Bombers, écharpe, hoodies... Le PSG droppe toute une collection "Ici C'est Paris"
Avec des pièces tout en noir et blanc.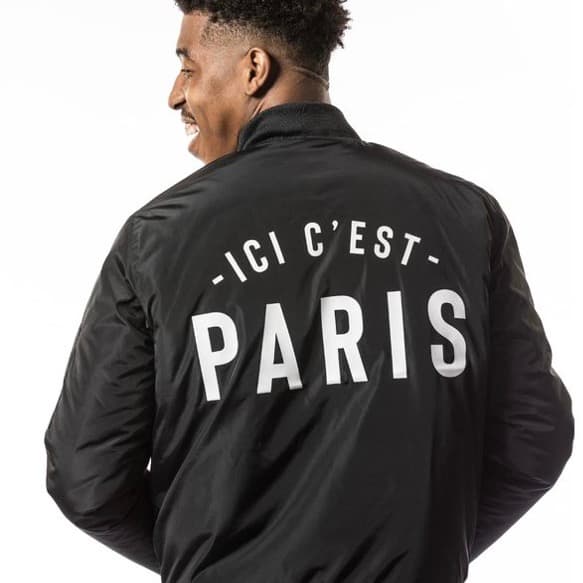 1 of 15
2 of 15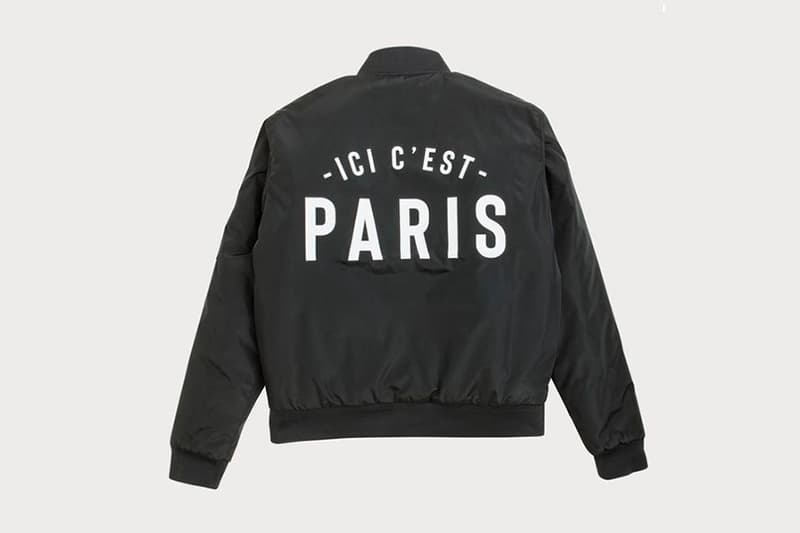 3 of 15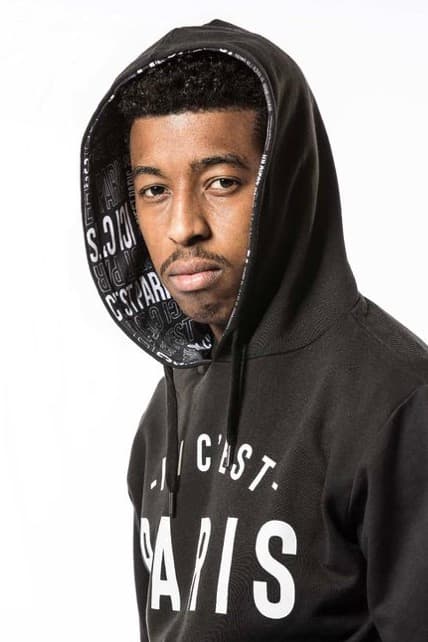 4 of 15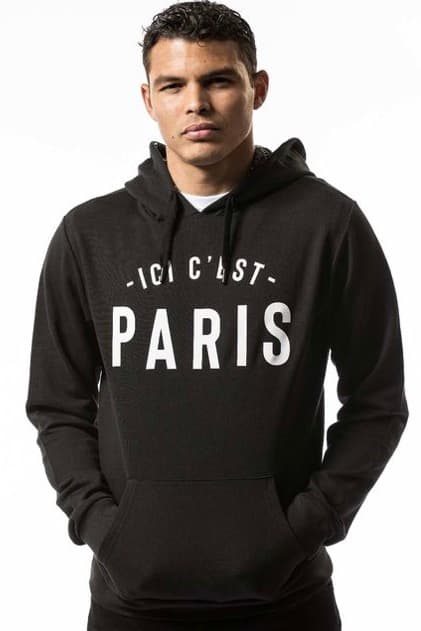 5 of 15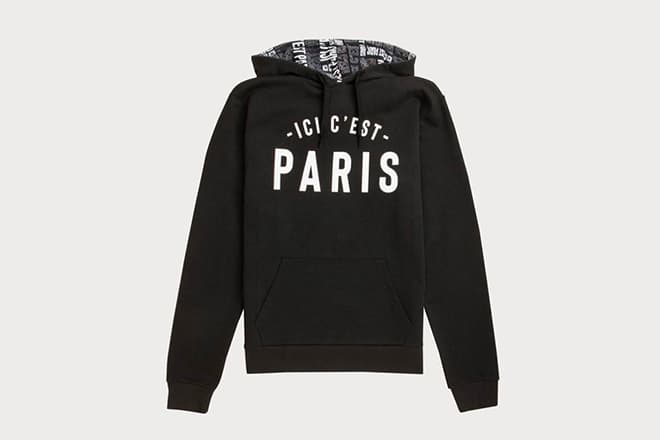 6 of 15
7 of 15
8 of 15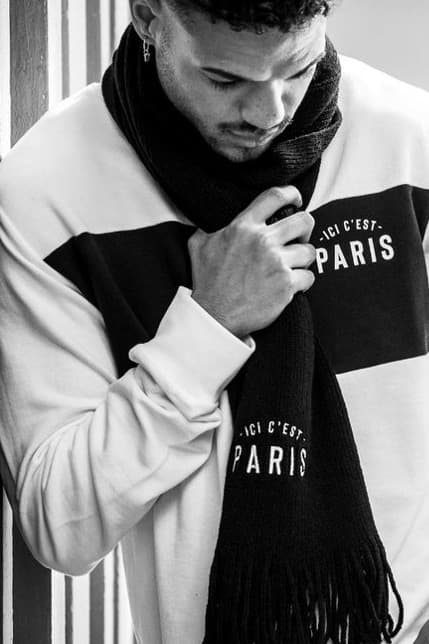 9 of 15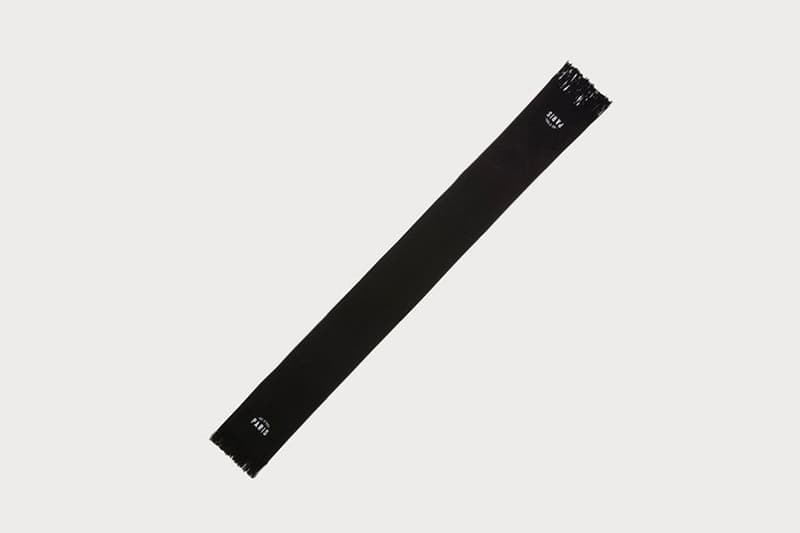 10 of 15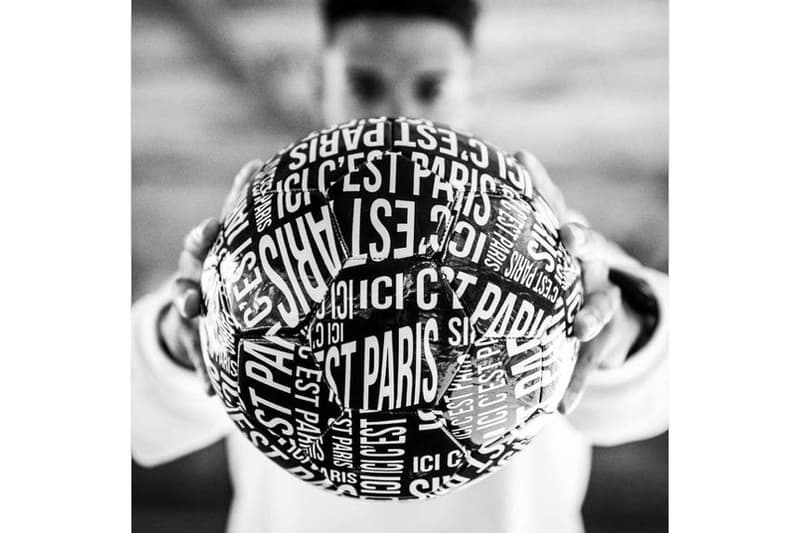 11 of 15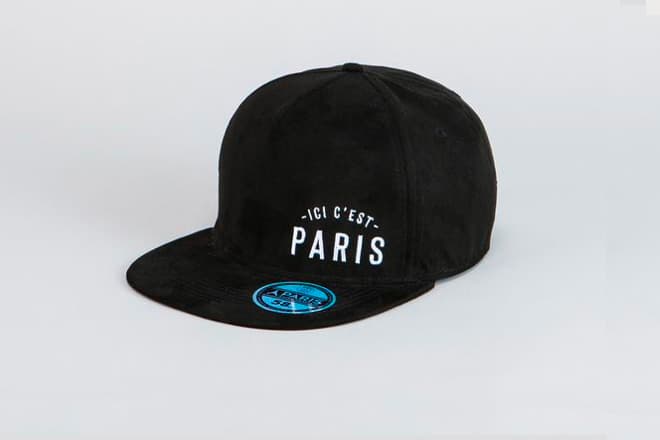 12 of 15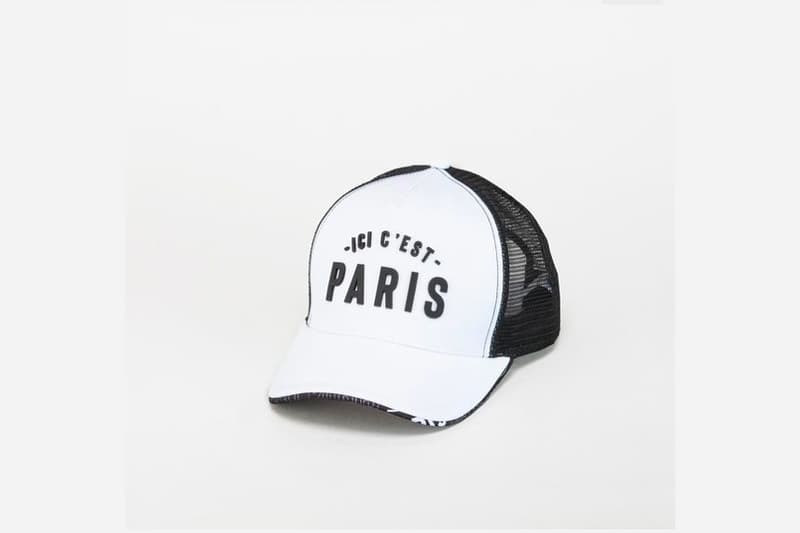 13 of 15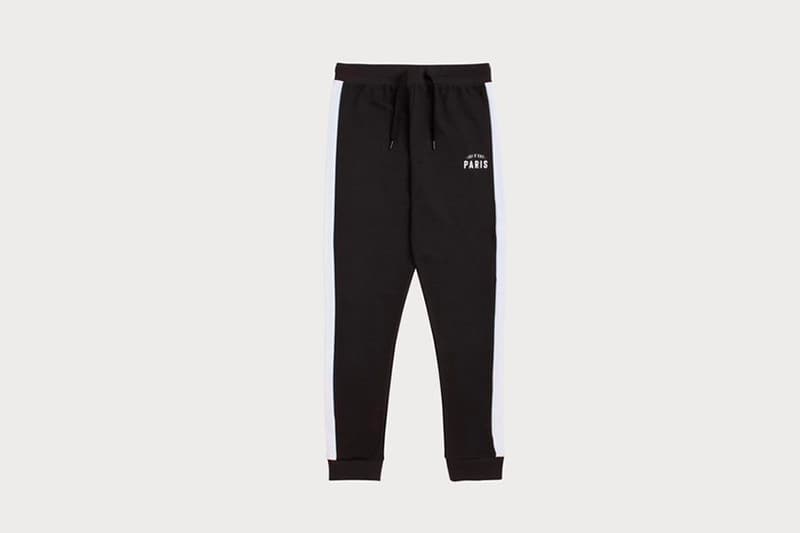 14 of 15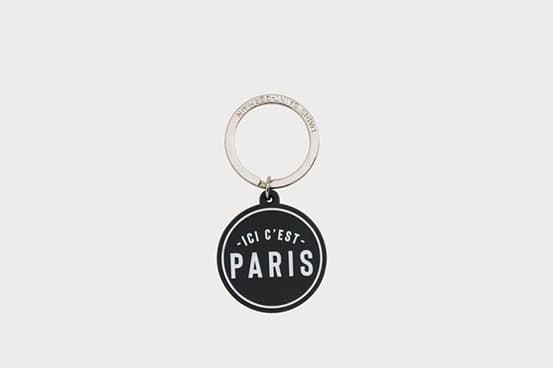 15 of 15
Alors que le PSG continue de mettre en vente au compte-gouttes sa collaboration avec Jordan sur son shop, le club de la capitale vient de dévoiler de nouvelles pieces spéciales "Ici C'est Paris". Le slogan du Paris-Saint-Germain a été apposé sur une série de pièces tels qu'un hoodie, un bombers, plusieurs tee-shirts mais aussi quelques accessoires comme une écharpe ou un porte clés. Kimpembe et Thiago Silva ont été choisis pour illustrer ces nouvelles pièces.
Cette collection entièrement noir et blanc est disponible dès maintenant sur le store en ligne du PSG. Côté prix comptez entre 3,90 et 70€.
Le 20 aout prochain une nouvelle Jordan x PSG devrait rejoindre les stores.