Le PSG dévoile deux ballons de foot en collaboration avec Jordan
Encore jamais vus.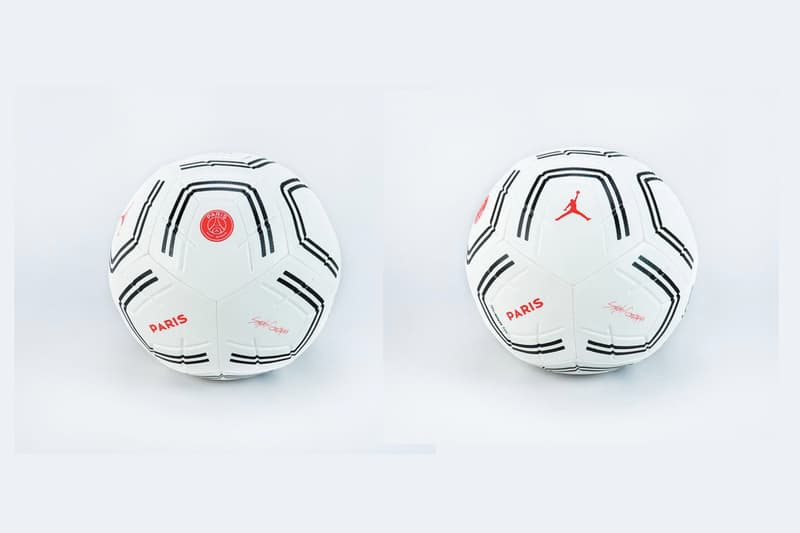 1 of 2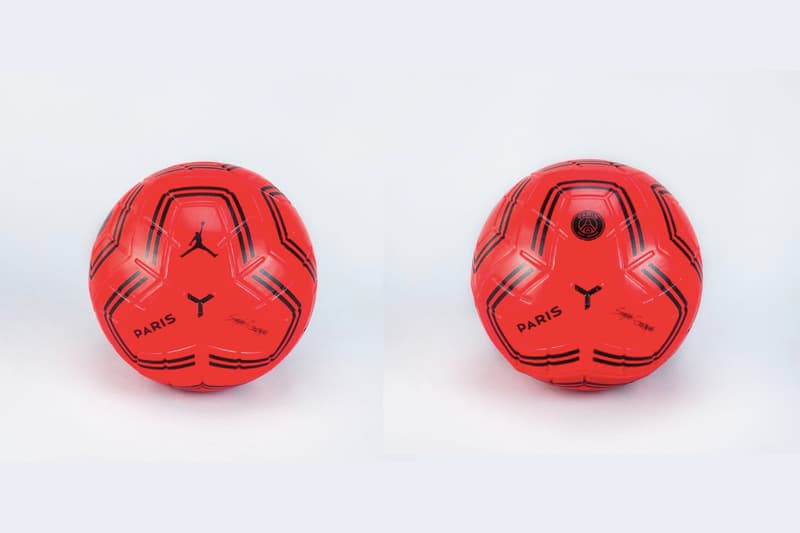 2 of 2
Alors que nous découvrions il y a quelques jours une toute nouvelle pièce de la collaboration PSG x Jordan, il semblerait que le club parisien ait encore quelques surprises à nous réserver. En effet ce sont deux ballons PSG x Jordan qui viennent d'être mis en vente sur l'eshop du club. Pas aperçus lors de la présentation officielle, ces deux balles se distinguent par leur composition différente. Le modèle blanc est composé à 60% de caoutchouc et est vendu 27€ tandis que le rouge, ballon semi-pro, est muni de 12 panneaux et de la technologie Nike RaDaR. Composé à 40 % de cuir synthétique et à 40 % de caoutchouc, ce dernier est vendu 65€.
Vous pouvez retrouver les deux ballons PSG x Jordan dès maintenant sur l'eshop du PSG tout comme les tous nouveaux maillots extérieur Jordan du club. A noter que c'est la première fois que les hommes de Tuchel joueront en Jordan en Ligue 1.