Nike et sacai confirment la date de sortie de leurs nouvelles LDWaffle et Blazer et dévoilent une capsule apparel
À vos calendriers.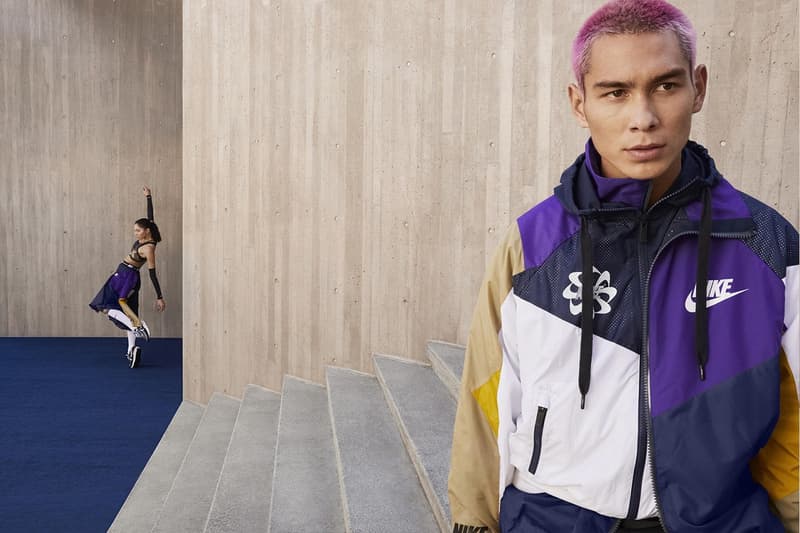 1 of 20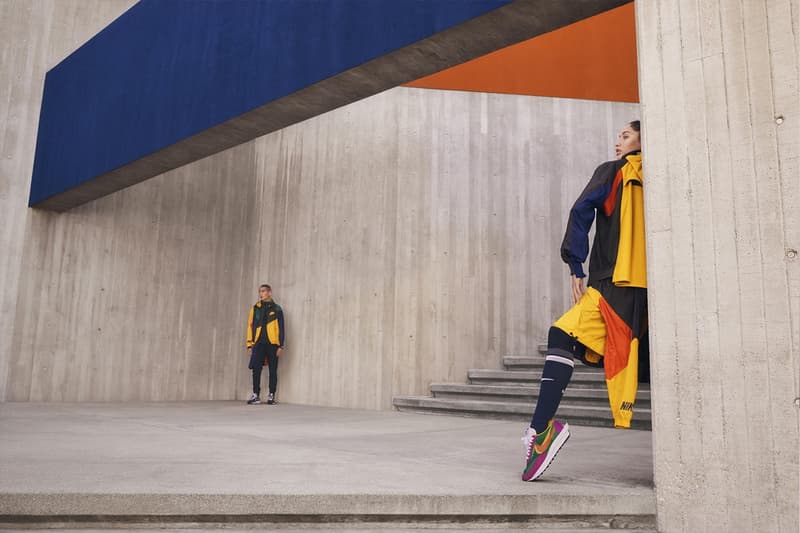 2 of 20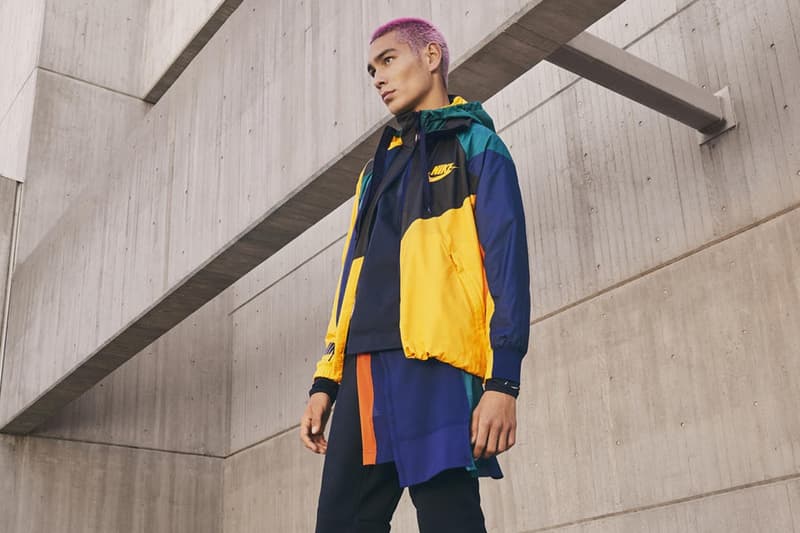 3 of 20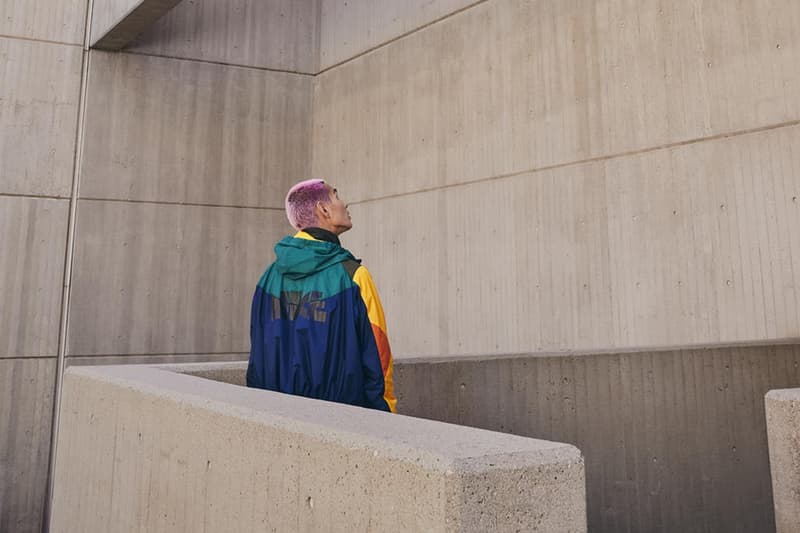 4 of 20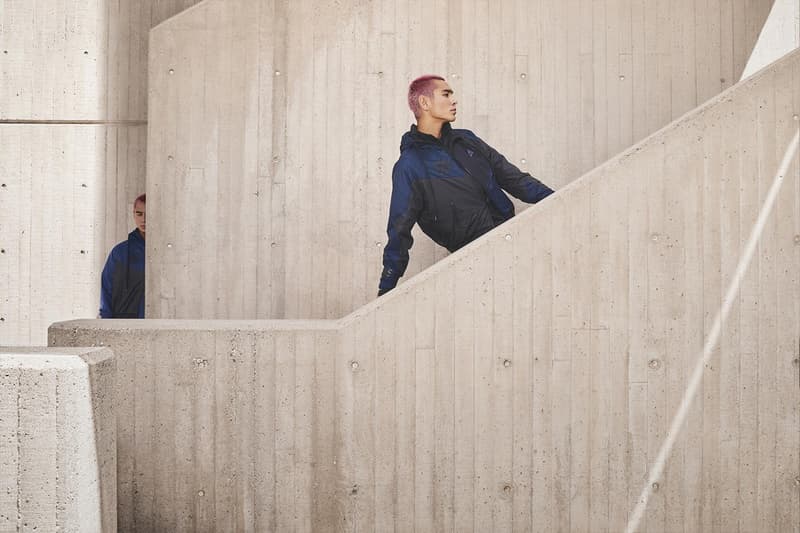 5 of 20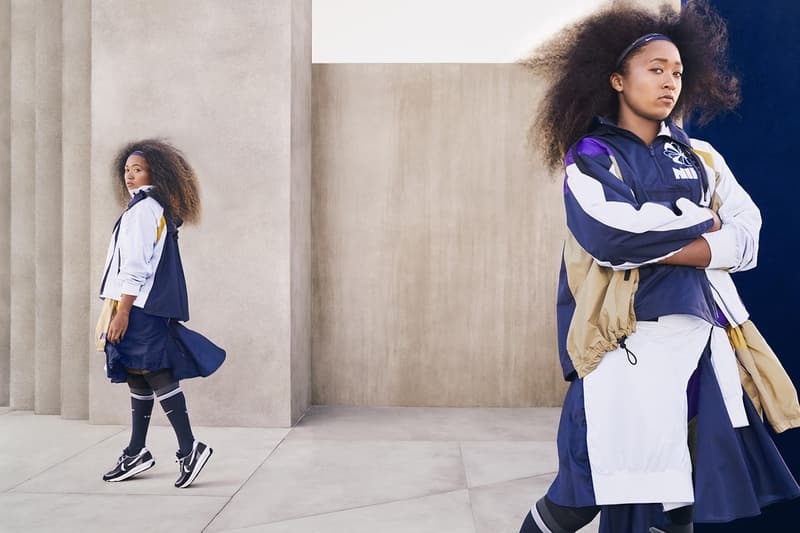 6 of 20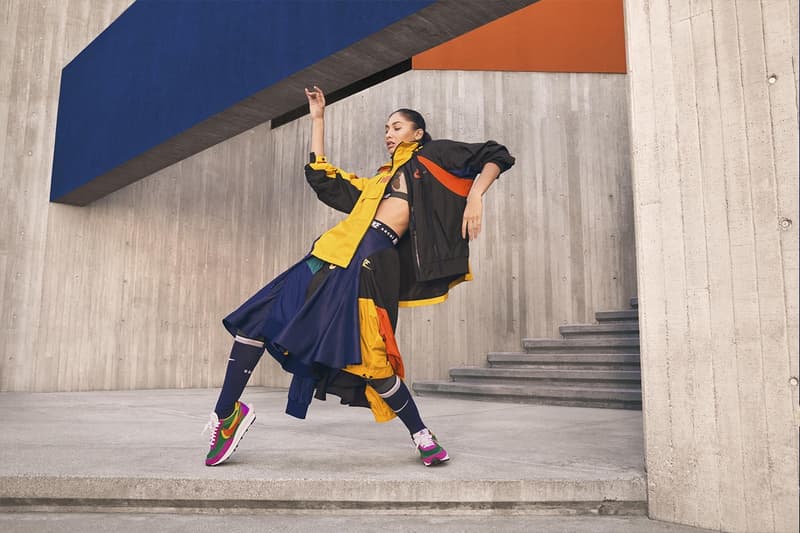 7 of 20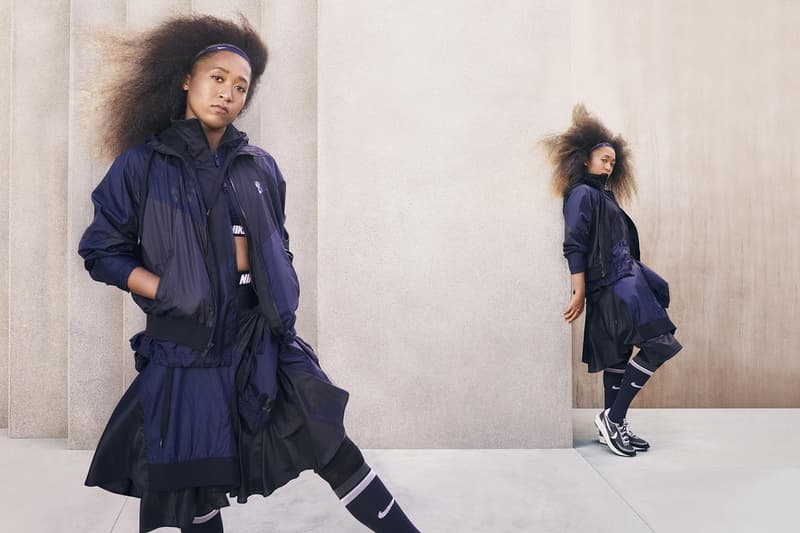 8 of 20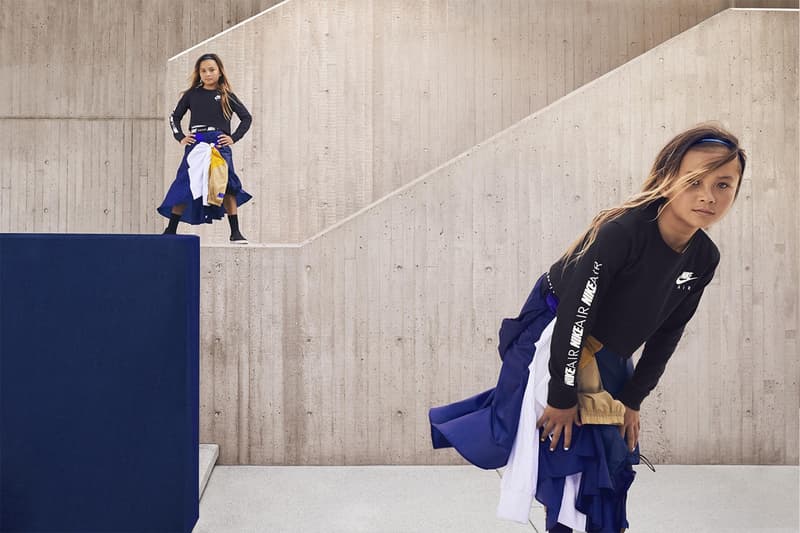 9 of 20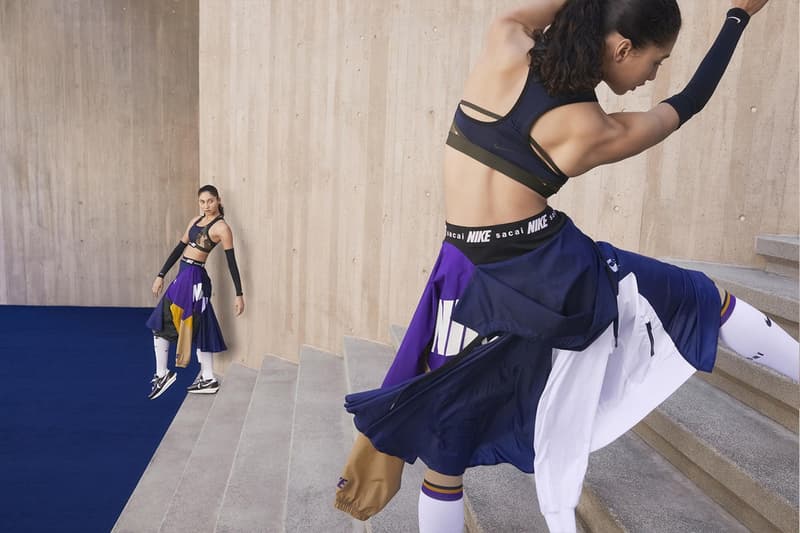 10 of 20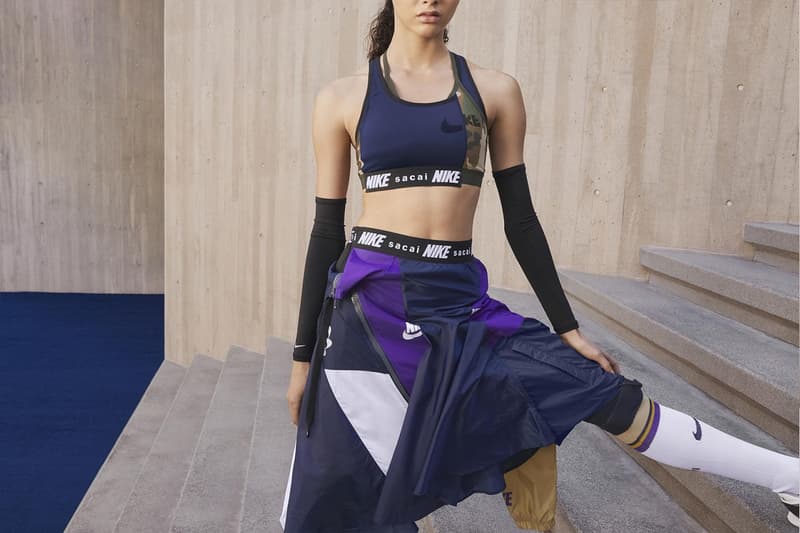 11 of 20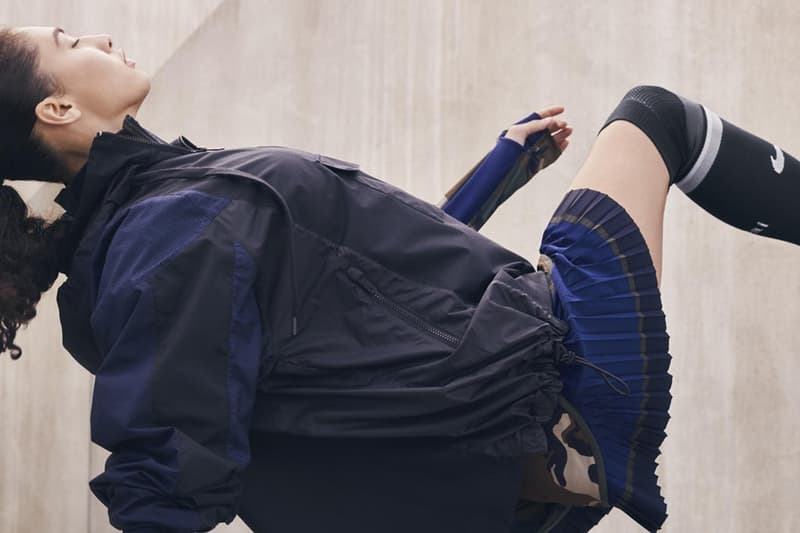 12 of 20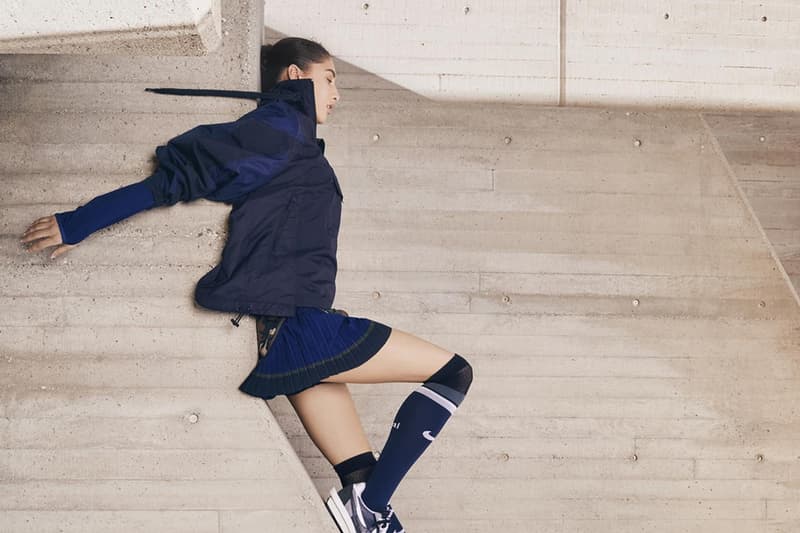 13 of 20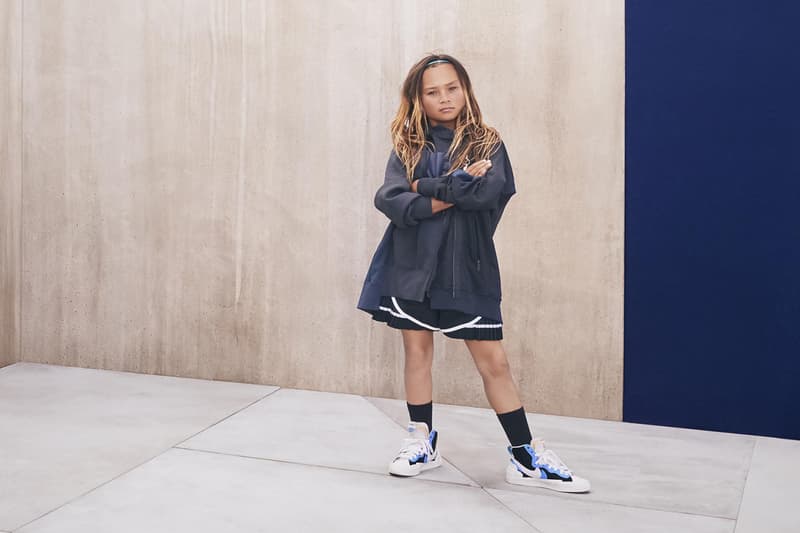 14 of 20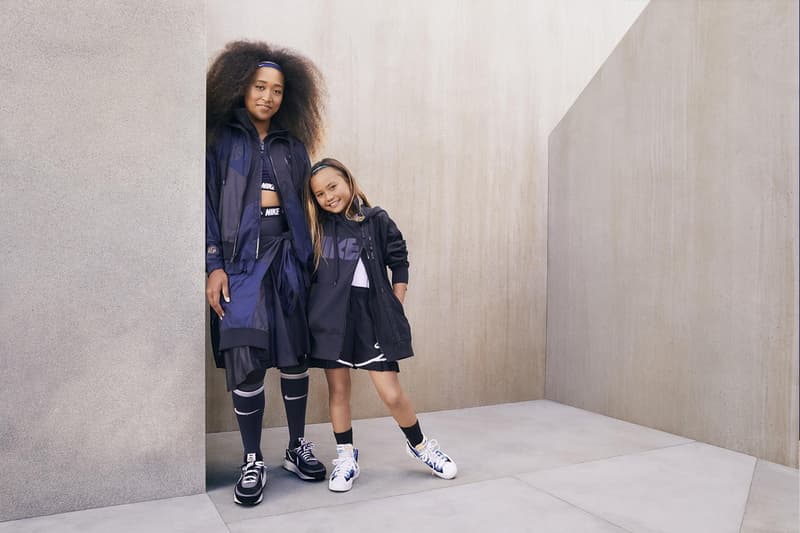 15 of 20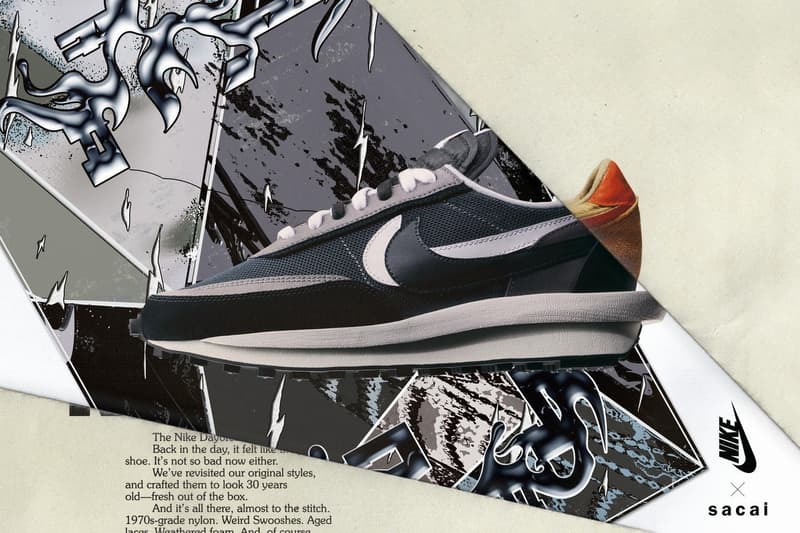 16 of 20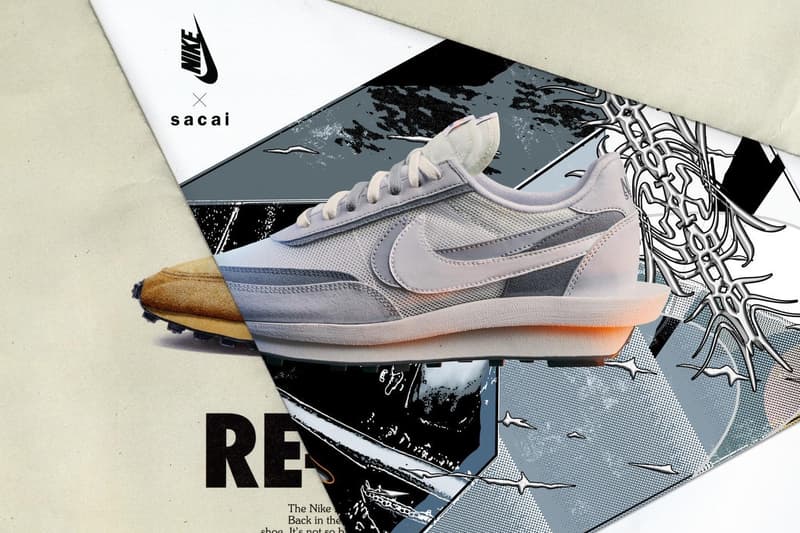 17 of 20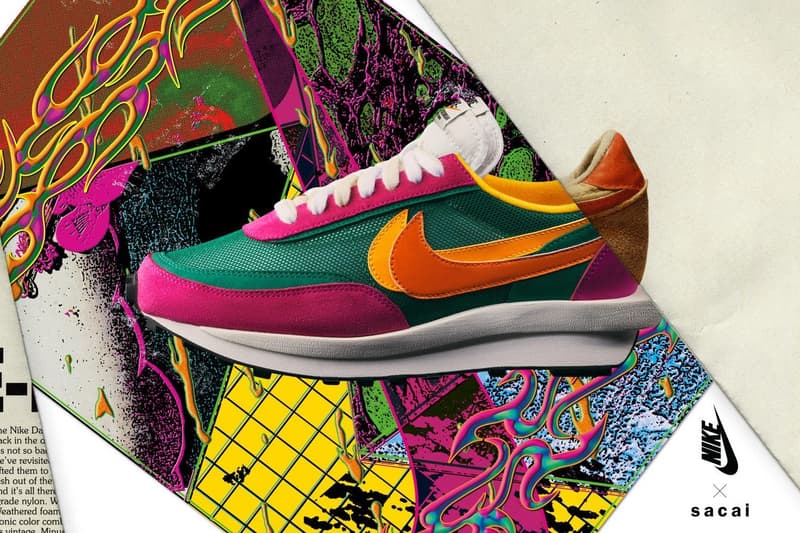 18 of 20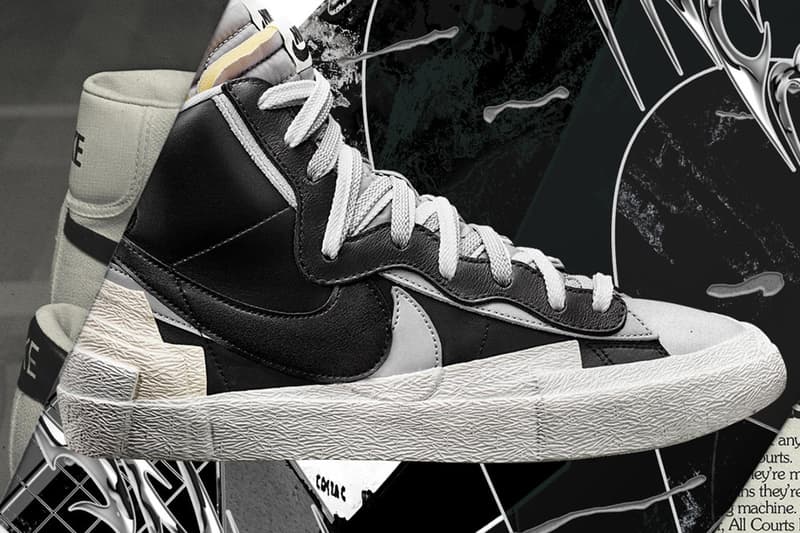 19 of 20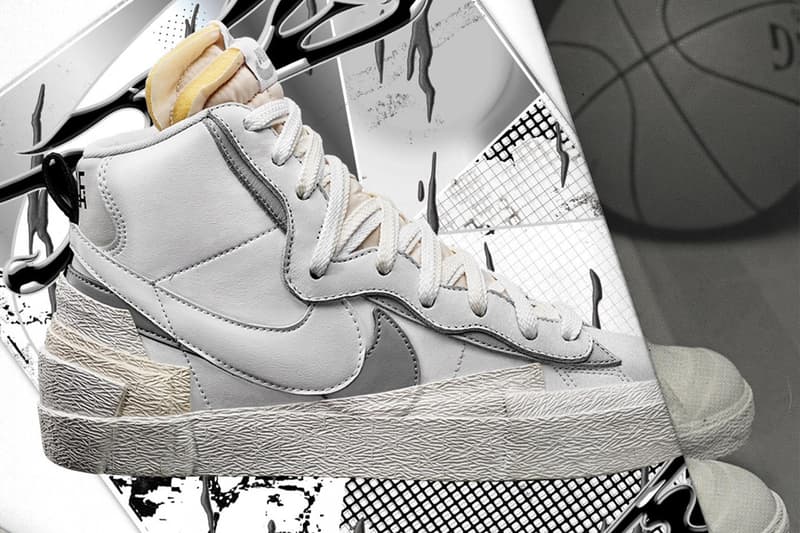 20 of 20
Après les multiples teasers et décalages, le nouveau volet de la collaboration sacai x Nike tient enfin des dates de sortie officielles. Il portera sur des itérations inédites des LDWaffle et Blazer Mid, déjà entrevues ces derniers mois, mais également sur une capsule apparel dévoilée dans un lookbook.
Cette dernière est composée de vestes et pantalons de survêtements ainsi que de jupes et débardeurs à destination de la gent féminine et des enfants, et reprend les codes couleurs et l'esthétique hybride/déconstruite des cinq nouvelles sneakers. Les LDWaffle dropperont dans trois versions, BLACK, WHITE x GRAY, PINK x MULTI, tandis qu'on comptera deux Blazer, BLACK et WHITE x GRAY.
Les LDWaffle arriveront le 12 septembre en compagnie d'une première sélection apparel, tandis que les Blazer Mid dropperont avec d'autres pièces le 19. Restez connectés pour savoir comment vous procurer la collab tant attendue. Et au rayon sorties, notez que les Off-White™ x Nike Waffle Racer SP sont également attendues pour la rentrée.