La date de présentation de la PlayStation 5 vient-elle de leaker ?
Ce serait pour début 2020.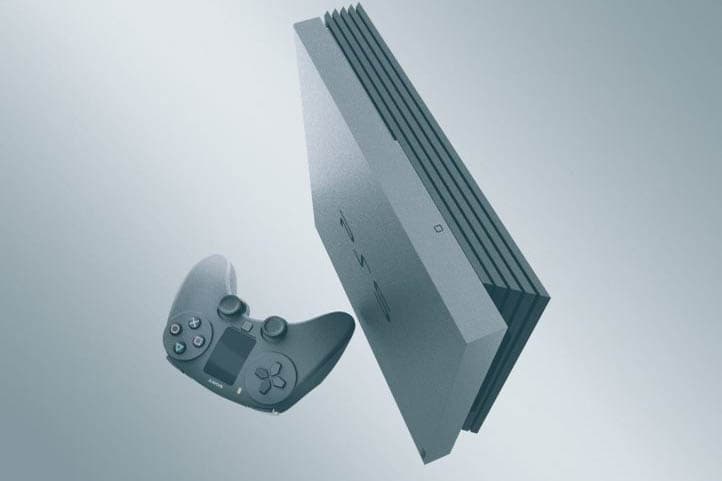 Alors que la prochaine génération de consoles commence sérieusement à se faire attendre par les joueurs, une information dévoilée sur 4chan et NeoGaf devrait ravir les gamers en tous genres. Les deux sources, qui citent un mail interne provenant de chez Sony, annoncent la présentation officielle de la PlayStation 5 pour le début d'année 2020, le 12 février précisément.
La Playstation 5 et de gros jeux présentés en même temps ?
S'il faut attendre la confirmation de la part de Sony pour commencer à véritablement s'emballer, les détails mentionnés par la fuite paraissent pour le moins crédibles. À en croire le fameux mail du constructeur japonais, c'est un PlayStation Meeting qui se tiendrait le 12 février prochain pour présenter sa nouvelle console et "le futur de la PlayStation" aux yeux du monde. Un évènement qui sera également l'occasion pour Sony de délivrer de nouvelles informations sur les hits de sa console à venir.
Aux côtés de ses éditeurs historiques Activision, Ubisoft ou EA, invités pour l'évènement, Sony pourrait se présenter avec le très attendu The Last of Us 2 et pourrait même révéler un prototype du PlayStation VR 2. Enfin, les leaks nous en apprennent également plus sur le prochain évènement de Sony, le State of Play prévu pour novembre prochain. Au menu : un trailer de lancement pour Death Stranding, une date de sortie officielle pour The Last of Us 2 et de nouvelles informations sur Star Wars Jedi : Fallen Order, la future grosse production d'Electronic Arts.
Et pour vous aider à patienter en attendant des informations officielles de la part de Sony, voici une vidéo concept de ce à quoi pourrait ressembler la PlayStation 5 :
Dans le même temps, découvrez tout ce que l'on sait déjà officiellement sur la future PlayStation 5 de Sony.