Patagonia lance une collection de sacs composés à partir du recyclage de 10 millions de bouteilles en plastique
Patagonia montre l'exemple.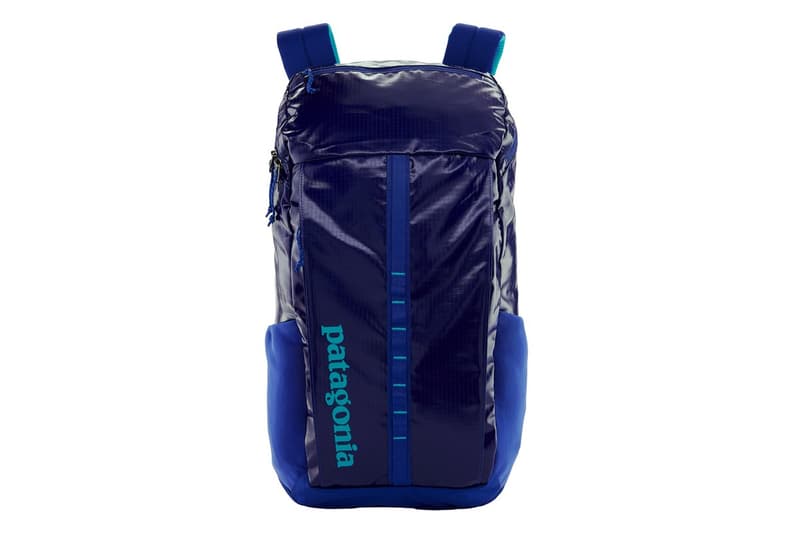 1 of 7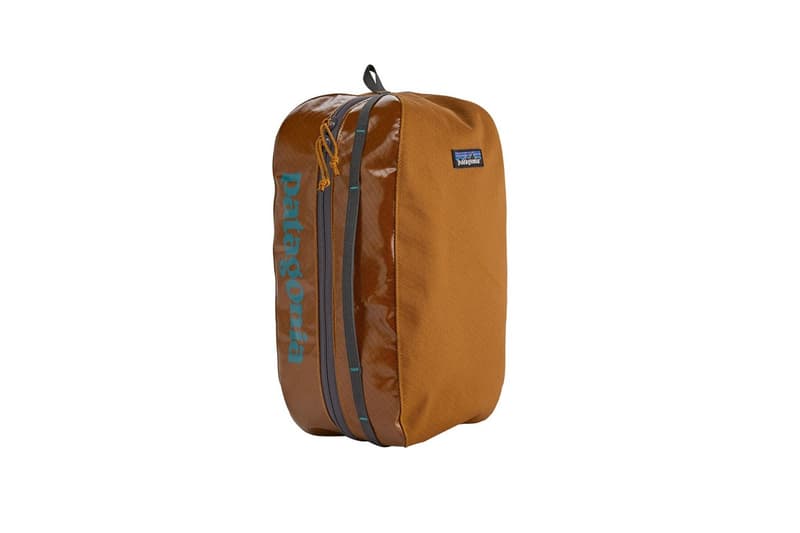 2 of 7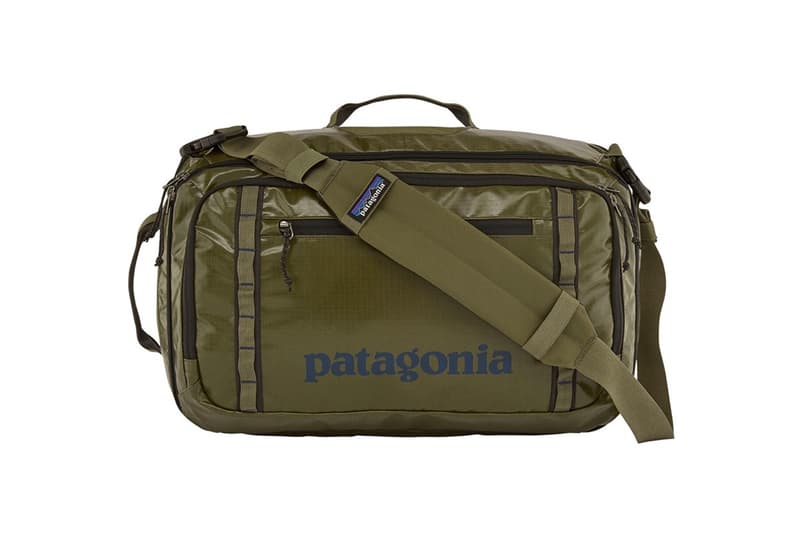 3 of 7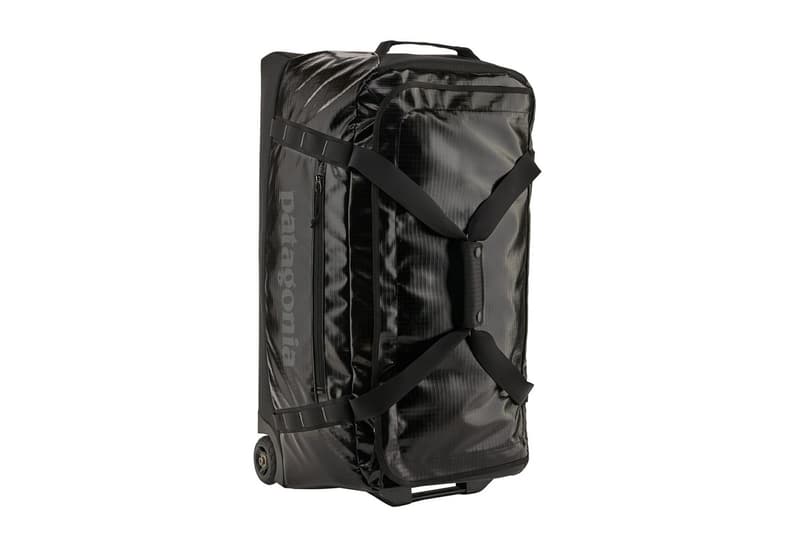 4 of 7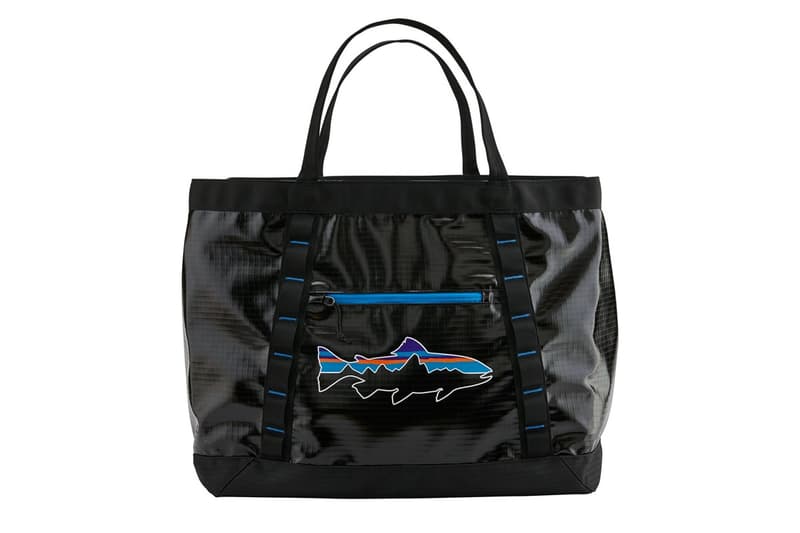 5 of 7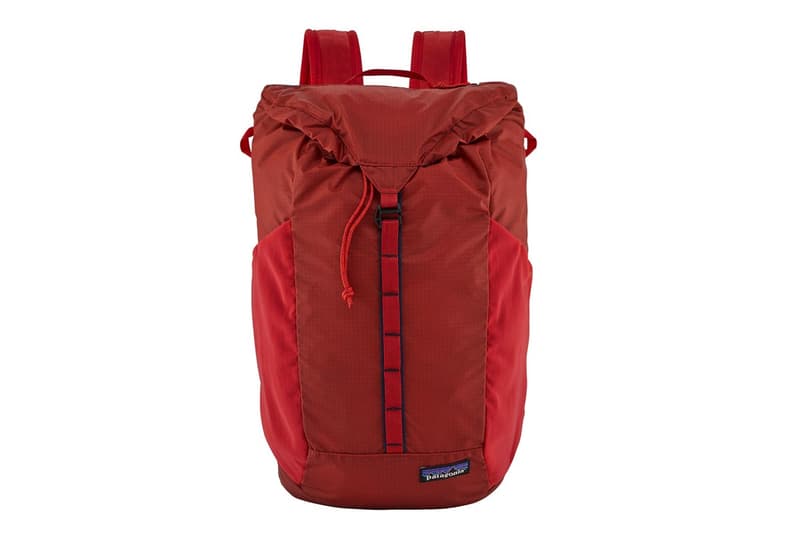 6 of 7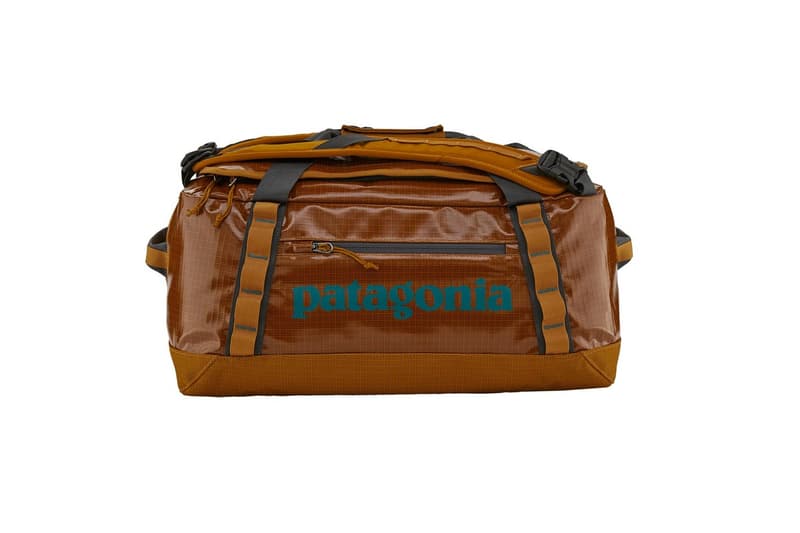 7 of 7
Très impliqué dans le respect de l'environnement, Patagonia continue de montrer la voie d'une production de plus en plus éco-responsable. Et avec sa nouvelle collection de 25 sacs composés à partir de pas moins de 10 millions de bouteilles en plastique recyclé, la firme californienne fait de nouveau office d'exemple à suivre.
Surnommée "Black Hole Bag", la capsule rassemble donc une sélection de 25 pièces allant du sac à main au tote bag en passant par le sac à dos, le side-bag ou encore le sac polochon, toutes confectionnées intégralement à partir de ces fameuses bouteilles recyclées et résistantes à l'eau.
De quoi donner des idées à ses concurrents et ainsi contribuer à changer les habitudes dans l'industrie du textile ? "Pour véritablement avoir un impact, nous avons besoin d'un changement profond dans l'industrie", résume Patagonia au moment de lancer sa collection.
À ce sujet, sachez que les déchets textiles ont augmentés de 811% depuis 1960.