Une date de restock pour le pack de sneakers thermo-réactives Nike x Stranger Things
Sortie imminente.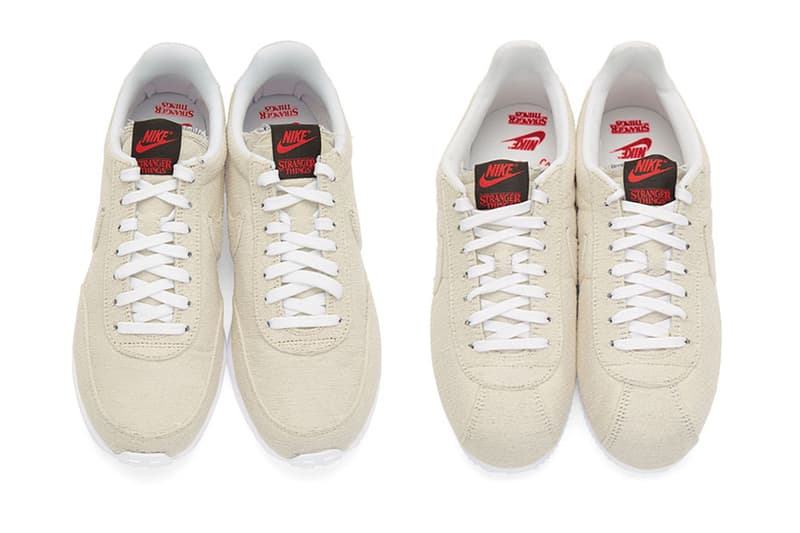 1 of 9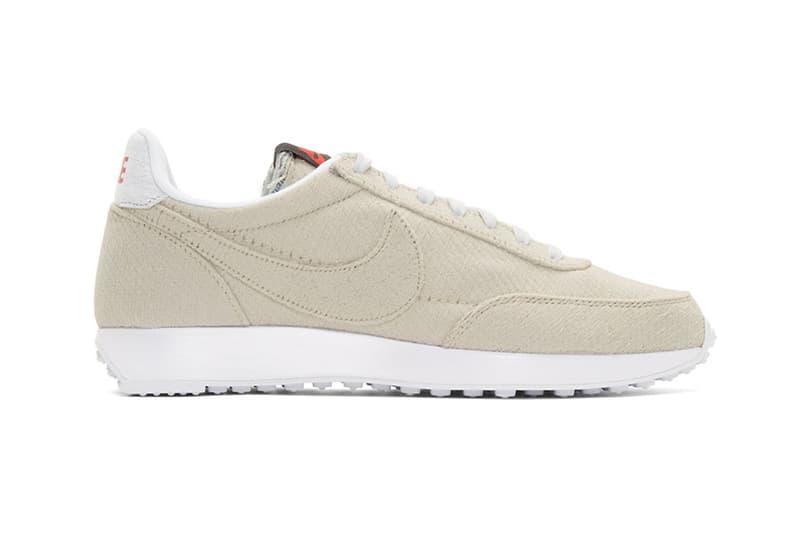 2 of 9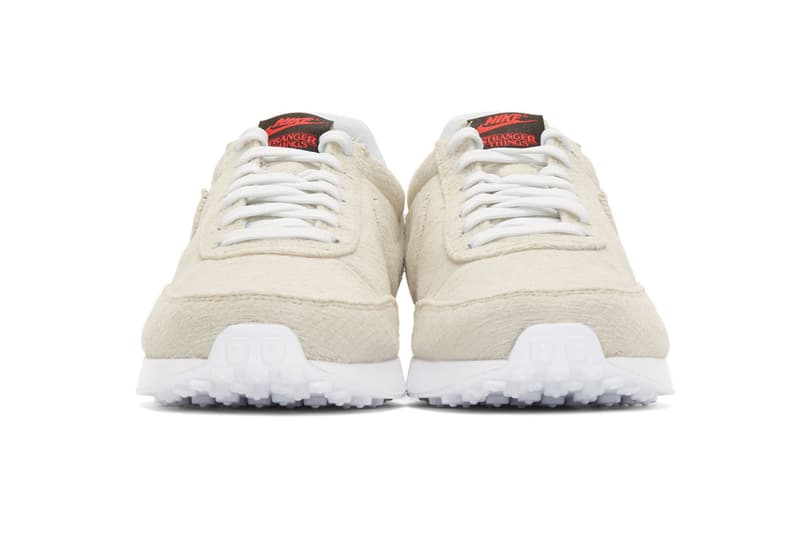 3 of 9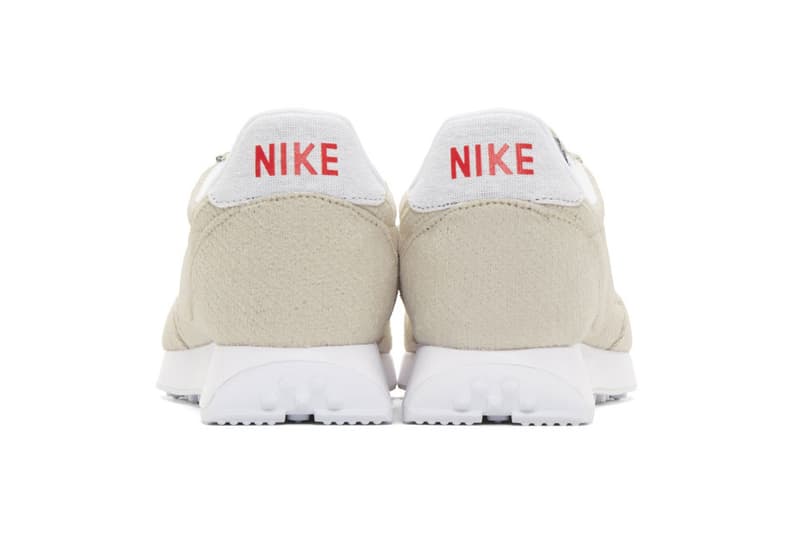 4 of 9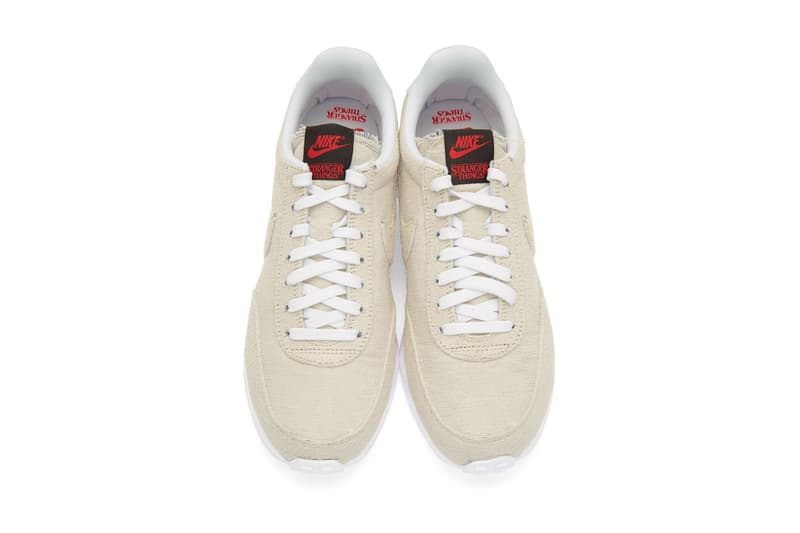 5 of 9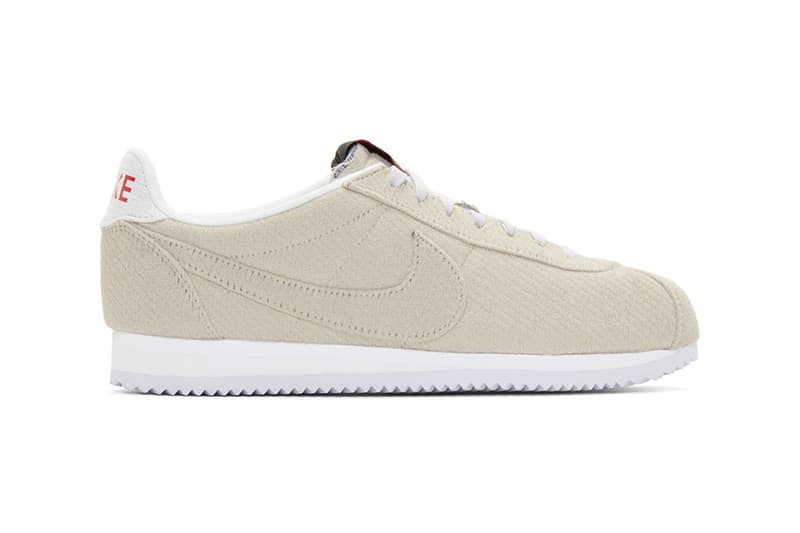 6 of 9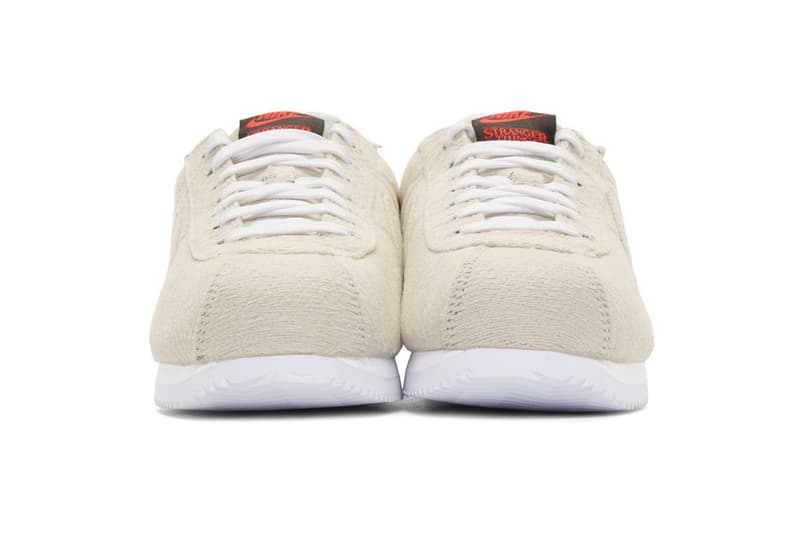 7 of 9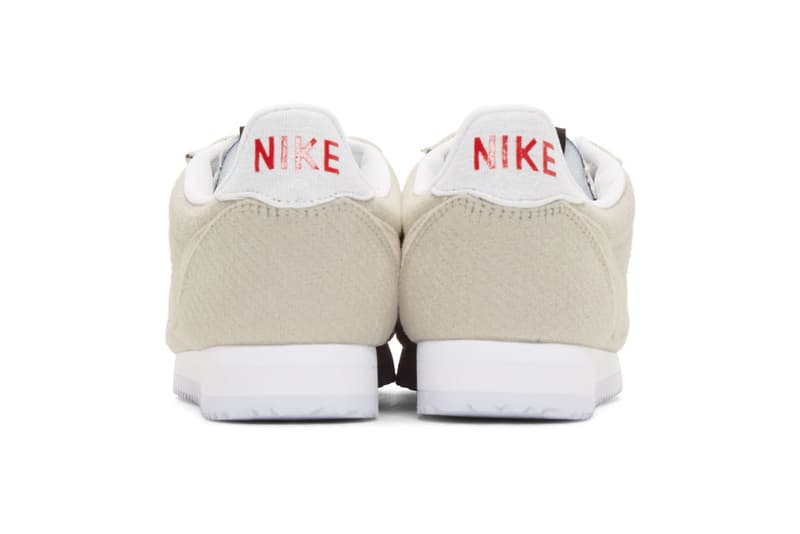 8 of 9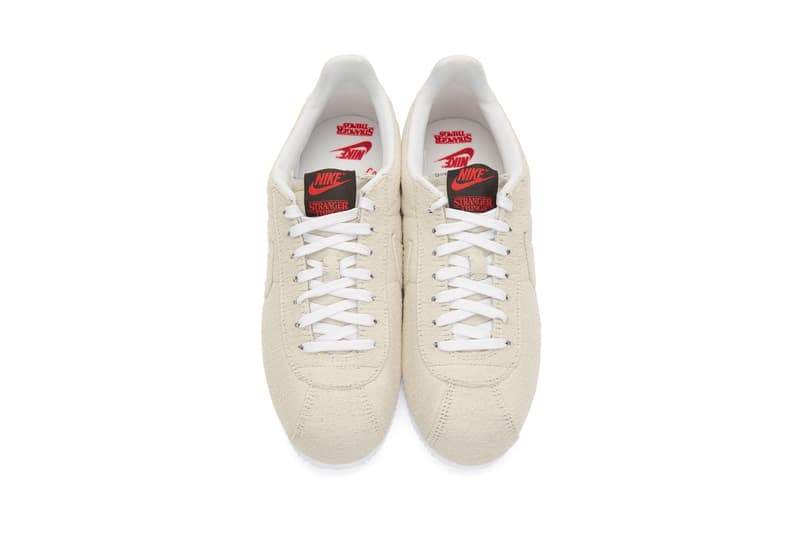 9 of 9
UPDATE 06/08 : Selon des sources du monde de la sneaker, en général très bien informées, les sneakers du pack thermo-réactif Nike x Stranger Things vont faire l'objet d'un nouveau drop très prochainement. Sold out presque immédiatement après leur sortie chez BAIT et quelques autres détaillants triés sur le volet, la Tailwind 79 et la Cortez pointent ainsi à nouveau le bout de leur nez avec une nouvelle date de sortie : le 13 août.
Sachez qu'elles seront toutes deux accompagnées d'une sélection de pins. Et si ça n'a pas été précisé officiellement, il y a fort à parier que la version Blazer Mid de la collection sorte en même temps. Restez connectés pour plus d'informations.
---
Si la collection Nike x Stranger Things a fait l'objet de divers drops apparel et sneakers, elle n'a visiblement pas fini de se dévoiler. Ainsi, deux nouvelles itérations des modèles Tailwind 79 et Cortez viennent de dropper chez SSENSE.
Loin des couleurs vives des précédentes versions, ces sneakers se présentent dans un coloris beige tout juste relevé d'une semelle blanche et de touches de rouge, de quoi les rapprocher davantage de la Tailwind "Stranger Things" récemment vendue par BAIT. Et doublement : elles aussi sont faites d'un textile thermo-réactif, qui à l'approche d'une flamme laissera entrevoir une partie en denim.
Sorties à la surprise générale chez SSENSE, les nouvelles Tailwind 79 et Cortez "Stranger Things" sont malheureusement déjà sold out. Mais ce drop inopiné cache peut-être une sortie plus large, alors restez connectés pour plus d'informations. Dans l'actu Nike, sachez du reste que de nouvelles versions de classiques sortiront très prochainement dans trois packs.