Facebook va renommer ses applications Instagram et WhatsApp
Pour rappeler à tous qui est le propriétaire.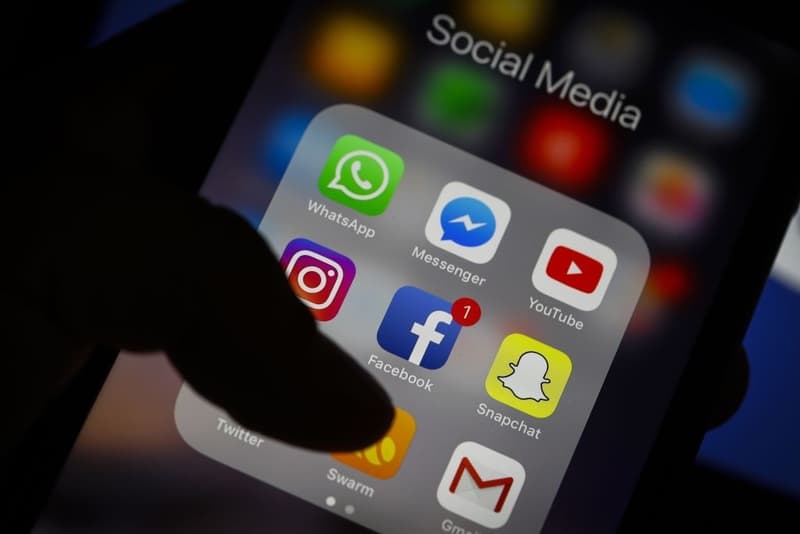 Facebook prévoit de rebaptiser très prochainement WhatsApp et Instagram, ses deux applications phares, à en croire les informations du média américain The Information. Une initiative lancée pour rappeler aux quelques 2 milliards d'utilisateurs de ces deux services à qui ils appartiennent depuis respectivement 2014 et 2012, et qui intervient quelques mois après l'annonce de la fusion entre les trois entités.
Ainsi, les applications afficheront-elles bientôt les mentions "Instagram from Facebook" et "WhatsApp from Facebook" sur l'écran de connexion ainsi que dans les mentions légales dans l'Apple Store et Google Play.
BREAKING: Facebook to Add Its Name to Instagram, WhatsApp by @alexeheath https://t.co/CuFpmPrEfx

— The Information (@theinformation) August 2, 2019
Un rebranding qui pourrait donner un nouveau souffle à l'image de Facebook, quelque peu écornée par les dernières affaires liées au respect de la vie privée sur le réseau social, en surfant sur la popularité énorme d'Instagram et WhatsApp. "Nous voulons être plus clairs sur les produits et services de Facebook", confirme un porte-parole de l'entreprise dans des propos rapportés par Reuters.
L'annonce pourrait également être un pas fait vers la Federal Trade Comission, qui enquête actuellement sur les dernières acquisitions de Facebook pour déterminer si elles ont été effectuées de manière abusive pour renforcer le monopole de la firme en limitant le choix des utilisateurs. Si vous l'avez manqué, revisionnez la première interview française de Mark Zuckerberg, PDG de Facebook.