Nike dévoile un aperçu de sa collection ACG Automne 2019 et la date d'un premier drop
Fonctionnalité, toujours.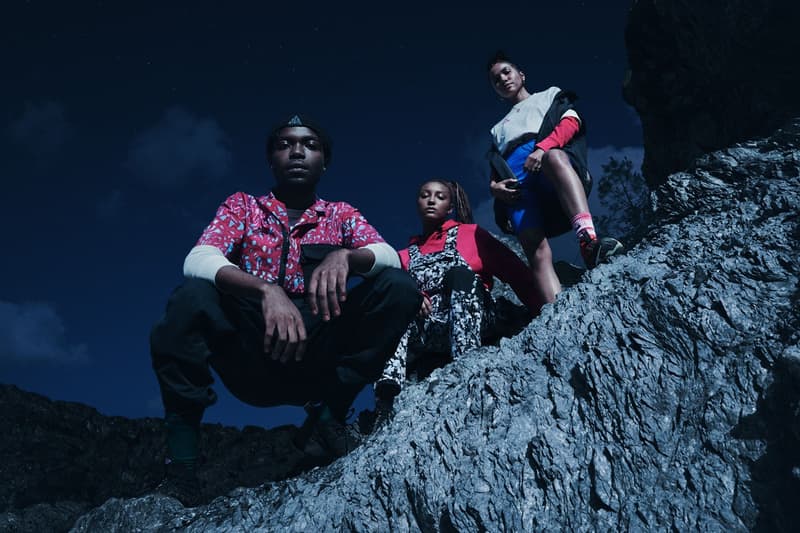 1 of 4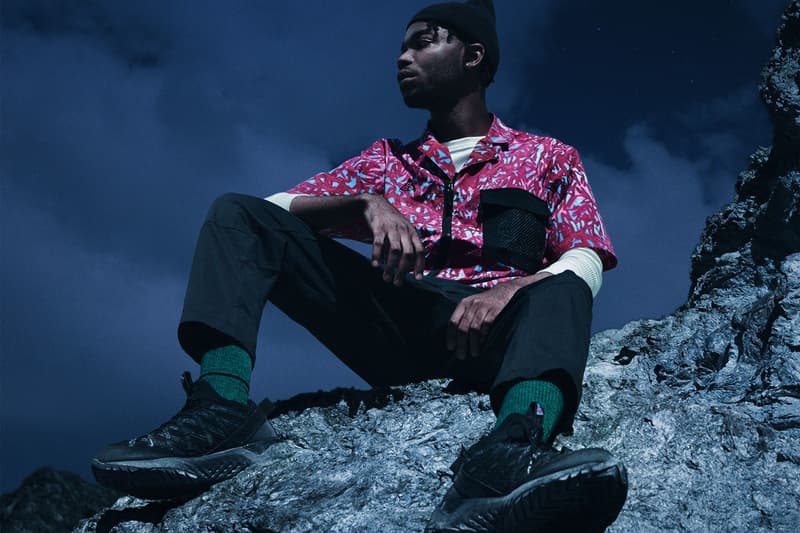 2 of 4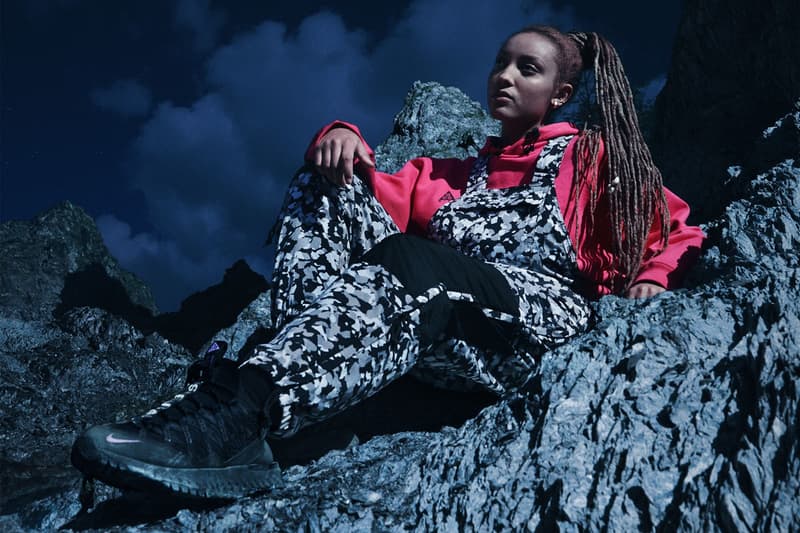 3 of 4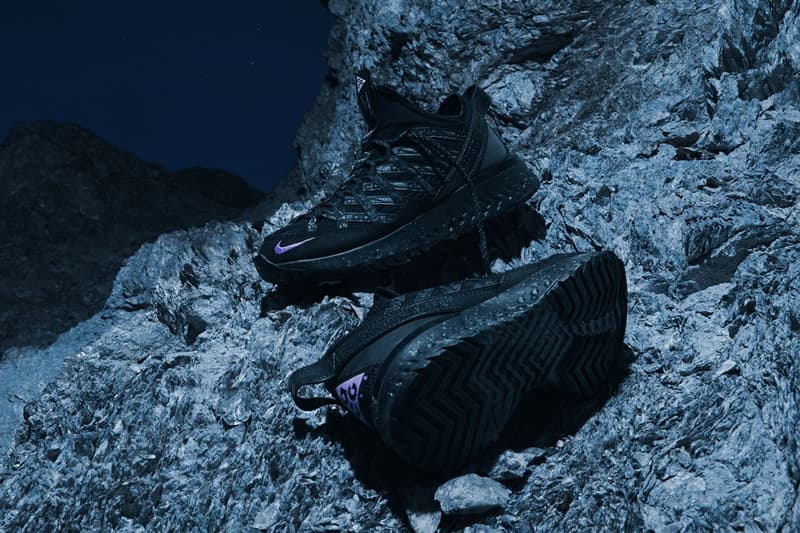 4 of 4
Après une collection Printemps/Été 2019 particulièrement colorée, Nike présente aujourd'hui l'aperçu d'un catalogue automnal plus sombre pour sa ligne outdoor ACG. Plus sombre, mais non moins fonctionnel, à l'image de ces pochettes que le Swoosh dit avoir déclinées sur la majorité des items.
À ce sujet, on notera dans ces premiers visuels la présence d'une salopette camo, d'une chemise graphique zippée, d'une veste, d'un hoodie, short ou encore pantalon, tous imaginés pour offrir des solutions pratiques à la rigueur de l'outdoor. Une React Terra Gobe de couleur noire a également filtré. Ces produits devraient composer le premier drop de la nouvelle collection ACG, prévu pour le 9 août.
Restez connectés pour plus d'informations sur cette ligne de Nike, et dans l'actualité de la marque, sachez que Kylian Mbappé est la star de sa dernière campagne décalée.