Heron Preston dévoile une collection faite de parachutes recyclés en exclusivité chez SSENSE
HP poursuit l'upcycling.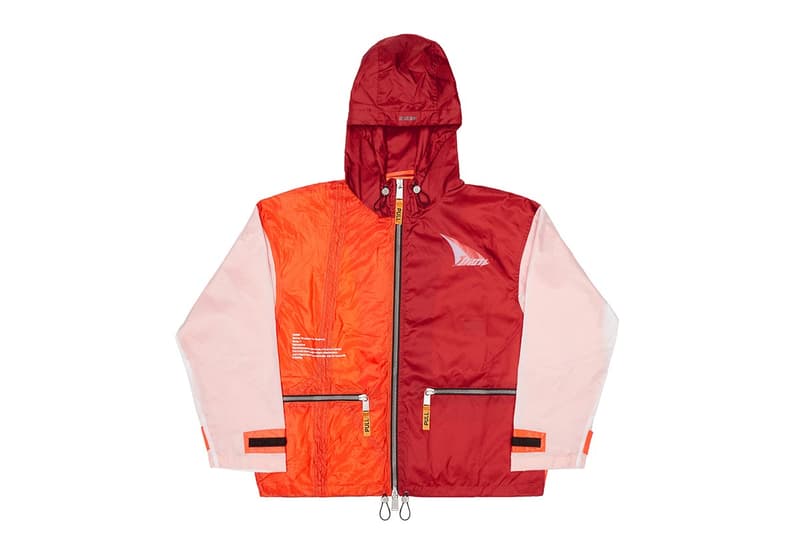 1 of 9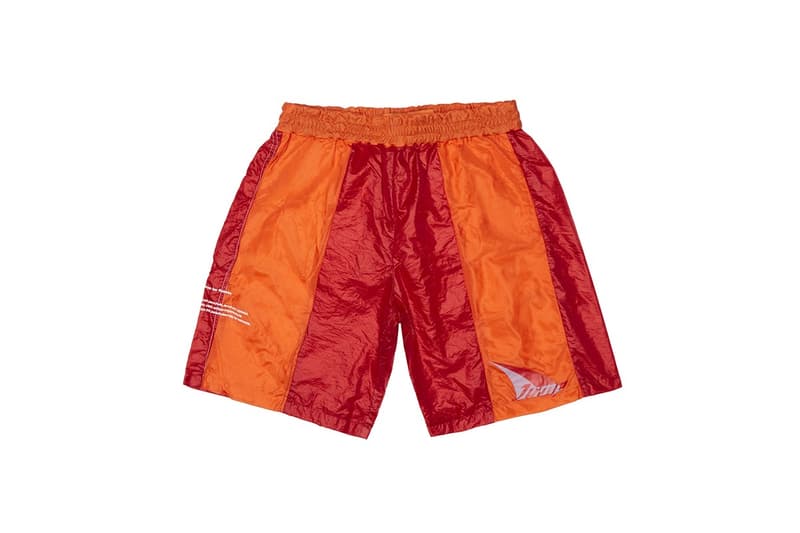 2 of 9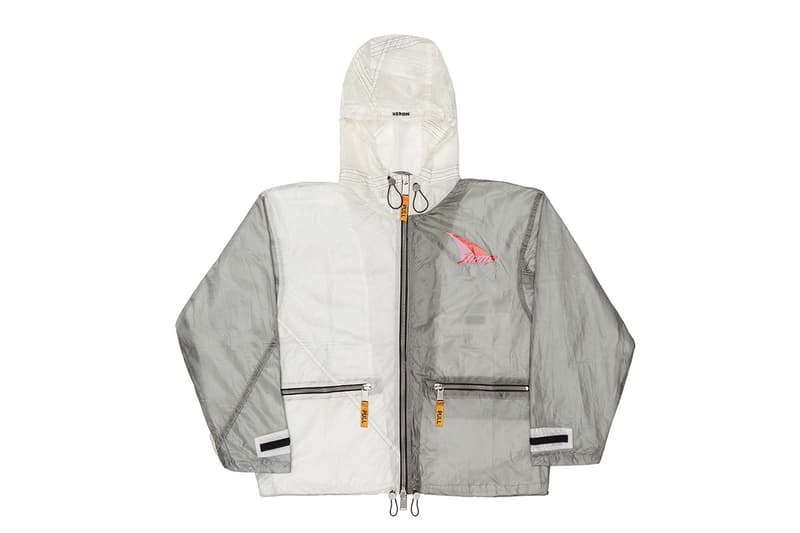 3 of 9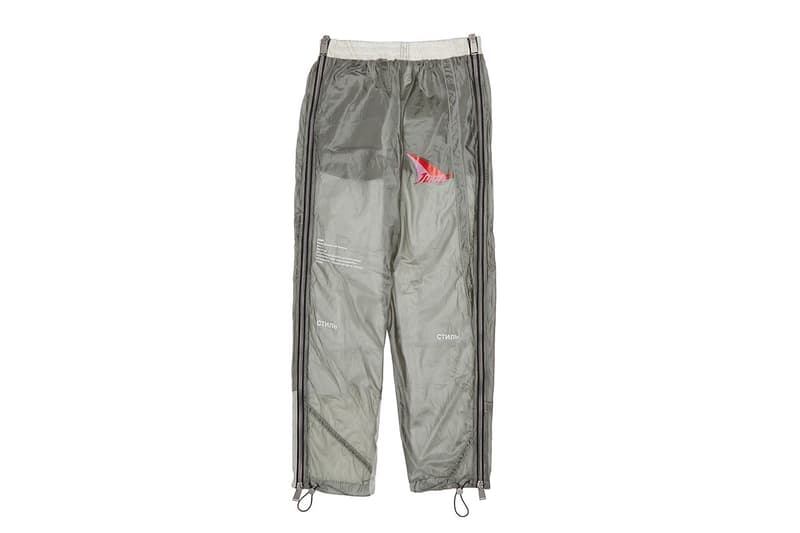 4 of 9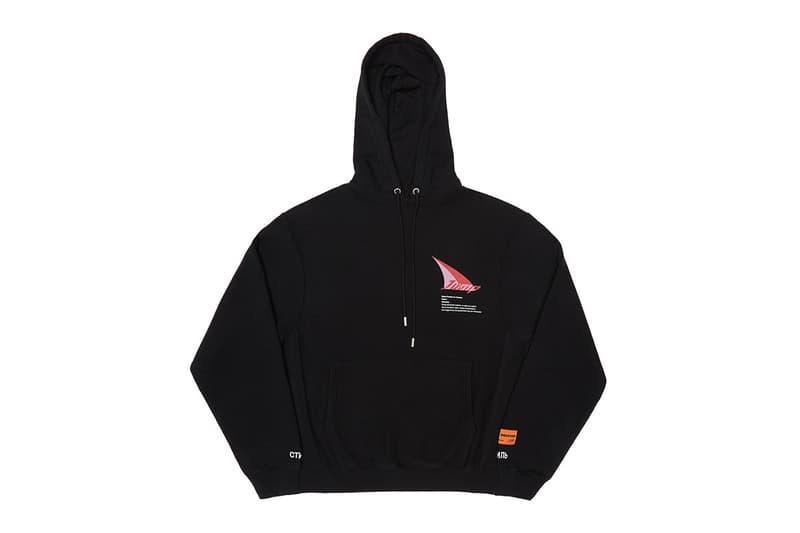 5 of 9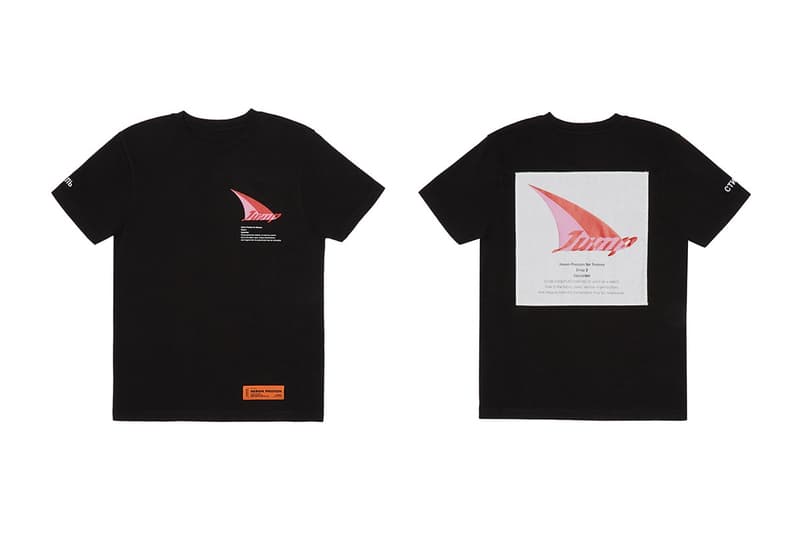 6 of 9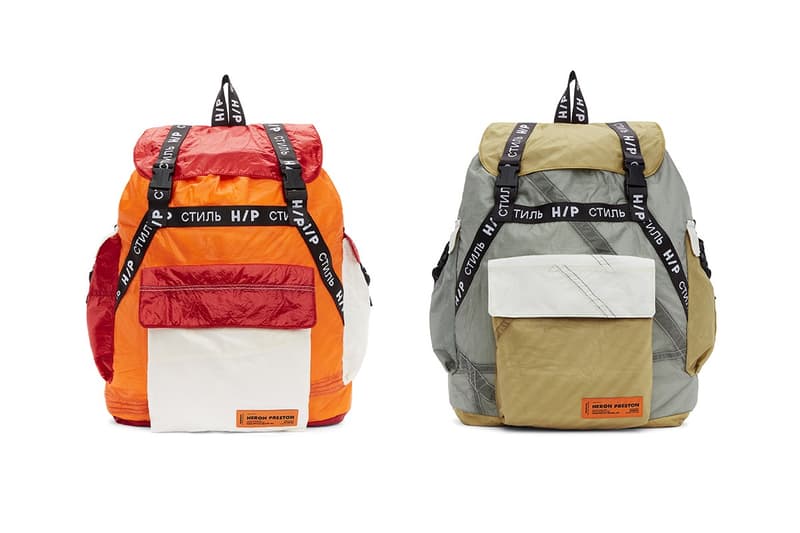 7 of 9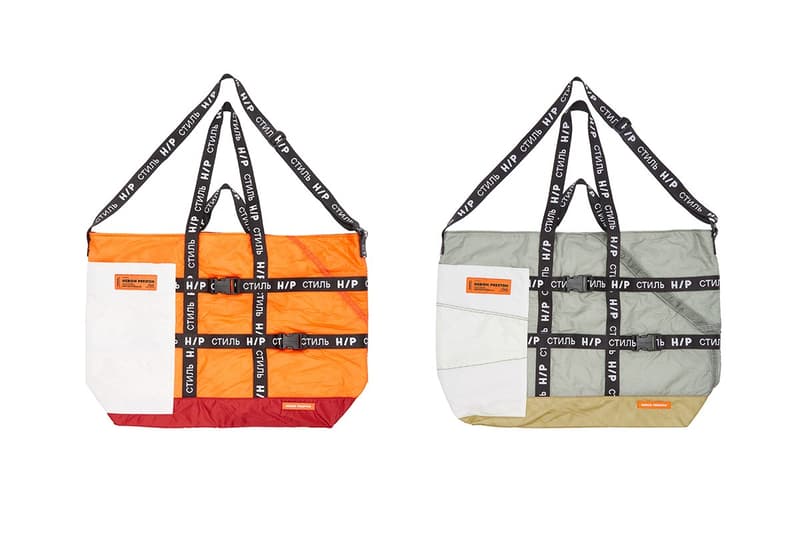 8 of 9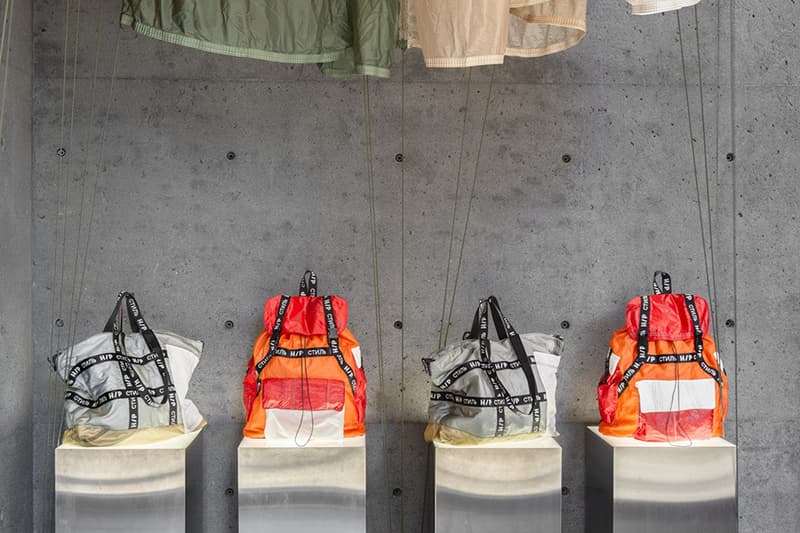 9 of 9
Après avoir teasé la sortie prochaine d'une nouvelle collaboration avec Levi's, Heron Preston fait à nouveau parler de lui aujourd'hui. Le créateur américain annonce cette fois-ci le lancement en exclusivité chez SSENSE d'une collection de 12 pièces unisexes, faites à base de parachutes recyclés.
"La durabilité est la pierre angulaire des créations HP, et le suprarecyclage est une des façons par laquelle je véhicule ce message", indique le designer, fier de présenter "un procédé de fabrication durable sur le plan environnemental".
La nouvelle collection du designer, l'Heron Preston JUMP, inclut un éventail d'articles tels que des anoraks, des pantalons, des shorts, des hoodies ou encore des sacs à dos. Créée exclusivement pour SSENSE, la boutique de streetwear et luxe à Montréal, la collection est disponible dès aujourd'hui sur place et sera accessible en ligne à partir du 5 août. Pour les chanceux qui pourront se rendre sur place, SSENSE et Heron Preston ont imaginé toute une installation immersive inspirée de la collection et créée à partir de plusieurs parachutes.
Et si vous l'aviez manqué, retrouvez l'entretien que nous avait accordé Heron Preston il y a quelques semaines.