ART Shopping 2019, le salon d'arts contemporains pour tous, de retour à Paris
Pour une 25ème édition anniversaire.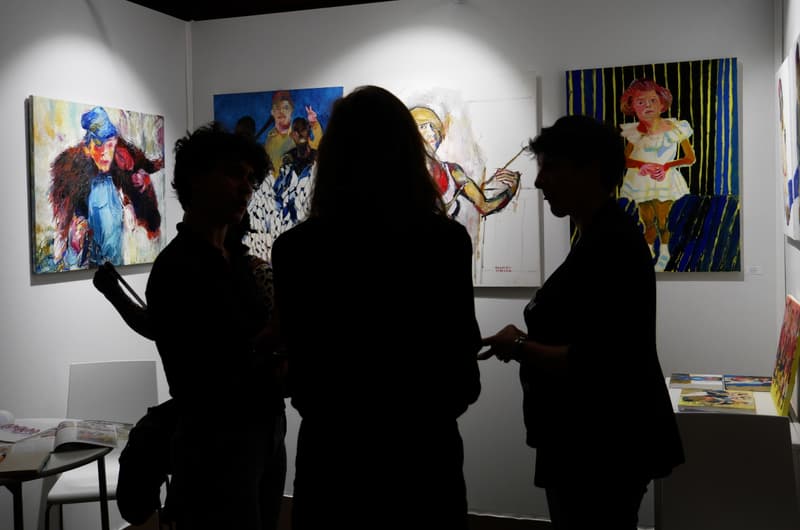 1 of 5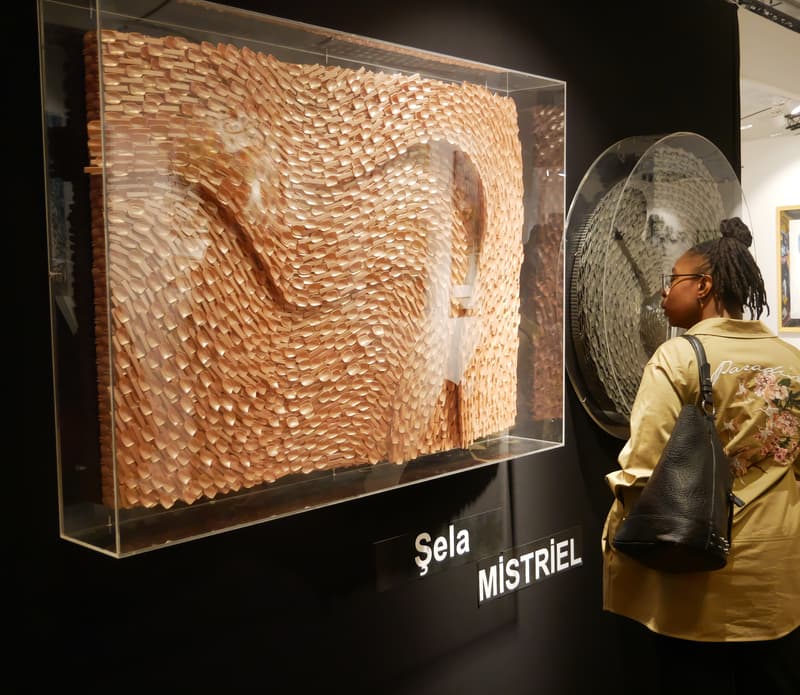 2 of 5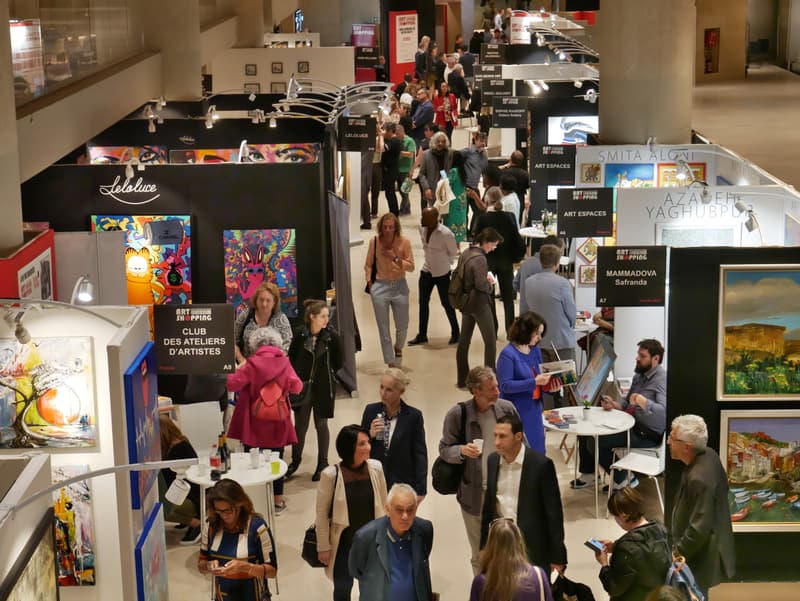 3 of 5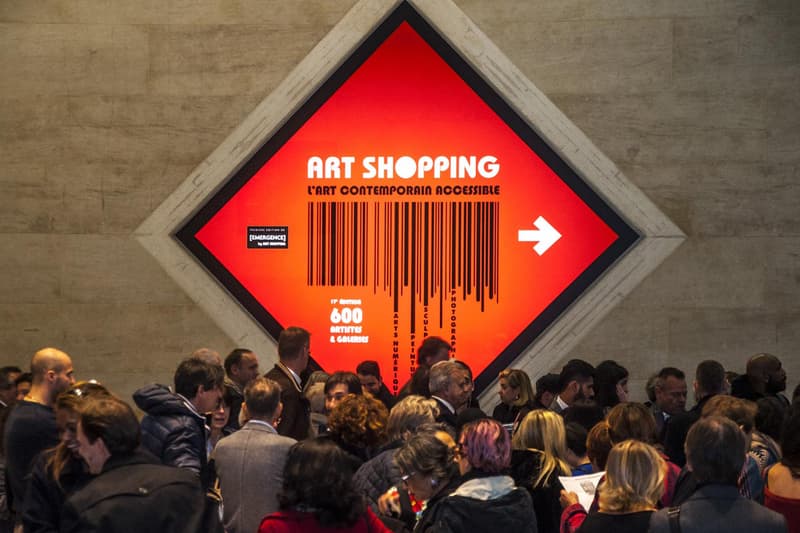 4 of 5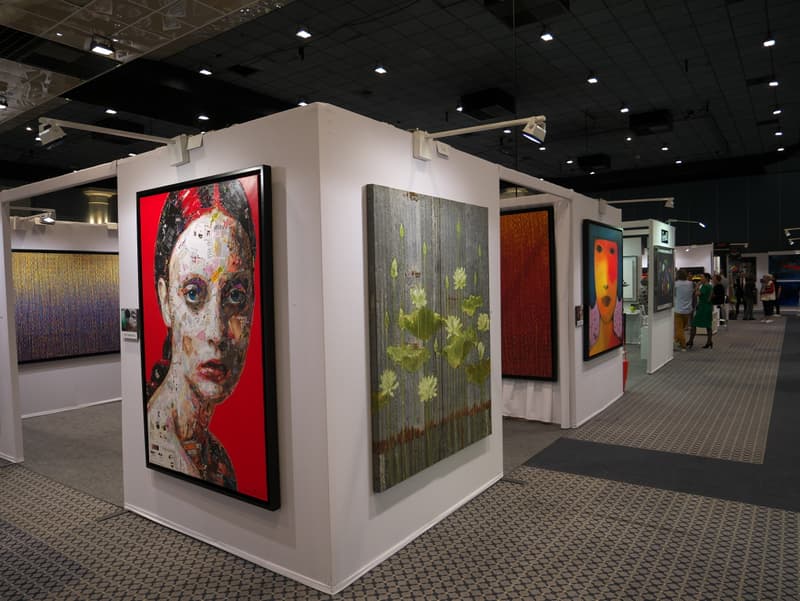 5 of 5
Après Deauville et Biarritz plus tôt cet été, la grande foire d'art contemporain, le ART Shopping, pose à nouveau ses valises à Paris pour une édition anniversaire qui s'annonce pleine de promesses. Au programme : peintures, photographies, arts numériques, streetart, sculptures… tous les médiums sont mis à l'honneur par des artistes indépendants ou de galeries d'art pour émerveiller le public qui sera réuni dans la sublime enceinte du Carrousel du Louvre. Avec pour objectif de le faire craquer pour une œuvre.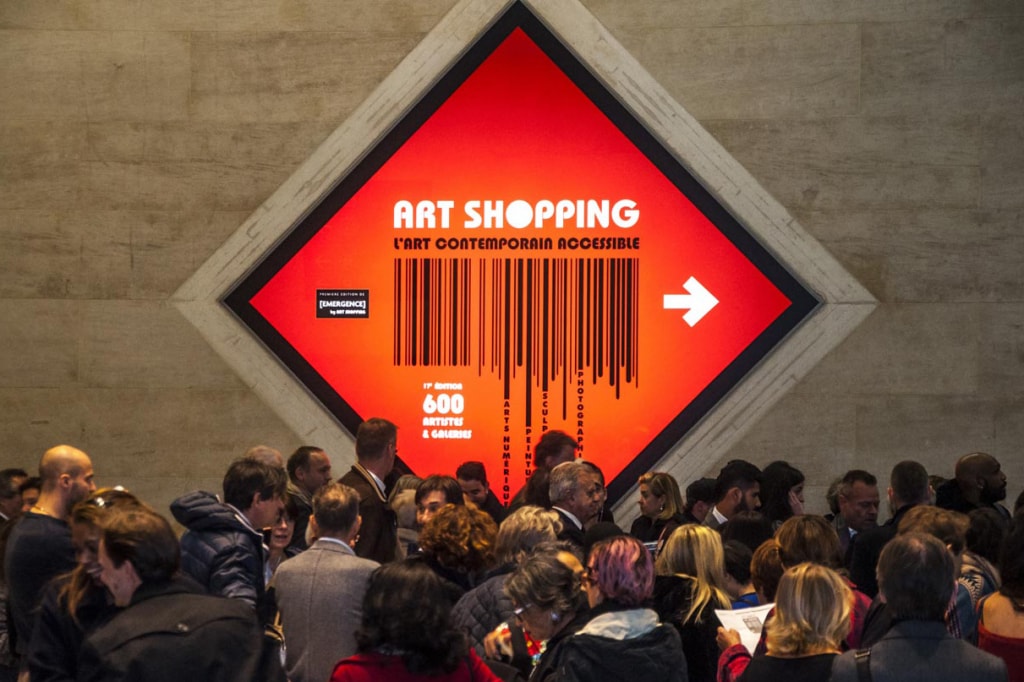 "Business convivial" et rencontres avec les artistes
Pour sa 25ème édition, ART shopping a fait appel à près de 300 exposants internationaux, représentant plus de 1000 artistes à travers le monde. Le public qui arpentera les allées du Carrousel, transformées en une géante galerie d'art pour l'occasion, sera en liens directs avec les artistes et il n'est pas rare qu'il reparte avec quelques œuvres sous la main. Amateurs d'art, curieux ou collectionneurs, tous seront réunis pour partager leur passion de l'art. Tourné vers le "business convivial", le salon a aussi pour ambition de révéler le travail de jeunes artistes émergents.
« Notre credo est de rendre l'art accessible à un large public, de permettre des rencontres avec les artistes de manière conviviale et de proposer des prix abordables pour des achats coups de cœur » résume la directrice du salon, Myriam Annonay Castanet.
Vous l'aurez compris, ART Shopping est LE rendez-vous incontournable de la rentrée pour les amateurs d'art en tous genres. Que ce soit pour l'exposant dont le travail sort de l'atelier ou pour l'acheteur qui pourra agrandir, ou commencer, sa collection de manière raisonnable, il y en aura pour tout le monde. En attendant octobre prochain, vous pouvez observer l'ambiance des précédentes éditions dans la galerie ci-dessus.
CARROUSEL DU LOUVRE
Les 19 et 20 octobre 2019
99 rue de Rivoli, 75001 – M° Palais Royal (ligne 1&7)
Ven. 19h-22h, sam. 11h-20h, dim. 11h-19h
Tarif : 10 € sur place – Tarif réduit : 7 €
Et si vous l'avez manquée, plongez dans l'impressionnante exposition de Takashi Murakami à Hong Kong.