Plongez dans l'incroyable exposition de Takashi Murakami à Hong Kong
Et son univers déjanté.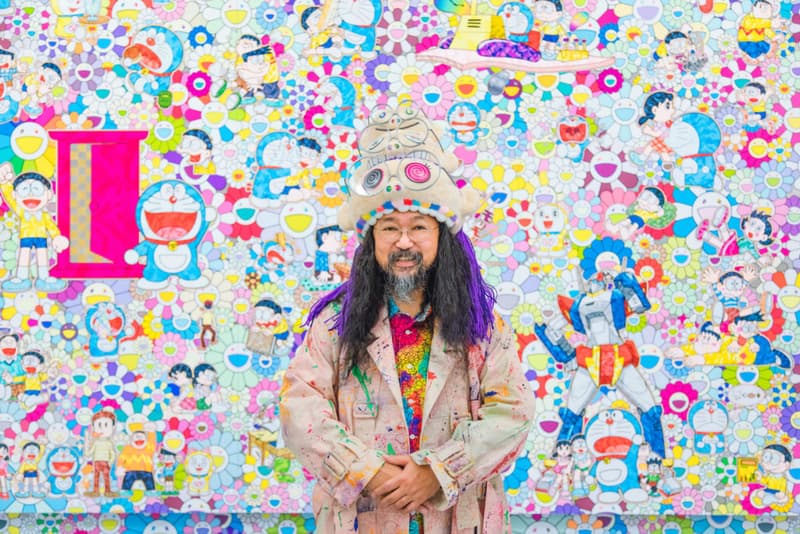 1 of 12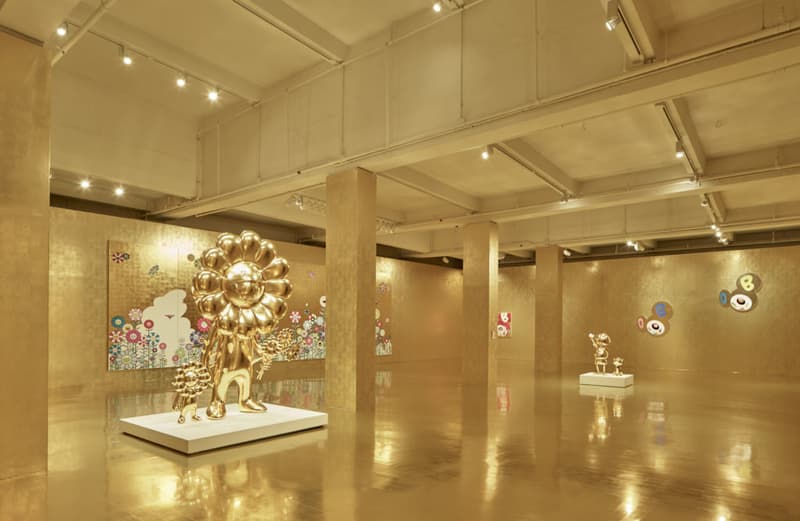 2 of 12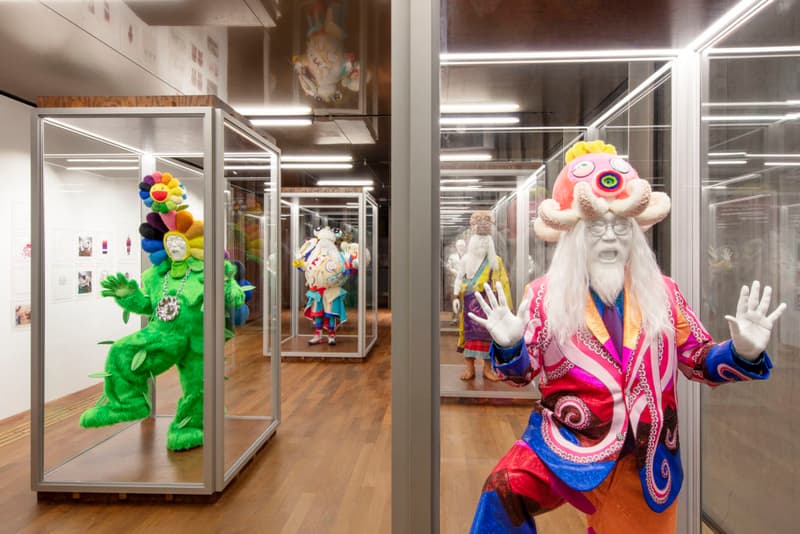 3 of 12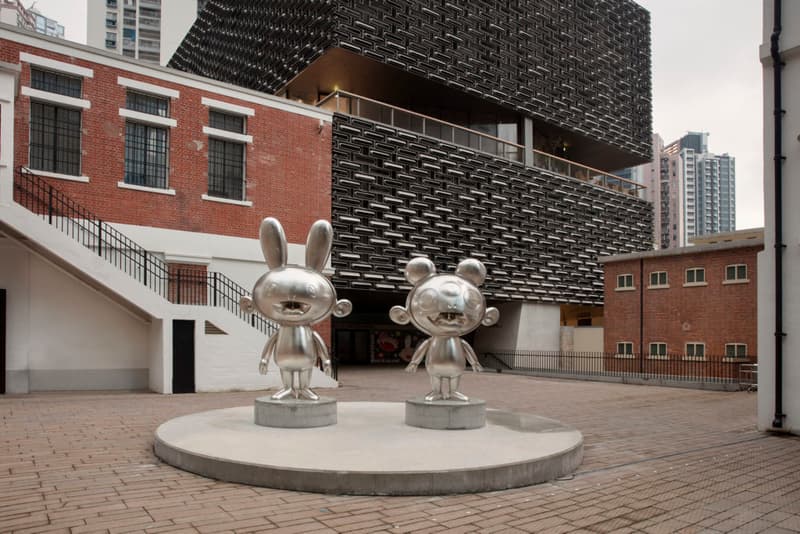 4 of 12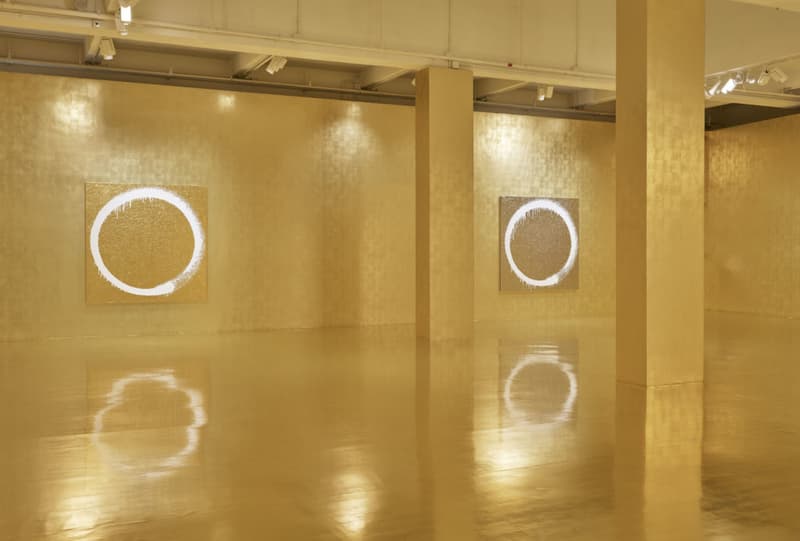 5 of 12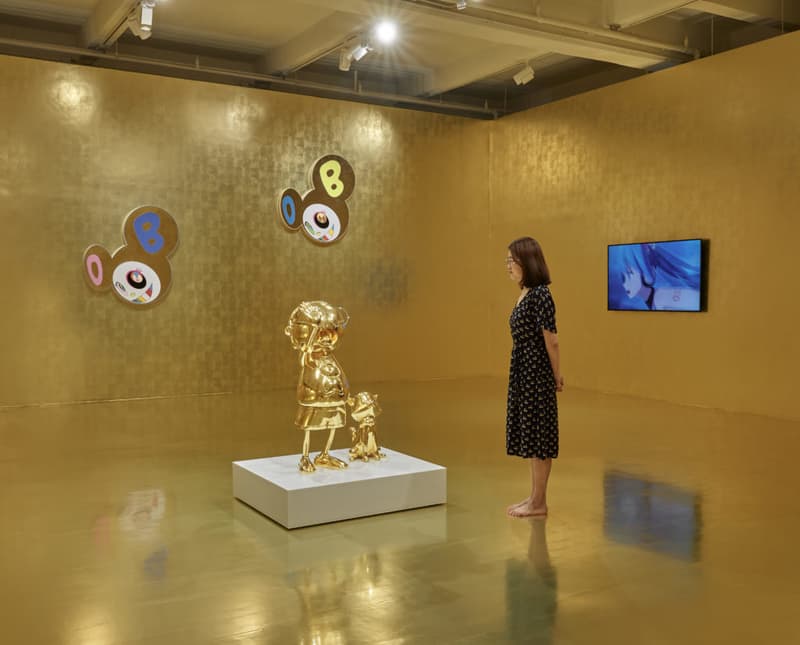 6 of 12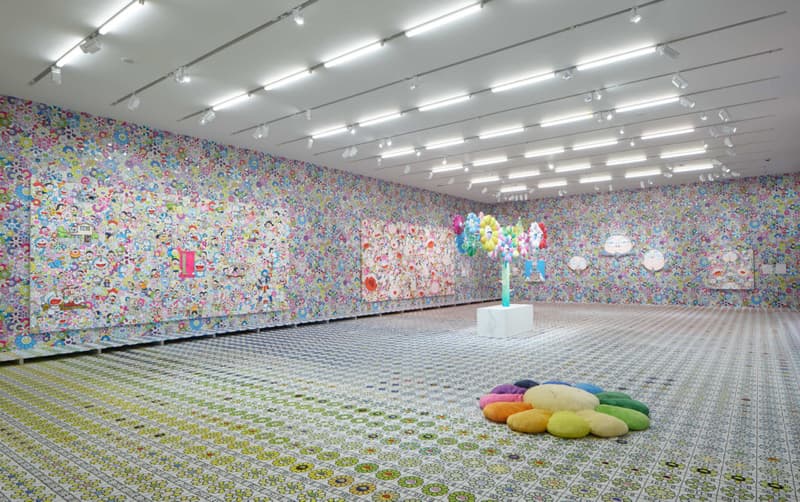 7 of 12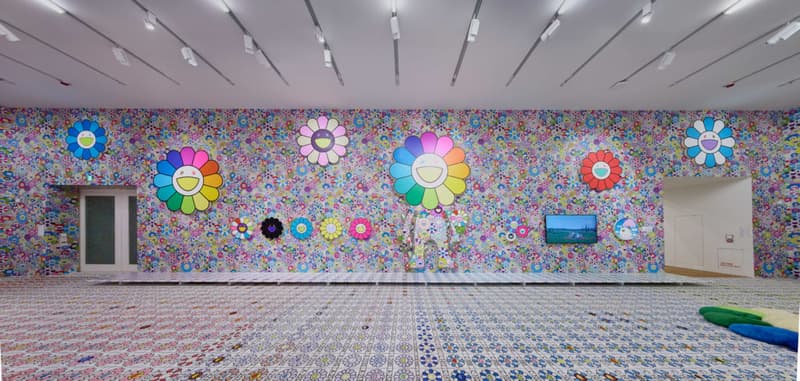 8 of 12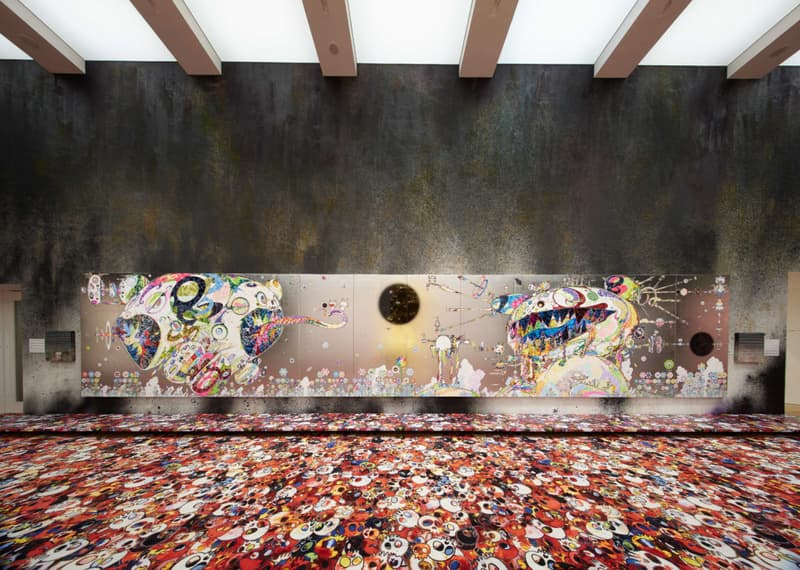 9 of 12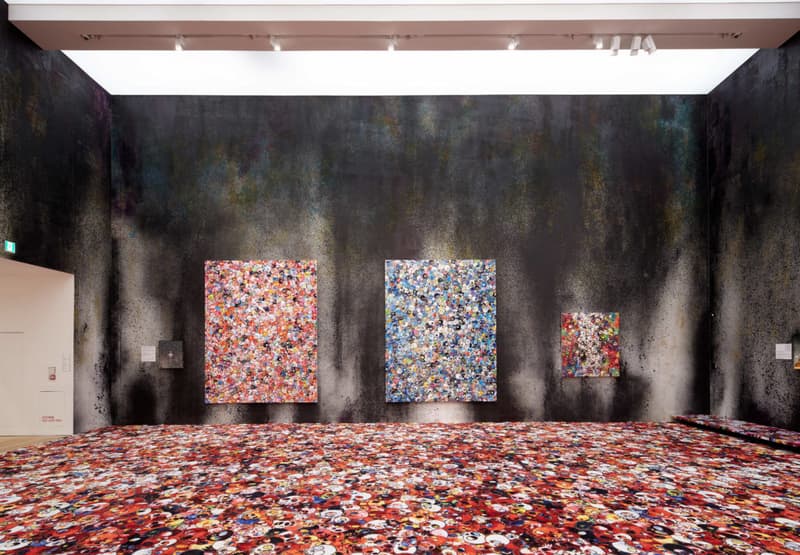 10 of 12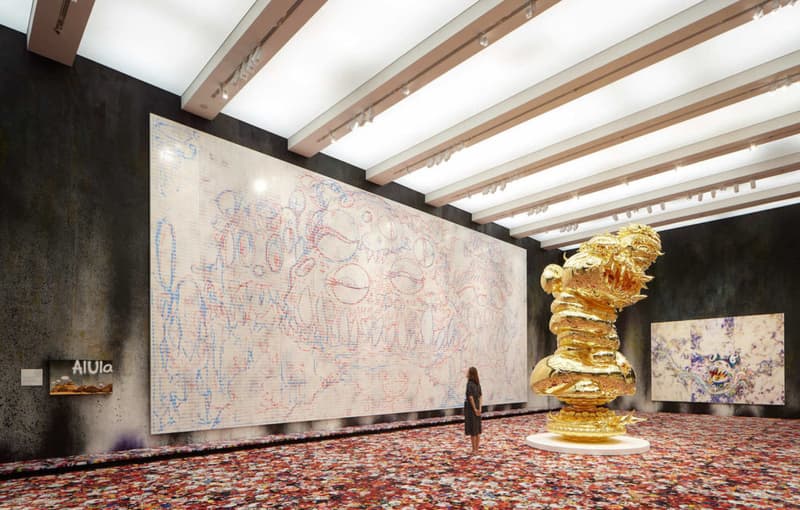 11 of 12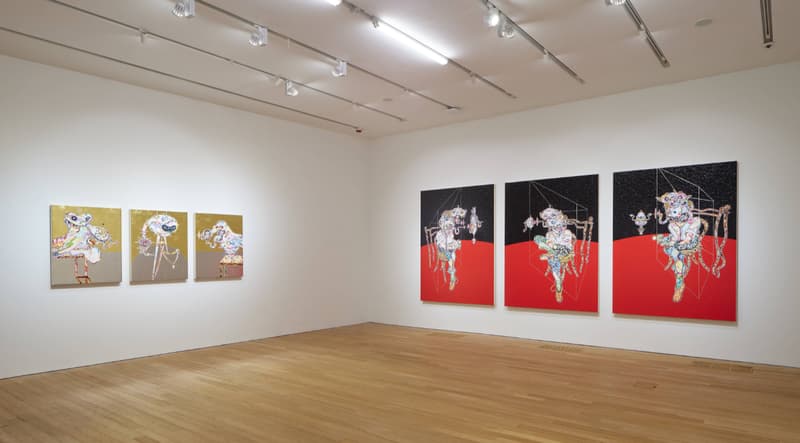 12 of 12
C'est un évènement à Hong Kong. Cet été, Takashi Murakami a investi le Tai Kwun Contemporary, cet ancien commissariat central de Hong Kong transformé en un énorme musée d'arts contemporains. L'artiste japonais de 57 ans, considéré par beaucoup comme le digne successeur d'Andy Warhol, y expose l'intégralité de ses œuvres pour une exposition intitulée "Murakami versus Murakami". Aucune surface de l'édifice n'échappe au travail de l'artiste japonais qui mêle mode, arts graphiques, cosplay et graffitis avec brio.
Murakami émerveille autant qu'il ne décontenance
"Le directeur des arts de Tai Kwun (Tobias Berger, ndlr) a demandé que je crée le chaos", confie Murakami dans une vidéo de présentation de son exposition. Et force est de constater qu'avec ce capharnaüm soigneusement contrôlé de couleurs, de formes et de superpositions très intenses, Takashi Murakami parvient à nous transporter dans son univers déjanté.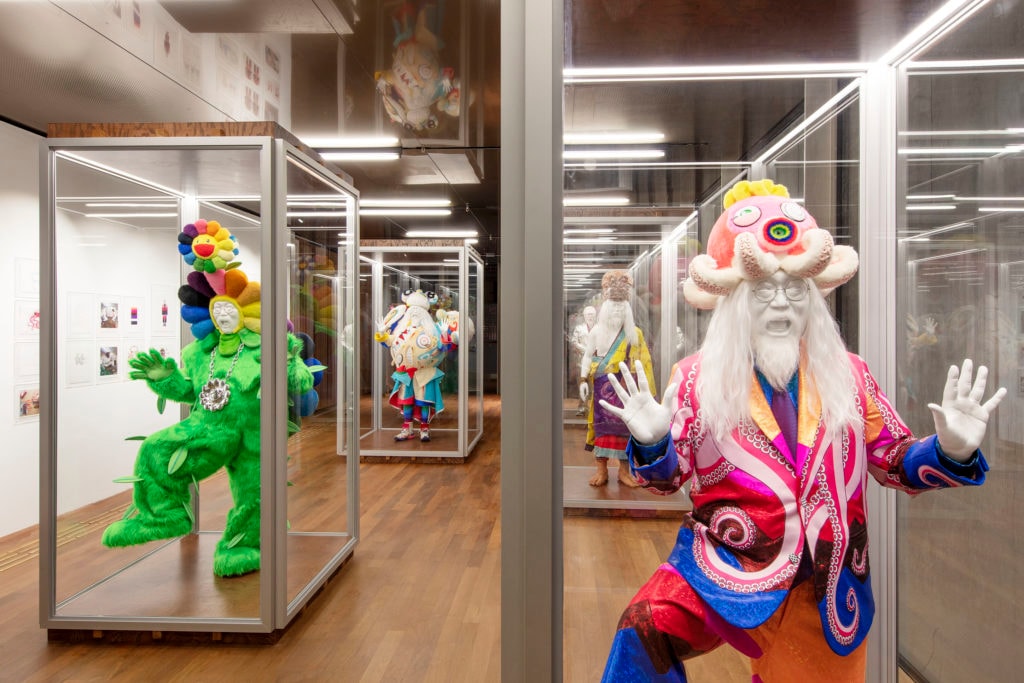 Au total, l'exposition se compose d'une bonne soixantaine de peintures et de sculptures signées Murakami et on y trouve également des pièces de la collection personnelle de l'artiste à l'image de cette salle remplie de mannequins à son effigie cloitrés dans une cage de verre et qui semblent hurler sur le visiteur. Dans une autre pièce, entièrement peinte en or et agrémentée de peinture bouddhiste zen, le visiteur est invité à se déplacer avec des pantoufles bleues pour ne pas altérer l'art de Murakami (c'est aussi le cas dans d'autres pièces où le sol est utilisé comme médium).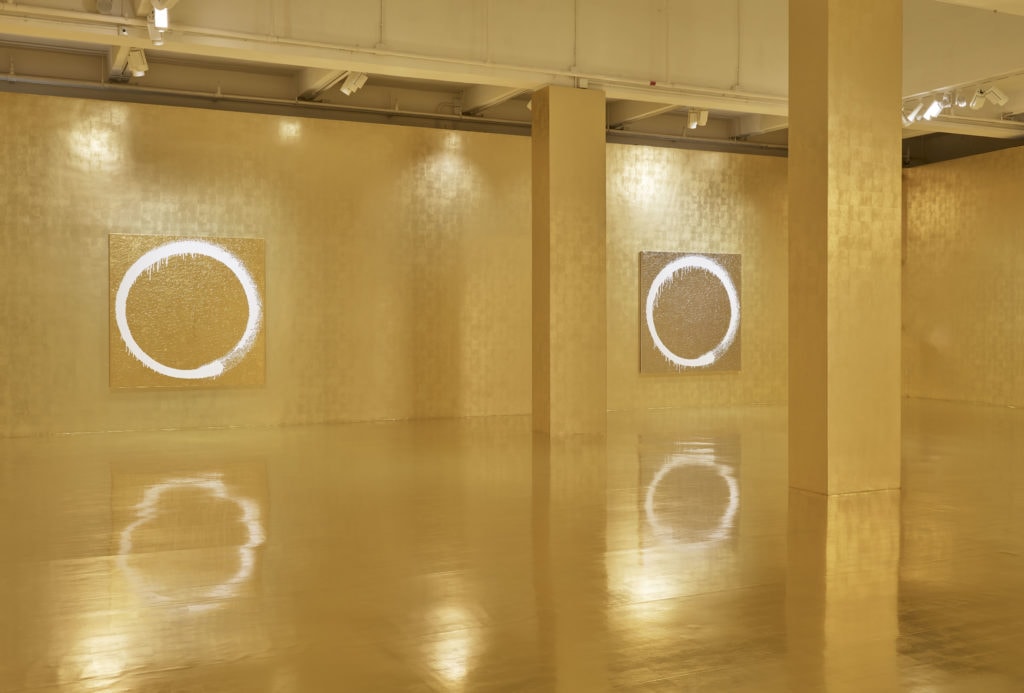 Encore une fois, Takashi Murakami parvient à surprendre et émerveiller autant qu'à déconcerter en repoussant toujours plus les codes de l'art contemporain. Son exposition, la toute première sur un territoire chinois, est un nouveau succès pour le Japonais. Elle se tiendra jusqu'au 1er septembre Tai Kwun Contemporary de Hong Kong mais vous pouvez admirer ses œuvres en photos dans la galerie ci-dessus.
Et si vous l'aviez manqué, Apple propose une exposition d'œuvres d'art numériques en réalité augmentée dans 6 villes dans le monde.
Tai Kwun Contemporary Center for Heritage and Arts
10 Hollywood Rd, Central
Hong Kong