Travis Scott annonce un documentaire surprise sur Netflix
Avec une date de sortie.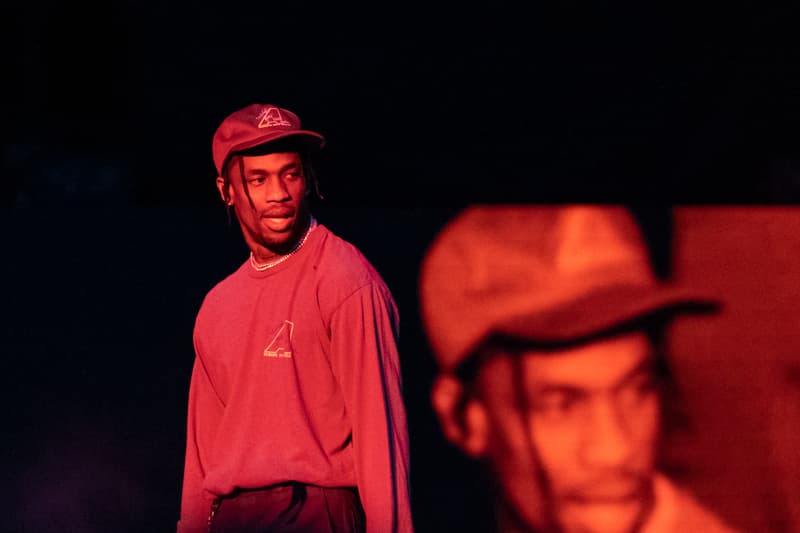 Travis Scott a réservé une surprise pour ses fans. Le rappeur texan a annoncé ce jeudi sur son compte Instagram la sortie d'un documentaire Netflix "Look Mom I Can Fly" et donnait rendez-vous à ses fans dans un pop up store de Houston.
"Des séquences encore jamais vues"
"J'ai quelque chose qui devrait vous intéresser", annonçait le rappeur sur son post Instagram alors qu'il tenait en main une série de VHS de son documentaire. Des cassettes qui contenaient un trailer d'une minute de son documentaire.
Le métrage réalisé par Netflix retracera la vie de Travis Scott, depuis son enfance à l'artiste accompli qu'il est devenu avec des "séquences encore jamais vues", promet-il. Le making-of d'Astroworld ainsi que tout le process de la création de son label Cactus Jack seront également au programme, tous comme des instants de vie quotidienne et intime avec sa famille. Selon Variety, le documentaire arrivera sur Netflix dès le 28 août prochain dans le monde entier.
Back cover of @trvisXX's Netflix documentary. Looks like we're getting tour footage, founding of the label and some FATHERHOOD footage as well! #LookMomICanFly #LMICF pic.twitter.com/GCMIN9hmY6

— KBXX 97.9 The Box (@979TheBox) August 22, 2019
Et toujours dans l'actualité de Travis Scott, le rappeur a été aperçu récemment avec une nouvelle Air Jordan 6 "Cactus Jack".