OBEY fête ses 30 ans avec une collection capsule riche en imprimés iconiques
Joyeux anniversaire.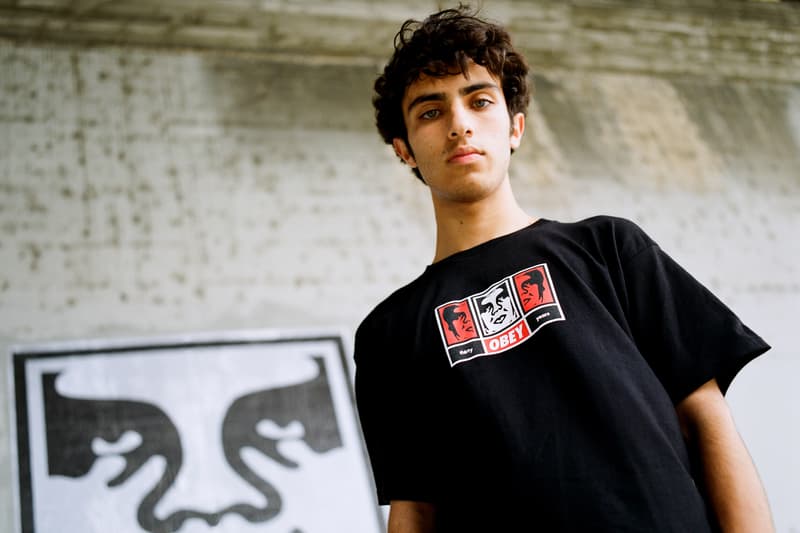 1 of 23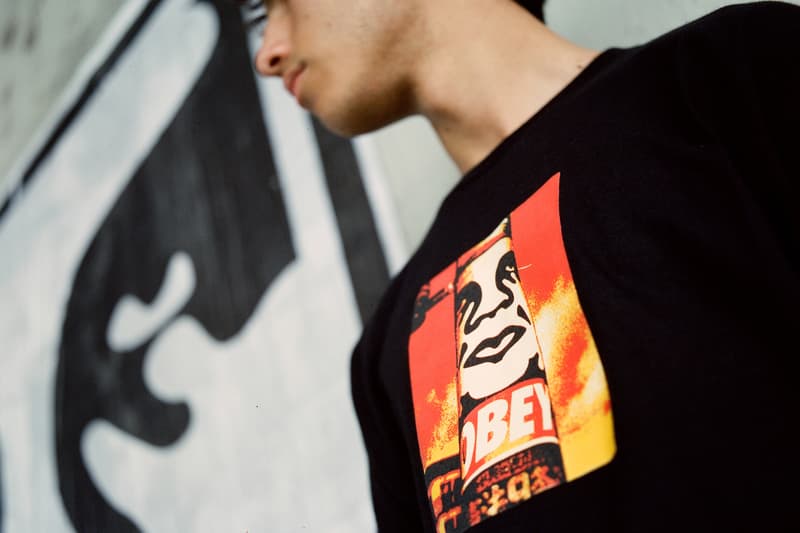 2 of 23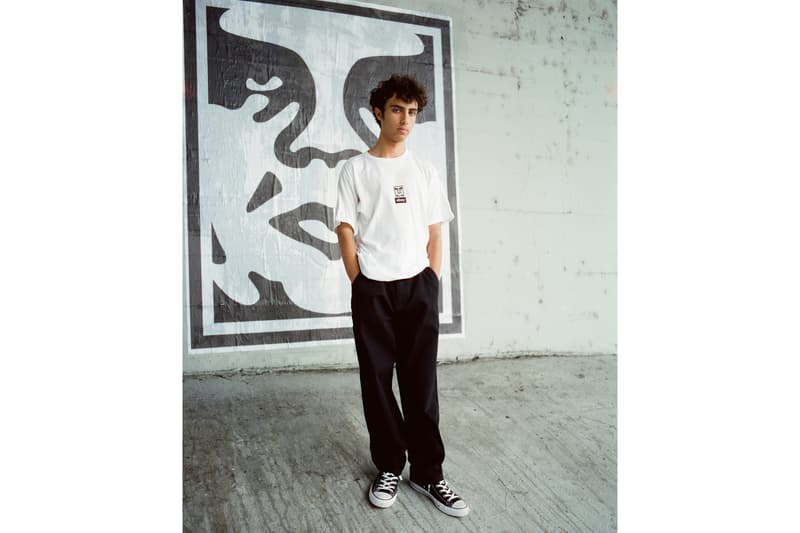 3 of 23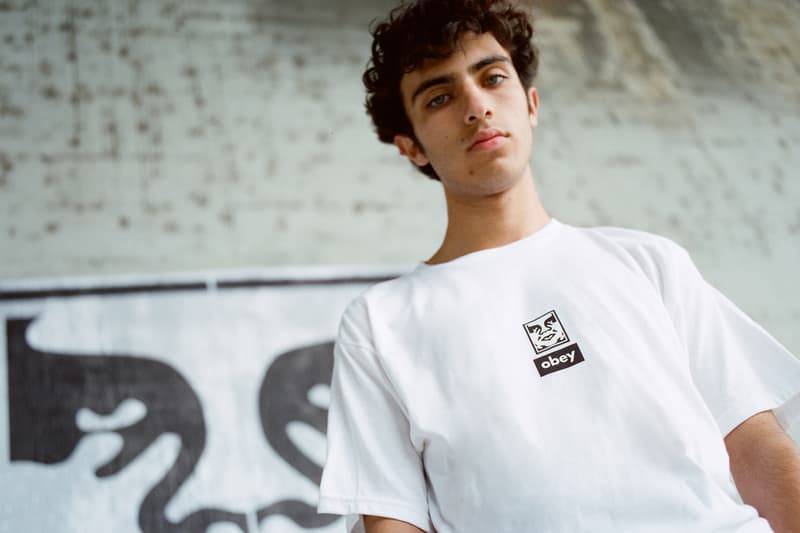 4 of 23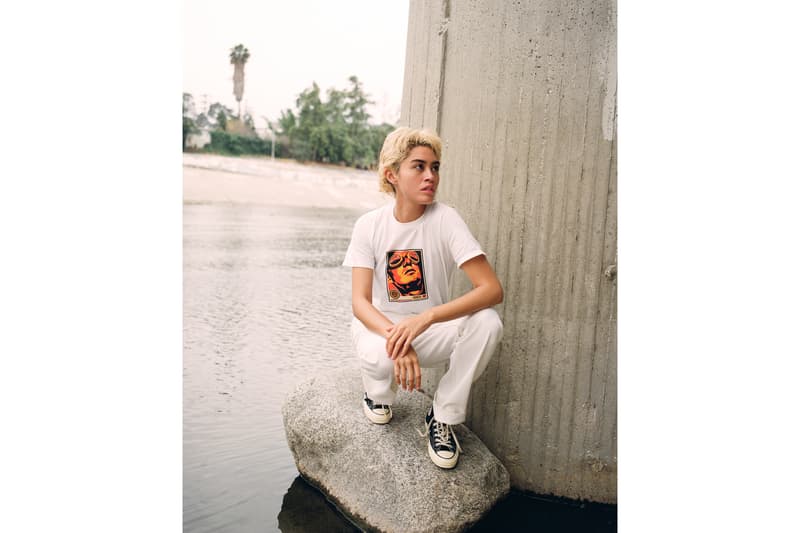 5 of 23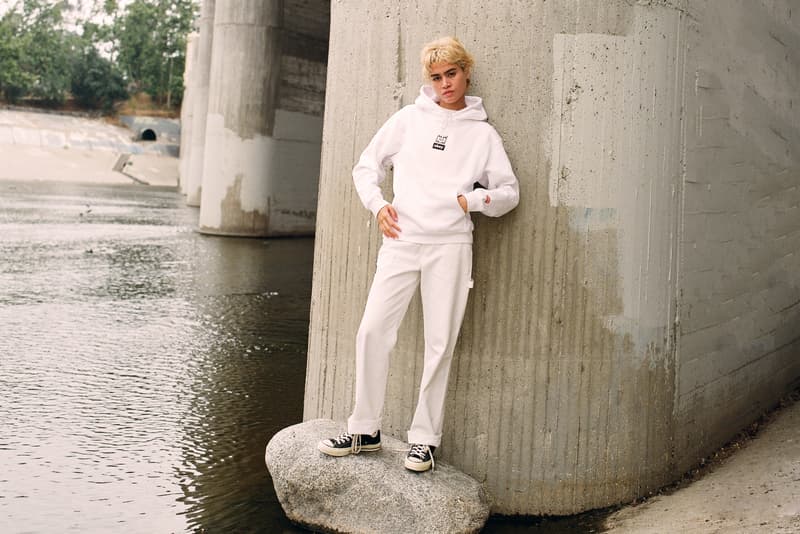 6 of 23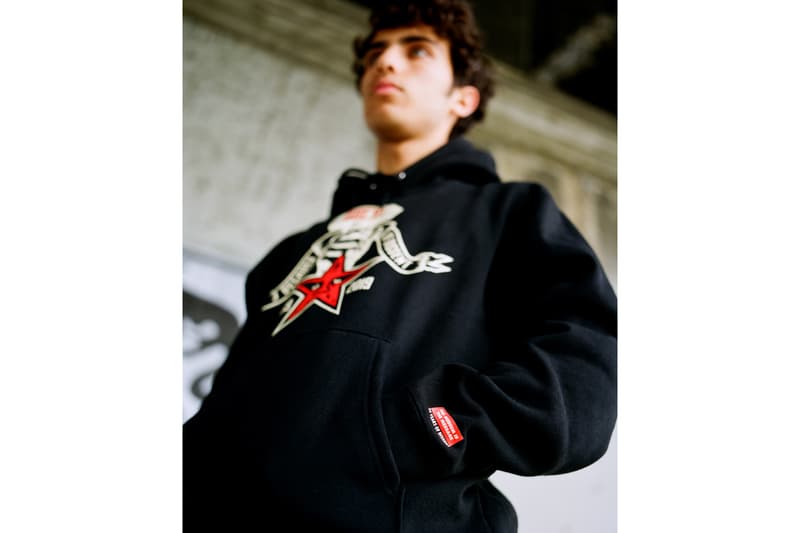 7 of 23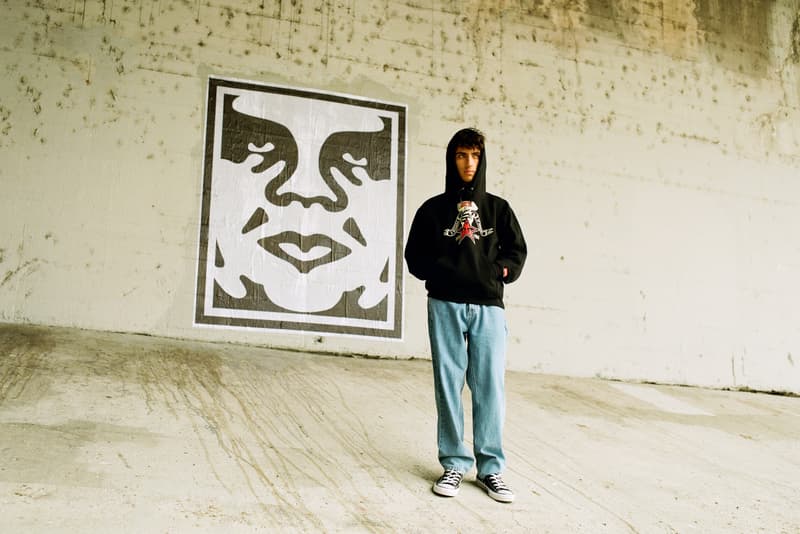 8 of 23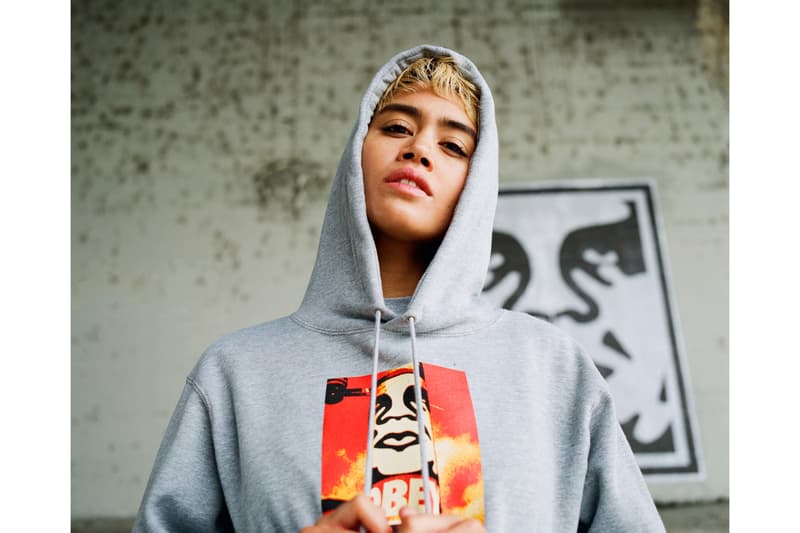 9 of 23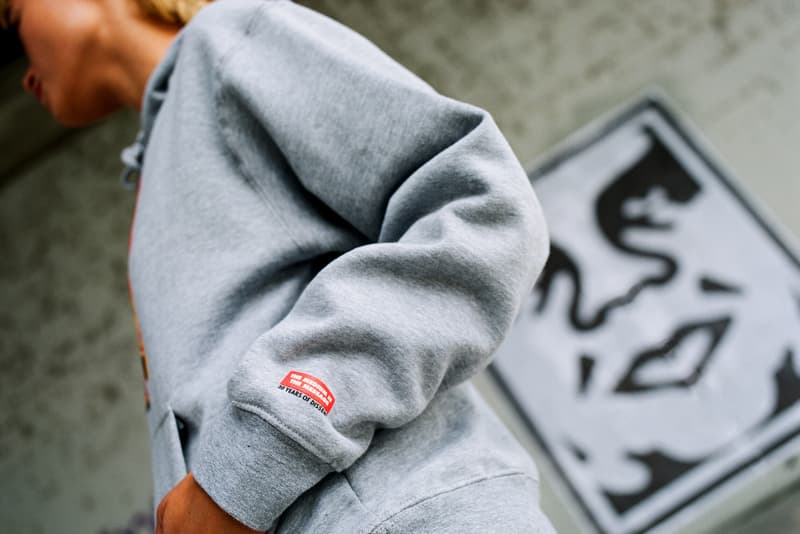 10 of 23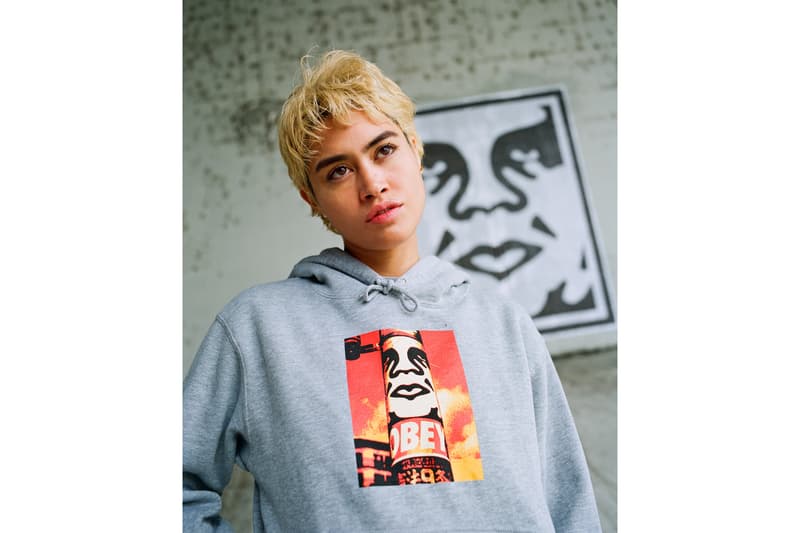 11 of 23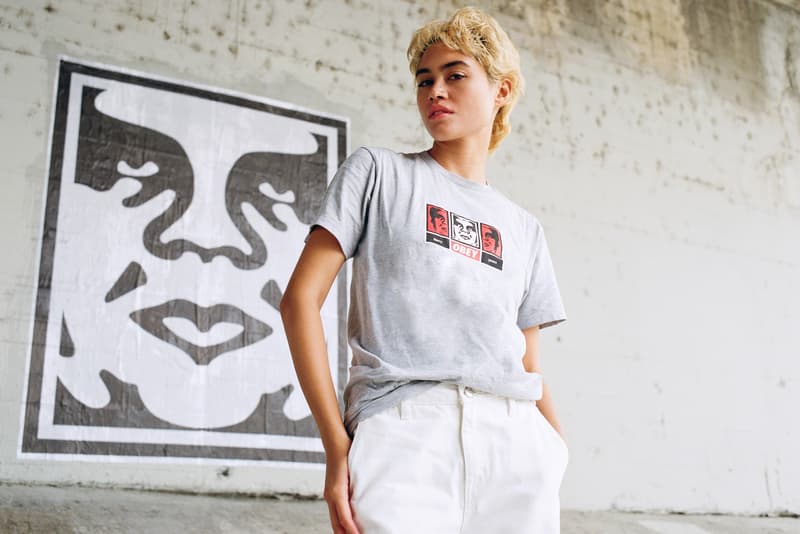 12 of 23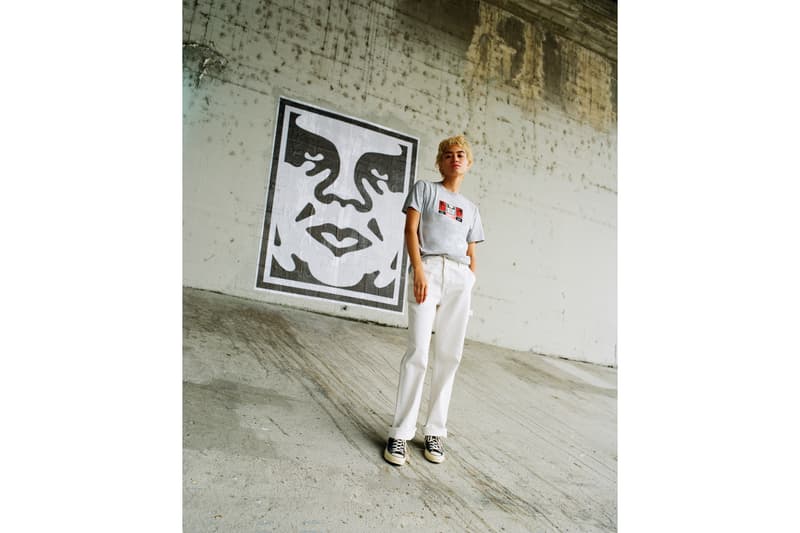 13 of 23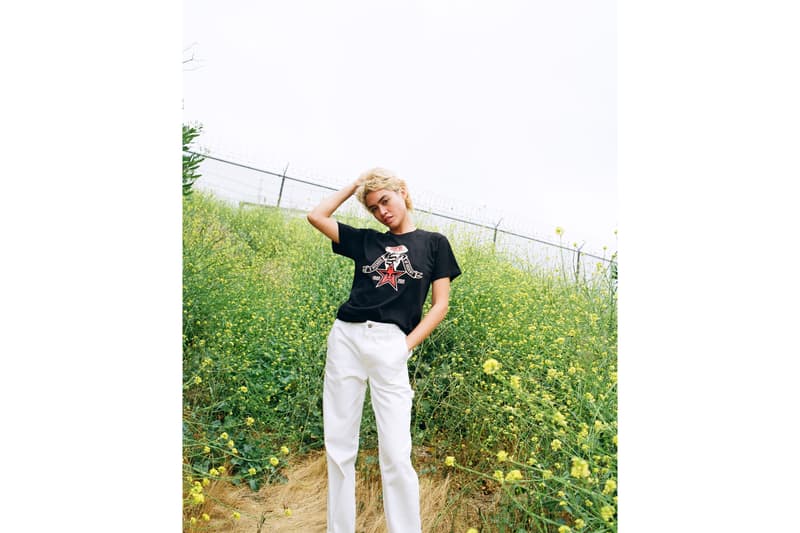 14 of 23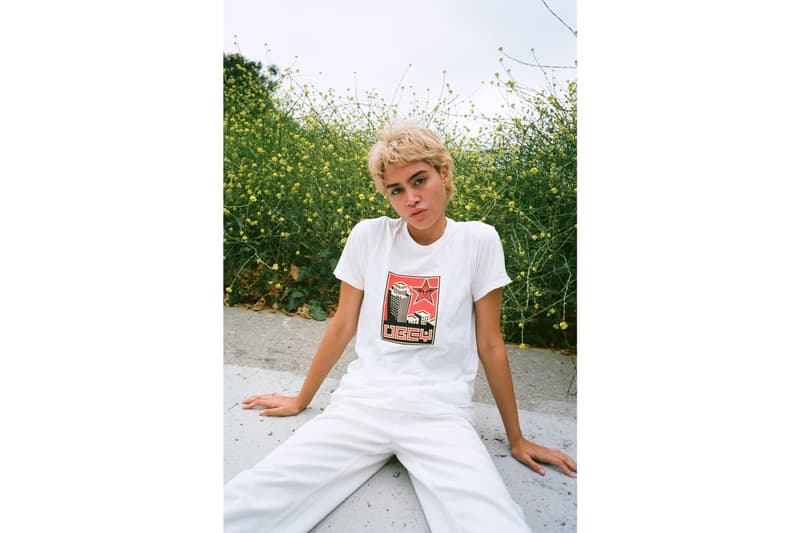 15 of 23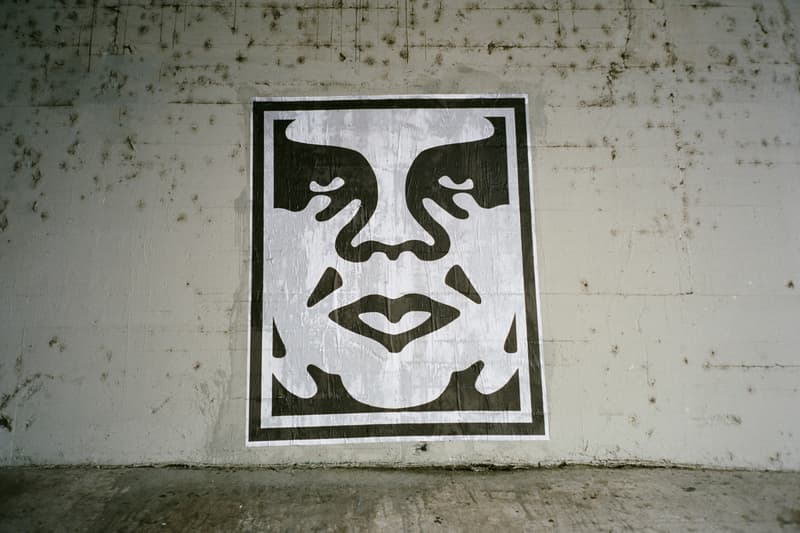 16 of 23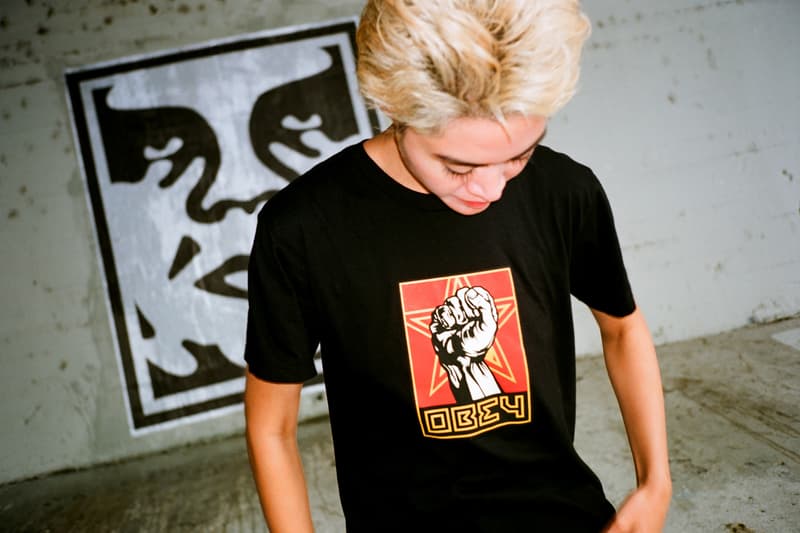 17 of 23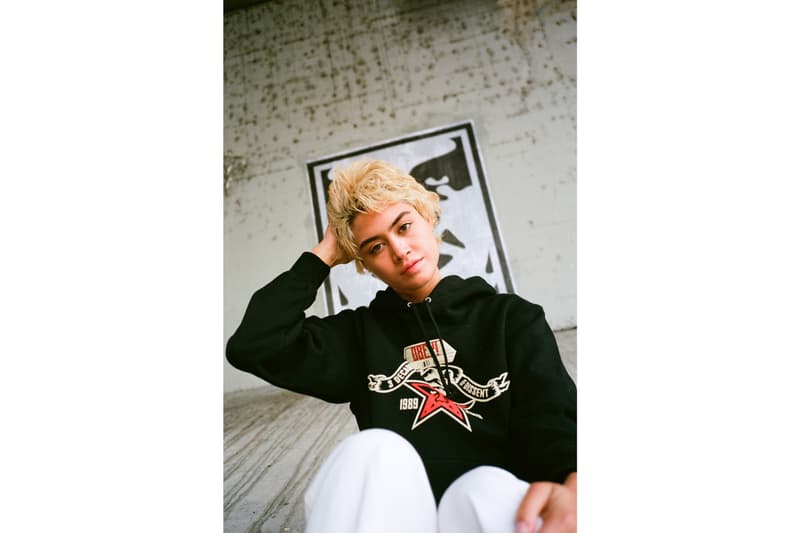 18 of 23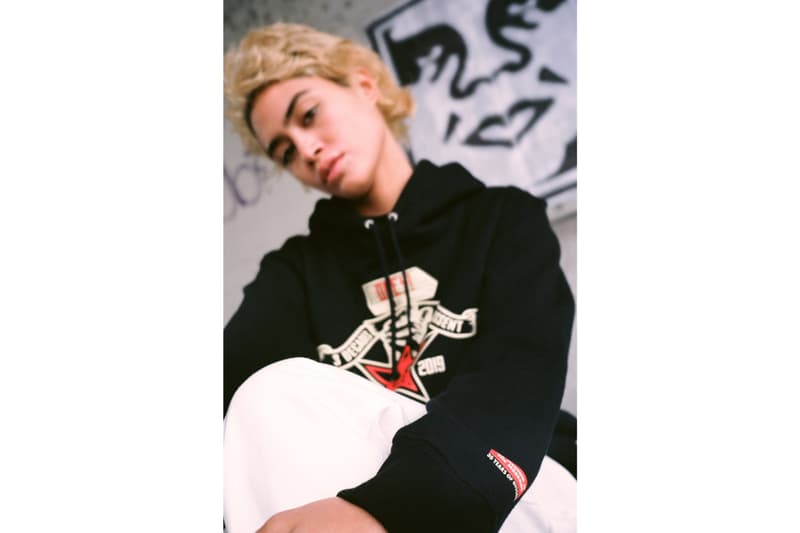 19 of 23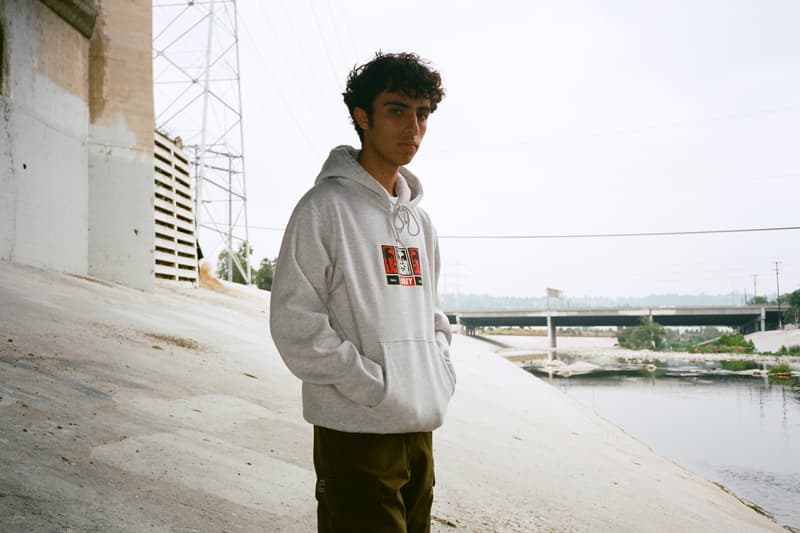 20 of 23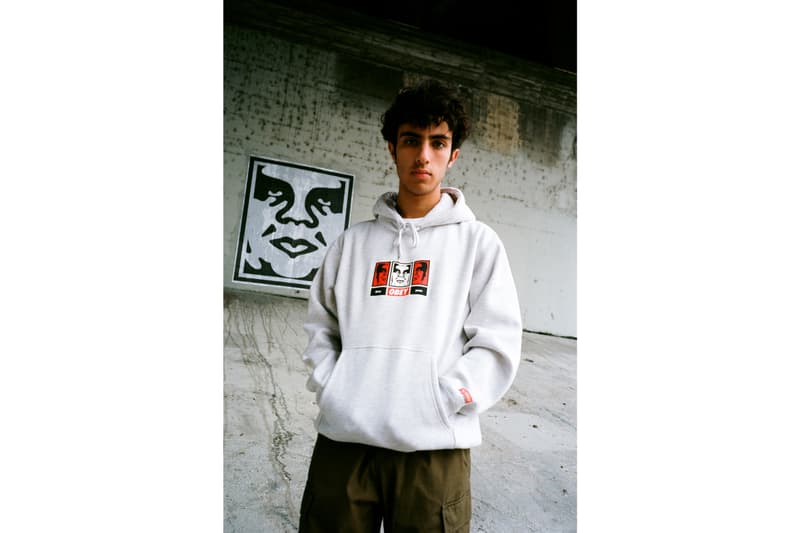 21 of 23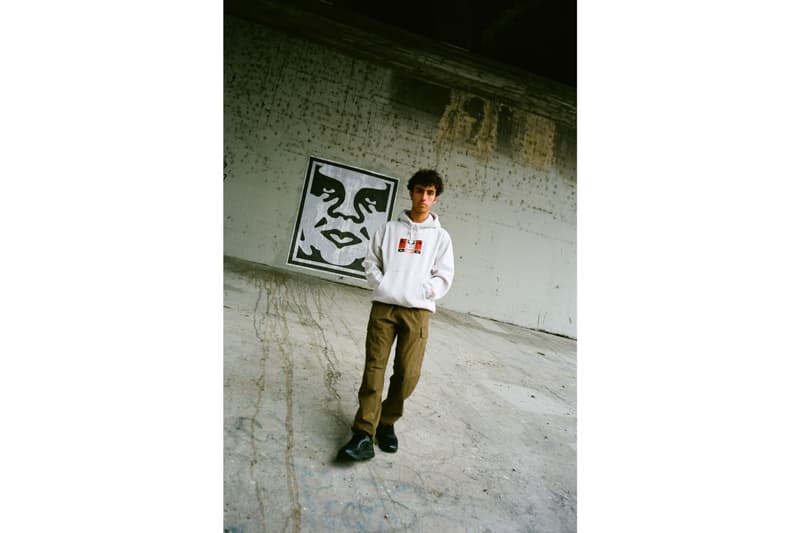 22 of 23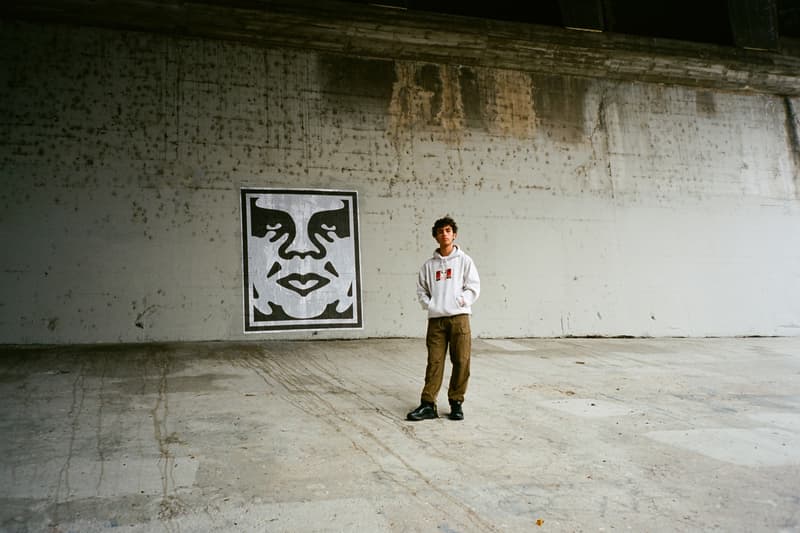 23 of 23
Si le label de streetwear OBEY tel que nous le connaissons aujourd'hui n'a été fondé qu'en 2001, la campagne "OBEY Giant" de Shepard Fairey débutait il y a désormais 30 ans. En effet, c'est en 1989 que commence l'aventure pour le jeune artiste américain qui imagine et colle à travers les États une série de stickers alors nommés "André the Giant has a posse". Une campagne qui se veut clandestine et représente alors un clin d'œil à la contre-culture hip-hop et skate. Près de 10 ans plus tard, en 1998, Shepard Fairey réinvente le fameux logo et renomme la campagne "OBEY Giant" qui deviendra ensuite en 2001 une marque de streetwear qui n'a cessé de se développer depuis, toujours accompagnée de cette esthétique skatewear et affublée des dessins de l'artiste.
OBEY fête ainsi les 30 ans de cette campagne qui rendra l'artiste célèbre et fera de la marque l'un des labels les plus populaires au sein de la communauté skateboard. À l'occasion de cette collection capsule, des hoodies et t-shirts se voient affublés de certains des designs les plus iconiques de Shepard Fairey, rendant ainsi hommage au travail de l'américain à travers les années.
Découvrez ci-dessus la collection capsule célébrant les 30 ans de la campagne "OBEY Giant", disponible dès le 23 juillet en boutique et en ligne. Si vous l'aviez raté, ne manquez pas la collection "summer nineteen" de Encré. et Samuel Eckert.