Encré. collabore avec l'artiste Samuel Eckert pour la collection capsule "summer nineteen"
Confection haut de gamme et légèreté.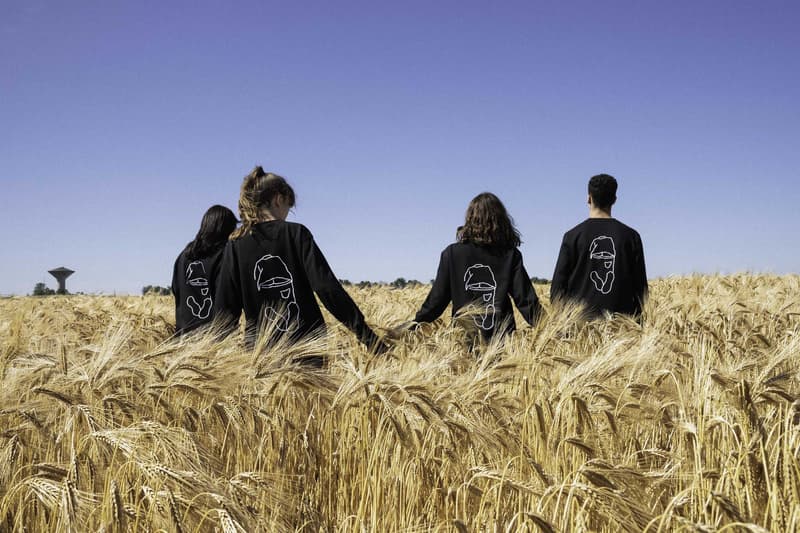 1 of 24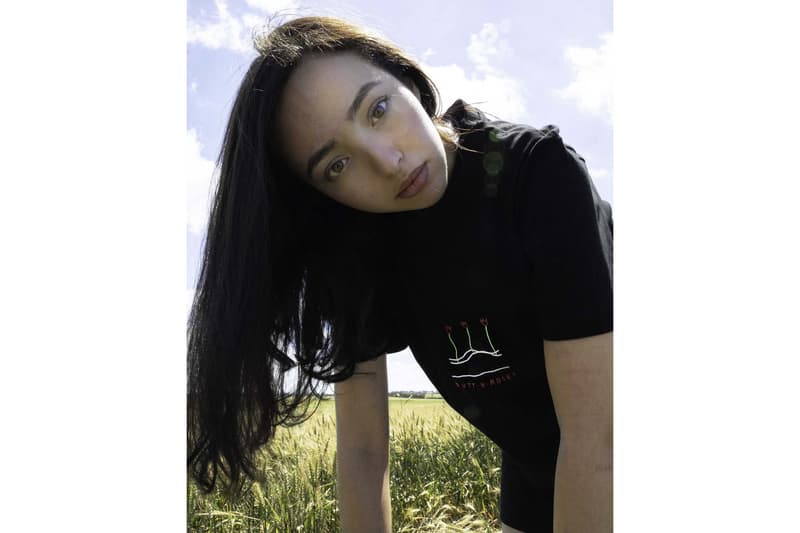 2 of 24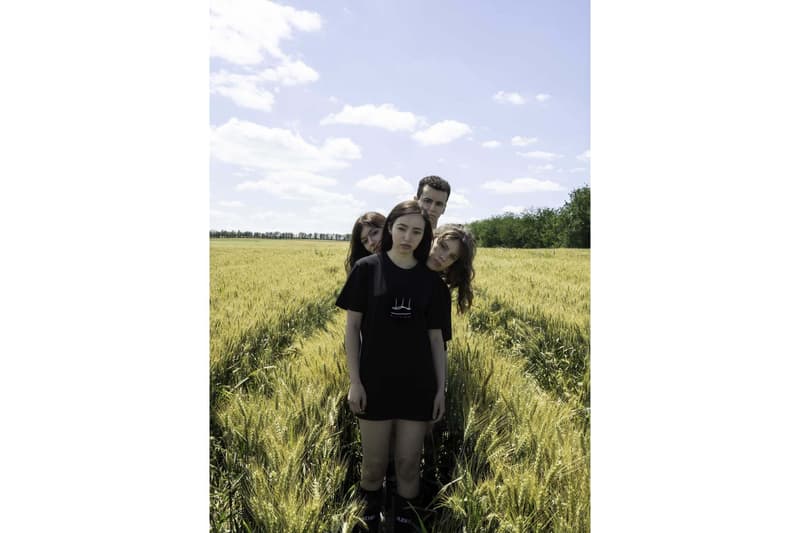 3 of 24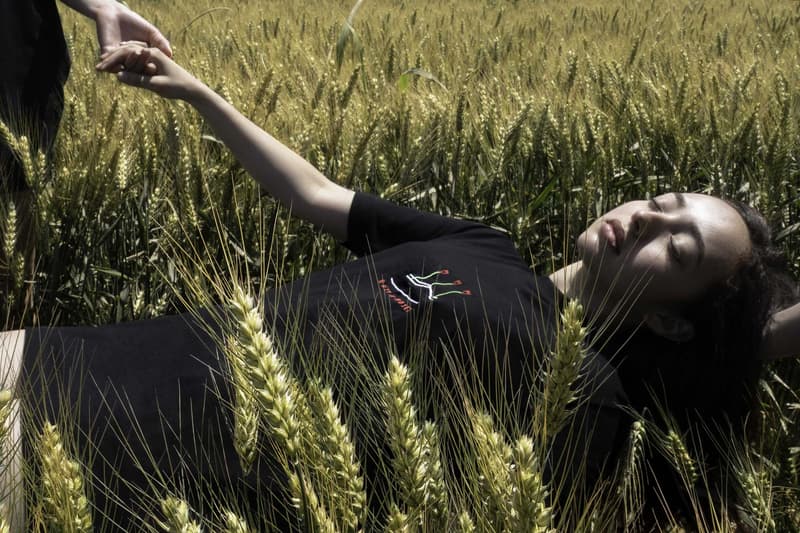 4 of 24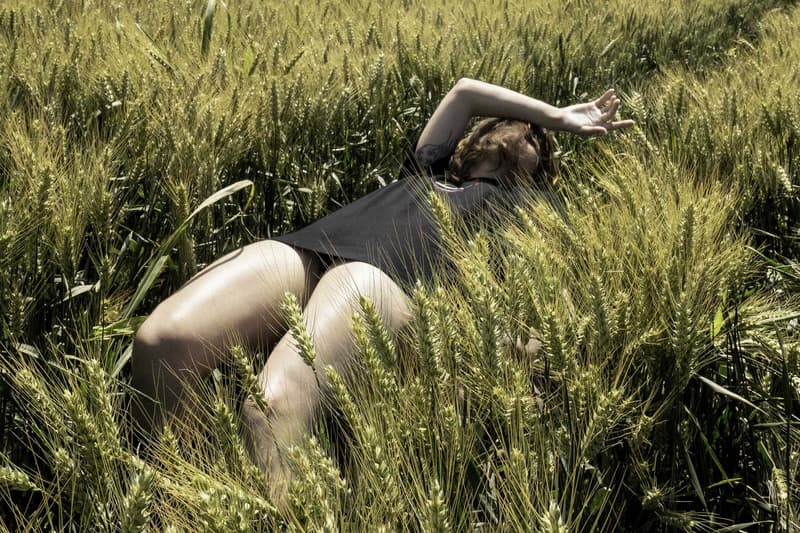 5 of 24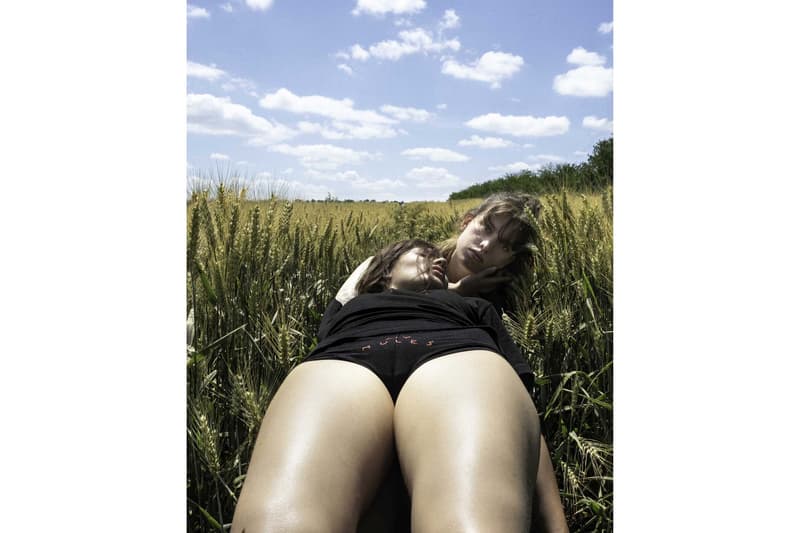 6 of 24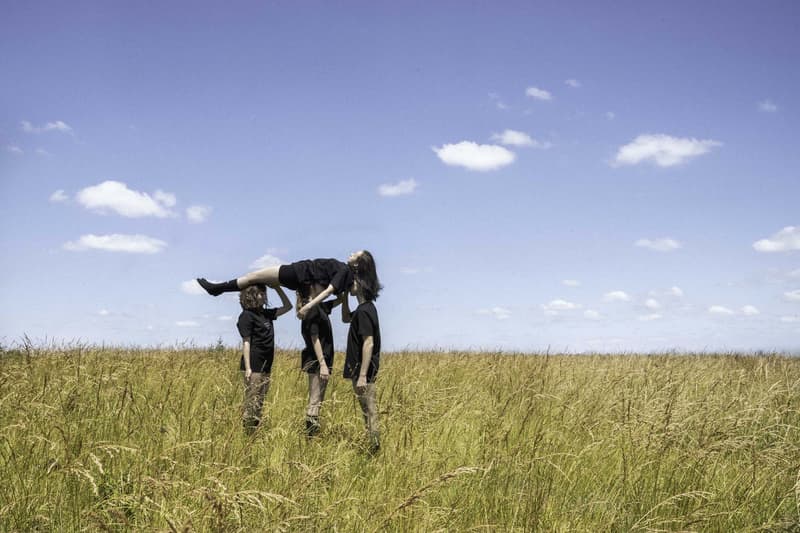 7 of 24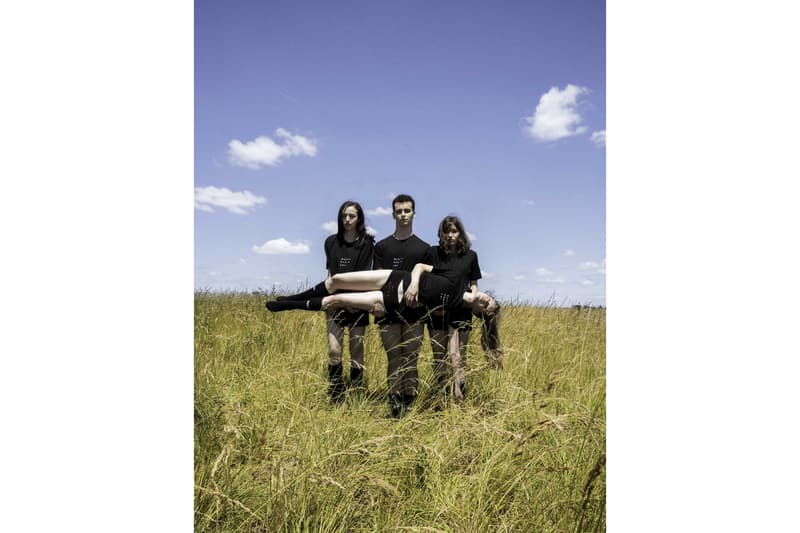 8 of 24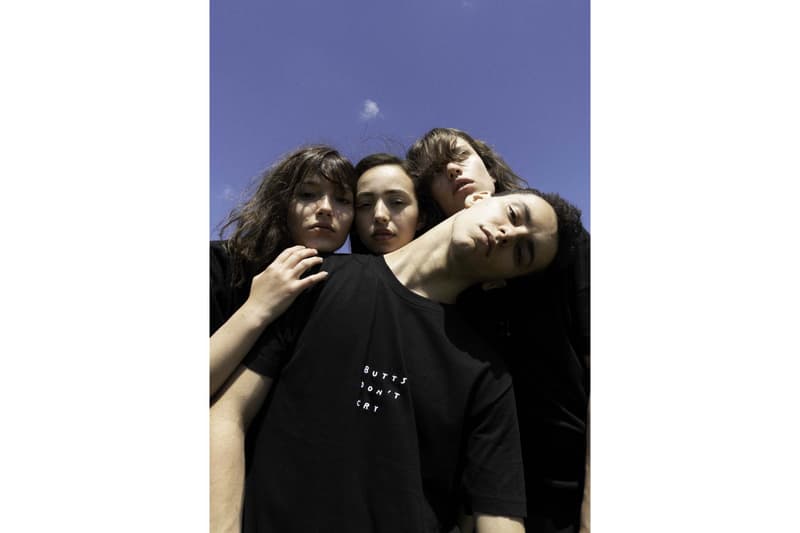 9 of 24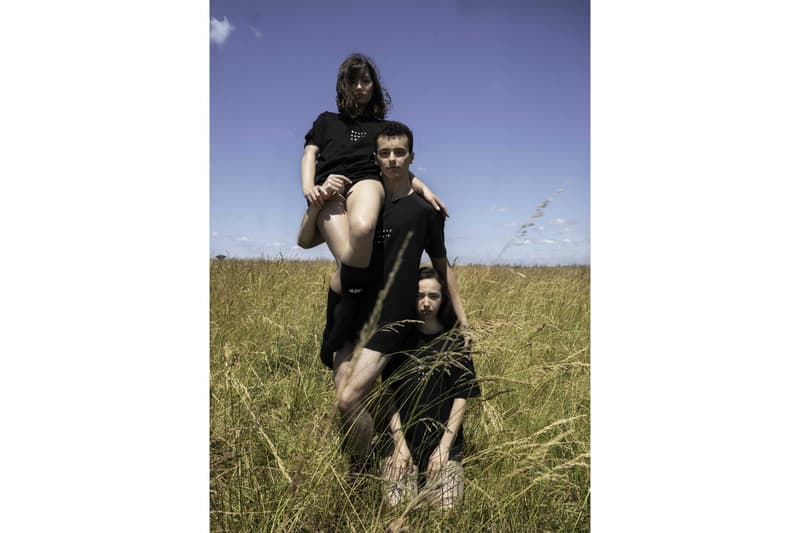 10 of 24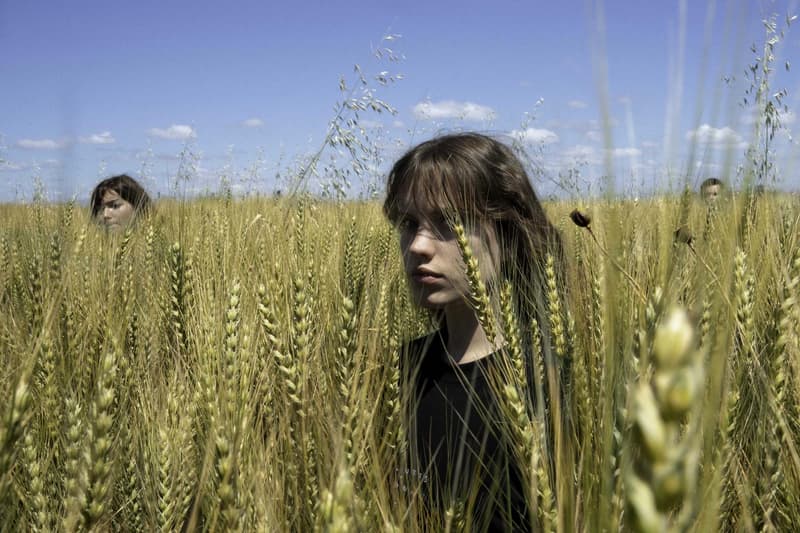 11 of 24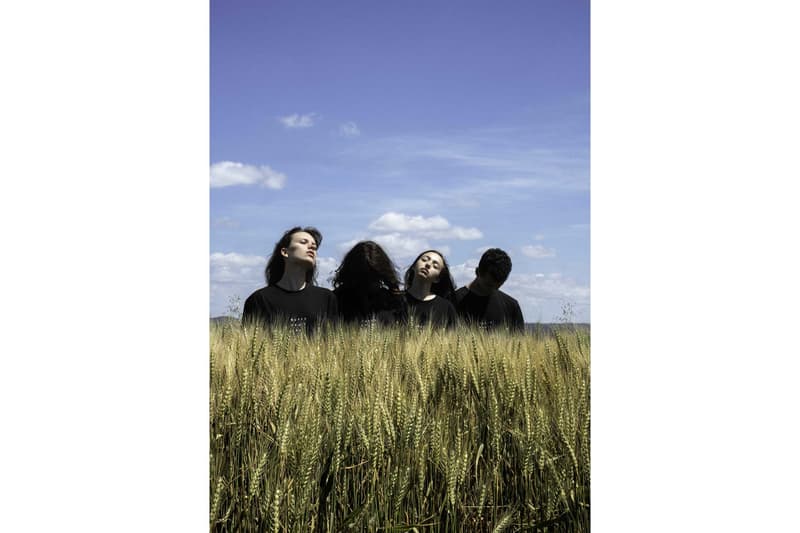 12 of 24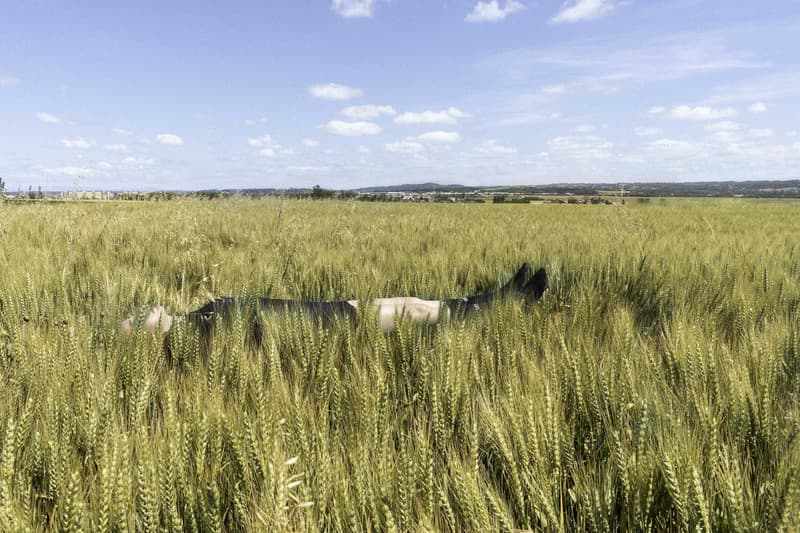 13 of 24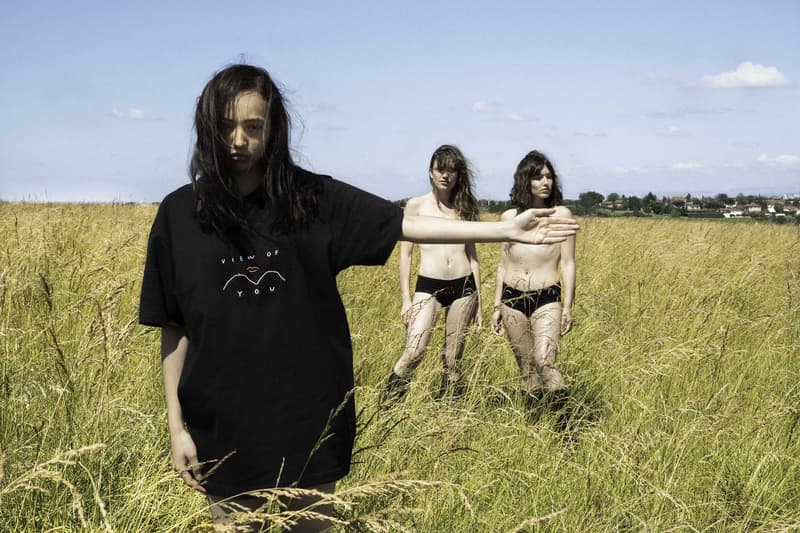 14 of 24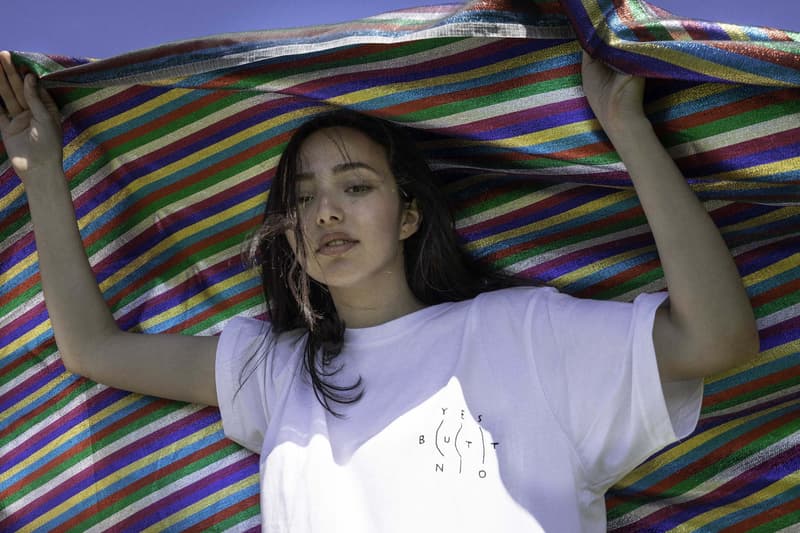 15 of 24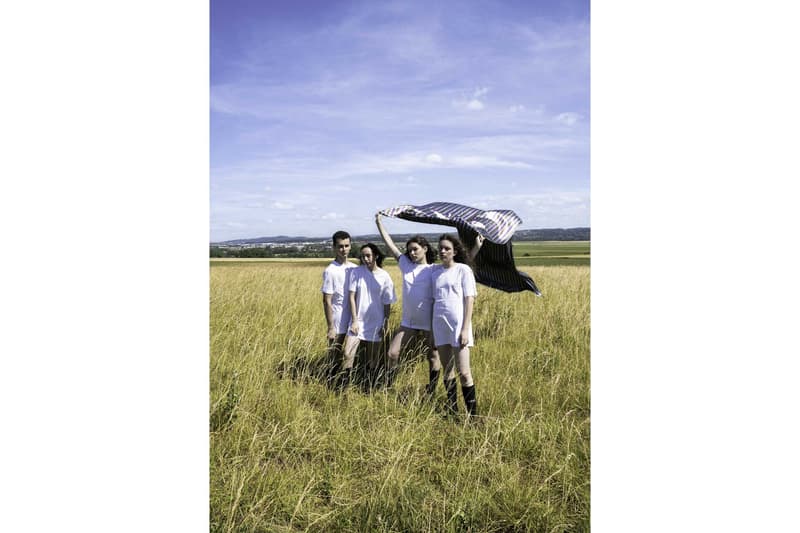 16 of 24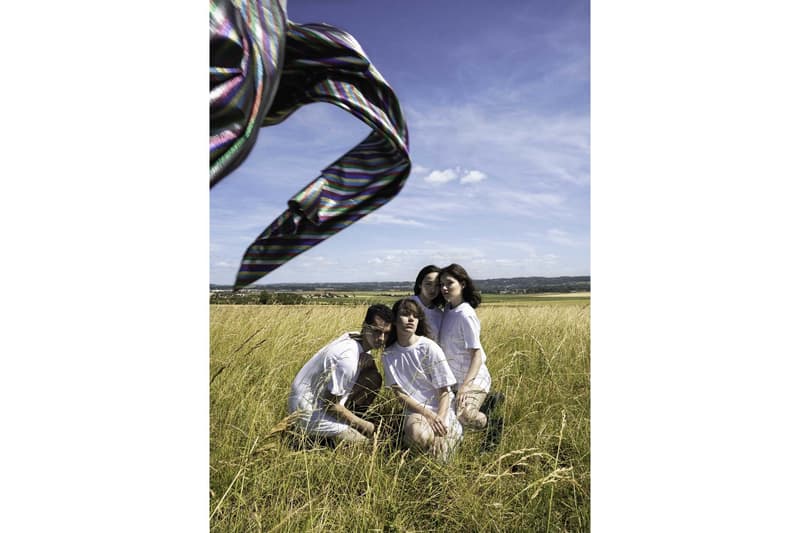 17 of 24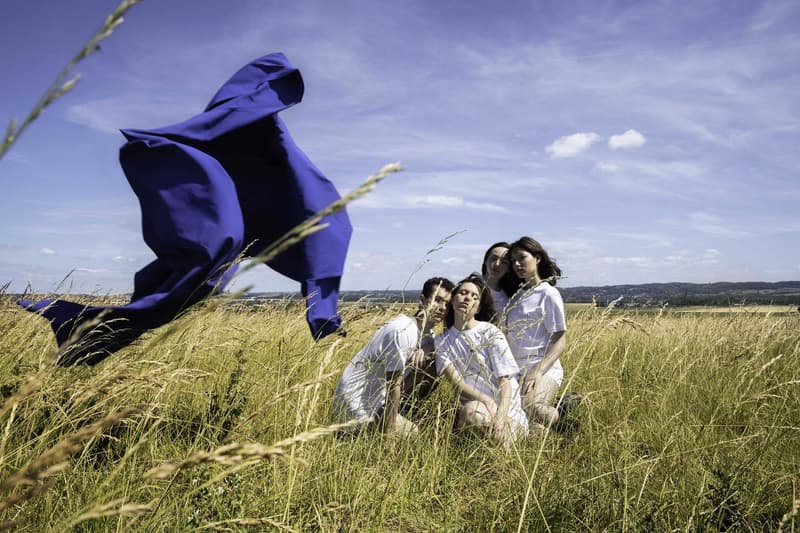 18 of 24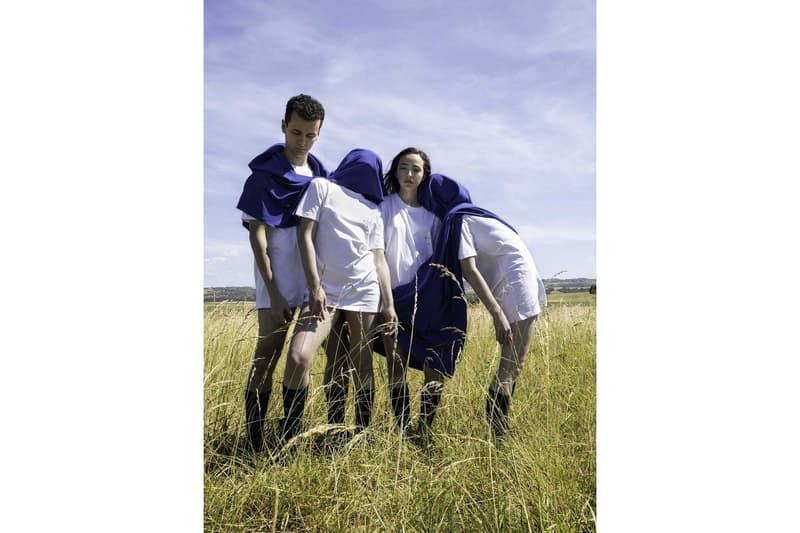 19 of 24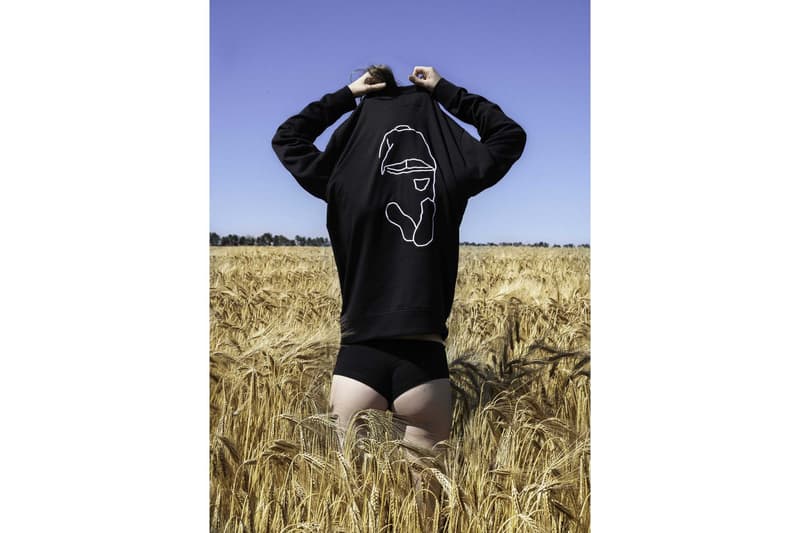 20 of 24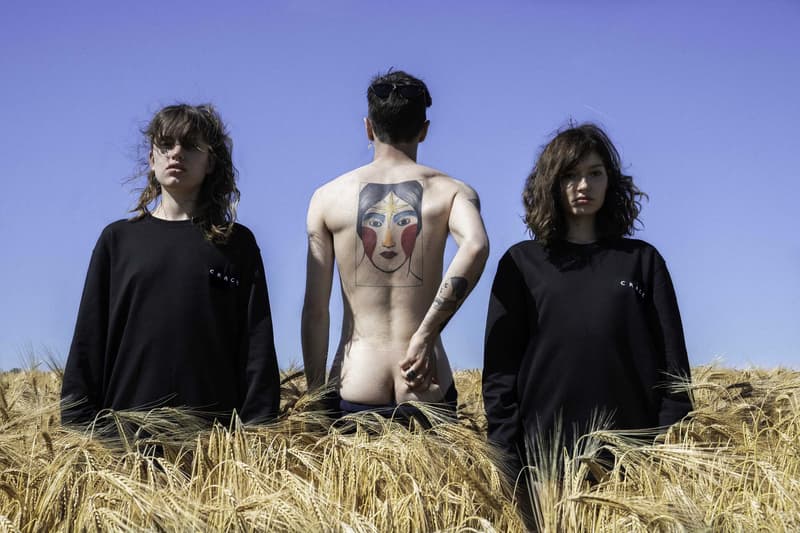 21 of 24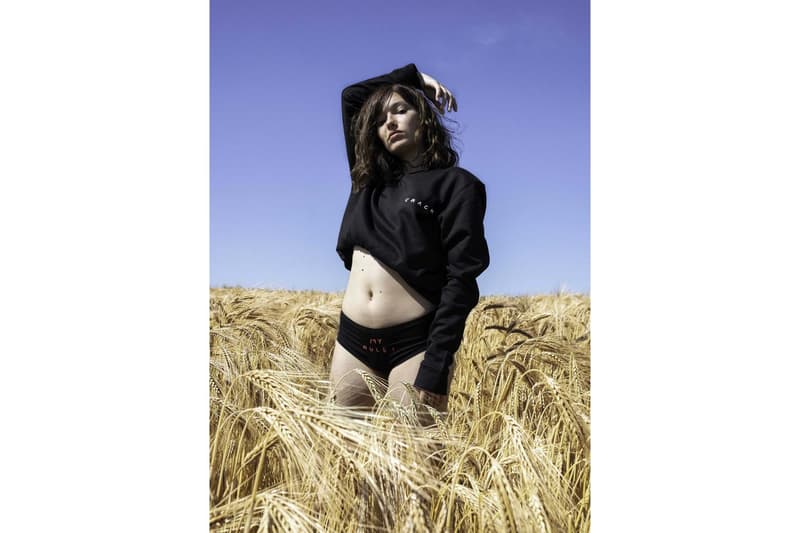 22 of 24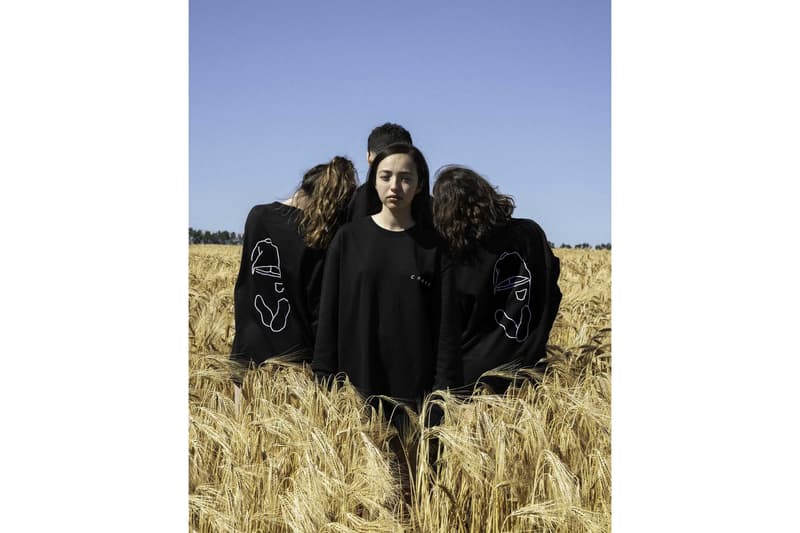 23 of 24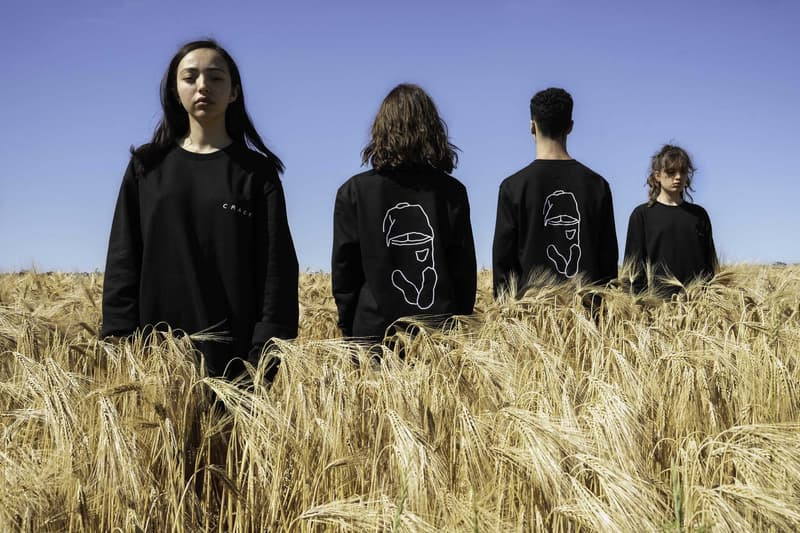 24 of 24
La marque de streetwear Encré. fait appel à l'artiste français Samuel Eckert pour imaginer une collection capsule qui lie confection haut de gamme à légèreté. Le vestiaire "summer nineteen" propose ainsi des t-shirts et une culotte affublés de broderies réalisées dans l'atelier lyonnais de la marque reprenant les illustrations teintées d'humour de l'artiste.
À travers un lookbook ensoleillé au cœur d'une prairie, Encré. présente ainsi les différentes pièces de sa collaboration avec l'artiste Samuel Eckert, un jeune homme myope depuis son plus jeune âge qui apporte sa propre vision du monde avec des formes et des mots emplis de légèreté. Les illustrations imaginées à l'occasion de cette collection jouent notamment avec l'image et l'inscription "Butt" autour de jeux de mot et de dessins fins et aériens.
Découvrez ci-dessus le lookbook de la collaboration entre Encré. et Samuel Eckert, disponible le 7 juillet prochain sur le site du label. Ne manquez pas non plus le nouveau lookbook de MIRAK, une autre marque lyonnaise.