END. dévoile une surprenante collab mastermind x Fred Perry
Sortie imminente.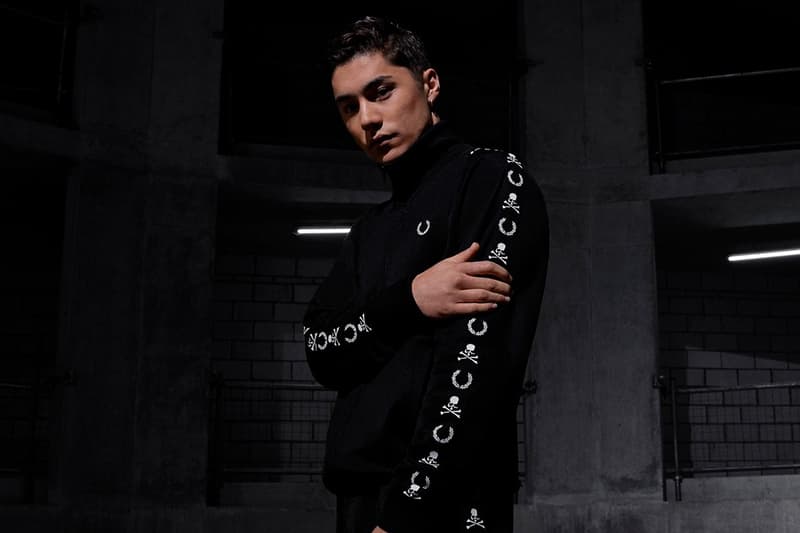 1 of 14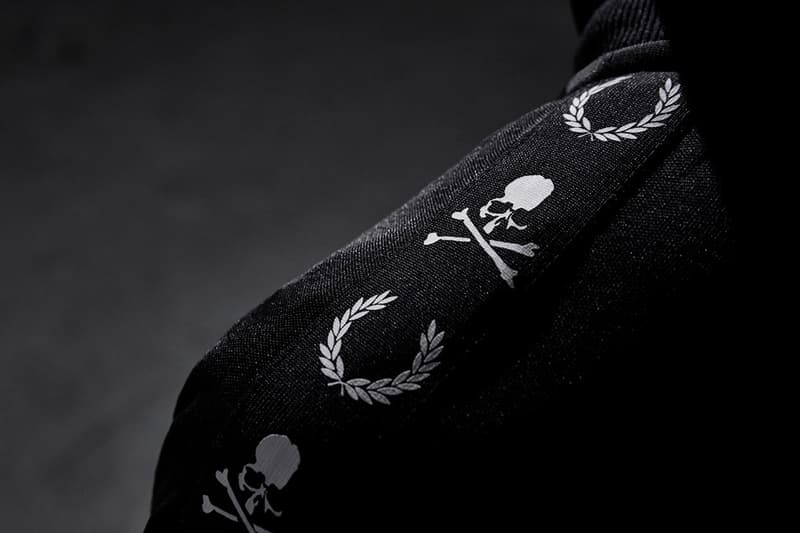 2 of 14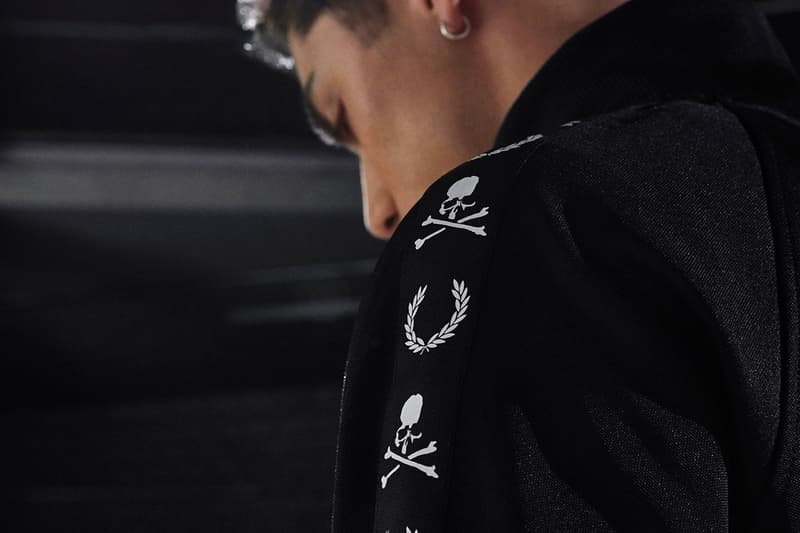 3 of 14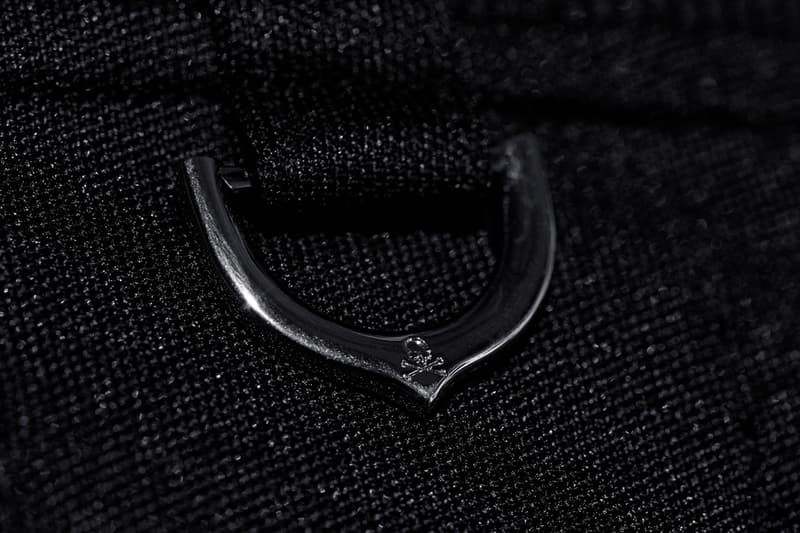 4 of 14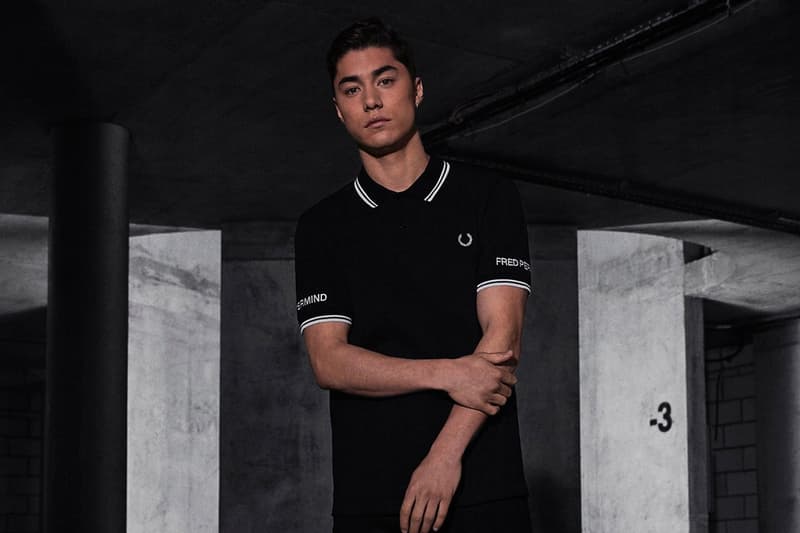 5 of 14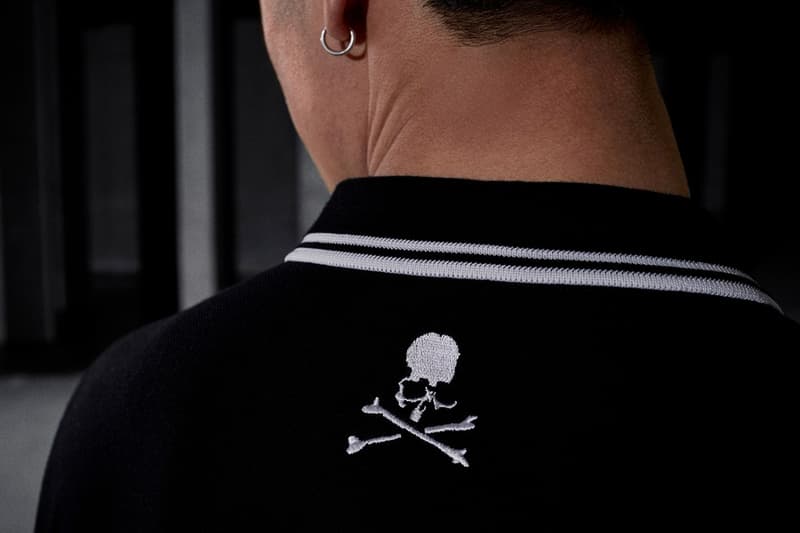 6 of 14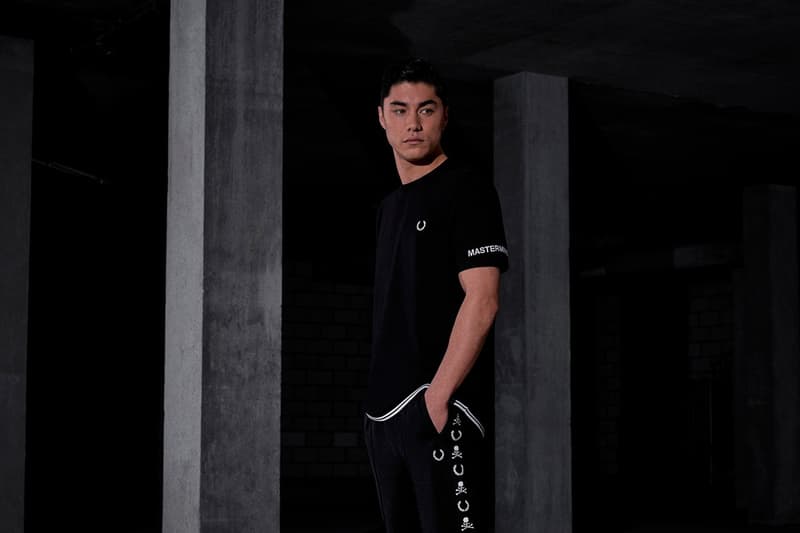 7 of 14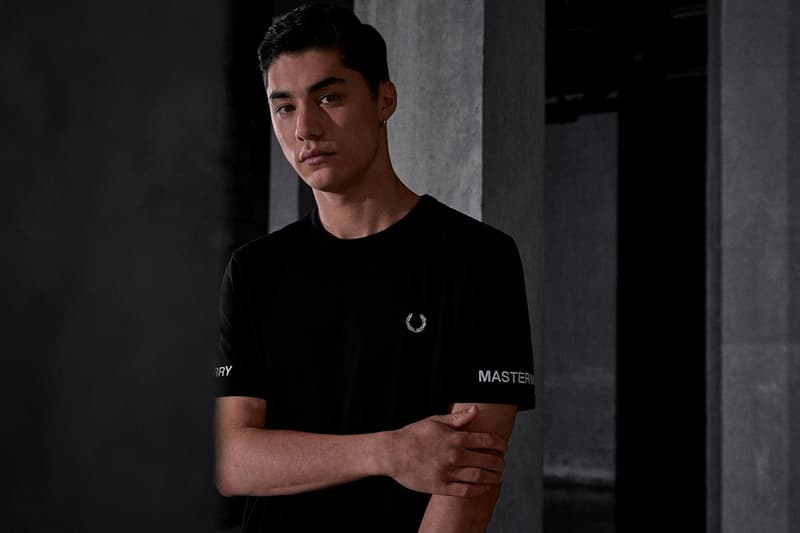 8 of 14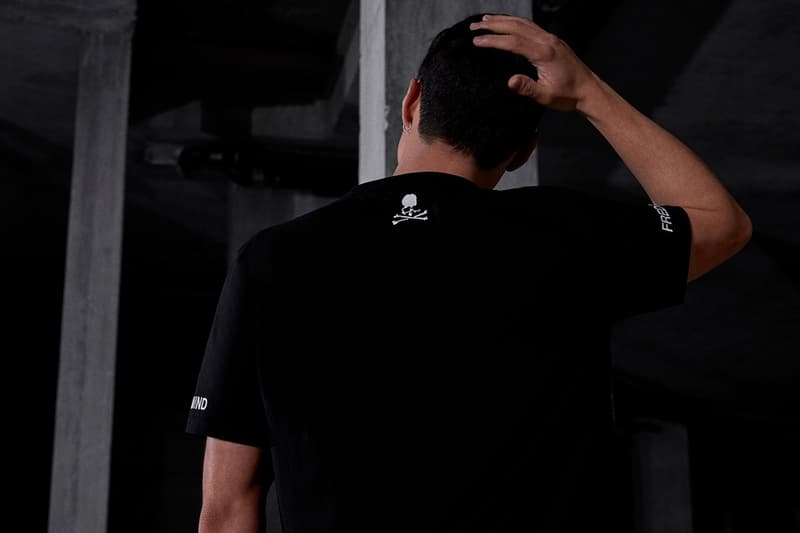 9 of 14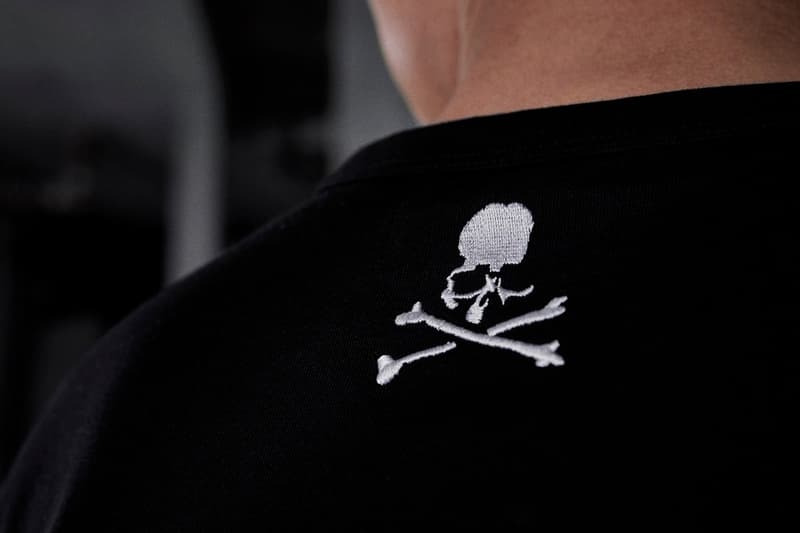 10 of 14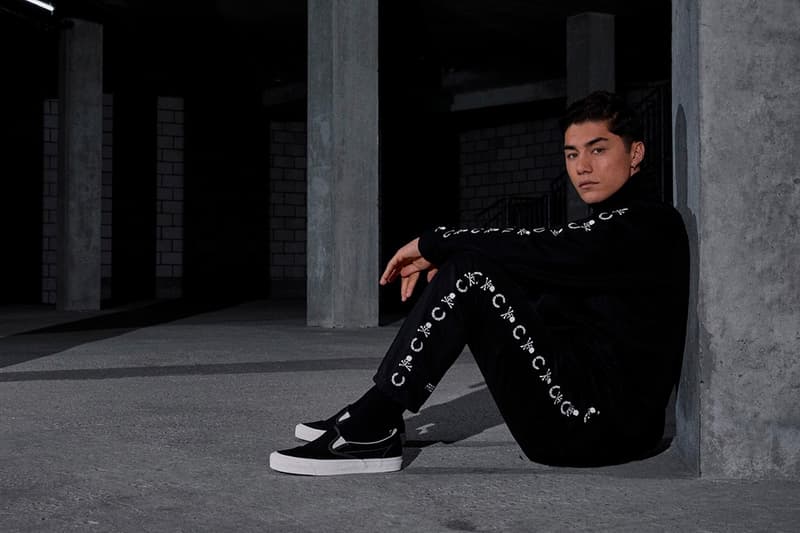 11 of 14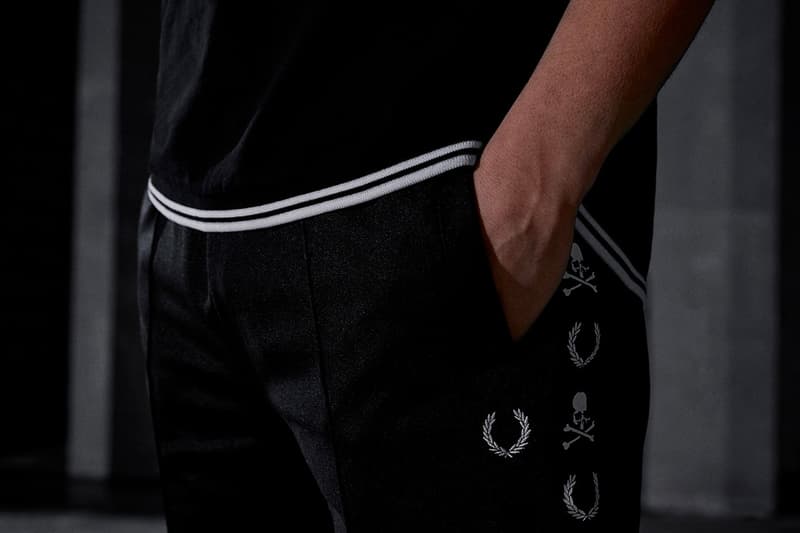 12 of 14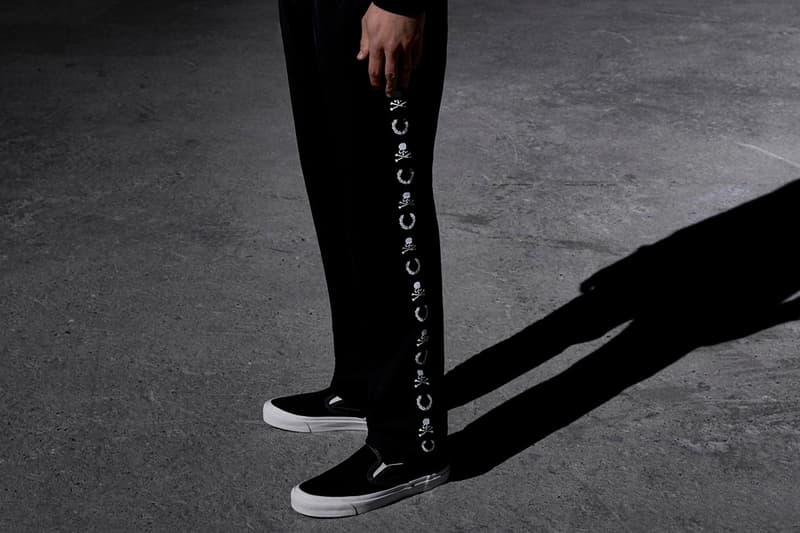 13 of 14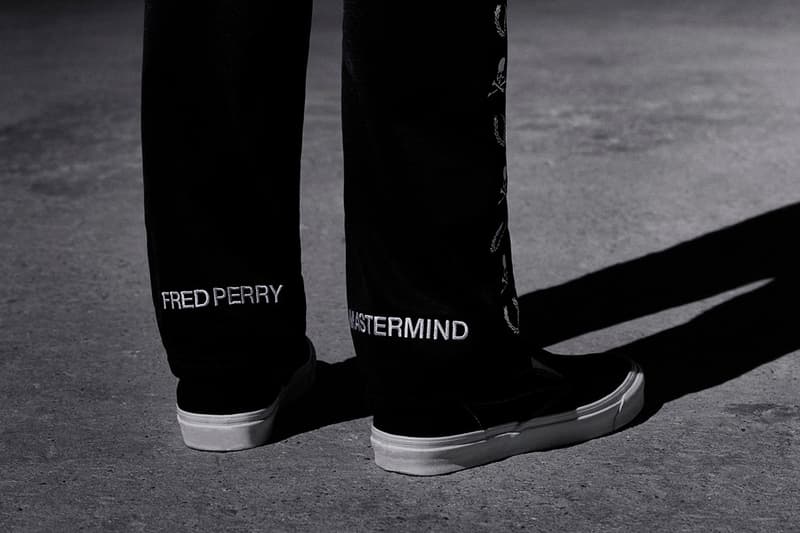 14 of 14
Inattendu autant que bienvenu : END. vient d'annoncer la sortie imminente d'une collaboration mastermind x Fred Perry. Ou l'association du streetwear japonais au sportswear anglais, à travers une capsule de quatre pièces, entre t-shirt, polo, veste et pantalon de survêtement.
Les logos emblématiques des deux marques, la tête de mort de mastermind et la couronne de laurier de Fred Perry, s'y entremêlent sobrement dans un ensemble full black, référence au punk/rock qui en est l'inspiration. Un résultat plus que convaincant, qui ne tardera pas à dropper : la date de sortie, exclusive à END. donc, est fixée à ce samedi 27 juillet.
Pour se procurer les pièces, il faudra cependant passer par un tirage au sort, auquel vous pouvez d'ores et déjà vous inscrire. Bonne chance. Toujours au rayon collaborations, ne manquez pas notre gros plan sur la Nike x Parra, qui sortira le même jour.