Nike dévoile des Tn à swoosh interchangeables
Tri-virgule.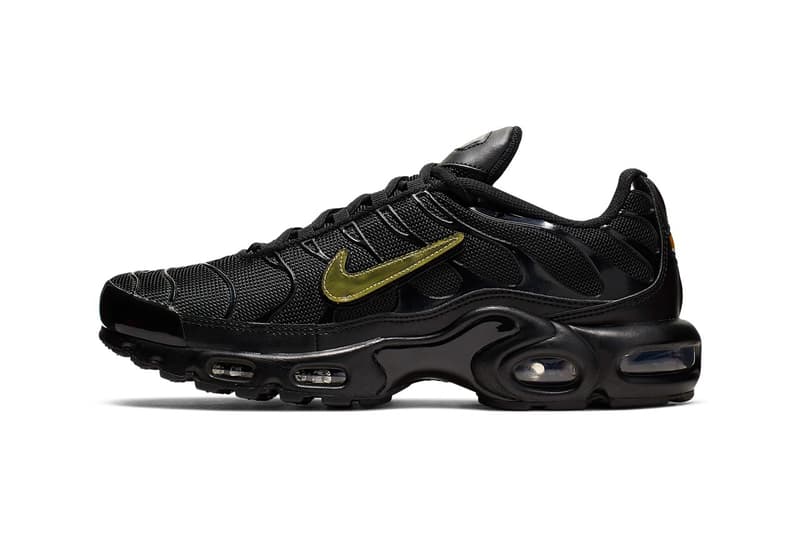 1 of 6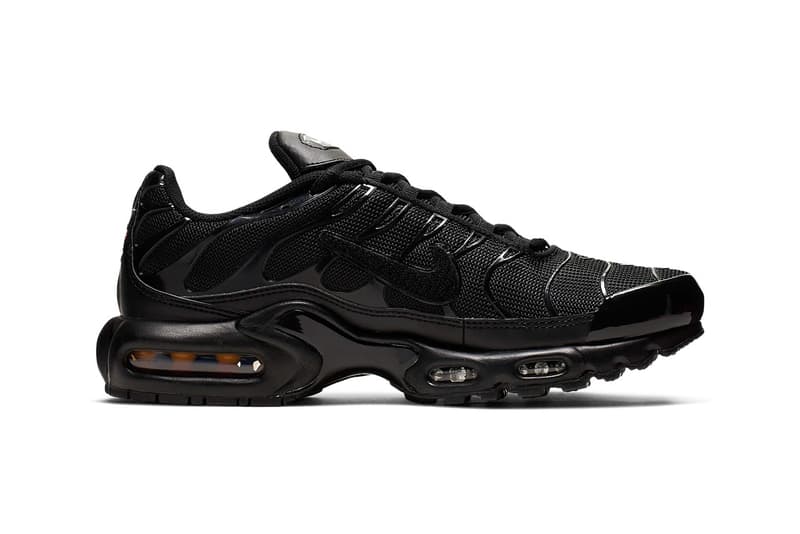 2 of 6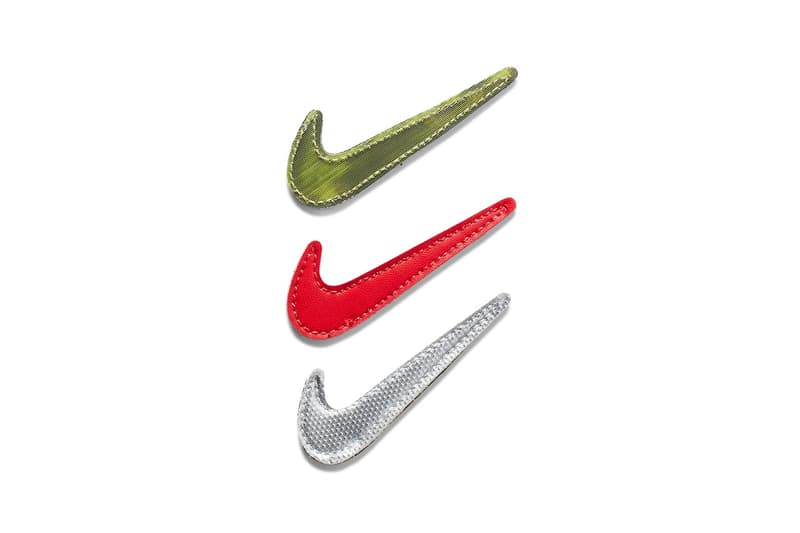 3 of 6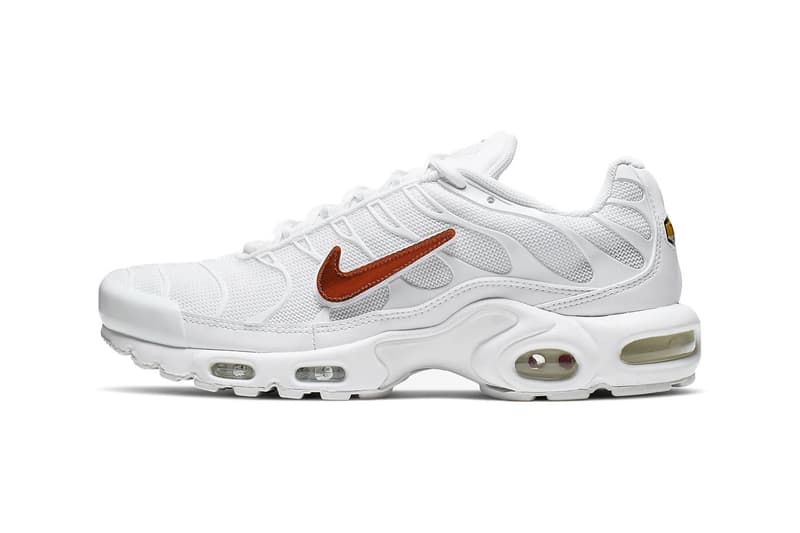 4 of 6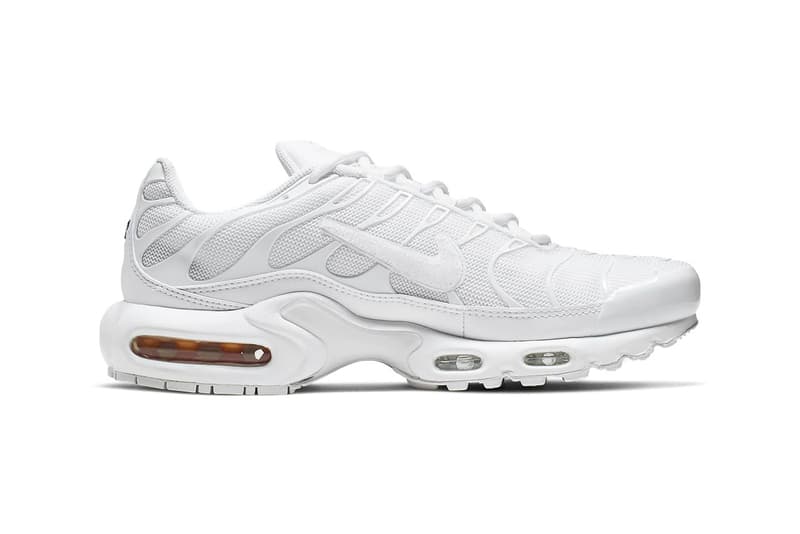 5 of 6
6 of 6
Nos confrères d'HYPEBEAST Japon ont révélé une Nike Tn encore jamais vue. La marque américaine a imaginé une paire avec des swoosh interchangeables. Un version blanche et une seconde noire s'offrent 3 virgules chacunes dans des coloris différents. Un combo orange, bleu et argent a été choisi pour la Tn blanche tandis qu'un trio or, rouge, argent a été sélectionné pour la version noire.
Le swoosh n'a pas communiqué de date de sortie concernant ce modèle, difficile donc de savoir si elles sortiront en France. Elles n'ont pour l'instant été aperçues qu'au Royaume-Uni.
Découvrez également la nouvelle pièce PSG x Jordan qui vient de faire surface.