Ambiance tea time dans la nouvelle campagne d'AMI
Second degrés à mélanger à la petite cuillère.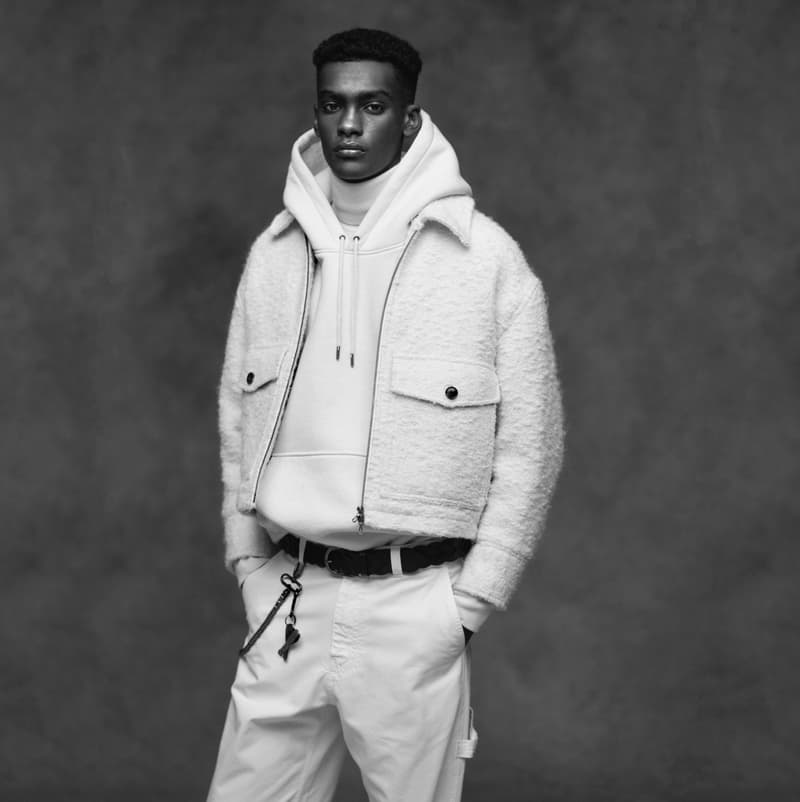 1 of 4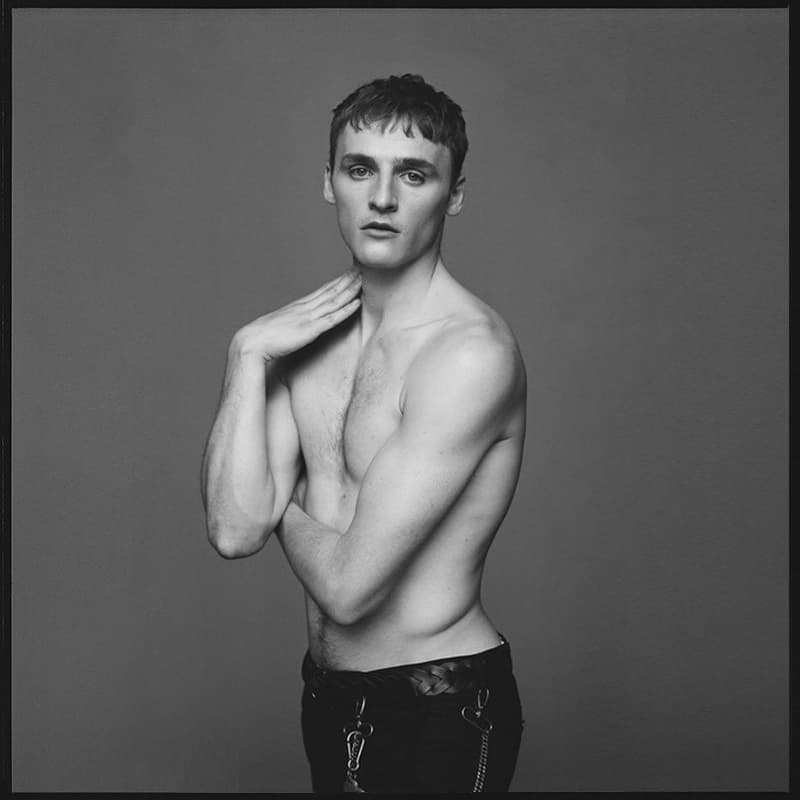 2 of 4
3 of 4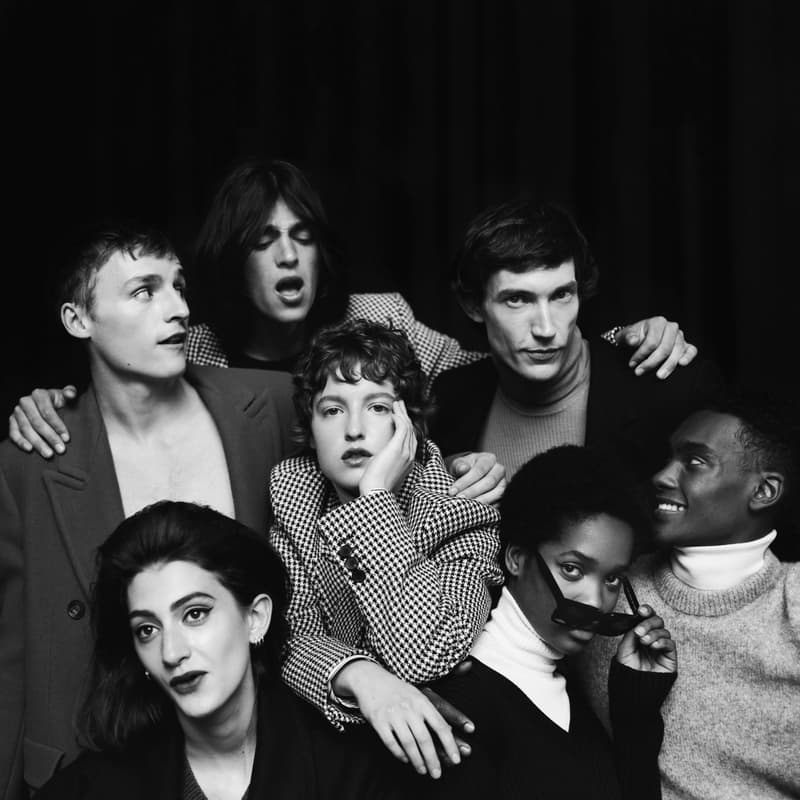 4 of 4
Sourire pincé, brushing maxi laqué, AMI régale de second degrés pour sa dernière campagne. Composée de mini-clips vidéo signés Lyne Delépine et Julien Gallico et de trois premiers clichés photographiés par Michael Bailey Gates cet avant gout de la collection Fall Winter 2019 met le thé à la bouche. Un thé anglais, celui que l'on boit le petit doigt levé, le port de tête haut et l'humour en bandoulière.
Prenez donc un tasse avec AMI ci-dessous.
Rentrez dans les coulisses du dernier défilé AMI à la Fashion Week de Paris.