Zoom sur la collection estivale de 02SETTANTACINQUE, jeune marque streetwear italienne aux racines parisiennes
Une offre qualitative et colorée.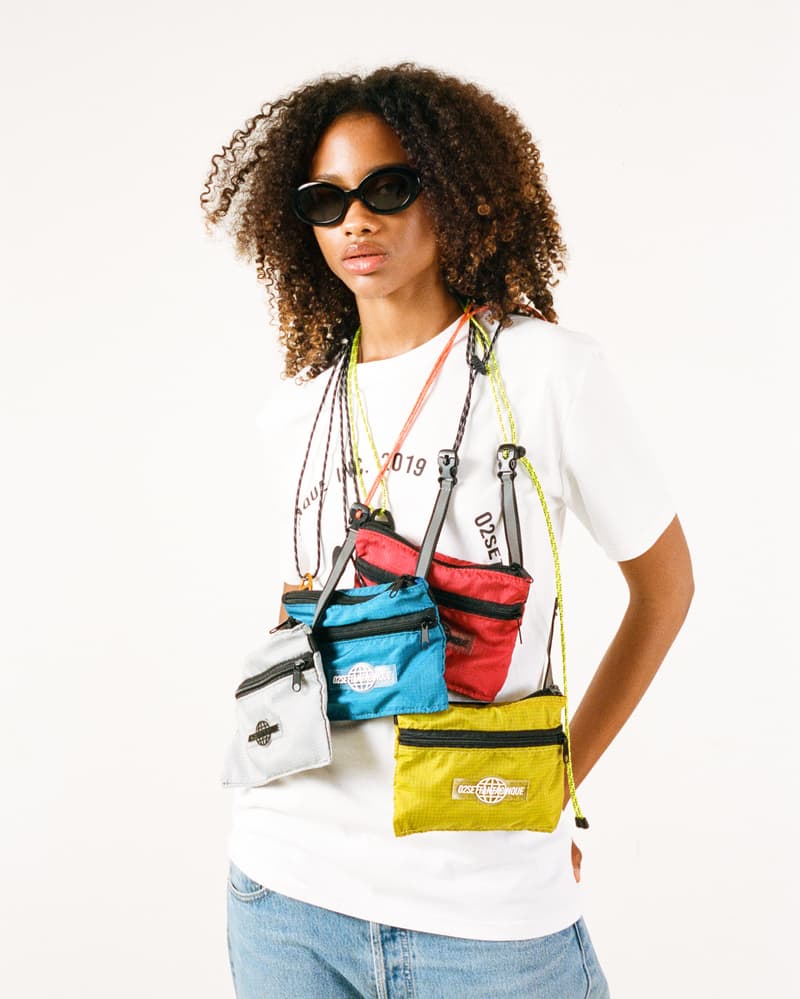 1 of 19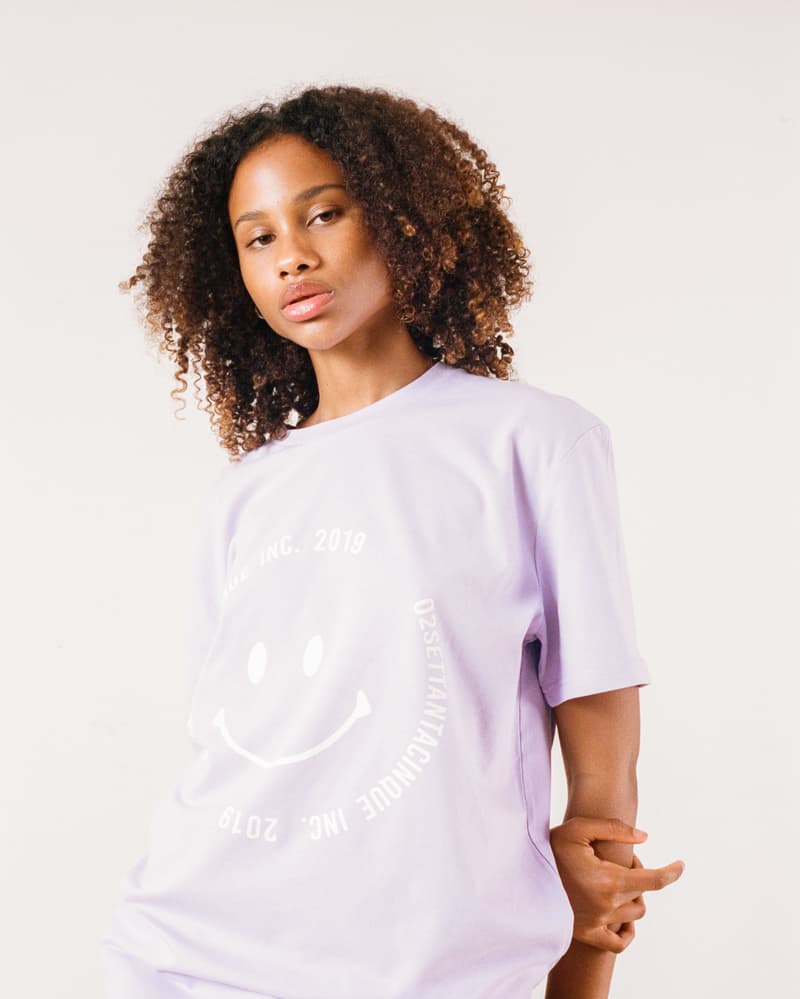 2 of 19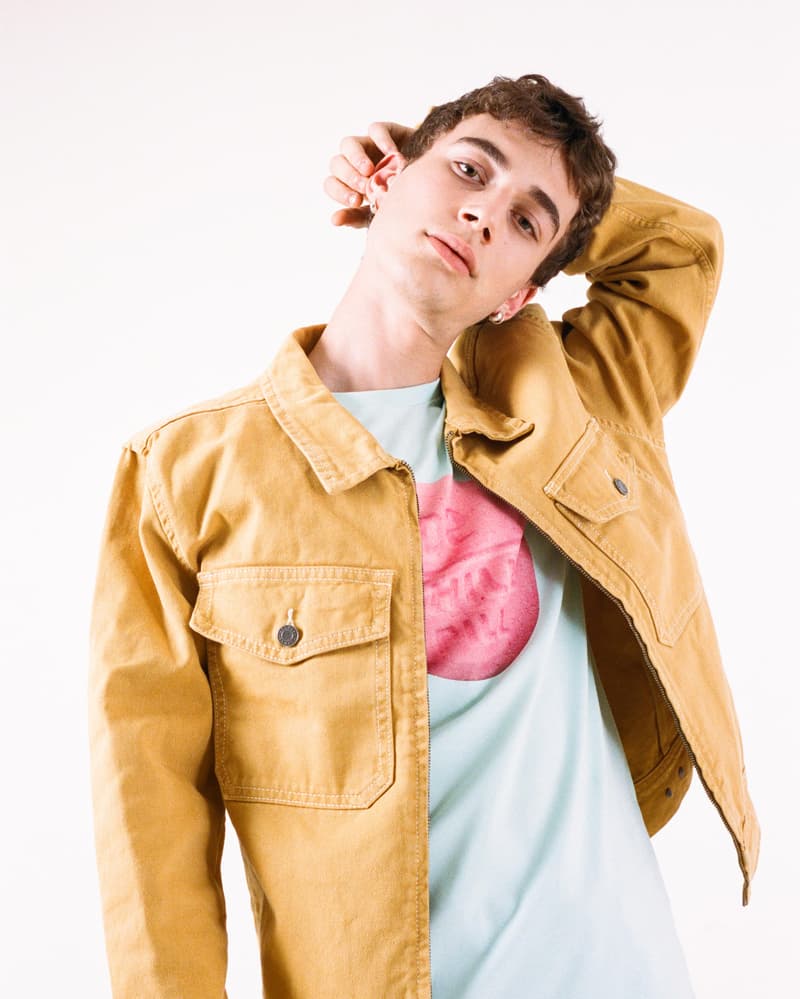 3 of 19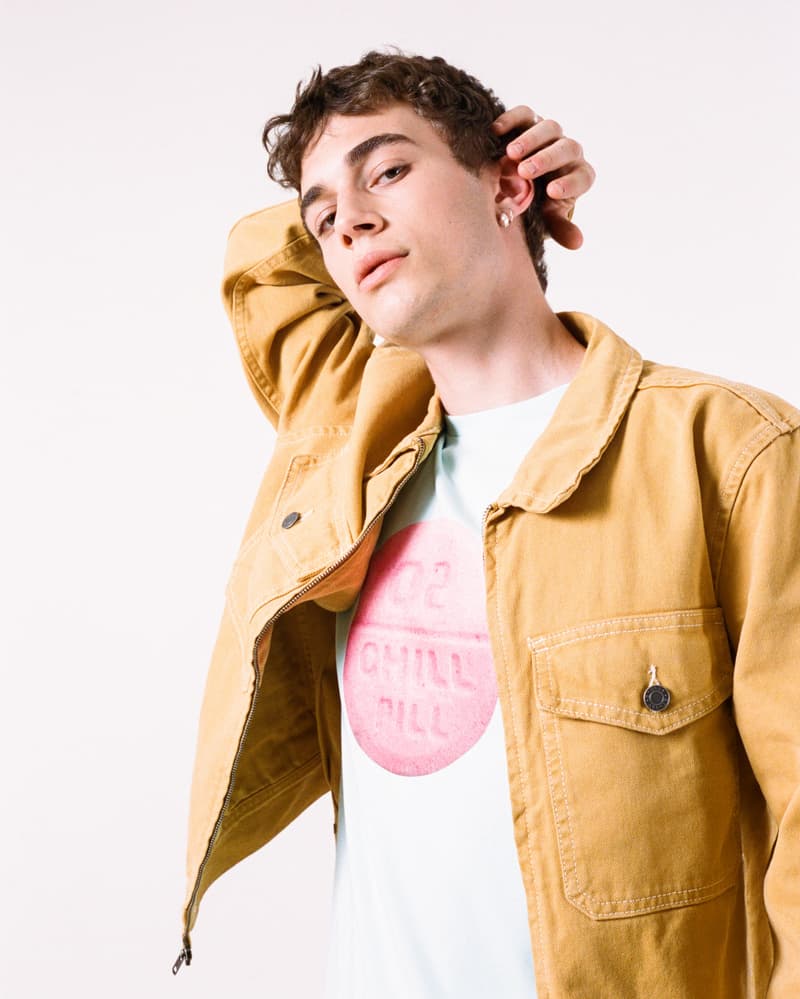 4 of 19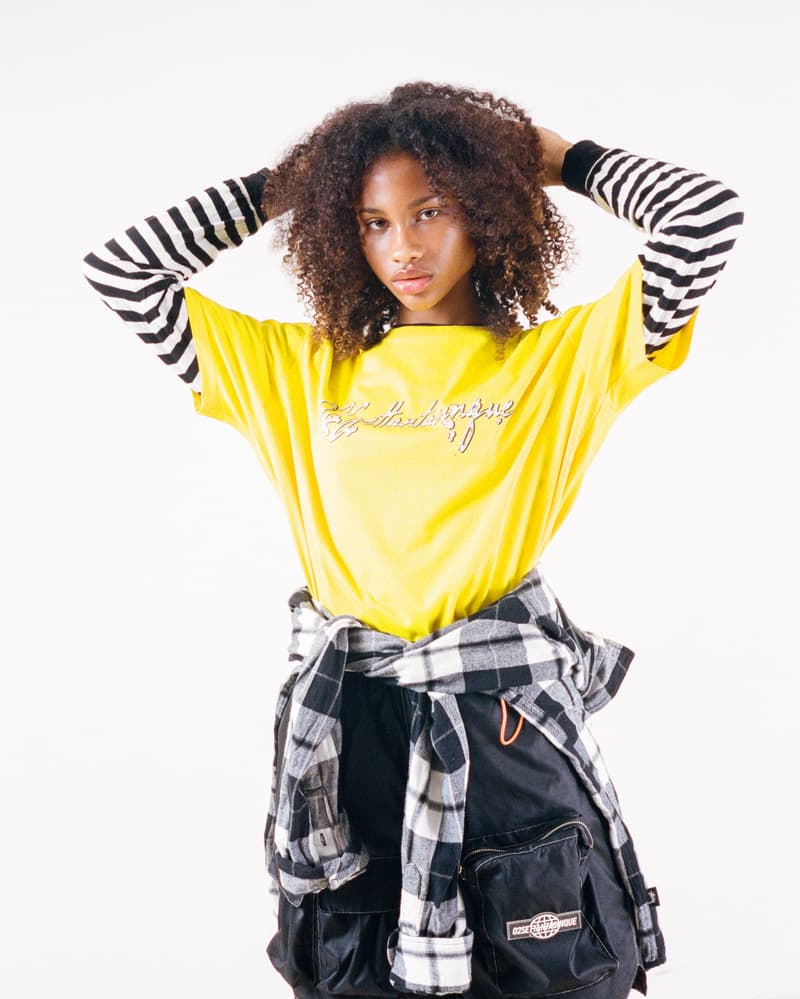 5 of 19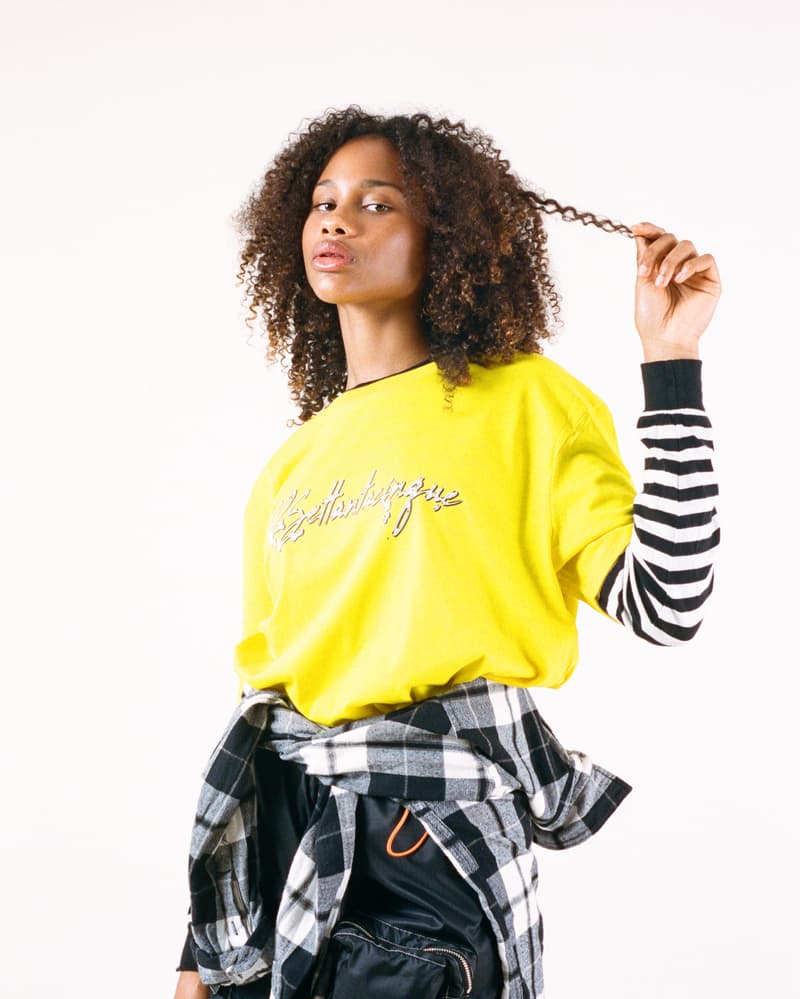 6 of 19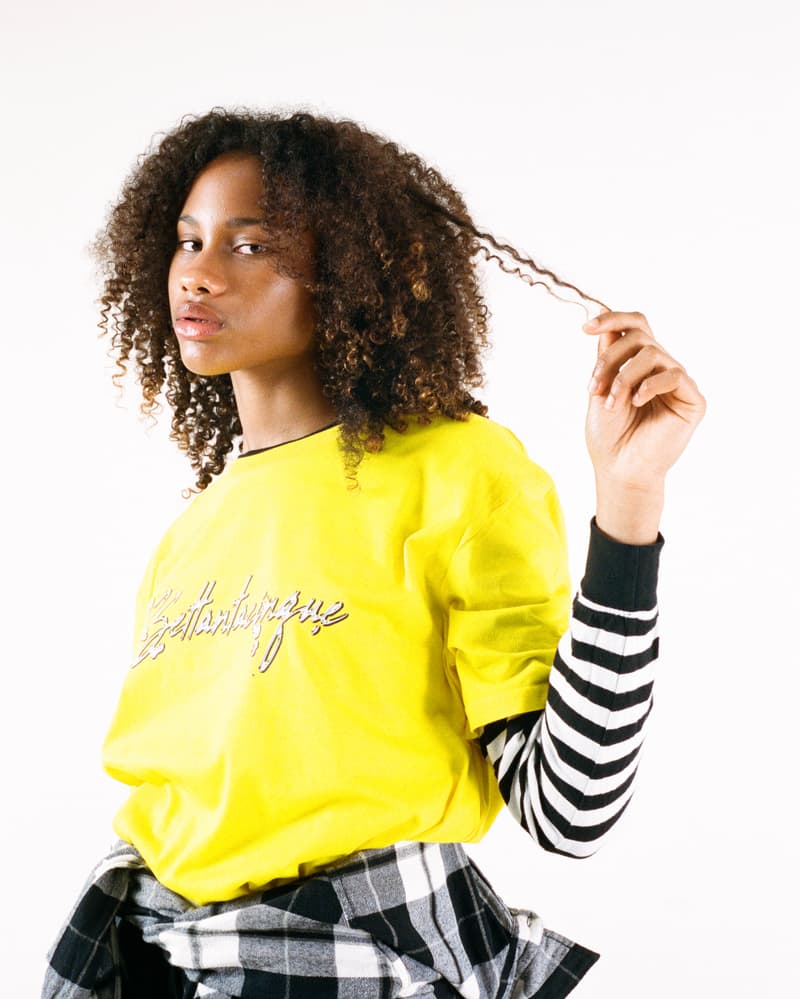 7 of 19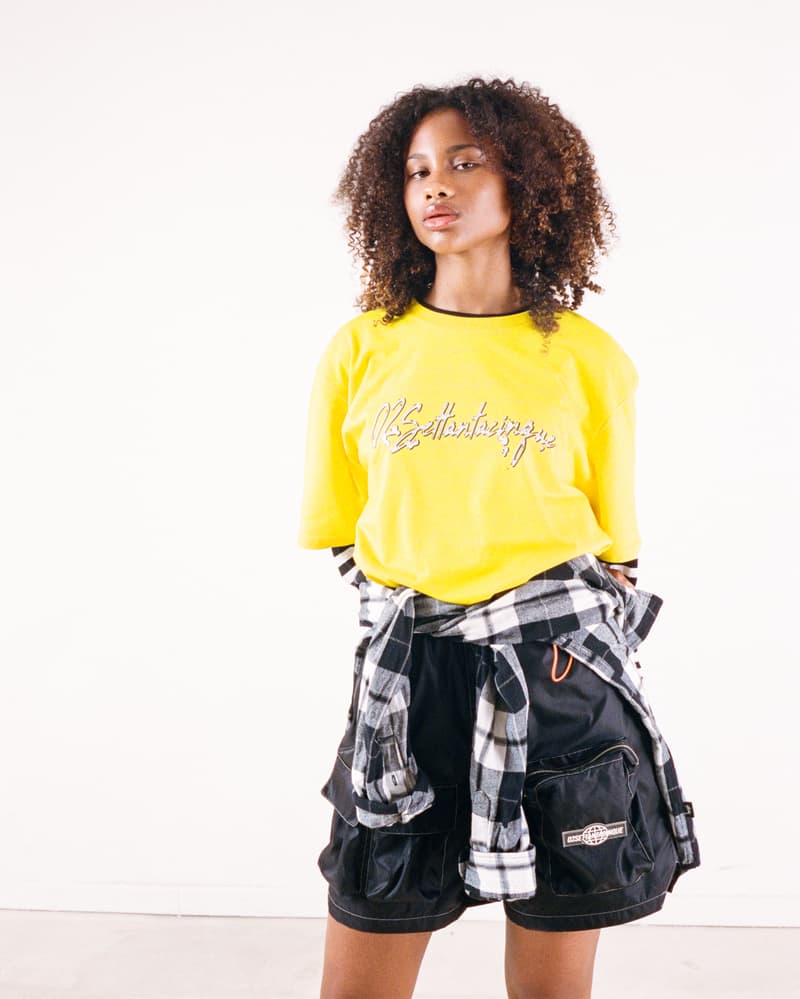 8 of 19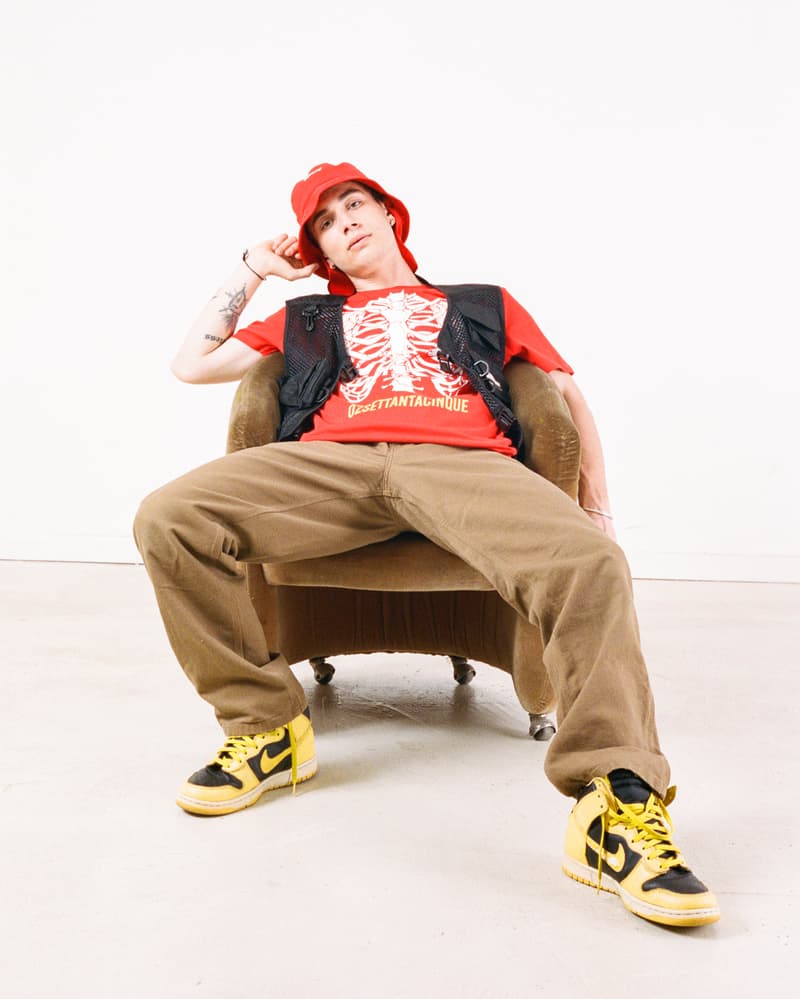 9 of 19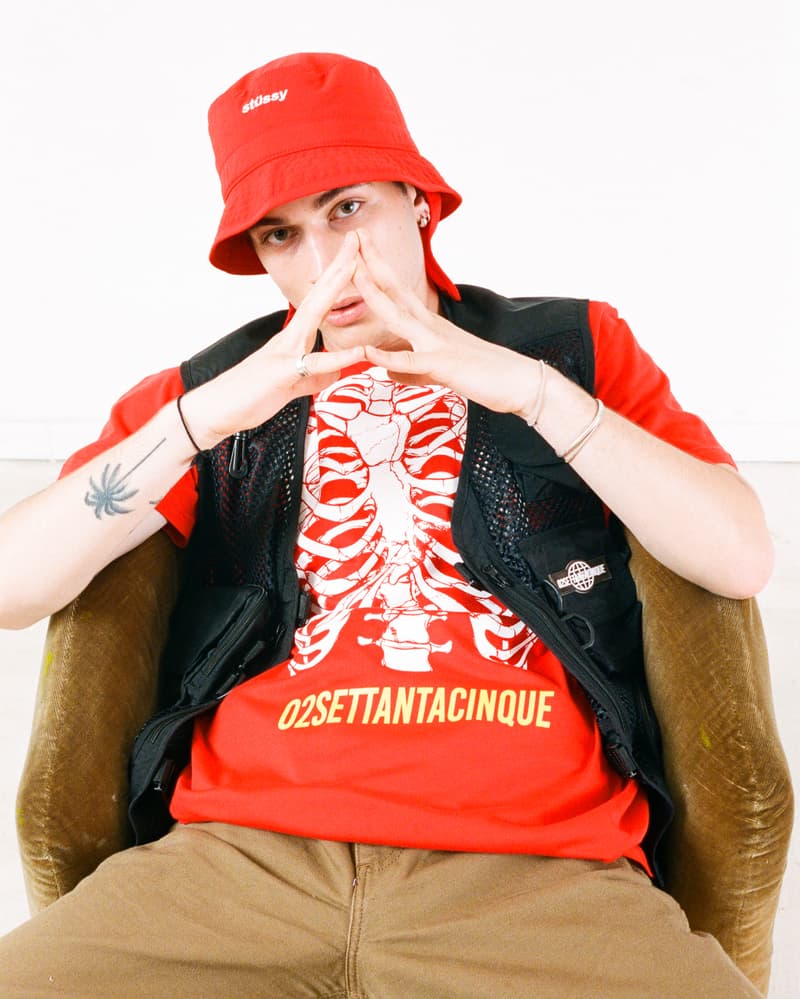 10 of 19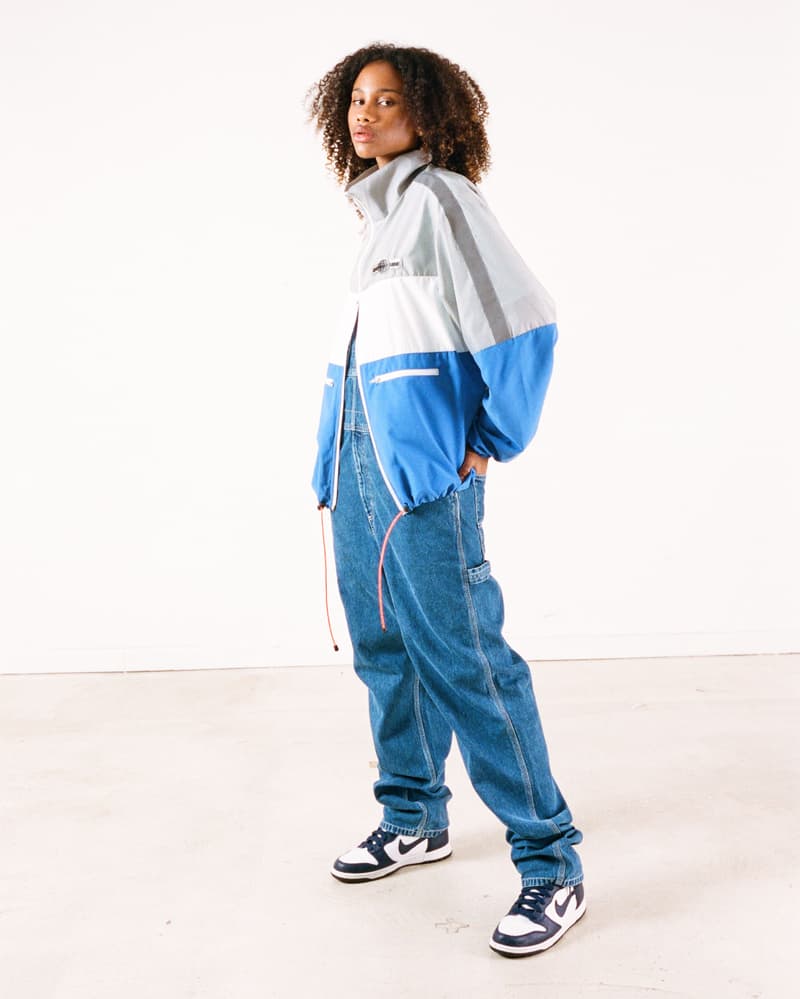 11 of 19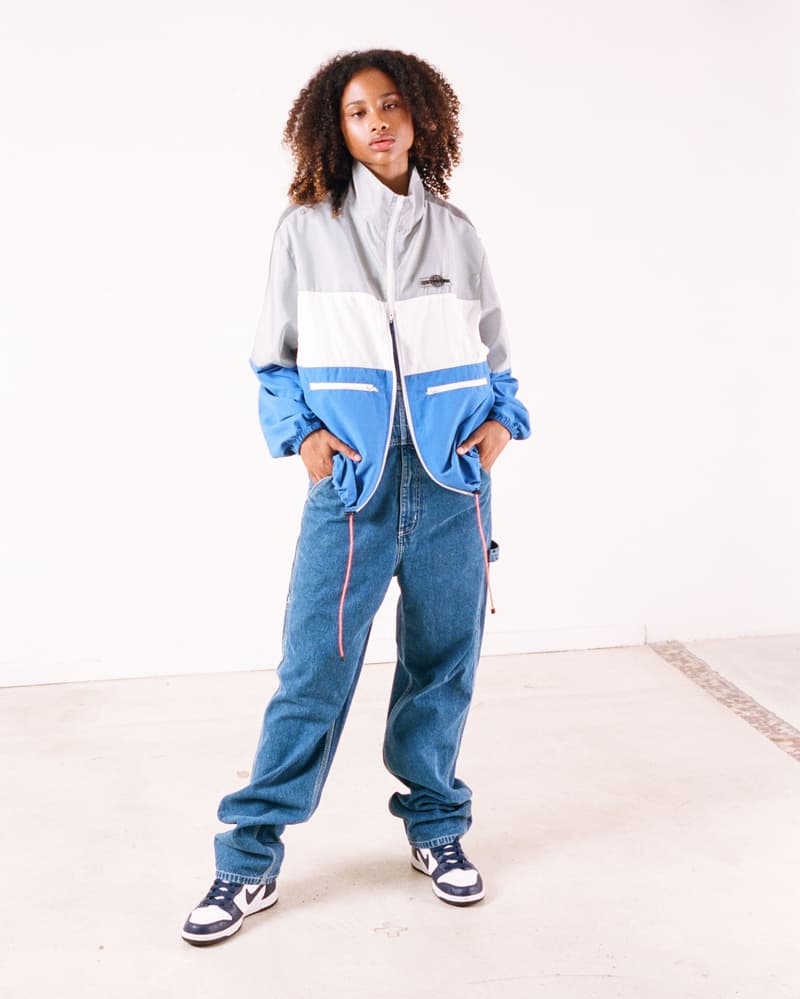 12 of 19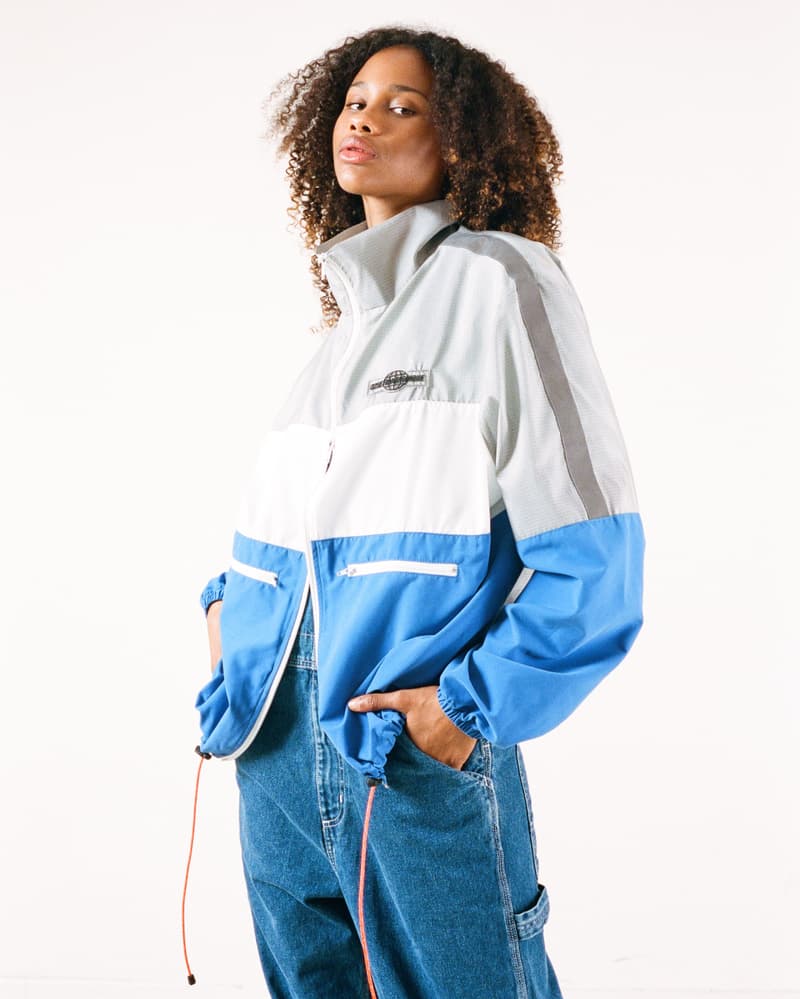 13 of 19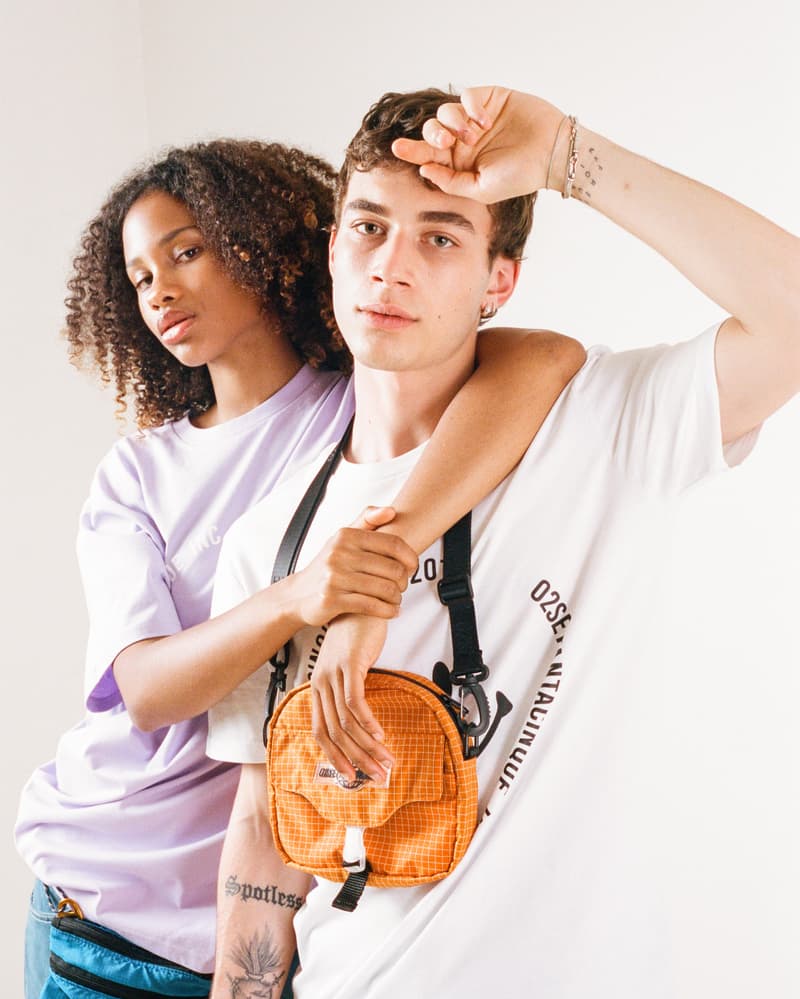 14 of 19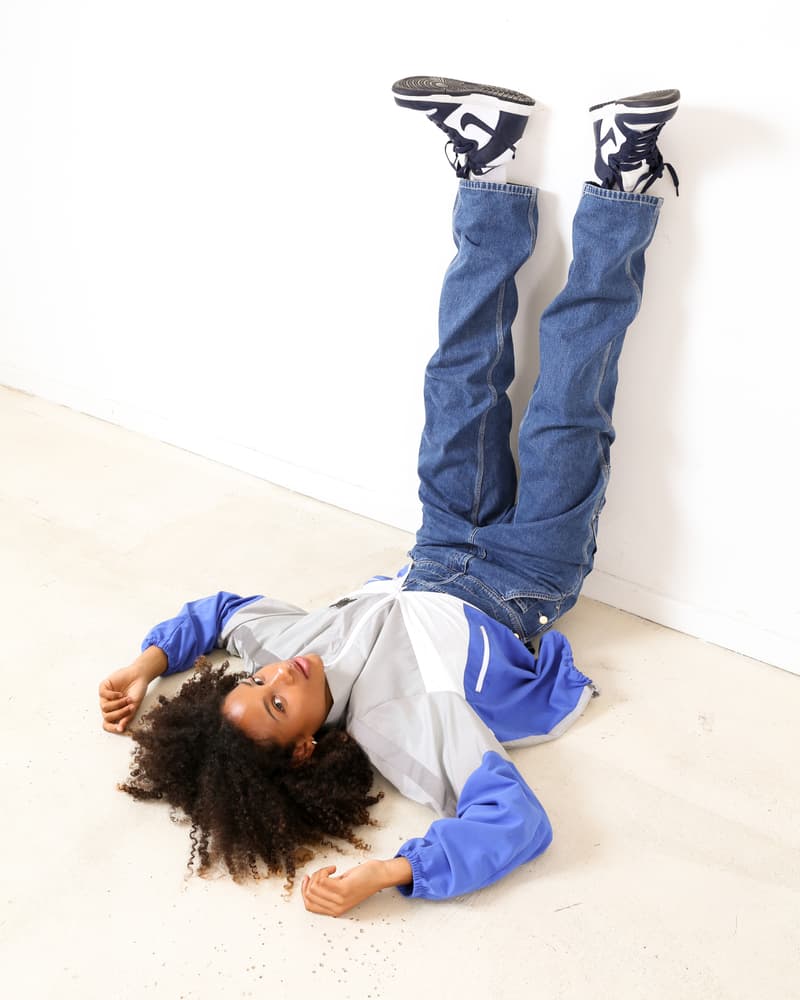 15 of 19
16 of 19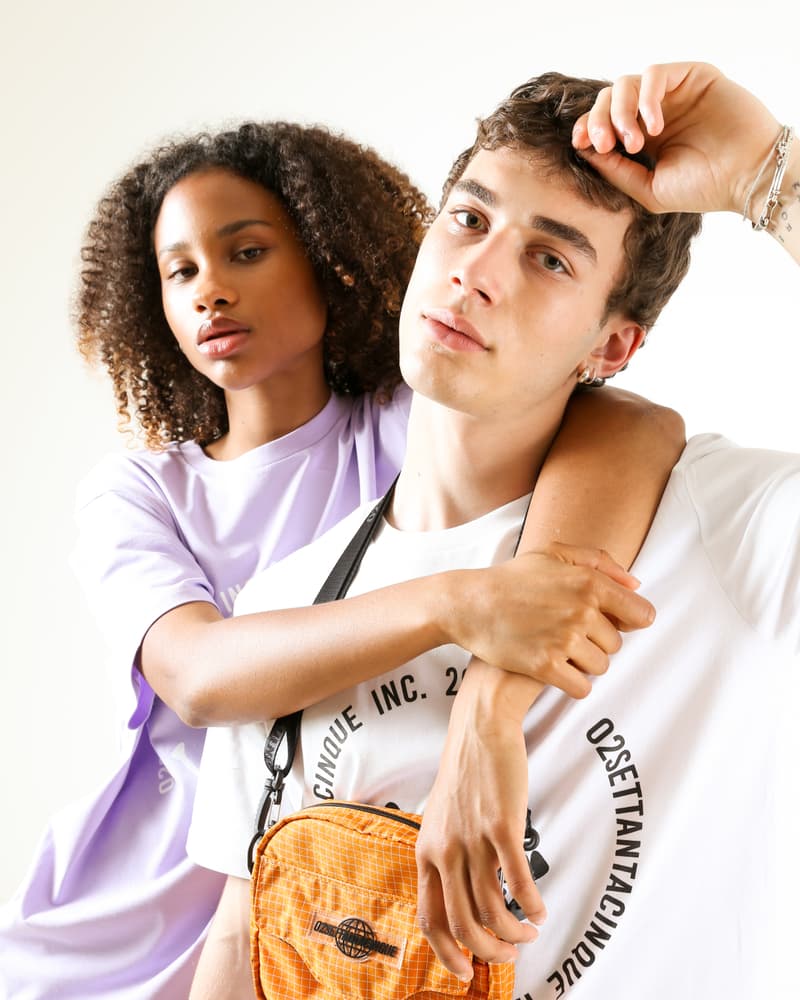 17 of 19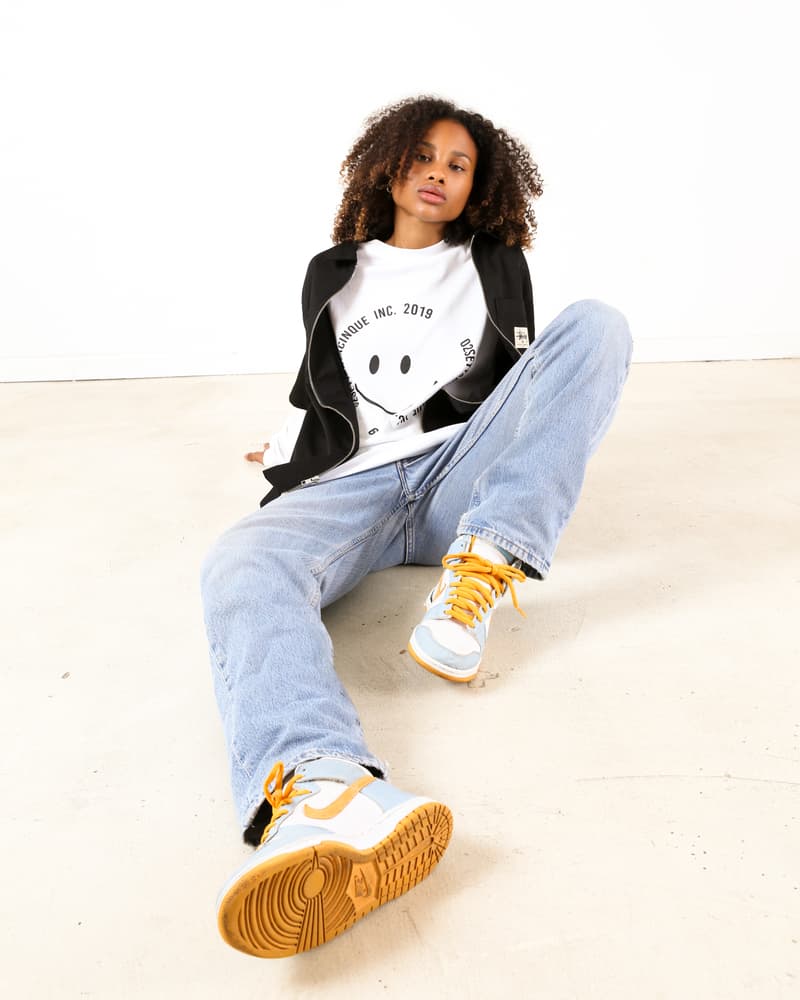 18 of 19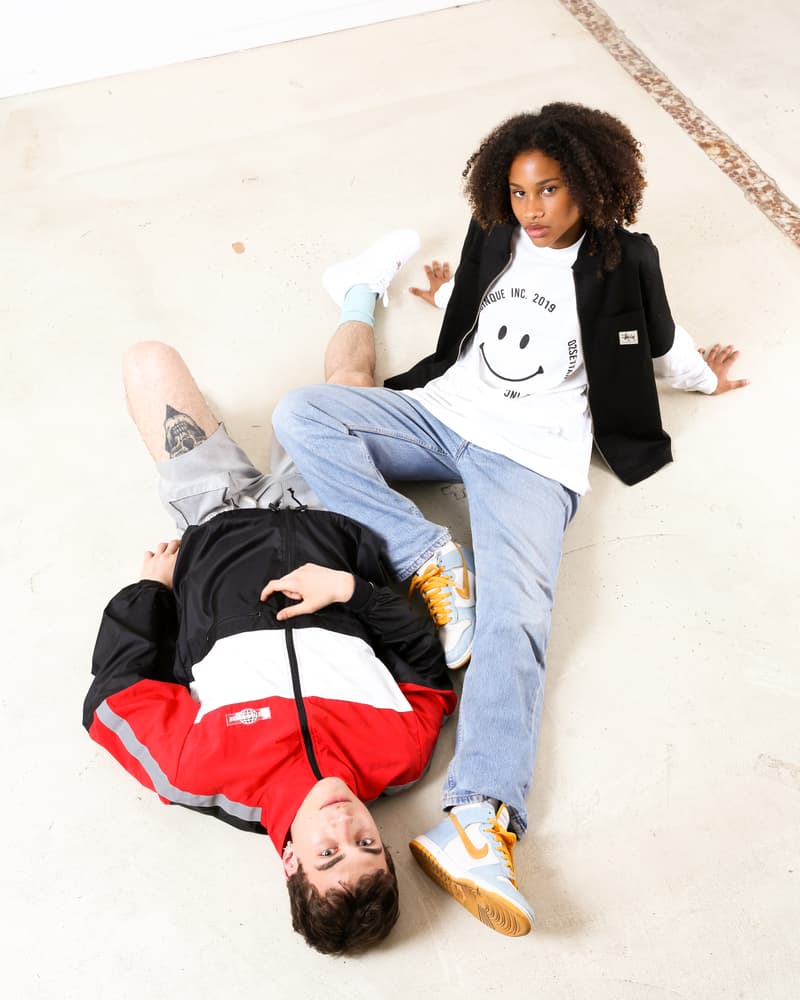 19 of 19
Comme une fraîcheur dans la proposition estivale actuelle, les pièces colorées de 02SETTANTACINQUE attirent le regard. Cette jeune marque fondée en 2017 est, comme son nom l'indique, italienne. Mais si elle est en effet basée à Milan, elle revendique une attache à Paris avec le terme Settantacinque, traduction de l'indicatif départemental de la capitale (75). Ajouté à celui de la cité lombarde, on obtient ce nom, et une griffe qui se veut jonction des deux univers urbains.
Le vestiaire complet qu'on nous dévoile en lookbook présente ainsi des classiques streetwear et des accessoires relevés par des imprimés ou graphismes harmonieux, et surtout les couleurs. Toutes les pièces sont élaborées en Italie dans une ambition de qualité, et font l'objet de drops répétés. Jetez un oeil au lookbook de l'actuelle collection dans la galerie ci-dessus, et rendez-vous sur l'eshop de 02SETTANTACINQUE pour shopper une sélection de produits.
Pour plus de lookbooks, découvrez celui du label parisien NJ.COD.