Salomon, Satisfy Running, District Vision... Distance dévoile une collection riche en collaborations
Entre mode et running.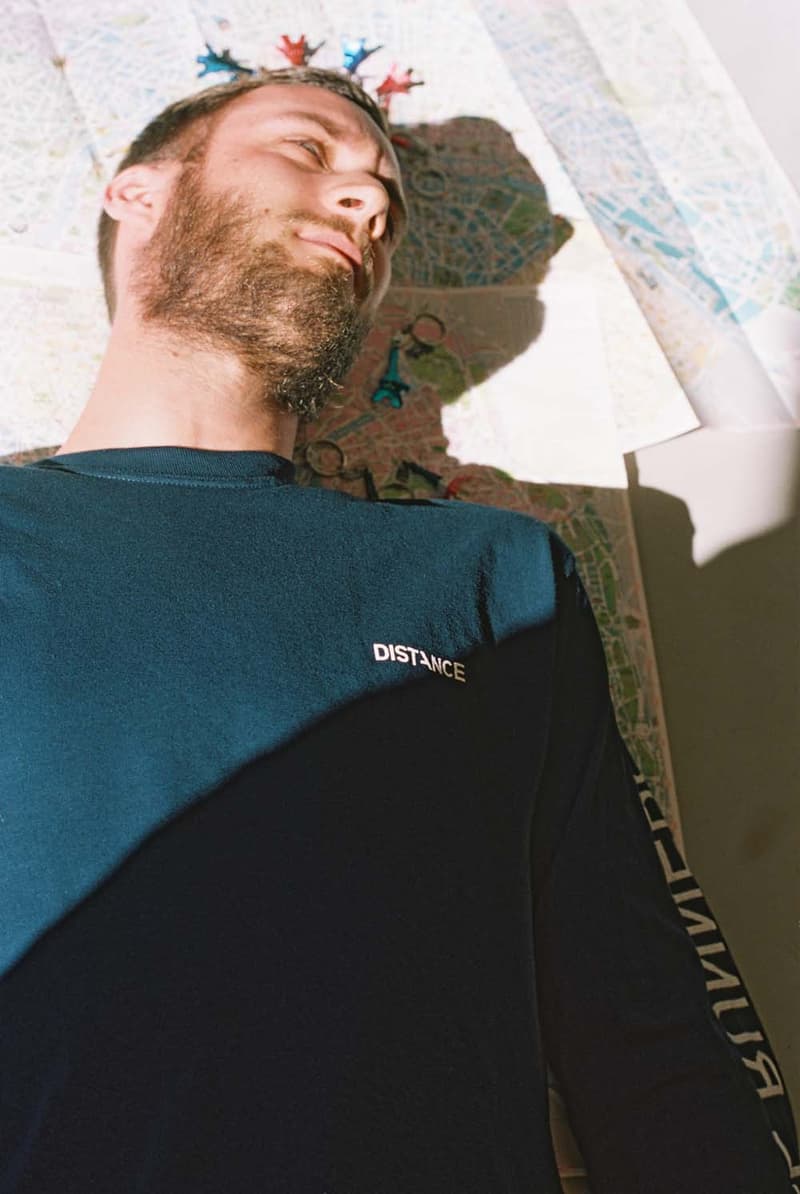 1 of 28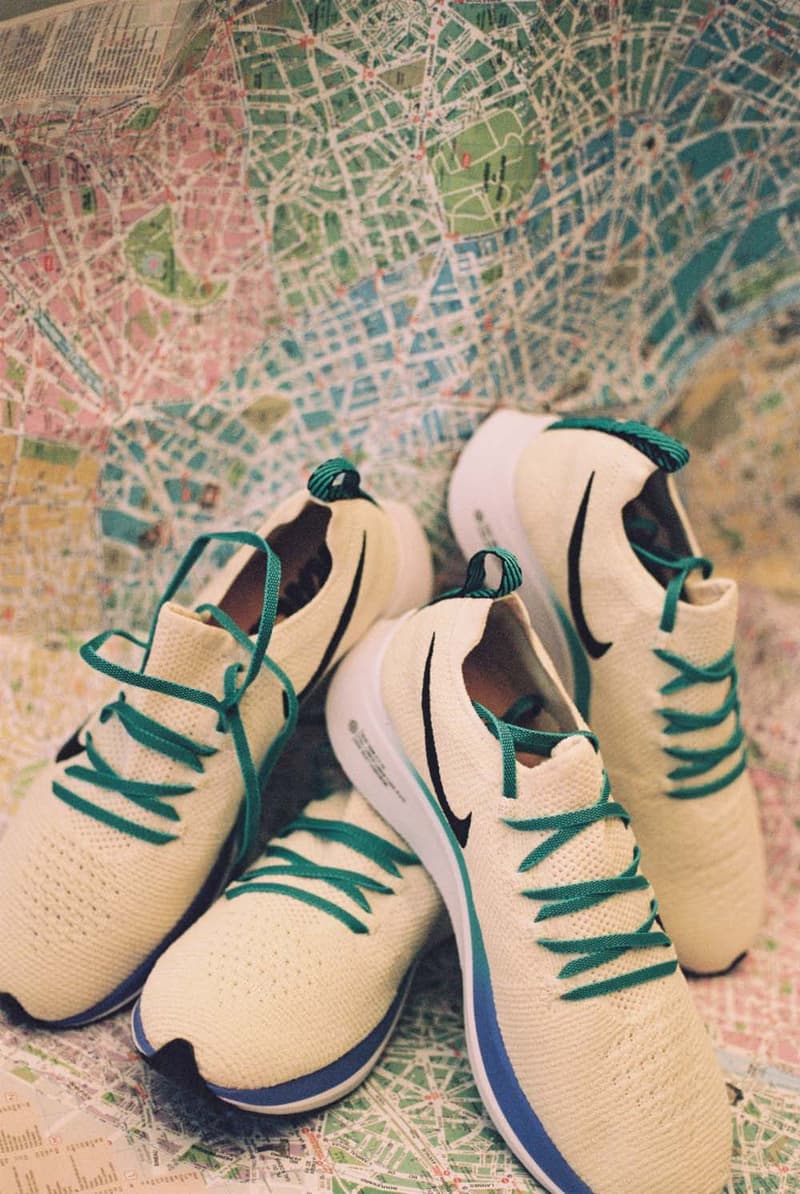 2 of 28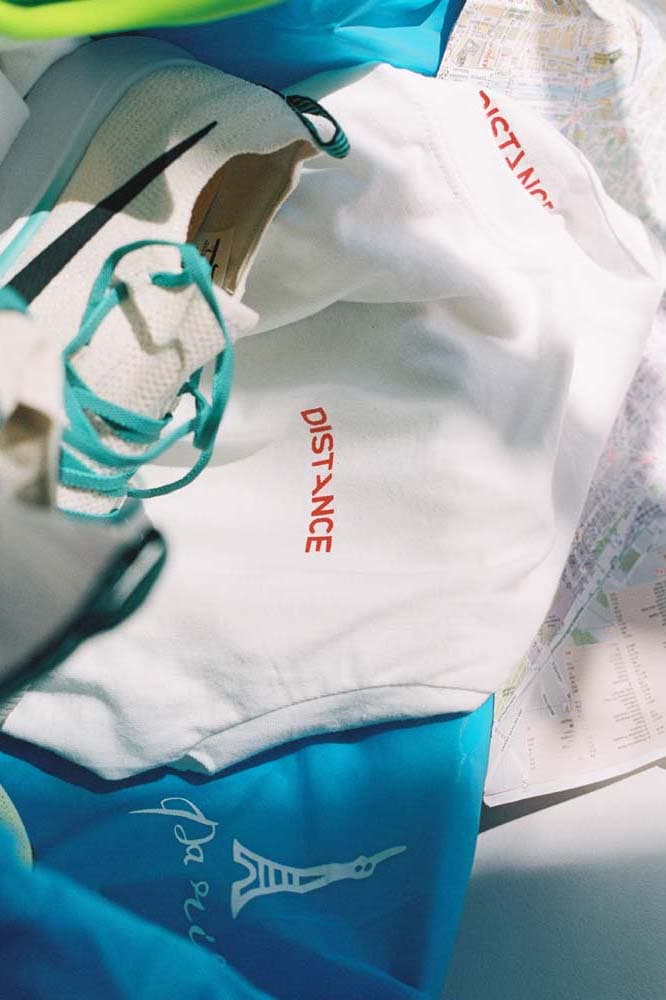 3 of 28
4 of 28
5 of 28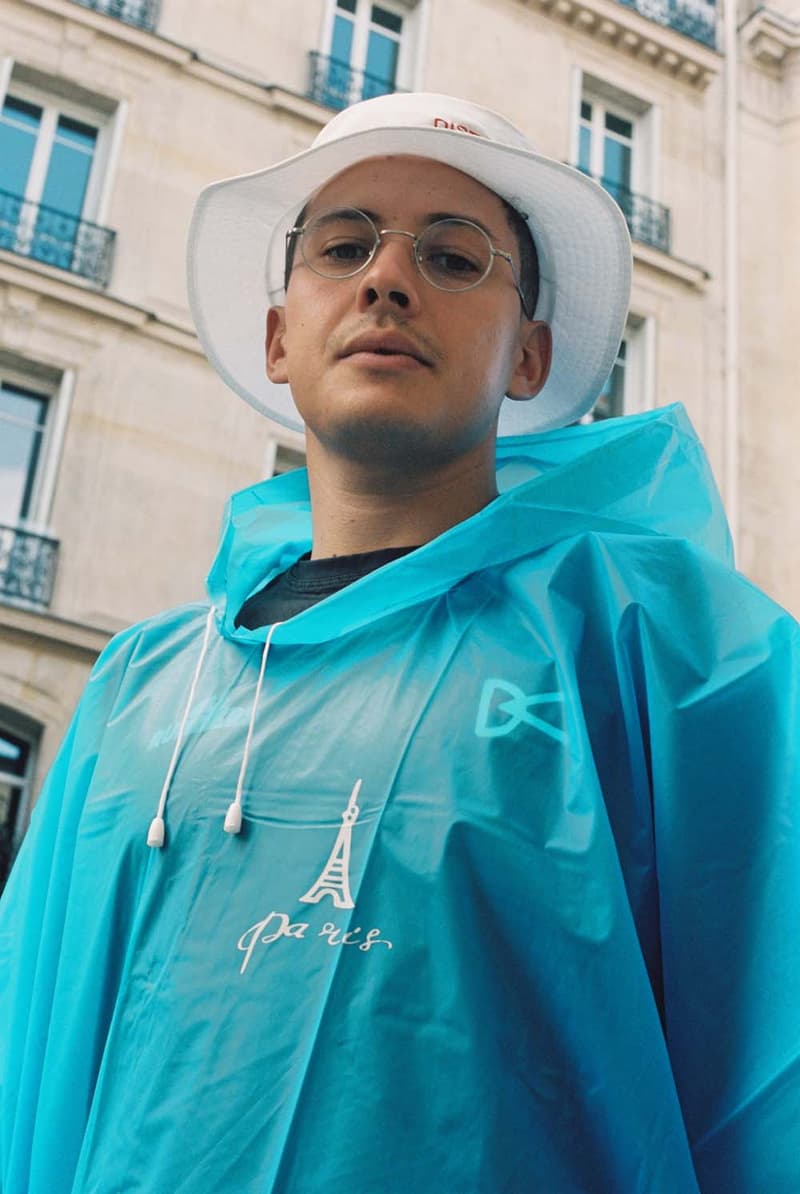 6 of 28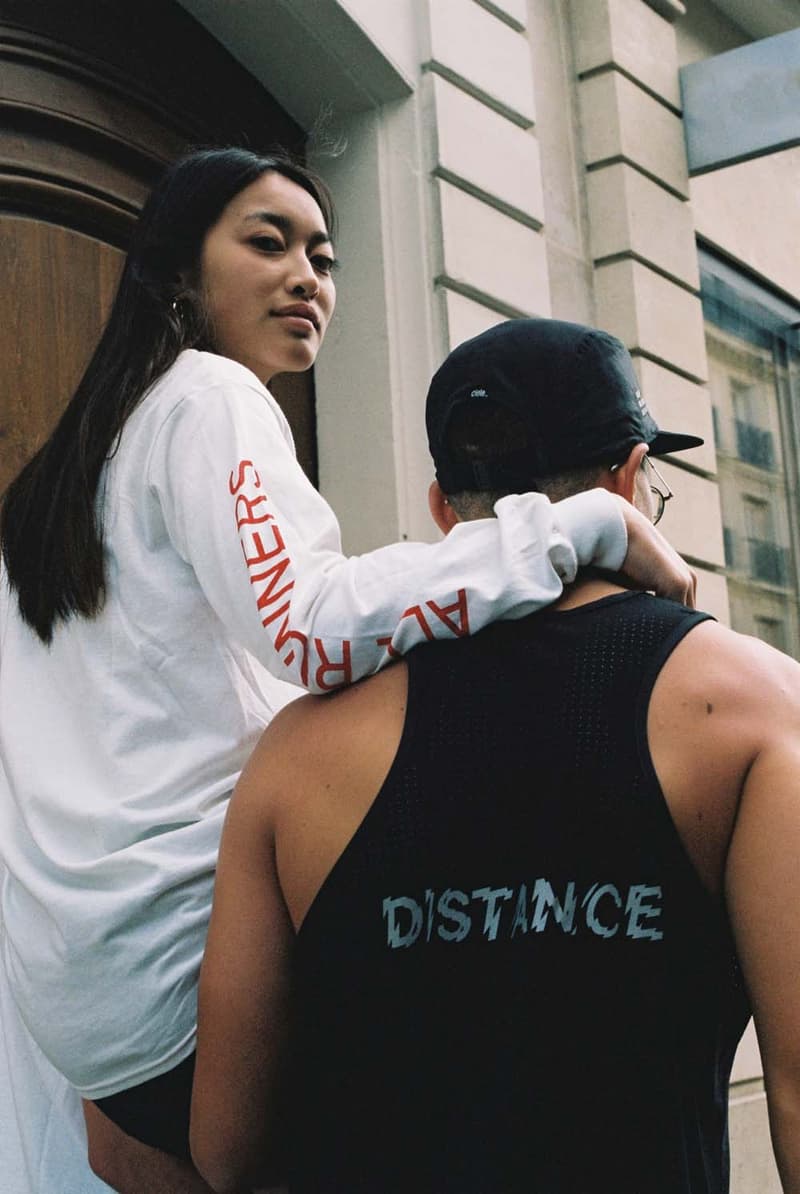 7 of 28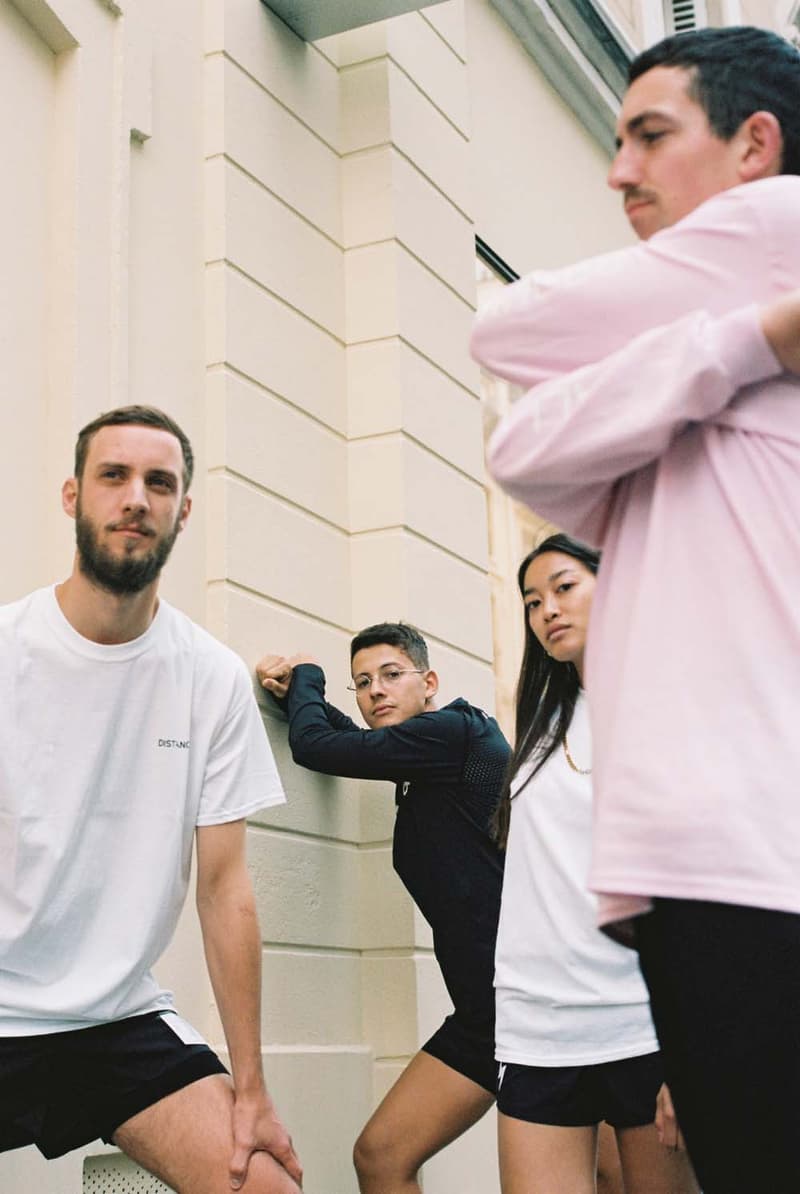 8 of 28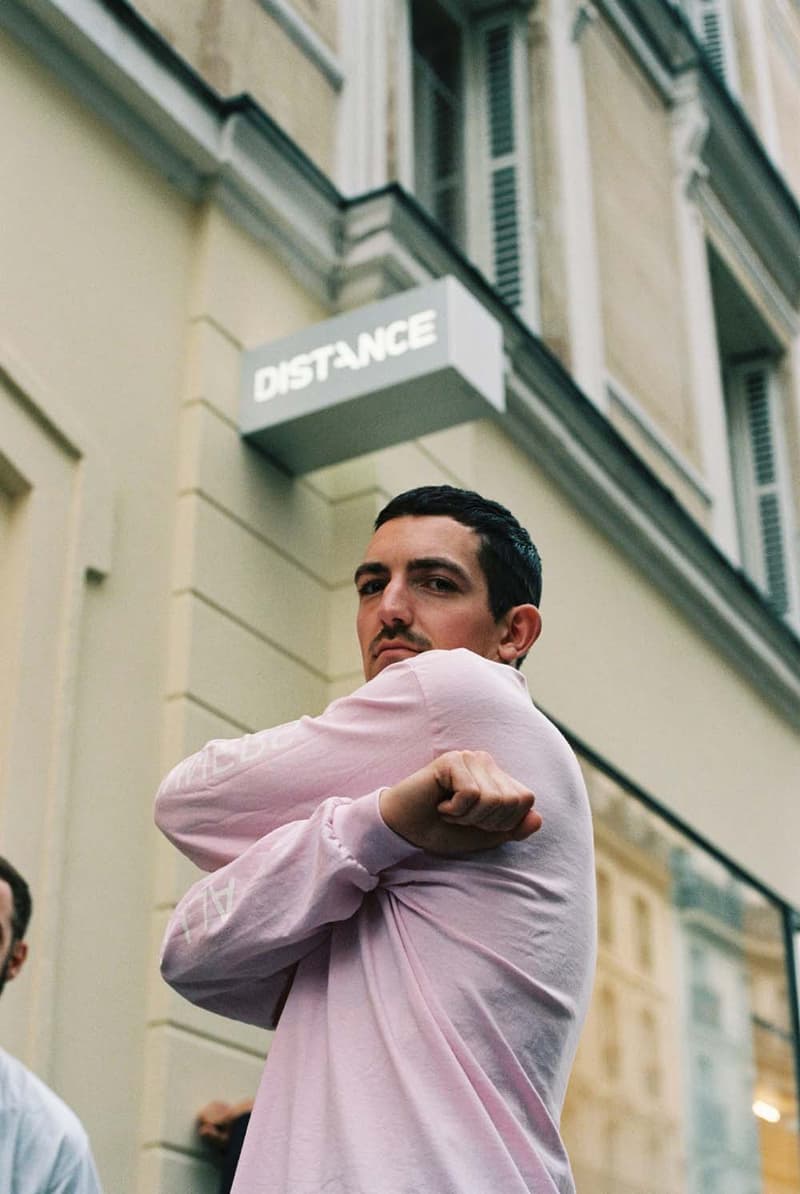 9 of 28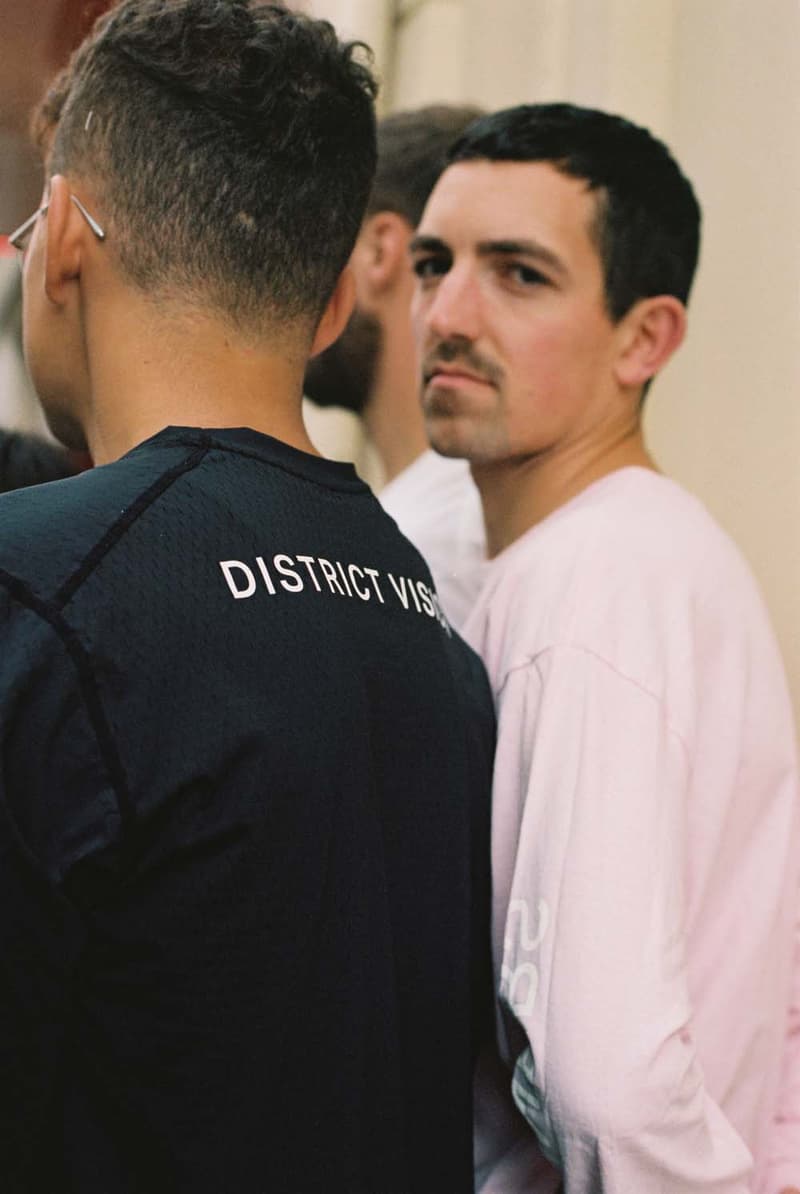 10 of 28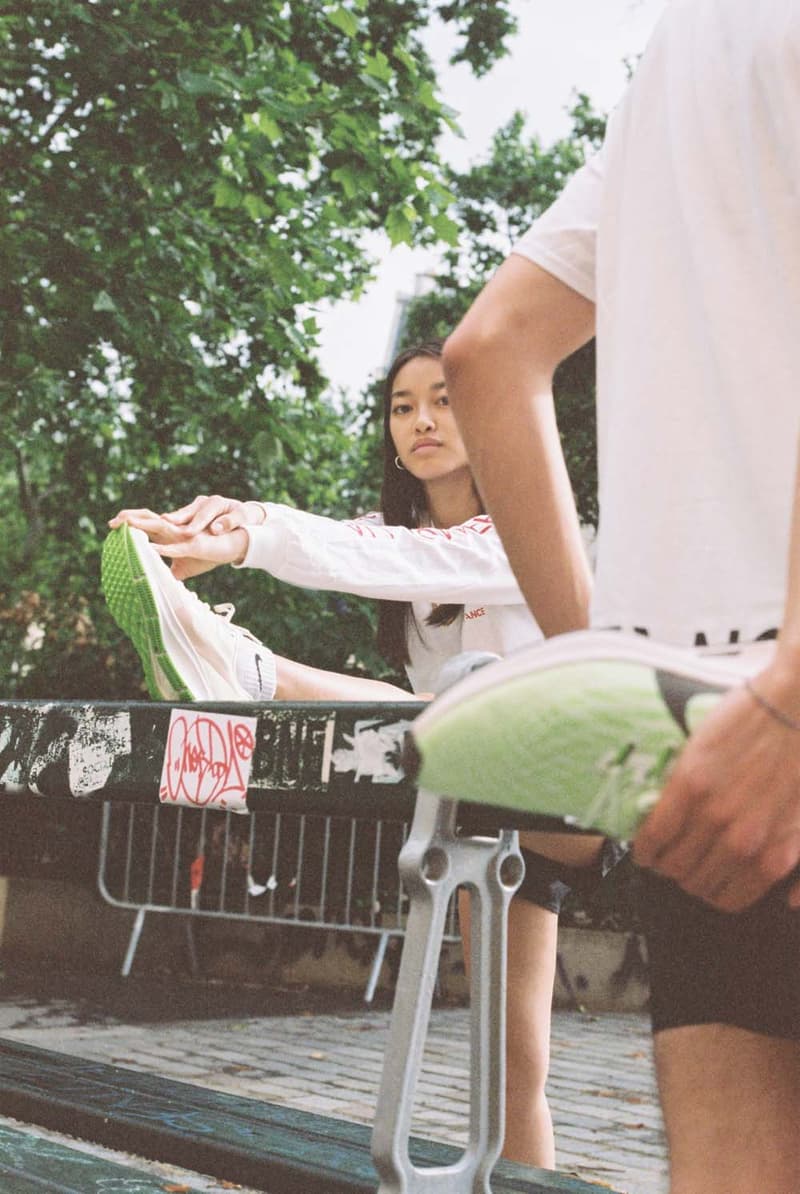 11 of 28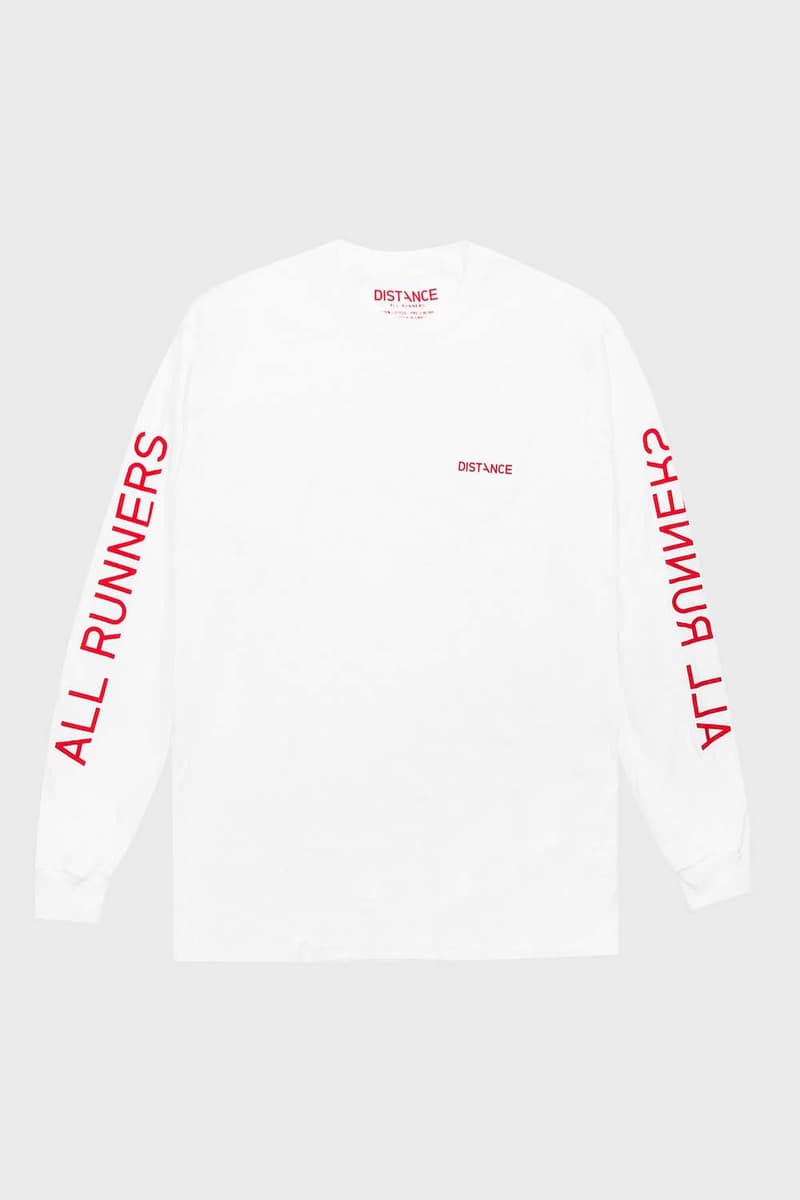 12 of 28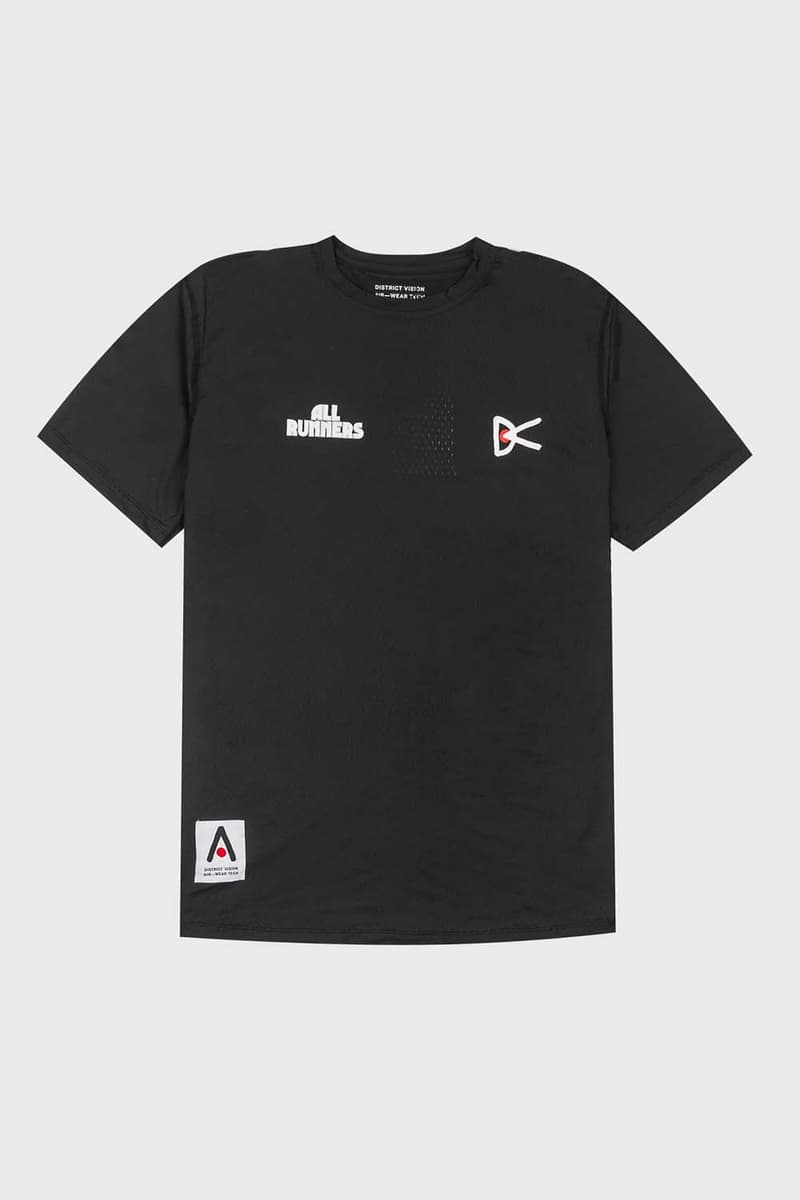 13 of 28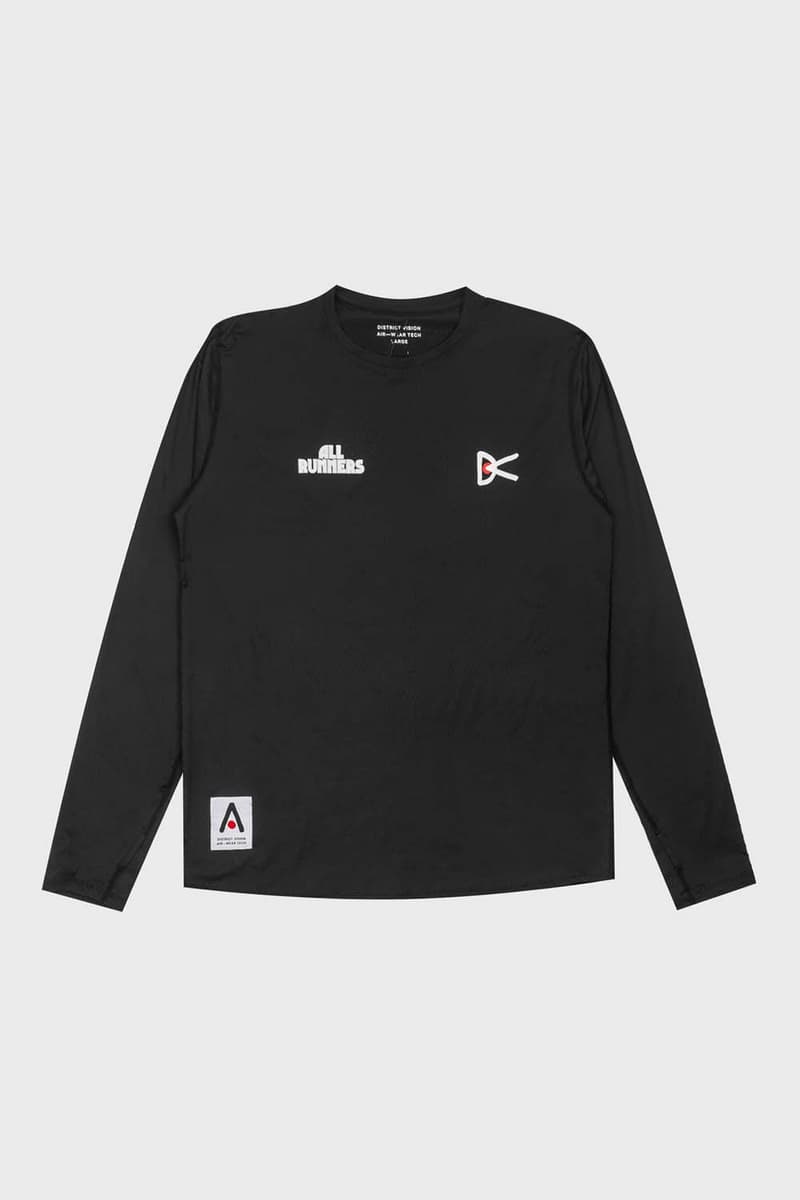 14 of 28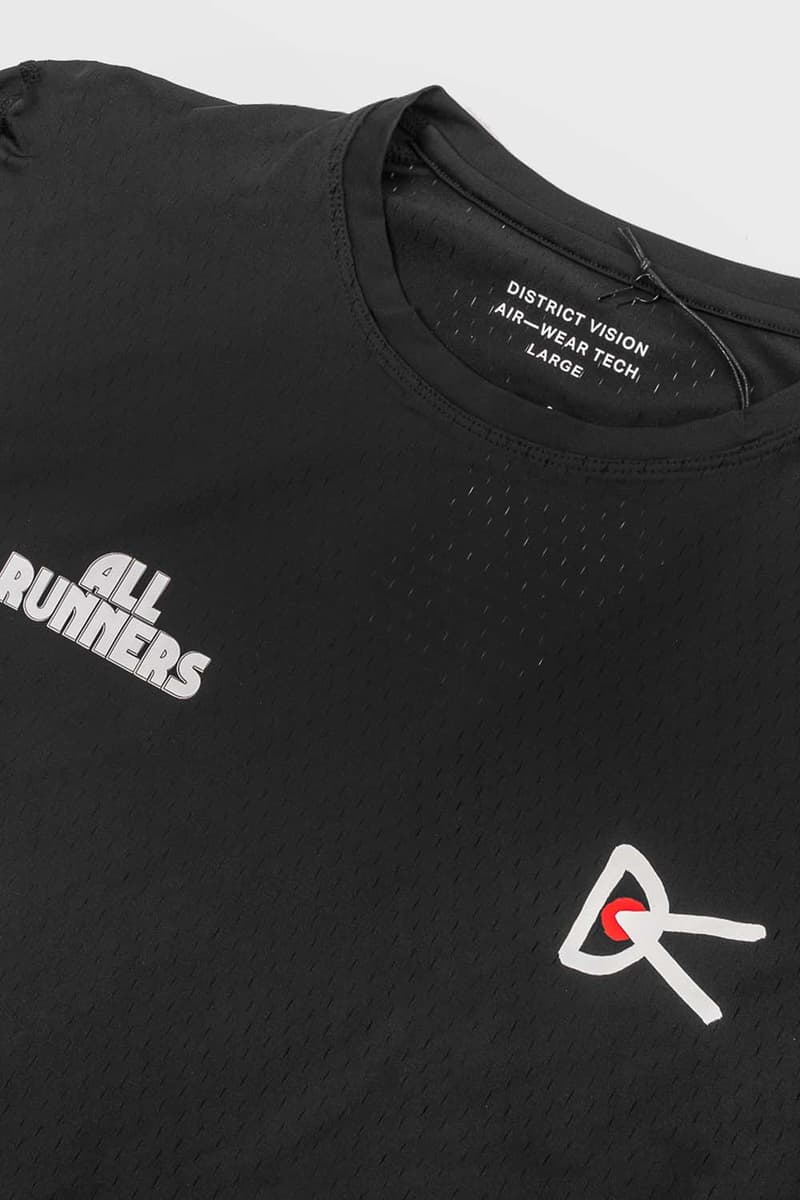 15 of 28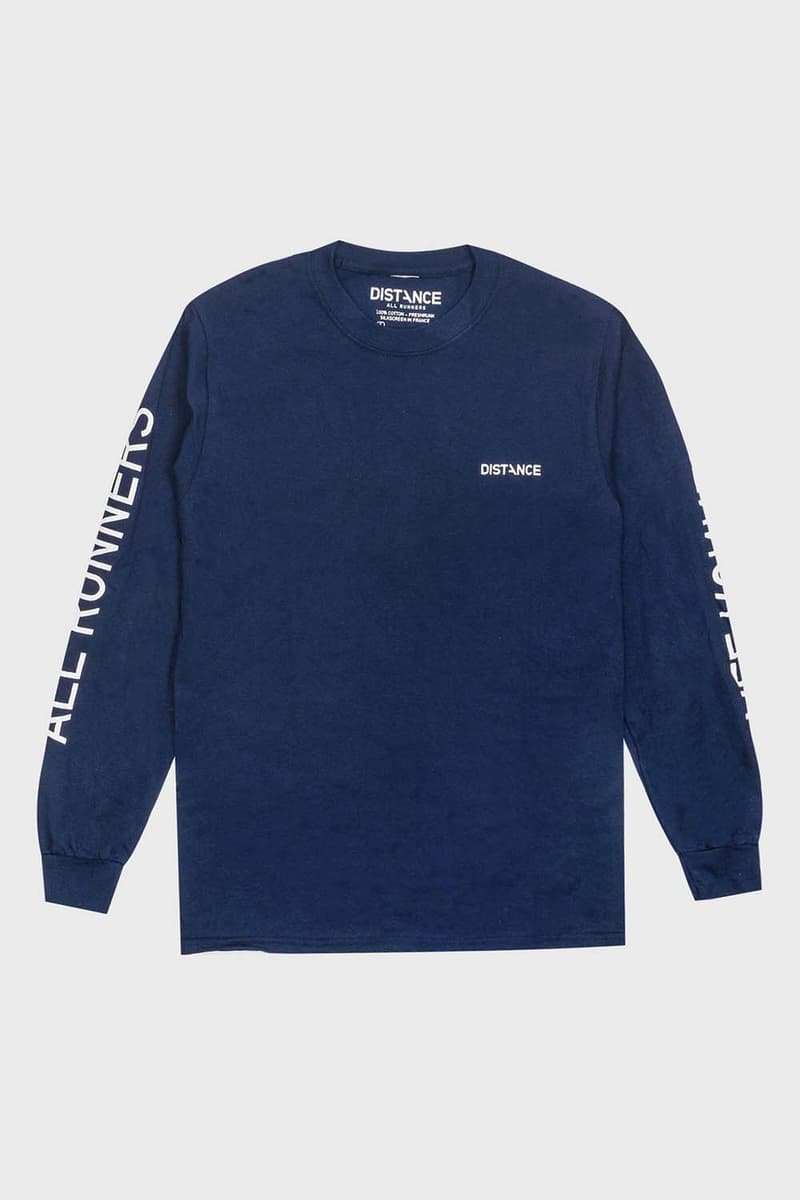 16 of 28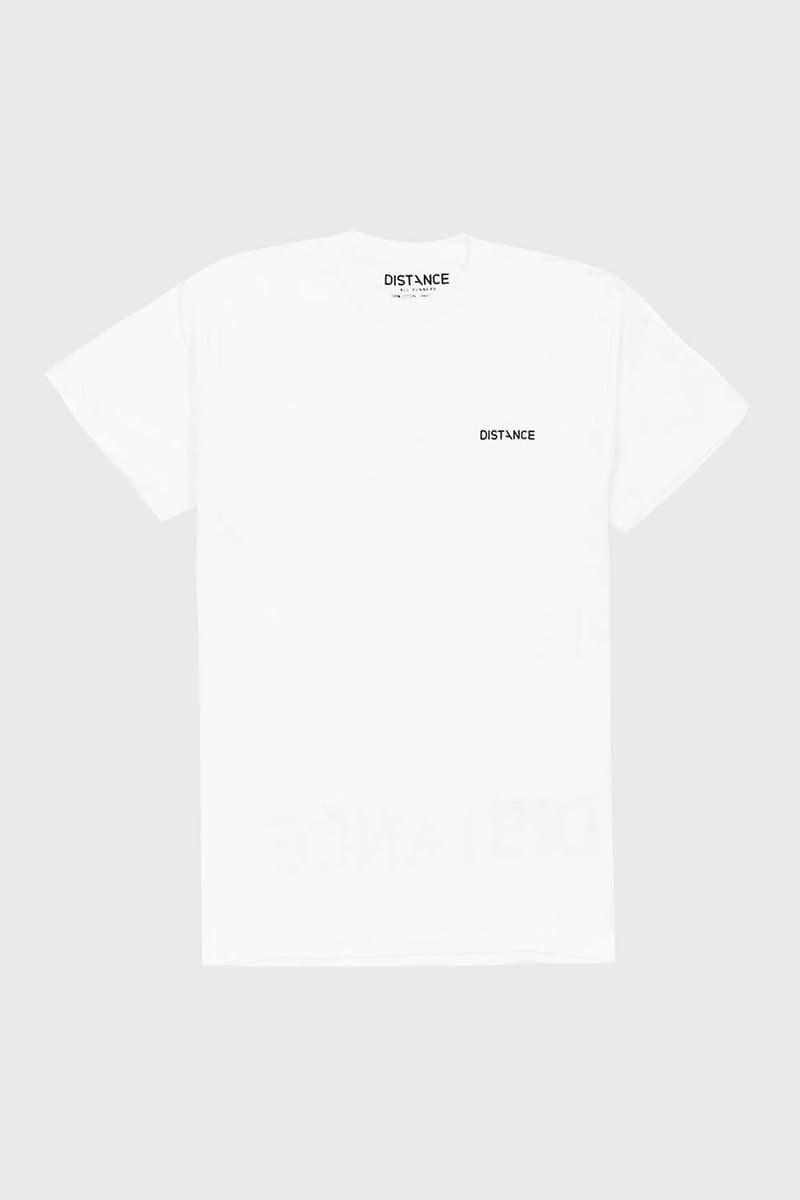 17 of 28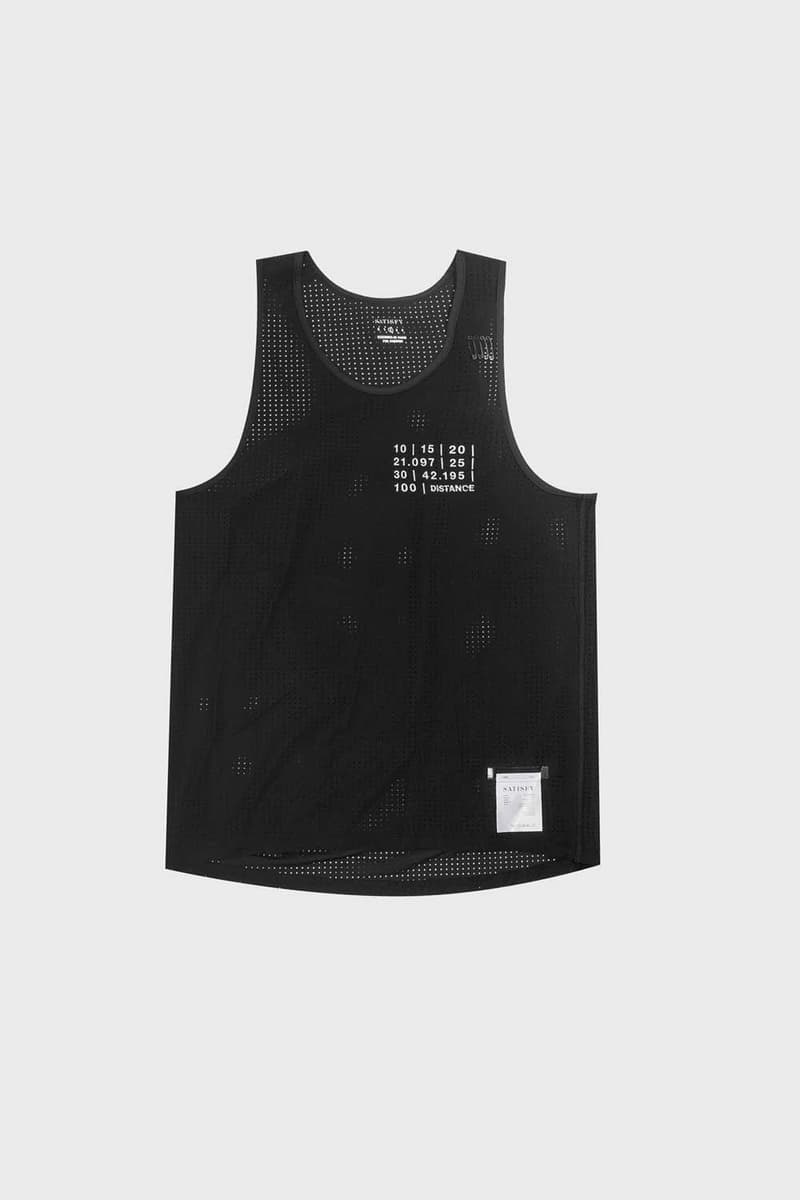 18 of 28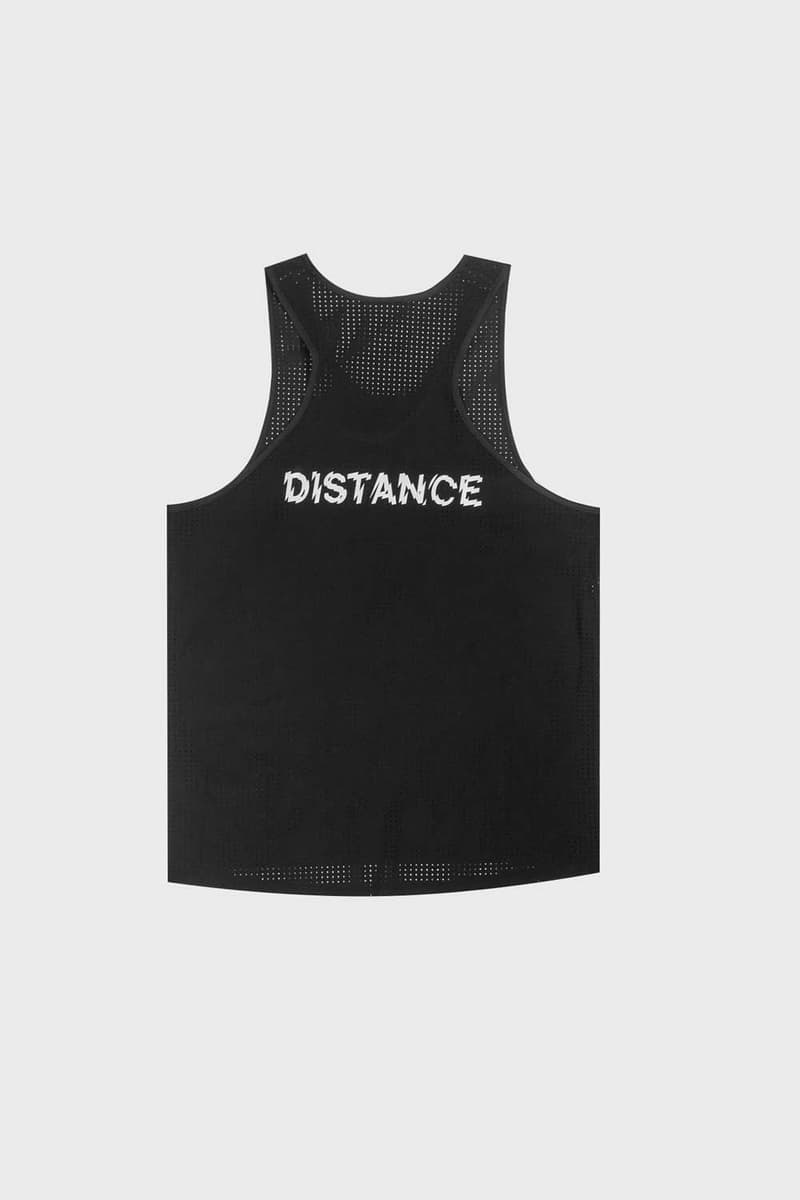 19 of 28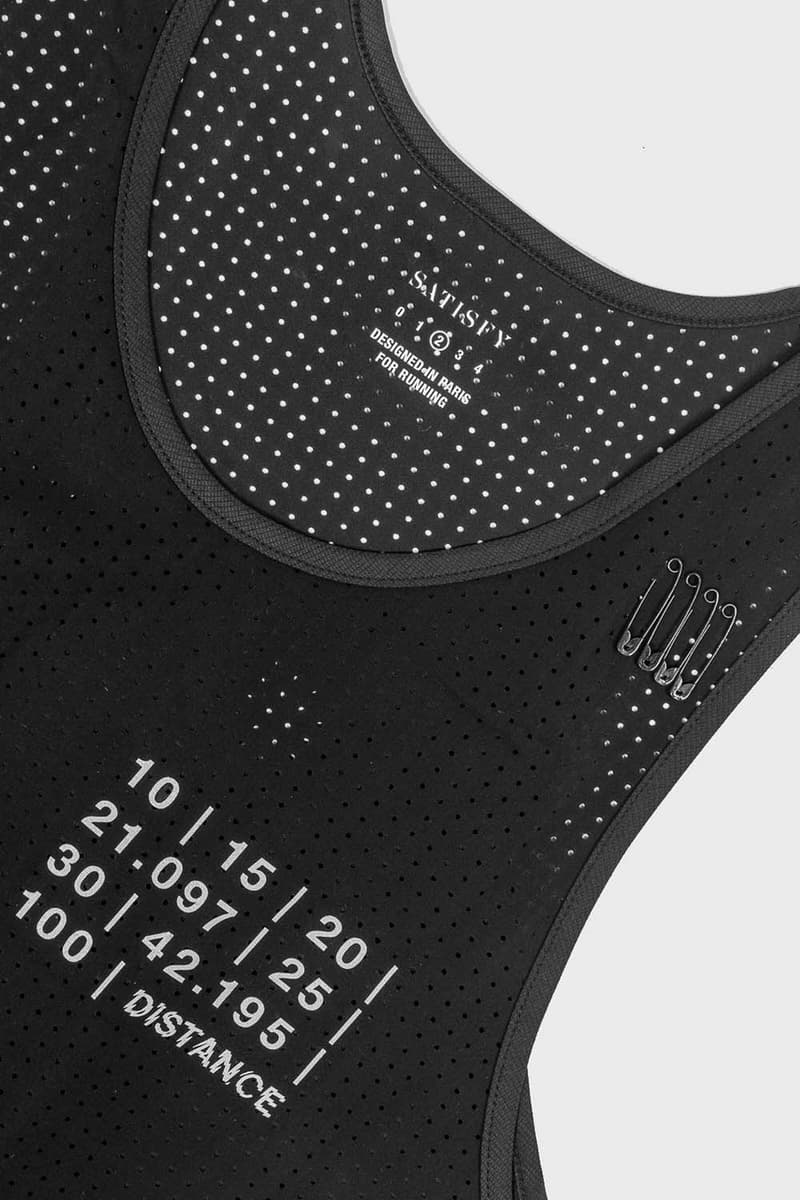 20 of 28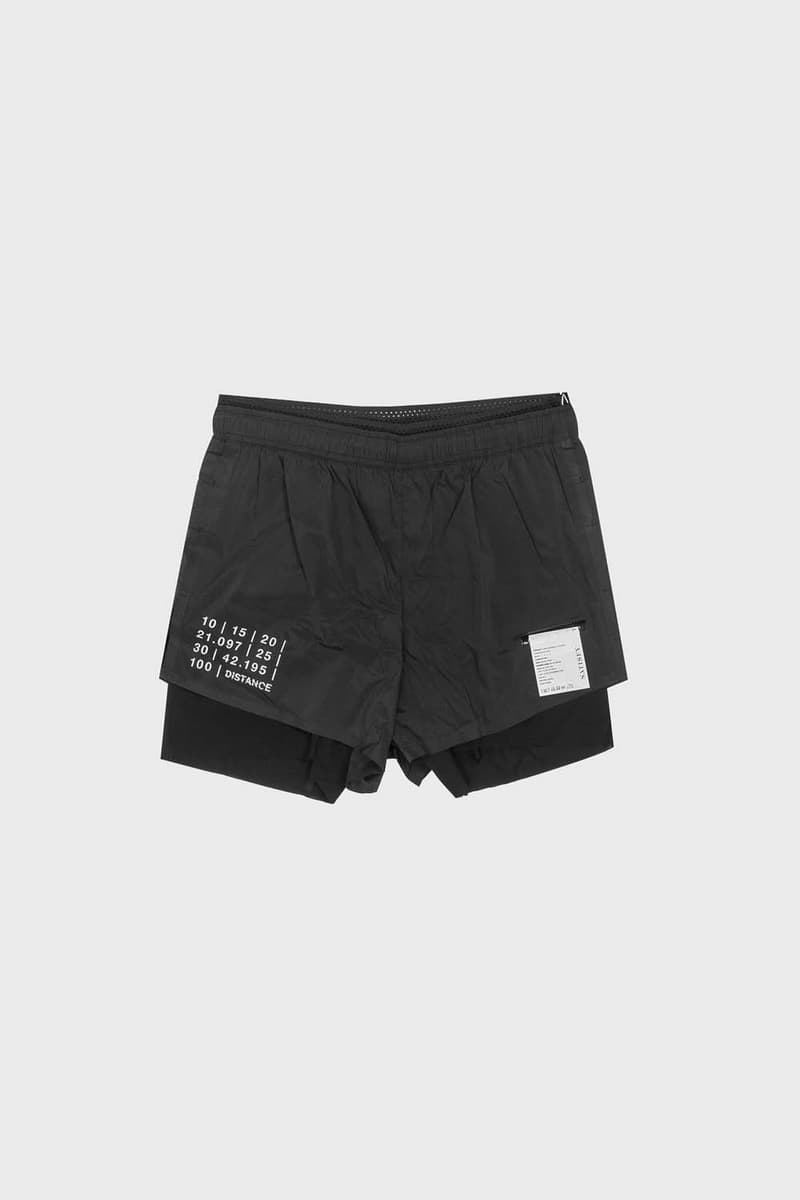 21 of 28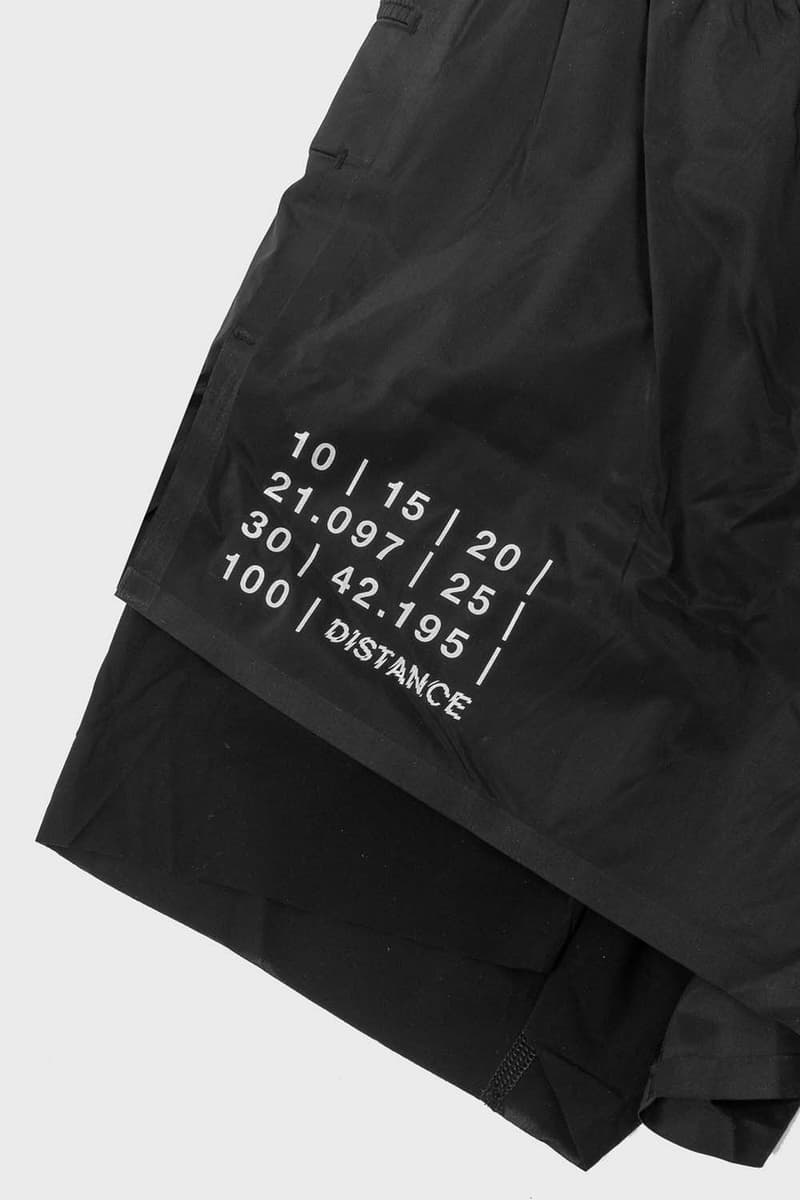 22 of 28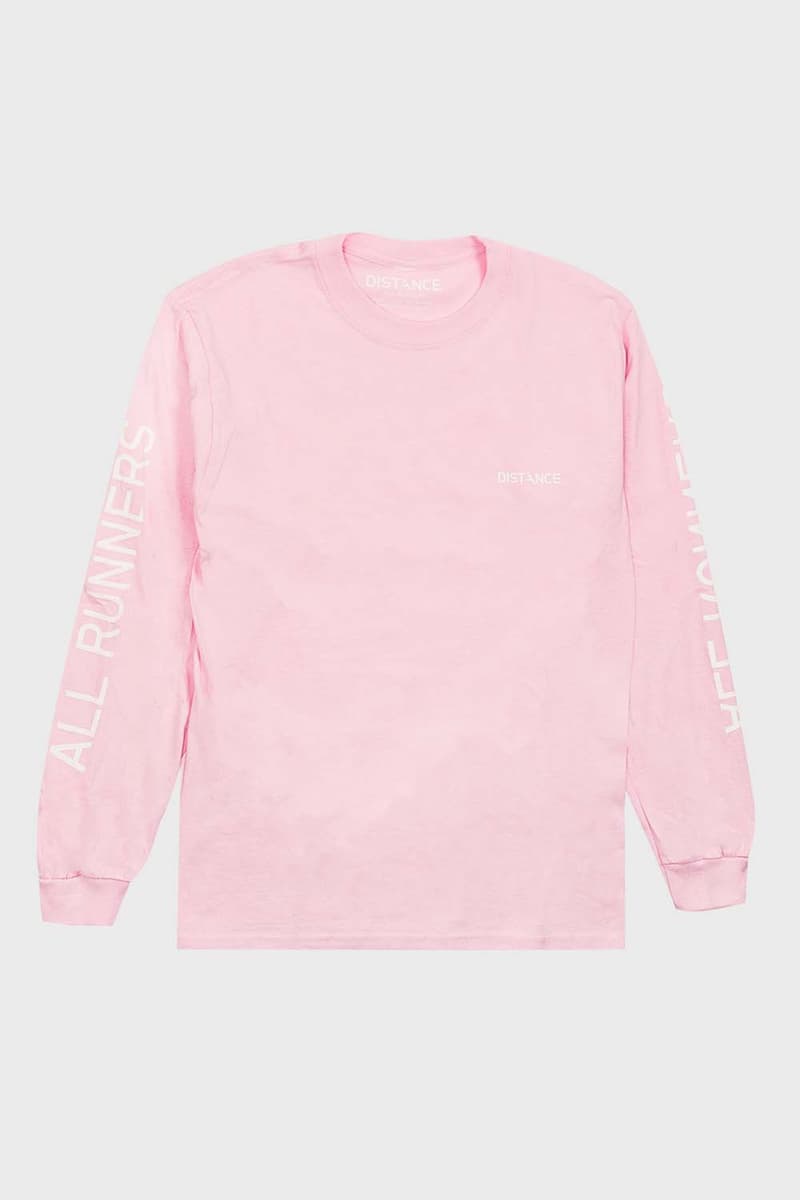 23 of 28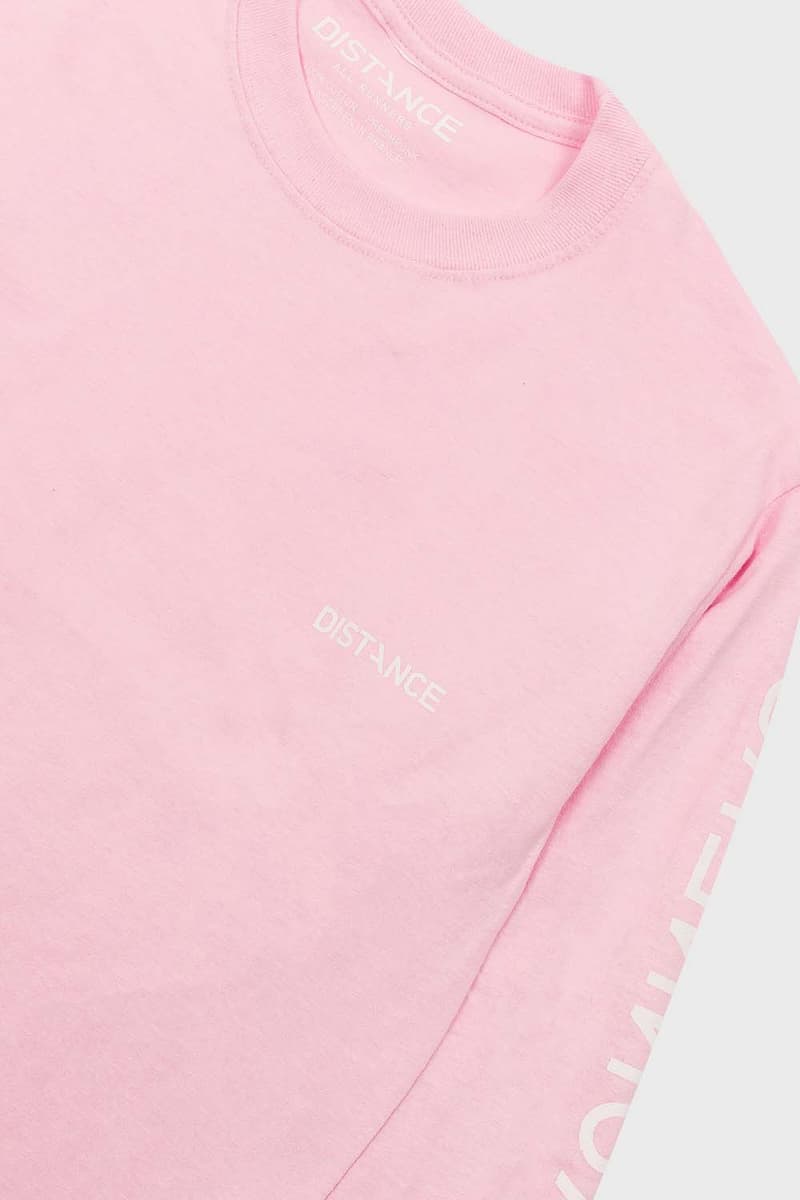 24 of 28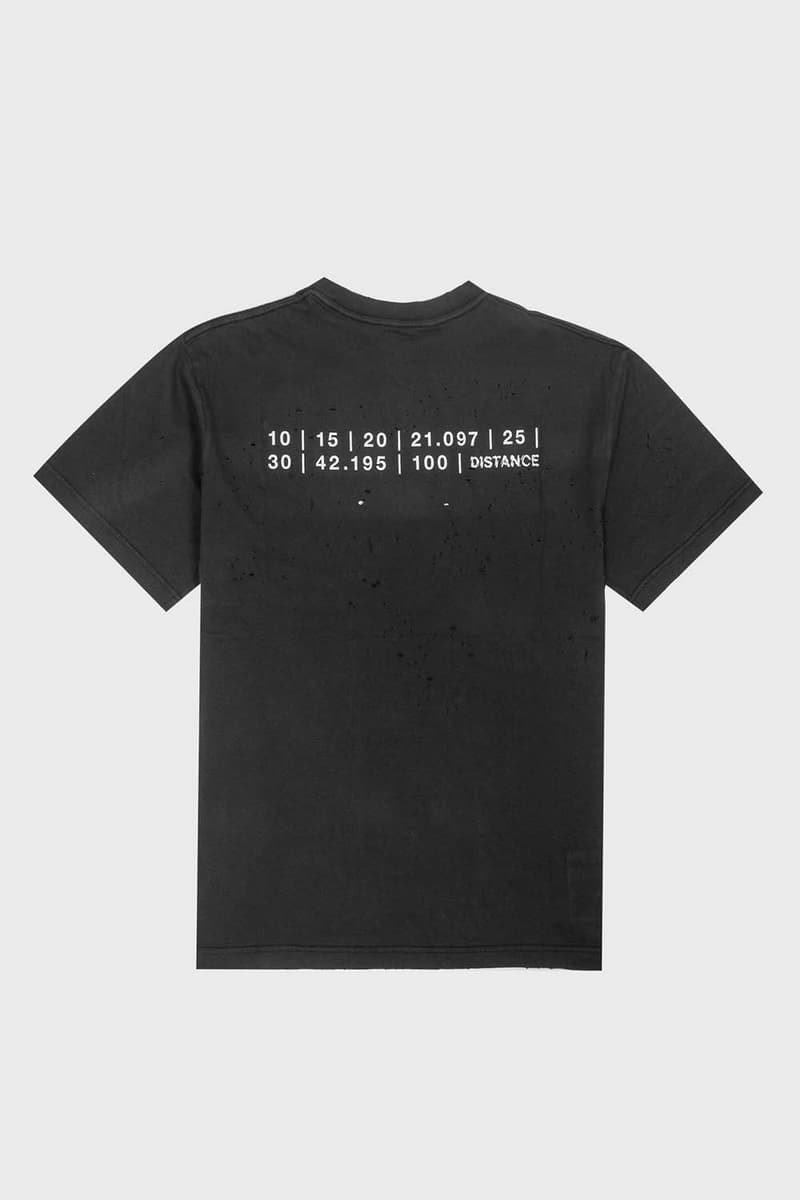 25 of 28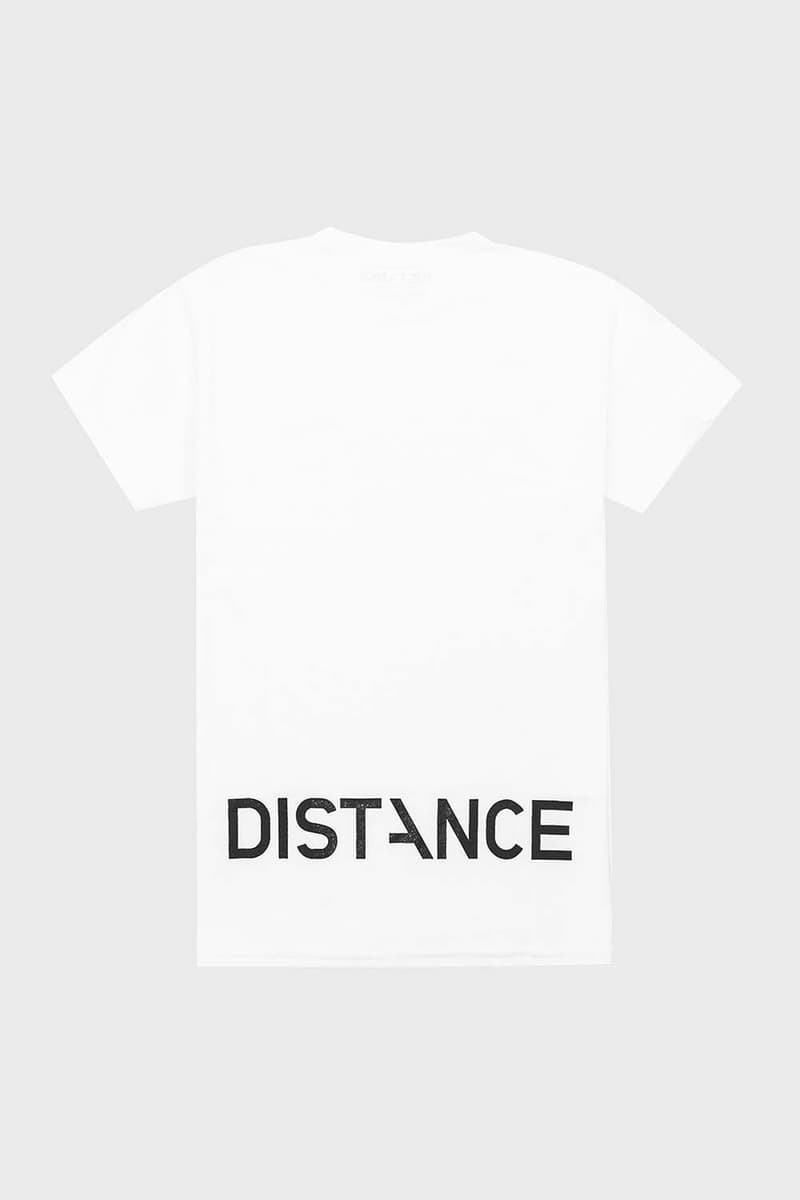 26 of 28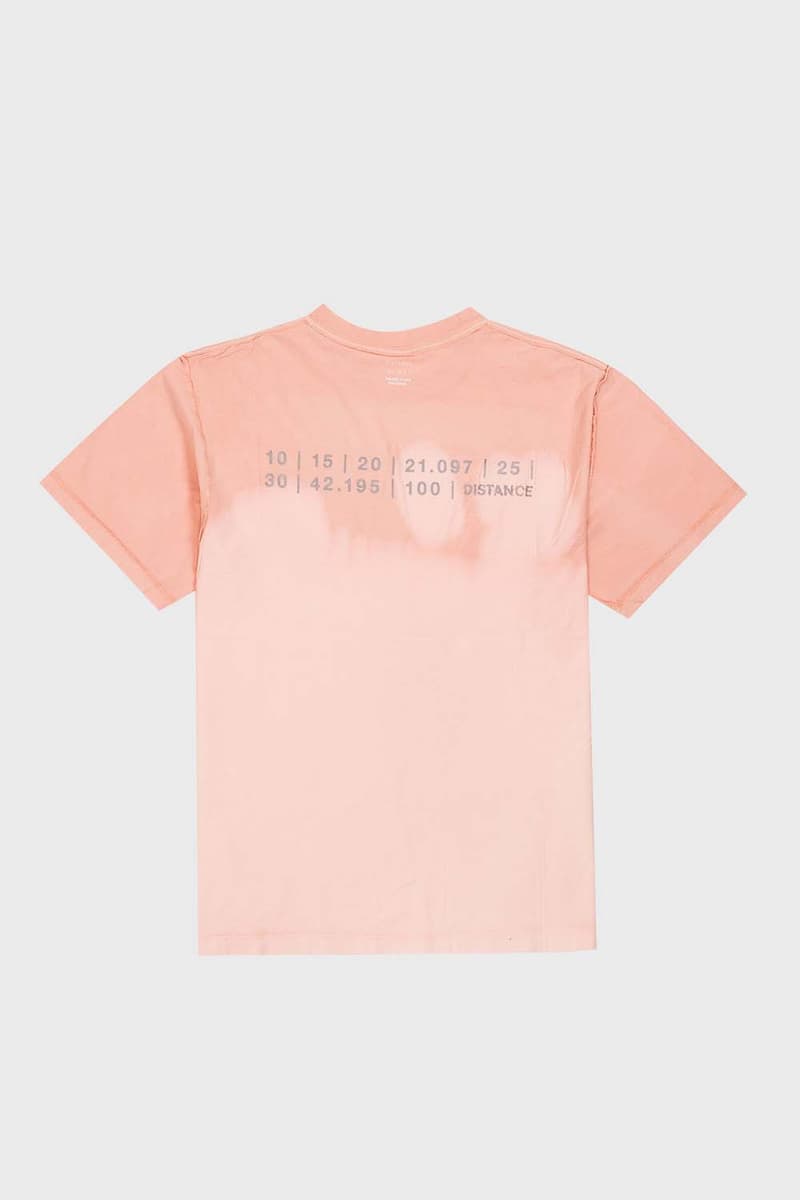 27 of 28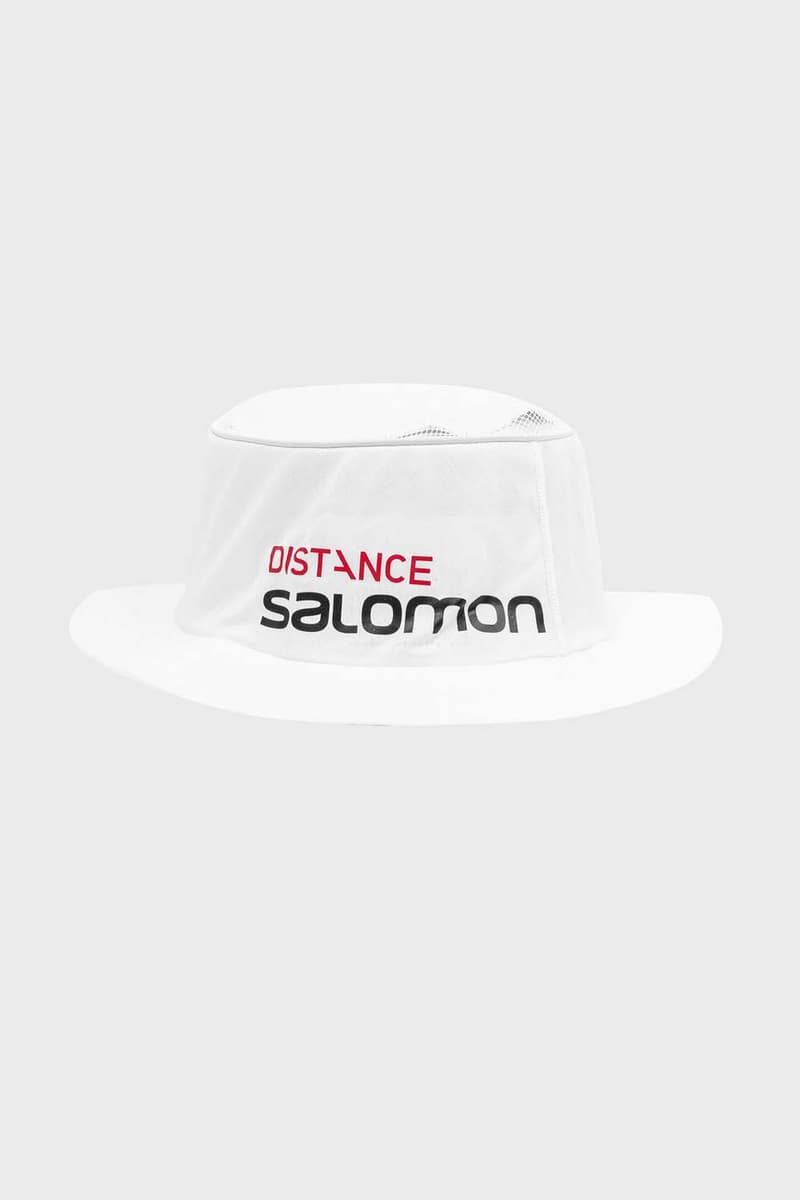 28 of 28
Le shop français Distance droppera bientôt une nouvelle collection riche en collaborations où se côtoient Salomon, District Vision ou Satisfy Running.
Quelques jours après avoir célébré l'ouverture de leur première boutique parisienne en dévoilant notamment un livre dédié à la culture running au Kenya, Distance continue de méler la course à la mode avec cette nouvelle collection. Le shop lyonnais dévoile en effet une sélection de pièces qui se prêteront aussi bien à vos sorties running qu'à vos occupations quotidiennes. Pour l'occasion, Distance s'associe notamment avec Salomon pour un chapeau blanc affublé des logos des deux marques mais également à District Vision sur deux t-shirts noirs détaillés du logo de la marque américaine et de la devise "All Runners" (Tous des coureurs en VF) de la boutique. Enfin, une collab avec Satisfy Running sur un short noir, un débardeur détaillé d'épingles et un t-shirt rejoignent les pièces collaboratives de la collection. Différents t-shirts Distance, notamment des long-sleeves rose et blanc où s'inscrit la devise sur les manches, complètent la collection.
Les différentes pièces de la nouvelle collection Distance seront disponibles ce samedi 21 juin en ligne et en boutiques.
Si vous l'aviez raté, Le Rayon Frais collaborait récemment avec PUMA pour imaginer un maillot de foot.