RAINS lance son service de personnalisation pour customiser vos imperméables
Apposez vos lettres et logo.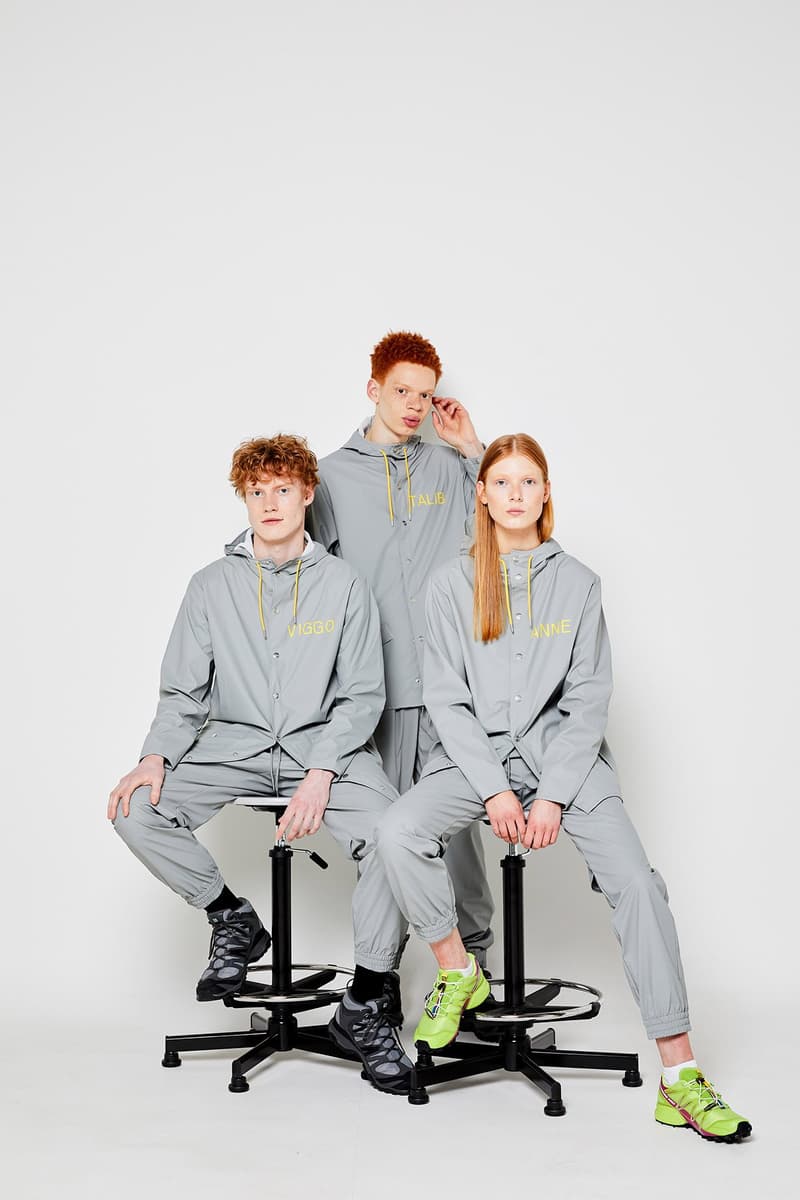 1 of 4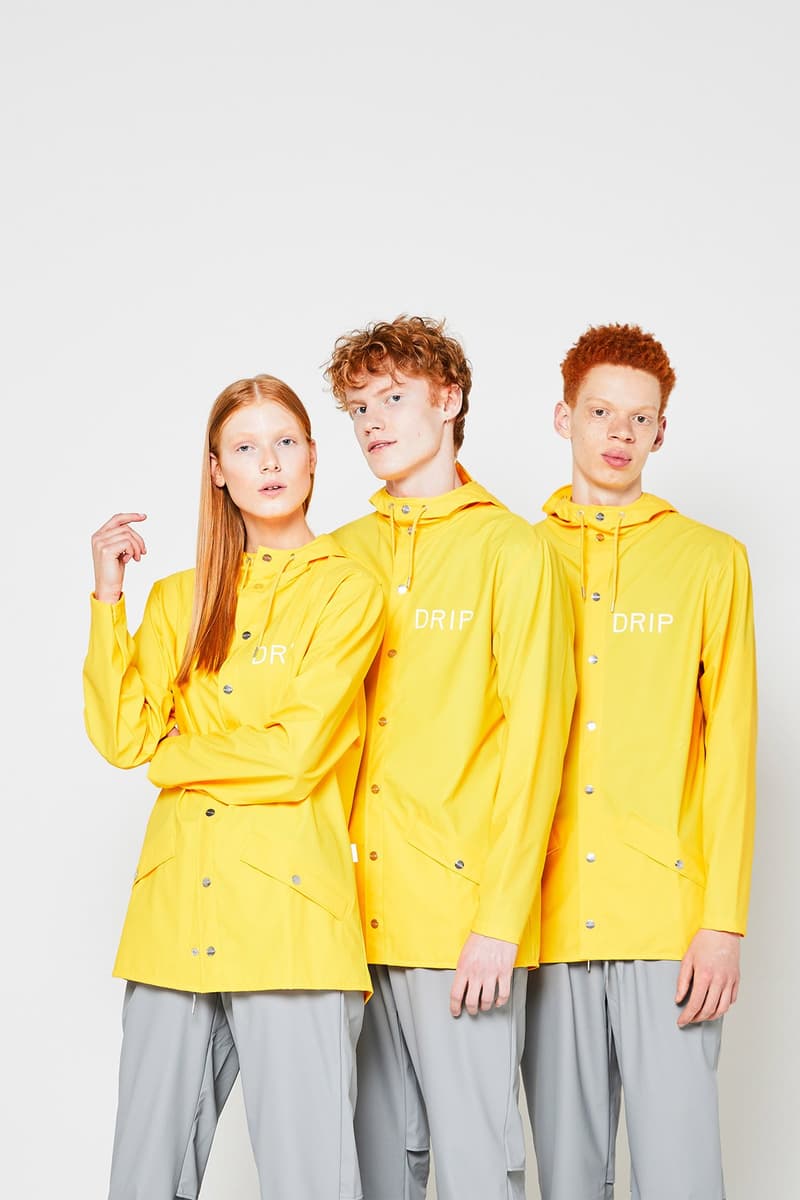 2 of 4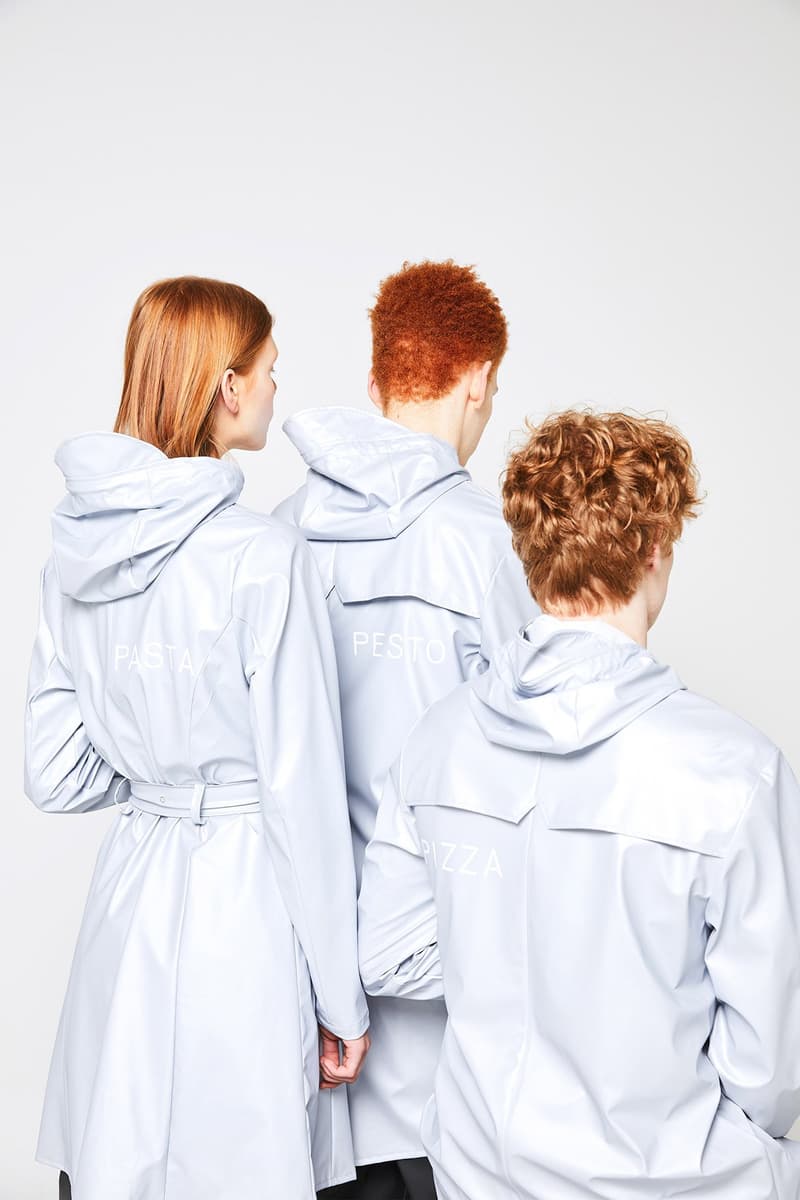 3 of 4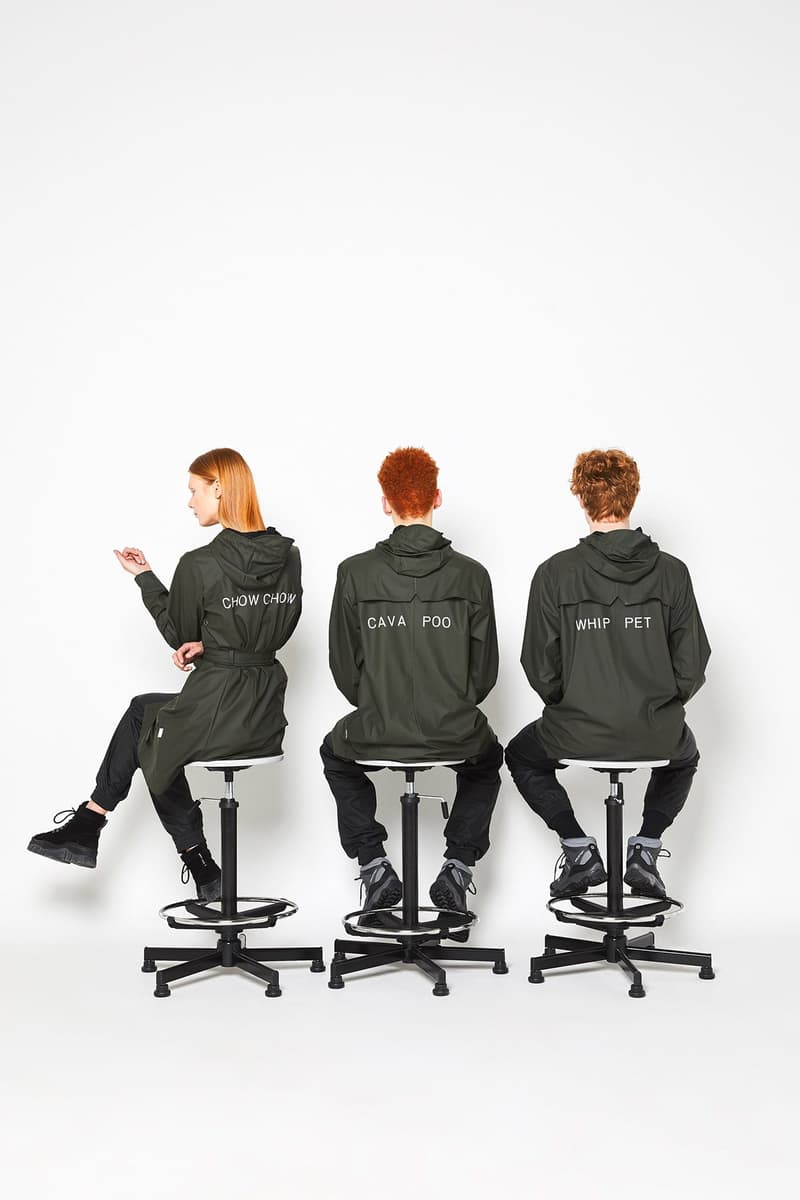 4 of 4
Après avoir dévoilé une collection capsule réfléchissante, RAINS met en place un programme de customisation qui permet aux grand-public de personnaliser trois iconiques de la marque : la jacket, la long jacket et la curve jacket.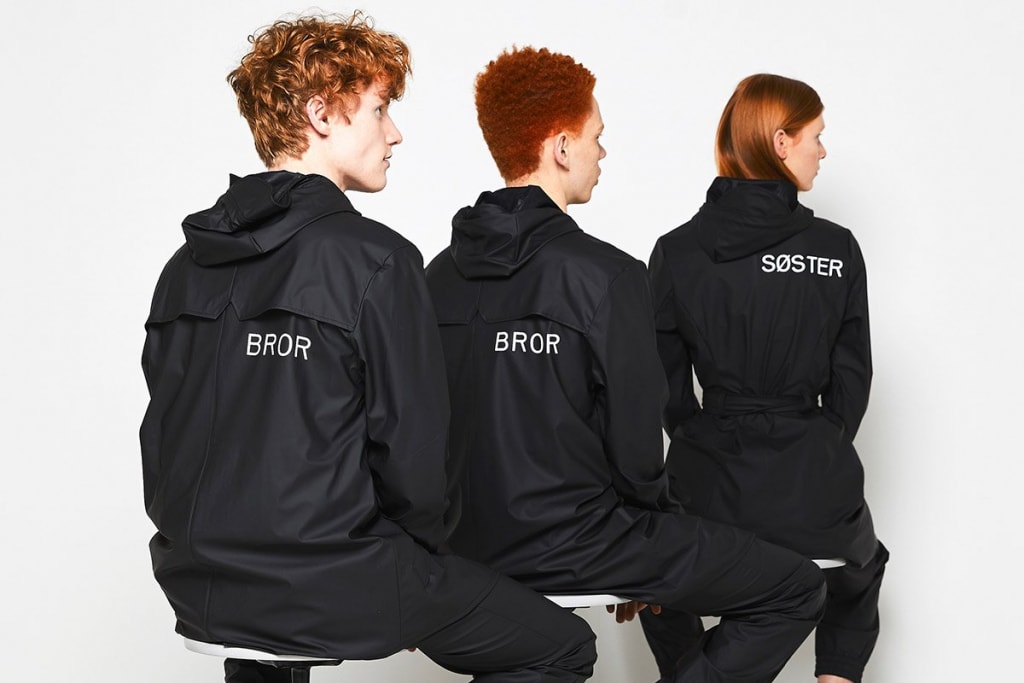 Boutons, cordons colorés, patch/logo imprimés ou encore lettres apposées sur la poitrine ou dans le dos, voici tout autant de possibilités que vous propose désormais RAINS sur son eshop. Testé en janvier dernier auprès de quelques privilégiés ce service est disponible dès maintenant. Lors de votre sélection il vous suffit de cliquer sur le bouton "Edit" situé en haut à gauche du produit pour profiter de la customisation. Comptez 7€ pour les 6 lettres et 5€ pour les logos imprimés.