Nike, PUMA, adidas... Les géants de la sneaker se dressent contre Donald Trump dans une lettre
Pour mettre fin à la guerre commerciale contre la Chine.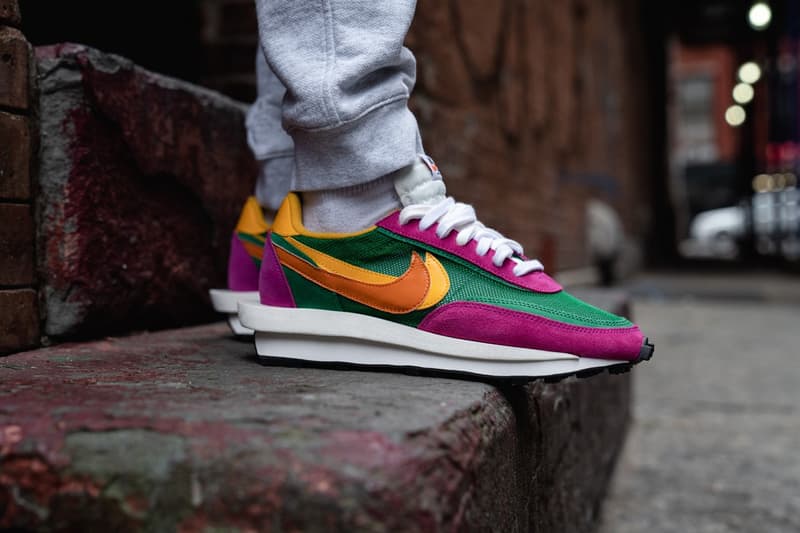 1 of 2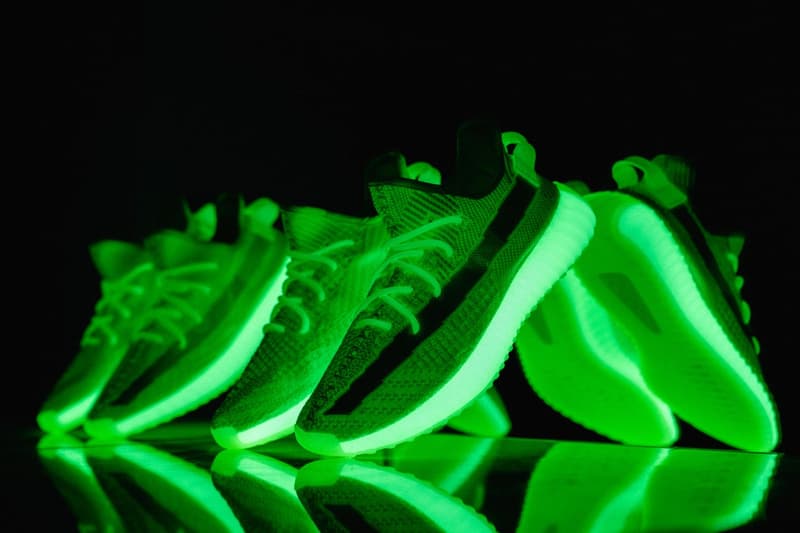 2 of 2
Dans le dernier chapitre de la guerre commerciale lancée par Donald Trump contre la Chine, le Président américain a déclaré vouloir taxer de 25% supplémentaires les importations de biens provenant de l'Empire Céleste, et notamment sur les sneakers. Aux grands maux, les grands remèdes. Nike, adidas, PUMA, Under Armour, Foot Locker… ils sont 173 de l'industrie de la chaussure et du sport à avoir co-signé une lettre adressée à Trump pour empêcher cette nouvelle taxation qui se répercuterait à la fois sur les prix finaux mais aussi sur tout le processus de production de ces marques.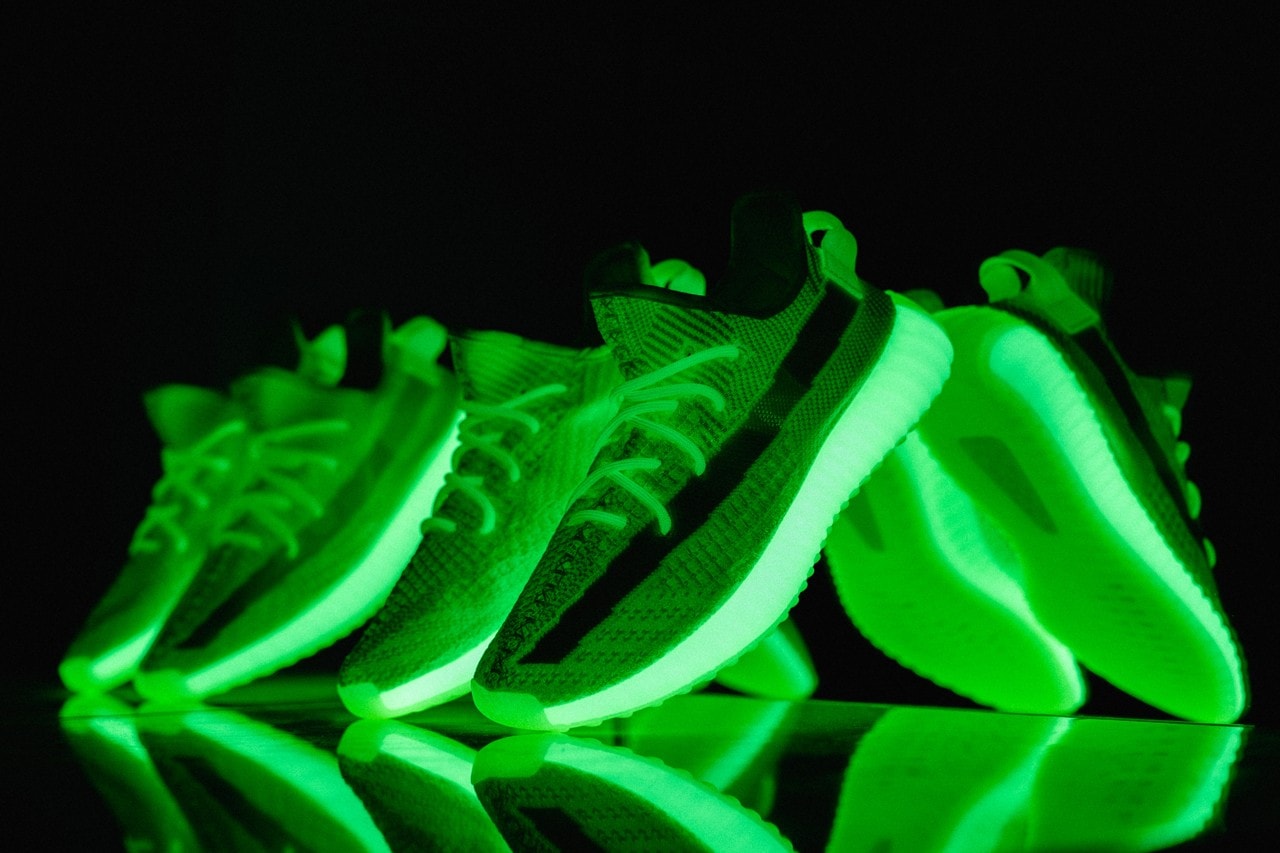 Crédit photo : Eddie Lee/HYPEBEAST
NSS Magazine a d'ailleurs publié des extraits de la lettre en question, qui met en avant les conséquences catastrophiques de cette nouvelle taxe :
"Les taxes supplémentaires proposées de 25% sur le footwear seraient une catastrophe pour les consommateurs, les entreprises et l'économie américaine dans sa globalité."
"Si les prix grimpent aux frontières, le coût de la main d'œuvre va augmenter et les coûts annexes aussi, c'est inévitable. Et le consommateur payera plus pour son produit."
"Votre proposition pour taxer toutes les importations provenant de Chine oblige le consommateur américain à payer l'addition. Il est temps de mettre un terme à cette guerre commerciale."
Selon les géants du footwear, cette nouvelle règlementation pourrait coûter jusqu'à 7 milliards de dollars chaque année aux consommateurs américains. Si c'est la toute première fois qu'autant d'acteurs de cette industrie mettent leurs forces en commun pour une seule et même cause, on comprend assez facilement la gravité de la situation outre-Atlantique.