adidas ouvre un espace de 3000m² à Paris pour des artistes émergents et pour le grand public
Un événement "Carte Blanche" accompagné de plusieurs sorties de sneakers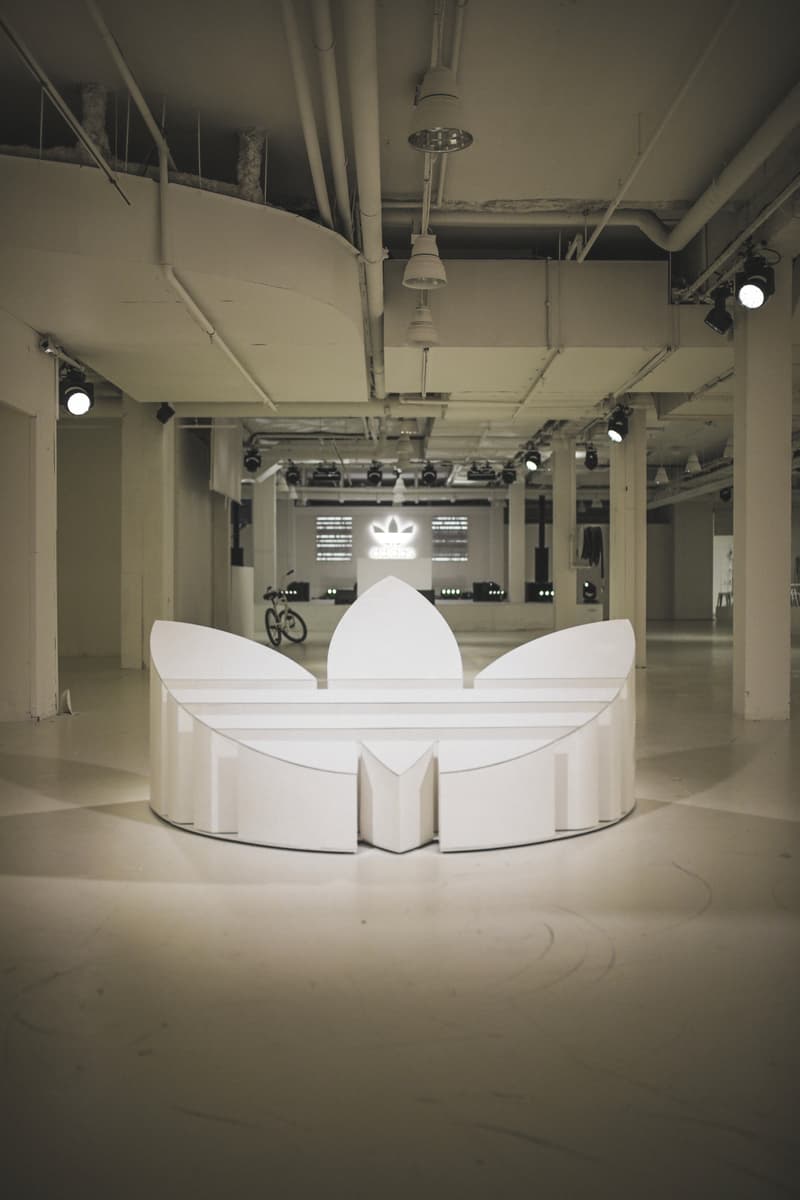 1 of 23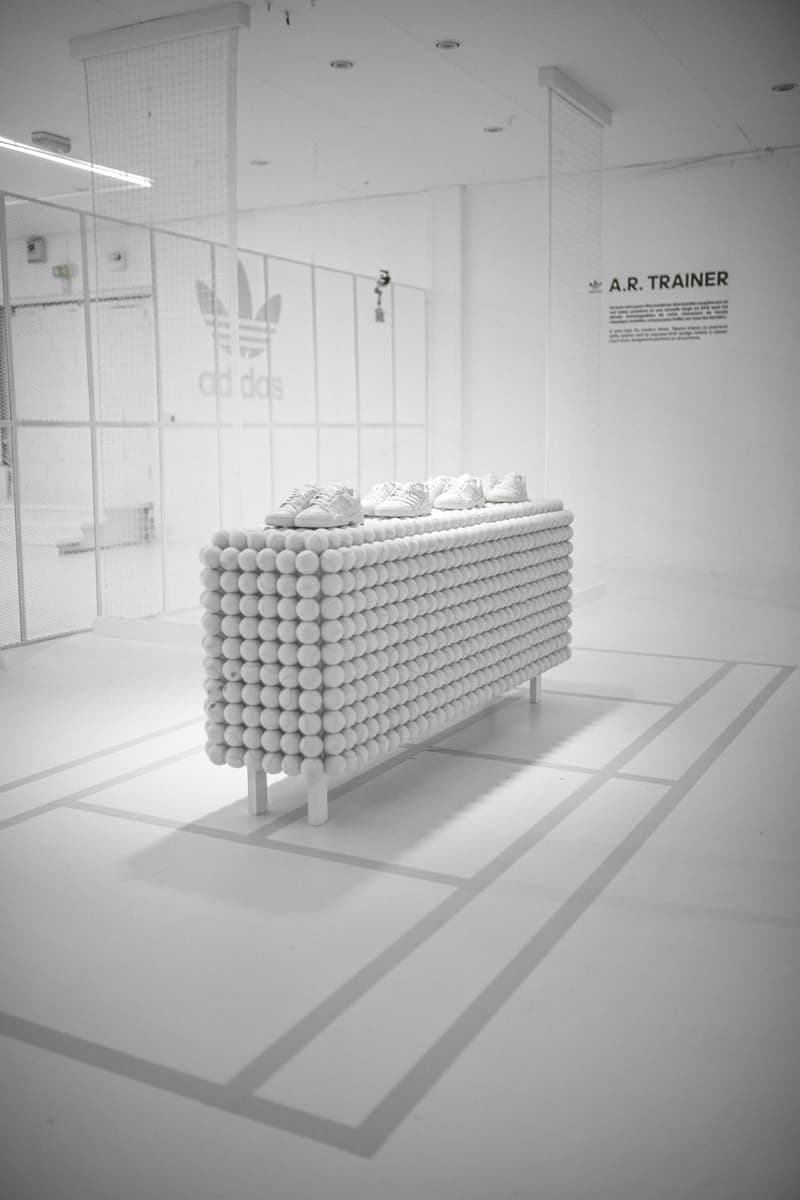 2 of 23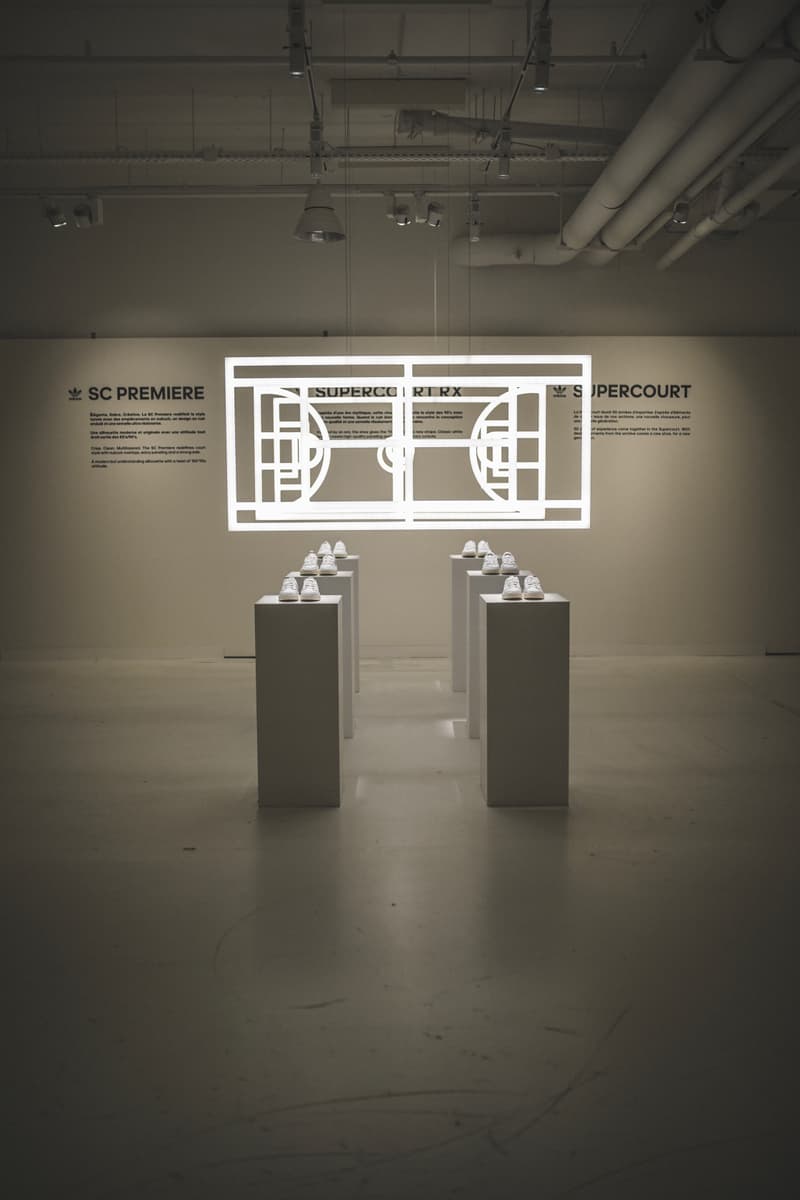 3 of 23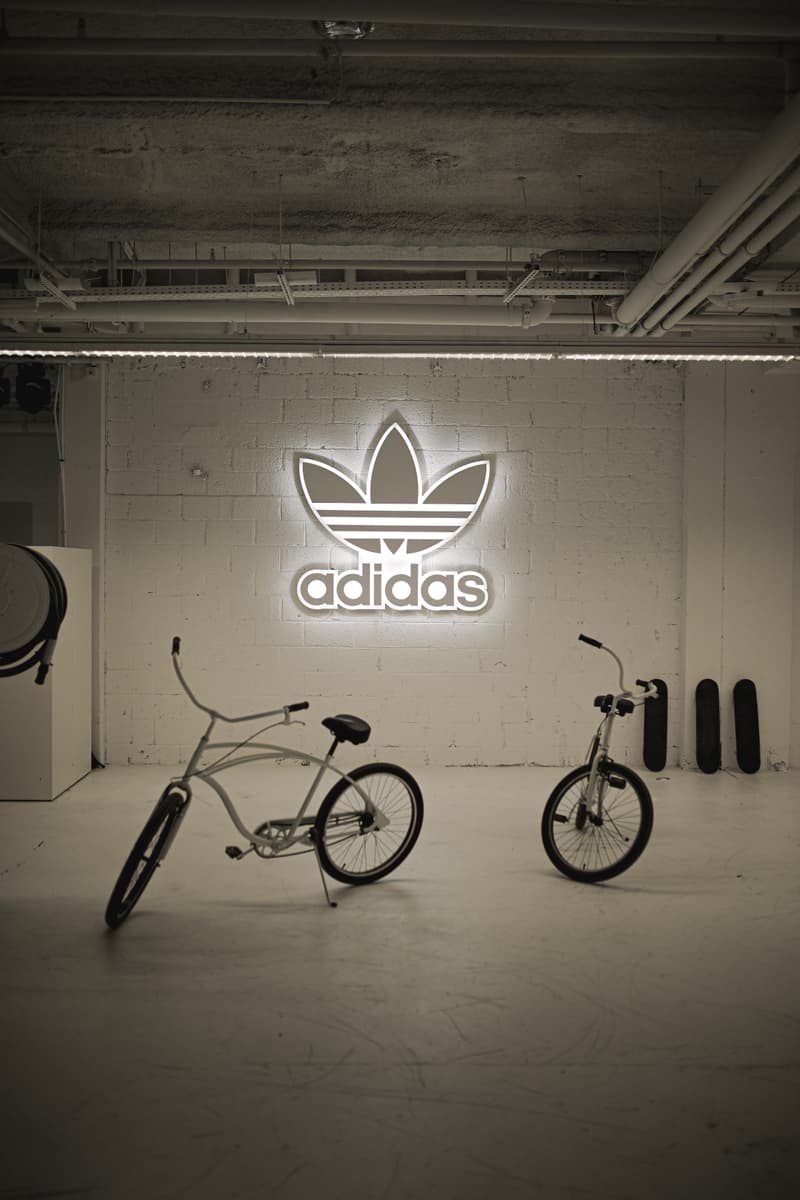 4 of 23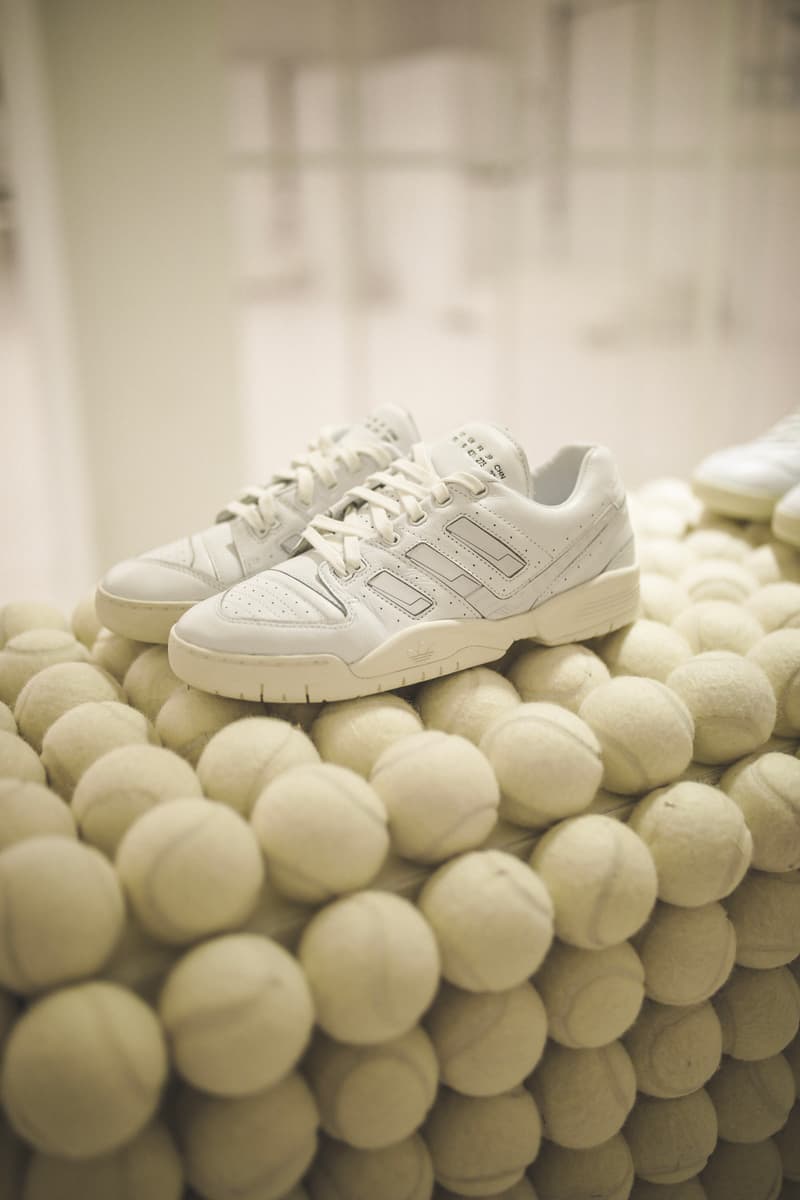 5 of 23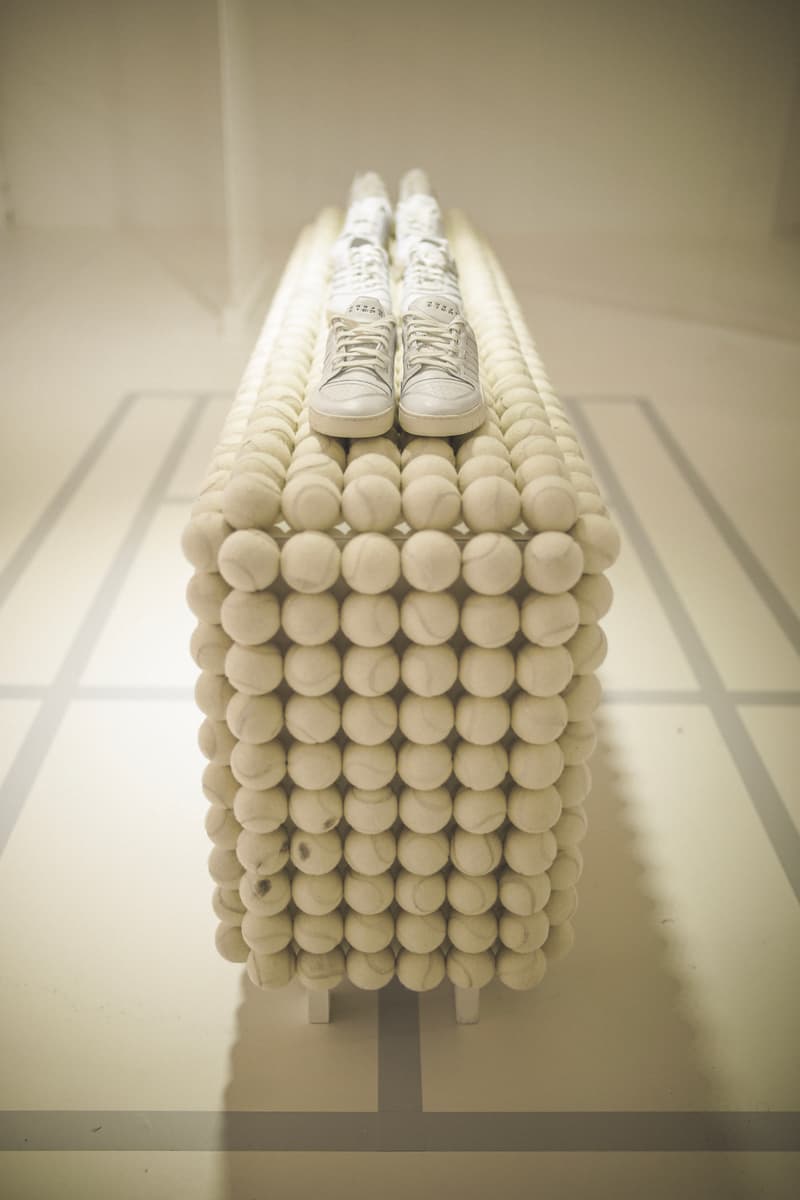 6 of 23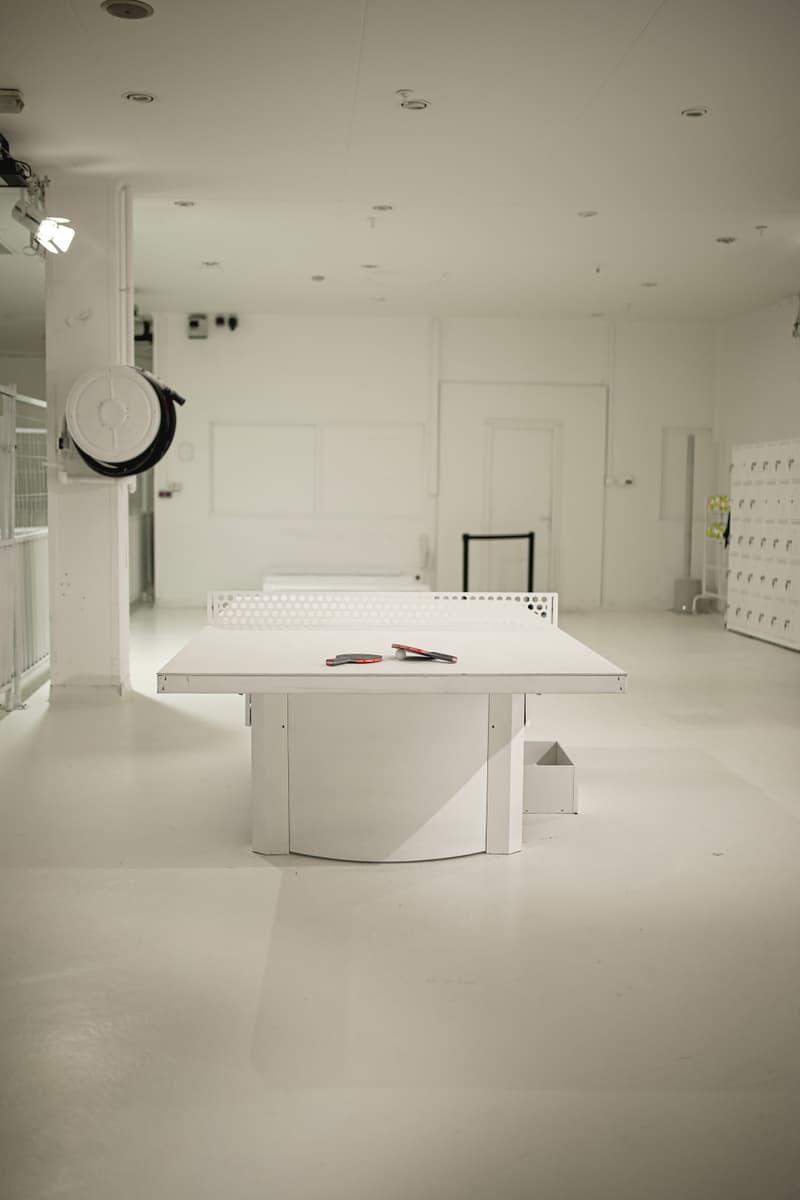 7 of 23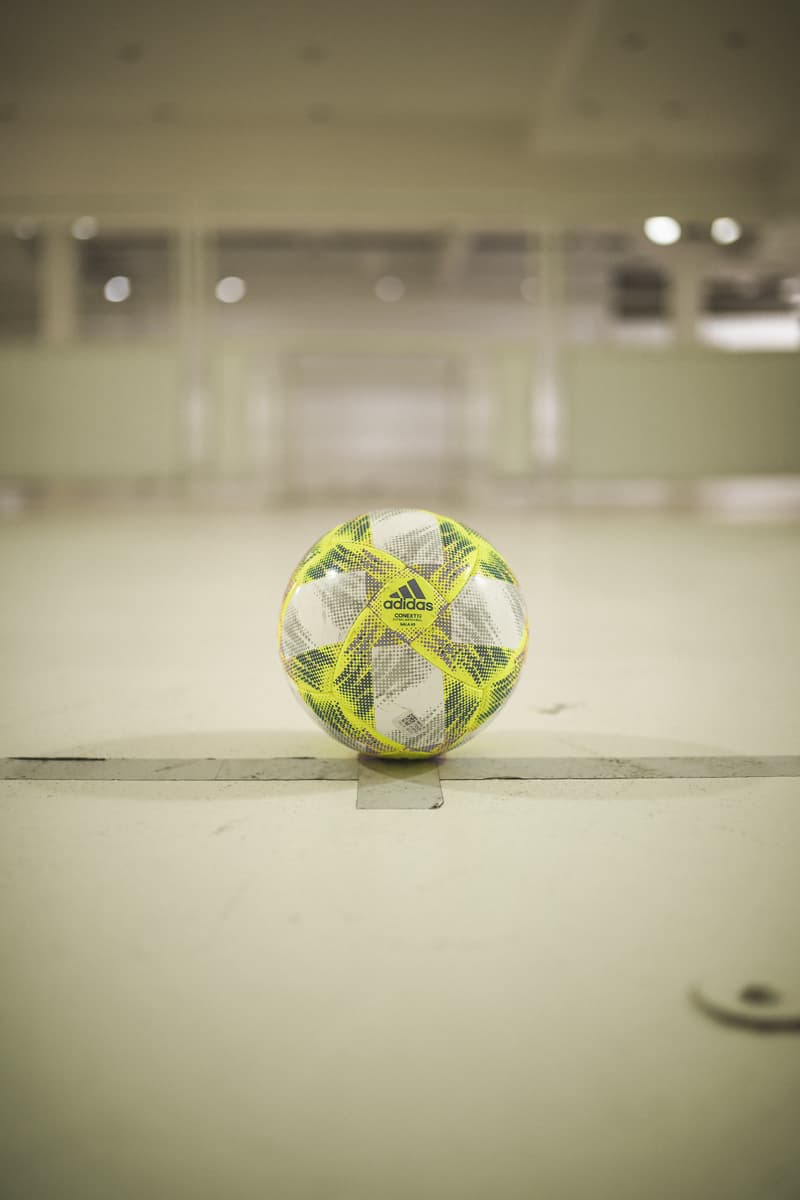 8 of 23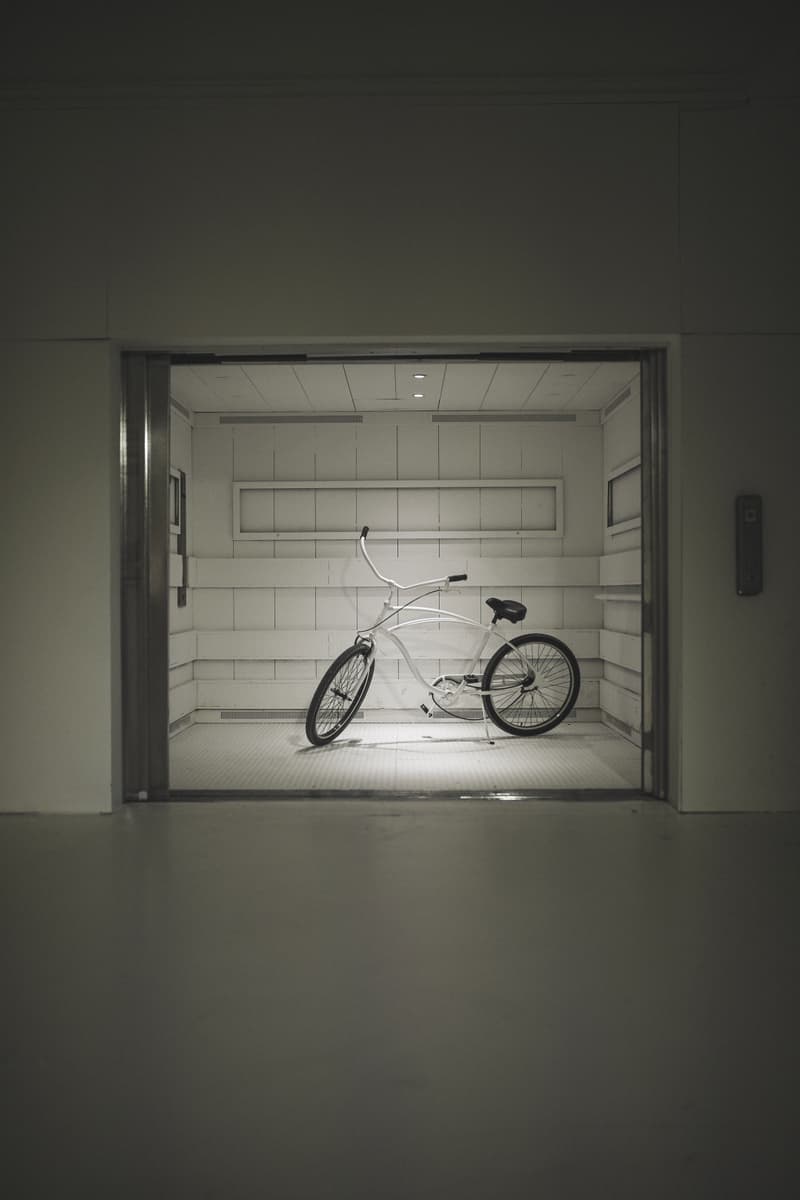 9 of 23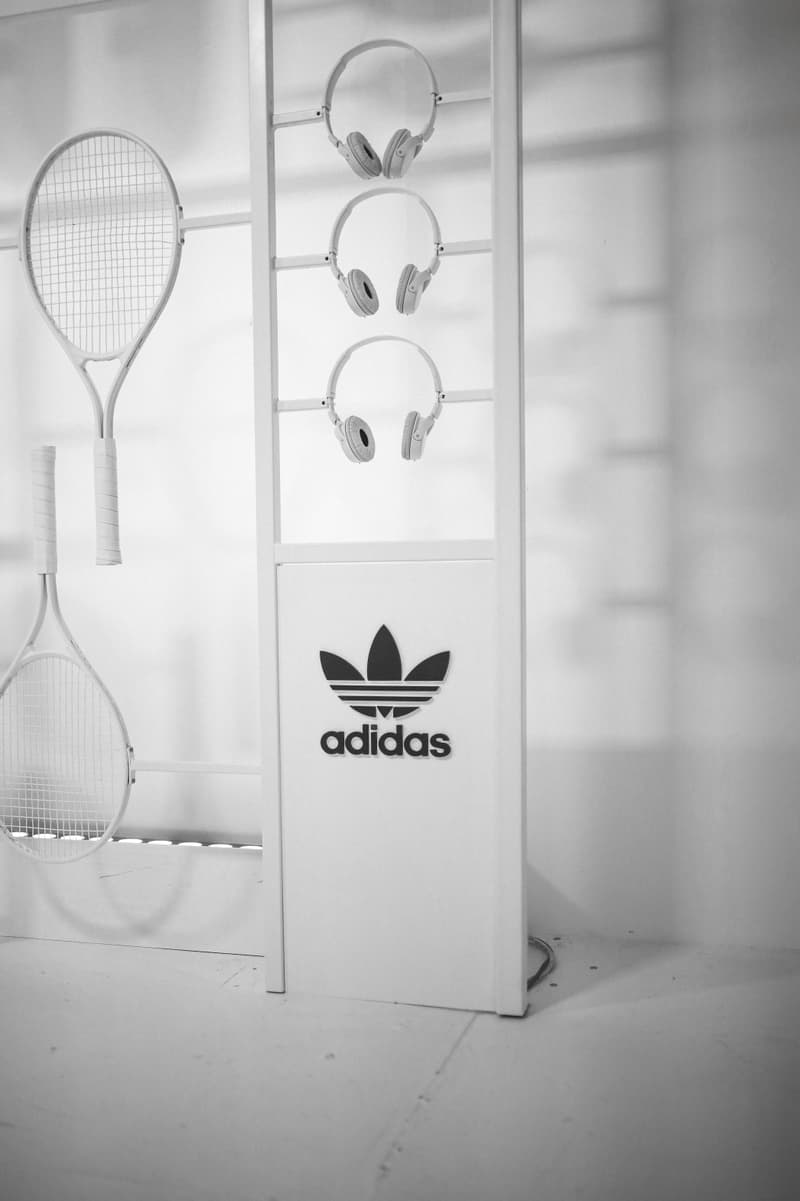 10 of 23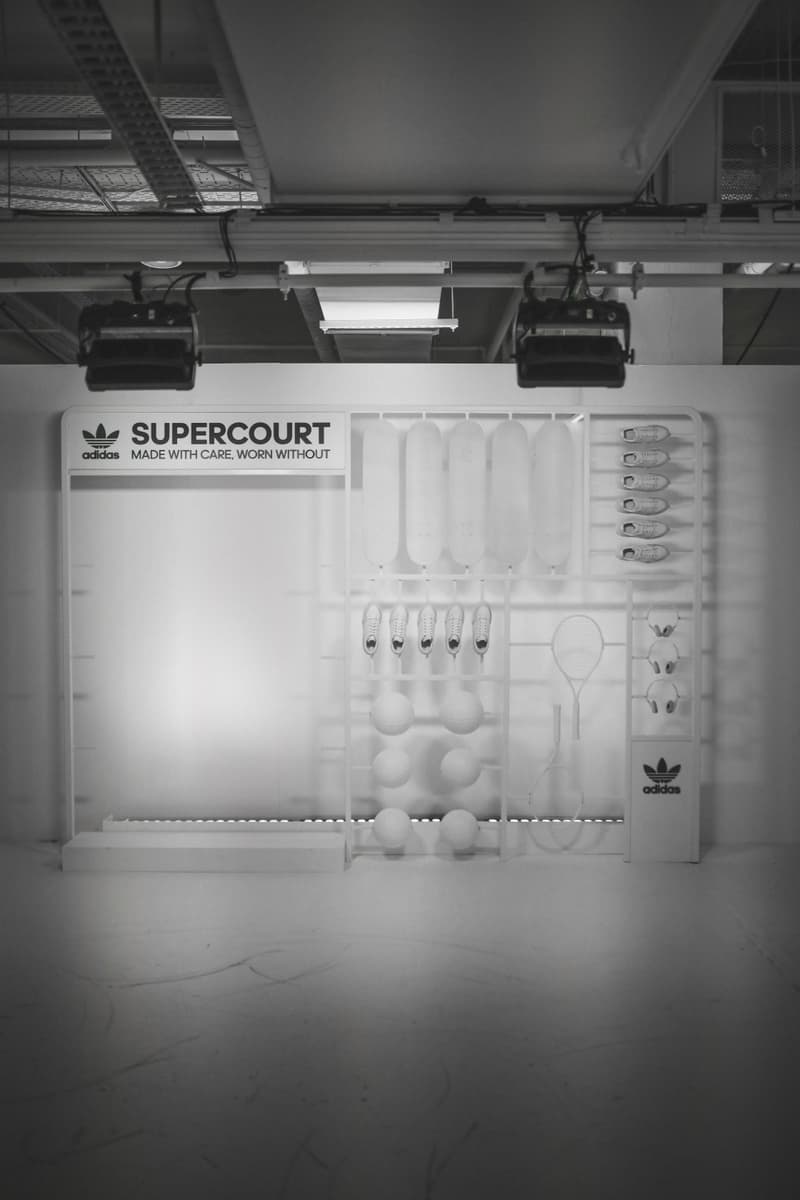 11 of 23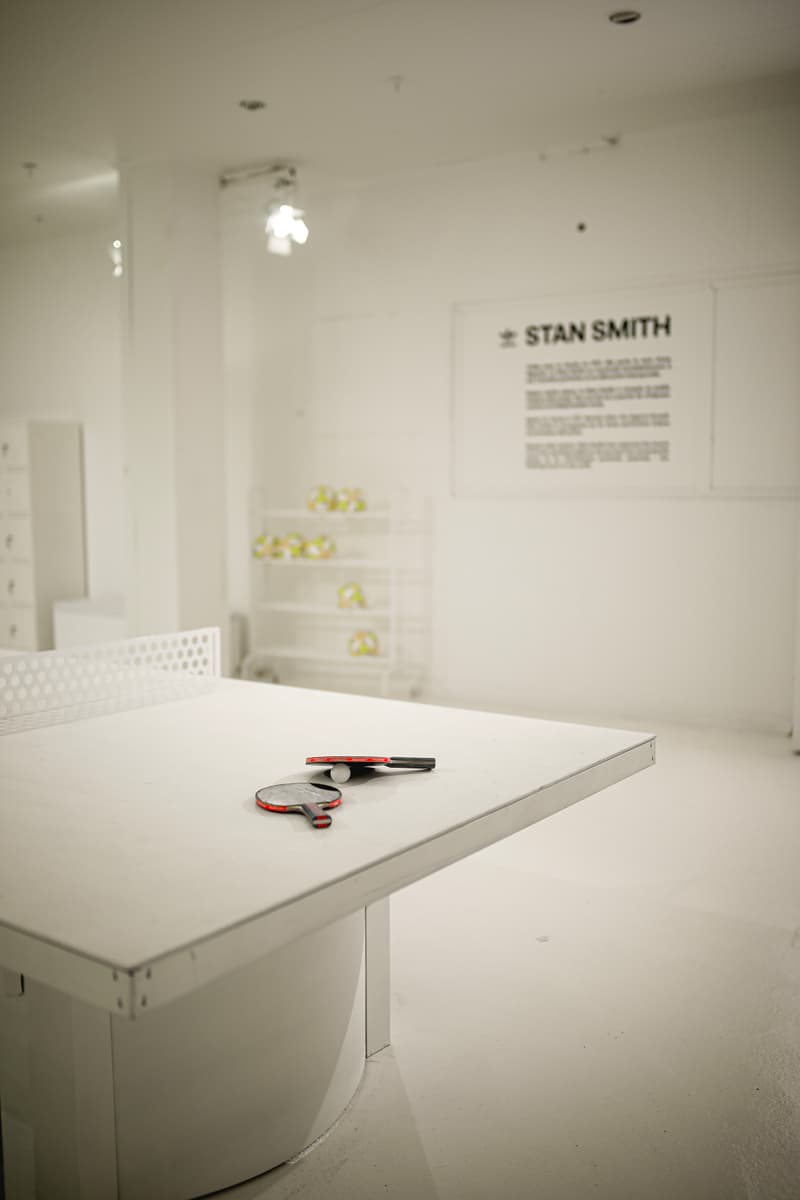 12 of 23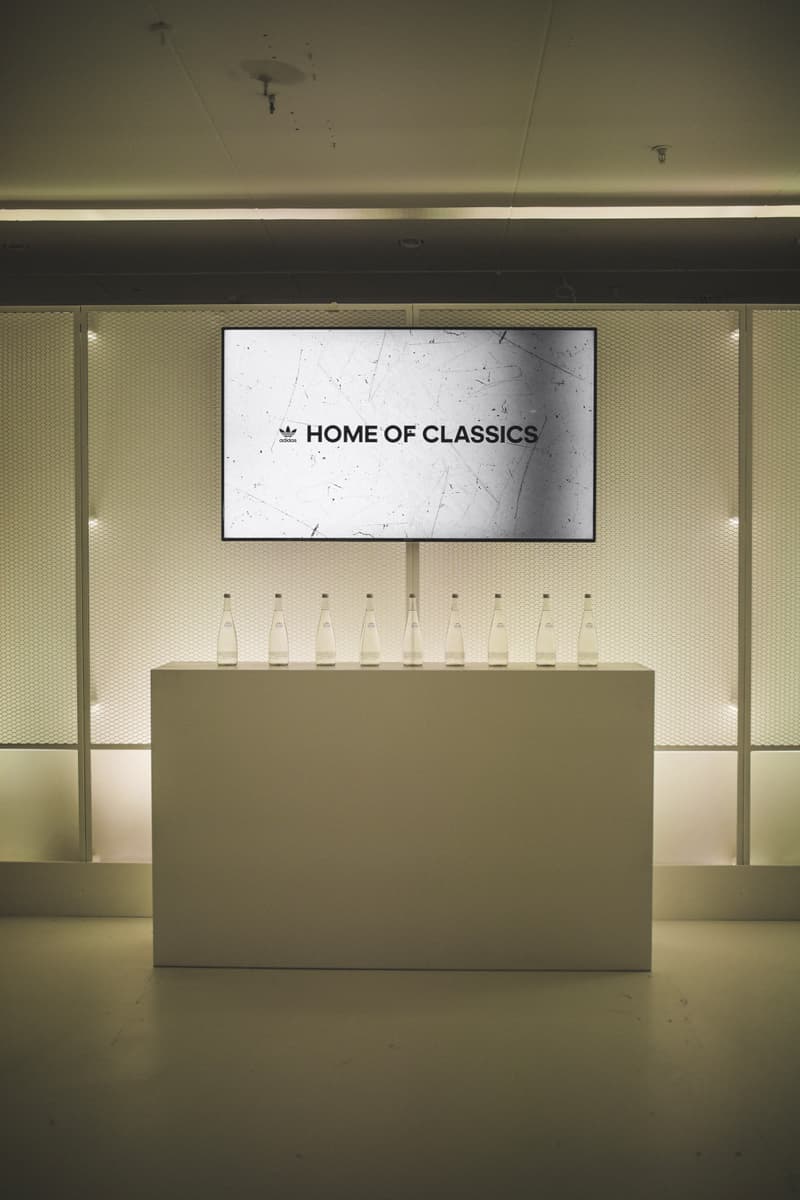 13 of 23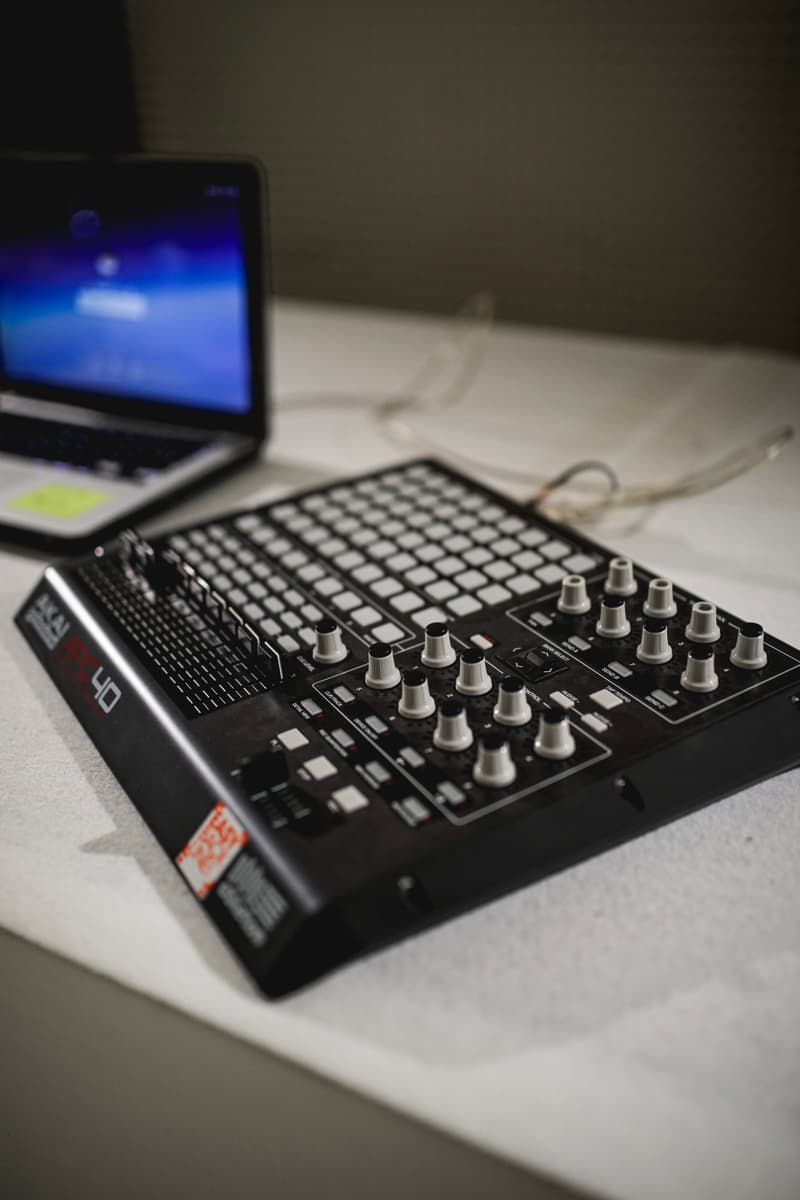 14 of 23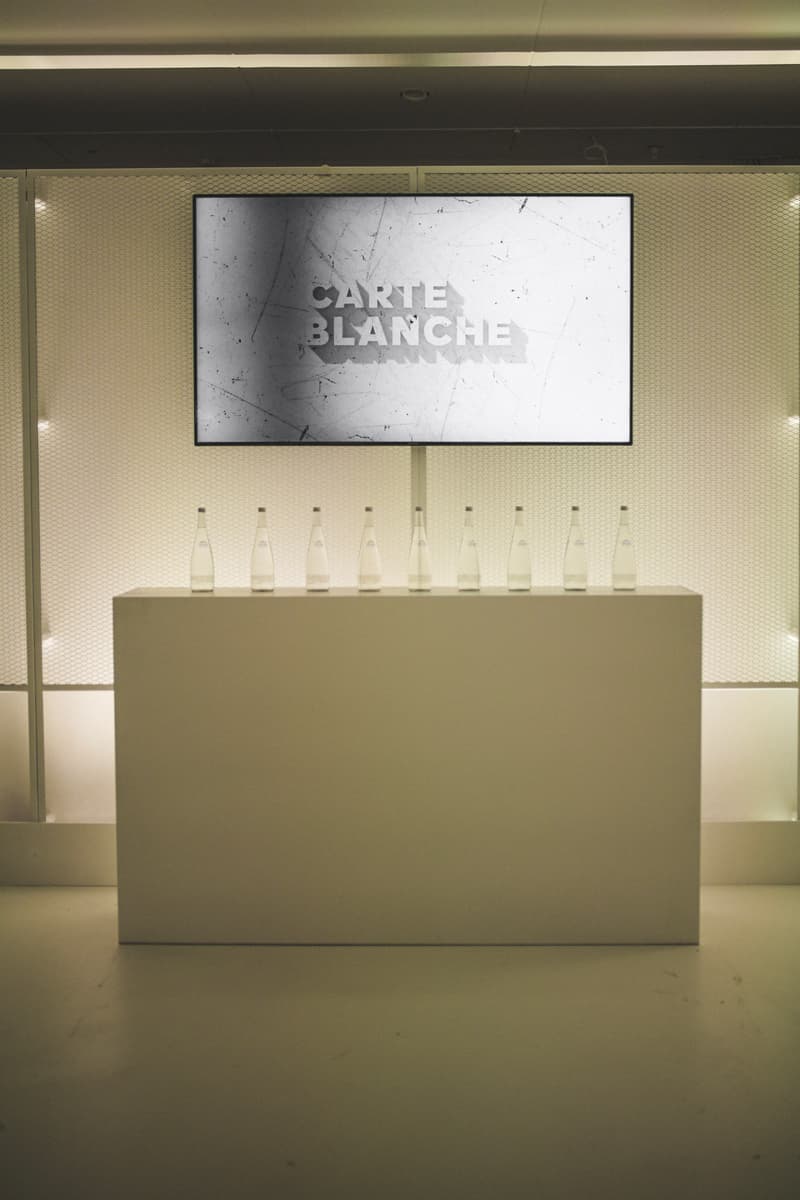 15 of 23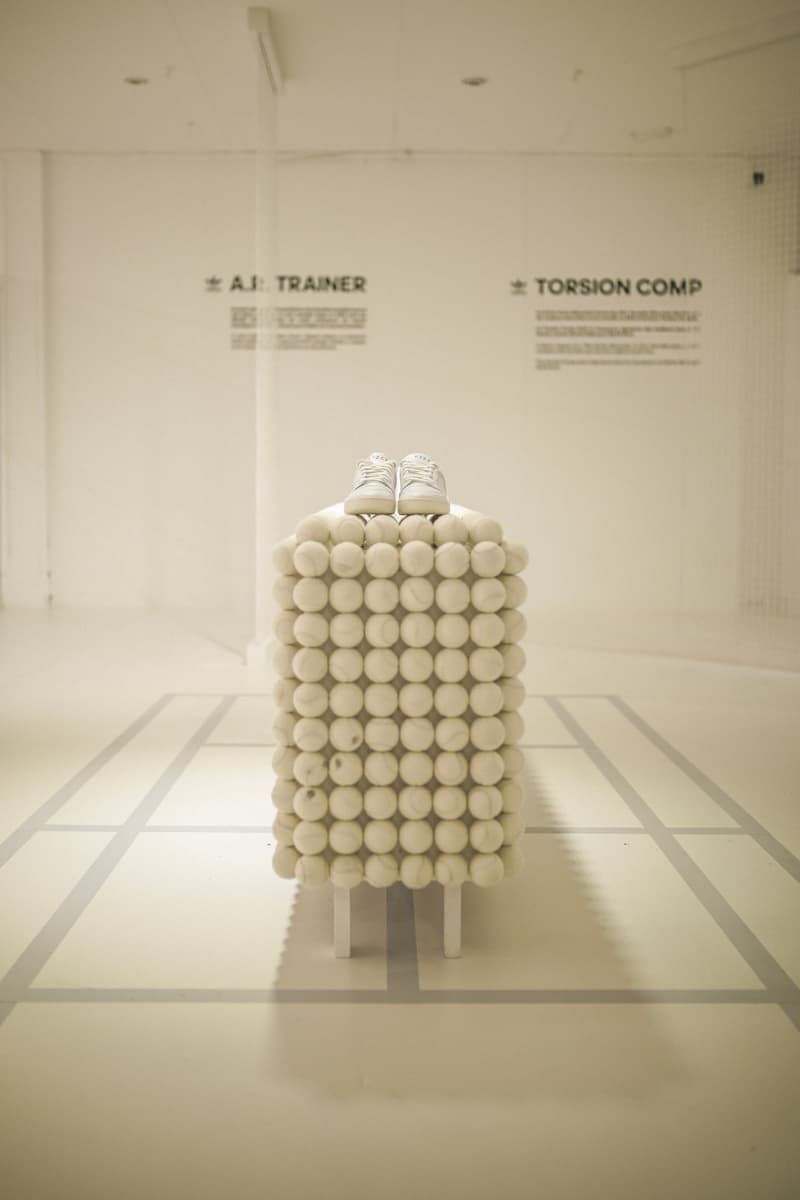 16 of 23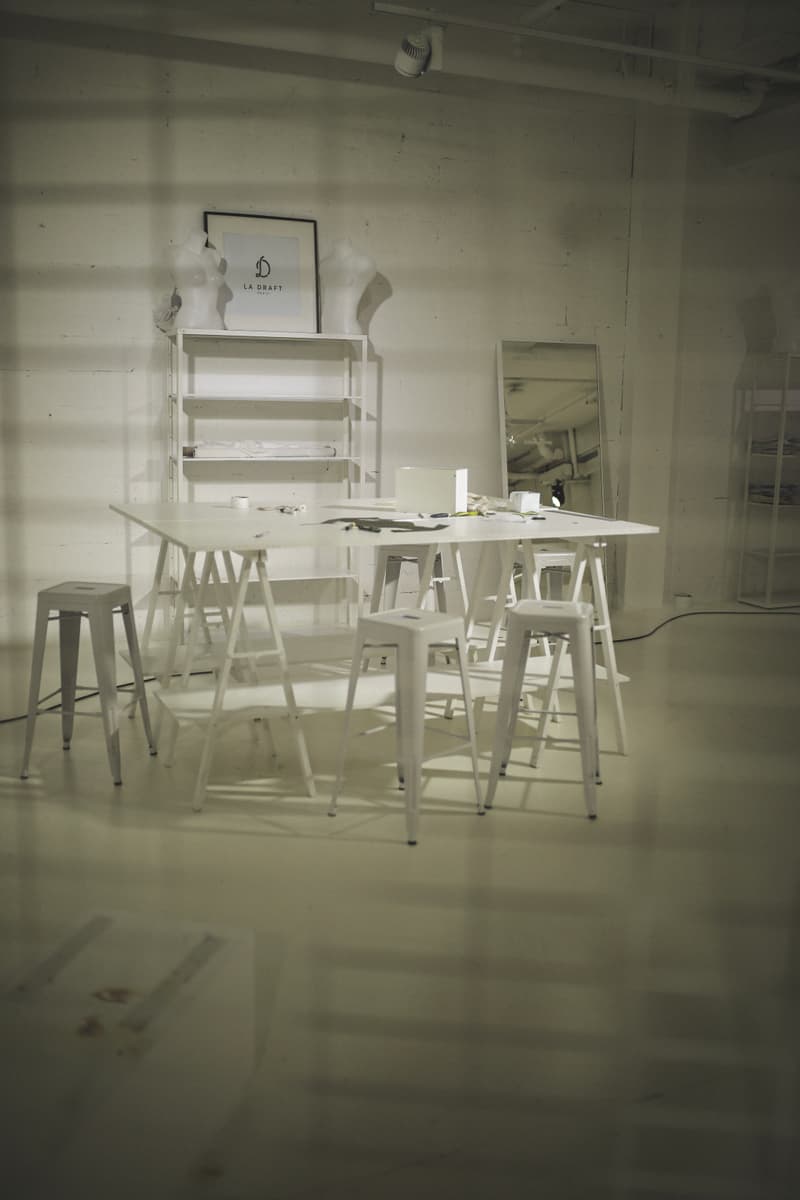 17 of 23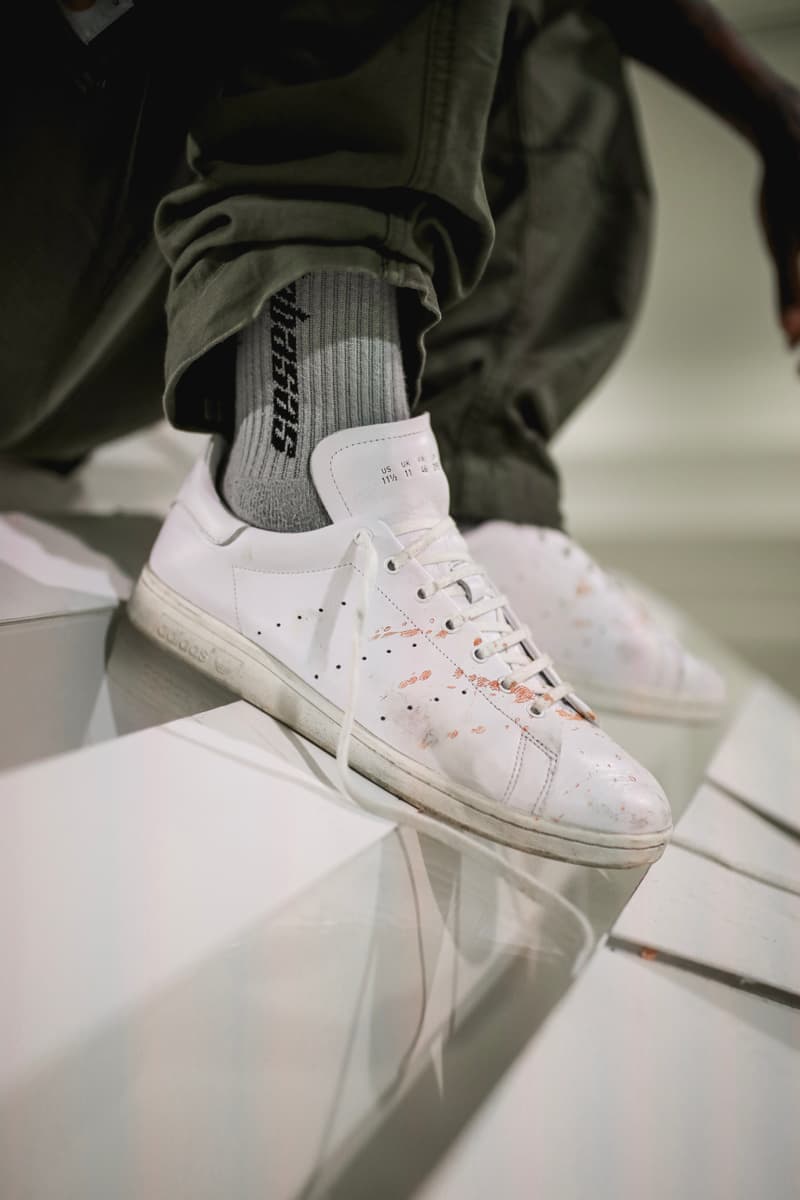 18 of 23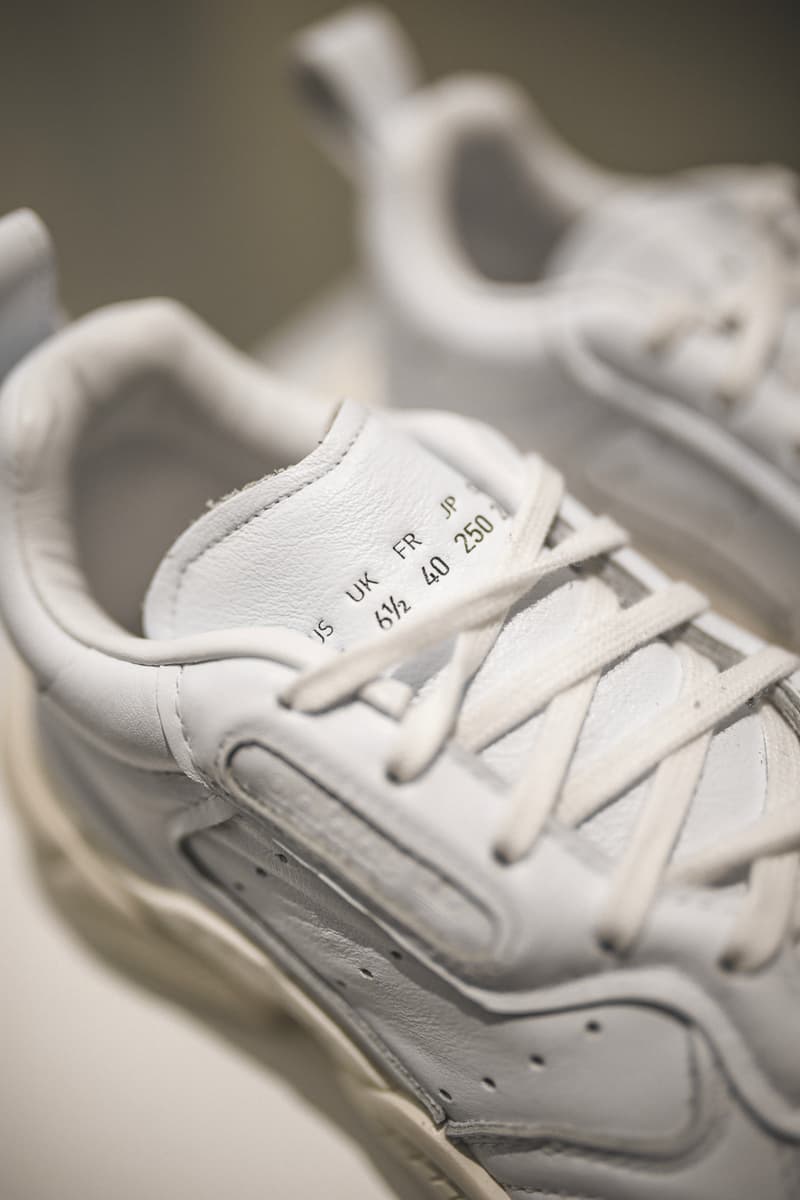 19 of 23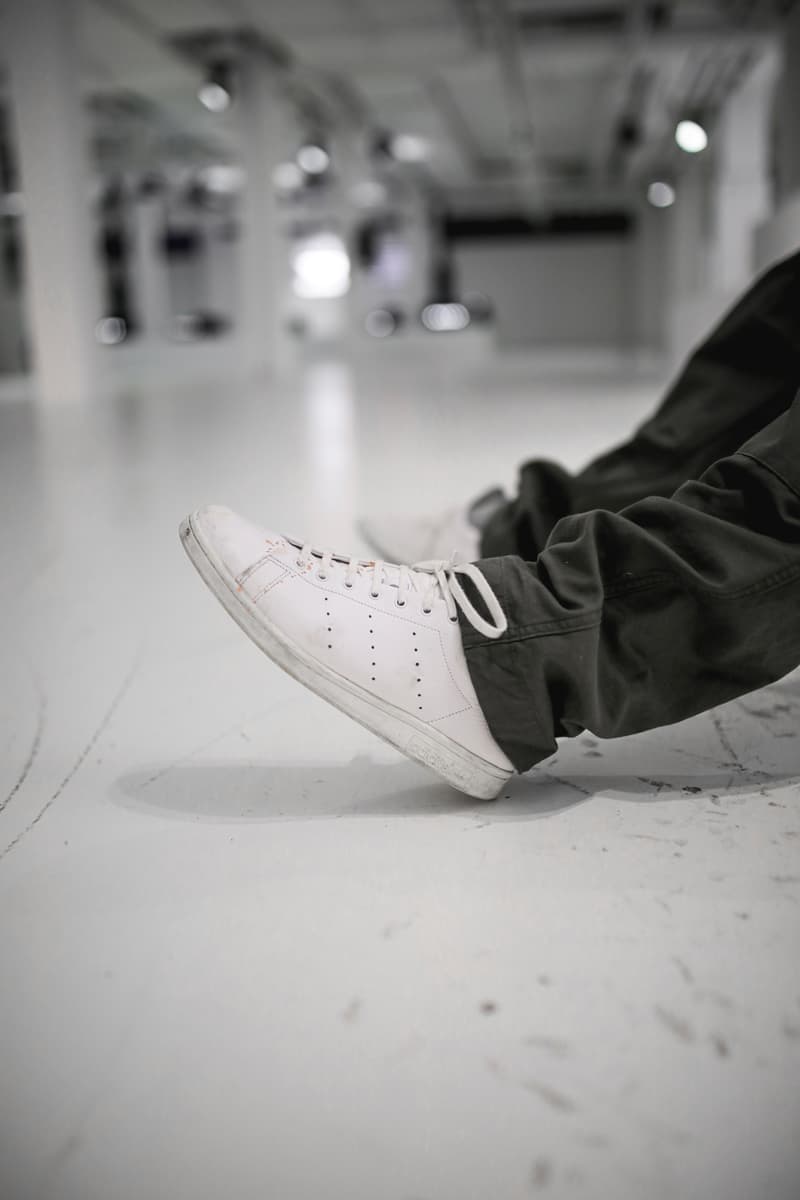 20 of 23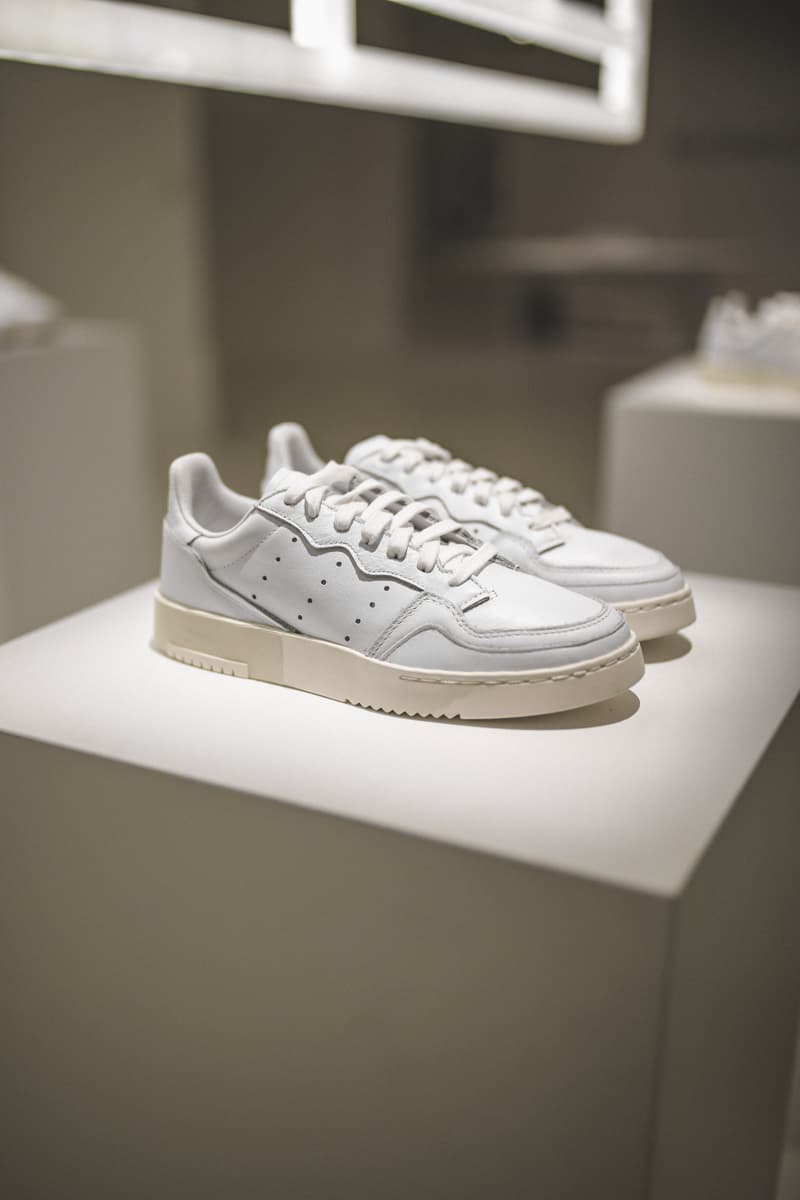 21 of 23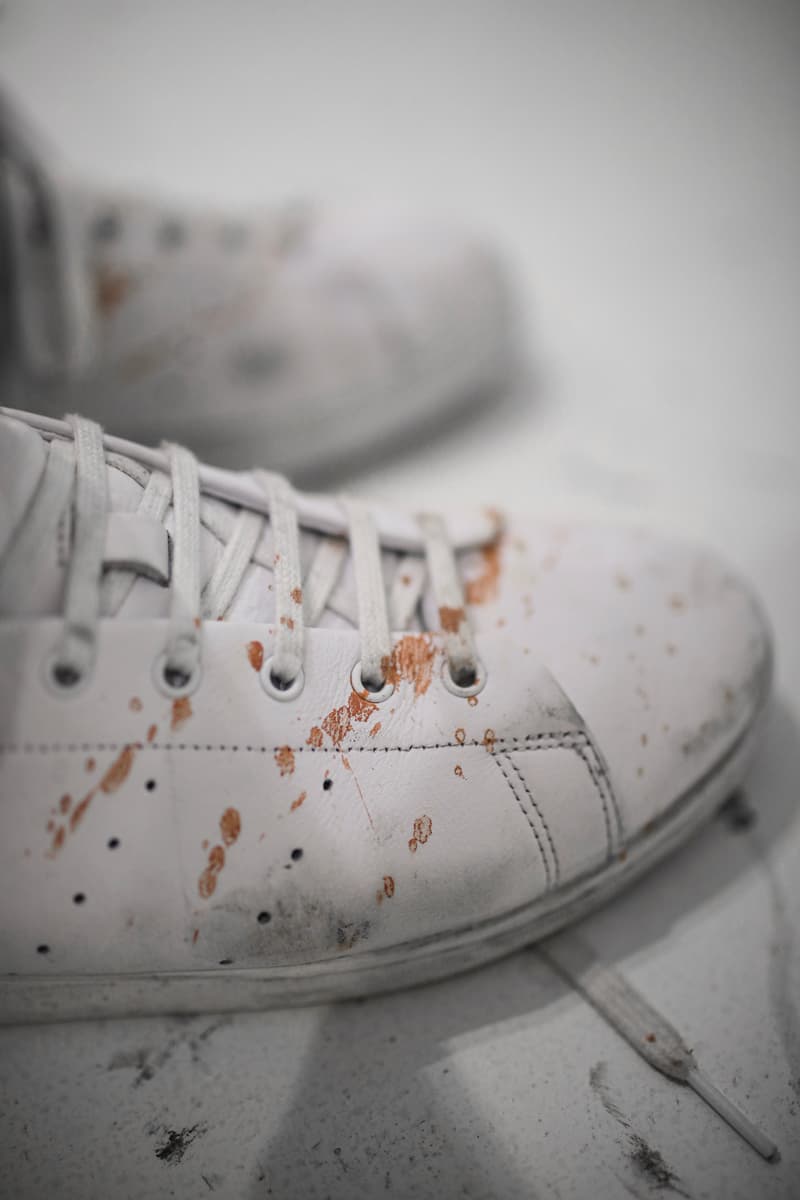 22 of 23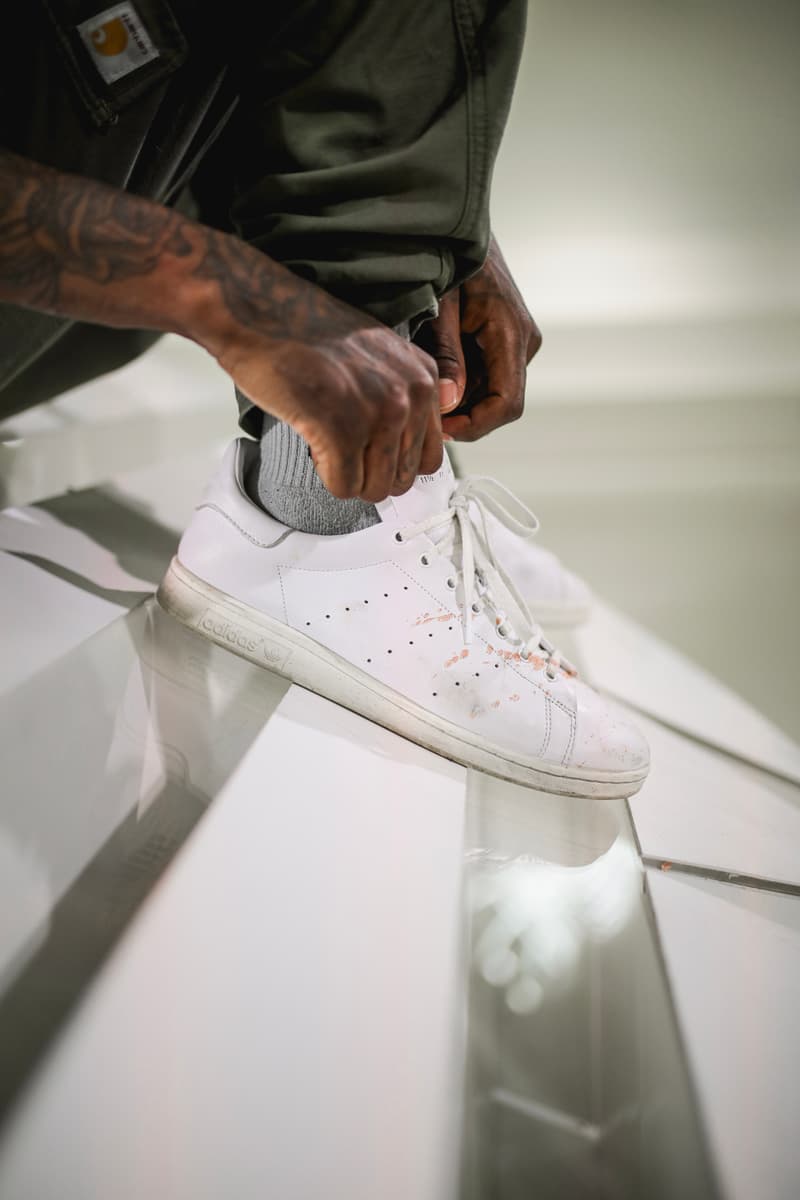 23 of 23
Du 17 au 26 mai, adidas Paris ouvre un espace monochrome blanc de 3000 m2 et le met à disposition des créatifs parisiens. Un événement intitulé "Carte Blanche", qui donne justement la liberté aux artistes sélectionnés de bénéficier du lieu pour se l'approprier. "Artistes, DJs, skaters, designers, musiciens, danseurs, sportifs… Chacun pourra exprimer sa créativité à travers sa passion tout en laissant sur le sol et les murs du lieu une empreinte indélébile de son passage, telle l'usure d'une semelle de sneakers", explique adidas.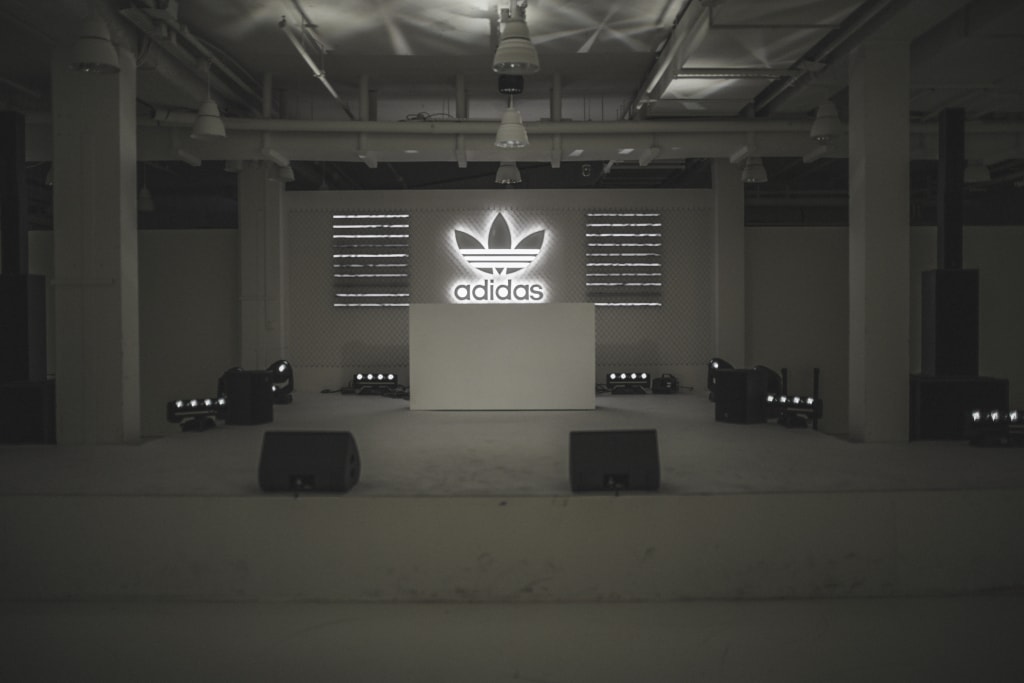 Cet espace du 18ème arrondissement de la capitale évoluera visuellement d'heure en heure et de jour en jour avant d'ouvrir finalement ses portes au grand public du 24 au 26 mai, avec un programme mêlant expositions, performances artistiques et tournois sportifs. Sculpteurs, peintres, danseurs, chanteurs pourront ainsi faire découvrir leur talent aux visiteurs qui bénéficieront de différents ateliers pour s'exprimer eux aussi.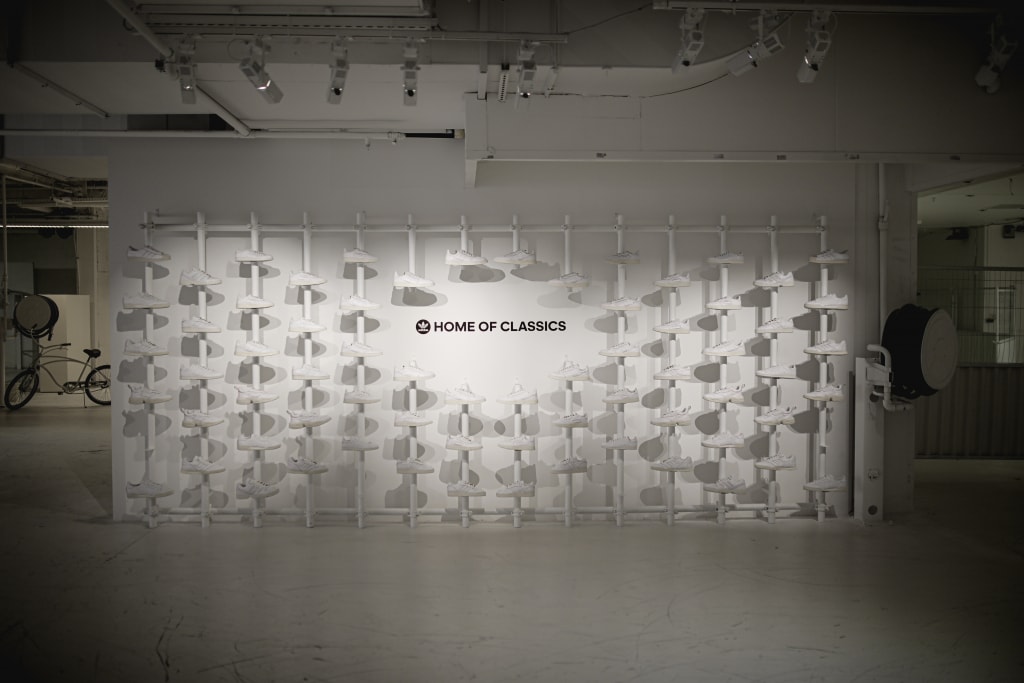 Cet événement "Carte Blanche" est accompagné d'une sortie de 10 modèles de la collection HOME OF CLASSICS. Superstar, Torsion, Nizza, Continental 80, Trainer, Stan Smith ou encore la Rivalry, toutes provenant des archives de la marque, seront mises en vente. Quant aux modèles Supercourt, SC Premiere et Supercourt RX, elles font partie des nouvelles silhouettes contemporaines de la marque. Le programme de cette "Carte Blanche" est à découvrir ci-dessous :
Vendredi 24 mai 20h à 22h
• 20h/21h: DJ Endrixx (DJ SET)
• 21h/21h30 : Dinos (SHOWCASE)
• 21h30/22h : Twenty9 (DJ SET)
Samedi 25 mai 10h à 20h
• 11h/12h : tournoi de foot
• 14h/20h : tournoi de basket
• 16H/19H : performance de danse par la compagnie The Dress orchestrée par la célèbre chorégraphe hip-hop Carmel Loanga
• 18h: vernissage de Léa Augereau artiste engagée connue pour ses peintures figuratives célébrant des femmes fortes
• 18h : présentation de collection par La Draft (upcycling)
Dimanche 26 mai 10h à 20h
• 12h30/18h : show & battle de danse organisés par Nawel Nabu, danseuse hip-hop contemporaine
• 18h : vernissage de Jeanne Briand, jeune artiste plasticienne connue pour ses oeuvres mêlant artisanats et technologies
• 15h /19h : tournoi de basket
Et rendez-vous dans notre story Instagram pour découvrir en vidéo cet espace unique.