Rentrez dans la nouvelle boutique Agnès b. qui investit une ancienne poste
Inauguration imminente.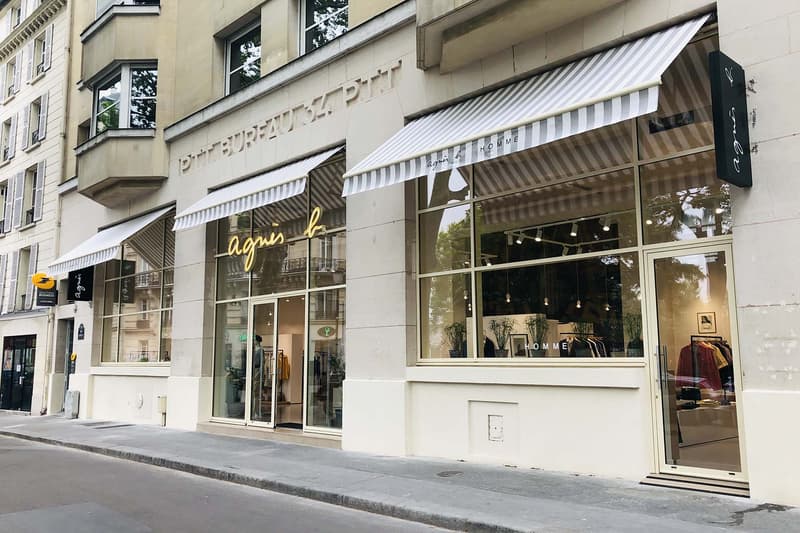 1 of 18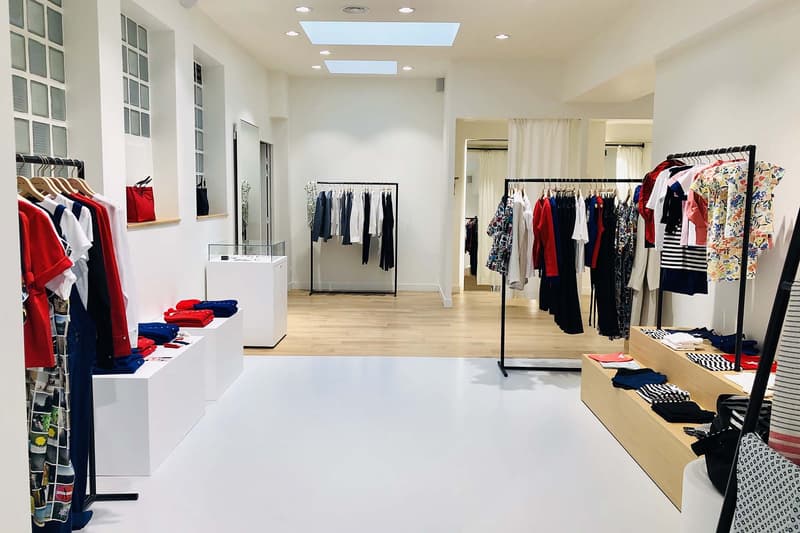 2 of 18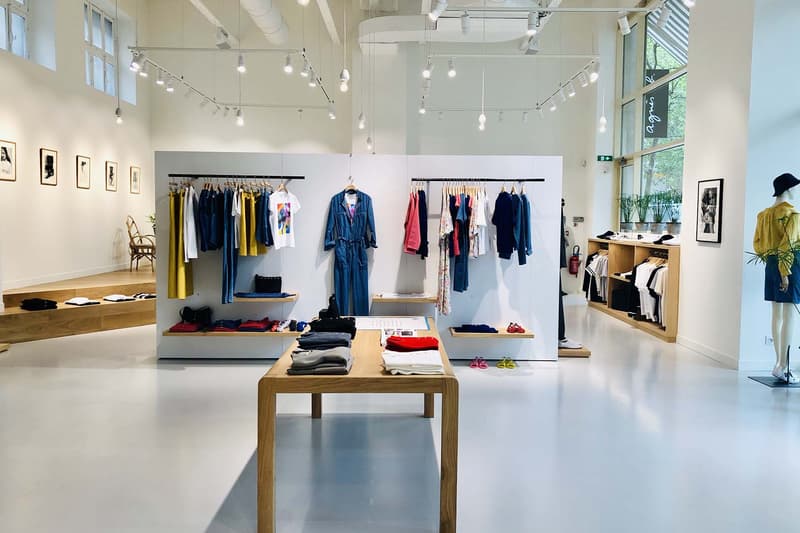 3 of 18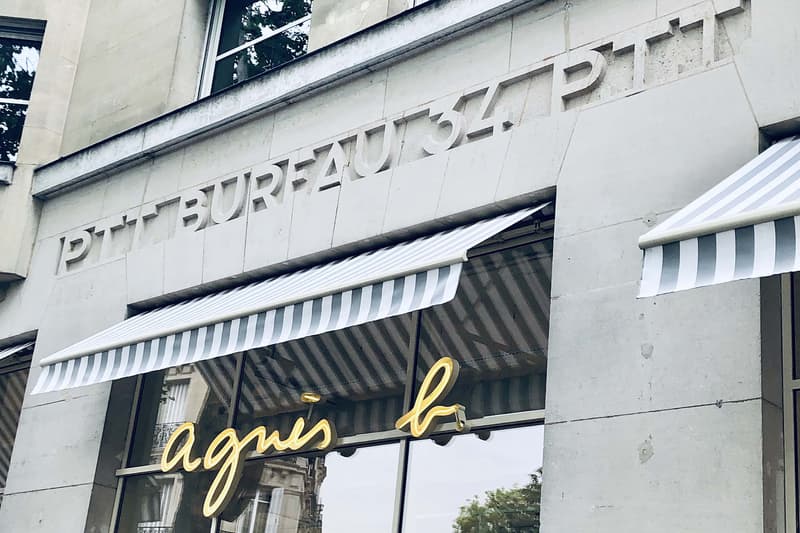 4 of 18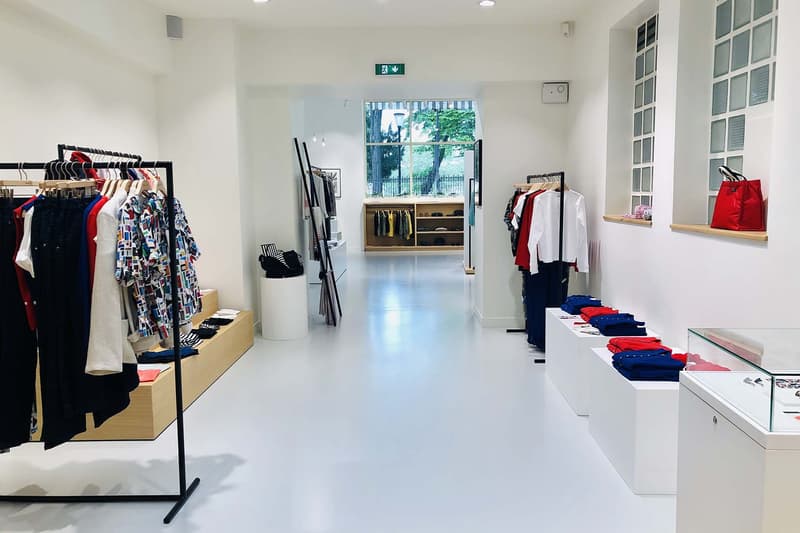 5 of 18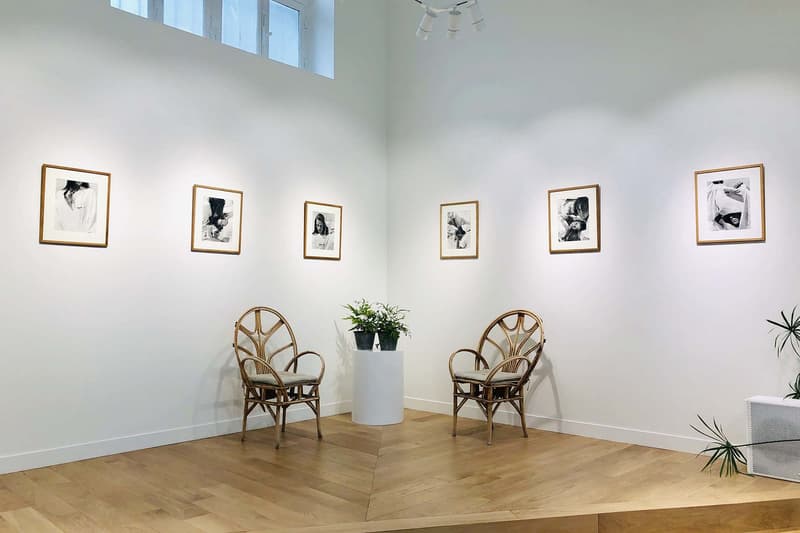 6 of 18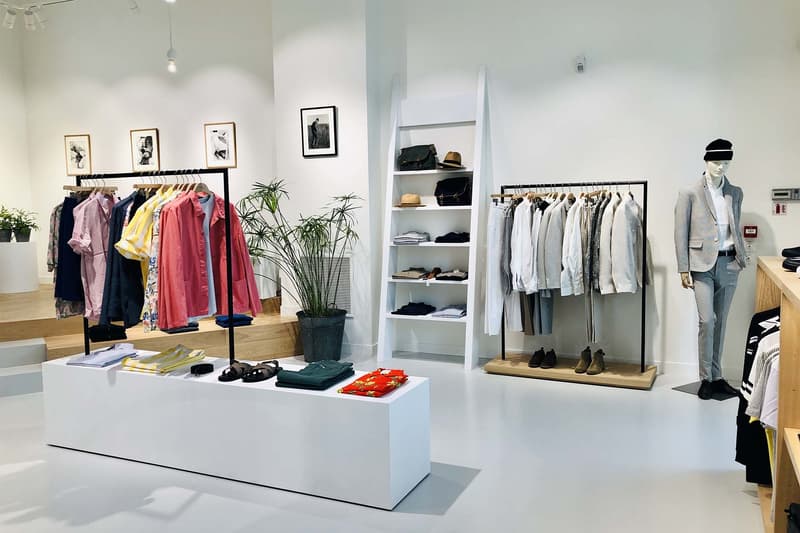 7 of 18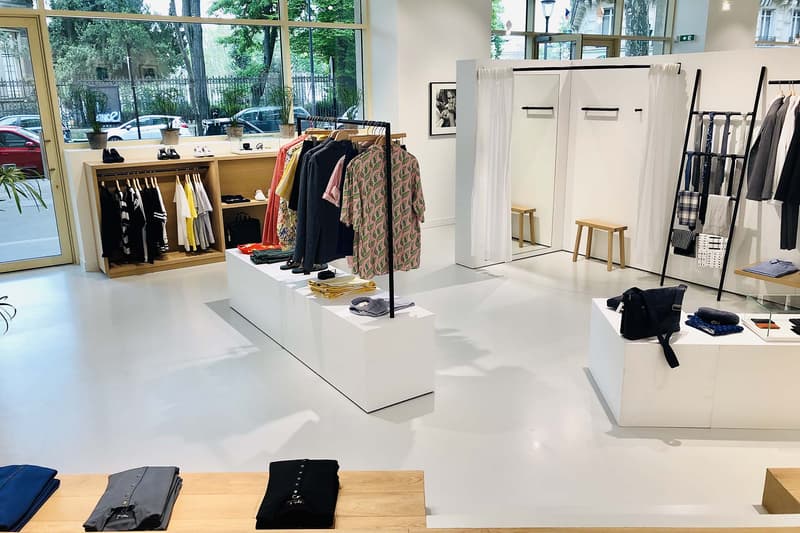 8 of 18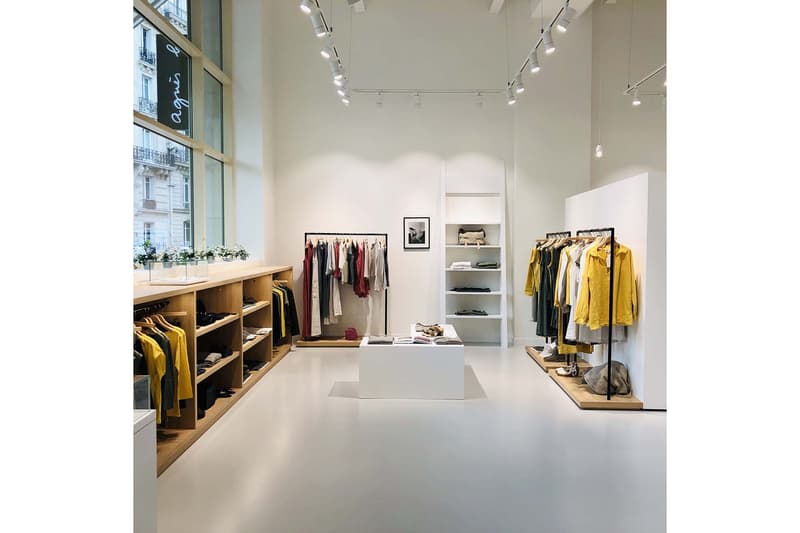 9 of 18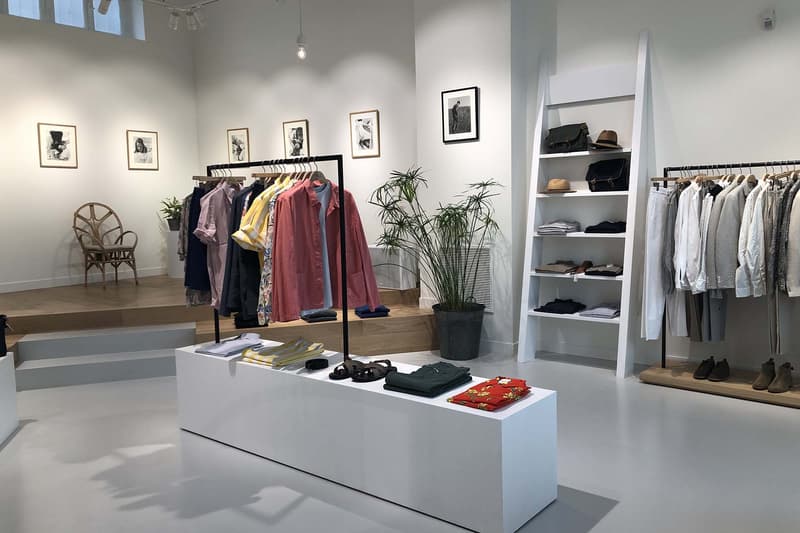 10 of 18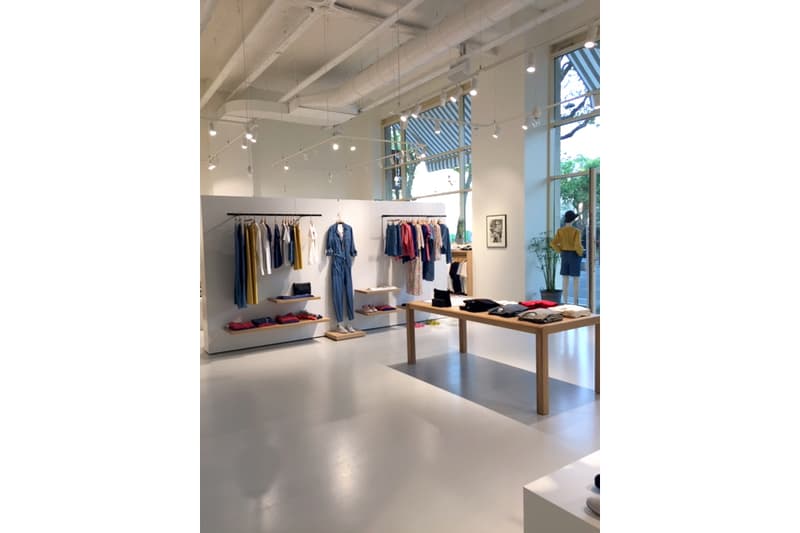 11 of 18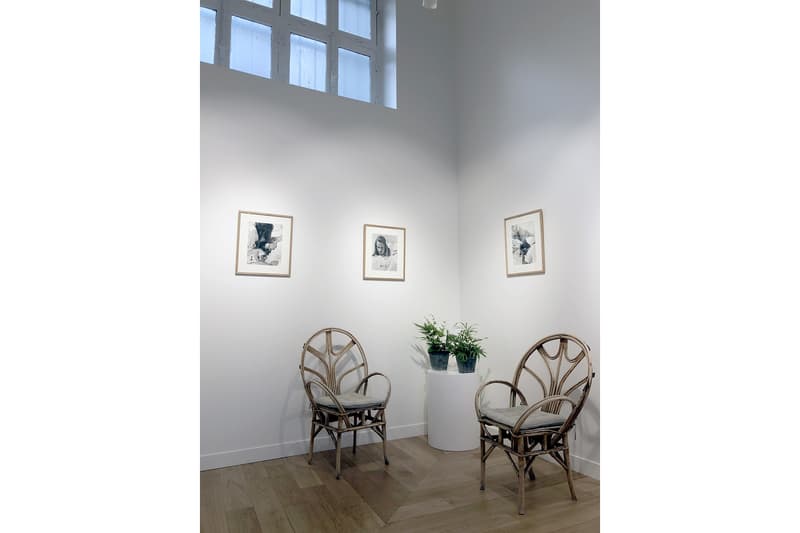 12 of 18
13 of 18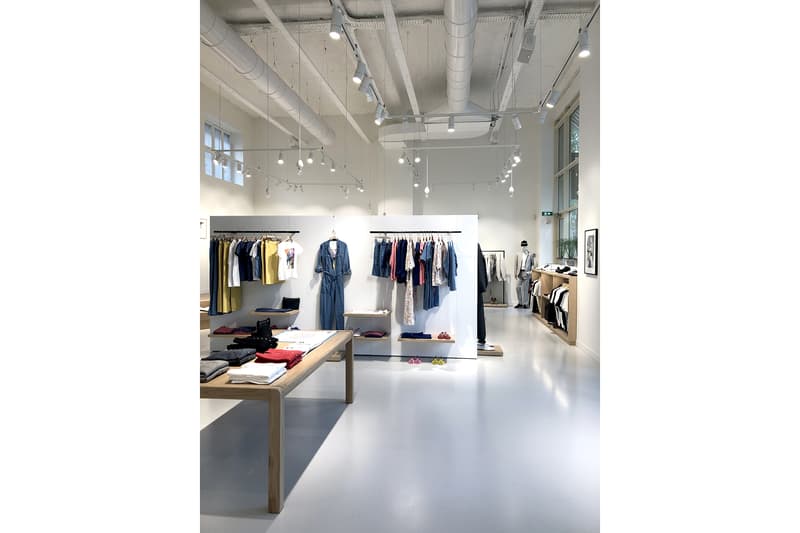 14 of 18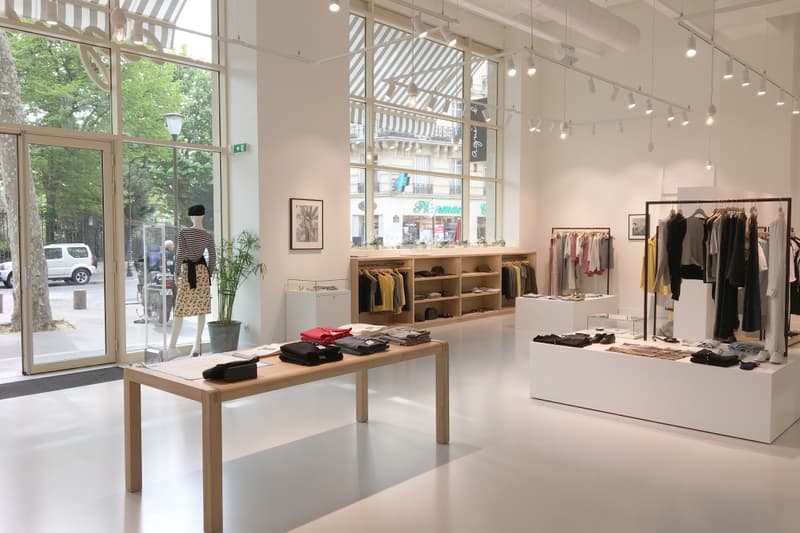 15 of 18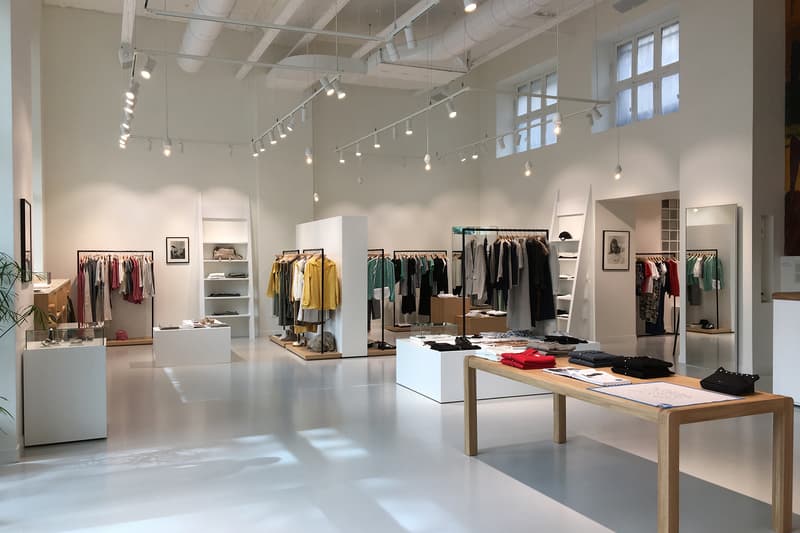 16 of 18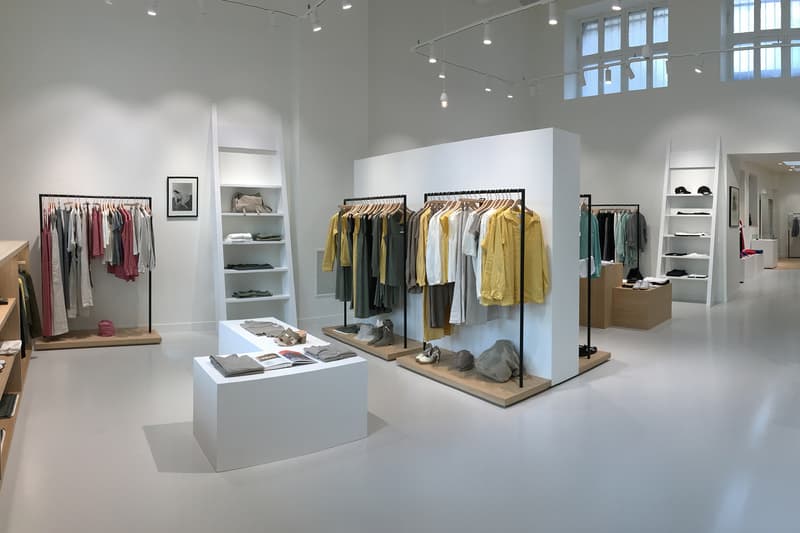 17 of 18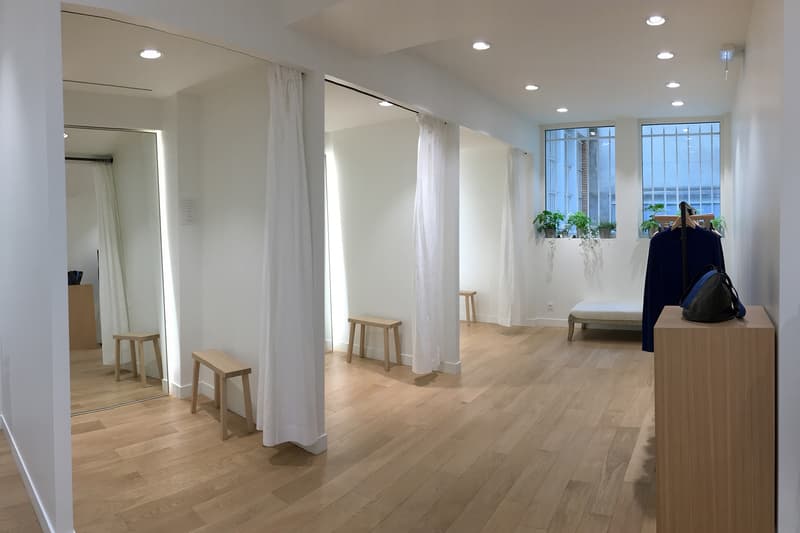 18 of 18
UPDATE : Quelques jours avant l'ouverture de la nouvelle boutique de Agnès b., franchissez les portes du nouveau lieu de vente de la créatrice parisienne qui se dévoile en images. Ancienne poste située dans un bâtiment des années 1930, la vaste boutique de 230m2 baignée de lumière naturelle offre aux visiteurs un espace convival et minimaliste.  La hauteur sous plafond et les conduits apparents rappellent l'aspect industriel des boutiques new-yorkaises. La nouvelle boutique Agnès b. devrait ouvrir au public le 24 mai prochain.
Si la designeuse Agnès b. avait annoncé cette nouvelle boutique il y a déjà plusieurs mois, c'est désormais officiel. Une nouvelle enseigne de sa marque devrait ouvrir le 24 mai prochain. "Ce sera une grande boutique de 210 mètres carrés très haute de plafond que l'on va installer au rez-de-chaussée d'une ancienne Poste située dans un bâtiment des années 1930", avait indiqué Agnès b. à FashionNetwork.com.
La nouvelle boutique sera située au 1 rue de Chaillot dans le 16ème arrondissement de Paris.
Redécouvrez la collection Agnès b. x Nekfeu et le S-Crew.