Zoom en images sur les pièces de la collab IKEA x Sarah Andelman x Darcel
En vente dès maintenant.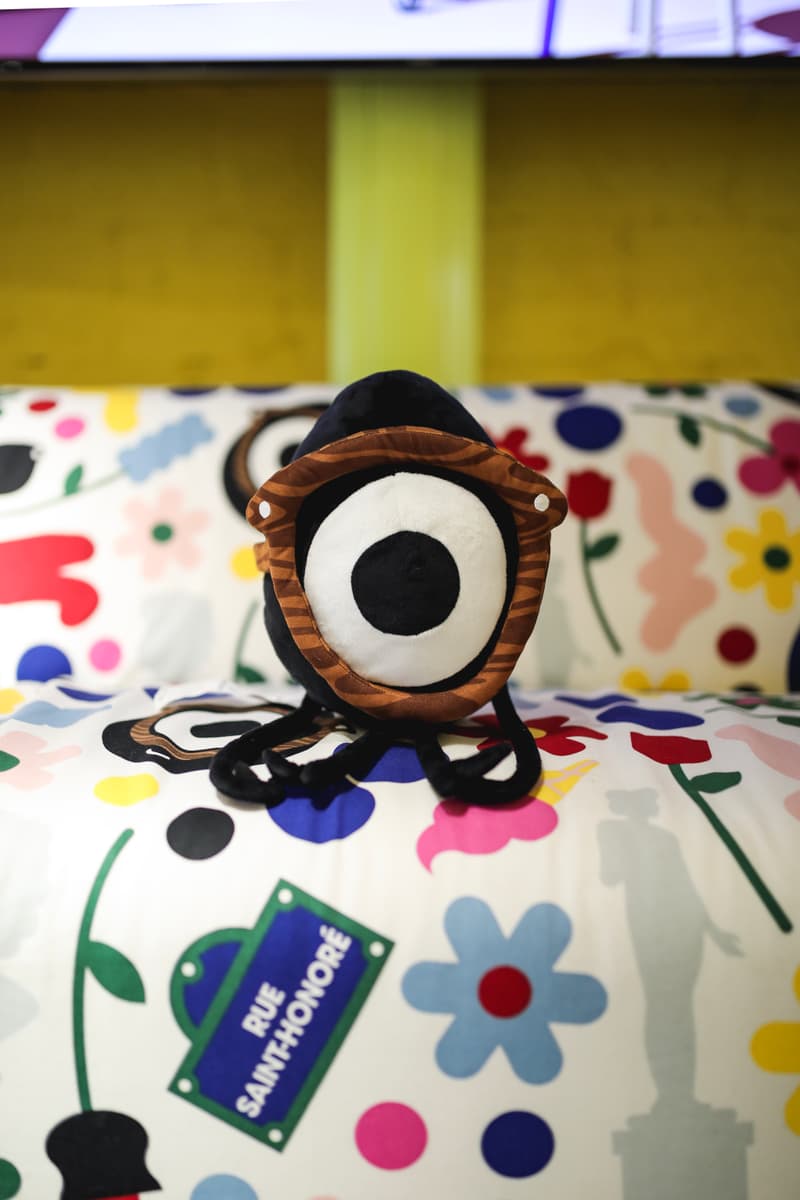 1 of 25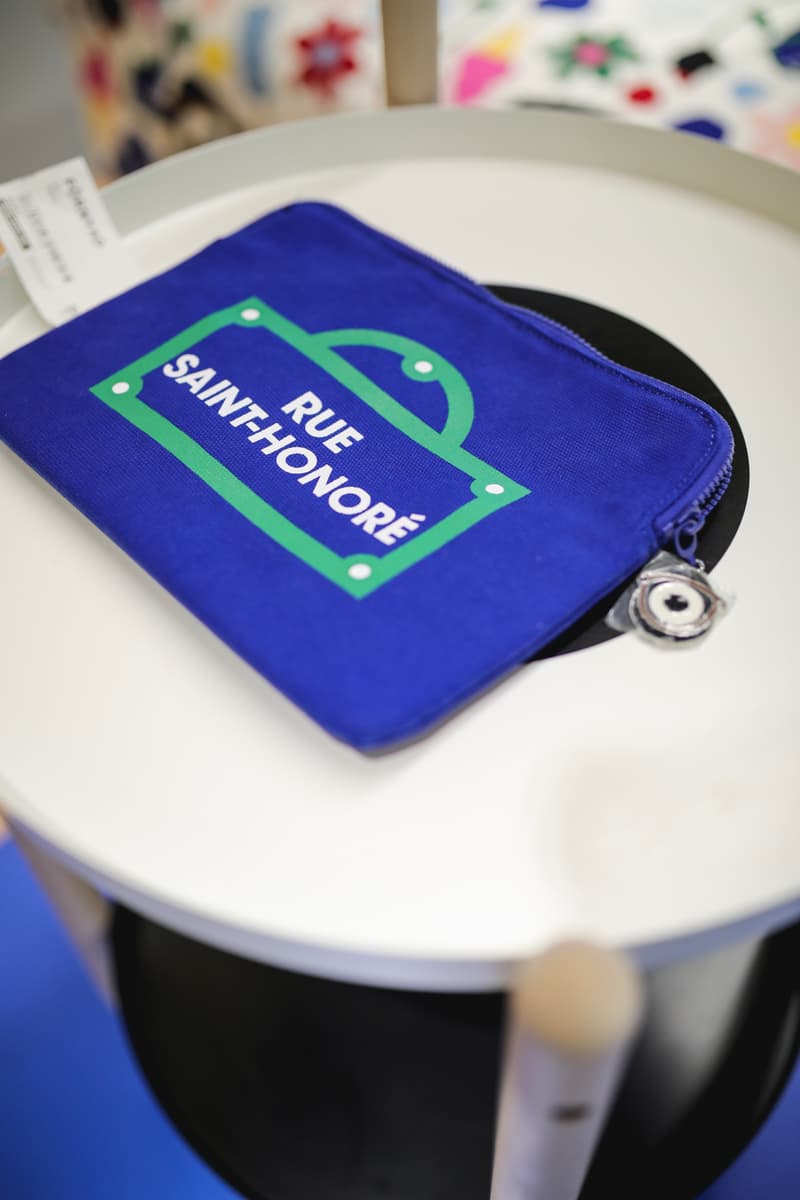 2 of 25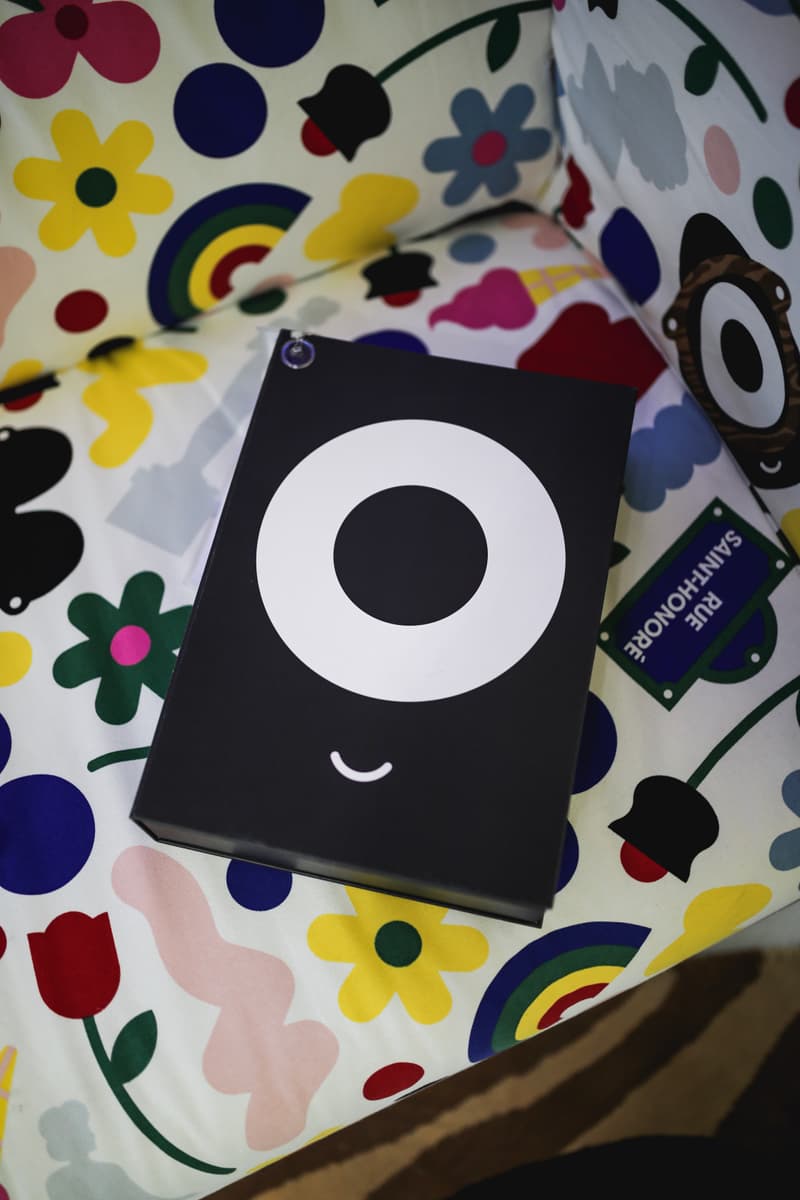 3 of 25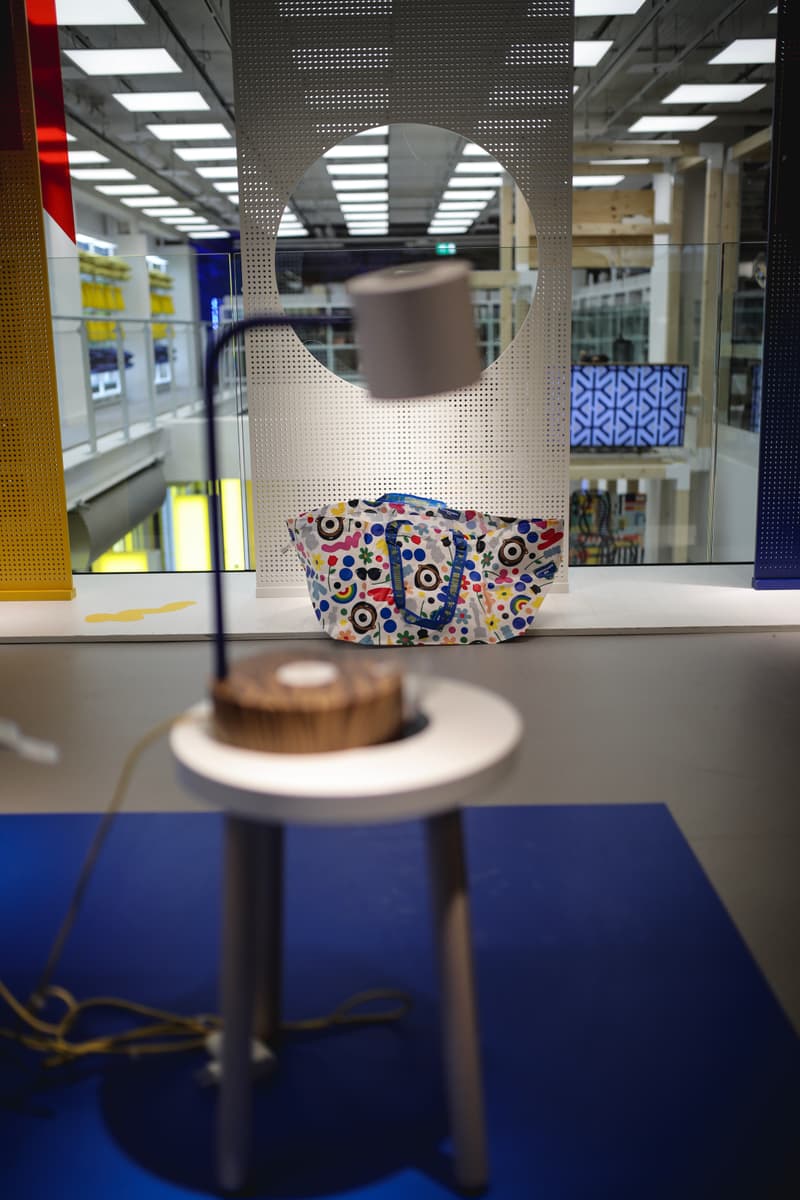 4 of 25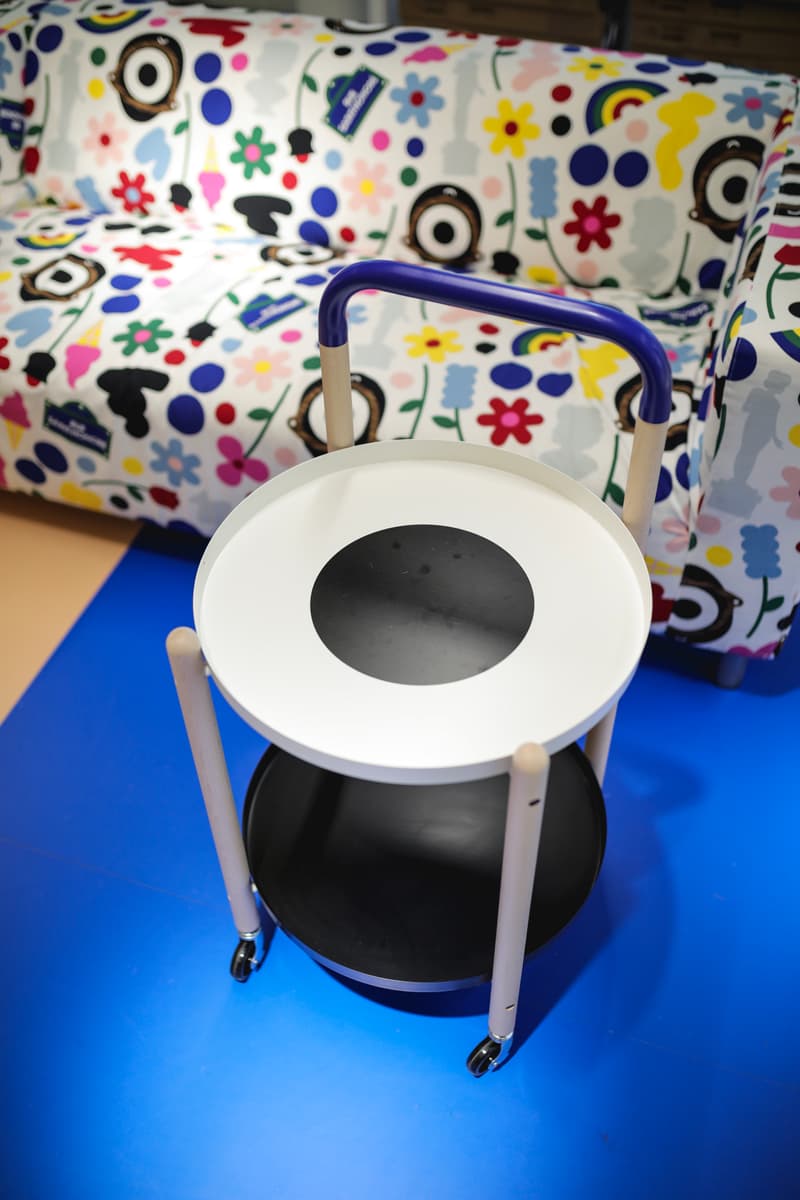 5 of 25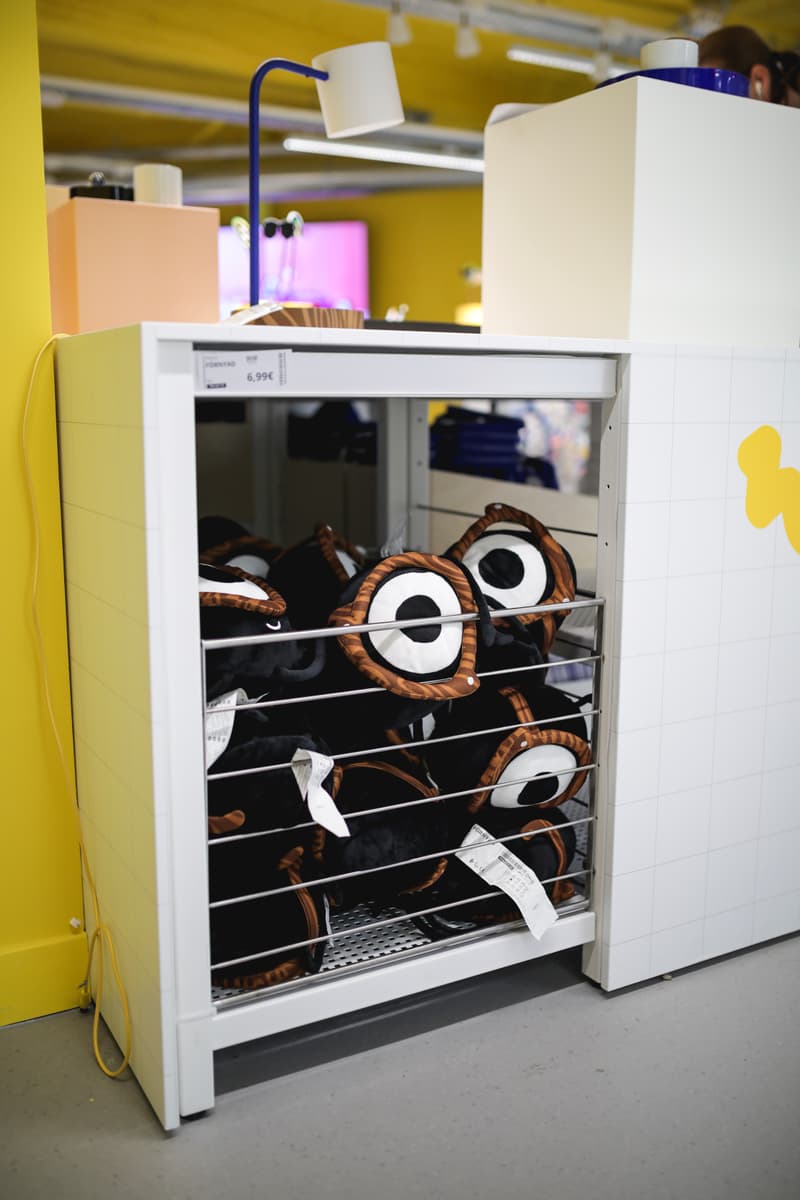 6 of 25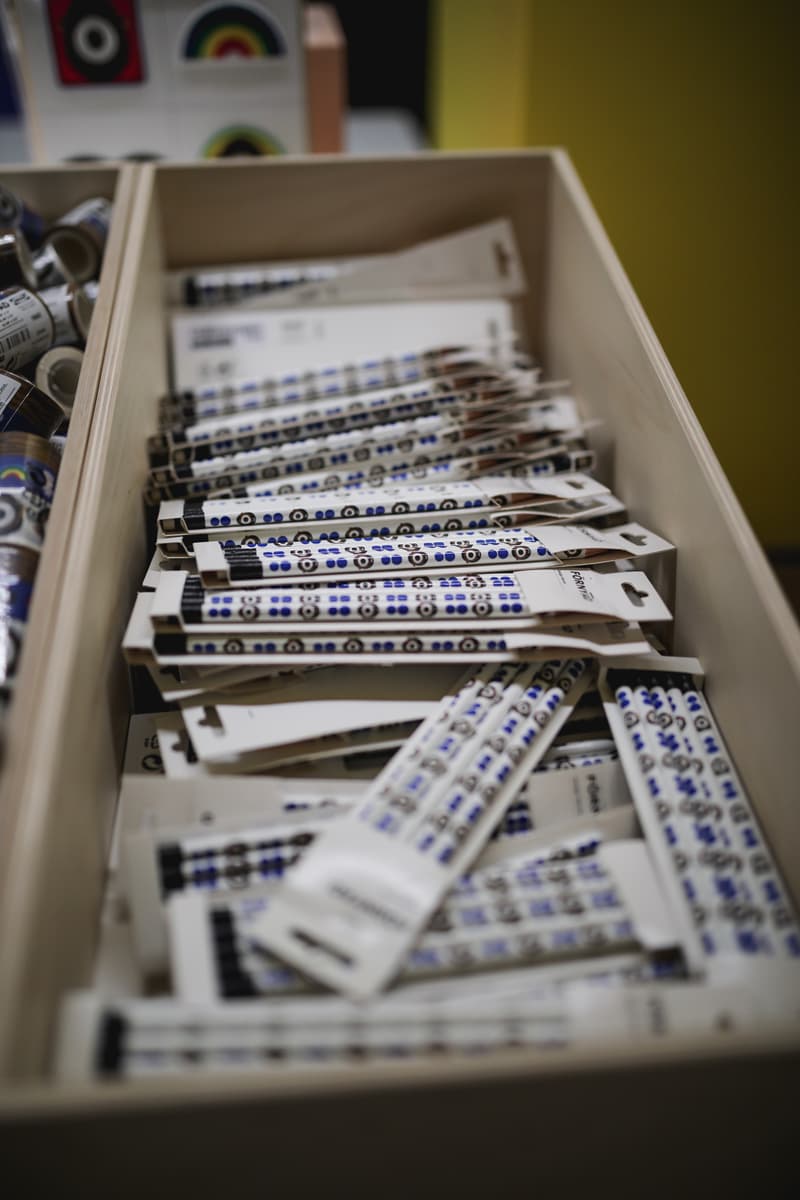 7 of 25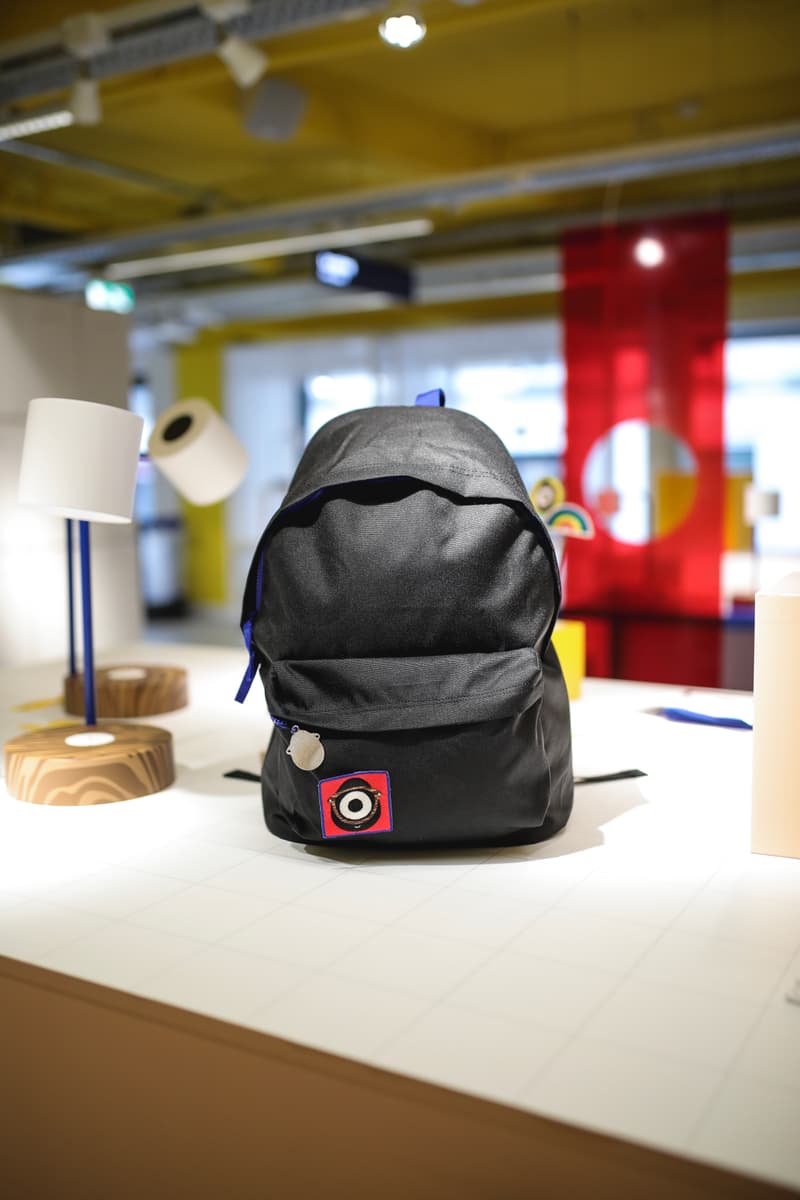 8 of 25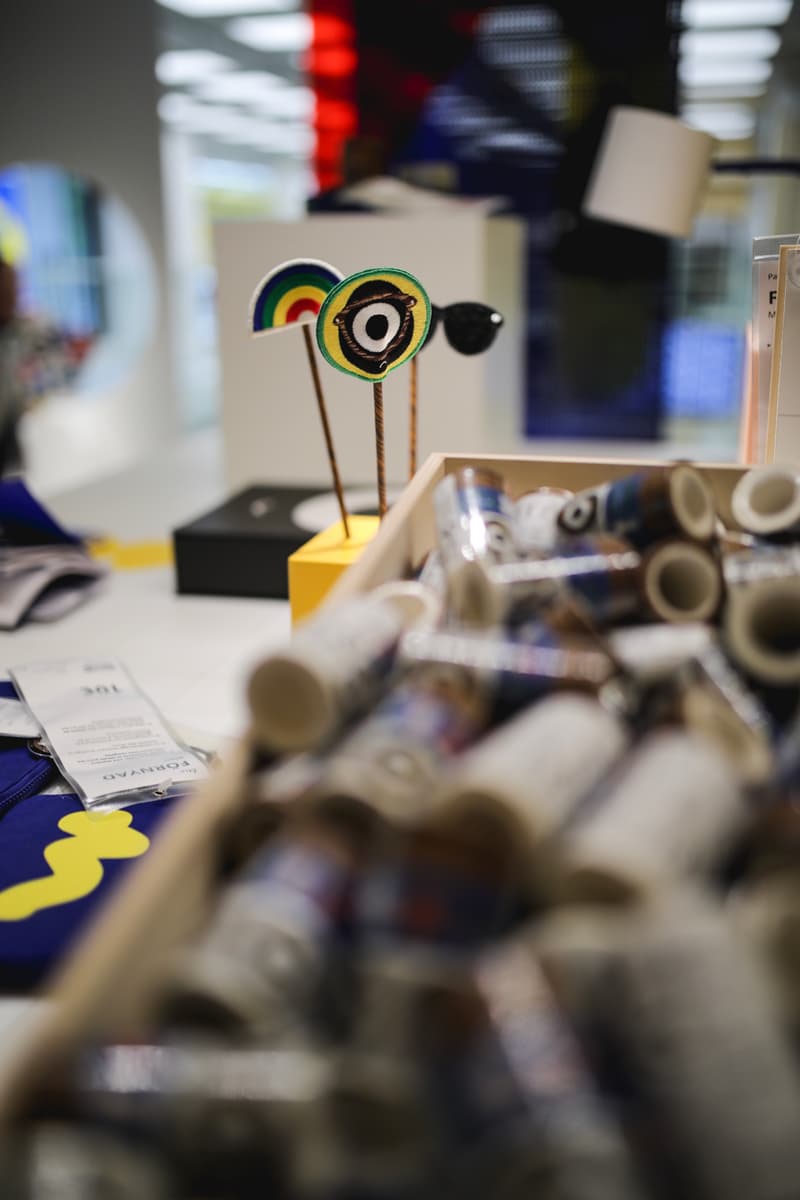 9 of 25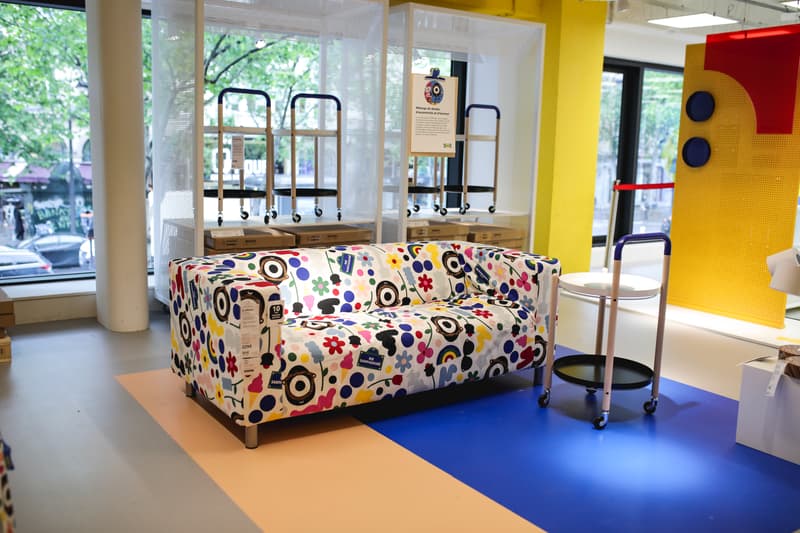 10 of 25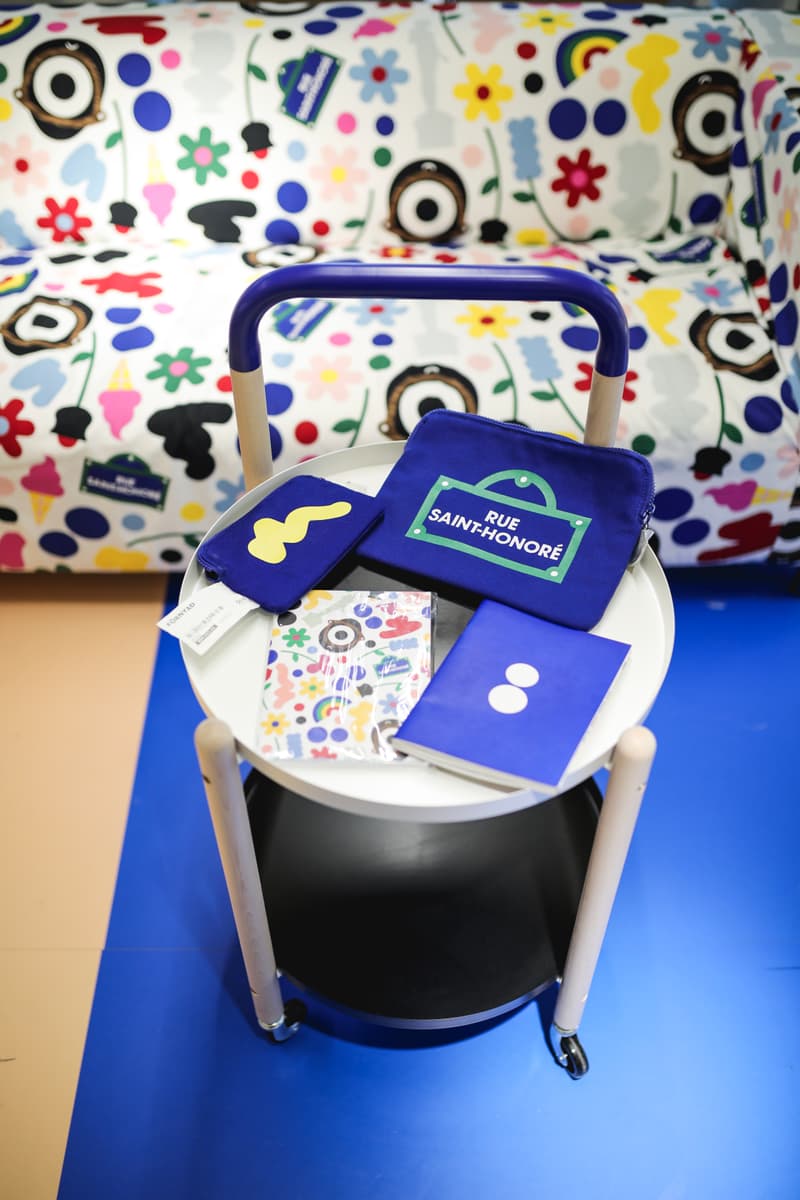 11 of 25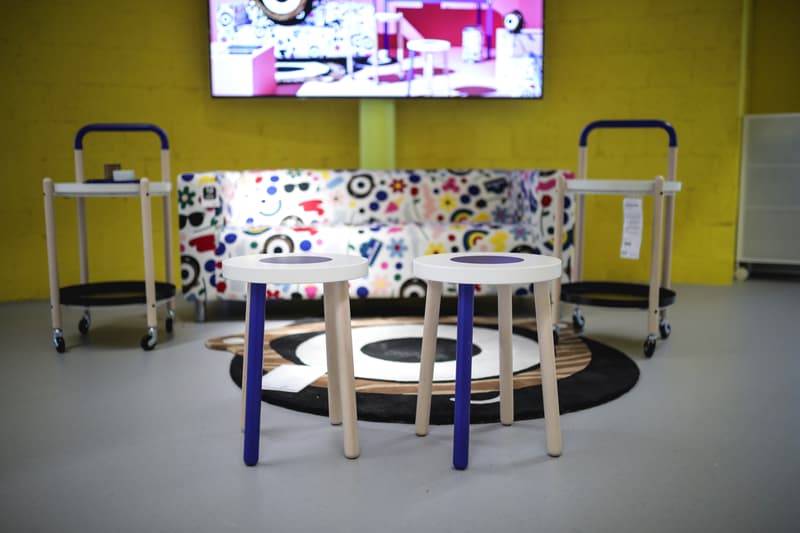 12 of 25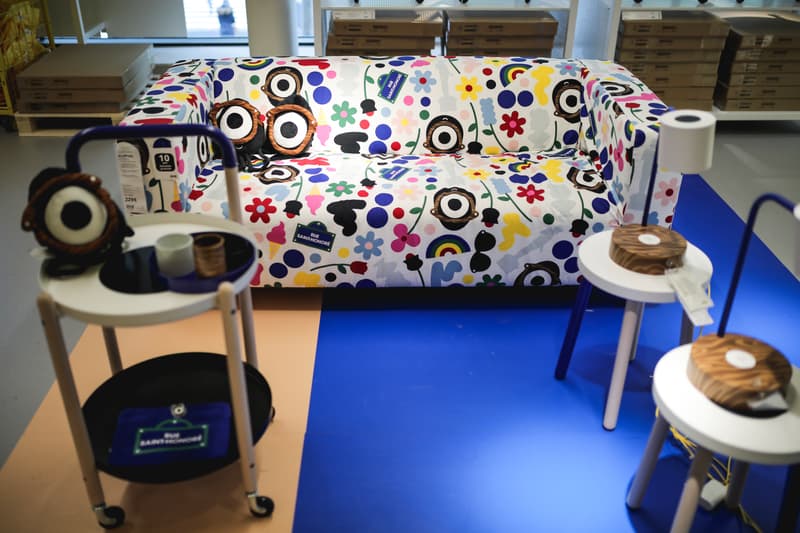 13 of 25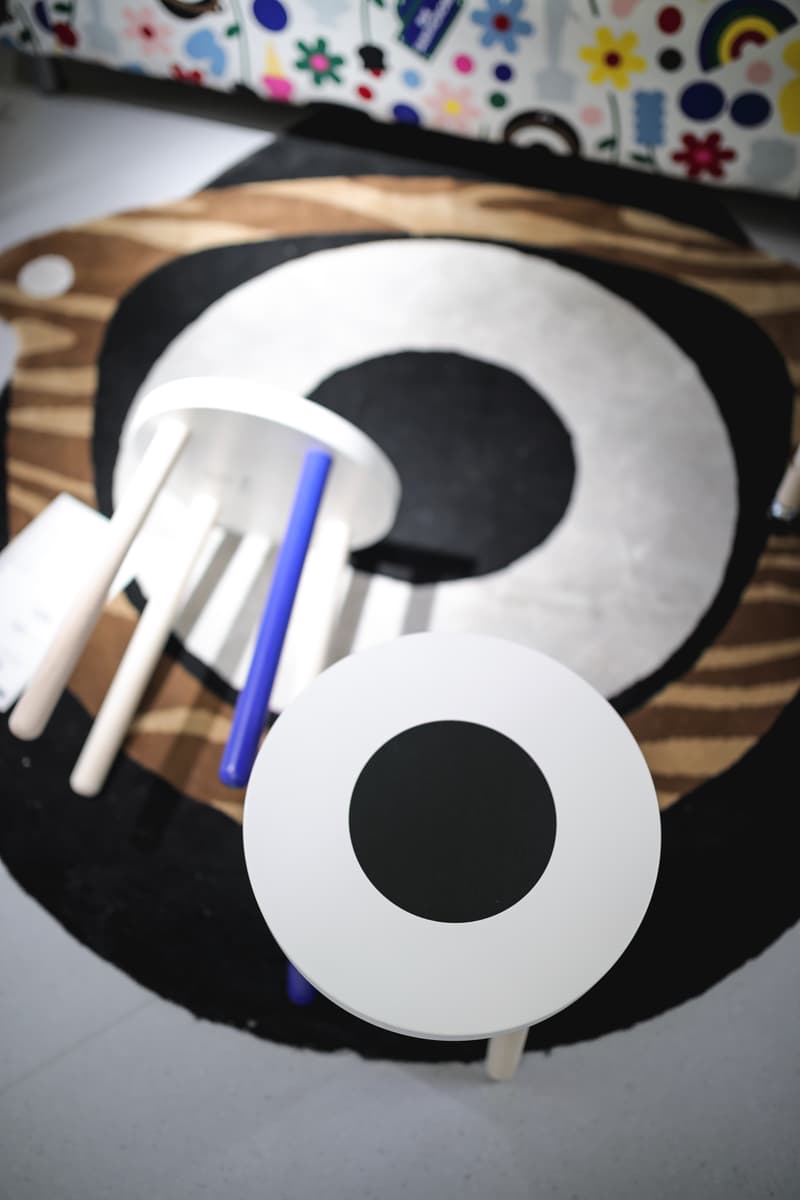 14 of 25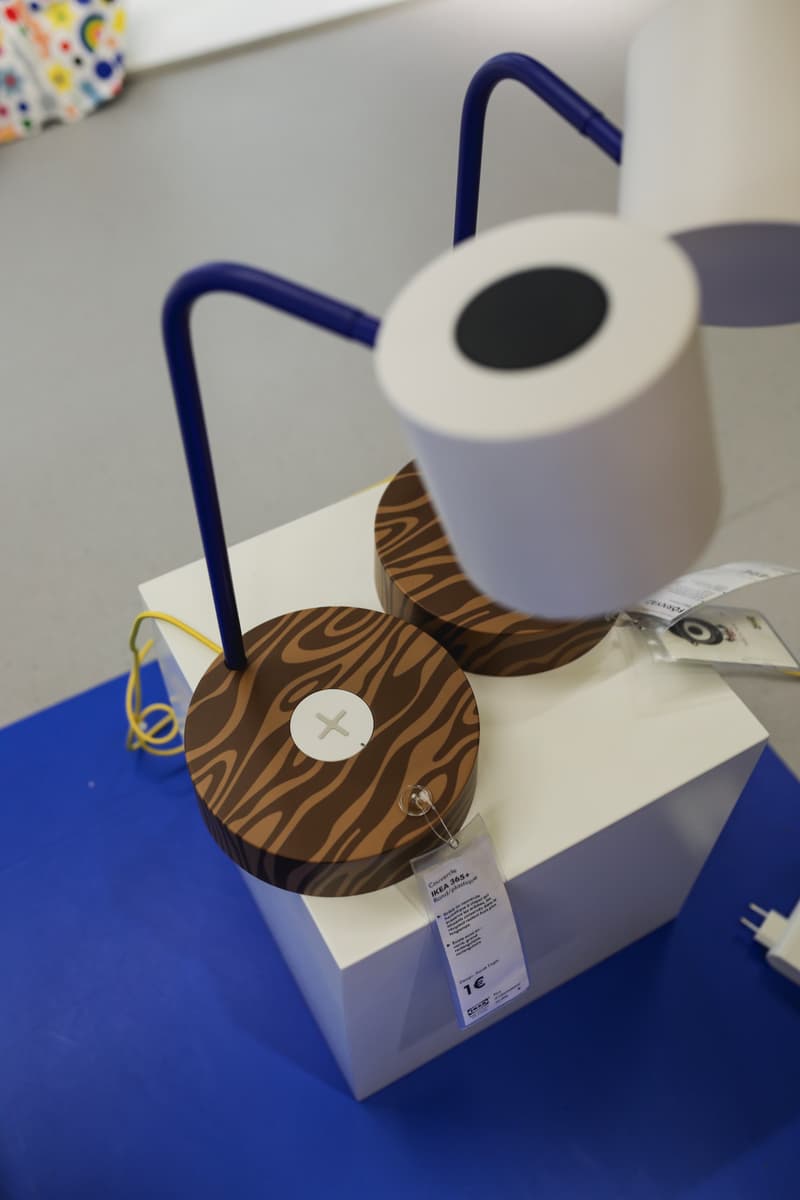 15 of 25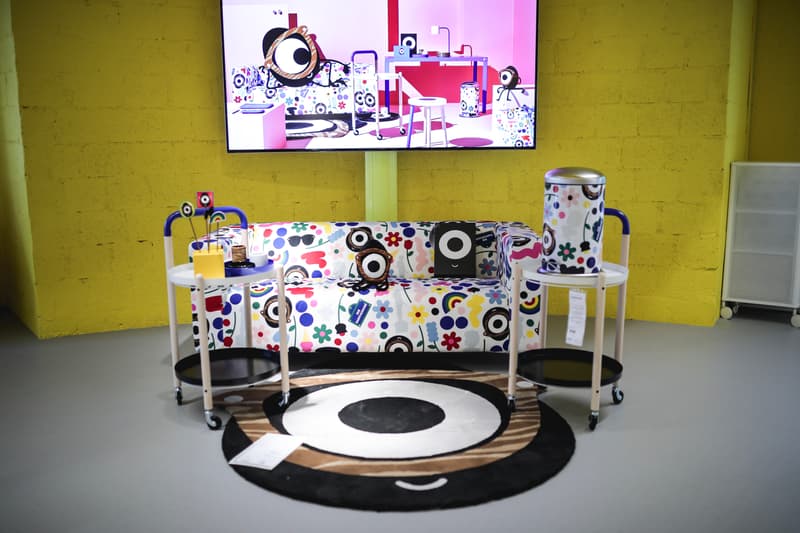 16 of 25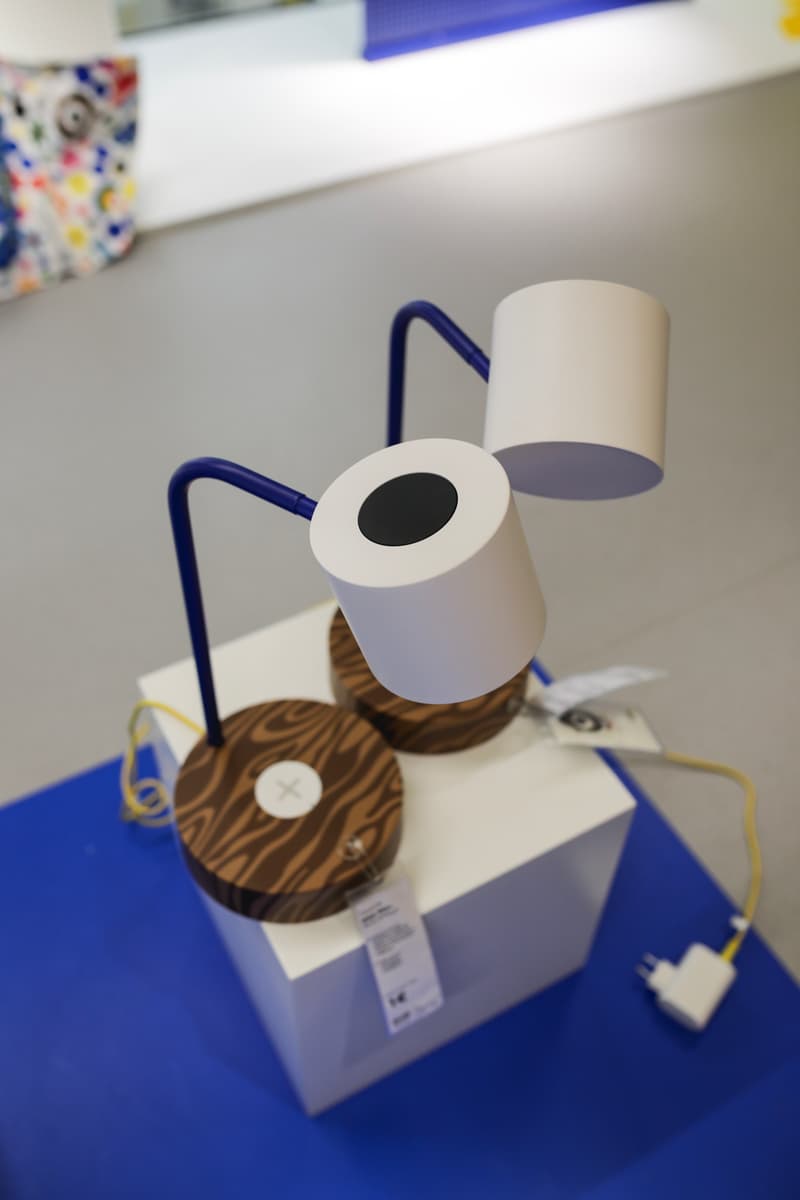 17 of 25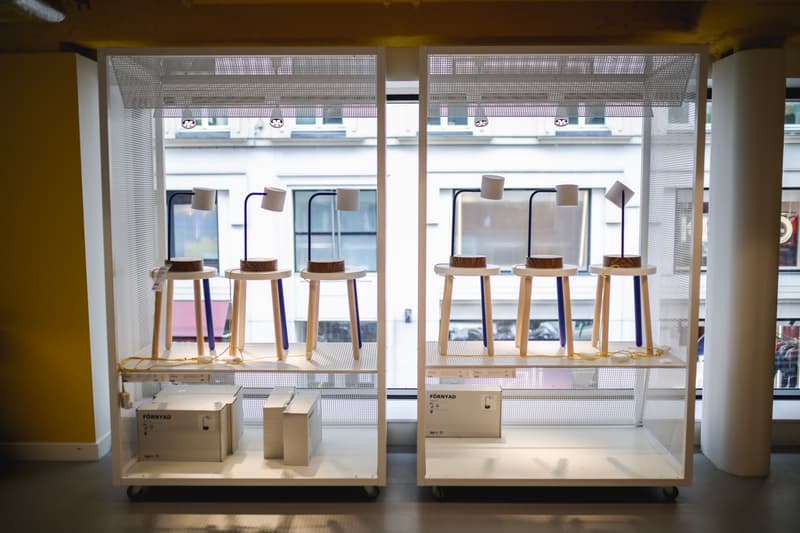 18 of 25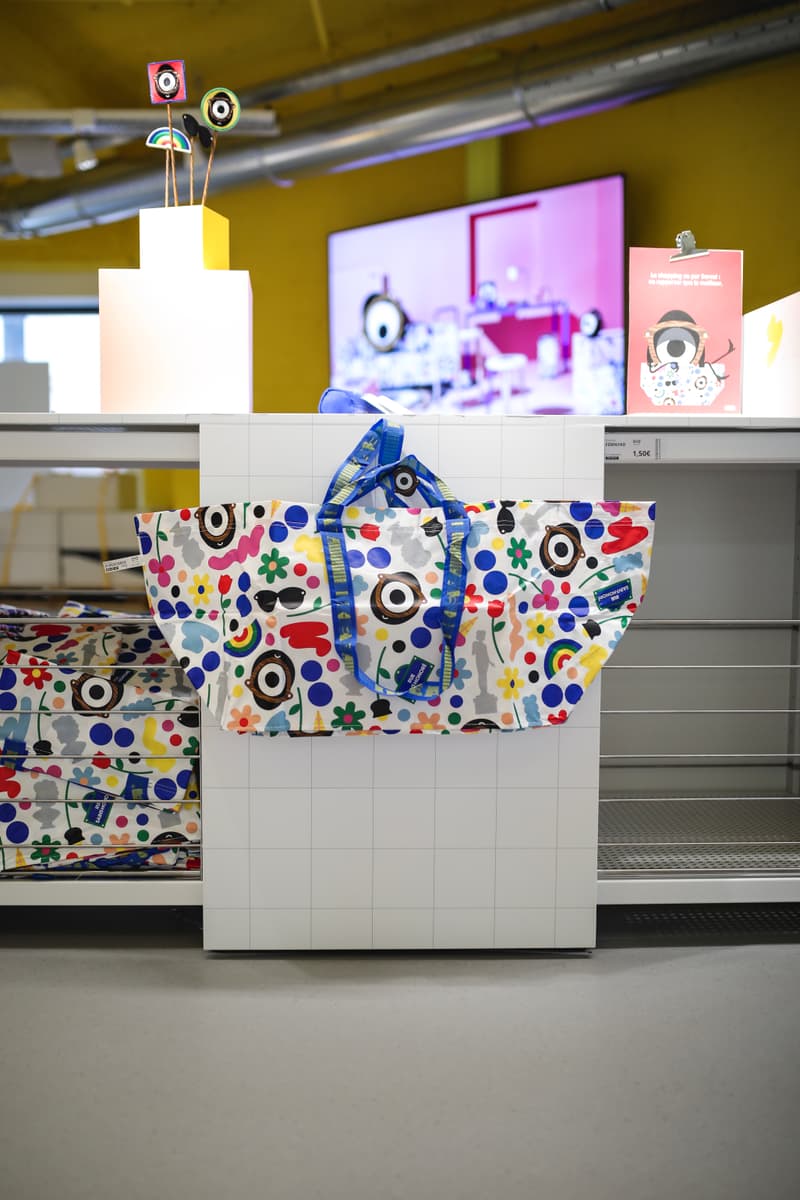 19 of 25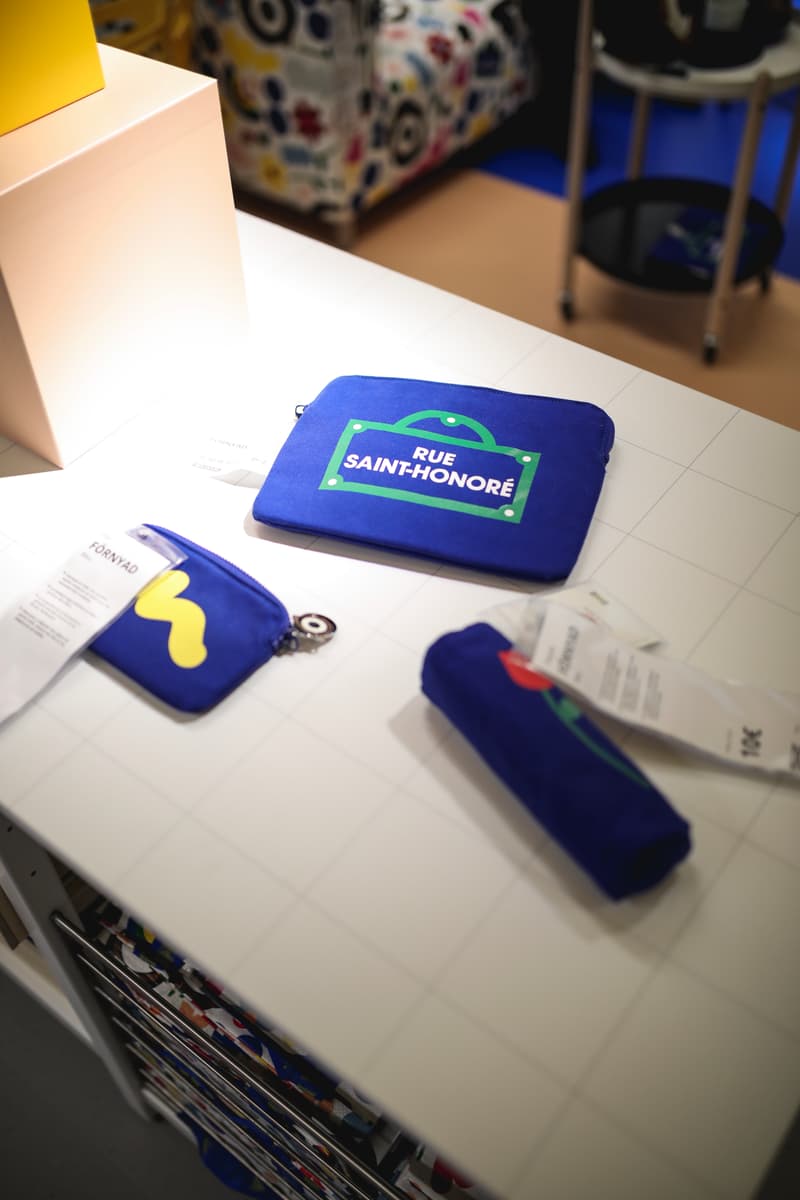 20 of 25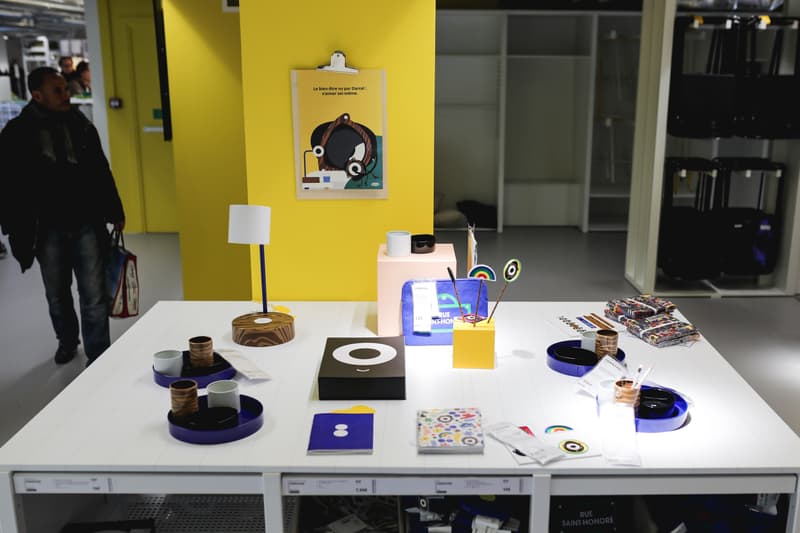 21 of 25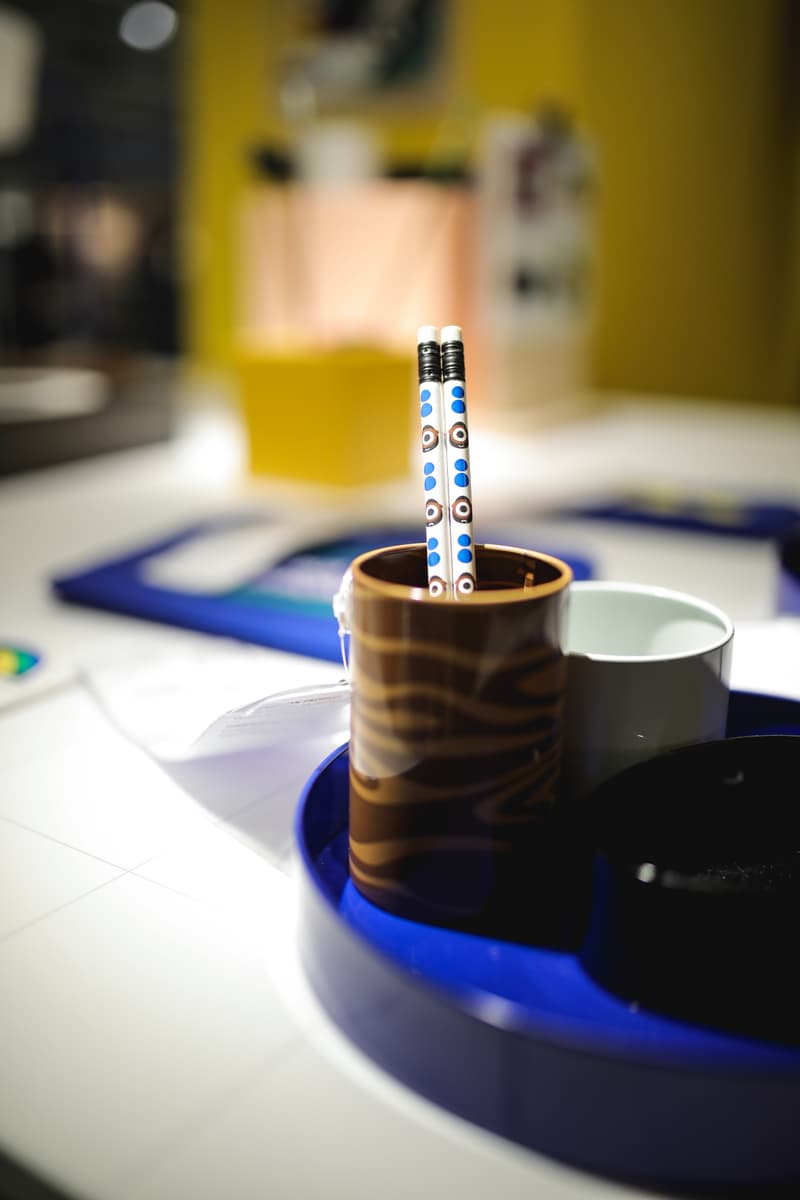 22 of 25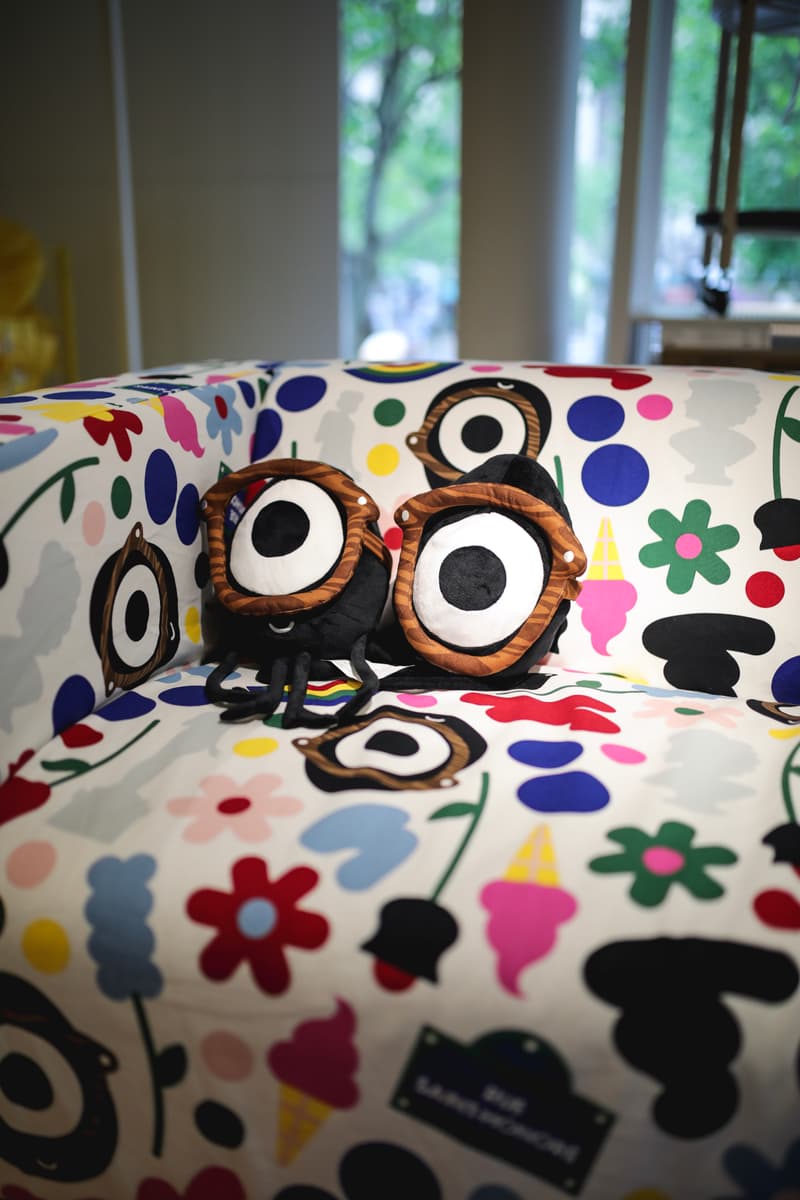 23 of 25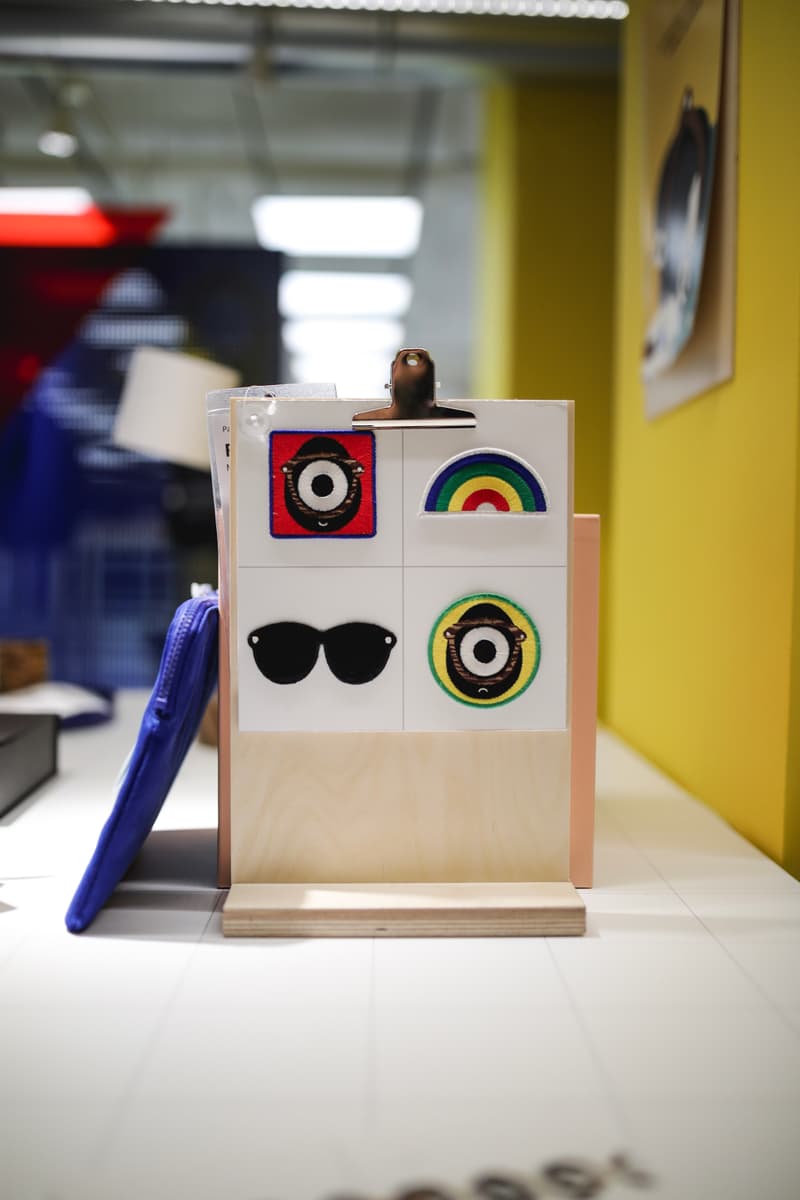 24 of 25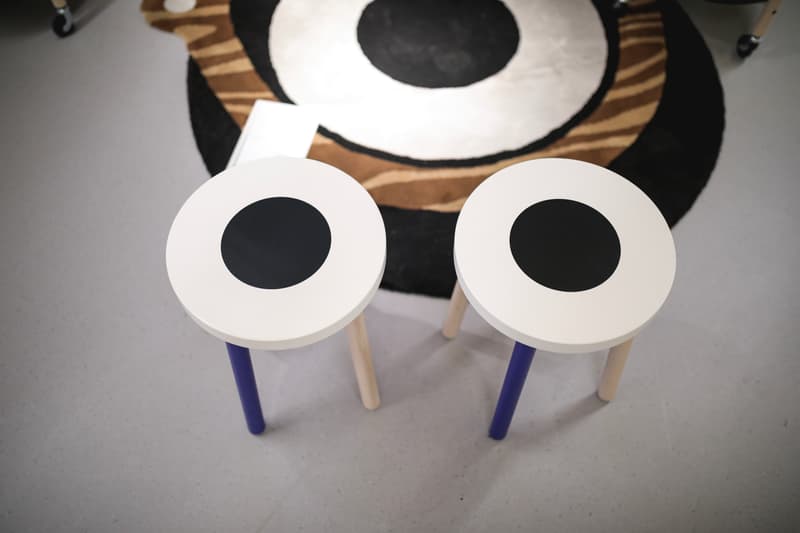 25 of 25
En mars dernier IKEA annonçait une collaboration avec Sarah Andelman de chez colette et Craig Redman de chez Darcel Disappoints. Une triple collab qui faisait naître tout un ensemble de pièces pour la maison mais aussi pour l'extérieur avec un sac à dos ou encore un sac cabas et que nous vous proposons de découvrir à travers nos images.
"Sarah est une pionnière dans la création d'expériences de vente au détail axées sur le style de vie et Colette a présenté chaque année une collection" incontournable "pour la rentrée des classes. Sarah dispose d'un vaste réseau d'influenceurs dans le monde entier", déclarait Henrik Most, chef créatif de la collection FÖRNYAD, IKEA il y a quelques mois. "Pour cette collaboration, elle nous a présenté Craig, connu pour son alter ego en forme d'oeuf, qui a fait de nombreux adeptes jeunes, intéressés par le design", enchérissait Most. Quatre mois plus tard, la collab est disponible en vente dans le tout nouveau IKEA de Paris Intramuros et inauguré cette semaine dans le quartier de la Madeleine. Vous pouvez également la retrouver en ligne sur l'eshop du géant suédois.
Toutes les pièces de cette collection sont à découvrir ci-dessus. Les prix vont de 3€ à 129€.