Photos - Plongez à l'intérieur du premier magasin IKEA situé dans Paris intramuros
Le 23, boulevard de la Madeleine nous ouvre ses portes.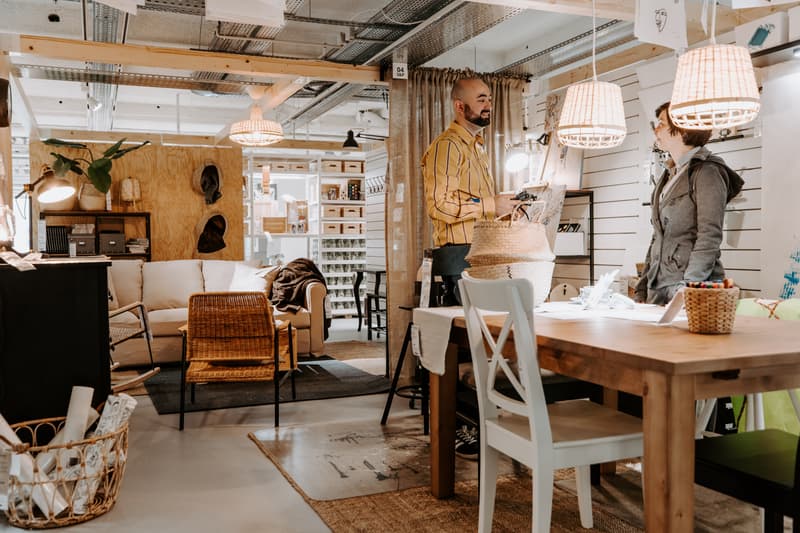 1 of 16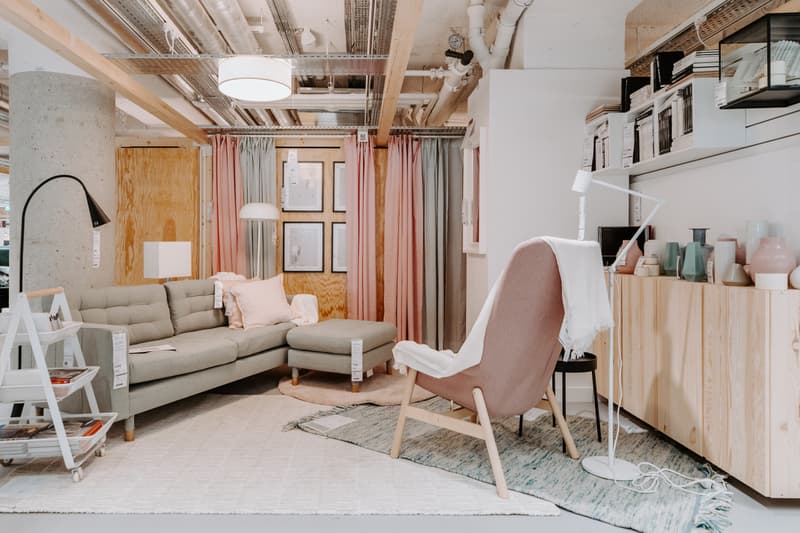 2 of 16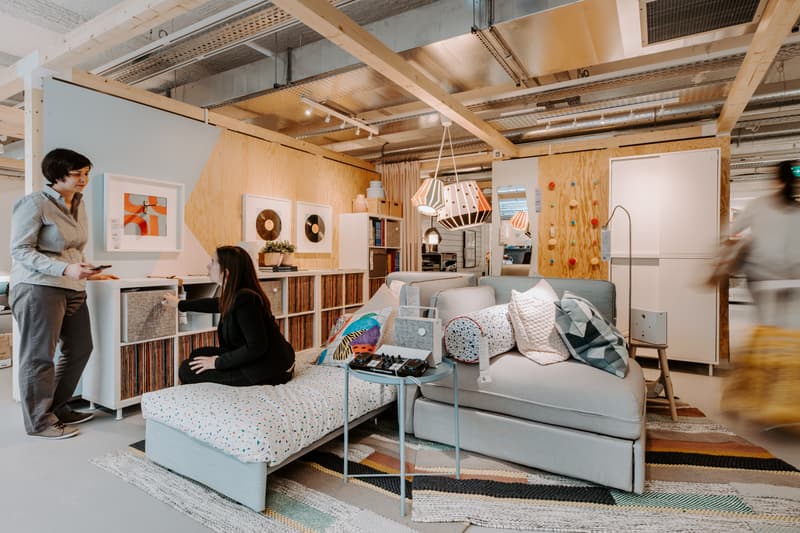 3 of 16
4 of 16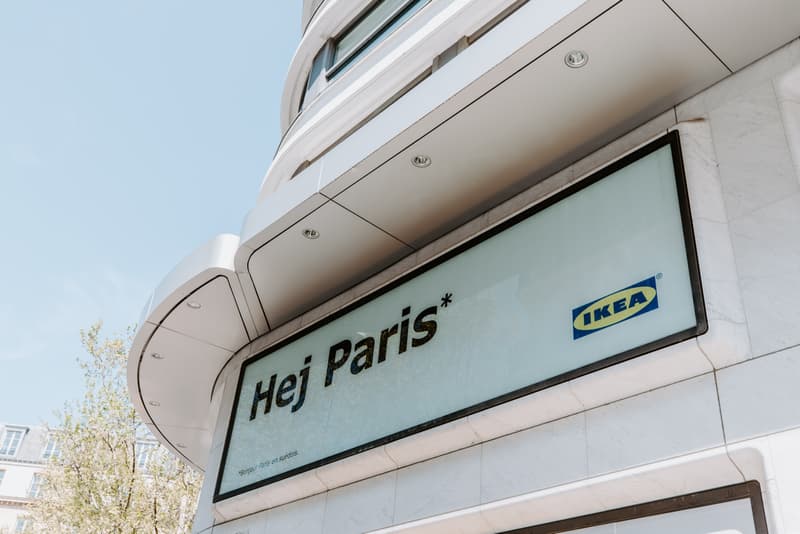 5 of 16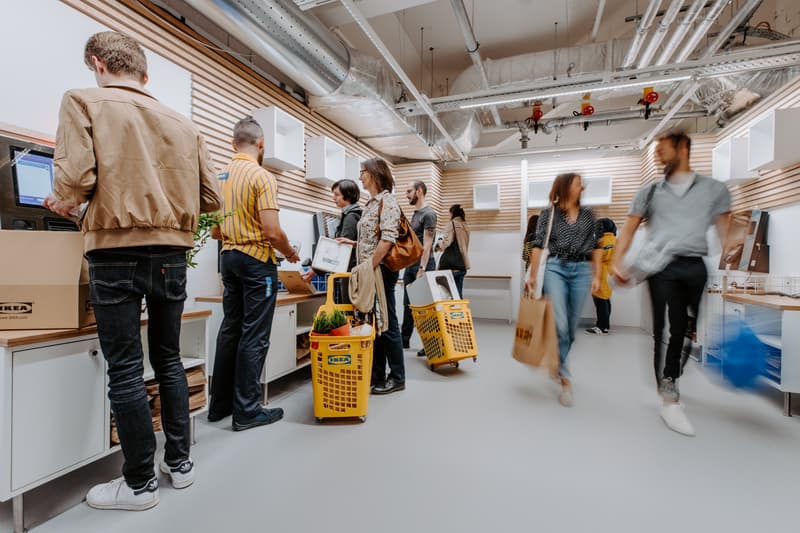 6 of 16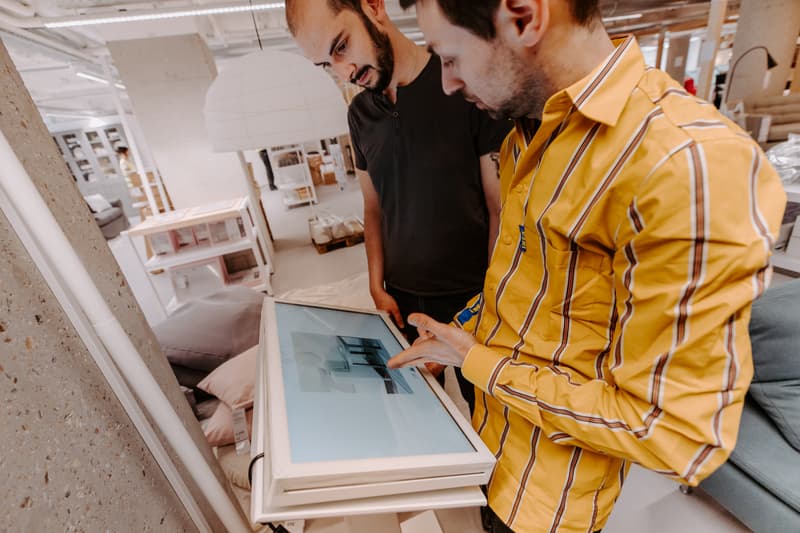 7 of 16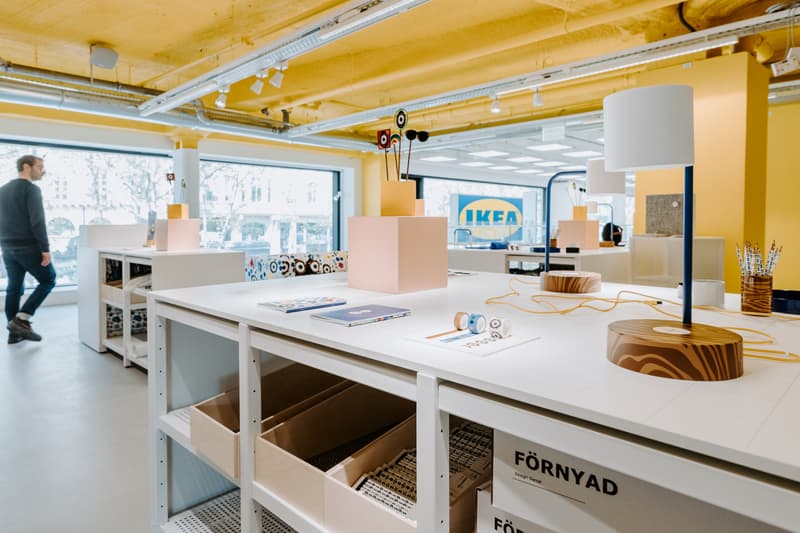 8 of 16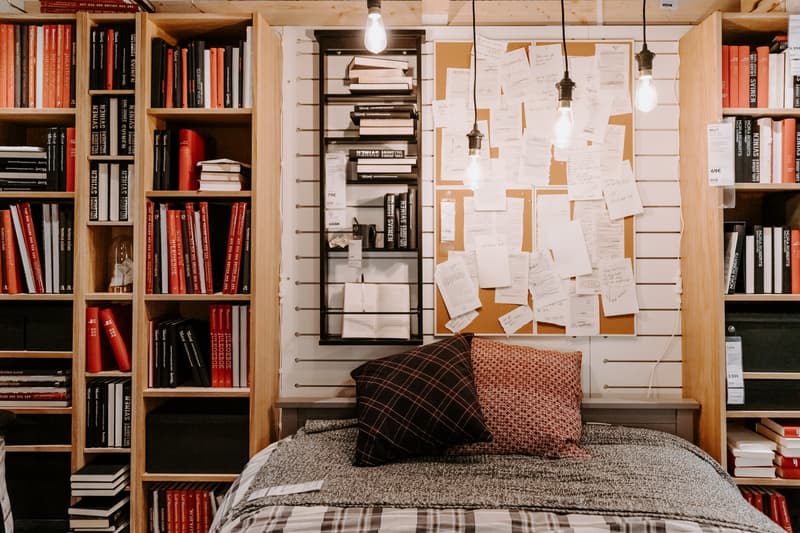 9 of 16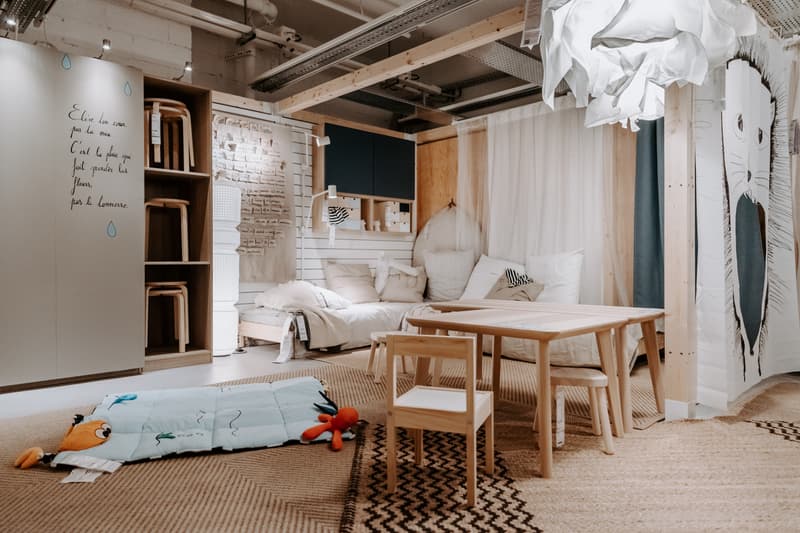 10 of 16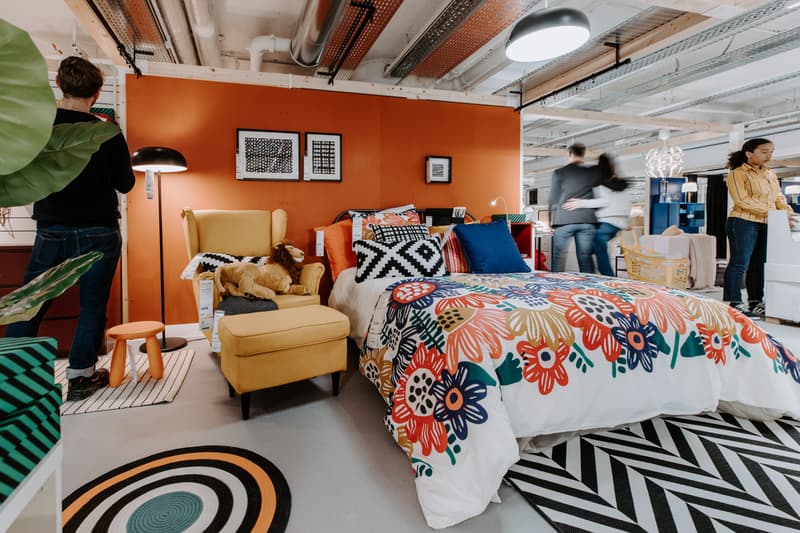 11 of 16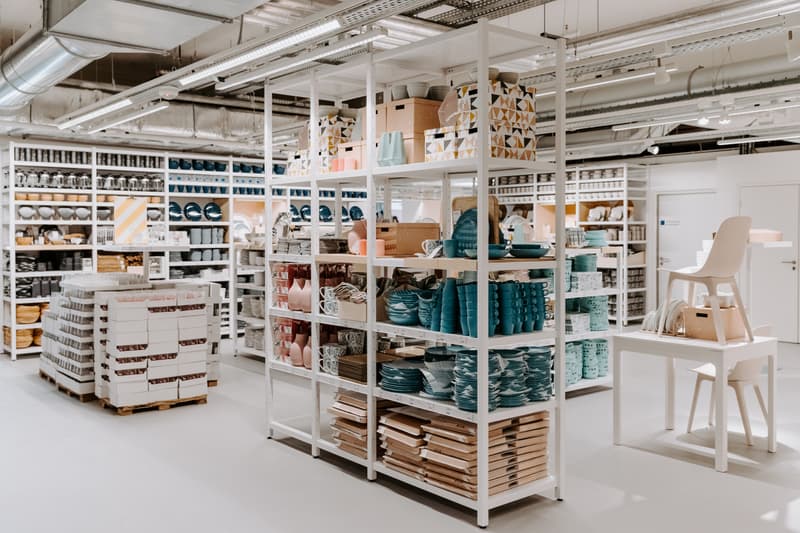 12 of 16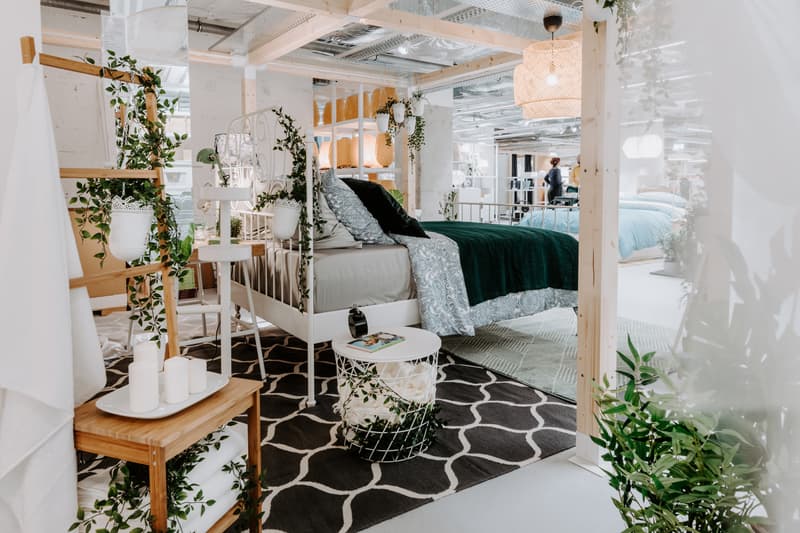 13 of 16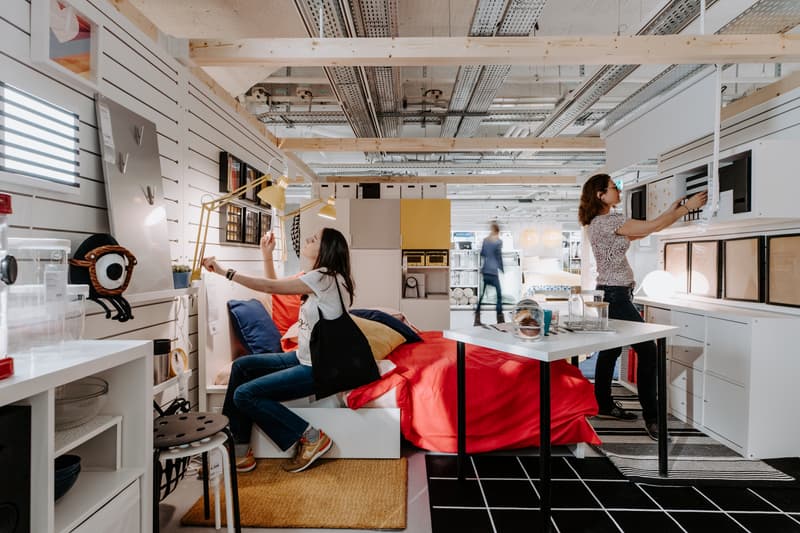 14 of 16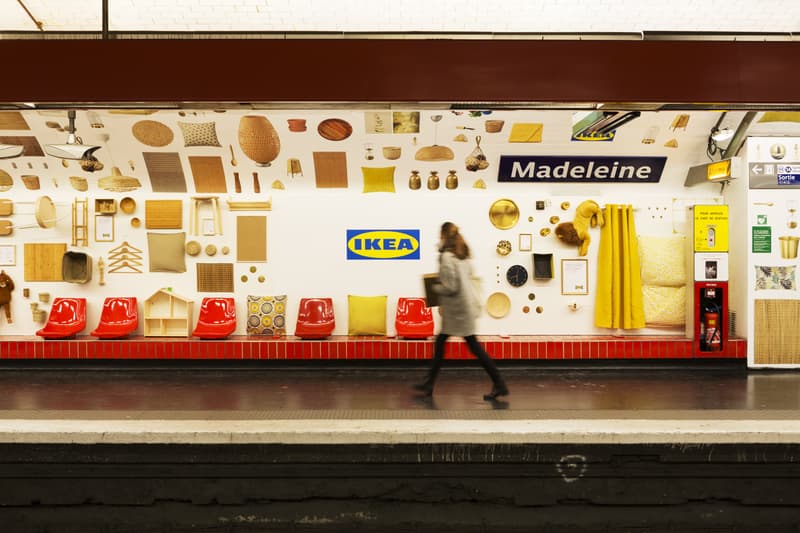 15 of 16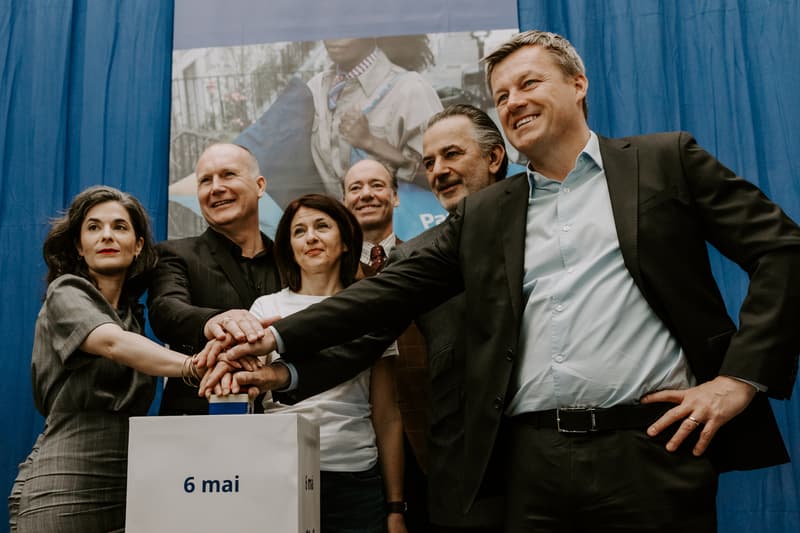 16 of 16
IKEA qui annonçait pour l'occasion une collaboration avec Sarah Andelman et Craig Redman vient d'ouvrir son premier magasin dans Paris intramuros.
Concept citadin unique en son genre, le magasin basé à Madeleine qui a ouvert aujourd'hui ses portes est quatre fois plus petit que les IKEA traditionnels. Faute d'espace, le parcours client imposé habituel a cédé sa place à des espaces dédiés appelés "L'art de ranger", "L'art de cuisiner",  "L'art de vivre ensemble" et "L'art de rêver". Sans dépôt, ni parking, l'adresse parisienne du géant suédois ne disposera que de 1500 références disponibles dont des produits de premières nécessités (verres, assiettes, tabourets, oreillers, couettes…), de décoration et d'ameublement basiques.
Pour remédier à ce déficit dans son offre, IKEA a mis en place un service de livraison, disponible pour 3,90€ en point relais et à 5,90€ à domicile, pour des produits de moins de 20 kilos. Un espace évènementiel a aussi été imaginé, où des ateliers rendront place sur des thèmes comme la décoration, la cuisine ou le bien-être. Aussi, le concept store est capable d'accueillir 150 personnes dans son restaurant appelé "social gourmand" qui proposera une cuisine saine et faite sur place. Plus de 120 produits scandinaves garniront aussi l'épicerie du restaurant où les clients pourront dégoter les classiques de la marque.
Jetez un œil à la galerie photo ci-dessus pour vous immiscer dans le IKEA flambant neuf de Madeleine et dans l'actu similaire, découvrez la date de sortie de la collab avec Virgil Abloh en France.
IKEA La Madeleine
23, boulevard de la Madeleine
75001 Paris
Ouvert du lundi au samedi de 9h à 20h et le dimanche de 11h à 20h.