Le festival Calvi on the Rocks annonce les 20 premiers artistes de sa programmation
Avec notamment Aya Nakamura, Octavian ou le secteur Ä.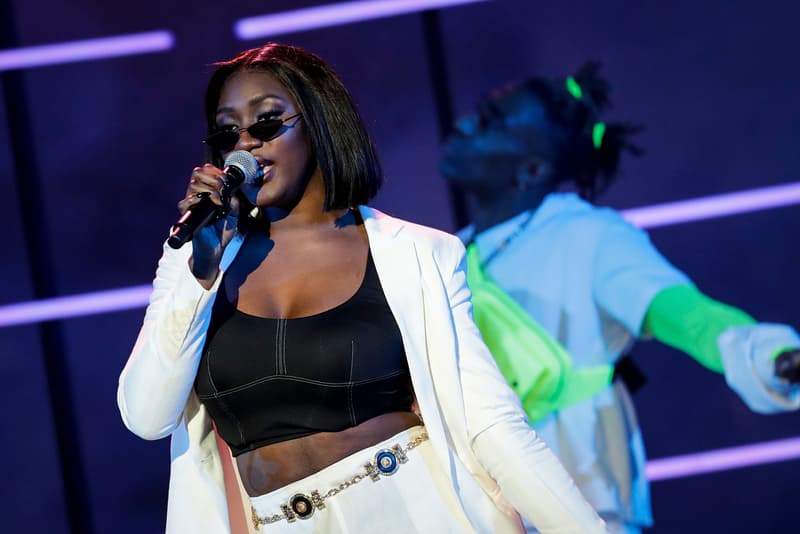 Si nous ne l'avions pas inclus dans notre top 5 des festivals à ne pas manquer cet été en France, Calvi on the Rocks, qui se déroulera du 5 au 10 juillet prochains dans la ville corse, est un rendez-vous à noter pour qui voudrait joindre l'agréable à l'agréable avec un cadre idyllique.
Le bon son sera en effet au menu de la 17e édition du festival, qui vient de dévoiler les 20 premiers noms de sa programmation. Ainsi, Aya Nakamura sera l'une des têtes d'affiche, tandis qu'Octavian ou le mythique Secteur Ä viendront y représenter le rap. Vladimir Cauchemar, qui a produit quelques instrus pour des Roméo Elvis ou Lomepal, sera également de la partie, et avec lui quelques grands noms et valeurs montantes de l'électro.
Vous pouvez jeter un oeil aux premiers noms de la programmation de Calvi on the Rocks dans le post ci-dessous, et rester connectés pour plus d'informations sur le festival. Dans l'actualité musicale, découvrez les 5 titres afrobeat à écouter en ce moment.