Cross, requins et bâtiments, la nouvelle collection de Bishop Nast est une ode au 93
Une capsule sublimée par un court-métrage.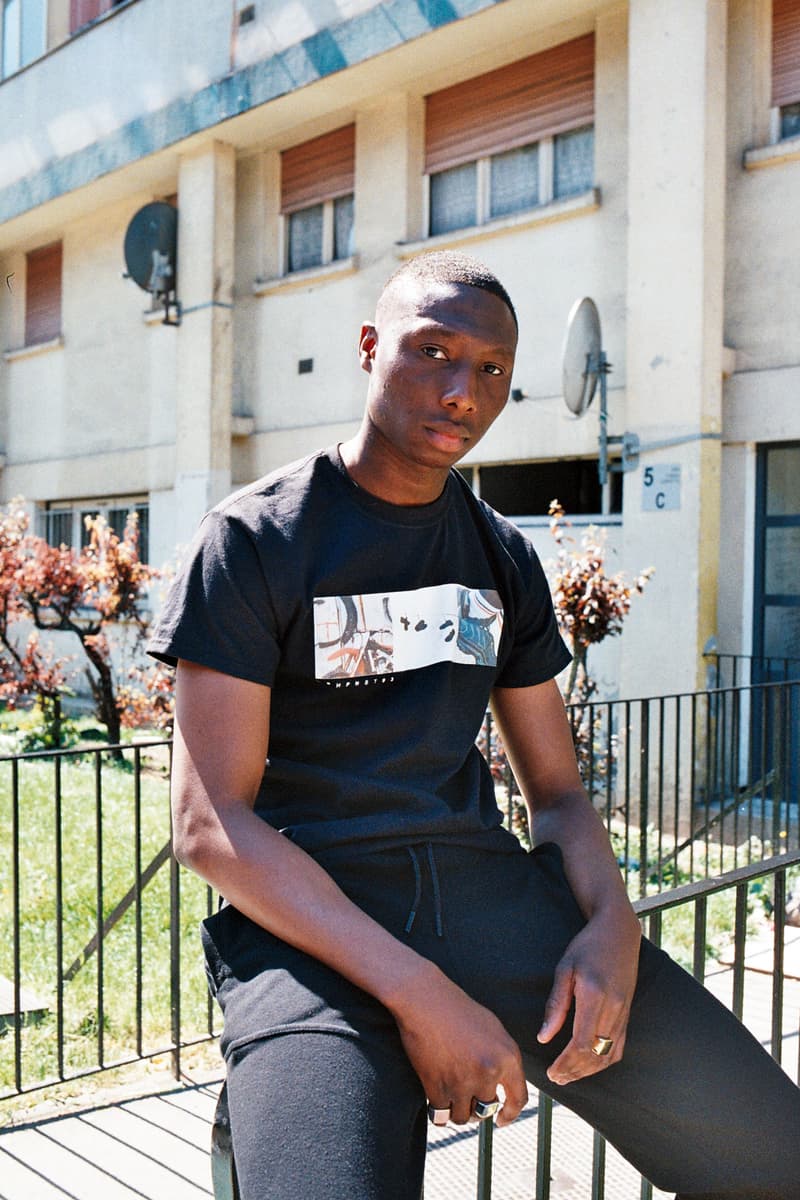 1 of 10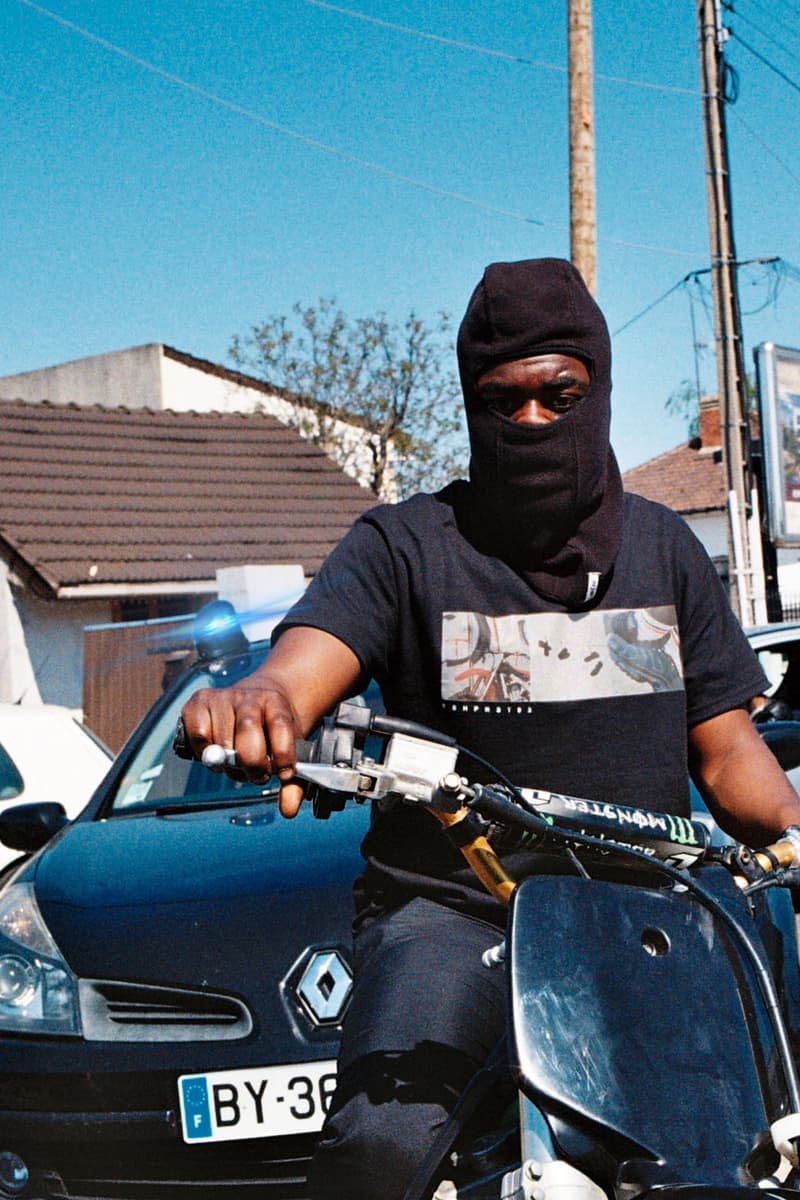 2 of 10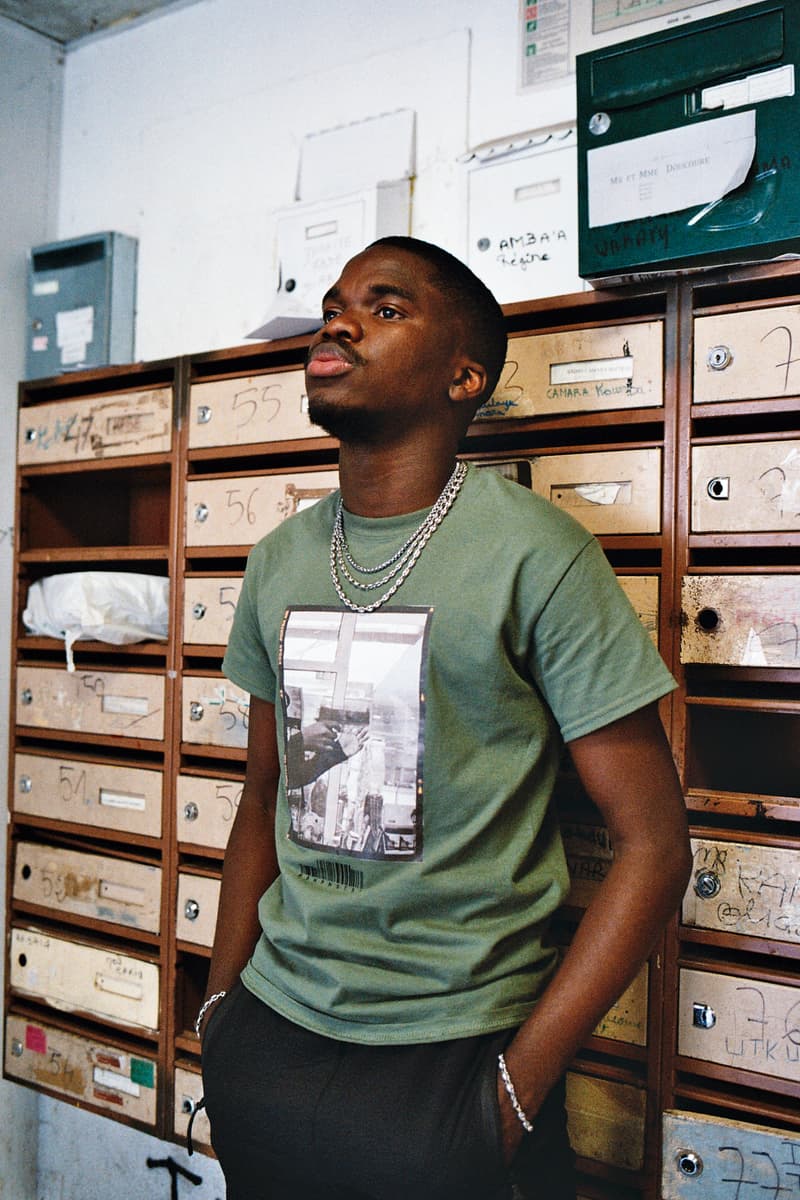 3 of 10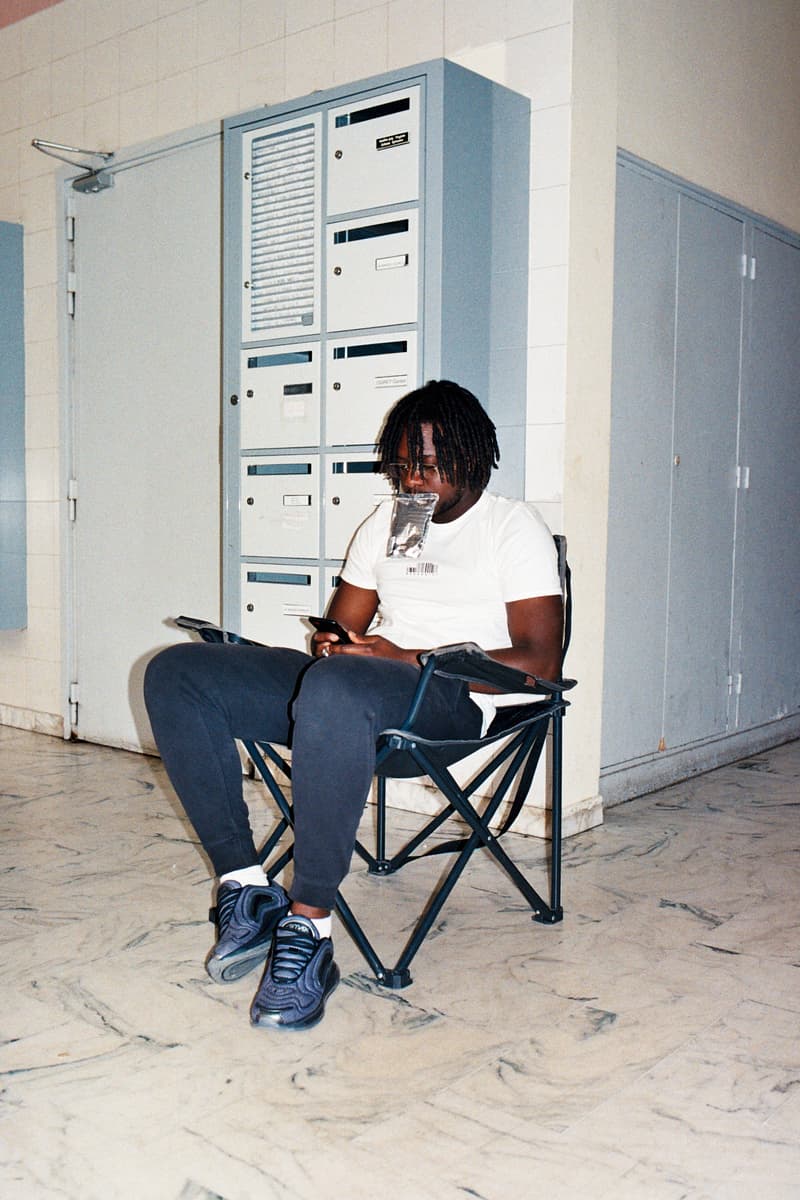 4 of 10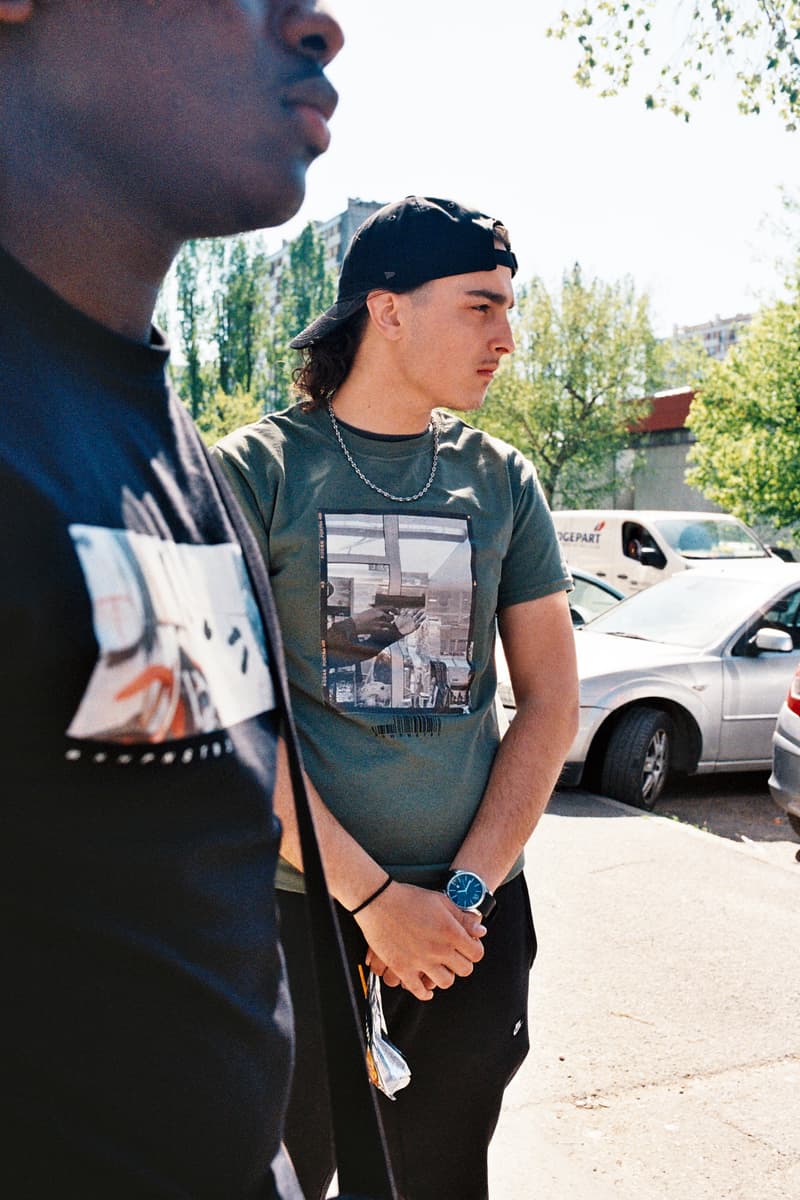 5 of 10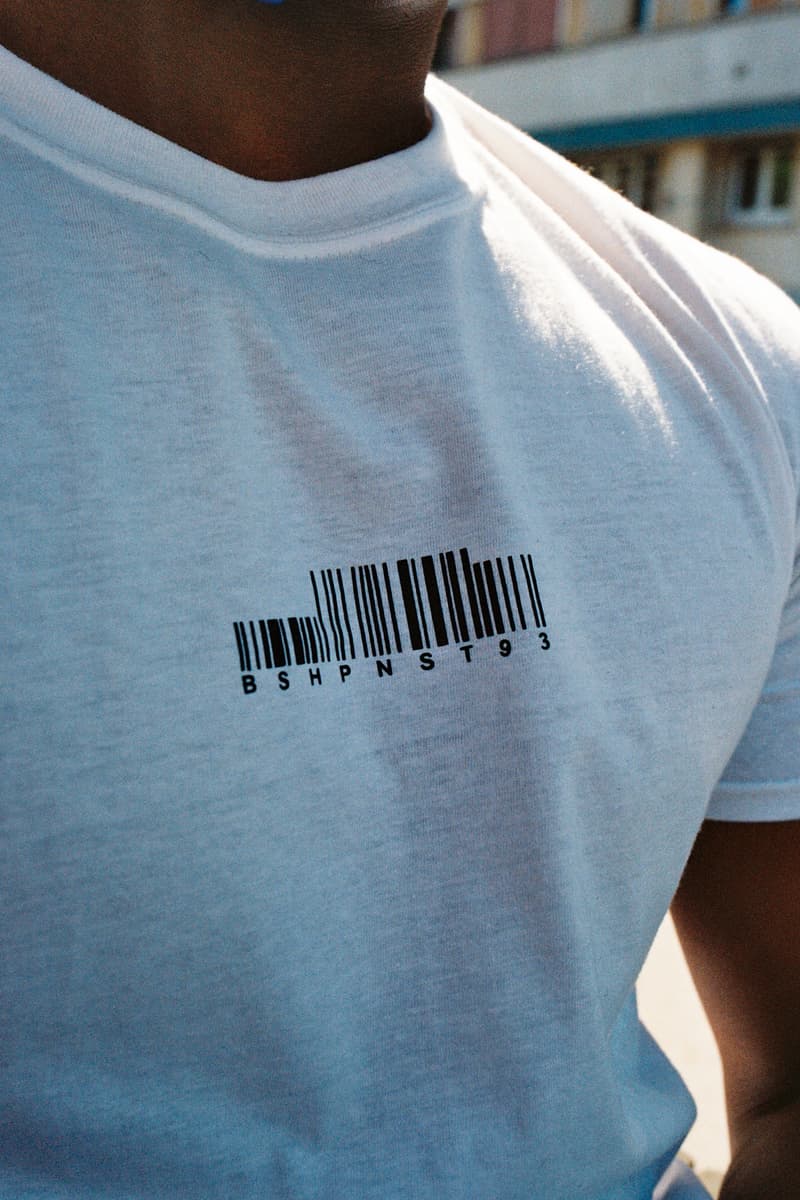 6 of 10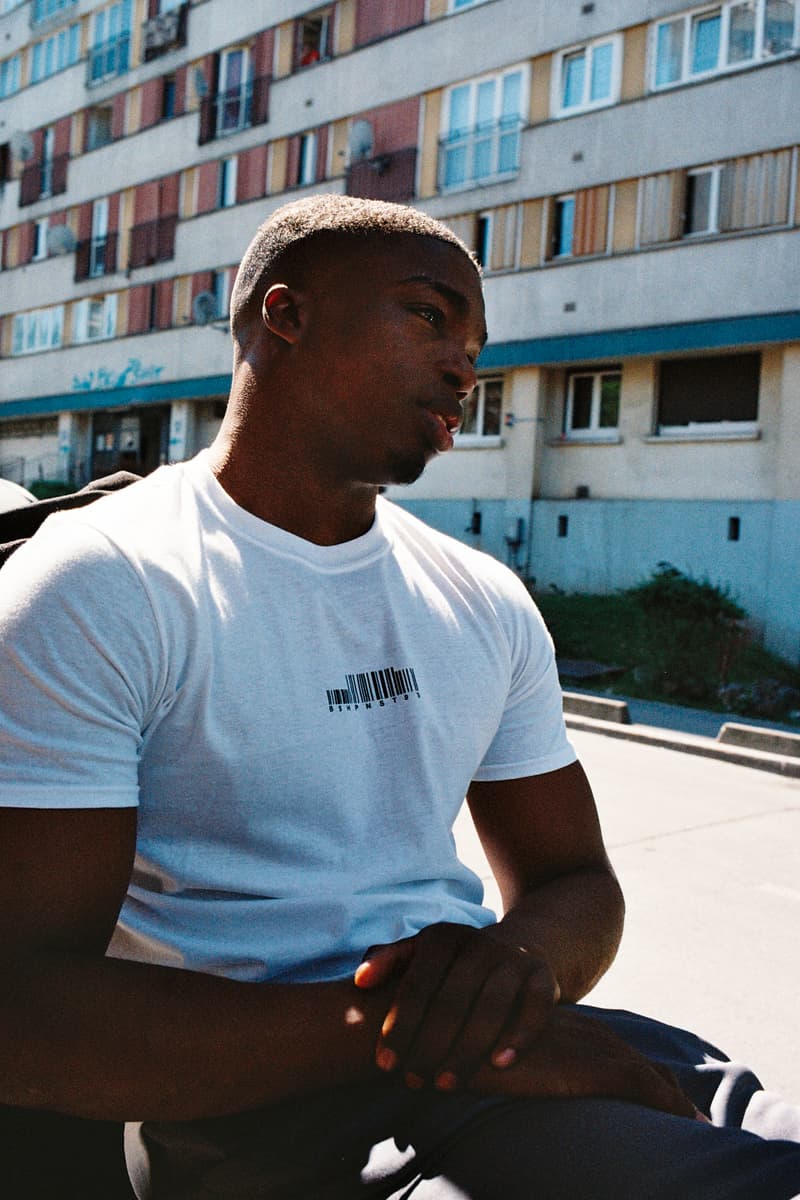 7 of 10
8 of 10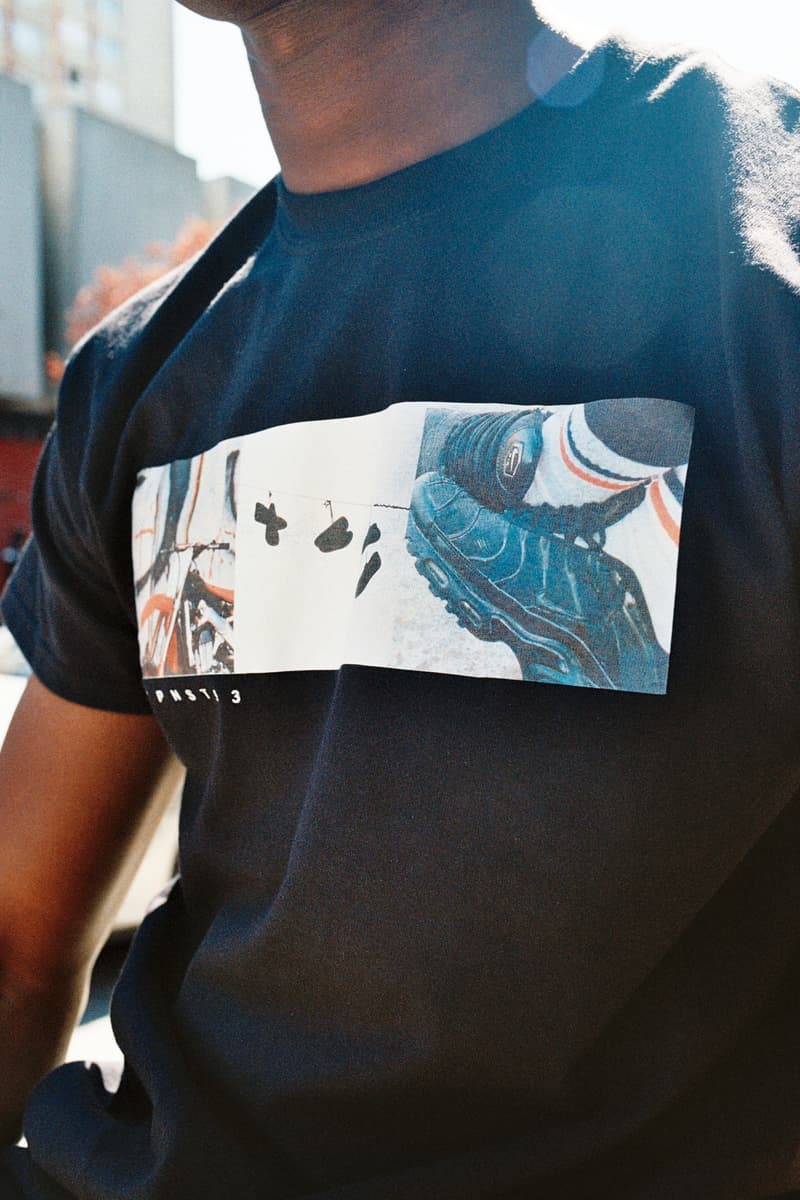 9 of 10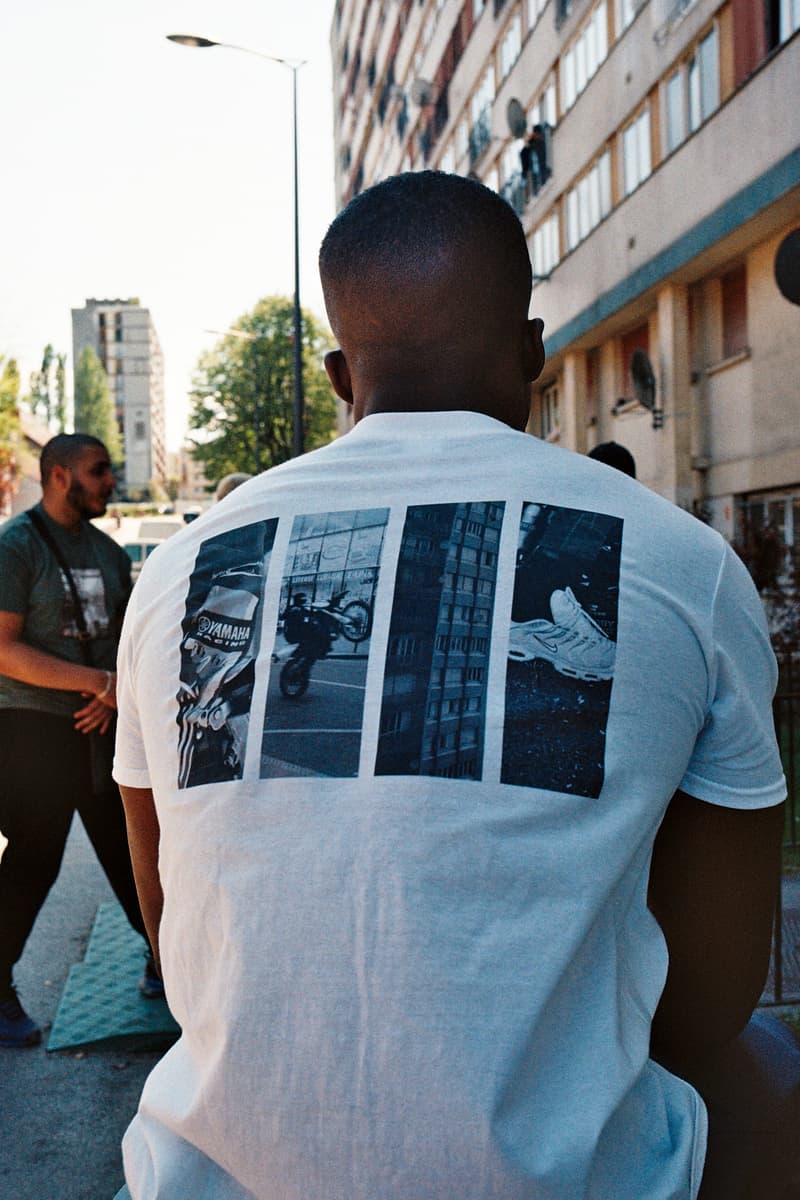 10 of 10
Sublimant le 93 et sa ville de Clichy-sous-Bois à travers l'objectif de son appareil photo argentique, Bishop Nast vient de dévoiler le troisième volet de sa collection BSHPNST.
Intitulée "Ma Réalité", ce nouveau drop est accompagné d'un mini-film comme c'était déjà le cas pour la précédente. Aiguisant son art au fil des années, le jeune photographe définit les codes du quartier par le biais de ce court-métrage, qu'on peut retrouver sur le coton des t-shirts du jeune clichois. Paires de requins, cross levés, Smith & Wesson… les essentiels de la street sont exhibés dans les trois tees de la capsule.
Entre cages d'escaliers, fumée de chichas et chaises Quechua, le lookbook shooté par le photographe reflète parfaitement l'ADN de la collection qui se renouvèle d'années en années. Disponibles au prix de 30€ sur le site internet de l'artiste, ne tardez pas pour cop les tees qui ne devraient pas rester longtemps en vente.
Dans l'actualité mode, découvrez la collection lifestyle "Summertime" de Kappa et le SC Napoli.