Athlétique et raffiné, BENKLARK lance son Drop N°6
Une silhouette complète, à mi-chemin entre la mode et le sport.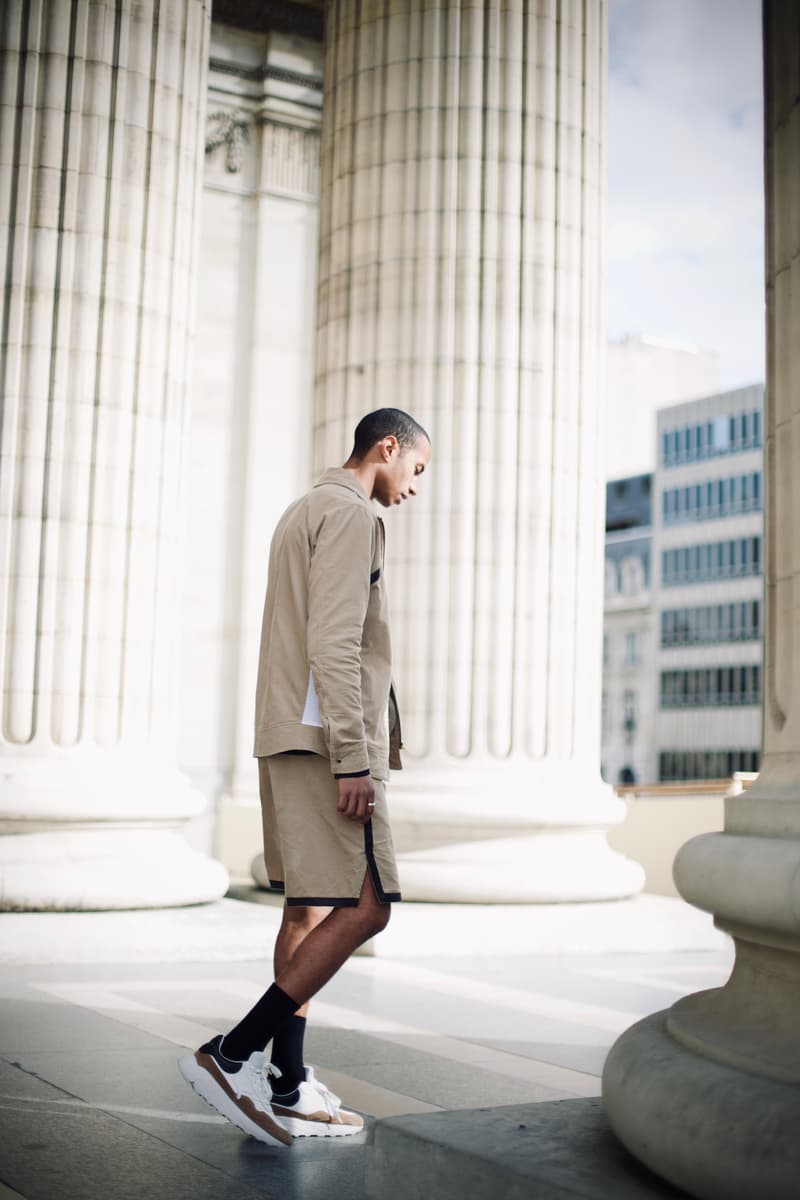 1 of 5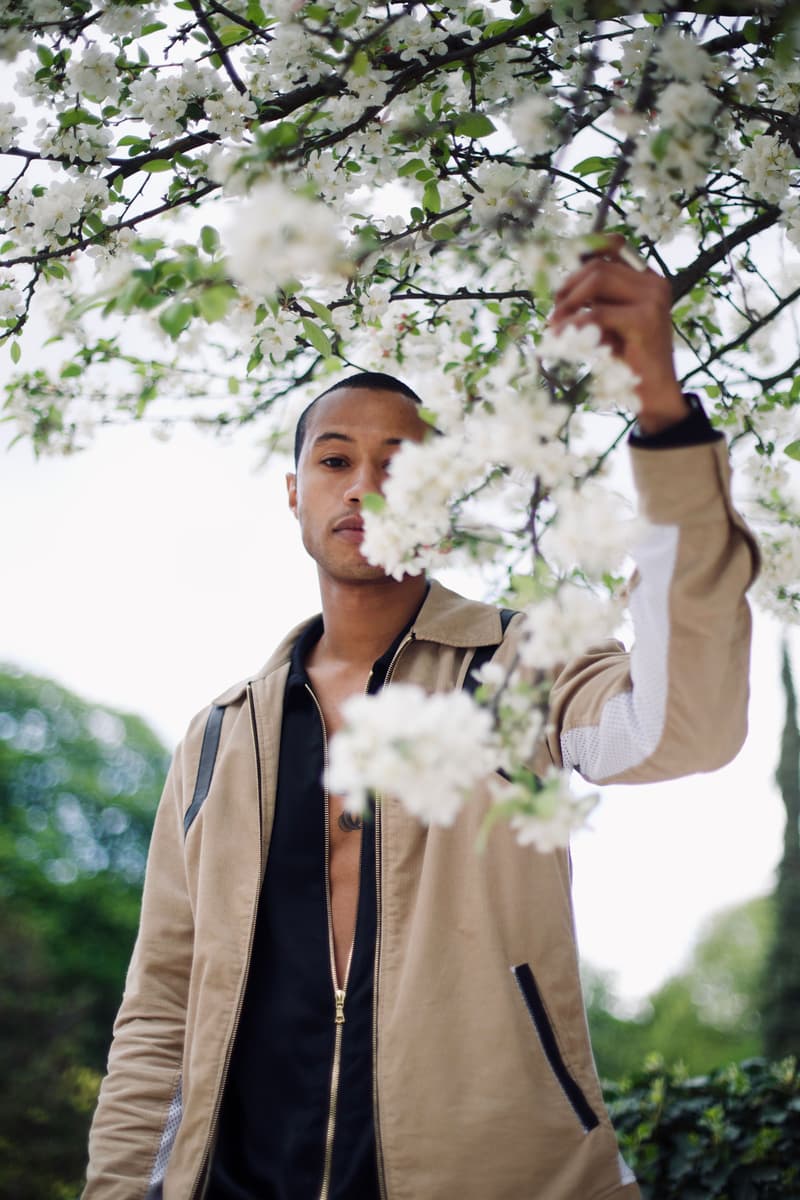 2 of 5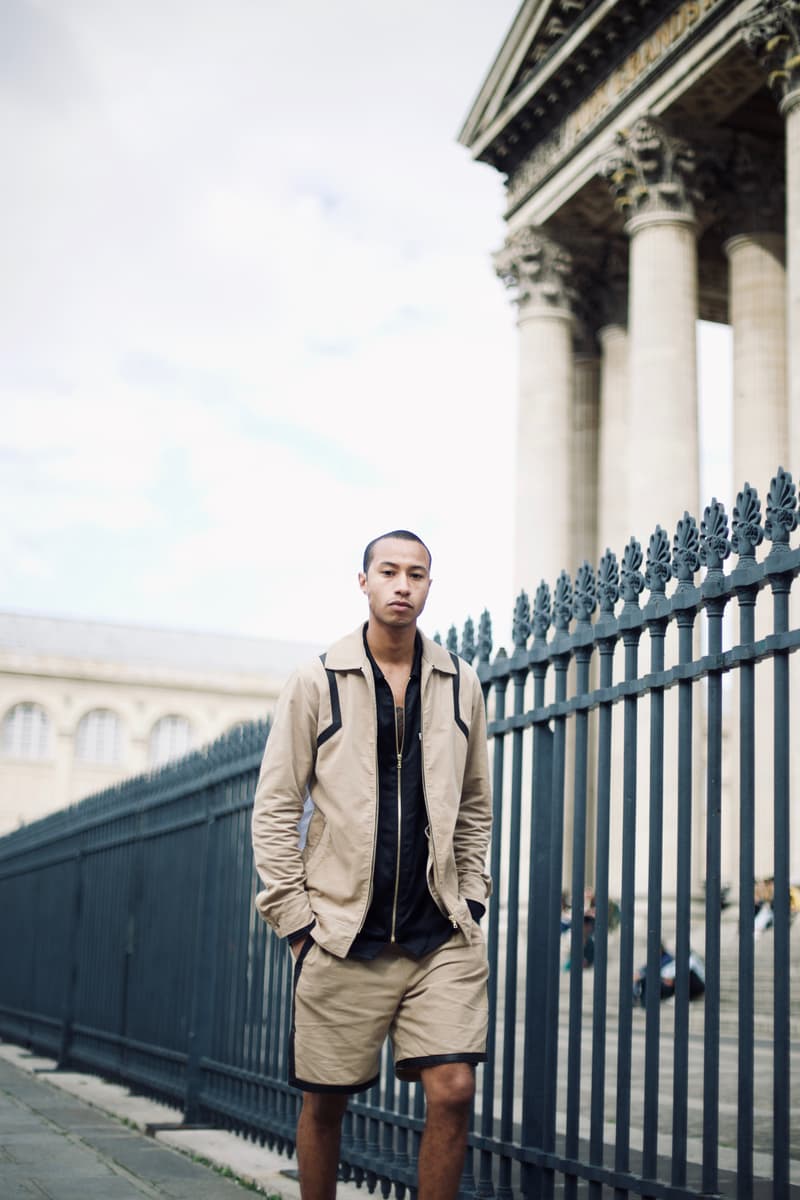 3 of 5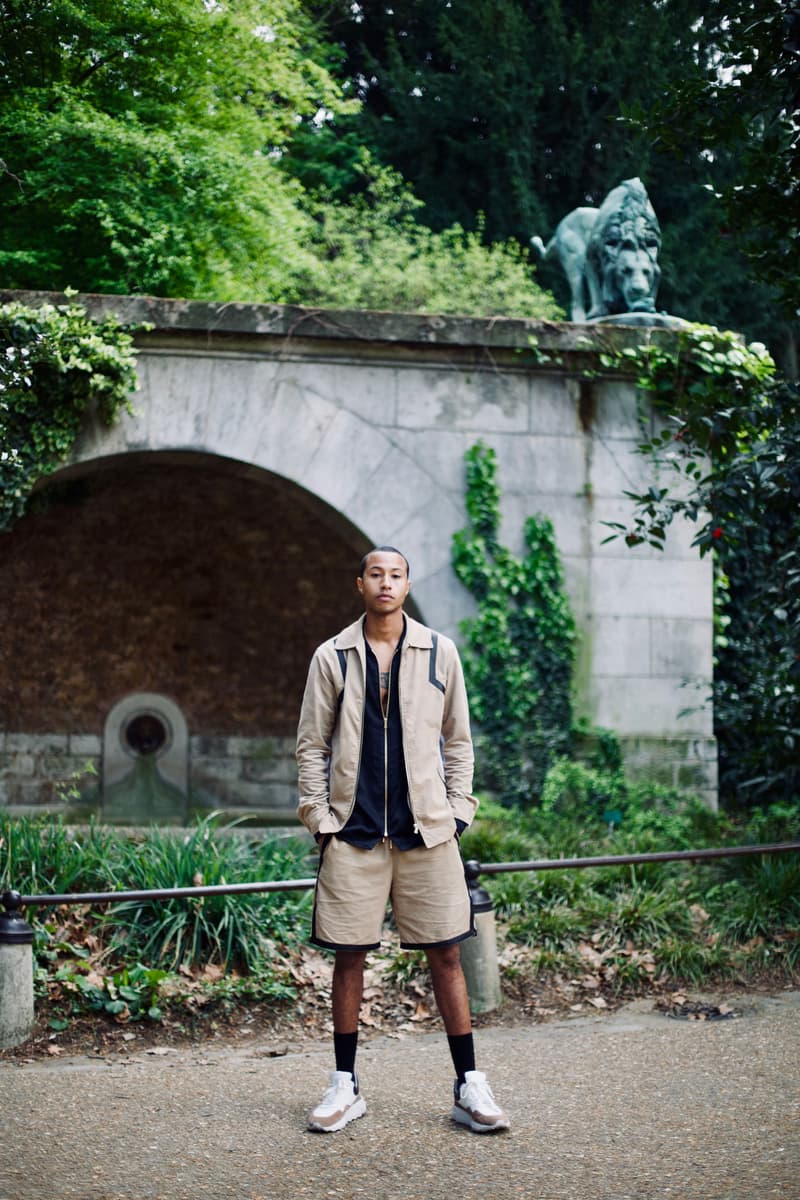 4 of 5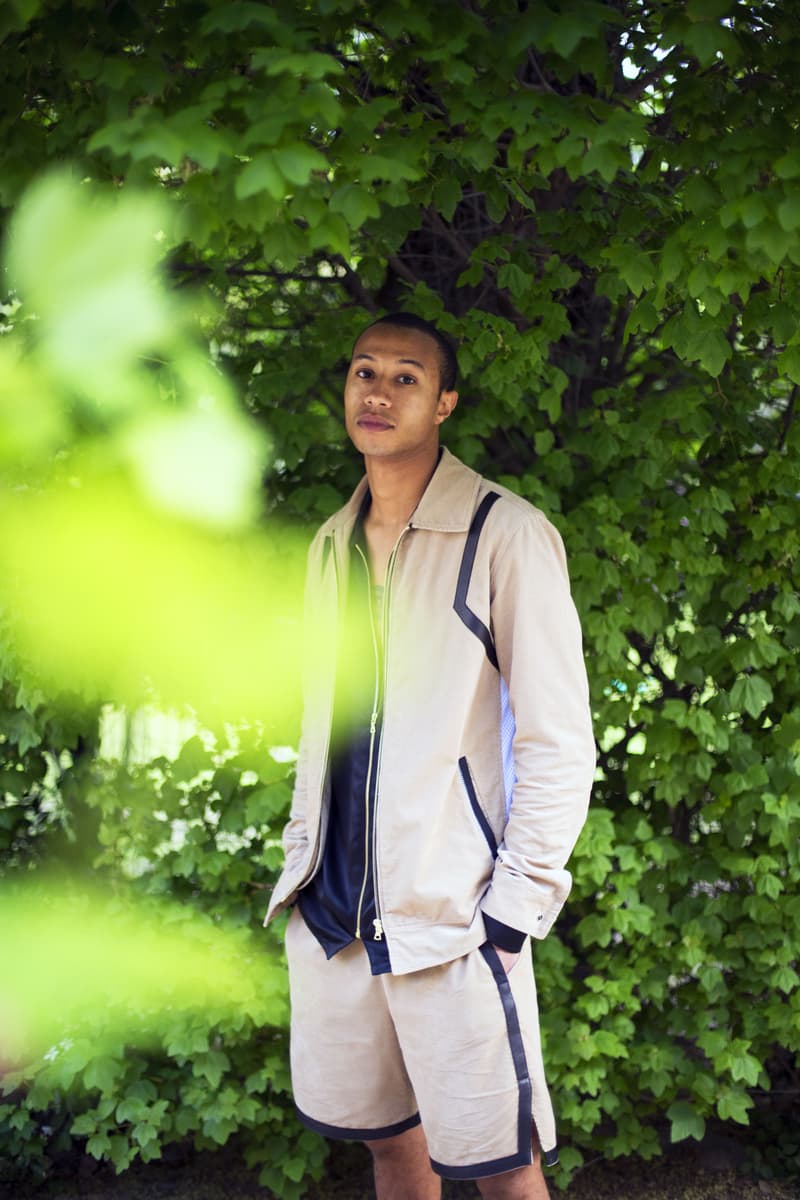 5 of 5
Dans la foulée de la sortie de sa veste "P-Jacket", BENKLARK lance son Drop N°6.
Se calant parfaitement entre mode et sport, la griffe puisant ses inspirations dans la culture basketball présente une veste légère en velours beige, un short et une chemise zippée noire satinée. Kevin Idoménée, le fondateur de la marque veut ainsi habiller les athlètes off court en s'inspirant des valeurs on-court avec ce sixième drop de la griffe lancée en 2012.
Lancée en précommande jusqu'au 5 mai sur le site de BENKLARK, la veste est au prix de 129€, la chemise et le short à 89€. Soyez vifs pour shopper les pièces de ce drop et évitez de payer le prix fort après le 5 mai.
Dans l'actualité mode, sachez qu'Harmony vient de dévoiler sa collection capsule U.S.A Program.