Tous les morts de "Game of Thrones" sont réunis dans un cimetière grandeur nature
"Graves of Thrones".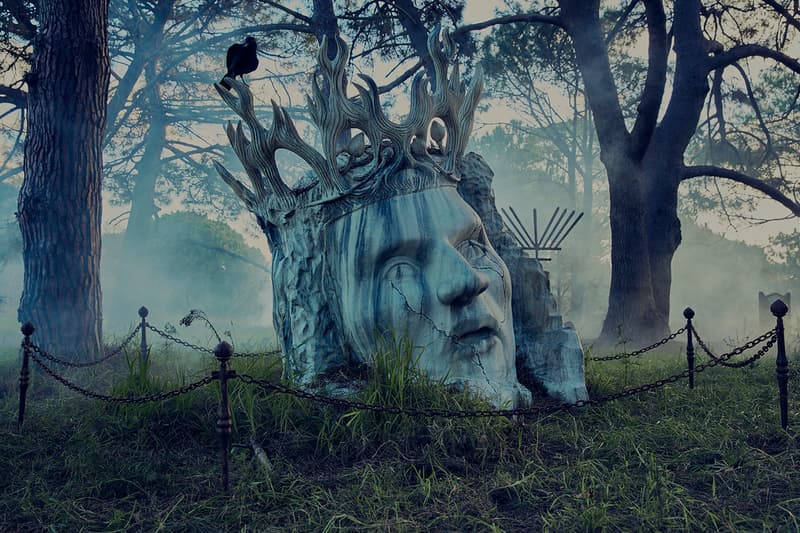 1 of 21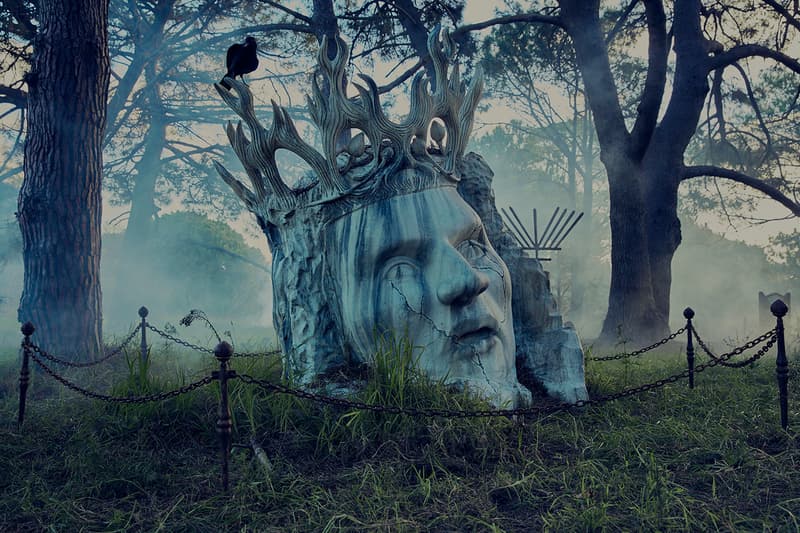 2 of 21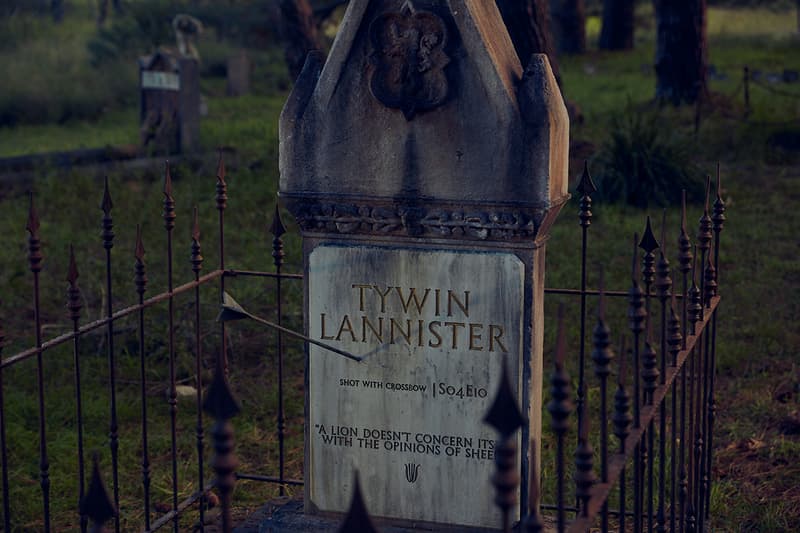 3 of 21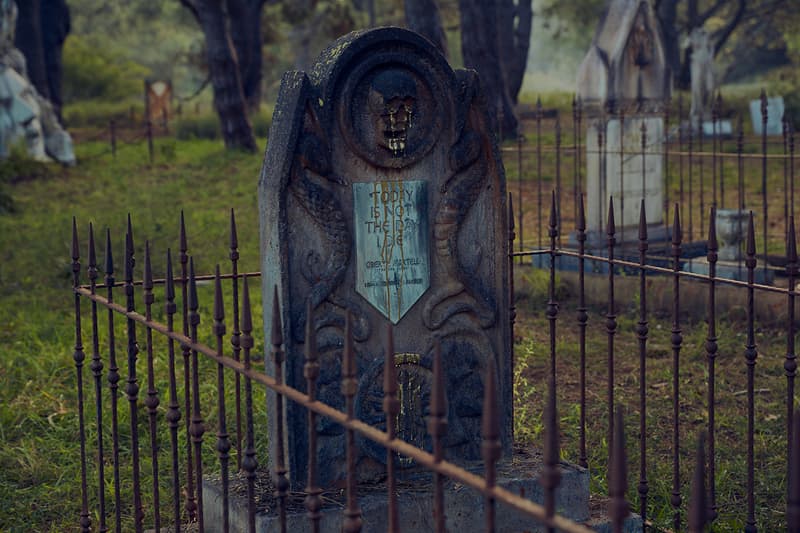 4 of 21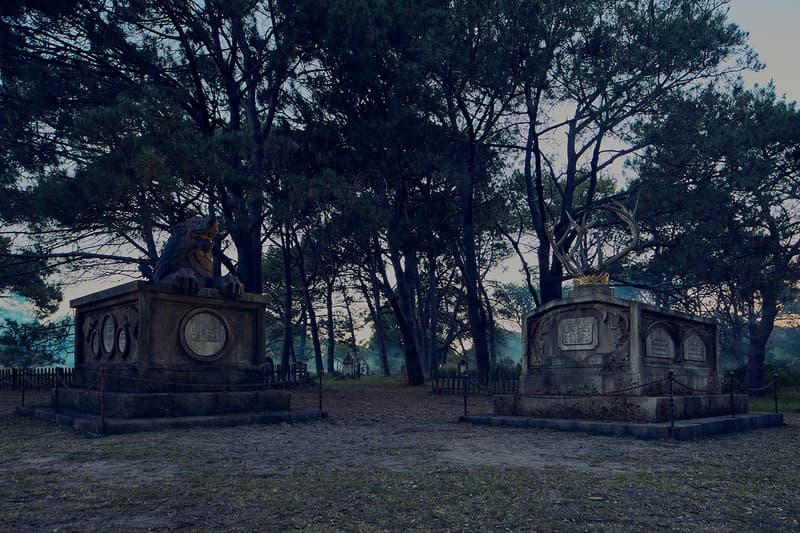 5 of 21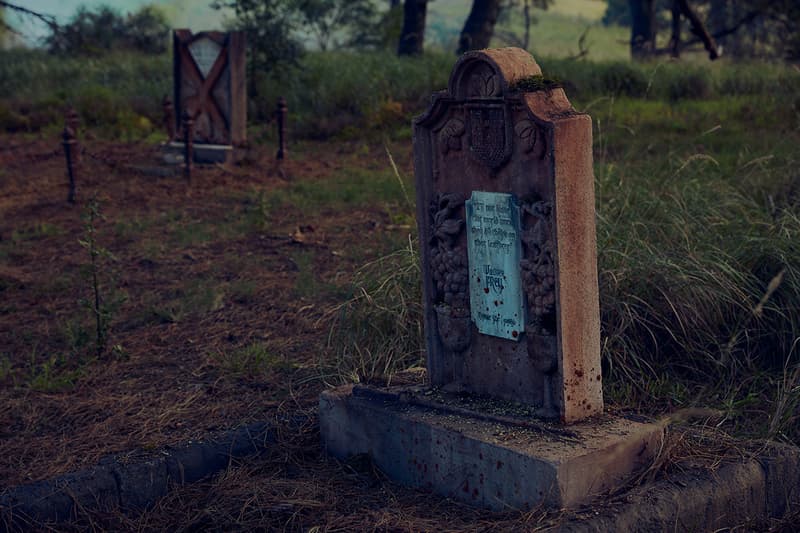 6 of 21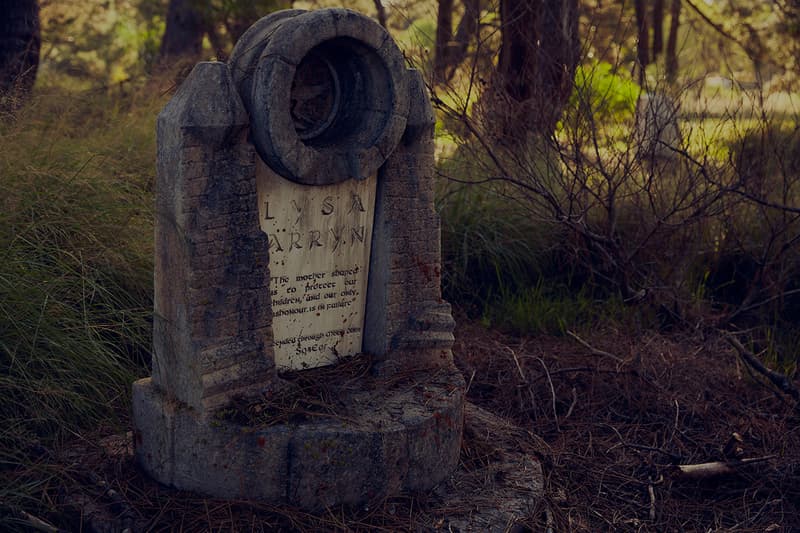 7 of 21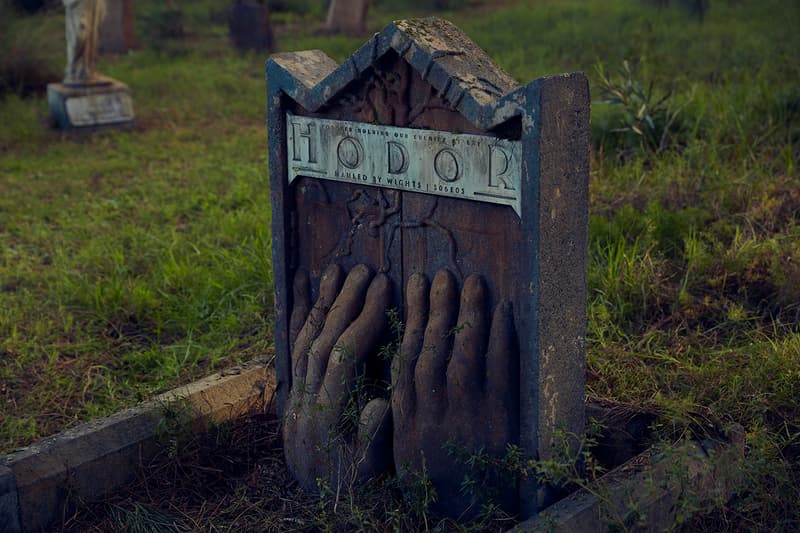 8 of 21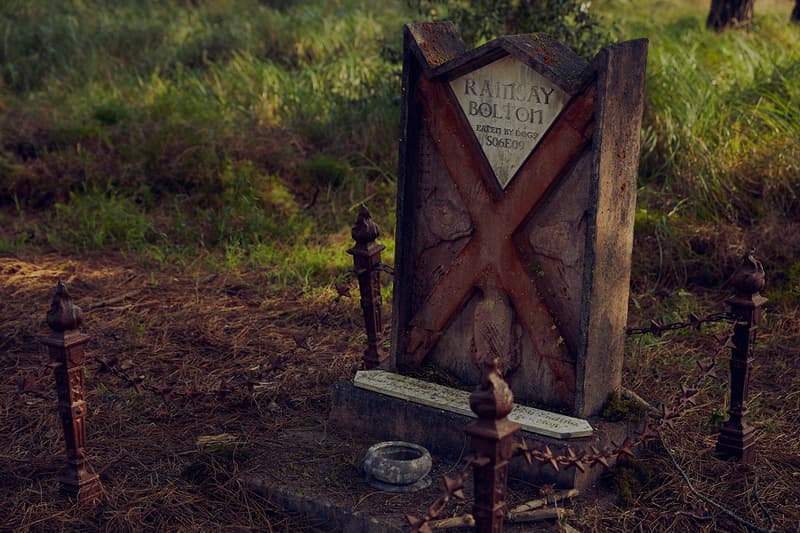 9 of 21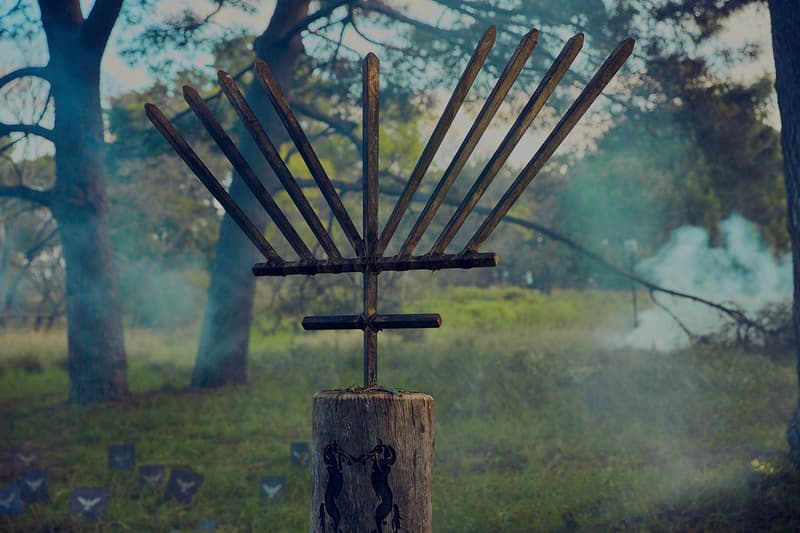 10 of 21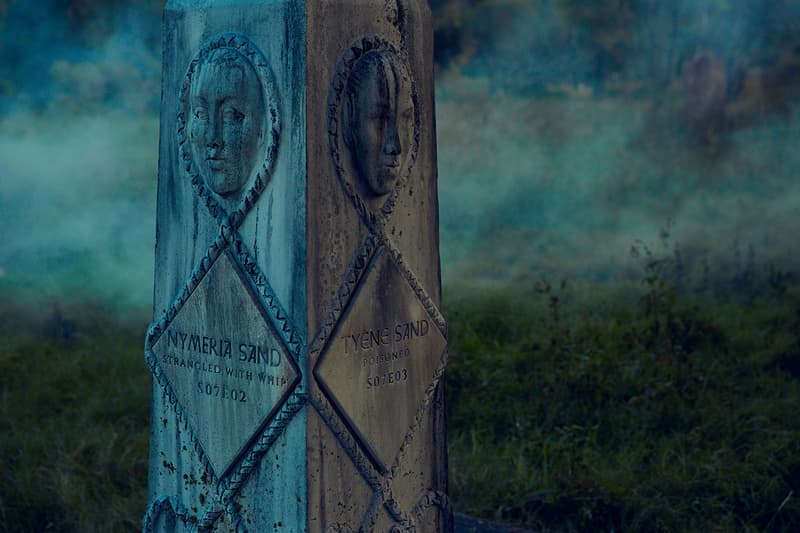 11 of 21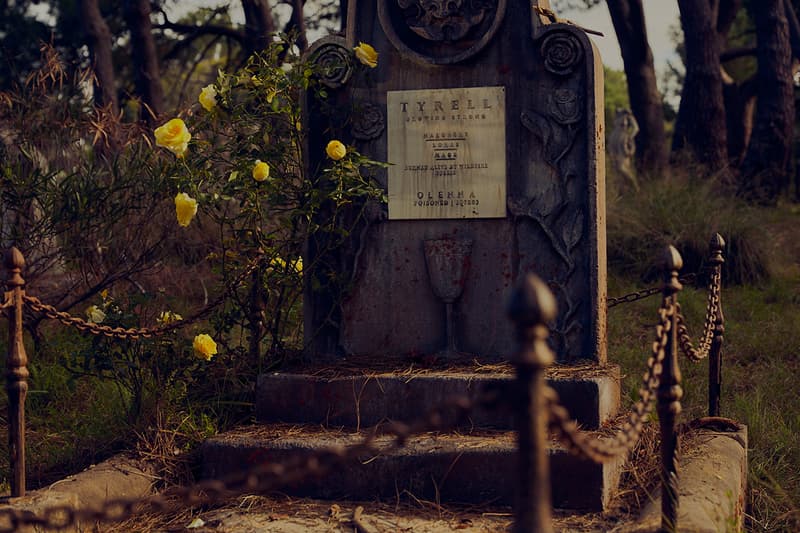 12 of 21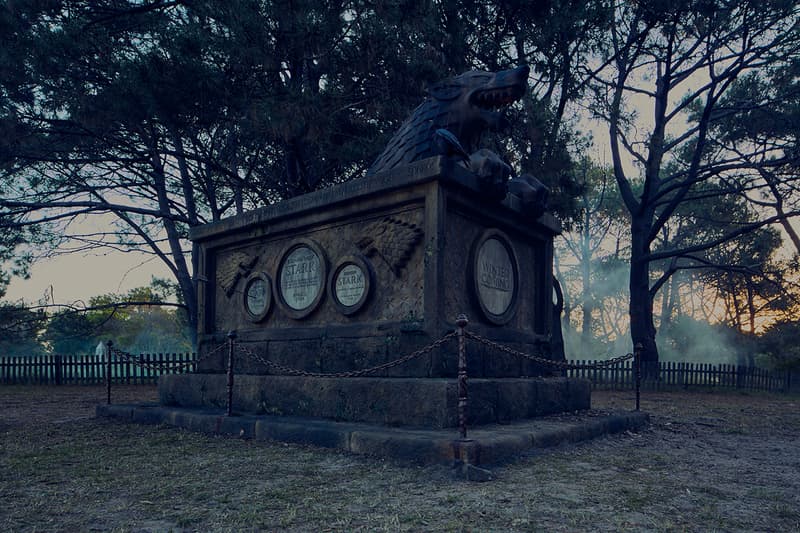 13 of 21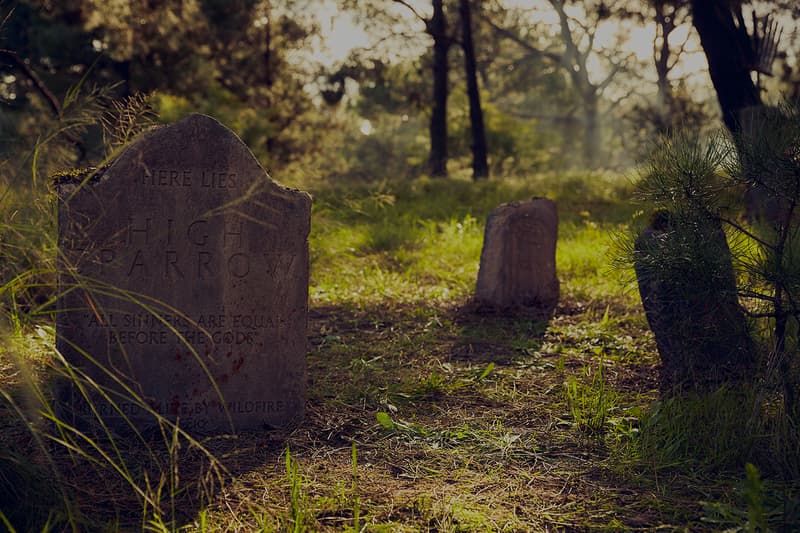 14 of 21
15 of 21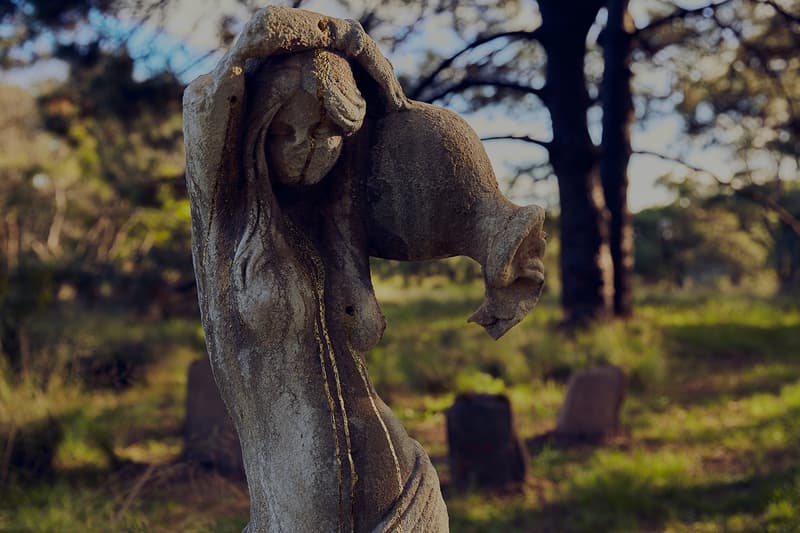 16 of 21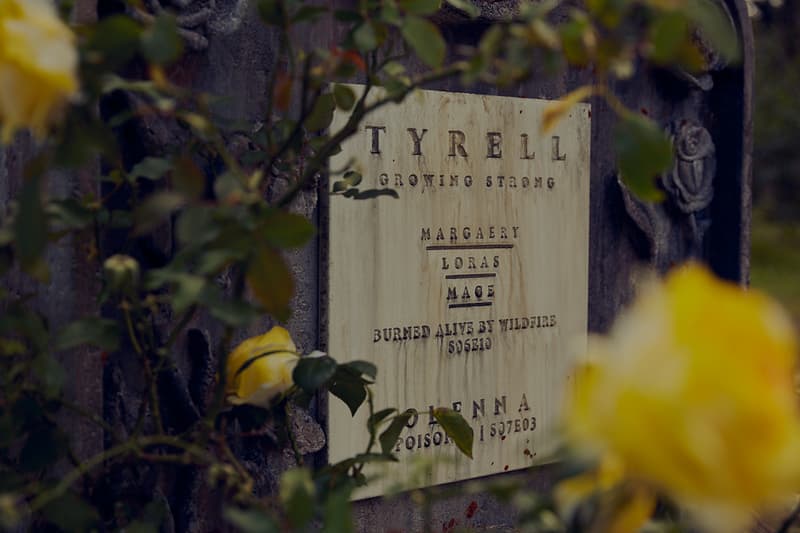 17 of 21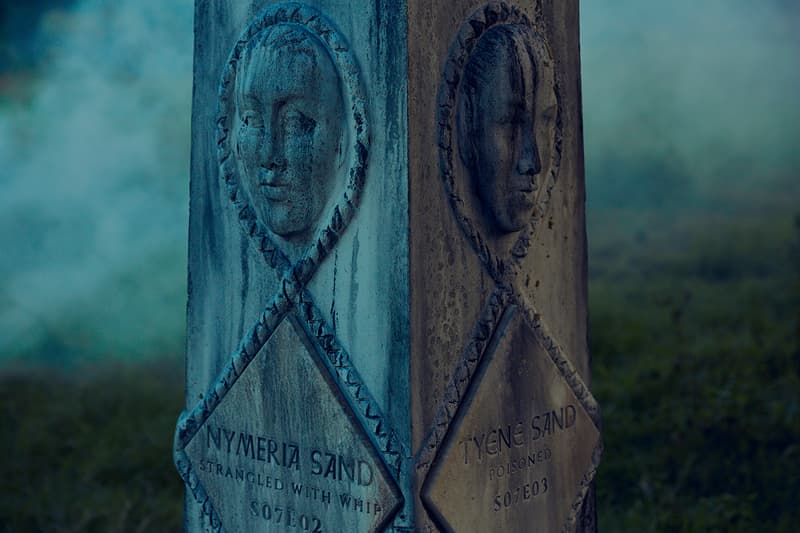 18 of 21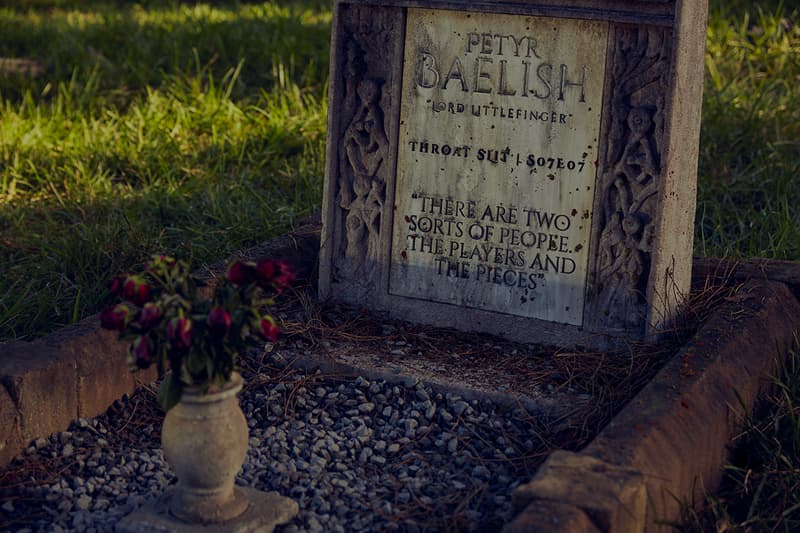 19 of 21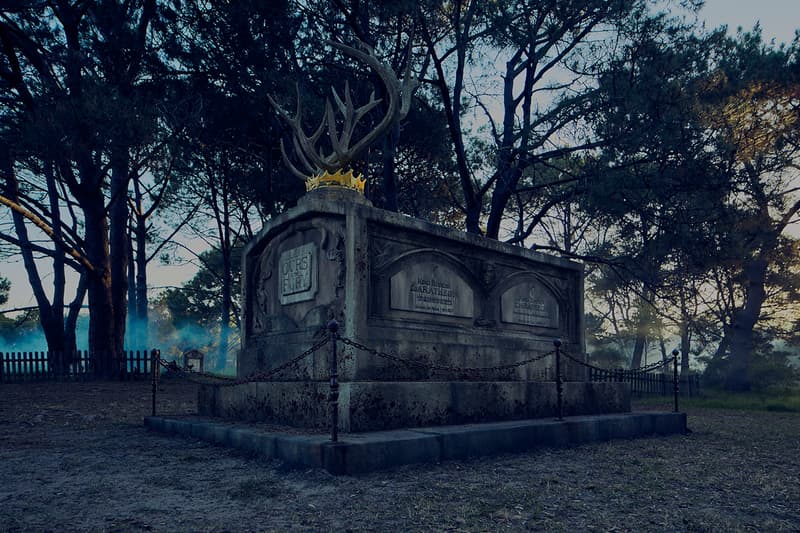 20 of 21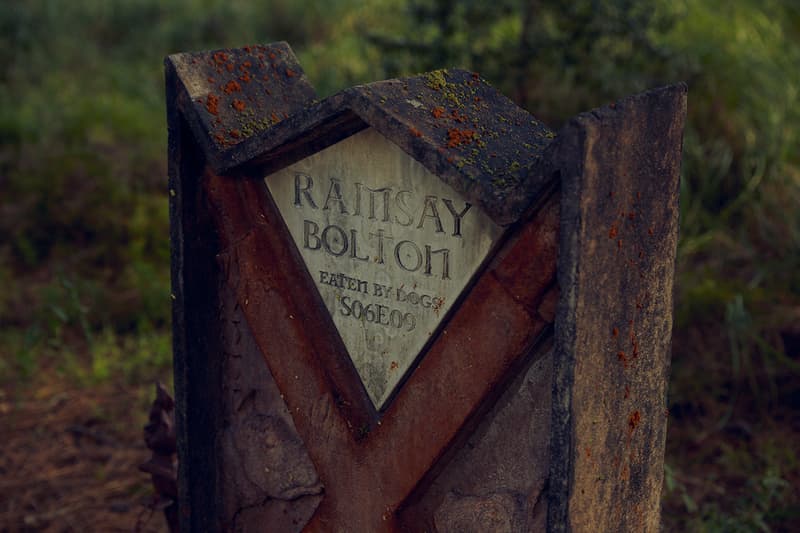 21 of 21
À l'occasion du lancement de la saison 8 de Game of Thrones, la chaîne australienne Foxtel a imaginé un cimetière grandeur nature rassemblant tous les morts de la série.
De Robert Baratheon en passant par son fils Joffrey, la famille Stark, Tywin Lannister ou Khal Drogo, les défunts les plus célèbres de la saga bénéficient de mausolées et tombes au Centennial Park de la ville de Sydney selon Interlude. Intitulé "Graves of Thrones", le projet s'étend sur 2000 mètres carrés, et prenait place le temps d'un weekend. Si ce lieu sacré se trouve un peu loin pour les fans de GoT, il est sans doute déjà trop tard pour rendre visite à vos disparus préférés puisque l'opération avait lieu du 12 au 14 avril dernier.
Visitez le cimetière éphémère de GoT grâce aux visuels ci-dessous et dans l'actu de la saga, écoutez les deux premiers morceaux de l'album de Game of Thrones.