Le Club De Toulouse Dévoile Sa Première Collection De Maillots De Foot Rétro
Une ode au football des années 80.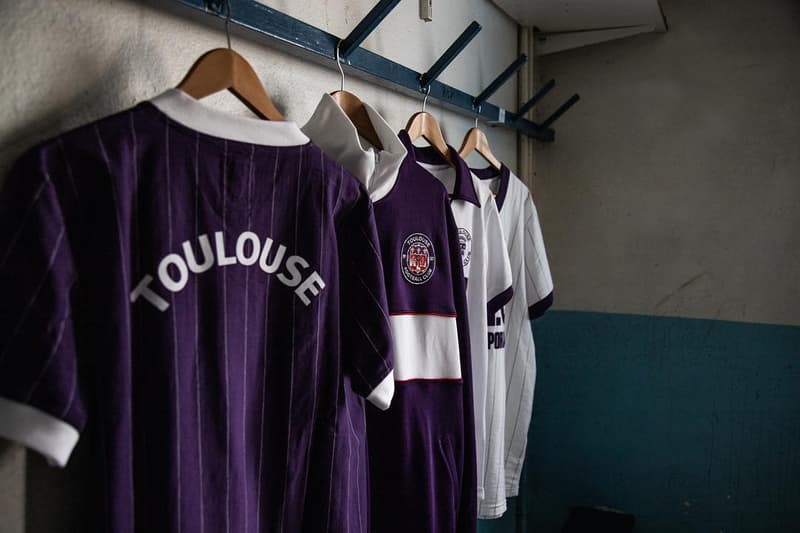 1 of 3
2 of 3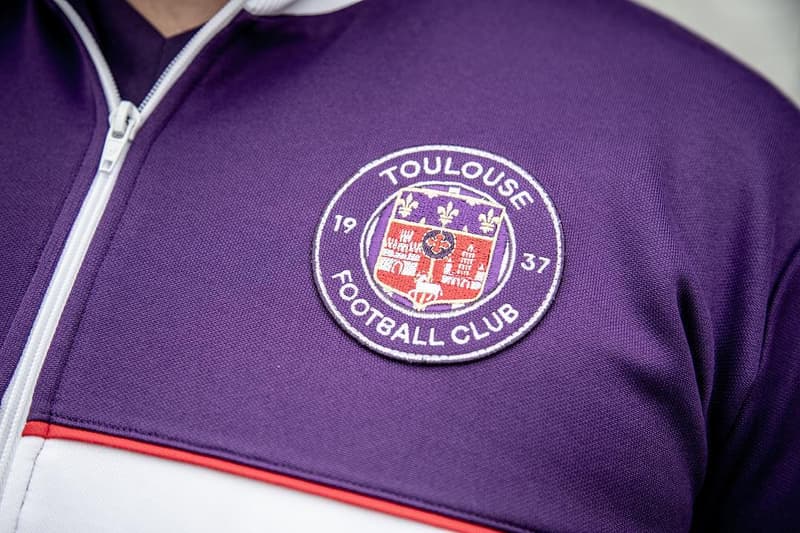 3 of 3
Tout comme l'équipe de France qui jouera avec des maillots façon polo face à l'Islande, Toulouse plonge dans la tendance du vintage en lançant sa première collection de maillots rétro.
Pour ses 82 ans, le TFC s'est replongé dans ses archives et a symboliquement choisi le maillot de la saison 83/84 pour cette série de rééditions. Basées sur les maillots authentiques de la collection de Didier Pitorre, fidèle fan du club toulousain, ces tuniques sont conformes à celles portées par Lacombe, Da Fonseca ou même Bergeroo qui ont fait la fierté du TFC dans ses plus grandes heures.
Alternant blanc et violet, la collection se compose de trois maillots ainsi que d'une veste aux couleurs du club. Il faudra débourser 59,95€ pour les maillots et 69,95€ pour la veste. Retrouvez tous les visuels dans la galerie ci-dessus et rendez-vous sur le site du TFC pour shopper la collection.
Dans l'actualité du même genre, le PSG a récemment droppé un bob réversible à 20€.