Voici (Enfin) Les Tous Nouveaux AirPods d'Apple
Avec boitier inédit.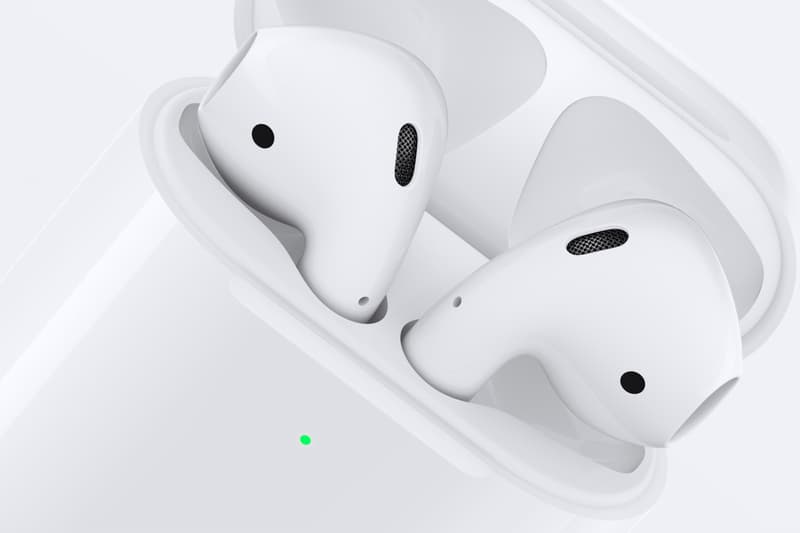 1 of 6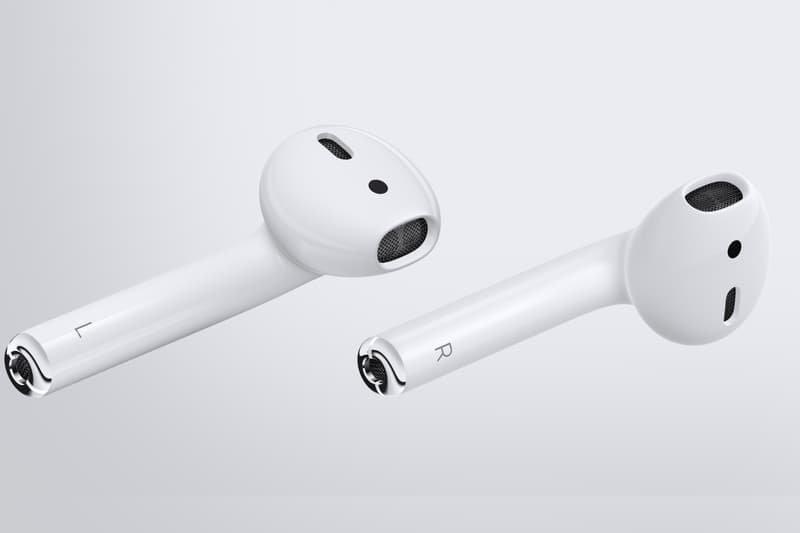 2 of 6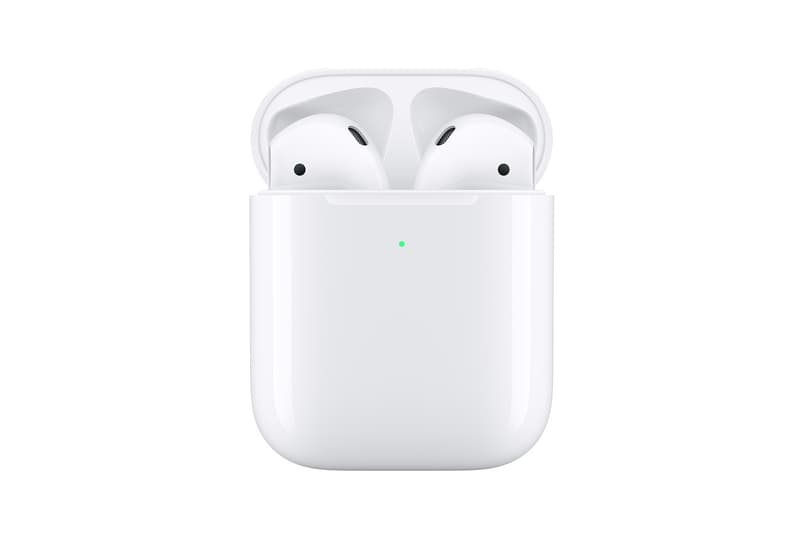 3 of 6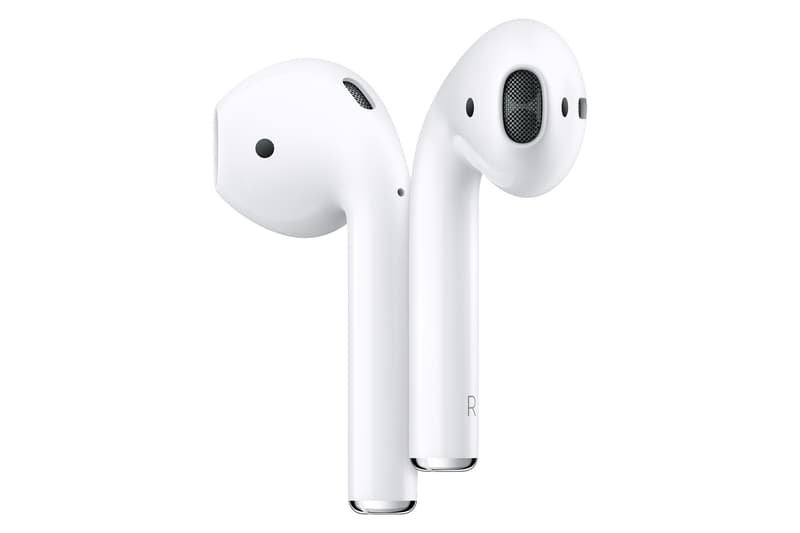 4 of 6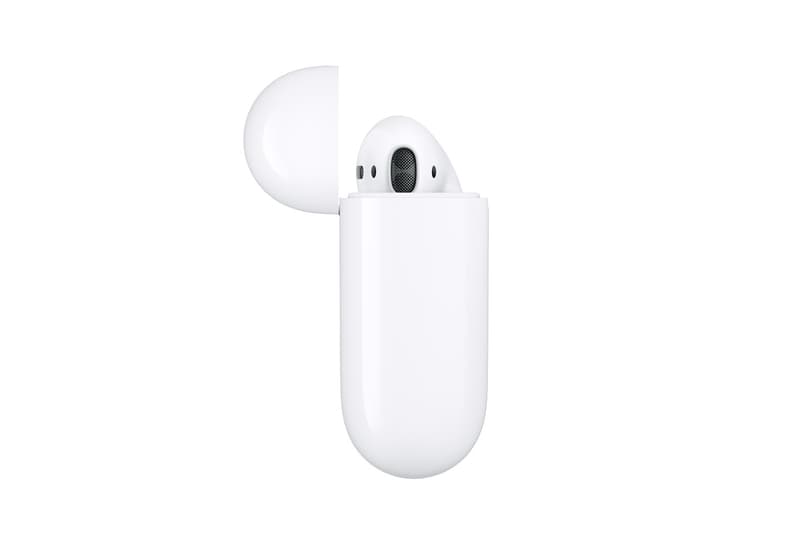 5 of 6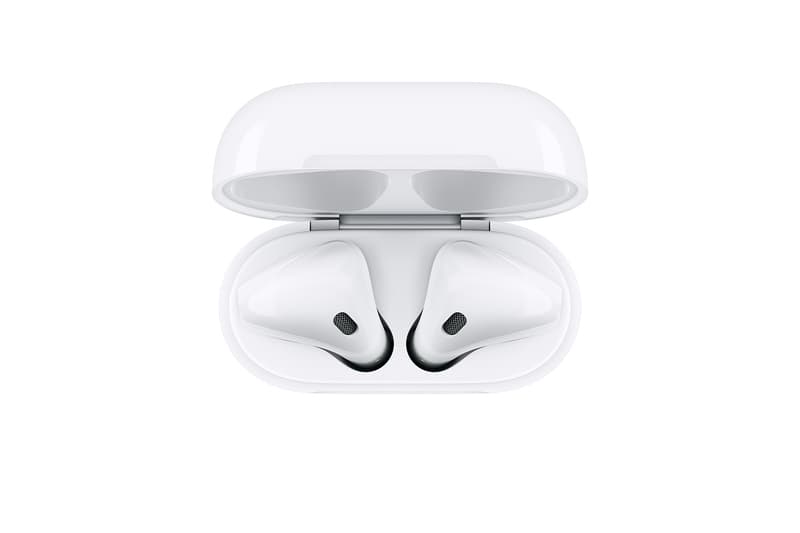 6 of 6
Après de nombreuses rumeurs ces derniers mois, les tous nouveaux AirPods d'Apple sont enfin disponibles avec une durée de vie plus longue, un Siri plus accessible et un boitier rechargeable sans-fil.
Depuis plusieurs mois, les rumeurs concernant la deuxième génération des AirPods d'Apple vont bon train. Et si certaines d'entre elles ont vu juste, d'autres s'avèrent finalement fausses puisque les nouveaux écouteurs de la Pomme ne sont pas proposés dans un coloris noir et n'intègrent pas la réduction de bruit. Cependant, comme d'autres fuites le laissait présager, les AirPods deuxième génération sont effectivement plus performants grâce à la puce H1, équipés d'un boitier rechargeable sans-fil (optionnel) affublé d'une LED indiquant le statut de charge et permettent désormais d'activer Siri en l'appelant tout comme sur les iPhones. La puce H1 des nouveaux écouteurs sans-fil permettent une meilleure synchronisation, un temps d'appel plus long de 50% et un changement plus rapide entre vos appareils. Apple promet également une batterie plus durable avec 24h d'autonomie au total.
Les nouveaux AirPods d'Apple sont disponibles dès maintenant sur le site de la firme à des prix allant de 229€ pour les écouteurs équipés du boitier rechargable sans-fil à 89€ pour le boitier seul.
Plus tôt dans la semaine, Apple dévoilait également par surprise ses deux nouveaux iPads.