Vous Pourrez Visionner Le Premier Épisode De La Saison 8 De Game of Thrones Au Cinéma
UGC a imaginé un événement particulier pour la sortie.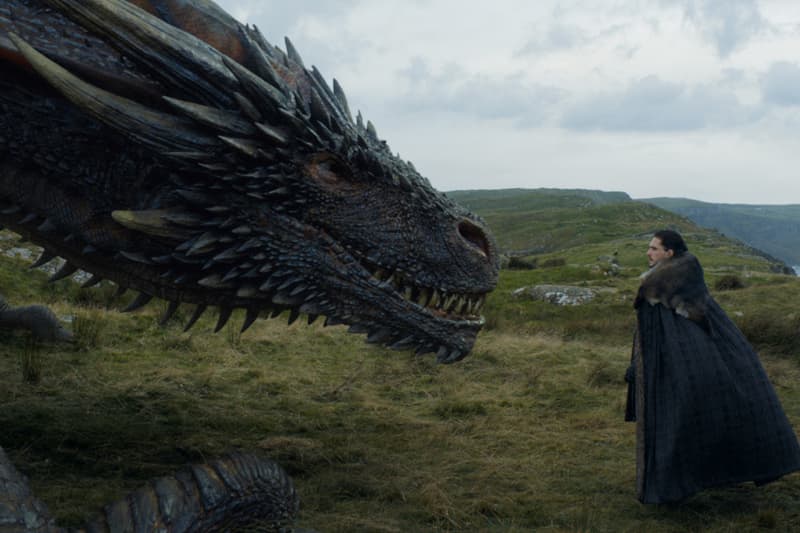 Le lancement de la 8e et ultime saison de Game of Thrones se rapproche, et pour cette grande occasion, UGC a imaginé un événement particulier. En partenariat avec OCS, le diffuseur français de la série, le groupe de salles de cinéma et complexes va réaliser une projection exclusive du premier épisode sur grand écran.
Cette projection, qui aura lieu le 15 avril au sein de l'UGC Normandie de Paris décoré pour l'occasion aux couleurs de la série, il vous est possible d'y assister en participant à un jeu concours. Pour ce faire, il faut rejoindre le Club UGC en activant sur ugc.fr une carte UGC+ disponible gratuitement dans tous les cinémas de la chaîne, et participer dès maintenant en ligne jusqu'au 7 avril.
Dans l'actualité de GoT, sachez que la durée des épisodes de la saison 8 de Game of Thrones a leaké.