Louis Vuitton Dévoile Les "LV Trainers" Imaginées Par Virgil Abloh
Disponibles dès maintenant.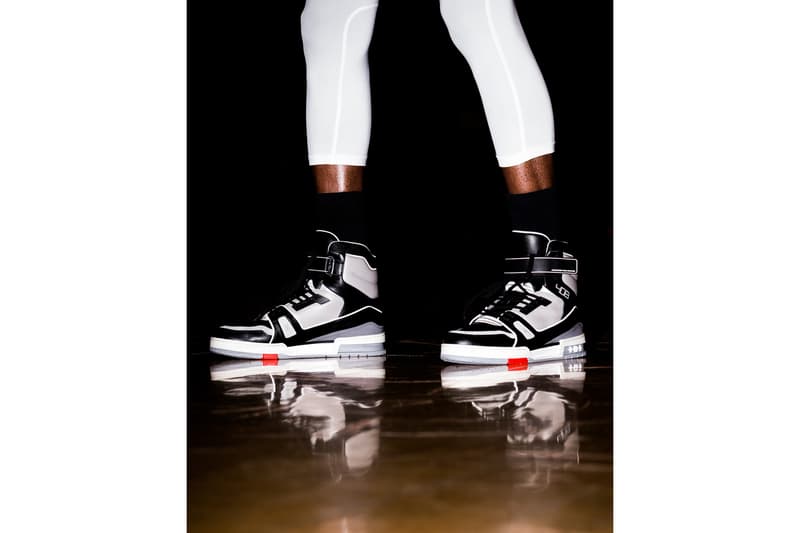 1 of 20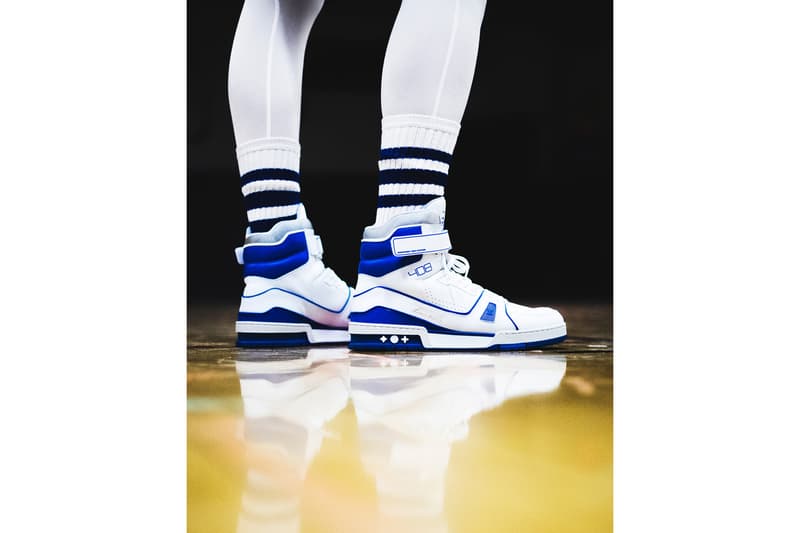 2 of 20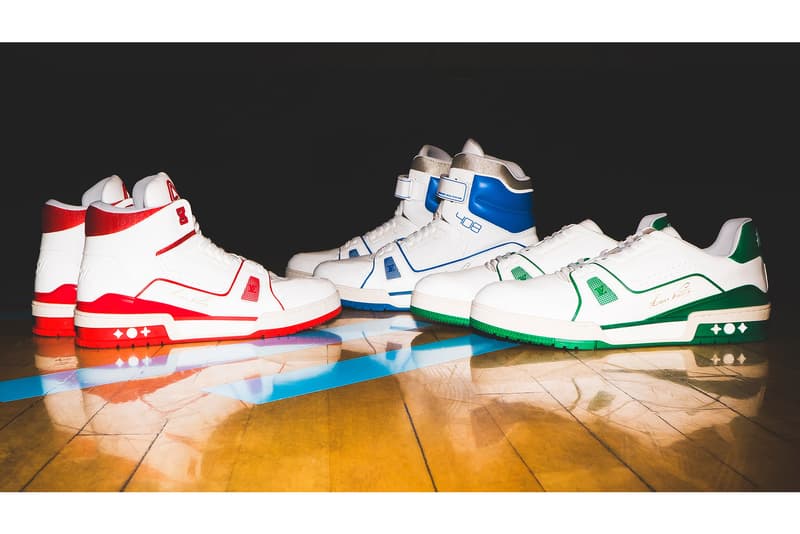 3 of 20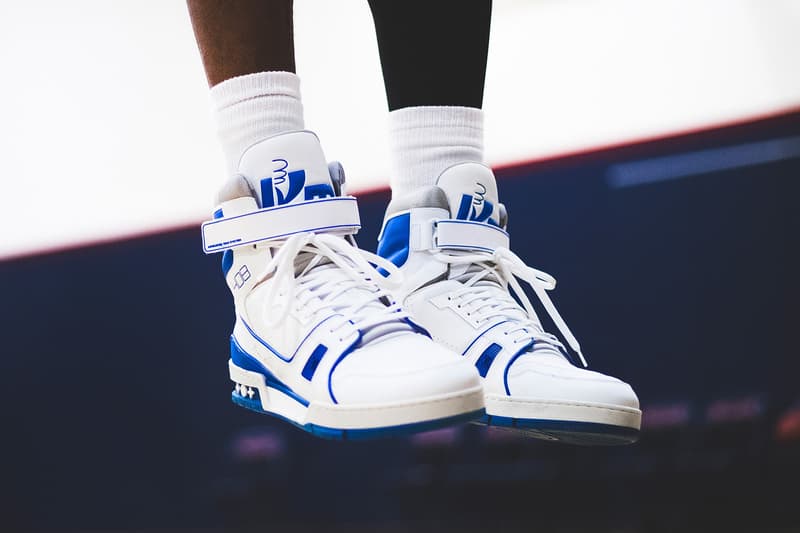 4 of 20
5 of 20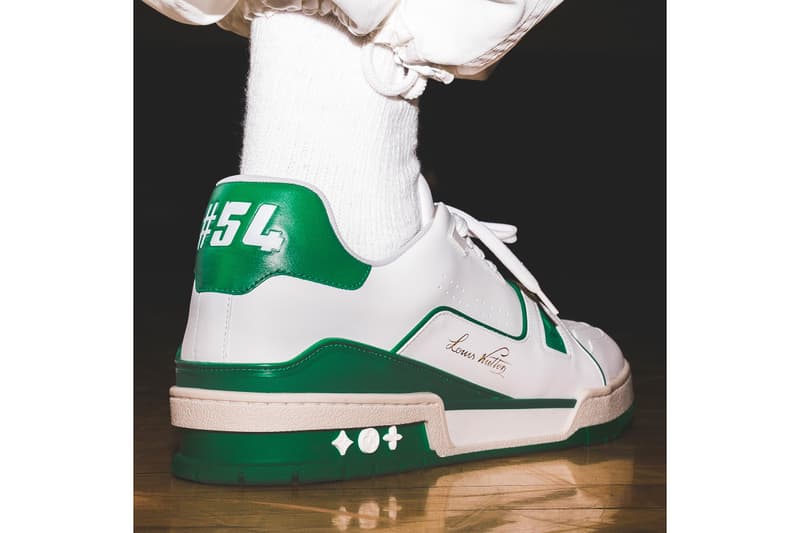 6 of 20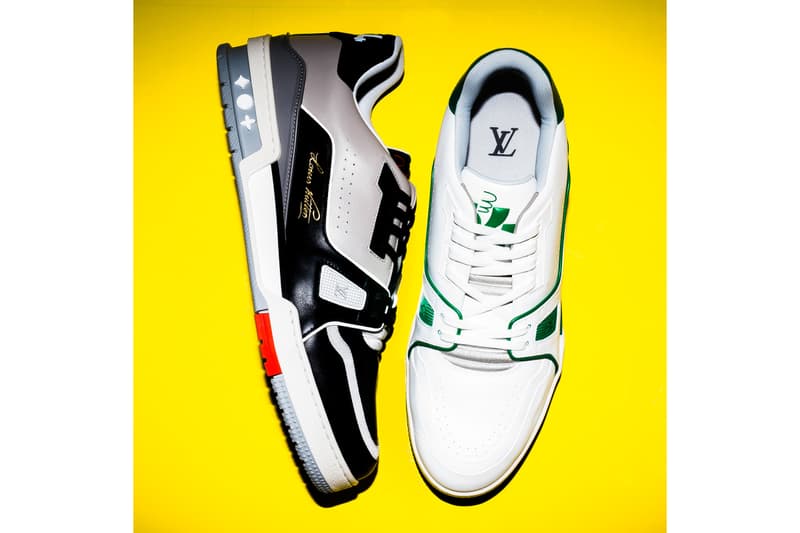 7 of 20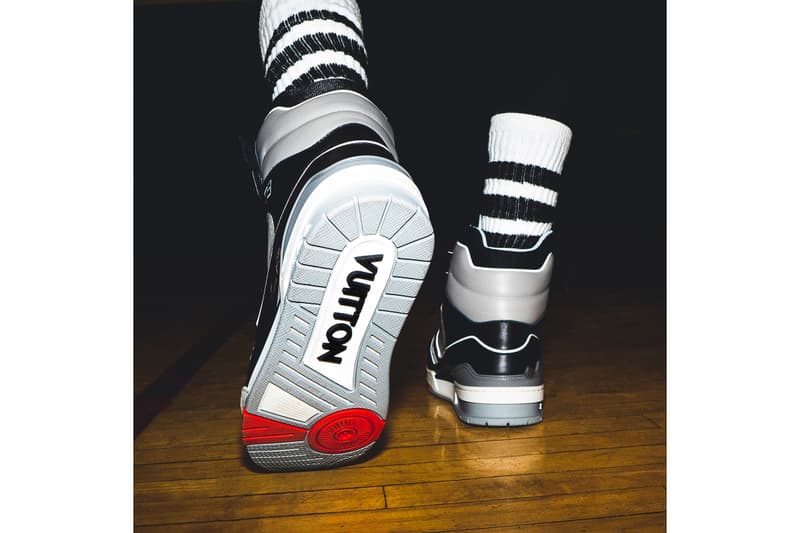 8 of 20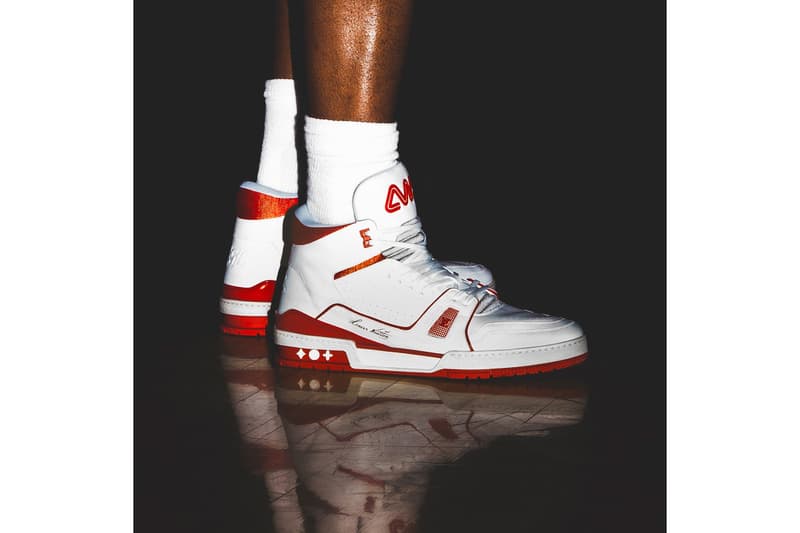 9 of 20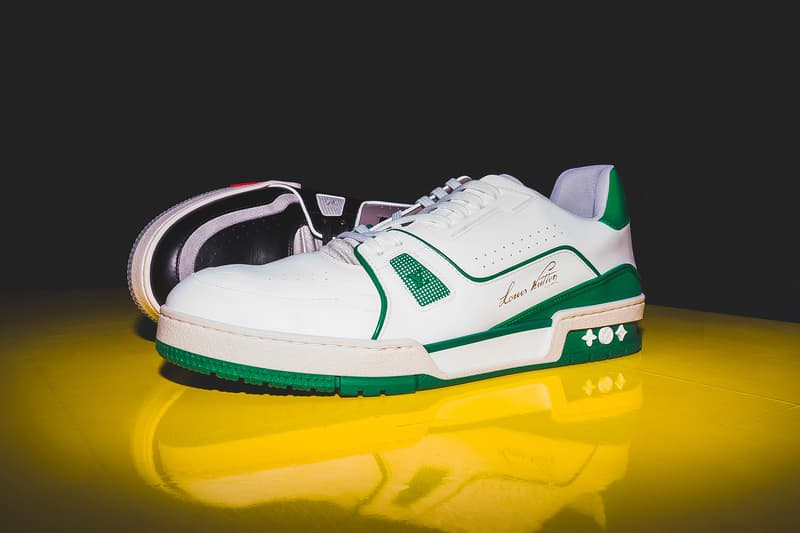 10 of 20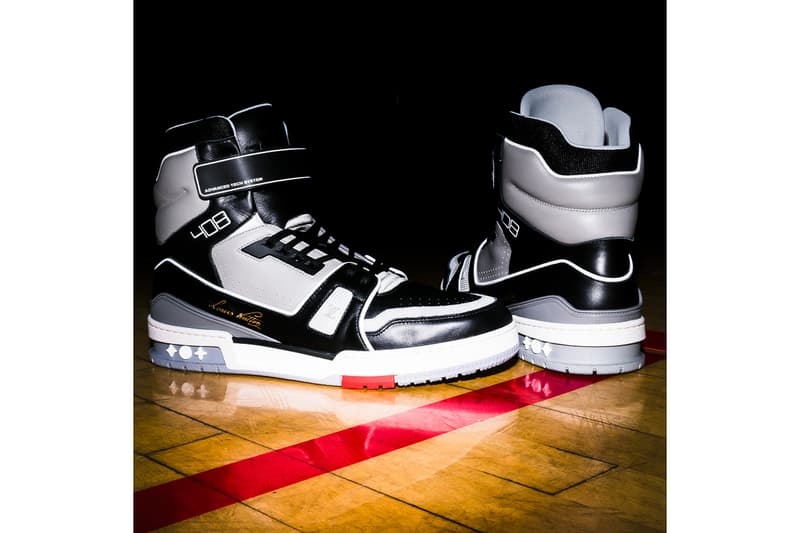 11 of 20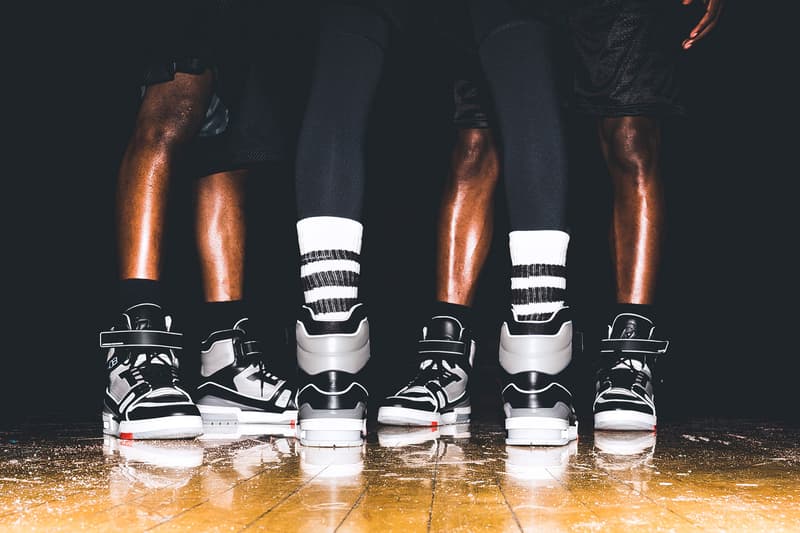 12 of 20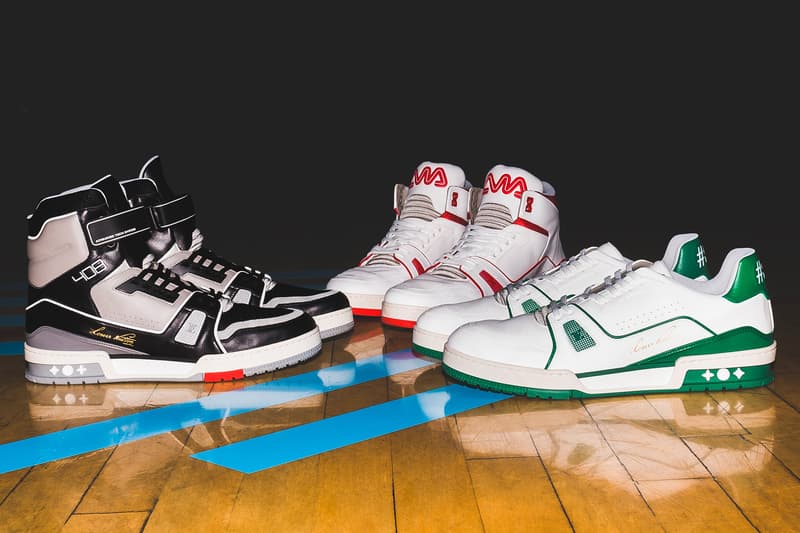 13 of 20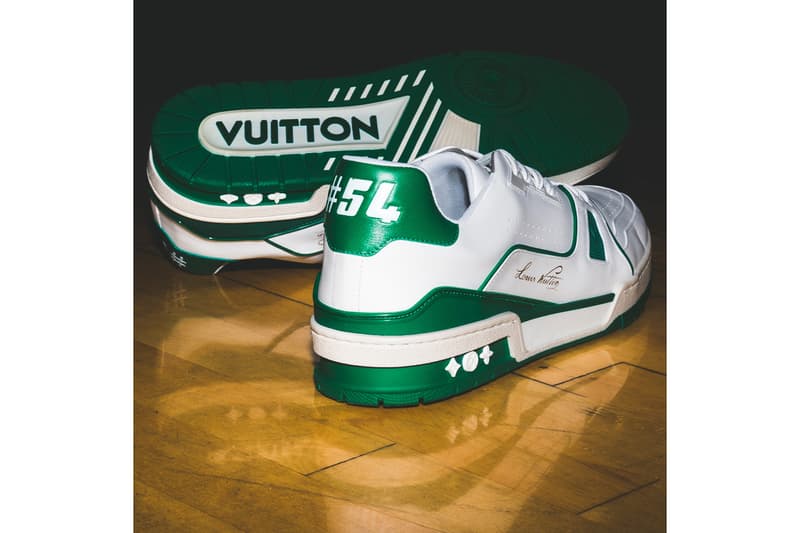 14 of 20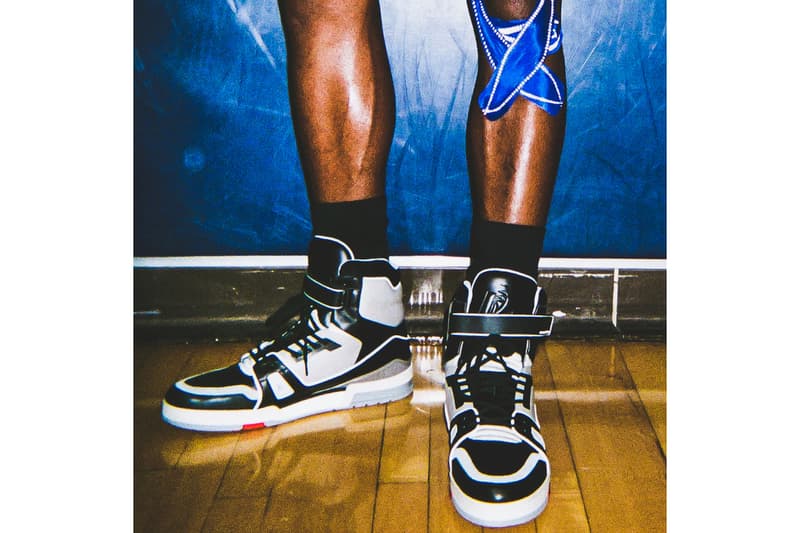 15 of 20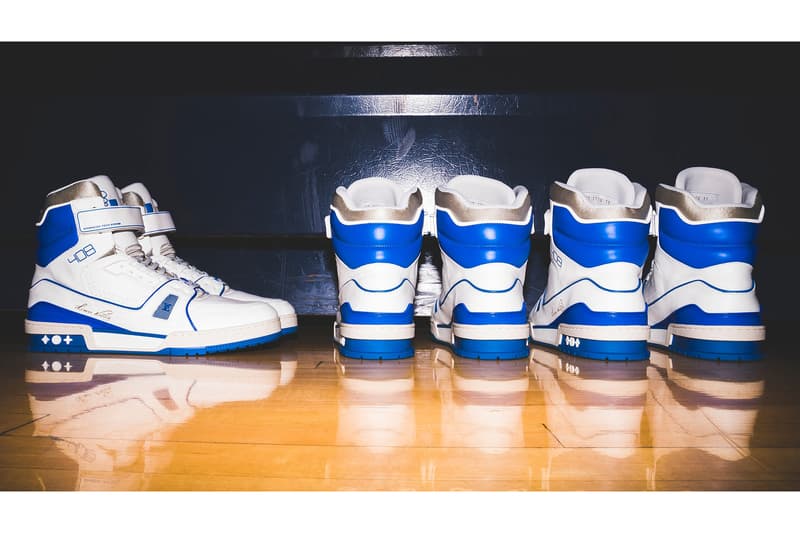 16 of 20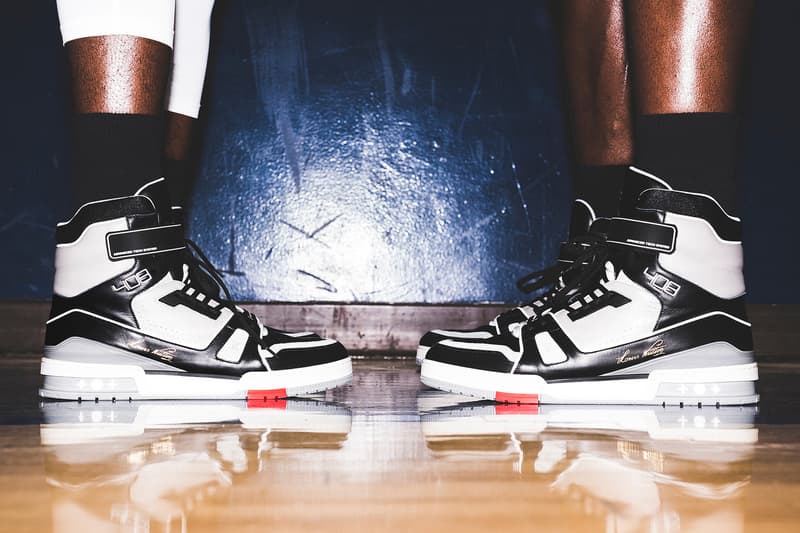 17 of 20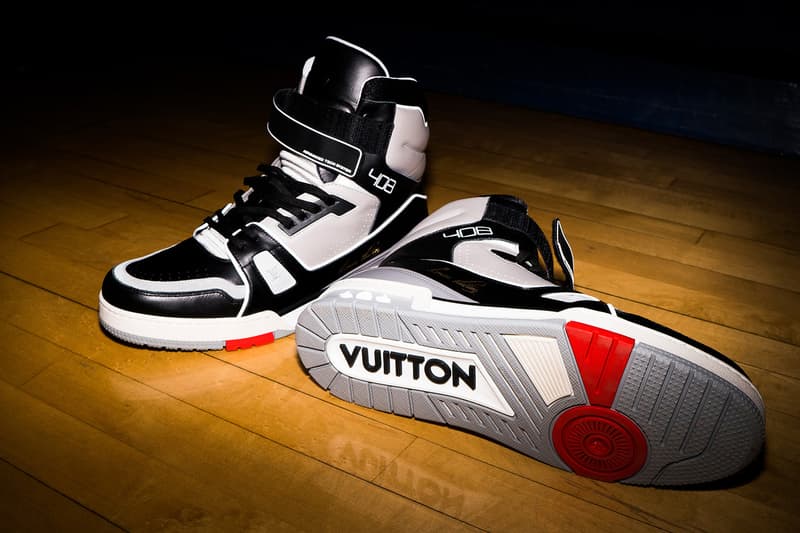 18 of 20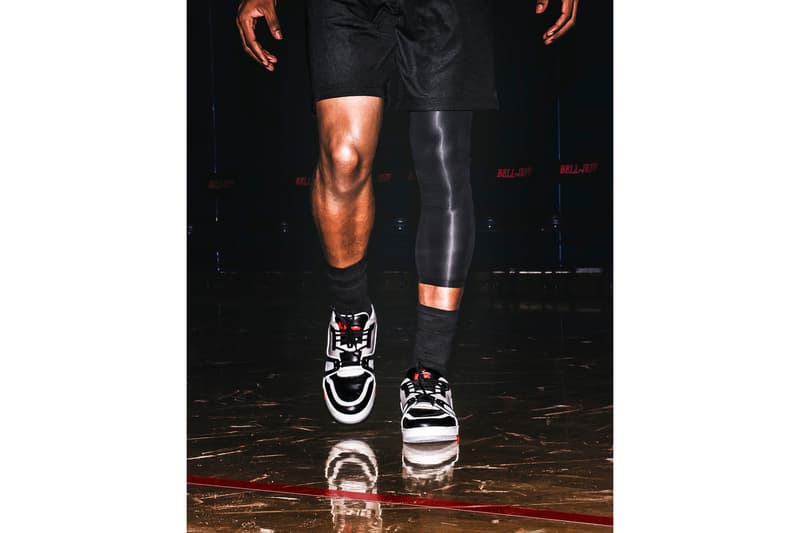 19 of 20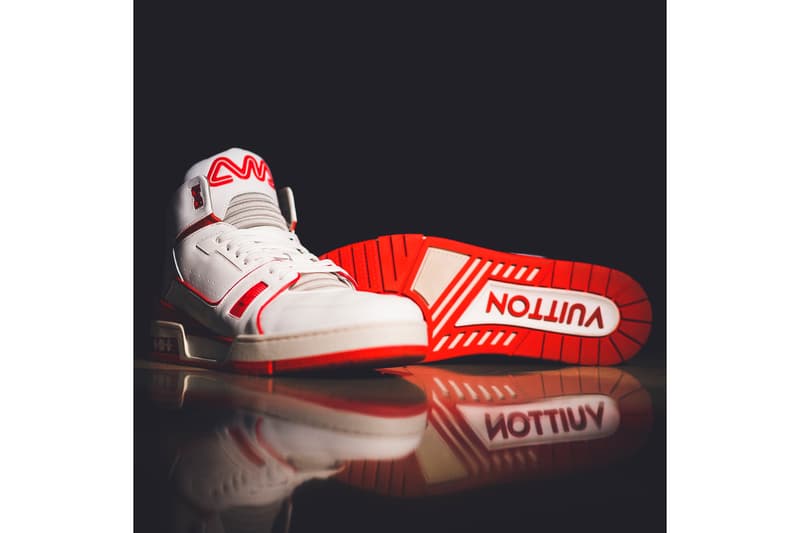 20 of 20
Près d'un an après la nomination de Virgil Abloh en tant que directeur artistique de Louis Vuitton, la maison française dévoile les sneakers "LV Trainers" imaginées par le créateur.
Que ce soit à travers sa collaboration "The Ten" avec Nike ou les baskets créées pour Off-White, la passion de Virgil Abloh pour les sneakers n'est plus à prouver. C'est donc tout naturellement que le directeur artistique de Louis Vuitton a imaginé les nouvelles "LV Trainers" de la maison française. Le designer puise ses inspirations dans le basketball pour ses sneakers fabriquées de cuir de veau dans les ateliers italiens de Louis Vuitton. Les "LV Trainers" sont détaillées des iconiques Fleurs de Monogram et de différentes dates au talon comme "1854" et "408" en référence à la date de création de la maison française, le 08 août 1854.  "J'essaie de créer des choses actuelles, dans l'air du temps et intemporelles, mais d'une qualité exceptionnelle" témoigne Virgil Abloh.  Un pari réussi pour le créateur avec ses "LV Trainers" qui se dévoilent dans des modèles montants ou bas et mélangent des couleurs neutres comme le noir, le blanc ou le gris contrastés de vert, rouge ou bleu.
Découvrez les "LV Trainers" de Louis Vuitton imaginées par Virgil Abloh ci-dessus, disponible en ligne dès maintenant pour des prix allant de 890 à 1,200€.
Si ces "LV Trainers" sont déjà disponibles, les sneakers de la prochaine collection Louis Vuitton signée Virgil Abloh pourront changer de couleurs.