sacai Sortira Des Collabs Avec Nike, Beats by Dre et A.P.C En Exclusivité Lors D'Un Pop-Up Store À Paris
"Bonjour sacai"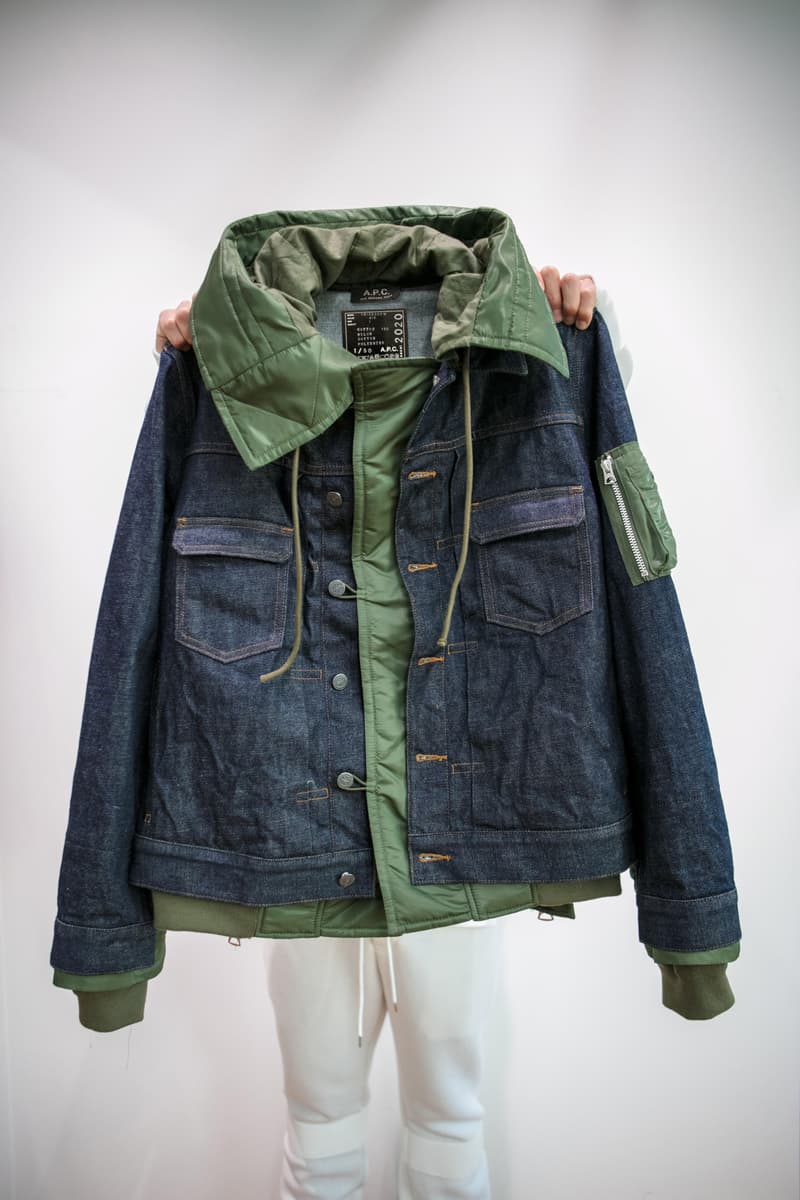 1 of 10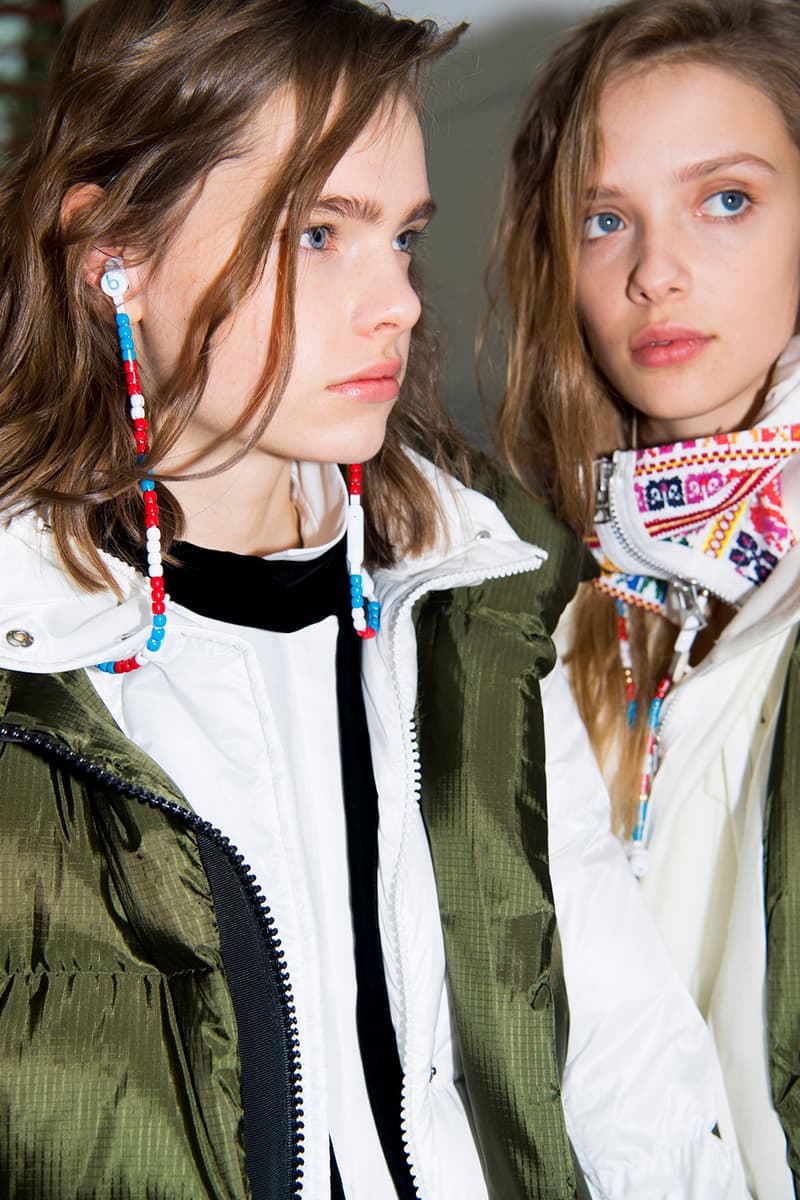 2 of 10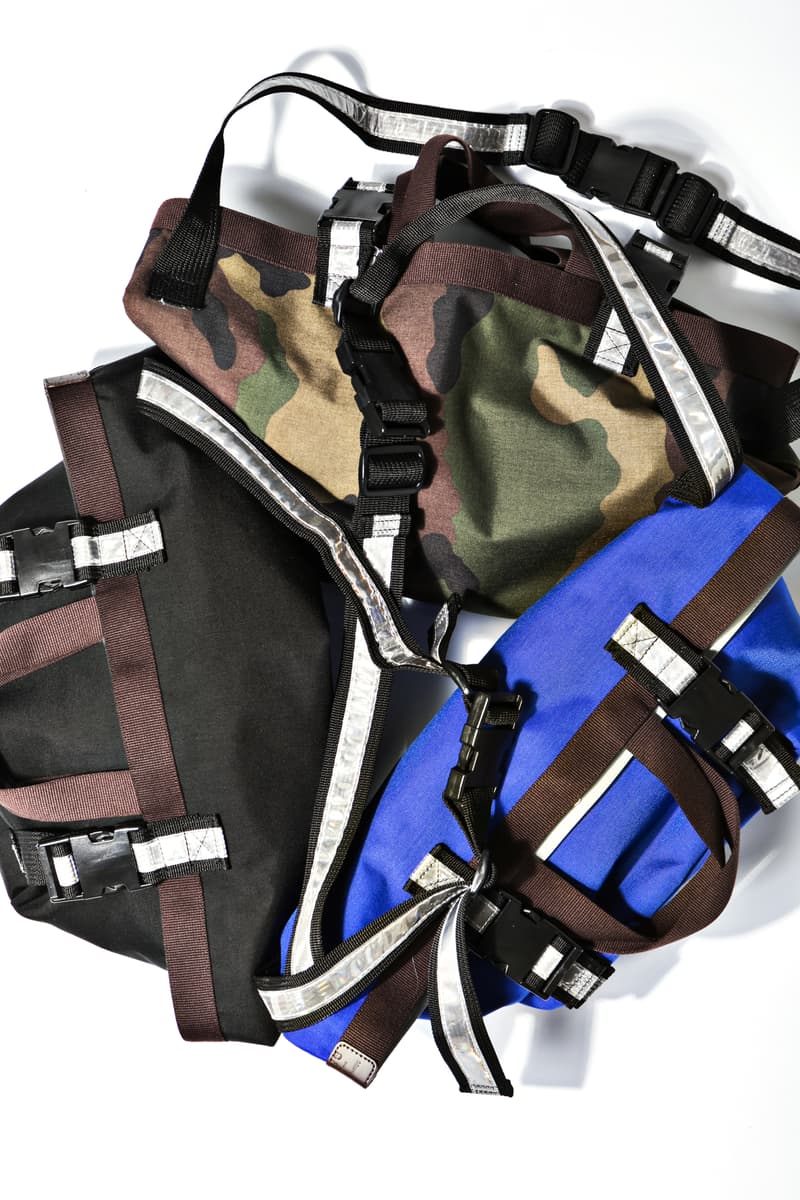 3 of 10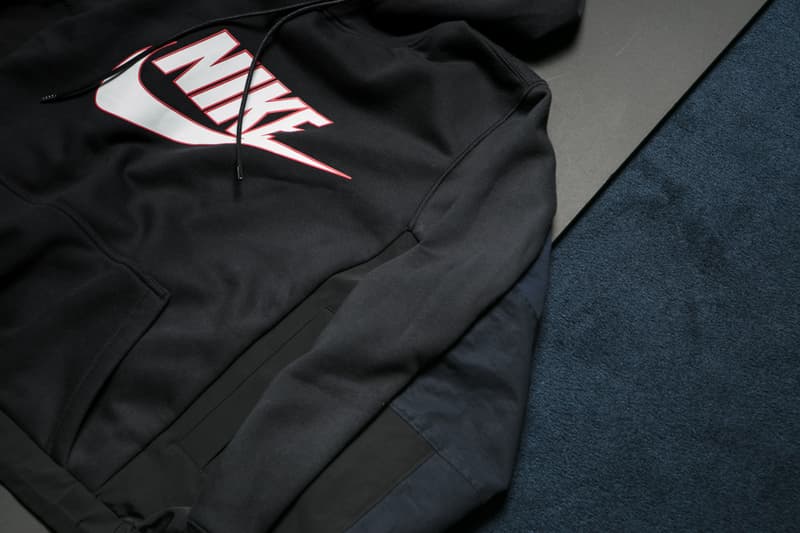 4 of 10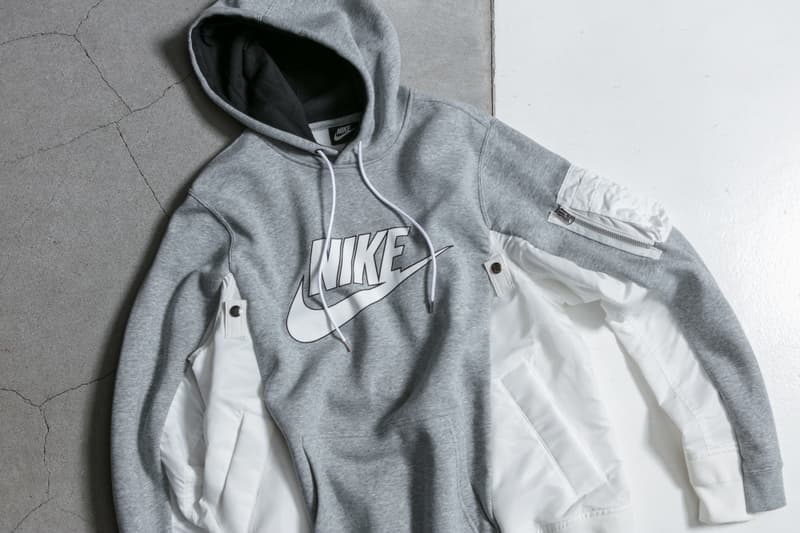 5 of 10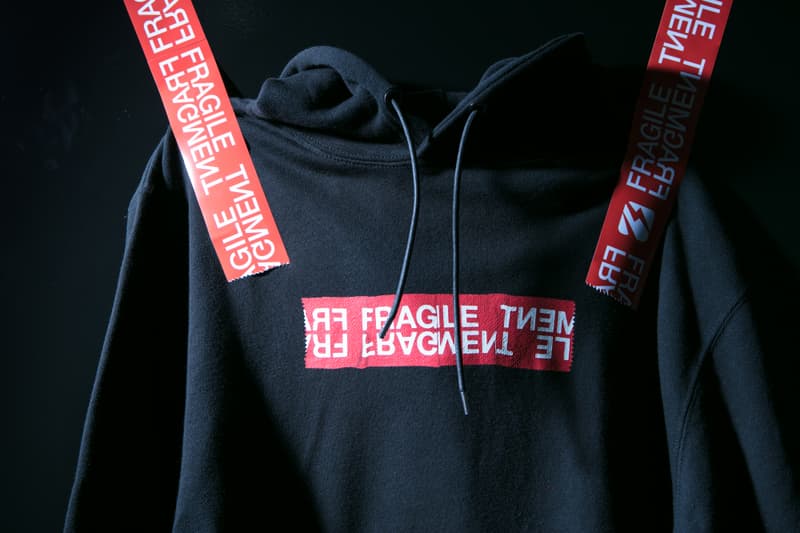 6 of 10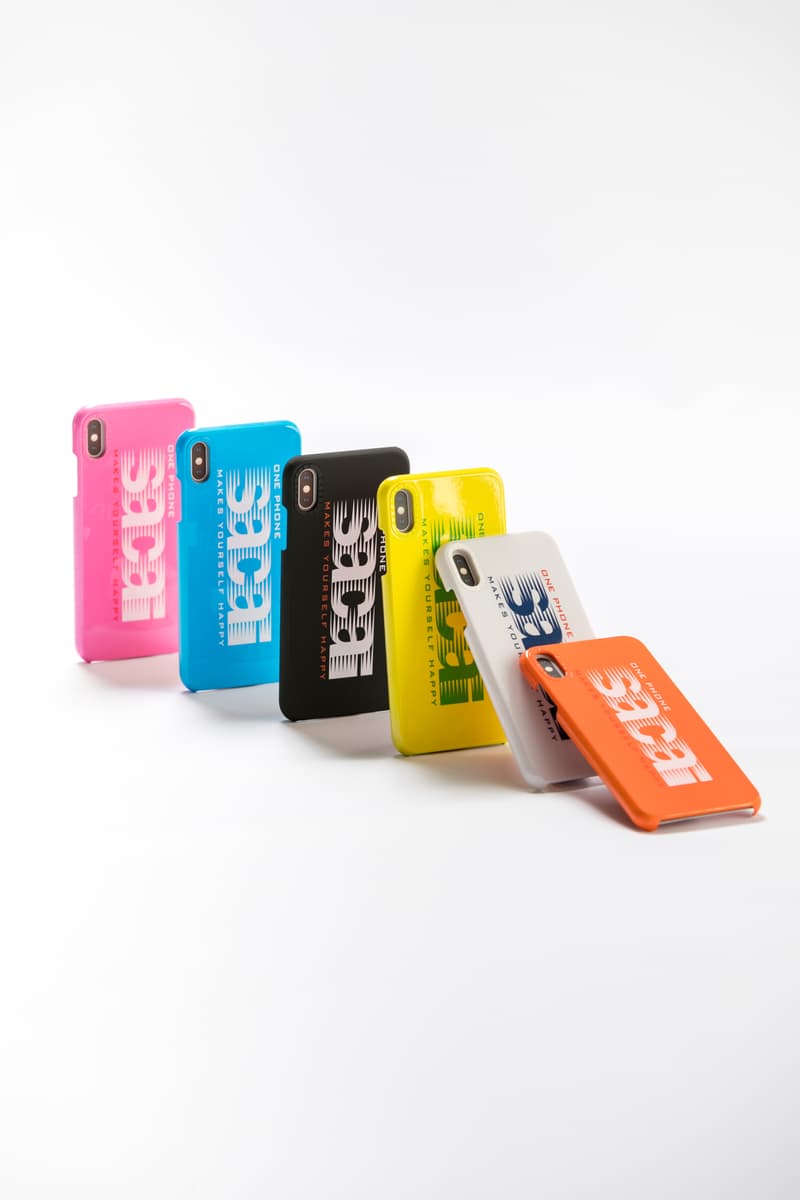 7 of 10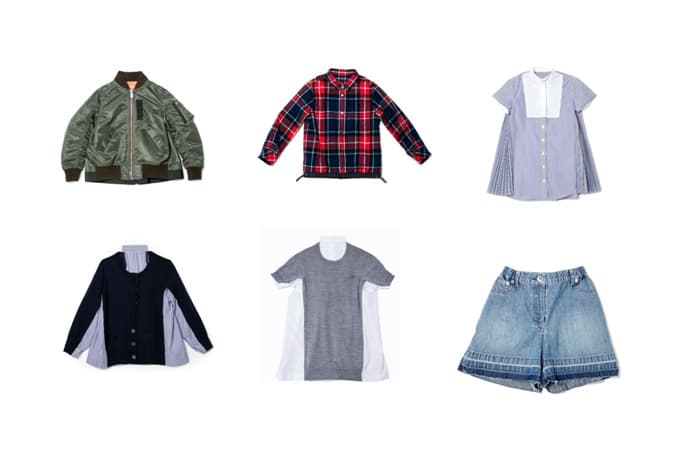 8 of 10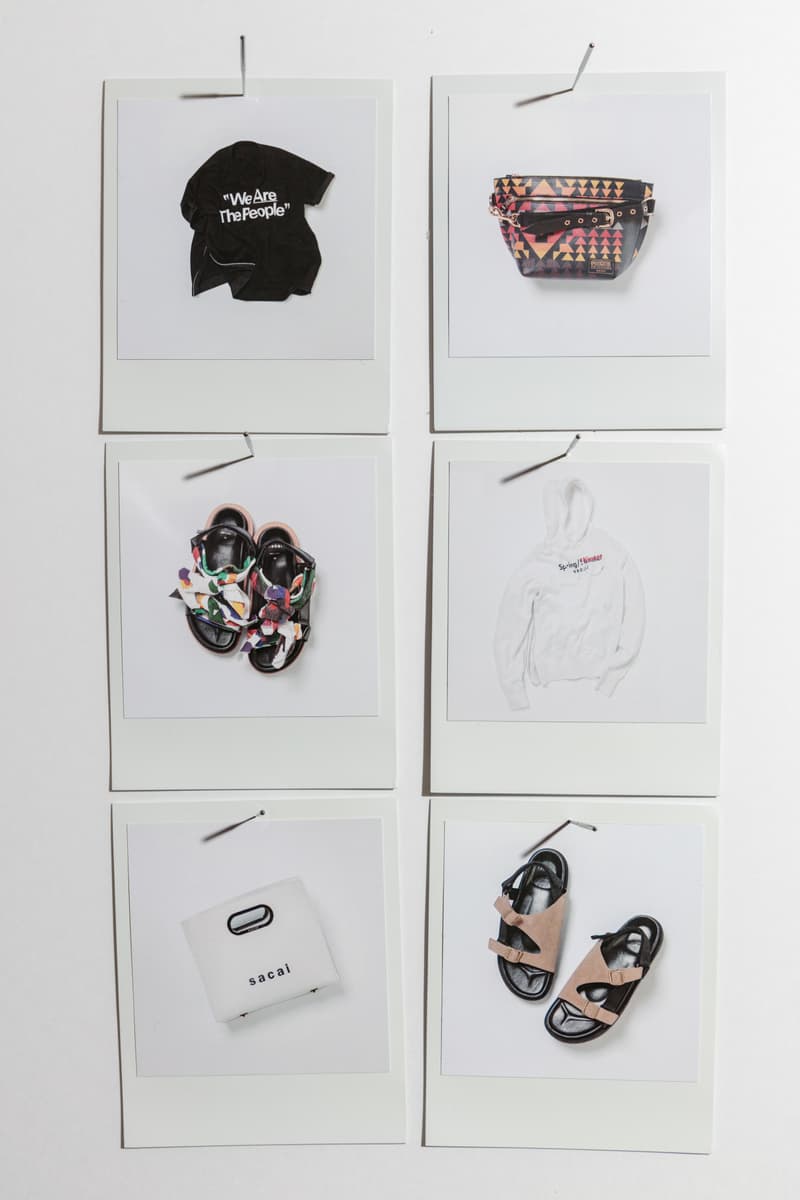 9 of 10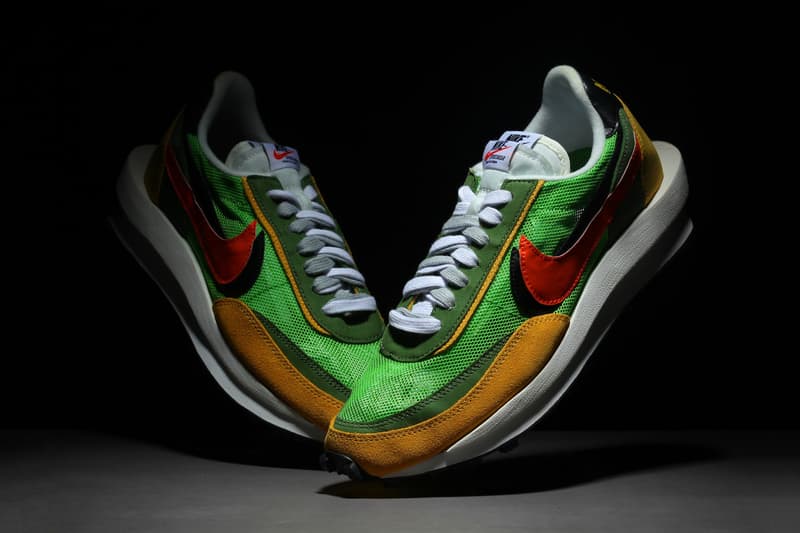 10 of 10
Alors que la Nike LDV Waffle x sacai devrait arriver début mars, la marque japonaise compte organiser un pre-release de la paire lors d'un pop-up store parisien qui accueillera aussi des collabs avec Beats by Dre ou A.P.C.
Prévu du 12 février au 9 mars, "Bonjour sacai" s'inscrit dans un tour mondial de la griffe nippone qui visitera des places fortes de la mode en Europe, en Asie et aux États-Unis. S'inspirant de chacune de ses destinations, le projet global intitulé "Hello sacai" a choisi Sarah Andelman (ex-colette) pour rassembler plusieurs labels créatifs forts de l'Hexagone comme A.P.C ou Hervé Chapelier qui présenteront des pièces revisitées par la tête pensante de sacai Chitose Abe. La boutique éphémère accueillera aussi un espace dédié au nouveau projet de fragment design "FRAGILE/FRAGMENT".
1 of 4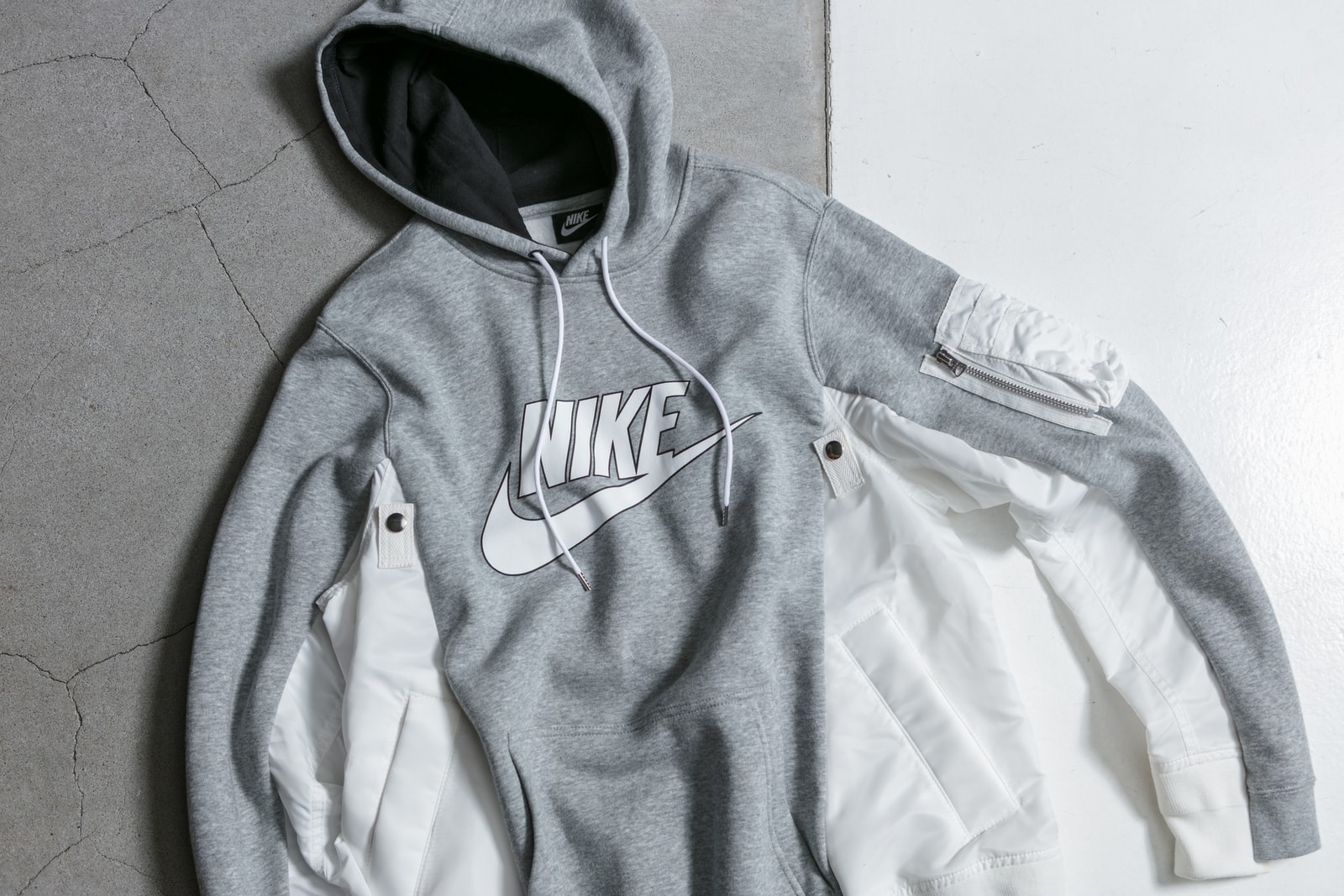 2 of 4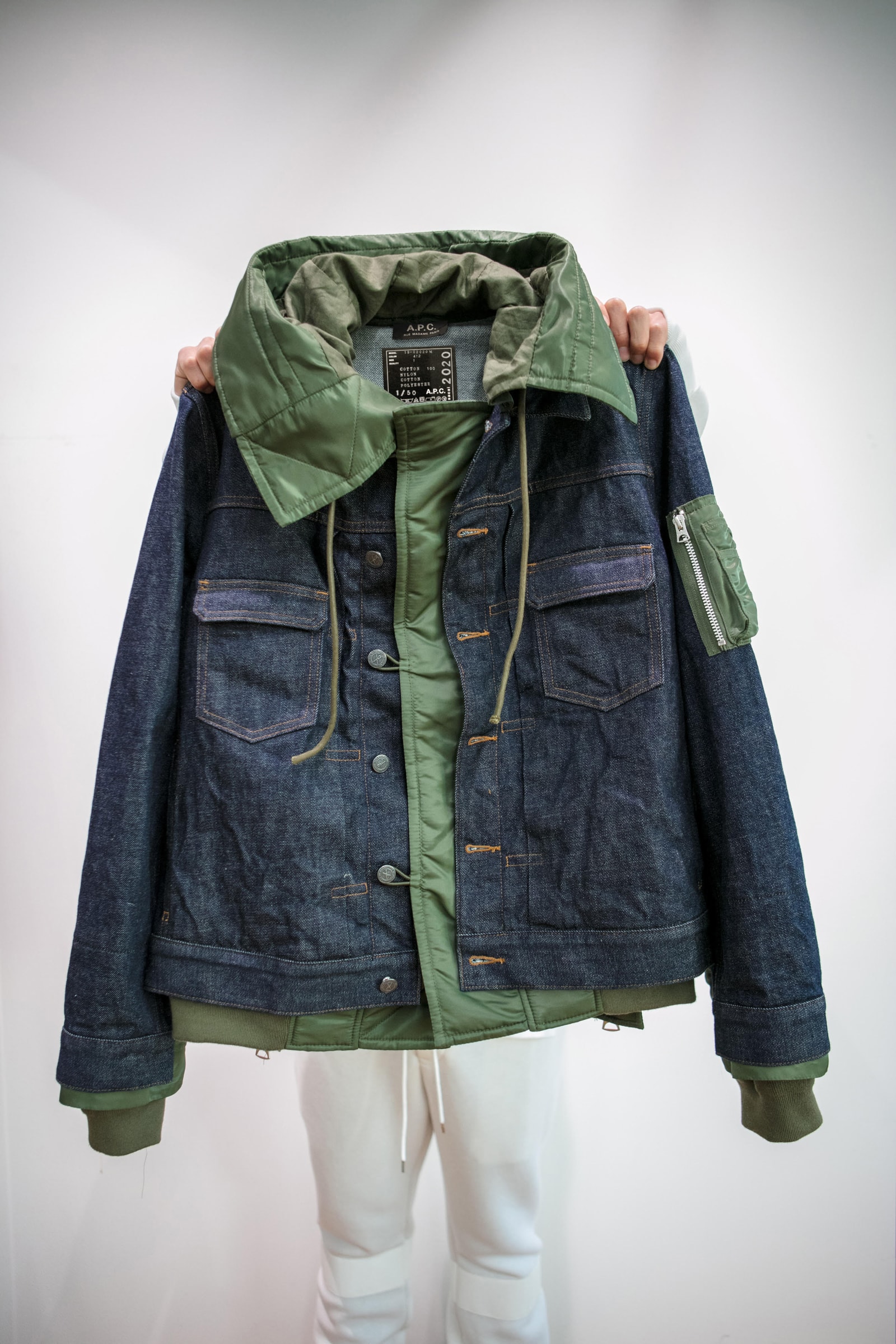 3 of 4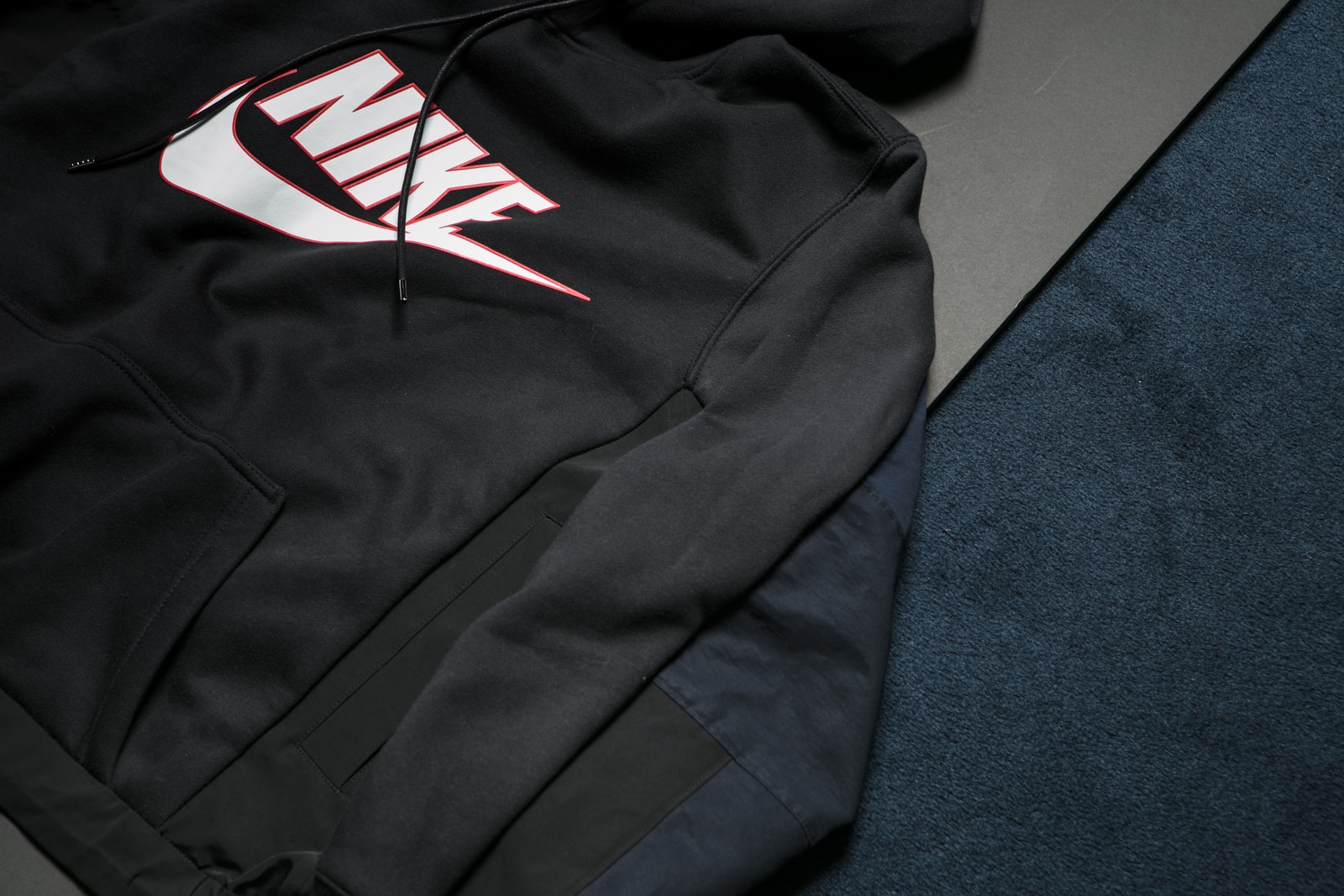 4 of 4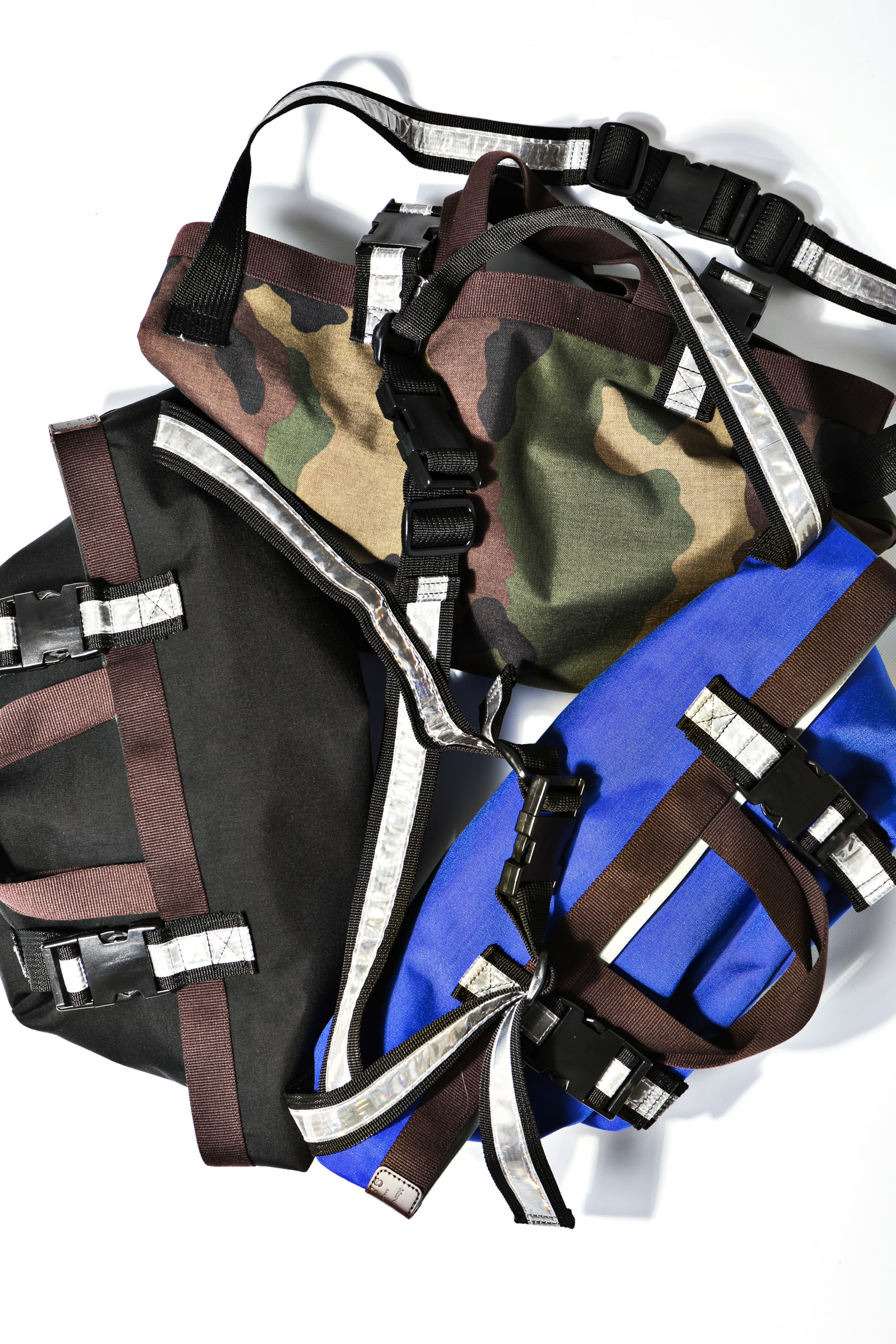 Pour l'évènement, la marque créée en 1999 va aussi organiser un pre-launch exclusif de sa LDV Waffle en collaboration avec Nike qu'on a pu apercevoir lors de la Fashion Week Printemps/Été 2019. Des écouteurs sans fil BeatsX de Beats by Dre ont aussi été imaginés par sacai et seront présentés en exclusivité au sein de "Bonjour sacai".
Véritable espace de vie imbibé de l'identité de la griffe japonaise et saupoudré d'une touche de bleu-blanc-rouge, la boutique franco-nippone se dotera d'un pop-up café signé Honor Café où vous pourrez redécouvrir la perfection du café.
Pour enrichir l'expérience qui ne durera pas plus d'un mois, un site web éphémère sera lancé en simultané avec le pop-up le 12 février prochain. Rendez-vous donc du 12 février au 9 mars au 40 rue de Richelieu pour "Bonjour sacai" et en attendant, découvrez les pièces qui y seront vendues dans la galerie ci-dessus. Dans l'actualité similaire, découvrez la date de sortie de la Nike Blazer x sacai.