Louis Vuitton Lance Une Nouvelle Ligne De Maroquinerie
"Taïgarama".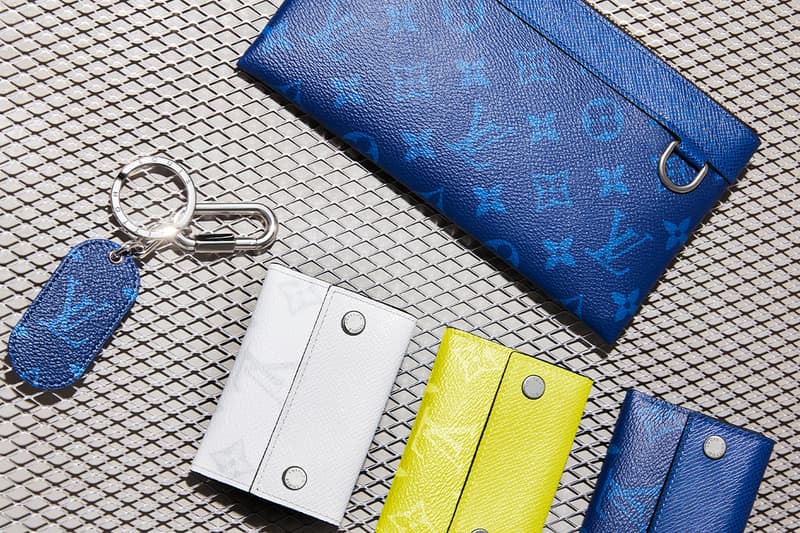 1 of 7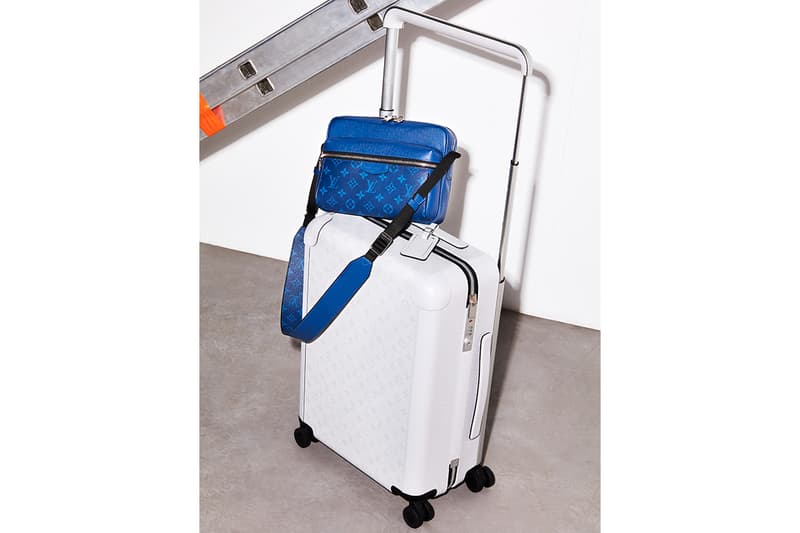 2 of 7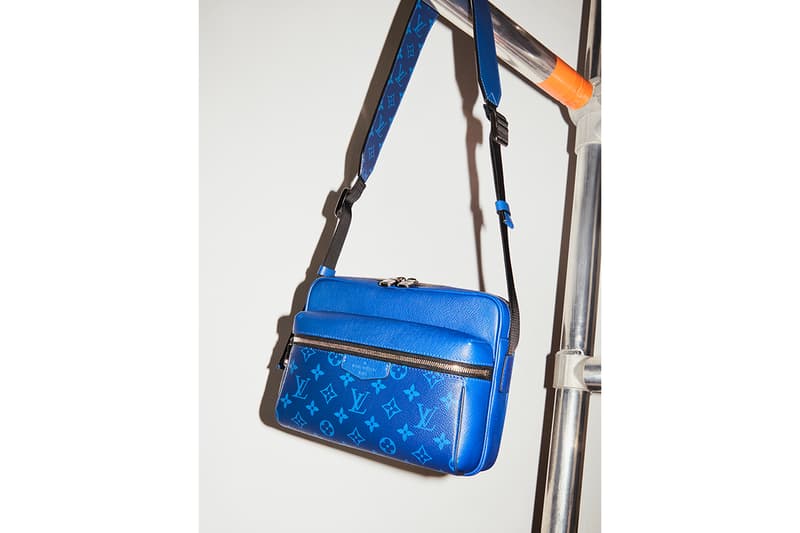 3 of 7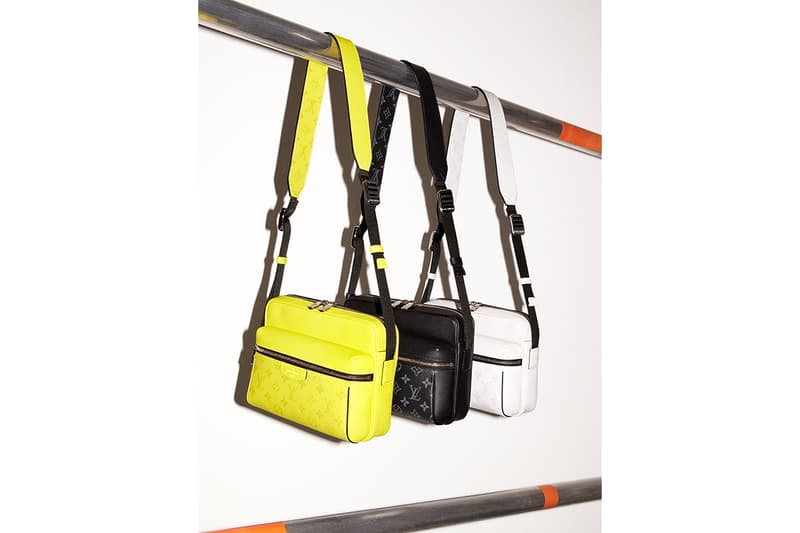 4 of 7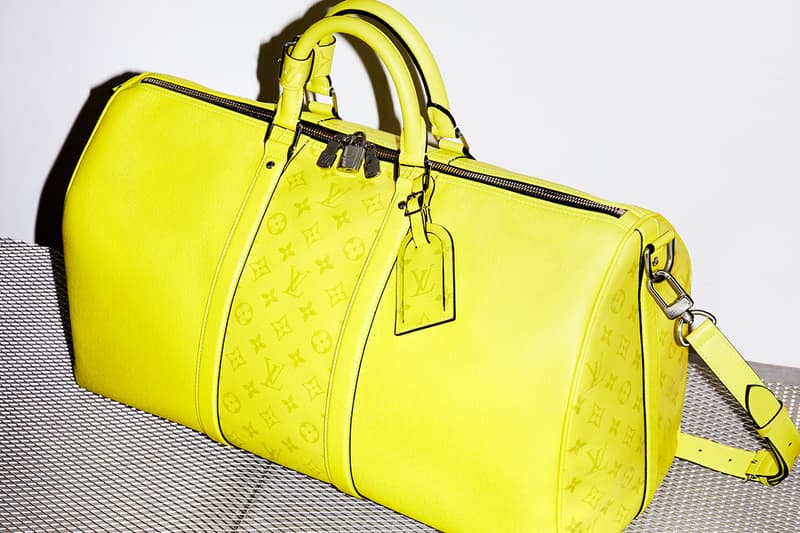 5 of 7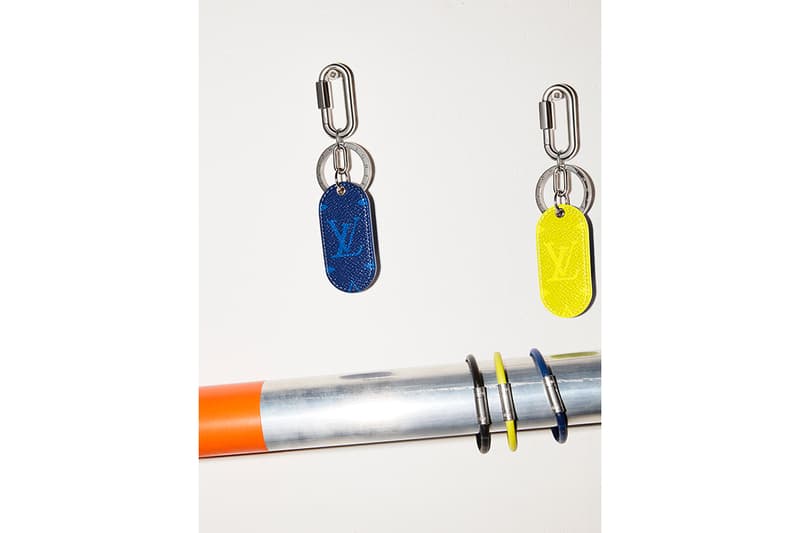 6 of 7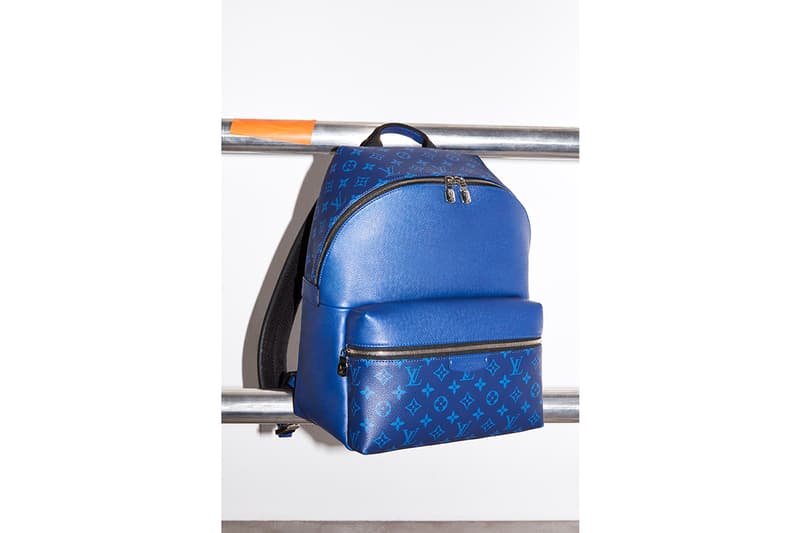 7 of 7
Louis Vuitton élargit son offre de maroquinerie avec le lancement d'une nouvelle ligne baptisée "Taïgarama". Cette dernière sera axée sur les sacs et accessoires de voyage, et caractérisée par la confection en cuir Taïga. Le fameux monogramme de la Maison sera évidemment présent, et décliné sur des tons vibrants, tels un "bleu pacifique", "blanc antarctique", "vert amazone" ou "jaune Bahia".
La collection comprendra des modèles emblématiques de LV, notamment le sac de voyage Keepall, le backpack Discovery ou le sac Messenger, ainsi que de petits articles tels que un porte-monnaie et un porte-cartes. La nouvelle ligne Taïgarama sera disponible dans les boutiques Louis Vuitton et en ligne à compter du 22 mars. Toujours au rayon accessoires de la Maison, découvrez ceux de la collection pre-fall 2019 concoctée par Virgil Abloh.