Voici Les Pièces Supreme Printemps/Été 2019 Qui S'Annoncent Les Plus Difficiles À Shopper
C'est parti pour les spéculations.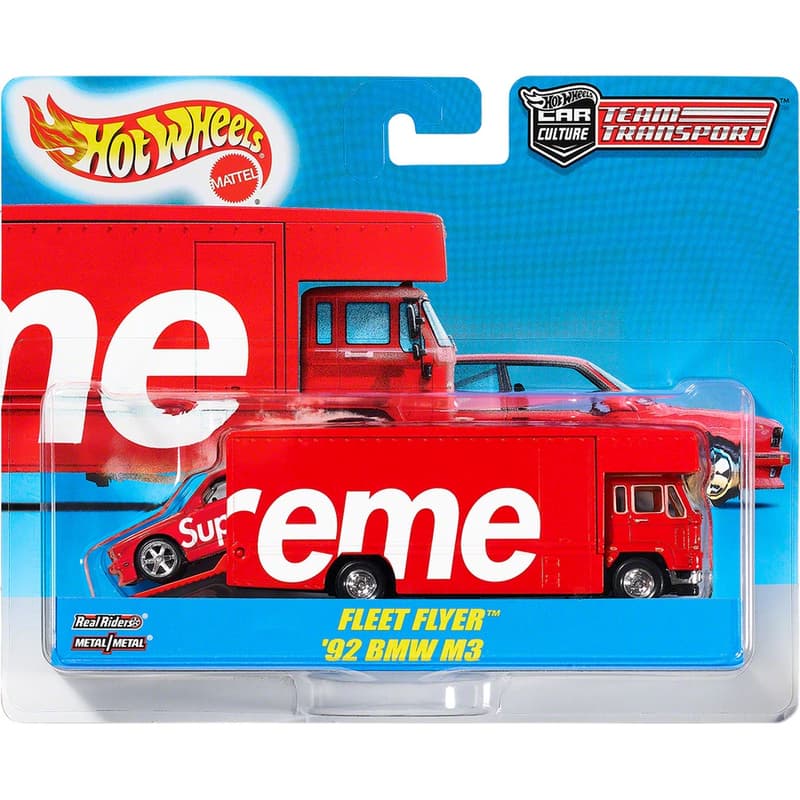 1 of 10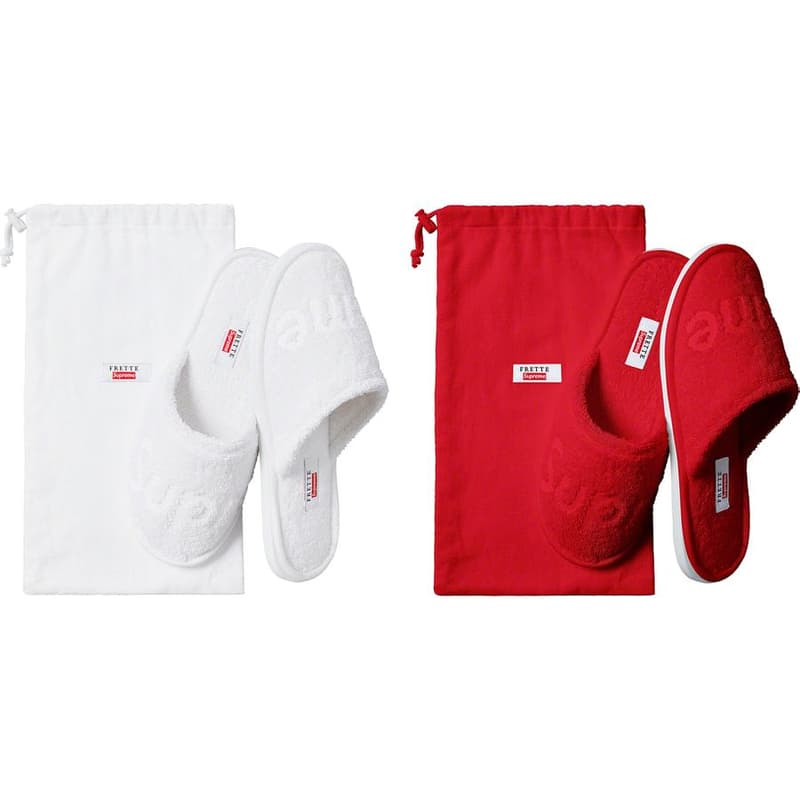 2 of 10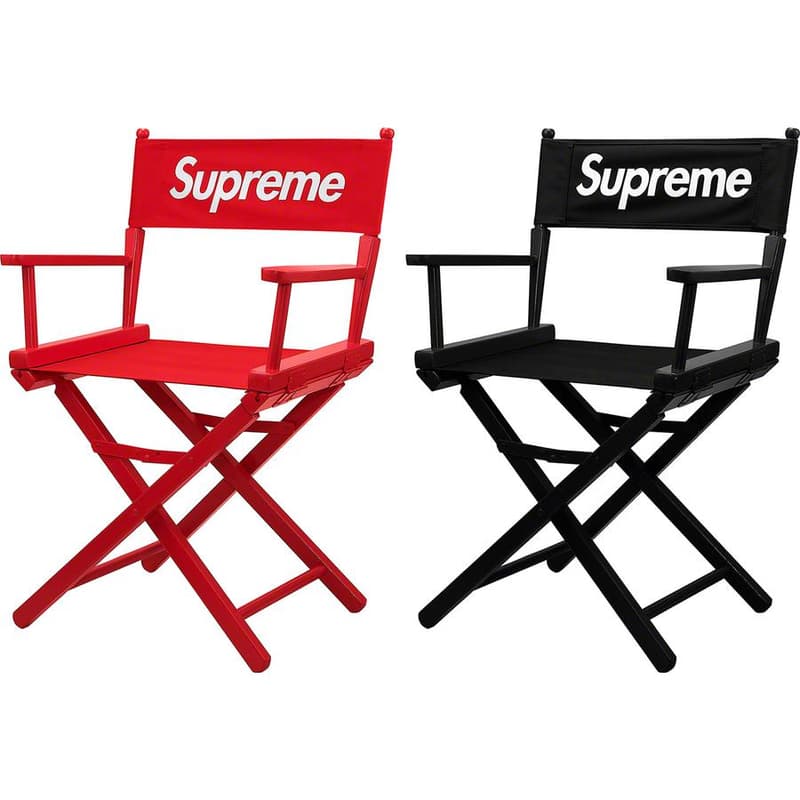 3 of 10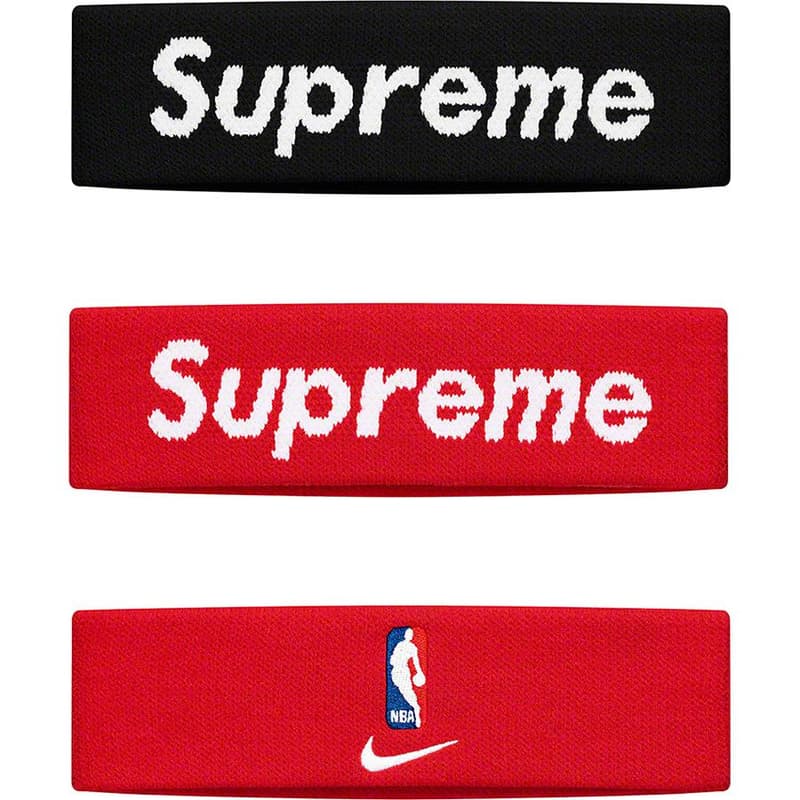 4 of 10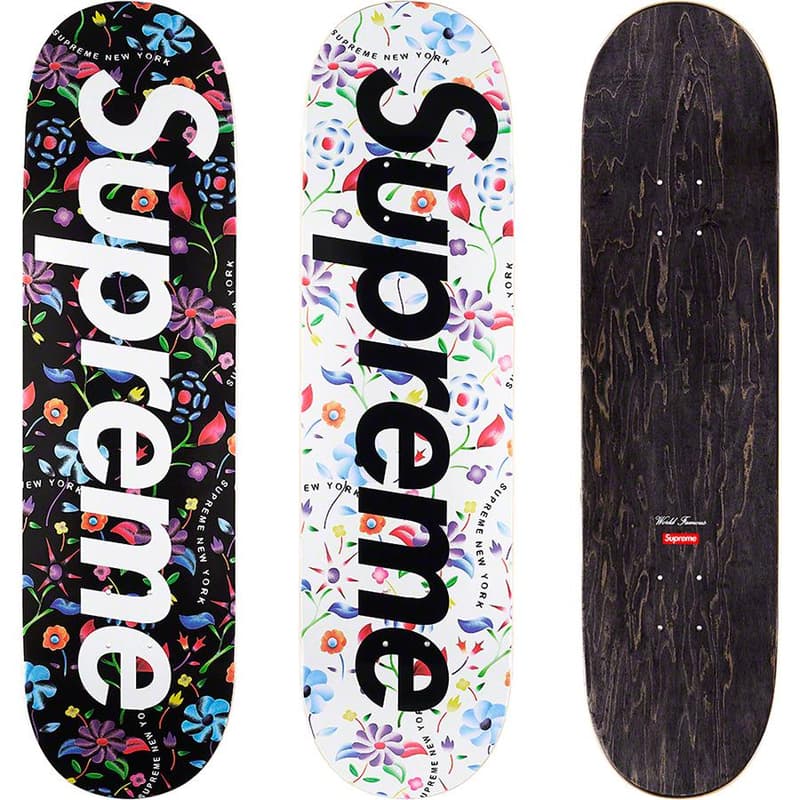 5 of 10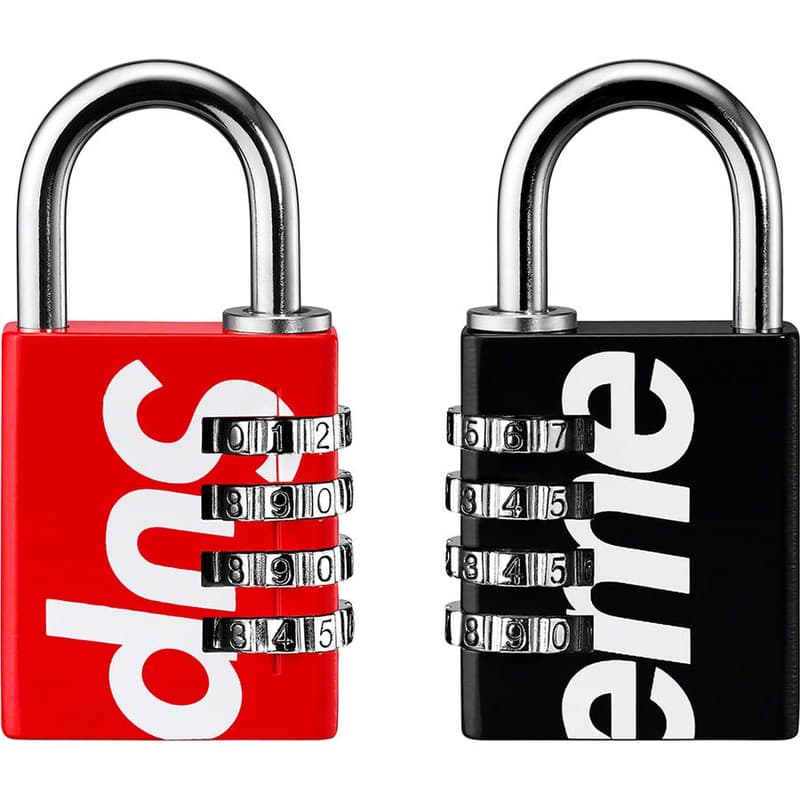 6 of 10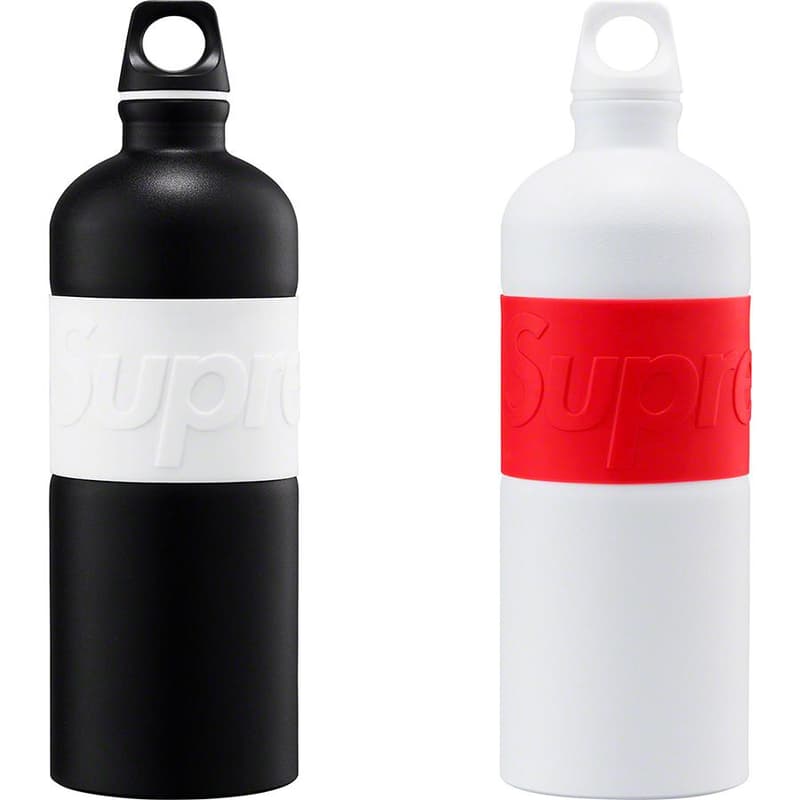 7 of 10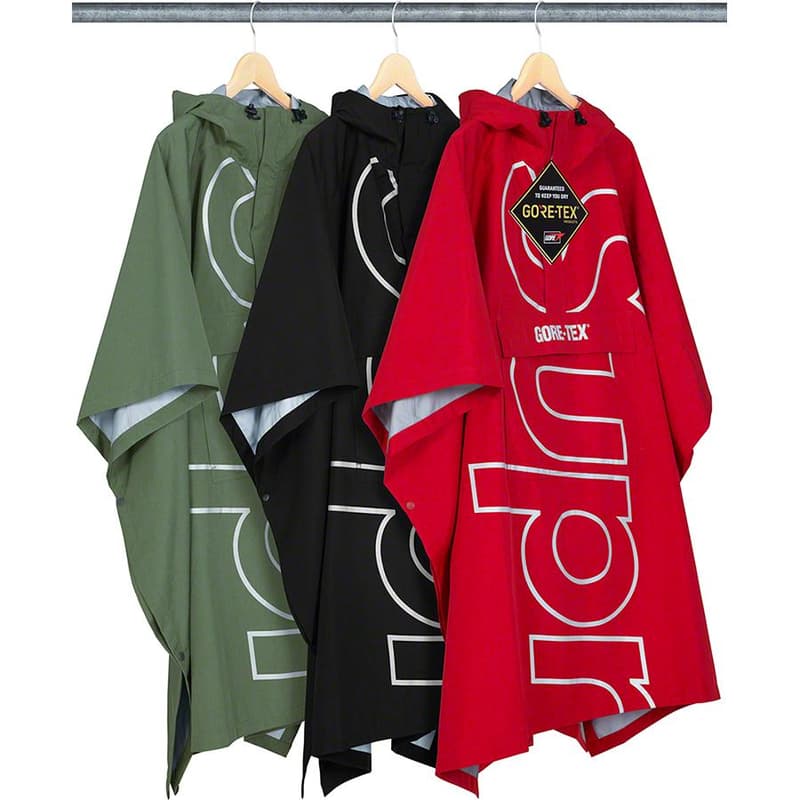 8 of 10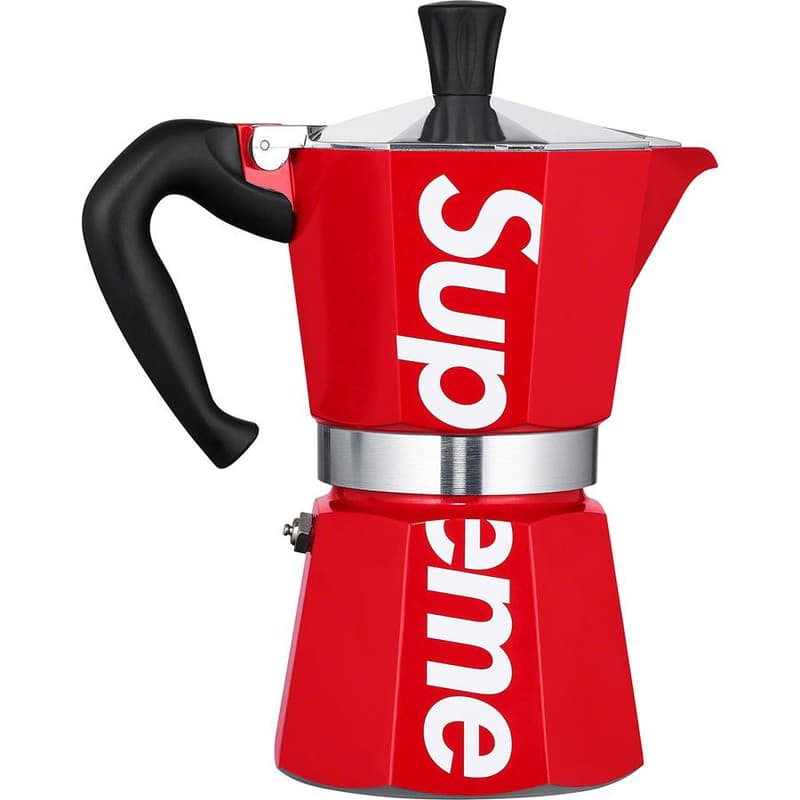 9 of 10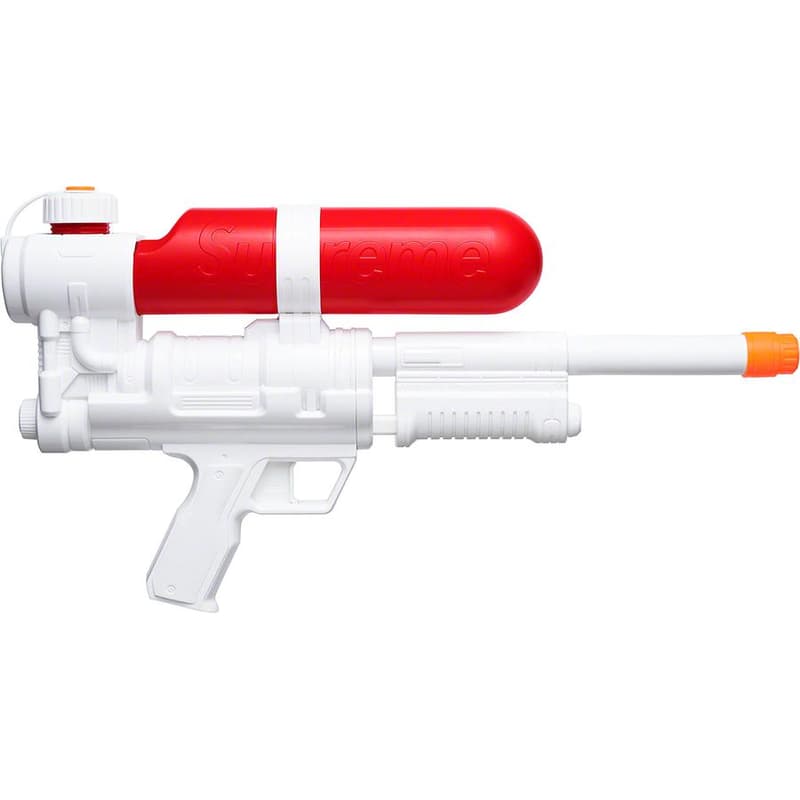 10 of 10
Au lendemain de la révélation de la collection Printemps/Été 2019 de Supreme, nous sommes déjà en mesure de désigner les pièces qui seront les plus difficiles à shopper. L'information ressort de la page du groupe SupremeCommunity, où il suffit de compter les points entre pouces vert et rouge pour déterminer les articles les plus plébiscités, et donc, ceux qui se vendront le plus vite.
On constate ainsi que l'apparel n'a pas soulevé les foules, le box logo marquant plutôt les esprits avec ses accessoires. En pole position dans le coeur des fans sur cette collection estivale, on retrouve ainsi le camion miniature réalisé en collaboration avec l'expert Hot Wheels. Il est suivi par les pantoufles FRETTE, tandis que les chaises pliables marquées du branding Supreme complètent le podium.
Loin derrière ces trois premières places, et derrière des bandeaux Nike NBA, une planche de skate florale ou des cadenas, apparaît l'unique vêtement du top 10 des pièces les plus appréciées, un poncho GORE-TEX. Retrouvez le classement de ces articles ci-dessus et la liste ci-dessous, et restez connectés pour plus d'informations sur le premier drop qui se tiendra ce jeudi. En attendant, rejetez un oeil aux accessoires et vêtements de cette collection Printemps/Été 2019 de Supreme.
Les articles Supreme Printemps/Été 2019 les plus appréciés :
1- Supreme x Hot Wheels™ Fleet Flyer + 1992 BMW M3
2- Supreme x Frette Slippers
3- Supreme Director's Chair
4- Supreme x Nike NBA Headband
5- Supreme Airbrushed Floral Skateboard
6- Supreme x Master Lock Numeric Combination Lock
7- Supreme Poncho GORE-TEX
8- Supreme x SIGG™ CYD 1.0L Water Bottle
9- Supreme x Bialetti Moka Express
10- Supreme x Super Soaker 50 Water Blaster™