Umbro Réunit Le Skateboard Et Le Football Le Temps D'Une Collection Avec SWEET SKTBS
Le label anglais fait appel à la marque suédoise.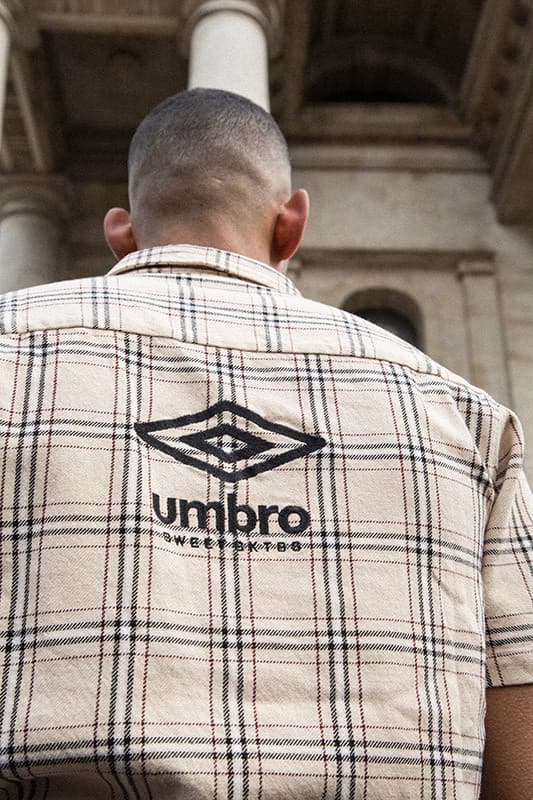 1 of 18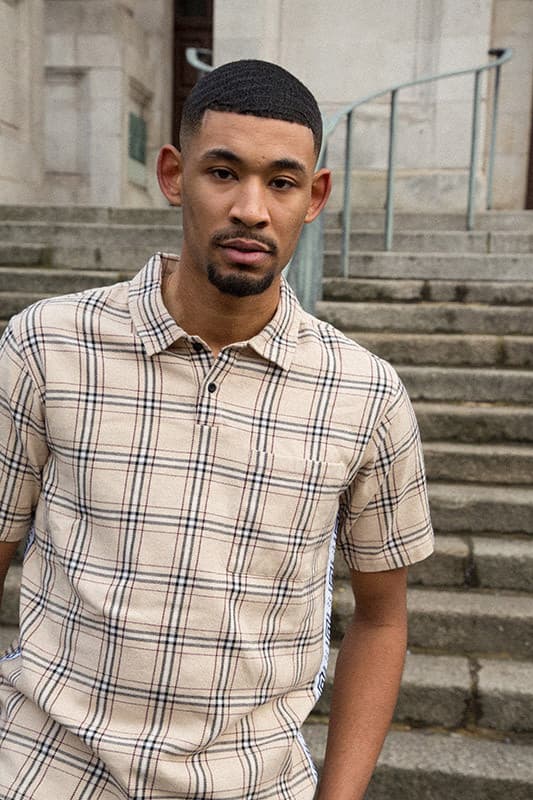 2 of 18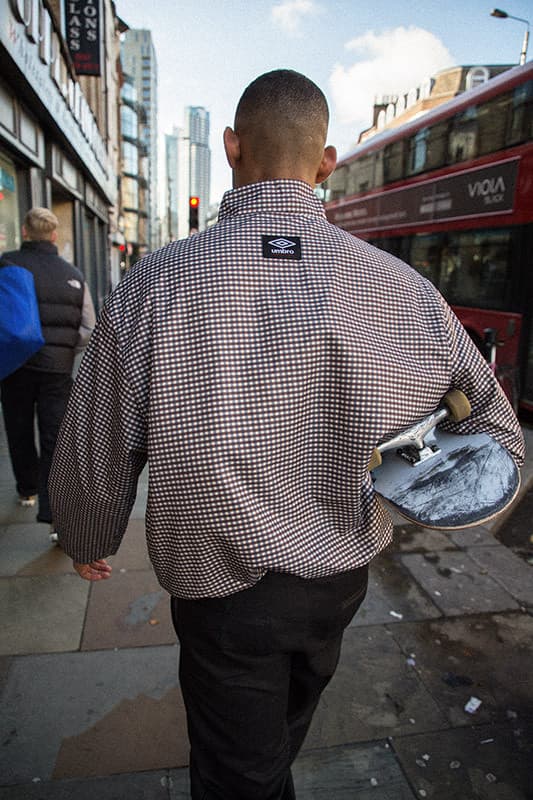 3 of 18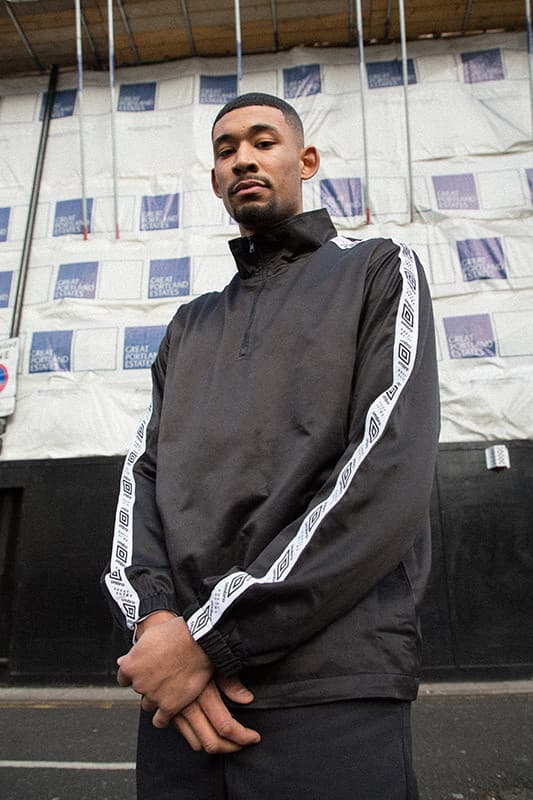 4 of 18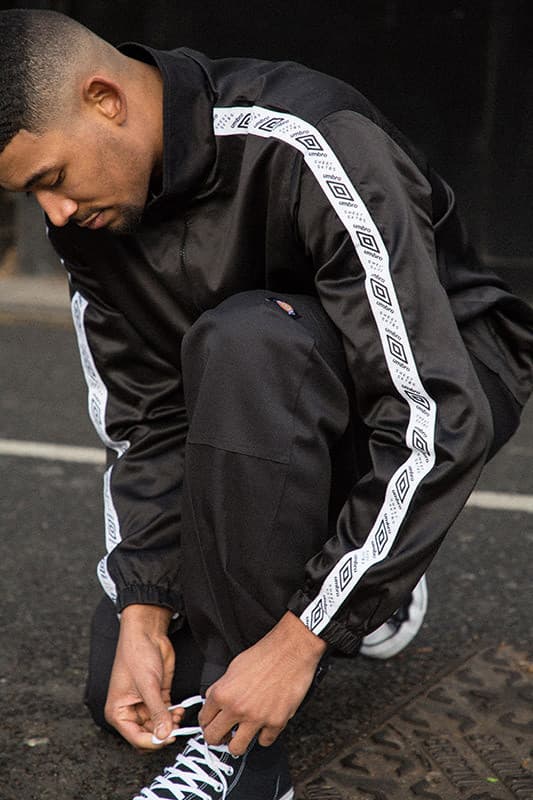 5 of 18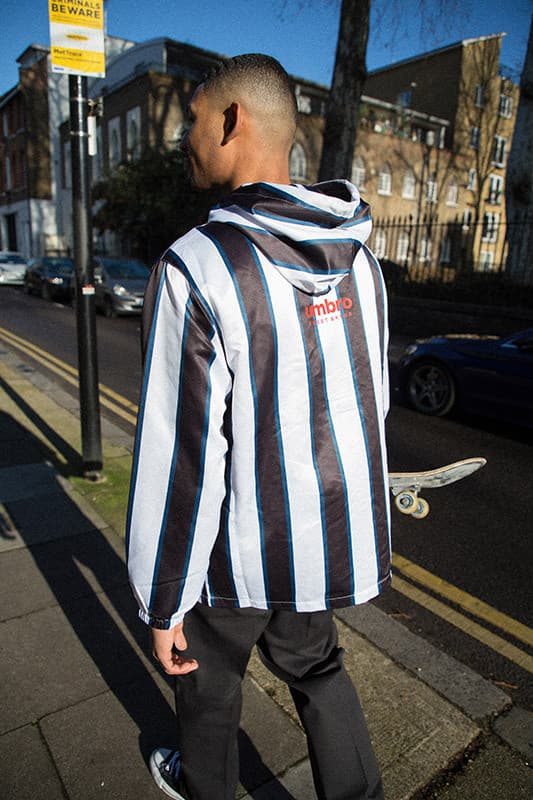 6 of 18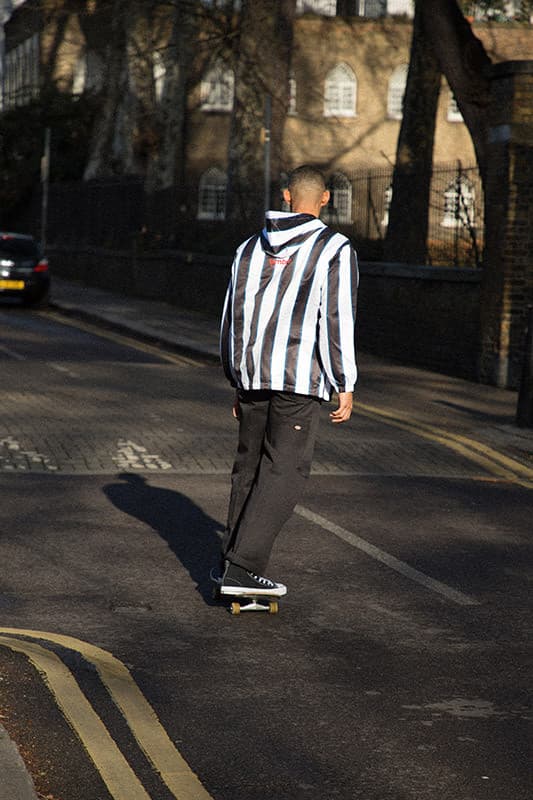 7 of 18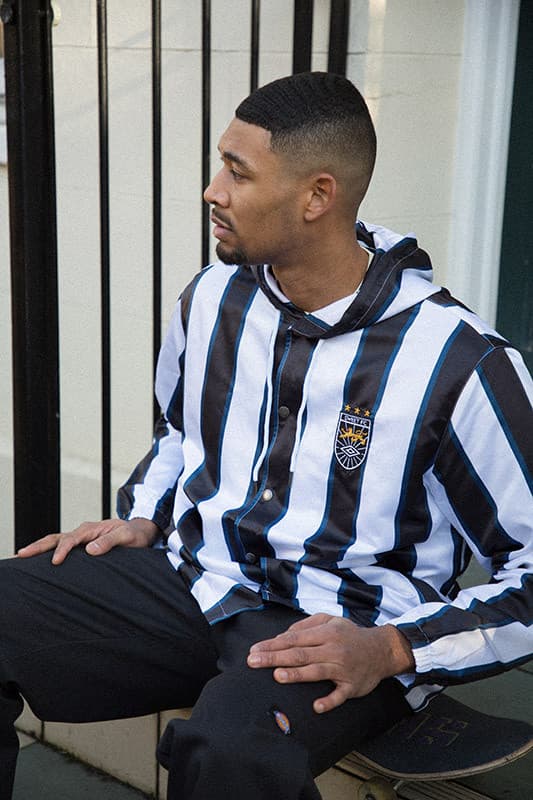 8 of 18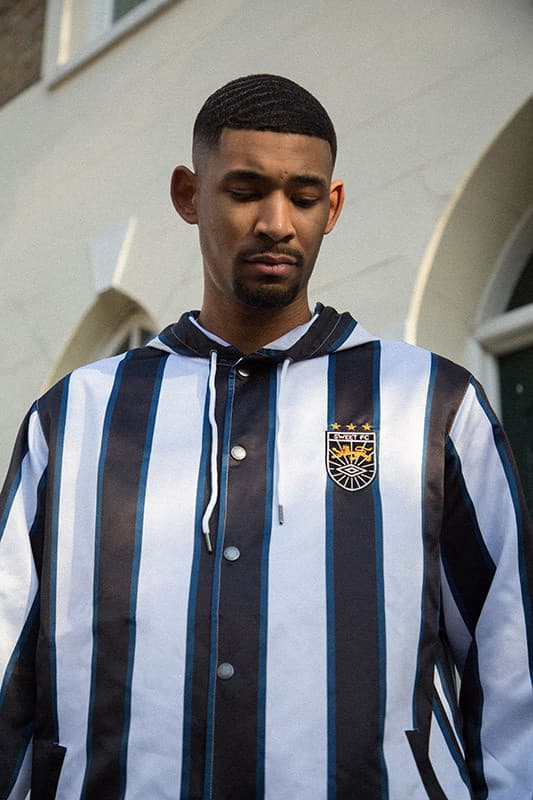 9 of 18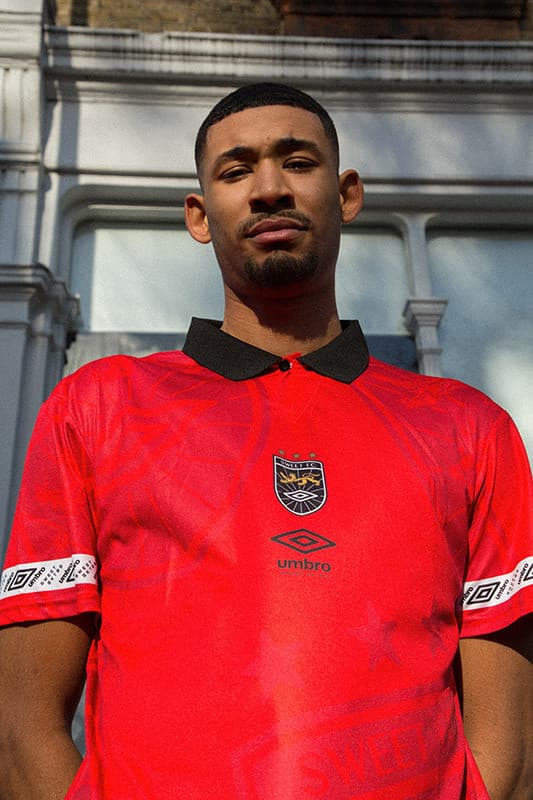 10 of 18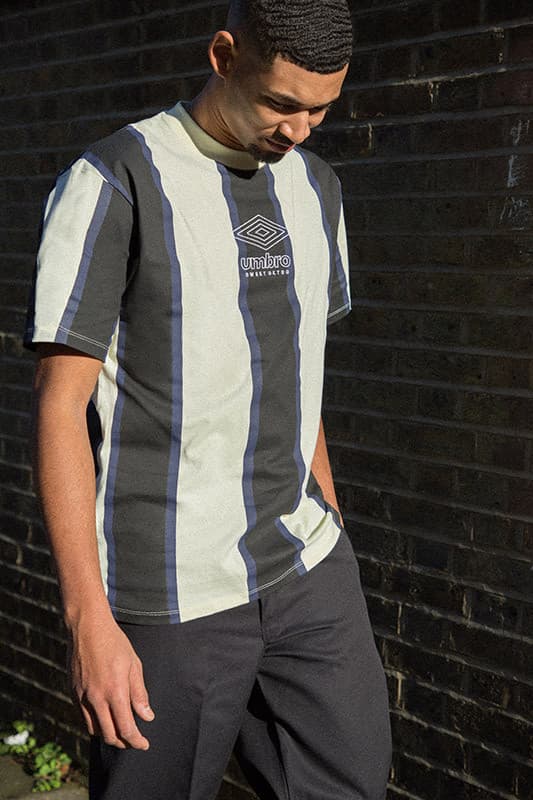 11 of 18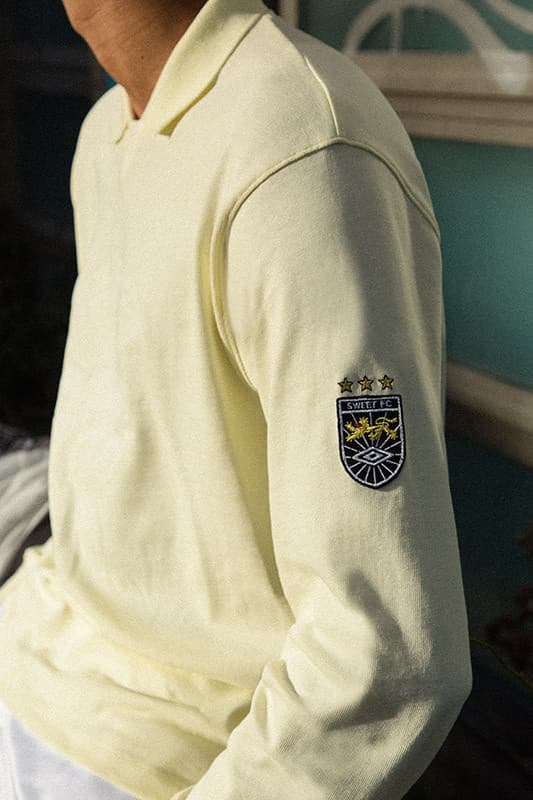 12 of 18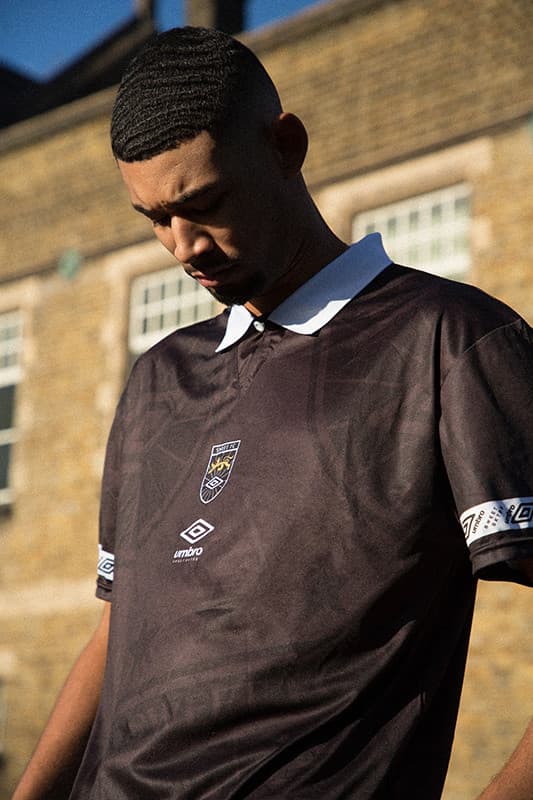 13 of 18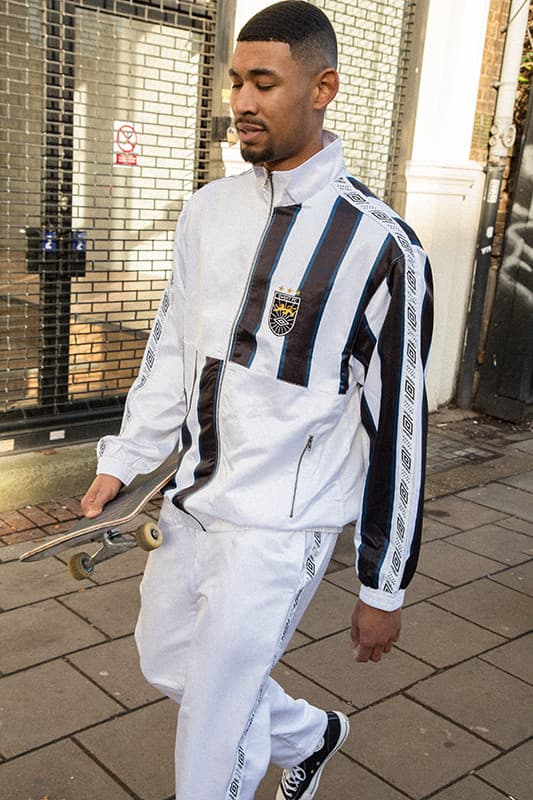 14 of 18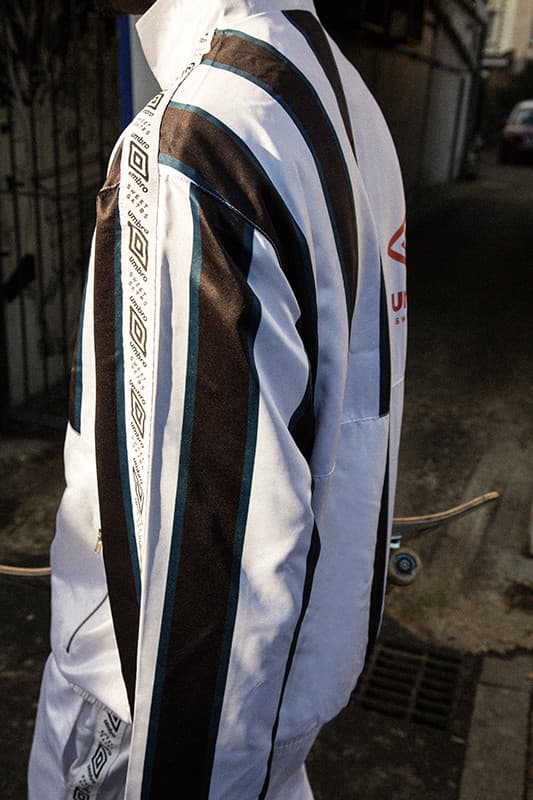 15 of 18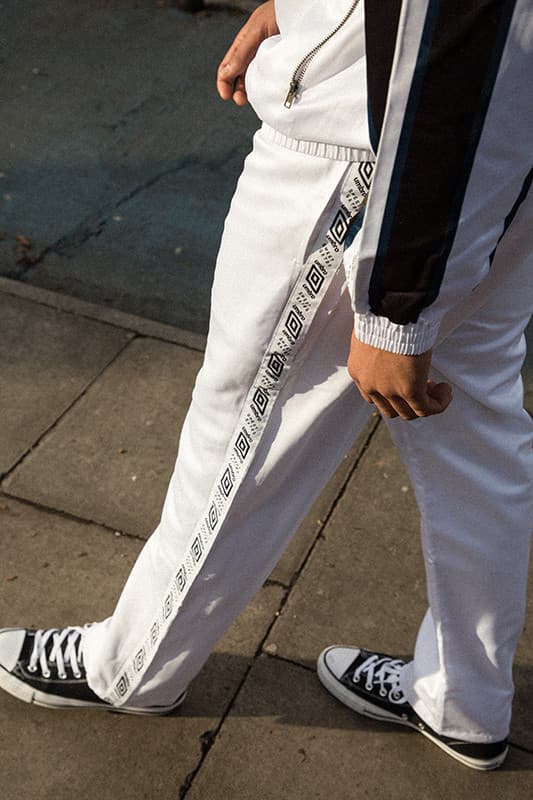 16 of 18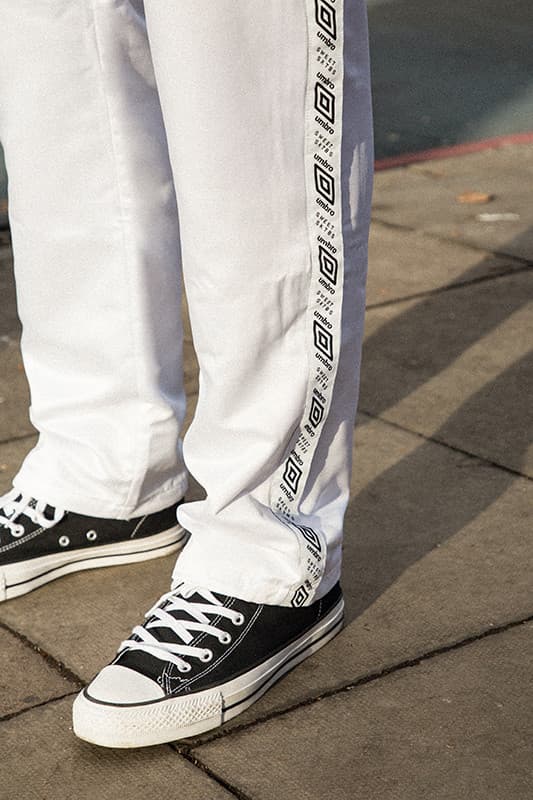 17 of 18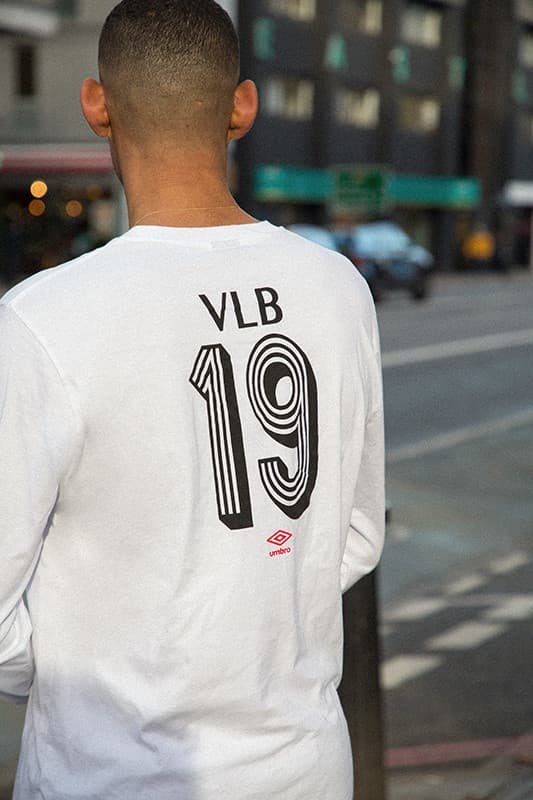 18 of 18
Umbro fait appel au label suédois SWEET SKTBS le temps d'une collection réunissant la culture du football et celle du skateboard.
À travers leurs seconde collaboration, Umbro et SWEET SKTBS souhaitent rendre hommage à la culture anglaise des années 90, au football et au skateboard, deux cultures qui influencent le streetwear depuis des années. Les pièces classiques du label anglais, qui puise son inspiration dans la culture britannique des années 90, sont inspirées par les équipements de football et répondent aux demandes fonctionnelles des skaters pour rider les rues. La collaboration nous offre un vestiaire complet composé de maillots revisités, d'ensembles de survêtements ou encore de vestes.
La collaboration entre Umbro et SWEET SKTBS sera disponible le 27 février prochain chez différents revendeurs.
Umbro rendait déjà hommage au football à travers une collaboration avec Elevenparis il y a quelques semaines.