Voici Un Premier Aperçu Des Accessoires De La Nouvelle Collection Louis Vuitton Par Virgil Abloh
Big logos et monogramme.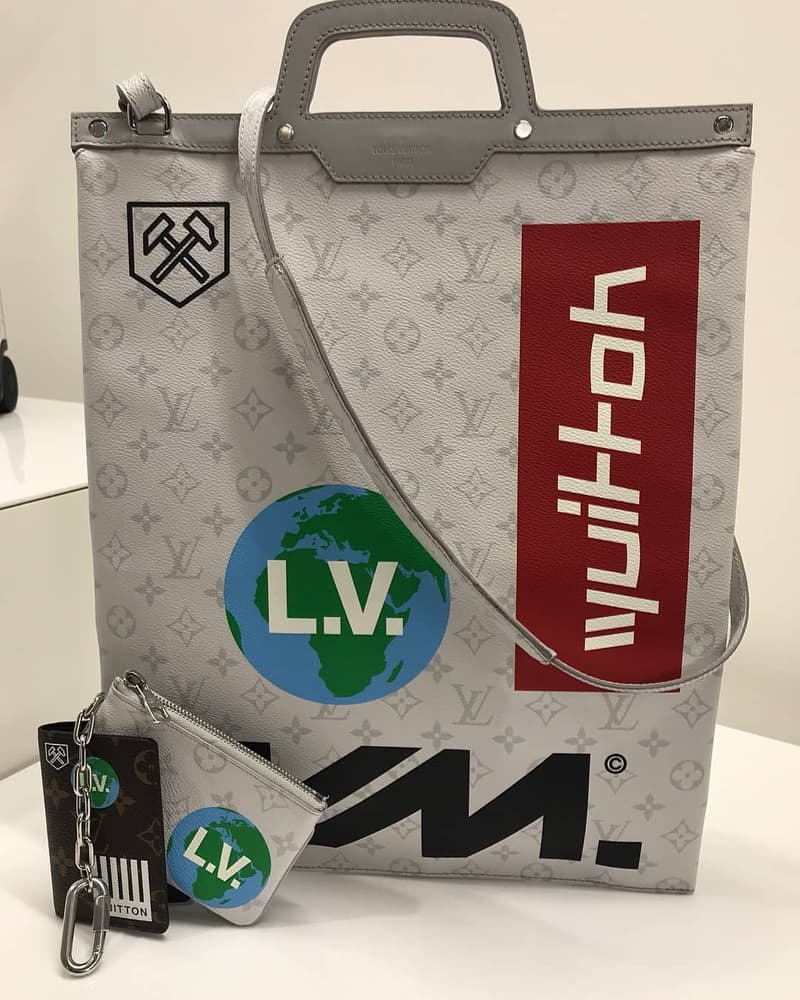 1 of 3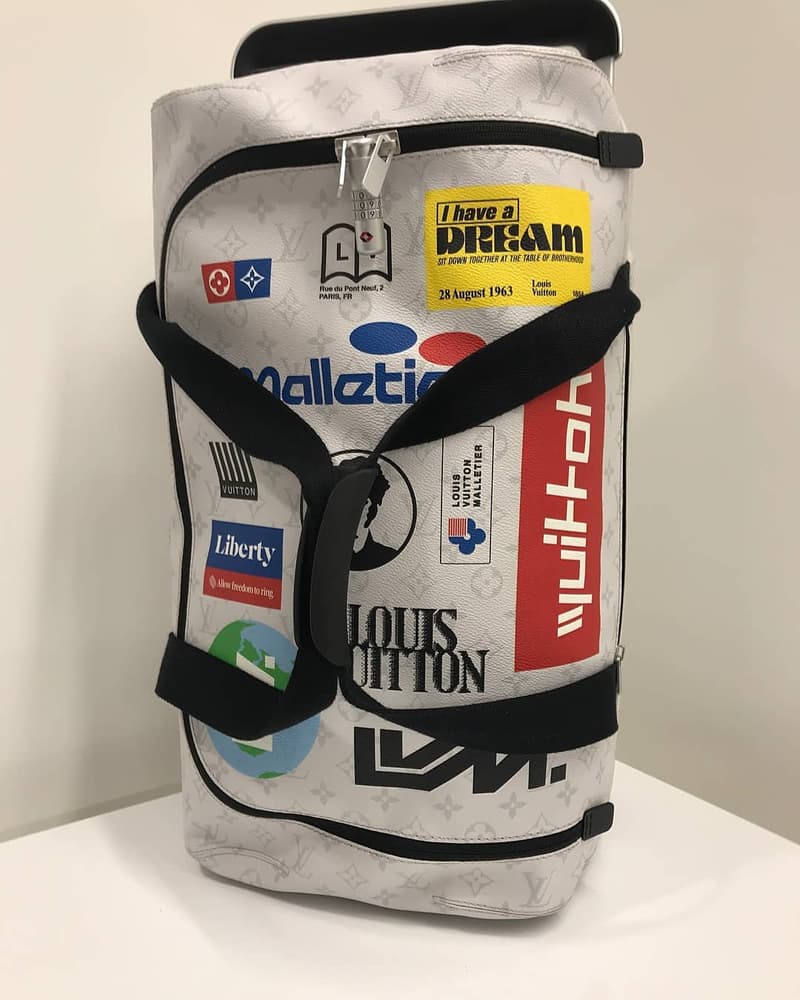 2 of 3
3 of 3
Tout juste dévoilée, la collection Pre-Fall 2019 de Louis Vuitton par Virgil Abloh vient de révéler de nouveaux sacs, sacoches et portefeuilles.
Qu'ils soient uniquement de chez Louis Vuitton ou d'autres marques, les accessoires sont bel et bien devenus parties intégrantes des outfits des modeux et les grandes maisons l'ont bien compris. Pour cette collection transitive entre l'hiver et l'été, Virgil Abloh a décidé d'utiliser le monogramme sur du cuir gris, noir ou kaki. Avec un branding coloré qui s'apparente au voyage et aux patchs qu'on peut retrouver sur les bagages, le créateur à l'origine d'Off-White™ imprime sa patte sur toute une gamme d'accessoires. Duffle bag, sacoche, portefeuille, casquette, ceinture, lunettes… les insiders de @dlouisvdotcom nous donnent un aperçu assez complet de ce qu'il faudra attendre pour la fin de l'année 2019.
Jetez un œil aux visuels ci-dessus et slidez à travers la galerie ci-dessous plus plus de photos. Dans l'actualité du luxe, Twitter le redéfinissait à travers un récent débat.