Antoine Griezmann Se Prépare Pour Le NBA All-Star Game Avec Ses Crampons Custom
3 points ou air ball pour Grizou ?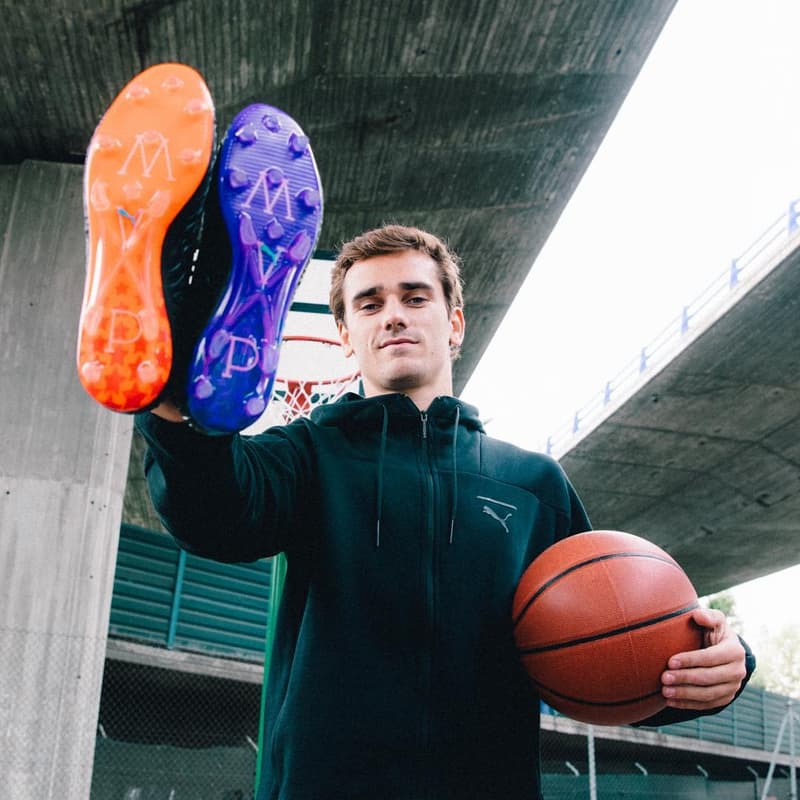 1 of 4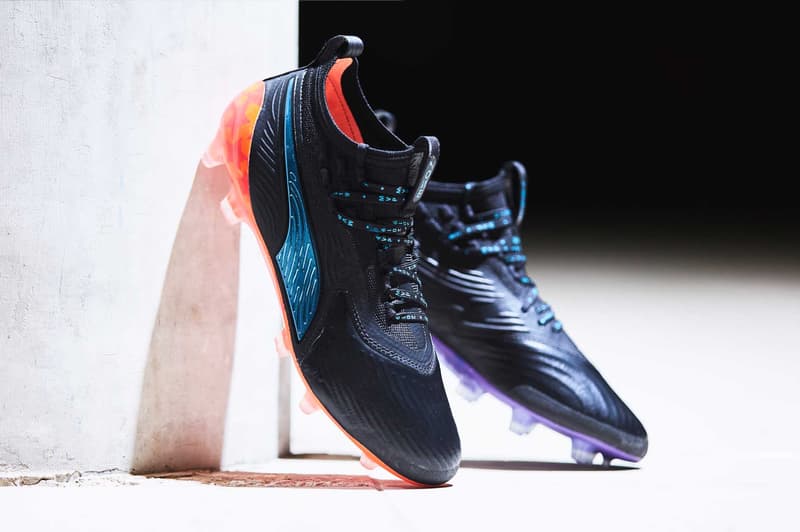 2 of 4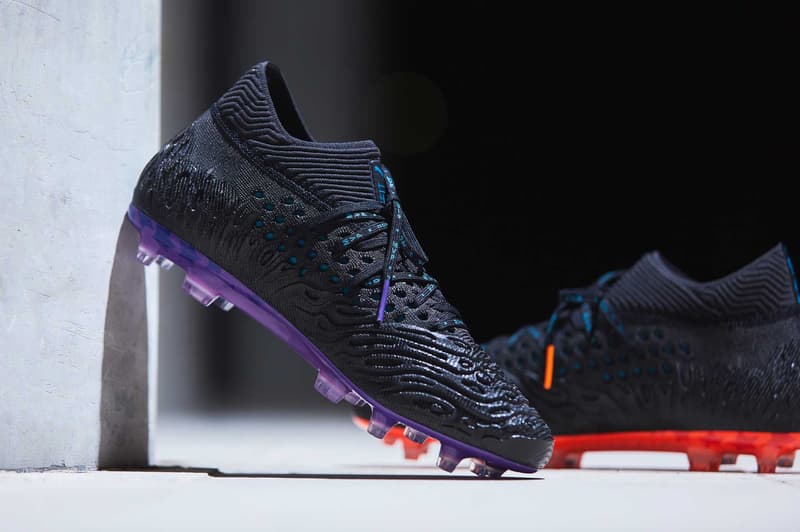 3 of 4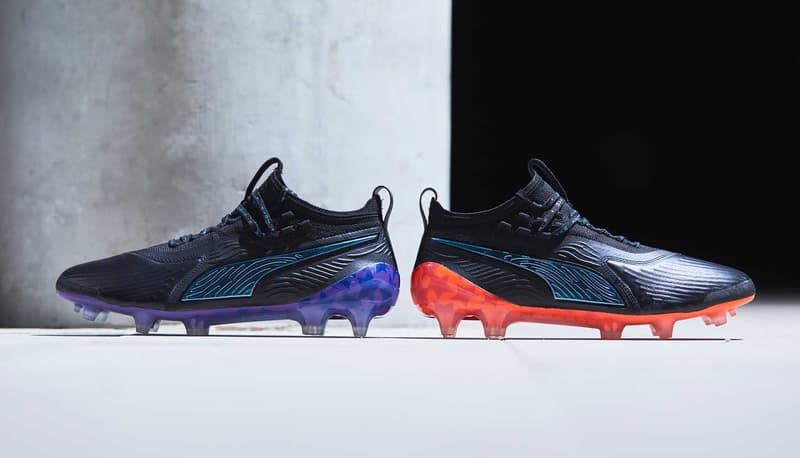 4 of 4
Bien présent lors de l'ouverture du Five du rappeur Alonzo à Marseille, Antoine Griezmann est aussi un fervent supporter de la NBA comme le prouvent ses derniers crampons.
Selon soccerbible.com, c'est son équipementier PUMA qui a conçu deux paires à l'image du prochain All-Star Game qui réunira la crème de la crème de la NBA le 18 février prochain à Charlotte. Inspirées par les couleurs de Charlotte, la FUTURE et la PUMA ONE vont être portées par Griezmann et le Belge Romelu Lukaku dans leurs clubs respectifs ce weekend.
Griezmann qui s'envolait aux États-Unis en décembre dernier pour rencontrer un joueur de NBA aura donc des semelles parsemées d'étoiles et l'inscription MVP sur ses nouveaux crampons. Les paires rendent hommage à l'amour des deux joueurs pour le basketball et la ligue américaine, dont ils n'hésitent pas à aller voir des matchs quand ils ont du temps libre. C'est ainsi une autre frontière qui est franchie avec ce cross entre foot et basket. Espérons que l'attaquant de l'Atletico et celui de United enchaineront les triple-double ce weekend sur les pelouses européennes.
En 2019, Antoine Griezmann n'aura pas besoin d'aller très loin pour voir ses amis américains puisque Paris accueillera bientôt 2 matchs NBA.