Alonzo Ouvre Le Plus Grand Five De Marseille Et L'Inaugure Avec Griezmann, Balotelli Et Saint-Maximin
Au coeur des quartiers nord.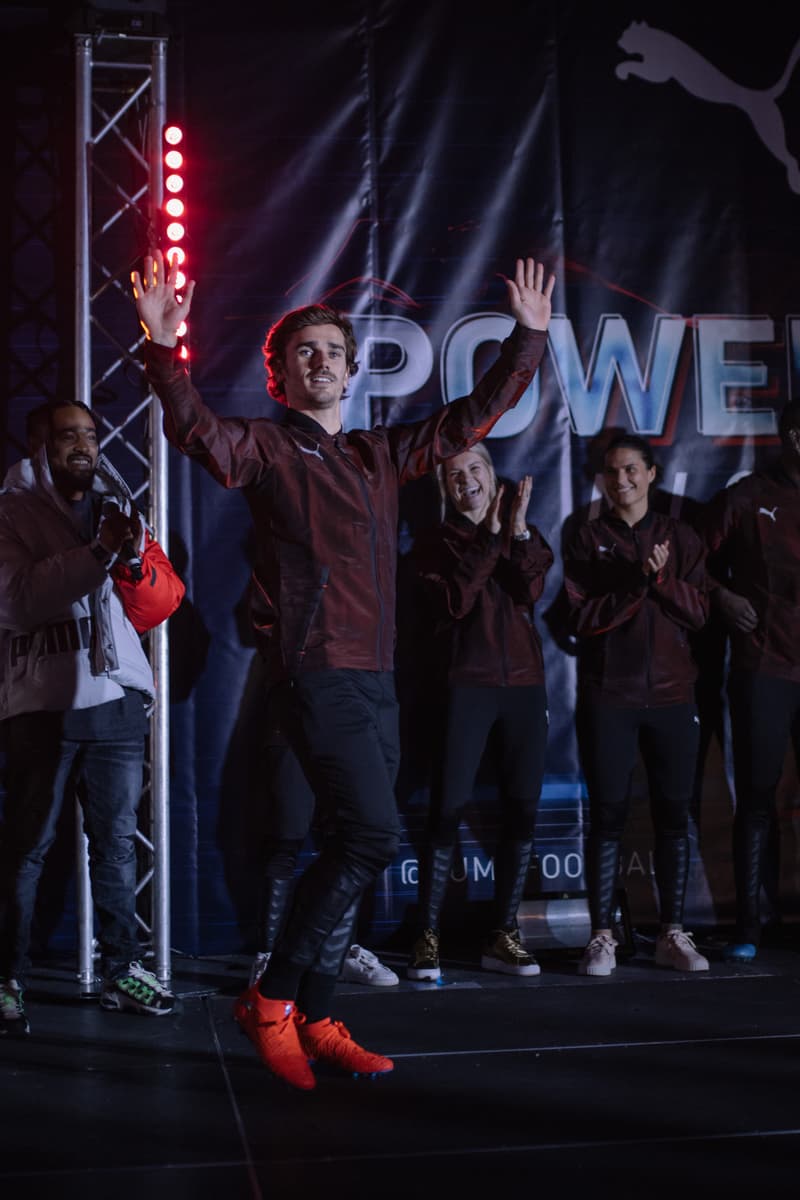 1 of 28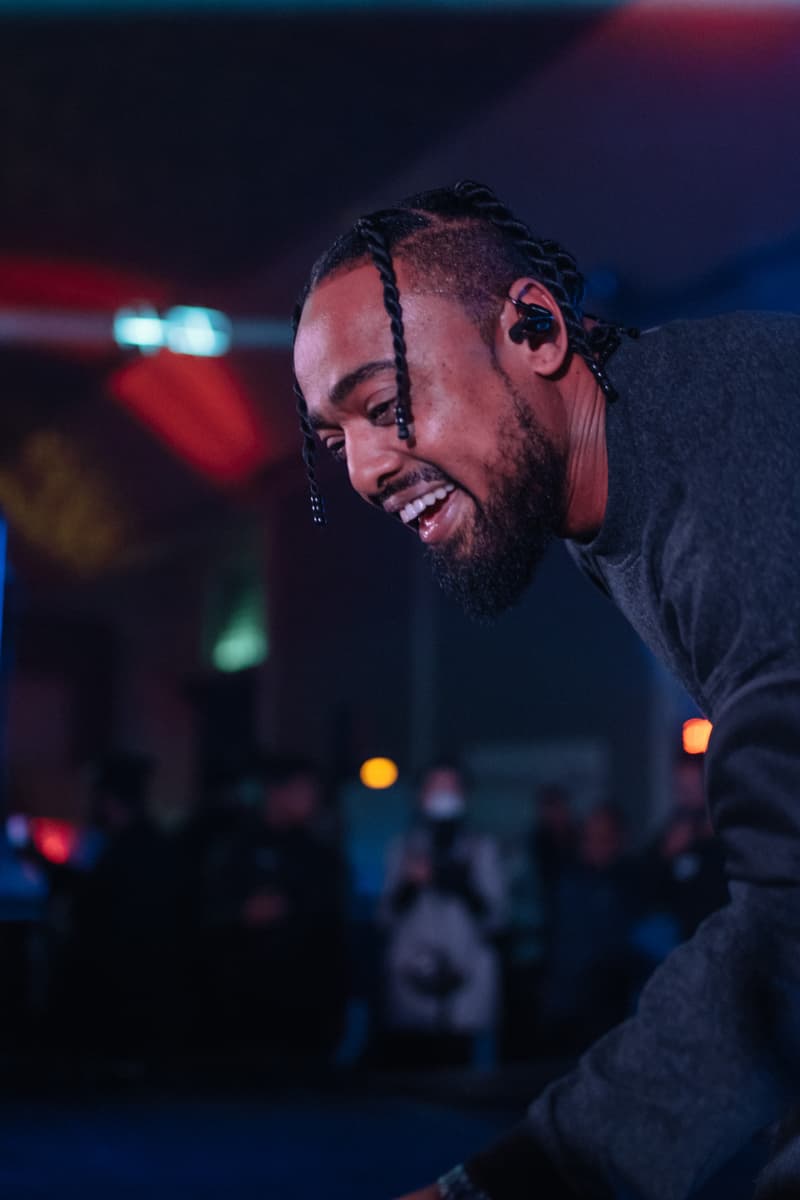 2 of 28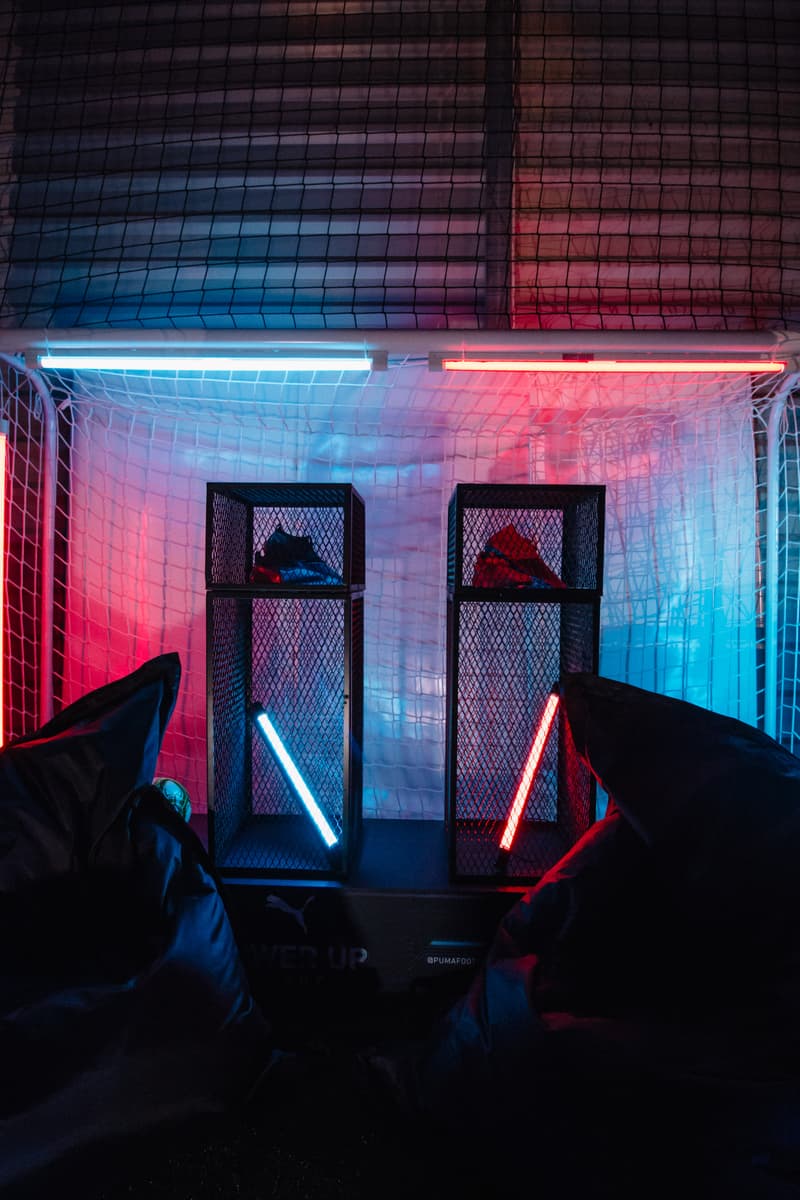 3 of 28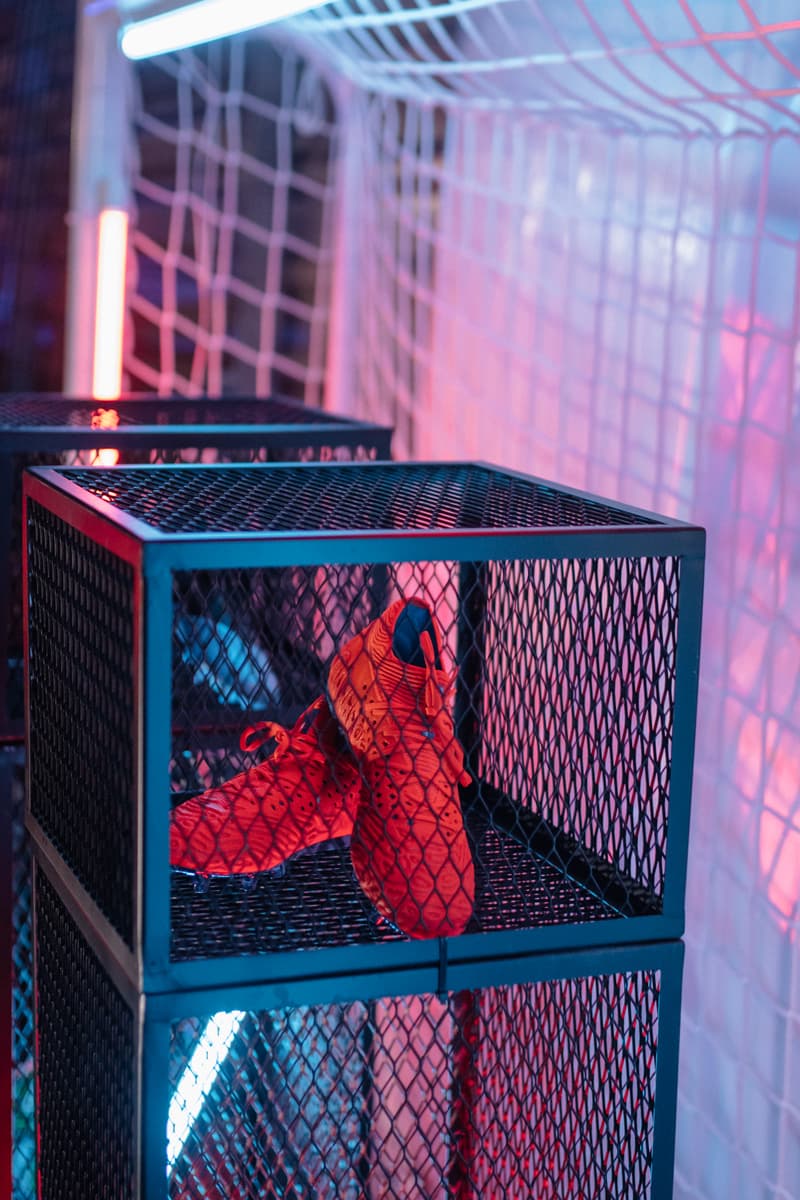 4 of 28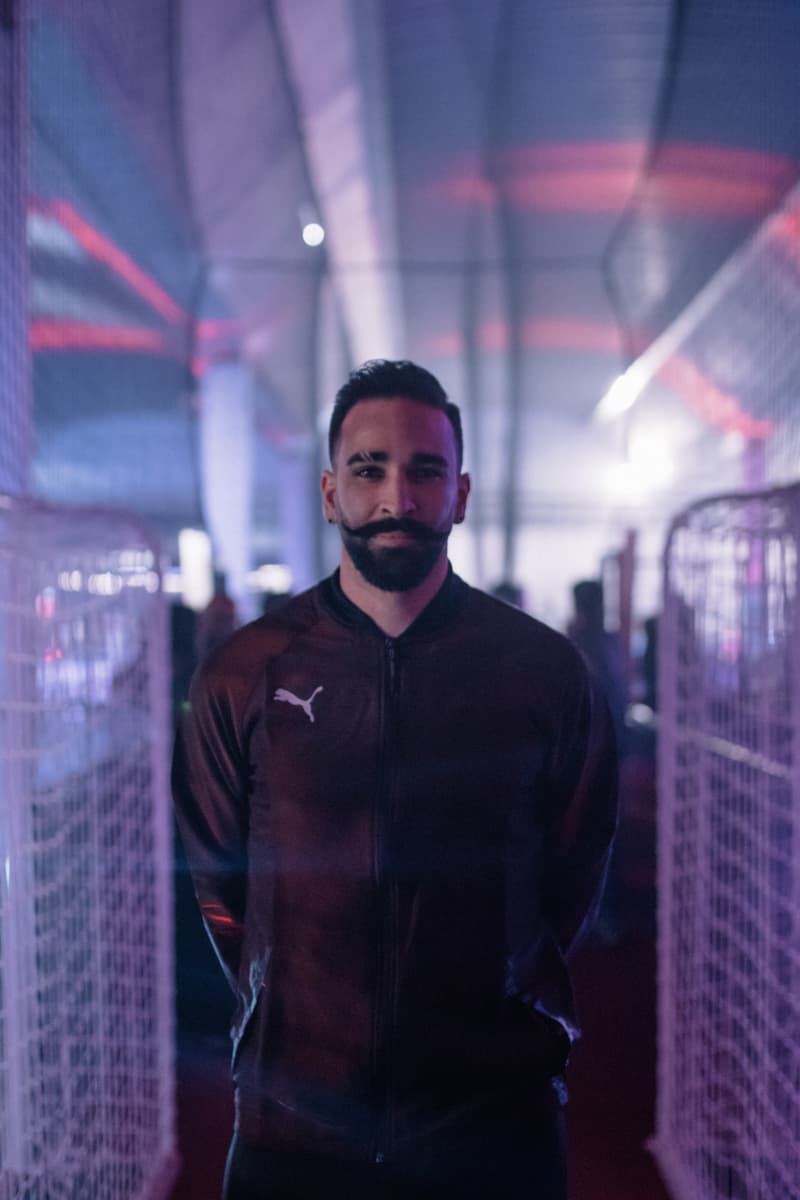 5 of 28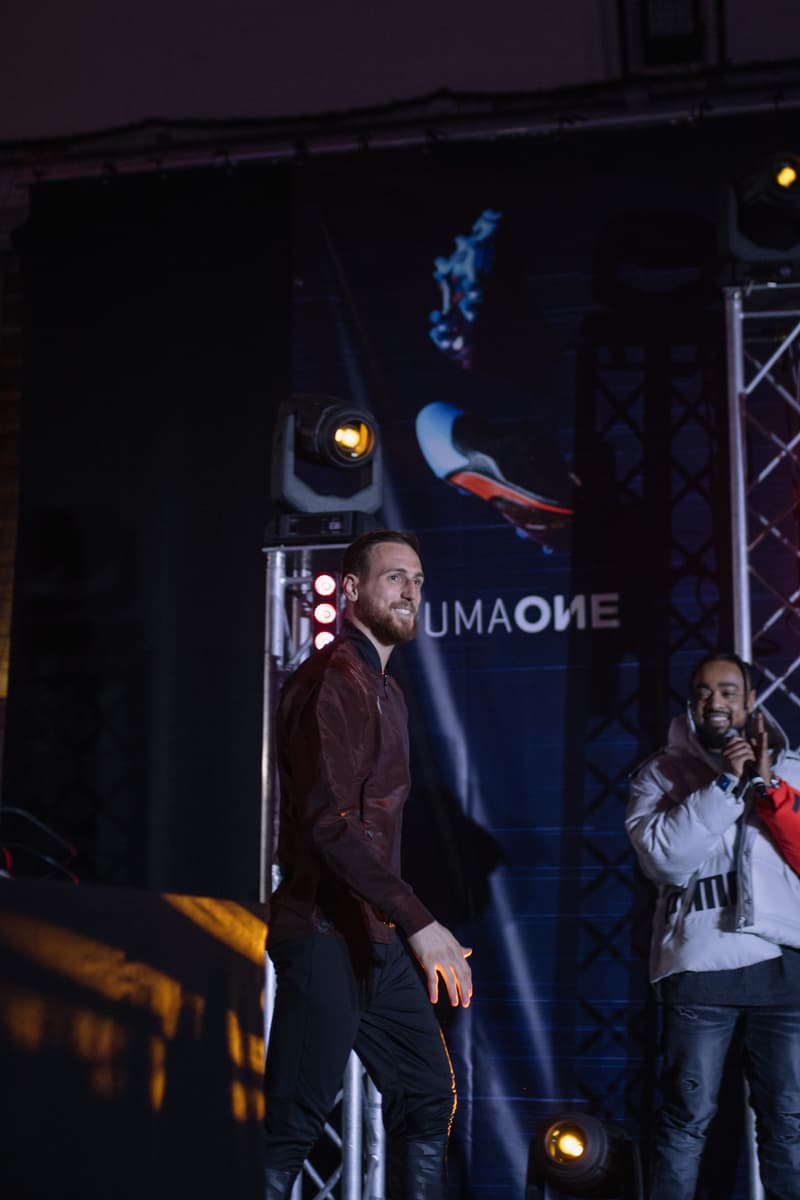 6 of 28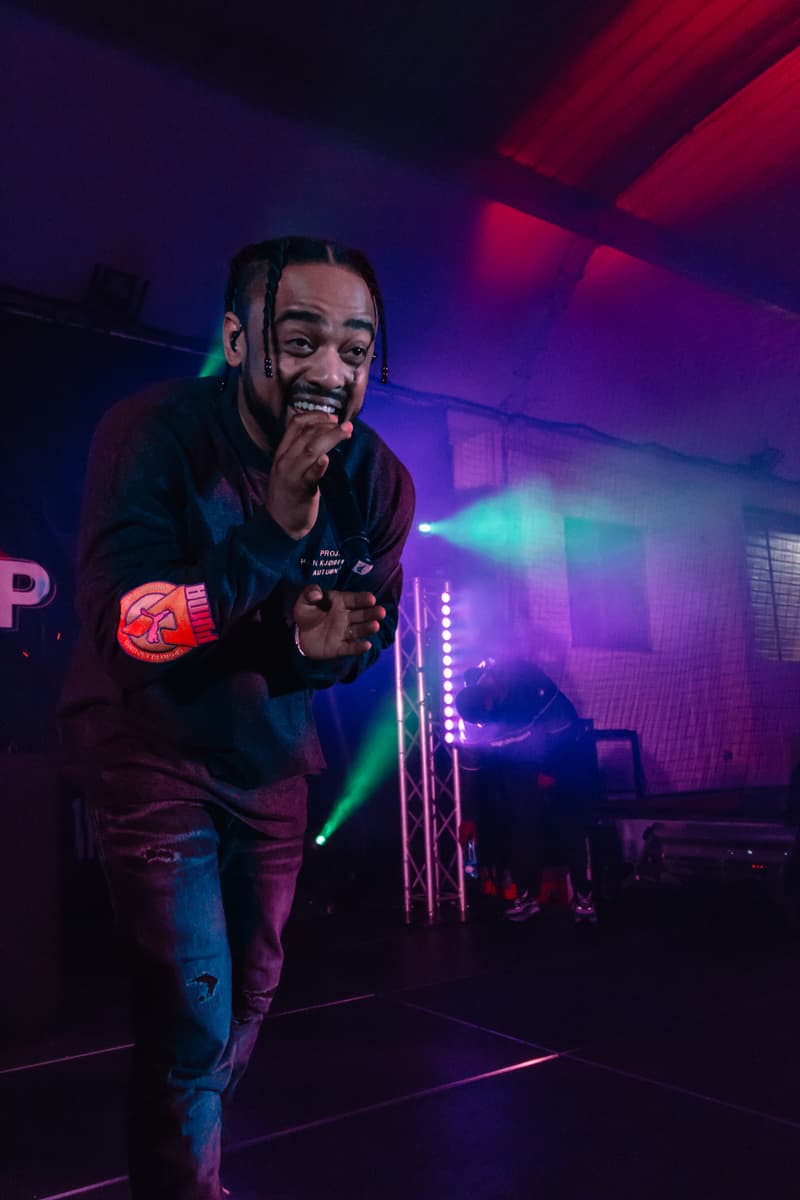 7 of 28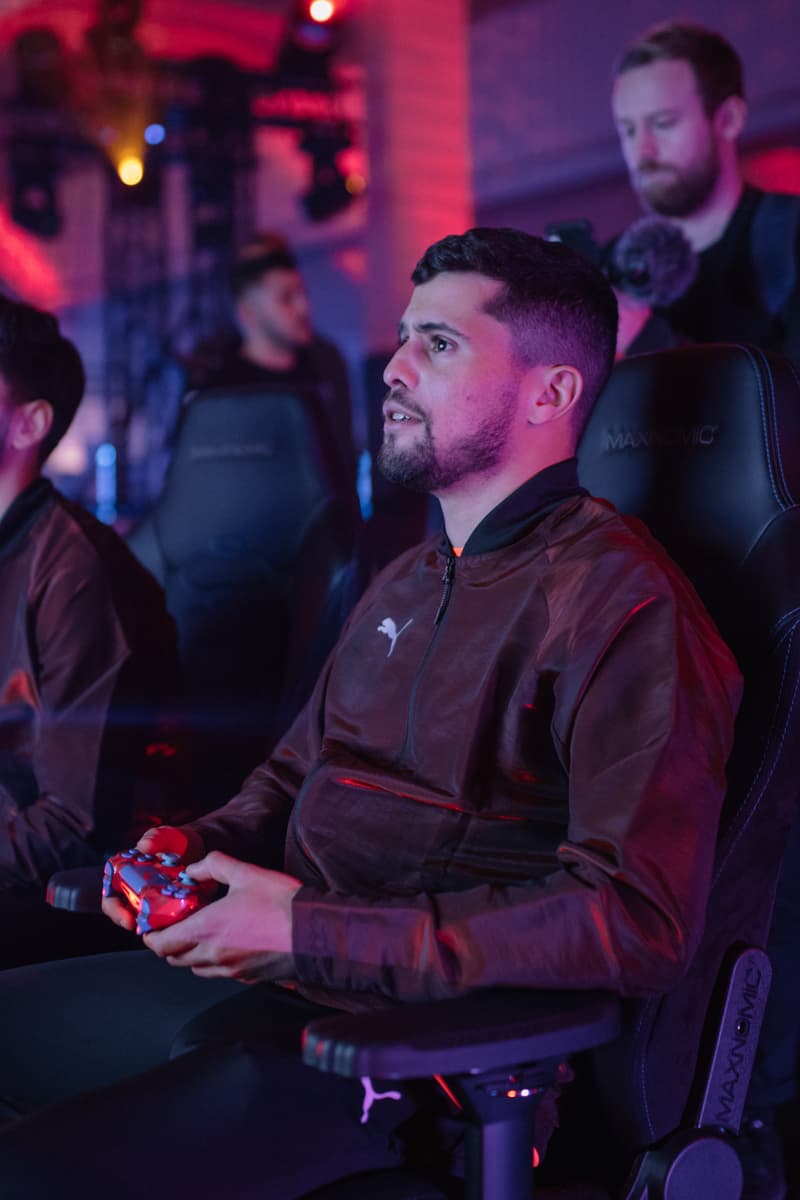 8 of 28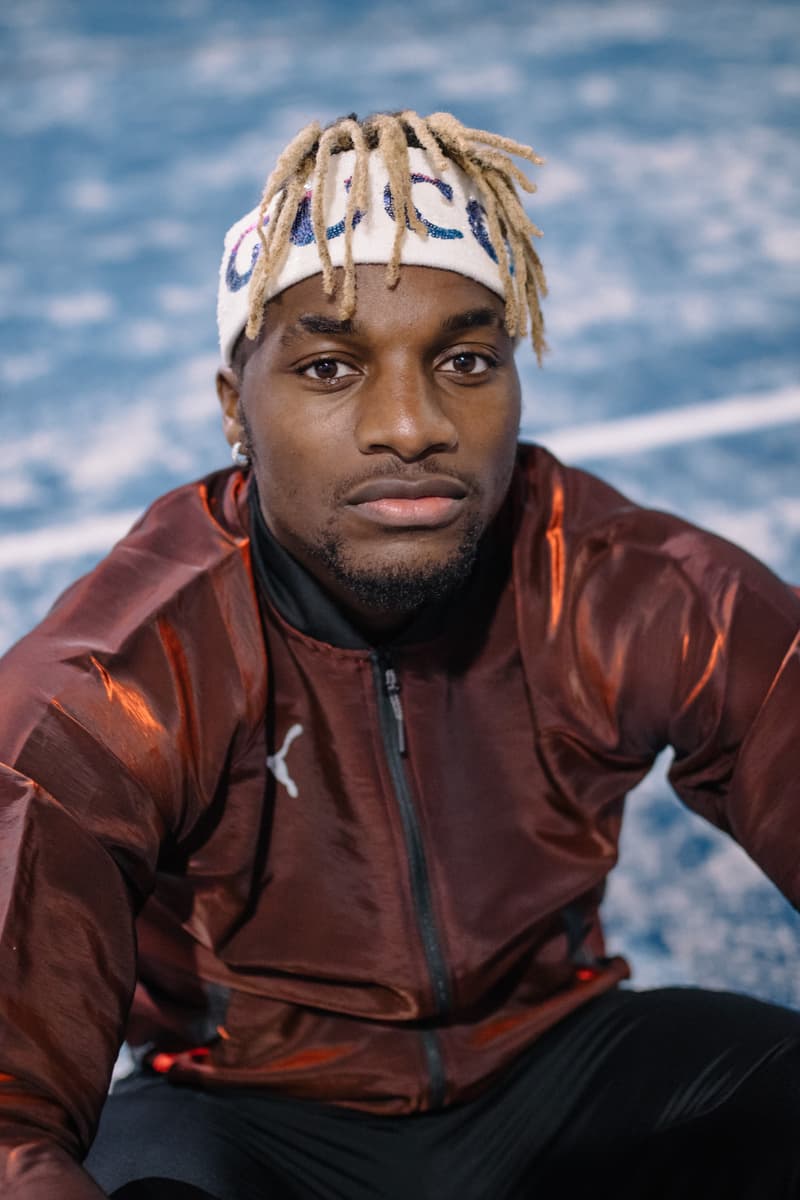 9 of 28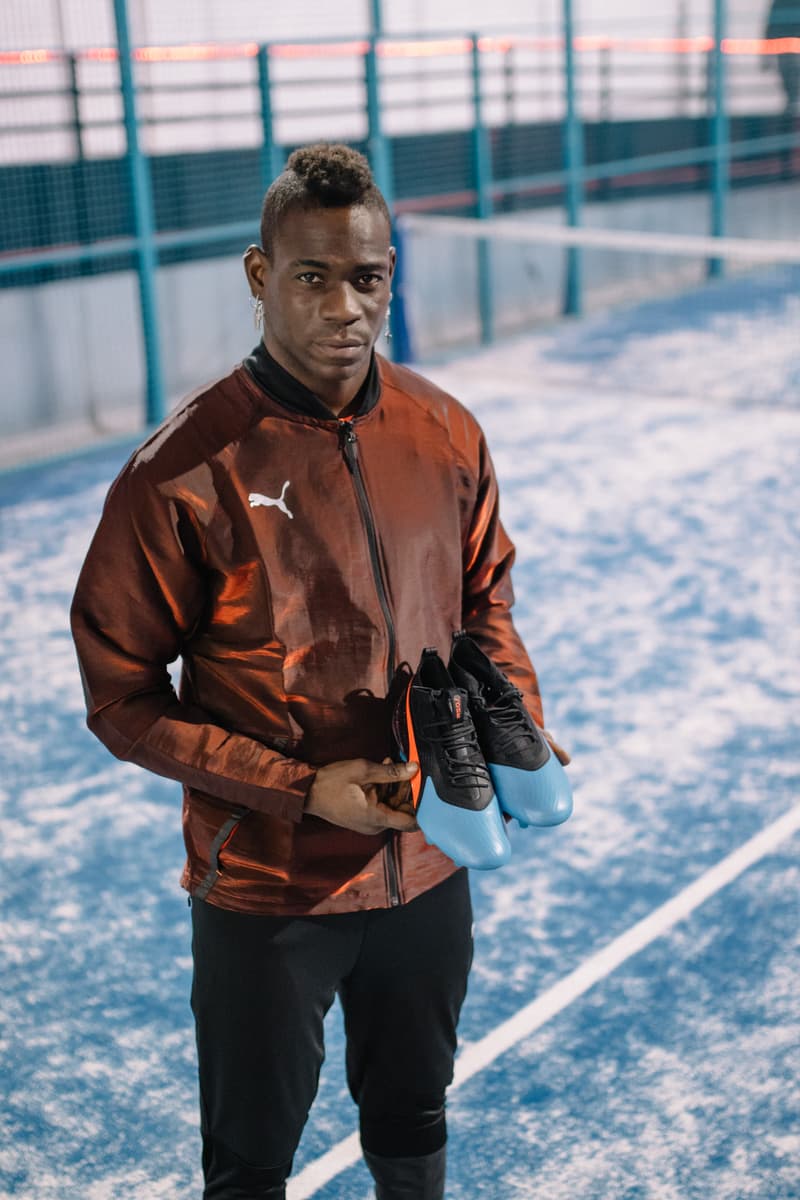 10 of 28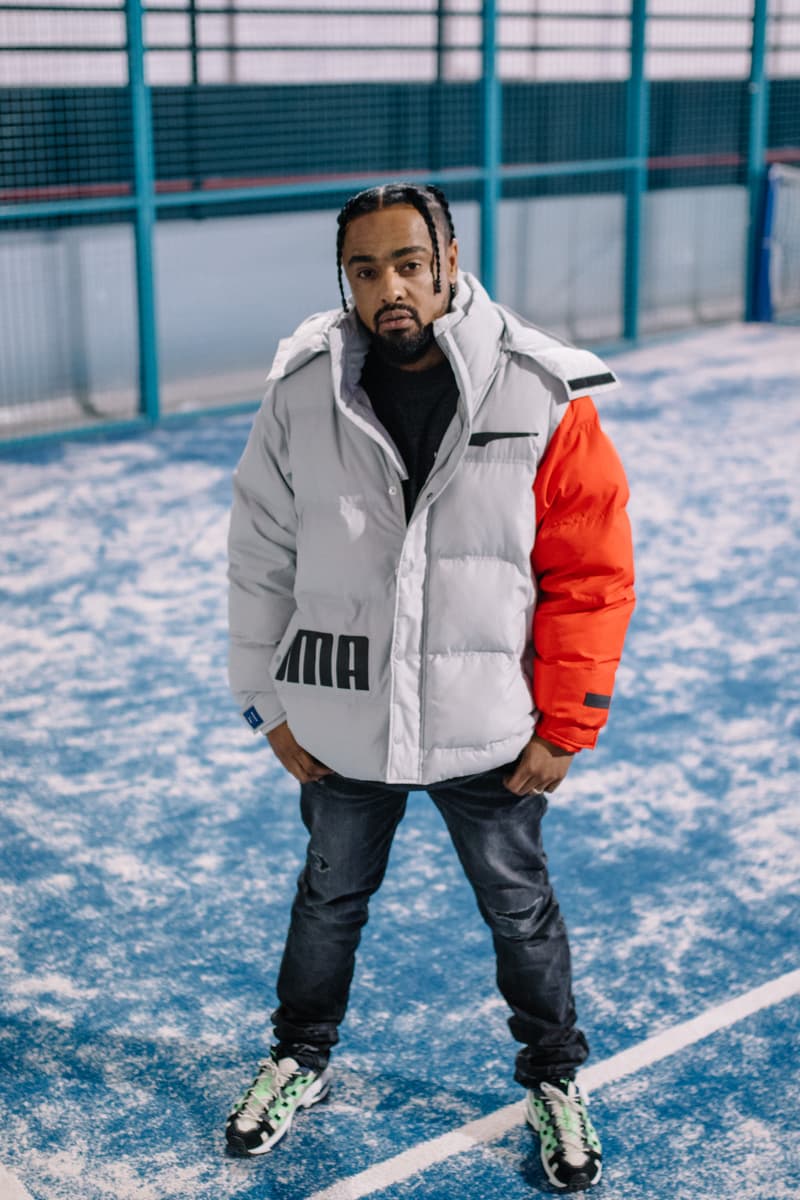 11 of 28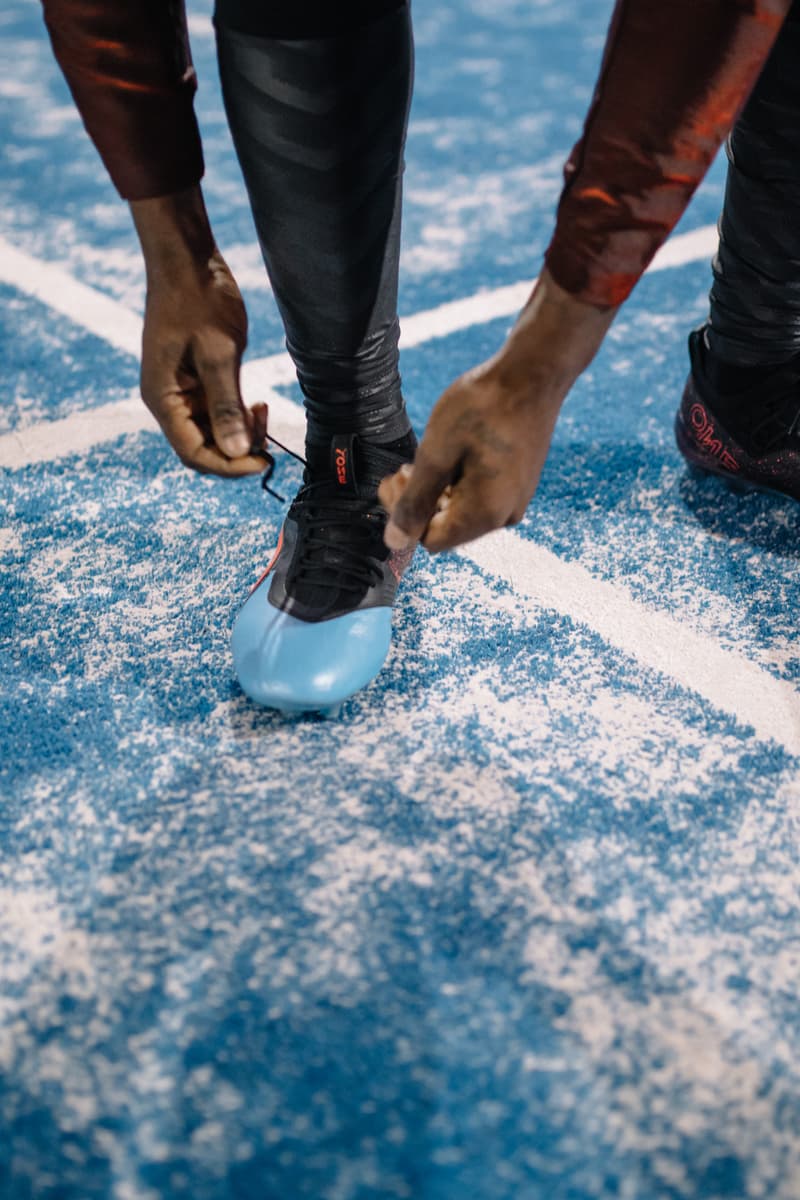 12 of 28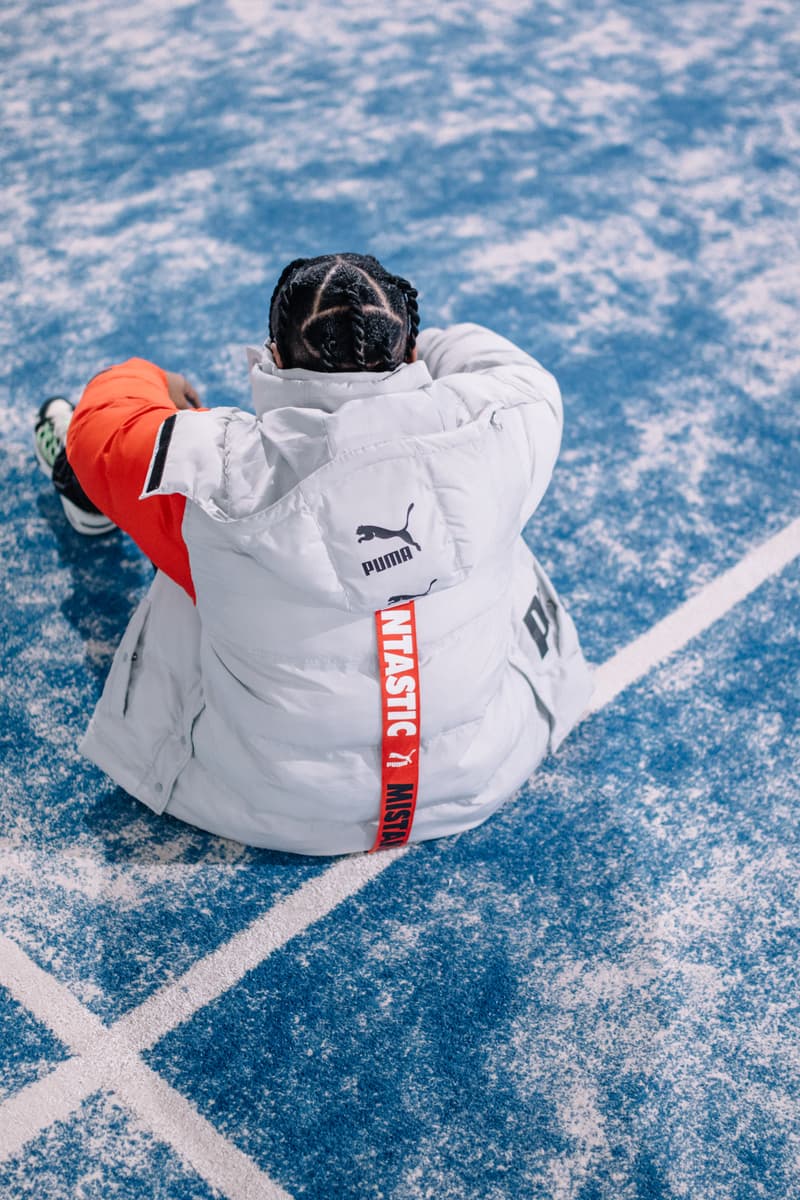 13 of 28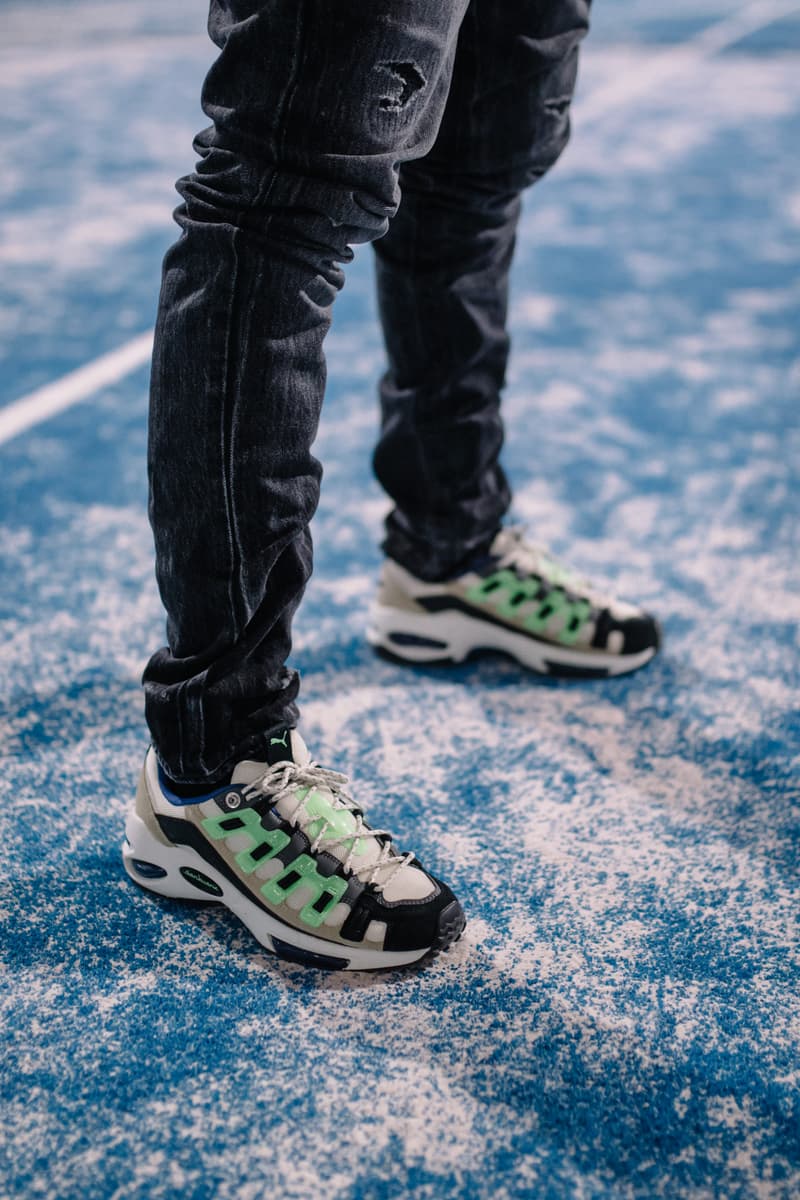 14 of 28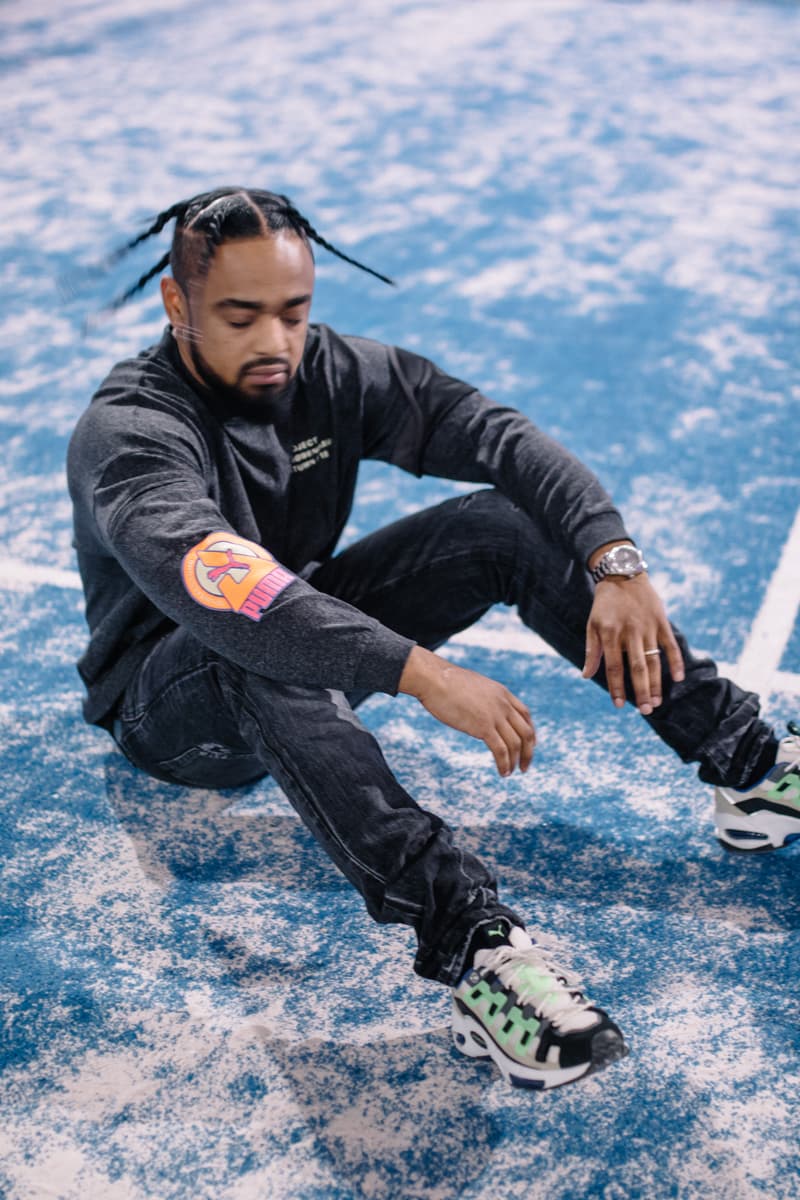 15 of 28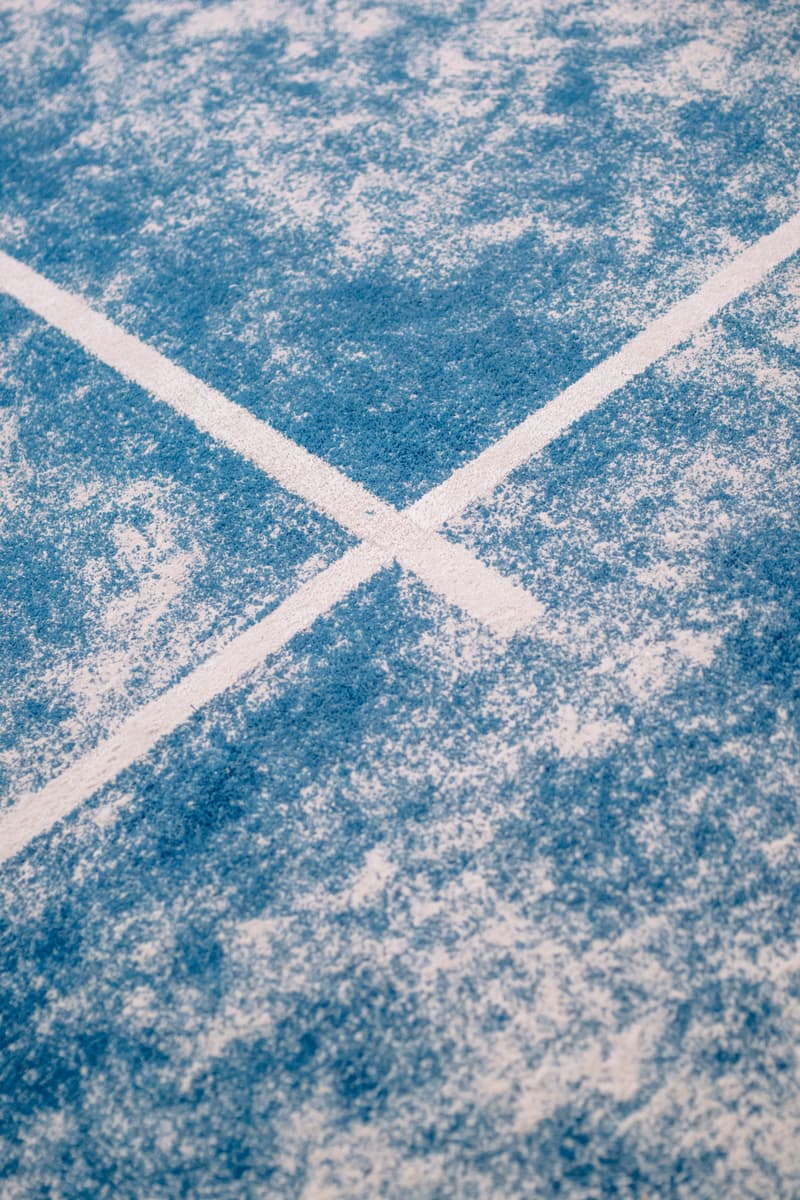 16 of 28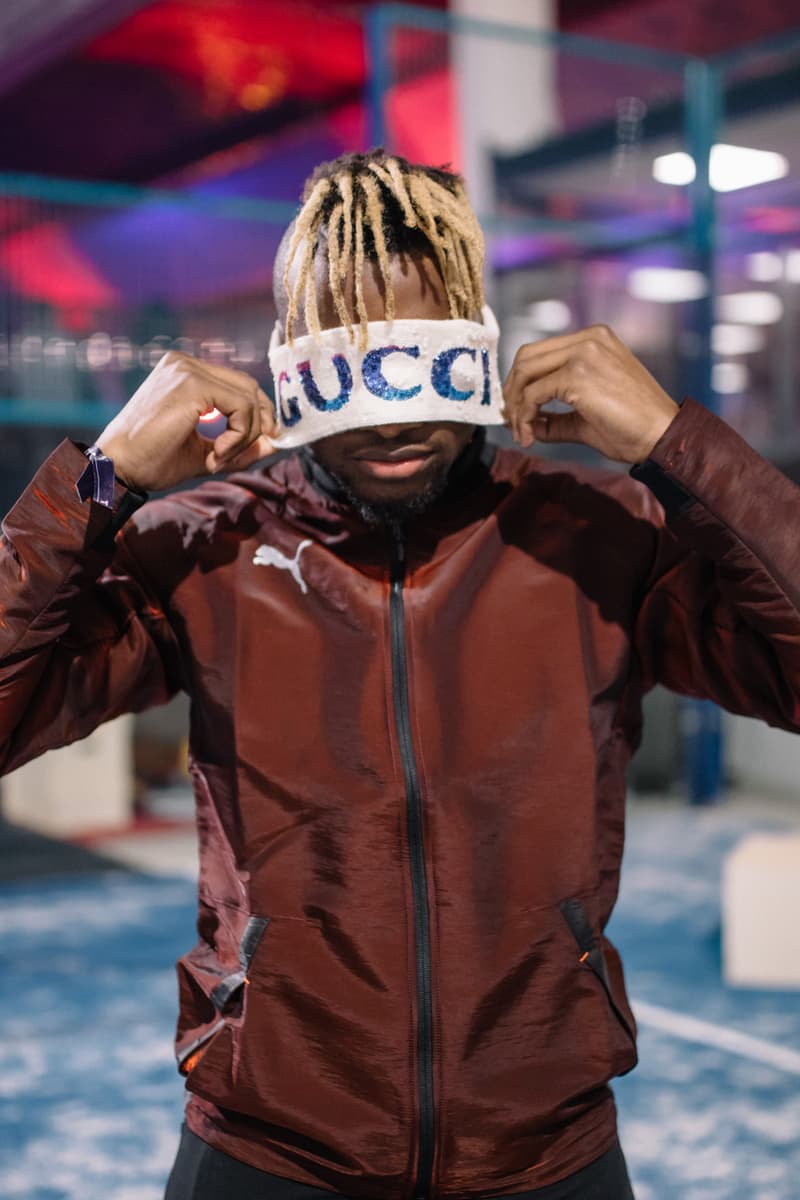 17 of 28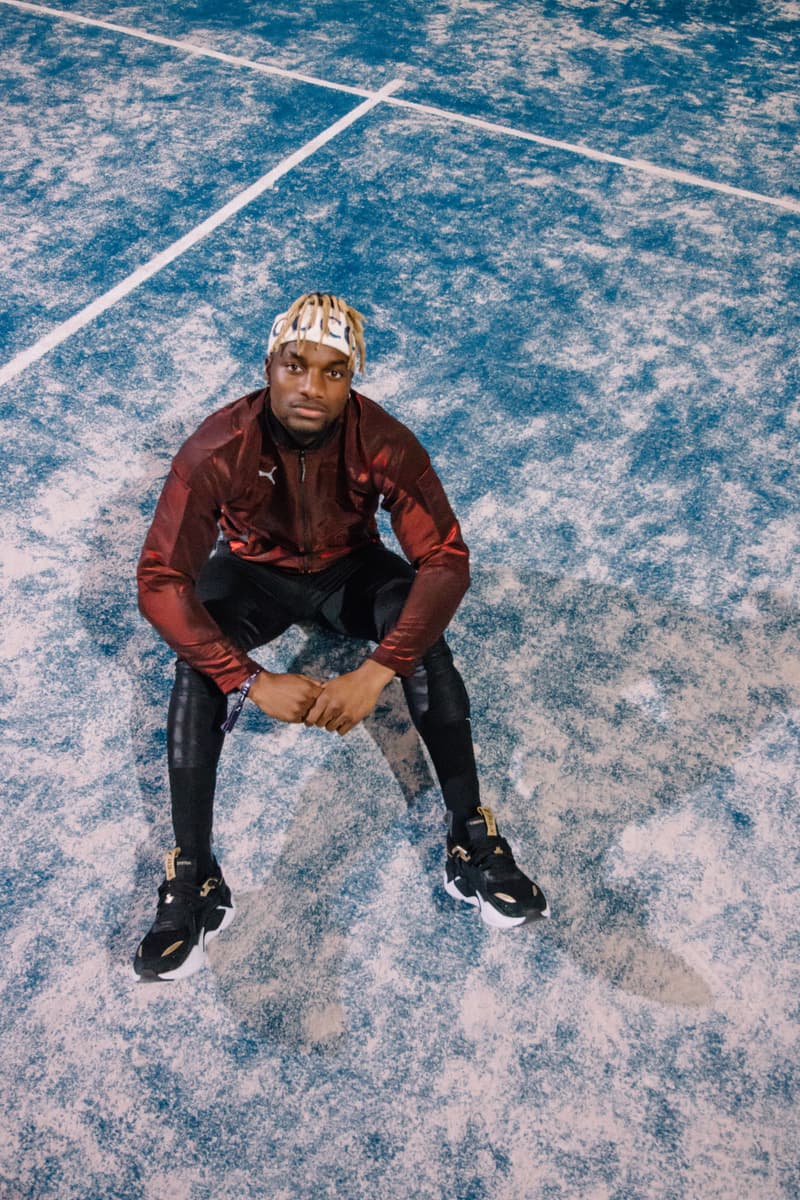 18 of 28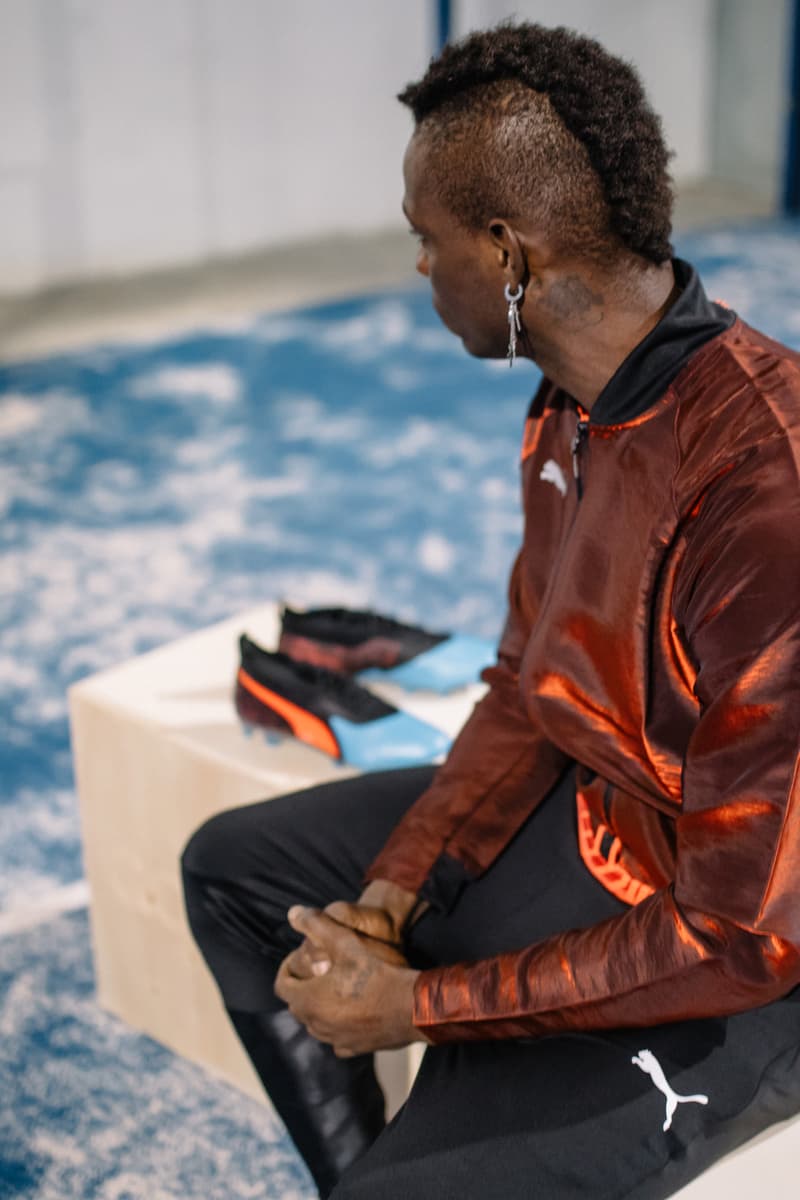 19 of 28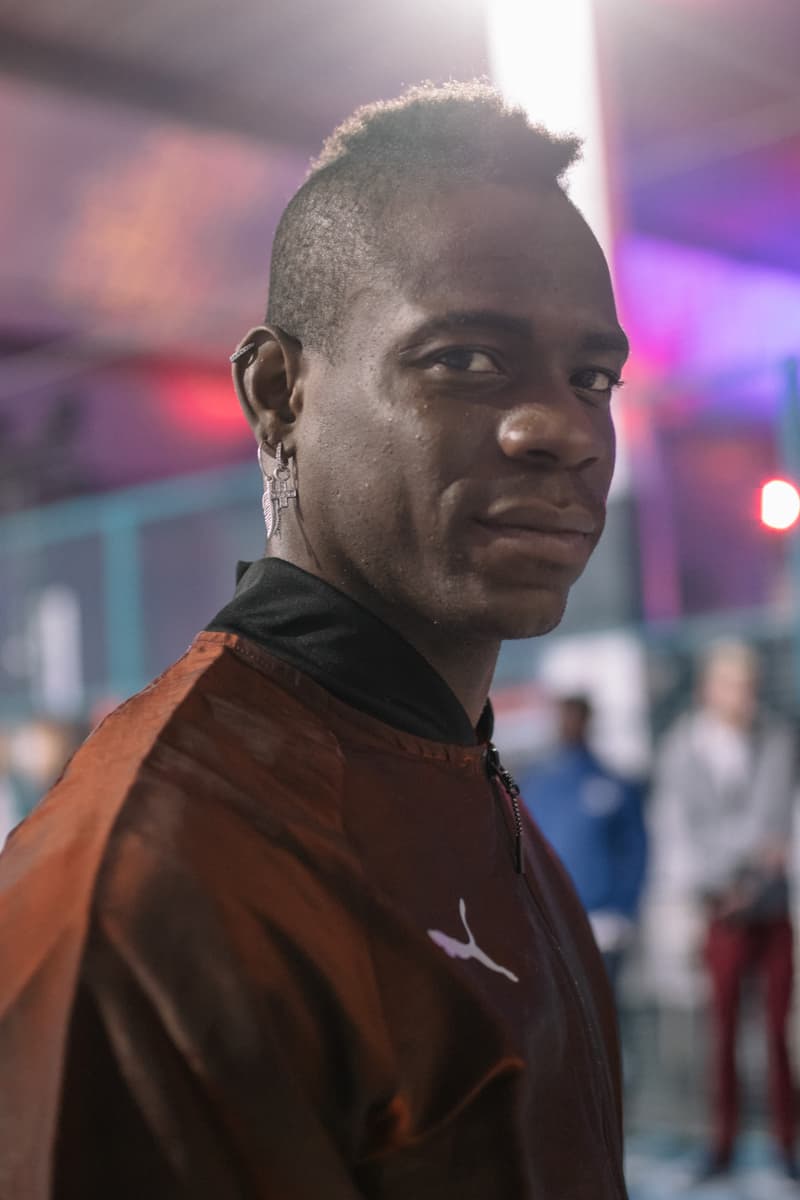 20 of 28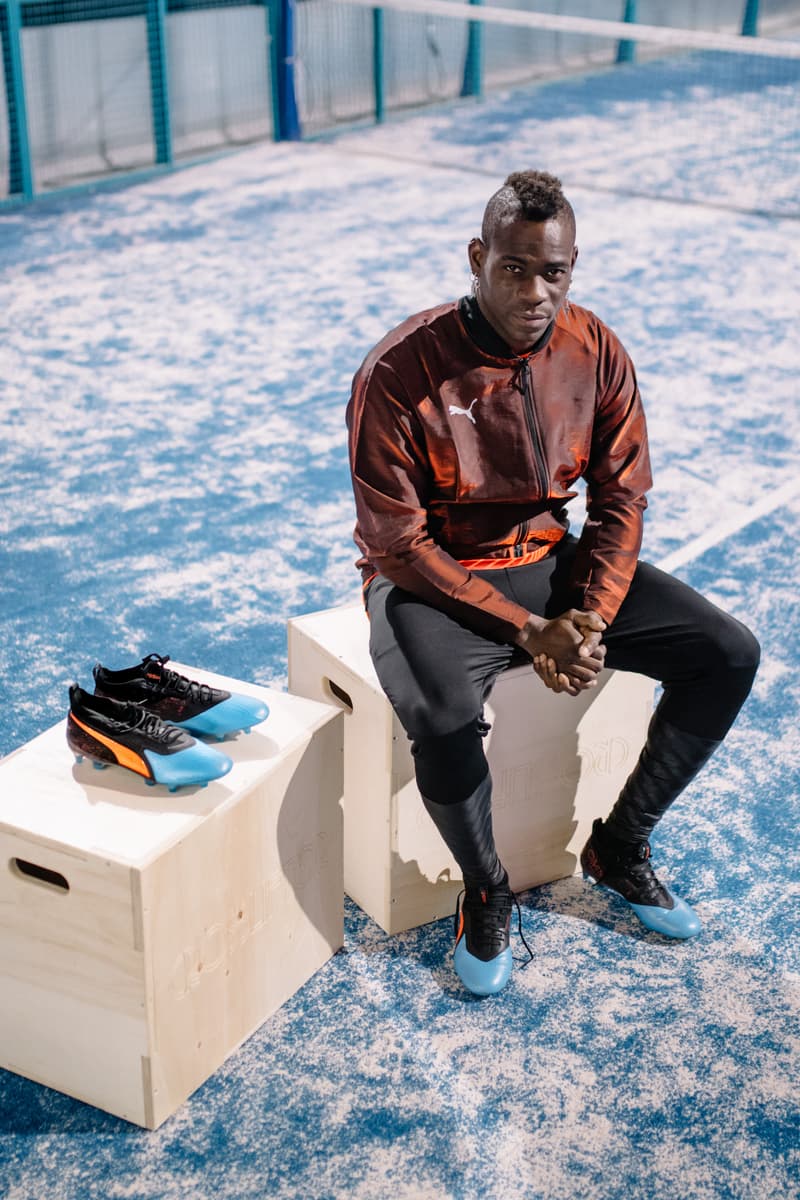 21 of 28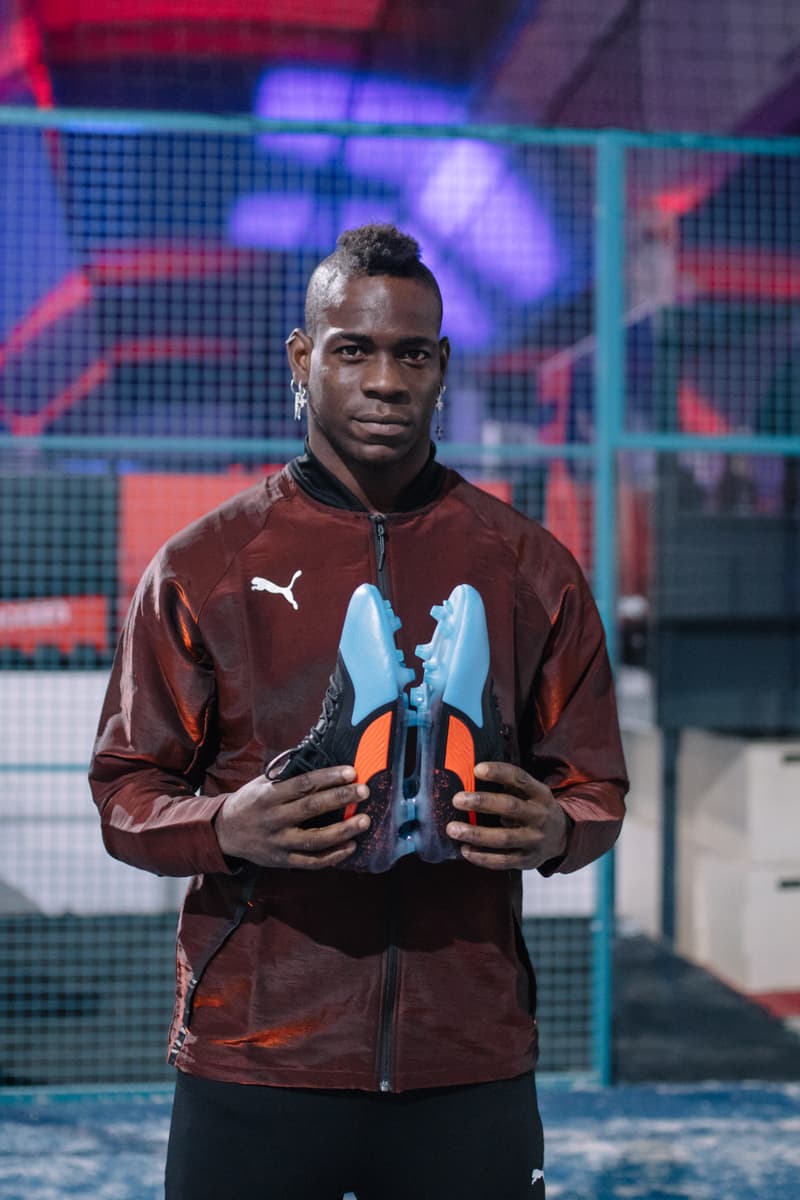 22 of 28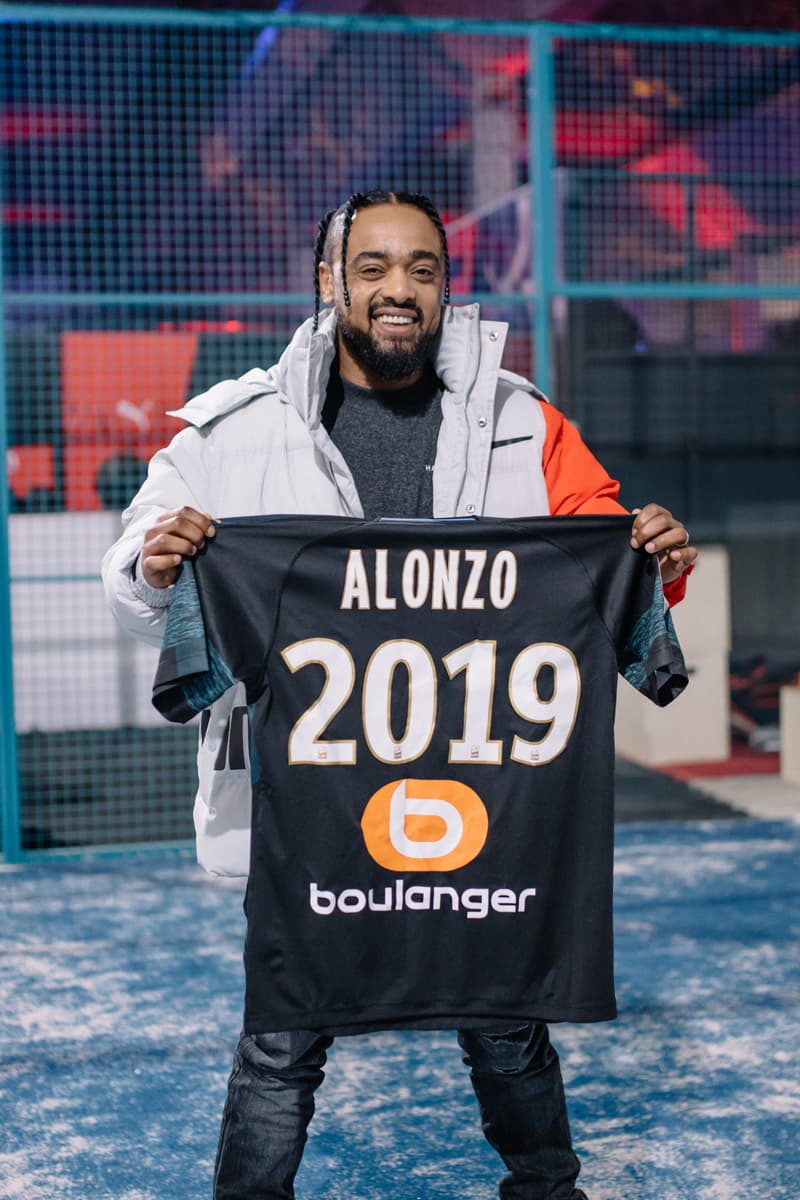 23 of 28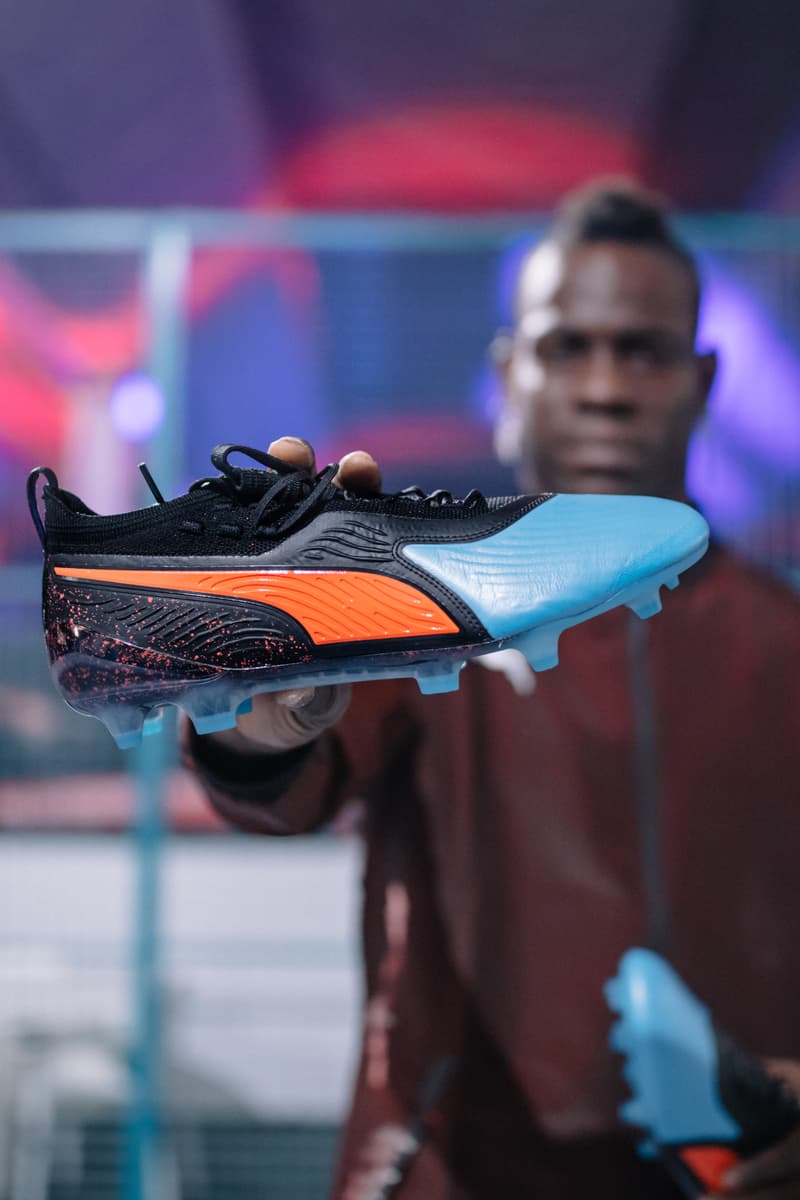 24 of 28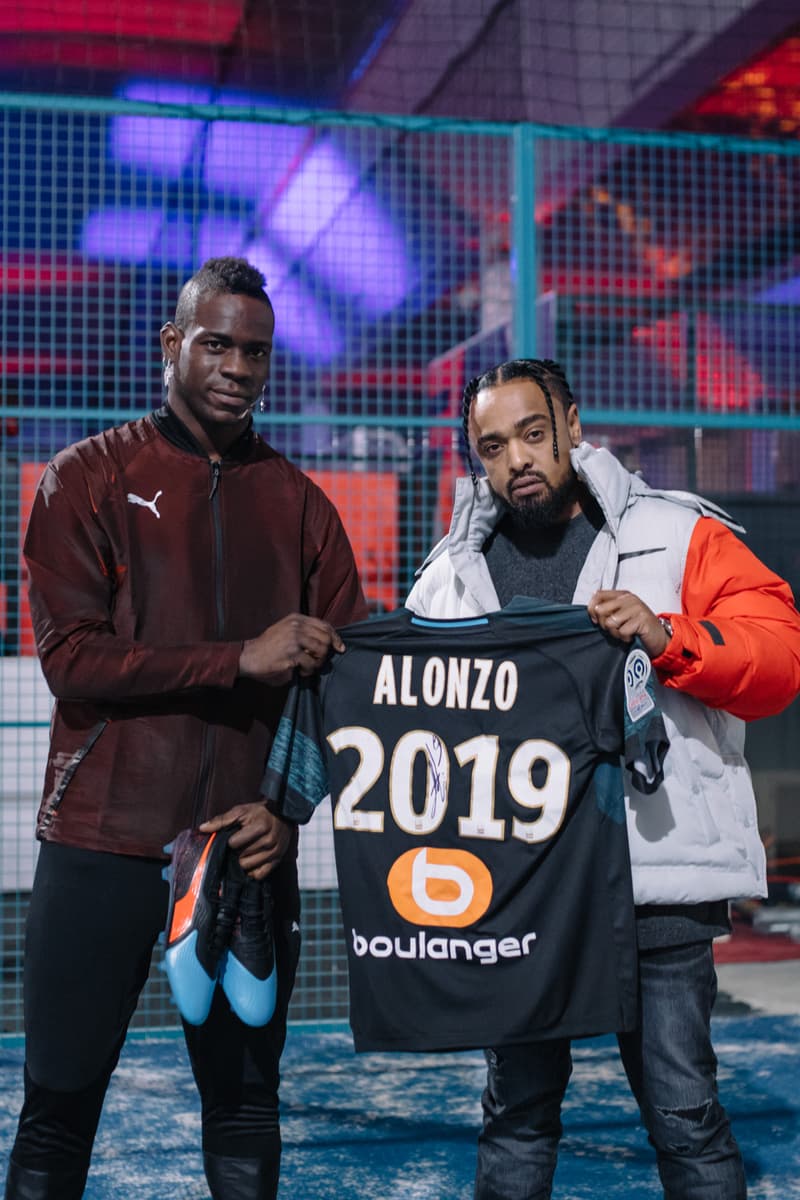 25 of 28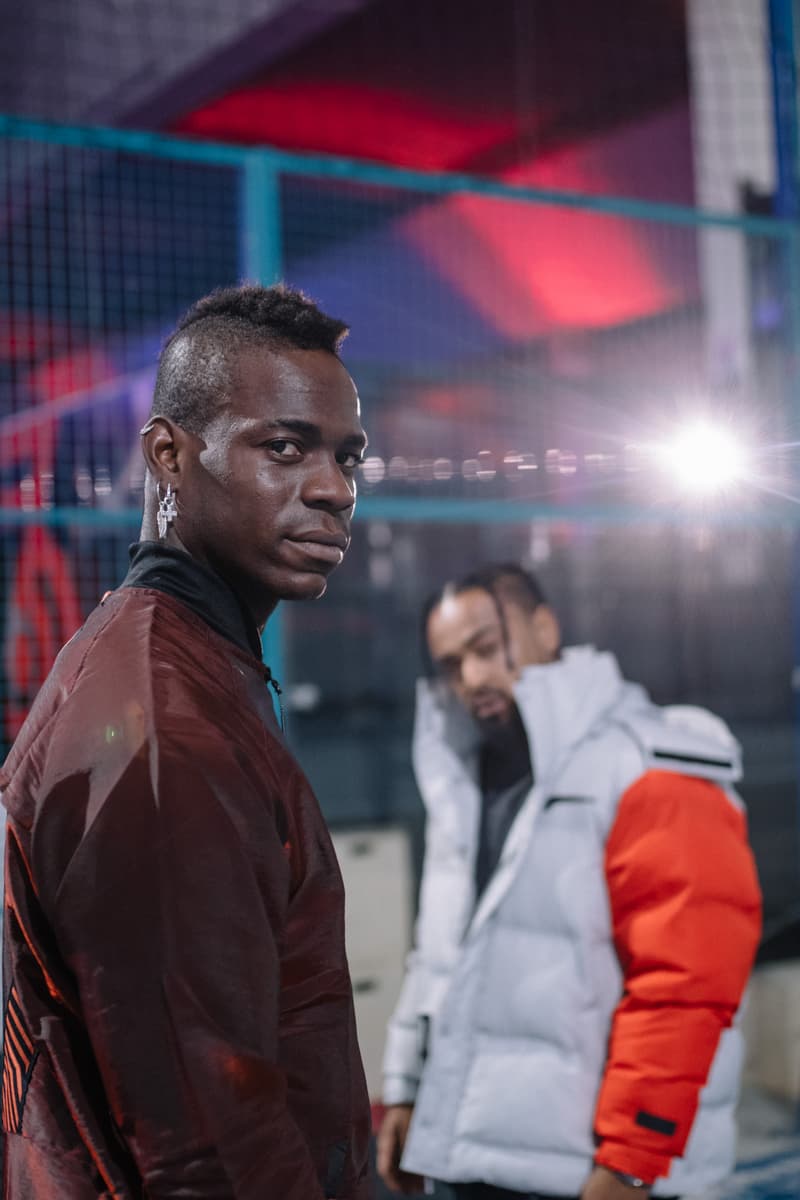 26 of 28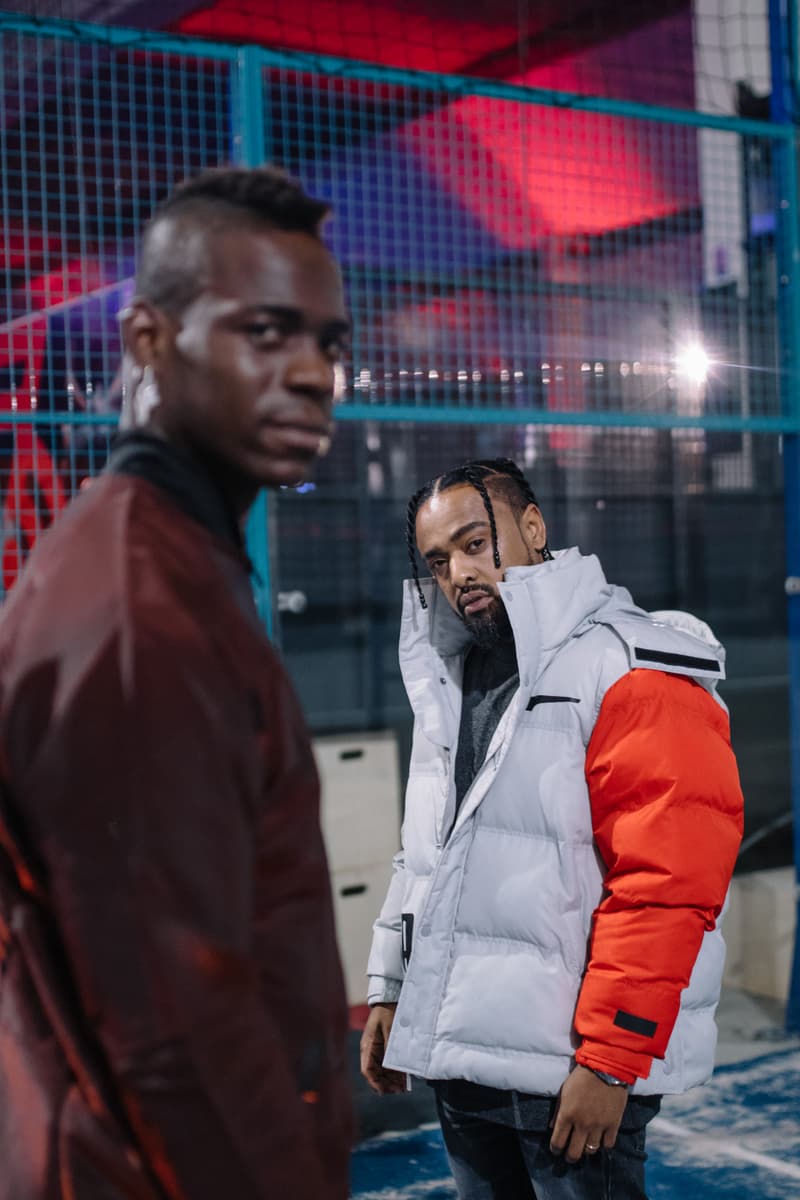 27 of 28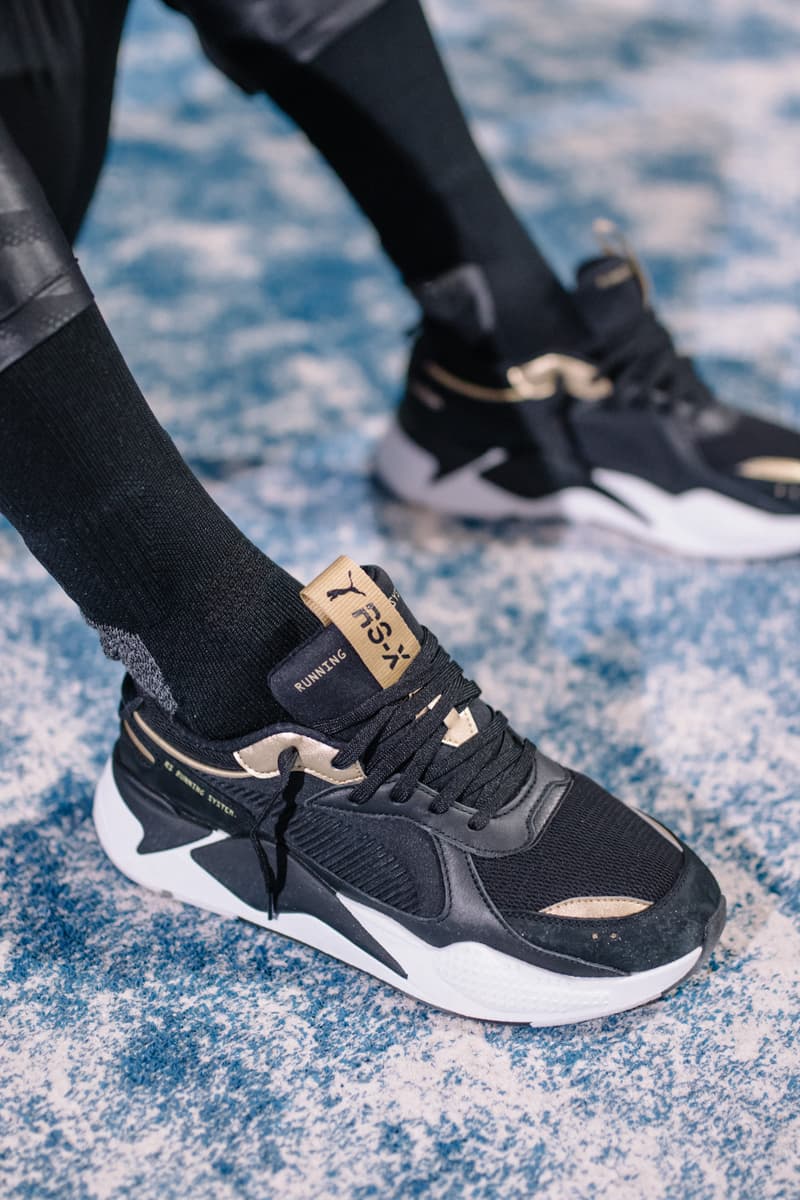 28 of 28
8 terrains dédiés entièrement au foot indoor, le plus grand Five de Marseille et de sa région. Voici ce qu'Alonzo et PUMA viennent d'offrir à la ville de Marseille et à ses quartiers nord. Un véritable temple pour les amoureux du ballon rond qui pourront se délecter de 6 500 mètres carrés d'herbes synthétiques. Et pour inaugurer "son bébé", le 13 by PUMA, Alonzo (qui vient de resigner chez la marque allemande) a pu compter sur la présence de grands noms venus spécialement pour l'événement. Antoine Griezmann, Mario Balotelli, Adil Rami, Allan Saint-Maximin, Morgan Sanson ou encore Jon Oblak, portier de l'Atlético Madrid, tous avaient fait le déplacement pour inaugurer ce haut lieu du football. Mais aussi la ballon d'or féminin Ada Hegerberg, Eugenie Le Sommer ou encore Dzsenifer Marozsan.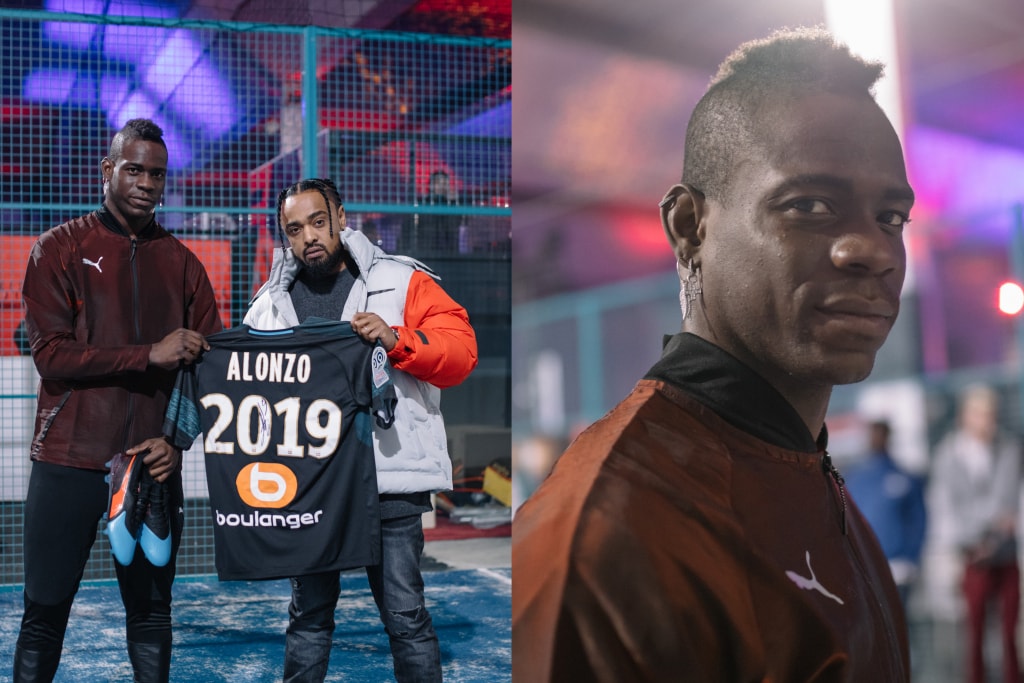 "Ici nous sommes aux Arnavaux dans le 14ème arrondissement de Marseille, très exactement dans le cœur des quartiers nord de la cité phocéenne. C'est ici que j'ai voulu installer mon bébé. Ça fait un an et demi qu'on bosse sur le projet avec deux associés. C'est le plus grand football indoor de la région et je l'ai imaginé avec PUMA, marque dont je suis ambassadeur depuis deux ans", nous confie Alonzo, pas peu fier du chemin parcouru. Et on comprend l'engouement de l'artiste qui souhaitait avant tout rendre la pareille à un quartier où il a grandi : "On voulait que ce Five soit au cœur des cités, là où la musique et le ballon prennent énormément de place. Le défi c'était de trouver un bâtiment prêt à accueillir 8 terrains. Au total il y a 6 500 mètres carrés, un gigantesque temple dédié aux amateurs et amoureux du Five". Un complexe gigantesque qui propose également un terrain de paddle et qui devient le plus grand Five de Marseille mais aussi de la région. Il devance le Z5 de Zidane à Aix-en-Provence qui est doté de 7 terrains indoor.
 "Je suis super fier de pouvoir ouvrir ici, moi je viens des quartiers nord et de pouvoir aider la culture du football ici et la rendre accessible à tous, si près de là où j'ai grandi c'est une fierté" conclut Alonzo, qui ouvrira les portes de Le 13 by PUMA ce mercredi.
Le 13 by PUMA
18-22 Boulevard Frédéric Sauvage
13014 Marseille