Sony dote ses manettes Dualshock 4 d'une fixation dorsale pour personnaliser les commandes
Nouvel accessoire.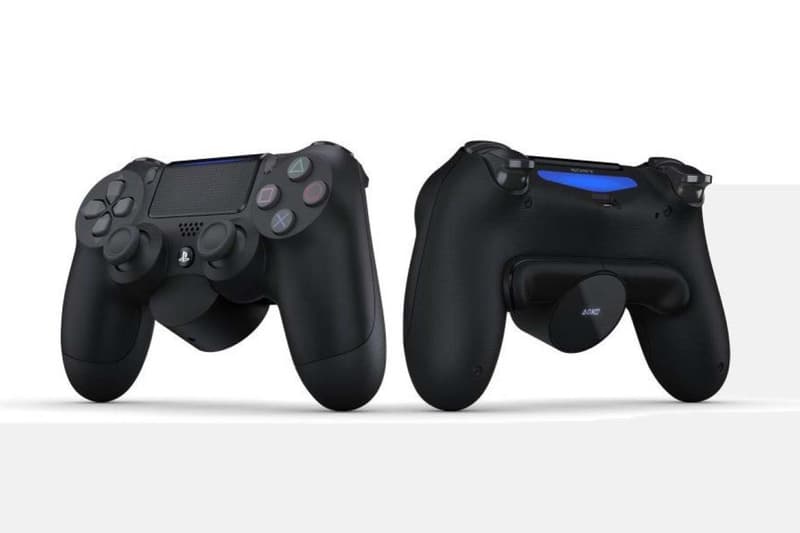 1 of 3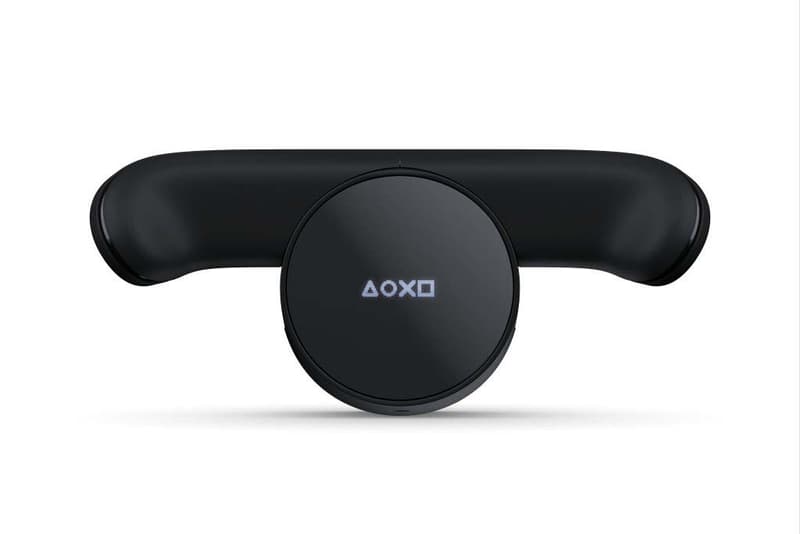 2 of 3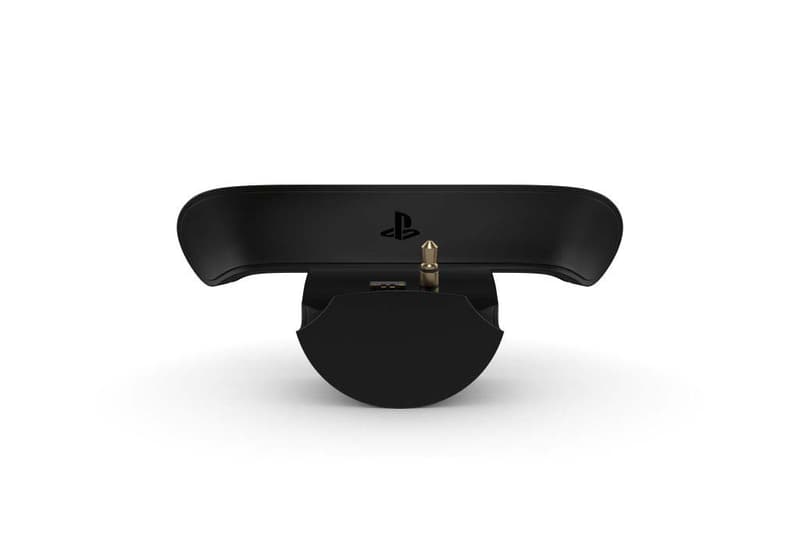 3 of 3
Sony dévoile un tout nouvel accessoire destiné aux manettes DualShock 4 permettant d'offrir une expérience plus complète aux joueurs qui pourront personnaliser davantage leurs commandes.
Si les DualShock 5 qui accompagneront la PlayStation 5 se dévoilaient dans un premier aperçu, Sony ne délaisse pas pour autant ses DualShock 4 et présente même une nouvelle fixation dorsale branchable via le port d'extension au dos de la manette. Cet ajout embarque deux touches personnalisables parmi un choix de 16 fonctions différentes ainsi qu'un écran OLED permettant de visualiser la configuration choisie. L'utilisateur aura également la possibilité de configurer et sauvegarder jusqu'à trois profils différents.
Cette fixation dorsale pour DualShock 4 sera disponible dès le 14 février prochain au prix de 24,99€ chez les différents revendeurs Sony.
En 2020, Sony dévoilera également la toute nouvelle PS5 qui se dévoilait un peu plus avec une première photo.