Les métiers d'Art LVMH invite l'artiste de Saint-Denis, Raphael Barontini, en résidence
Six mois à découvrir le savoir-faire de la maison.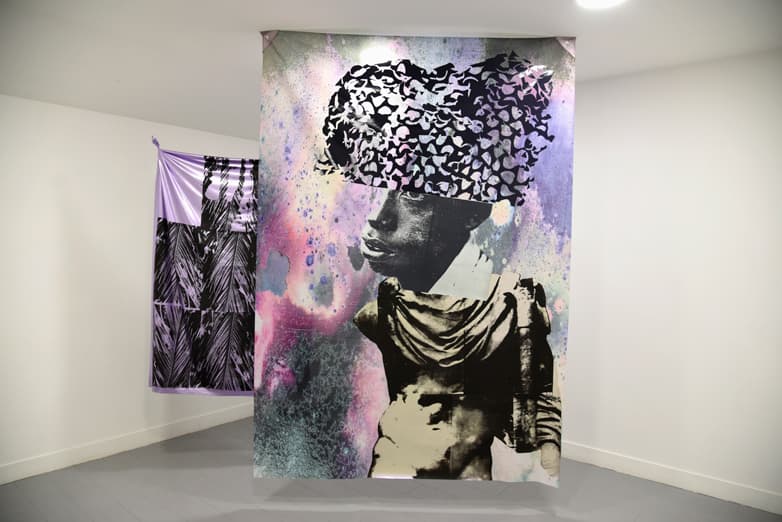 1 of 6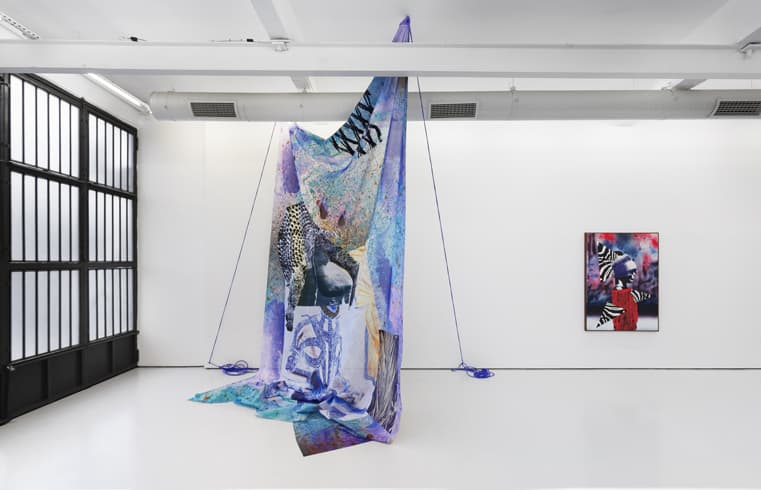 2 of 6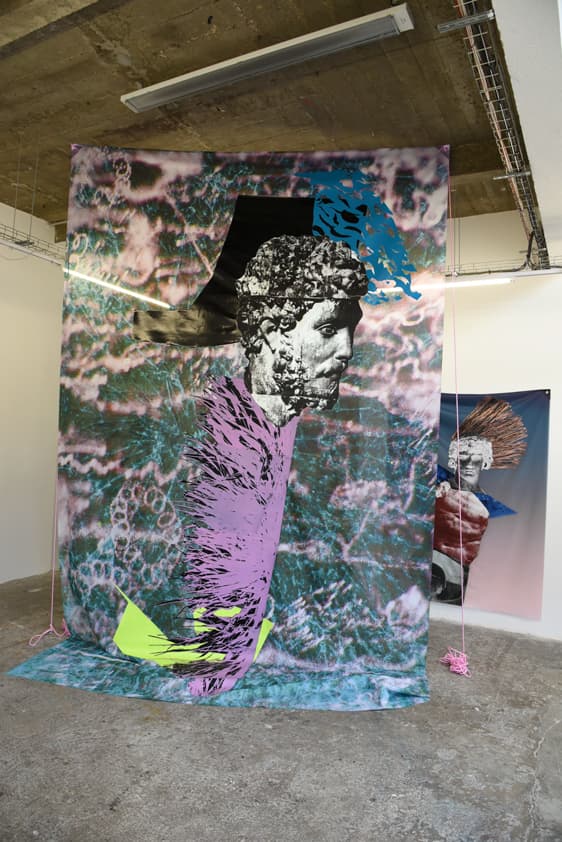 3 of 6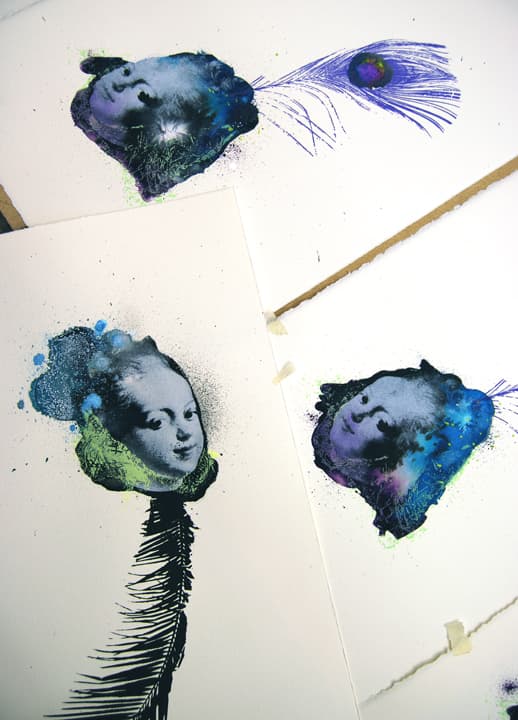 4 of 6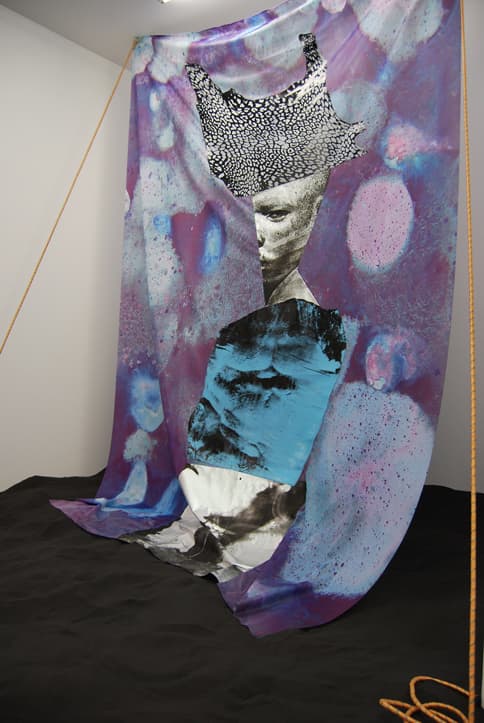 5 of 6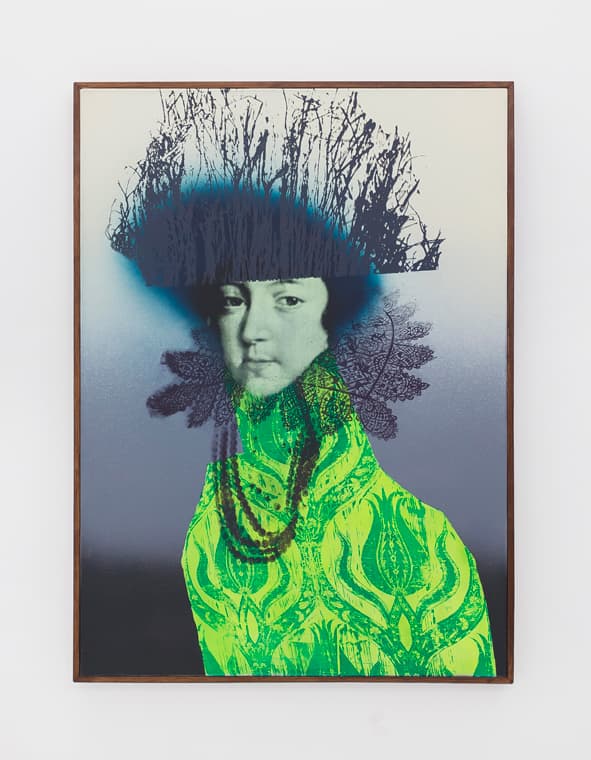 6 of 6
À partir de ce début janvier 2020, Raphaël Barontini passera six mois à travailler avec des artisans de la tannerie Heng Long Leather à Singapour. Un voyage vers la cité-État insulaire au large du sud de la Malaisie pour découvrir le savoir-faire de la maison LVMH qui l'a choisi dans le cadre de son programme de résidences d'artistes des Métiers d'Art de LVMH.
Celui qui expose en ce moment au SCAD Museum of Art de Savannah en Géorgie "aura accès aux moyens de production de la tannerie et travaillera en étroite collaboration avec ses artisans", détaille LVMH. Raphaël Barontini pourra ainsi ajouter à son amour pour l'artisanat un tout nouveau volet à ses créations. Reconnu pour ses installations sous forme de pot pourri, piochant des éléments hétéroclites pour n'en former qu'une oeuvre unique, l'artiste"influencé et nourri par différents univers, différentes cultures, différents rythmes" se questionne sur le rapport entre l'art-artisanat, orient-occident, onirique-politique. Masque, cordes, drapés, tout se mélange pour être "étendards du Tout-Monde".
Découvrez dans la galerie ci-dessus le travail de Raphaël Barontini et rendez-vous en 2020 pour apercevoir les toutes nouvelles oeuvres de l'artiste.