Canada Goose ouvre sa première boutique française à Paris
Sa troisième enseigne européenne.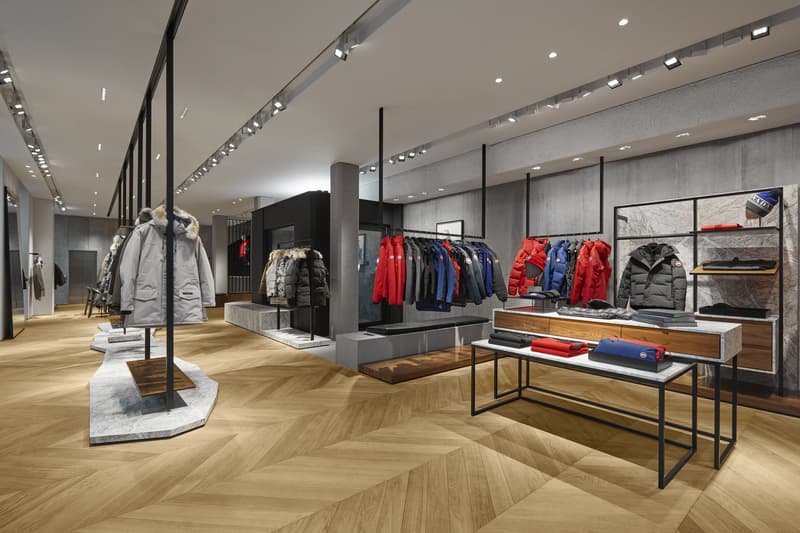 1 of 2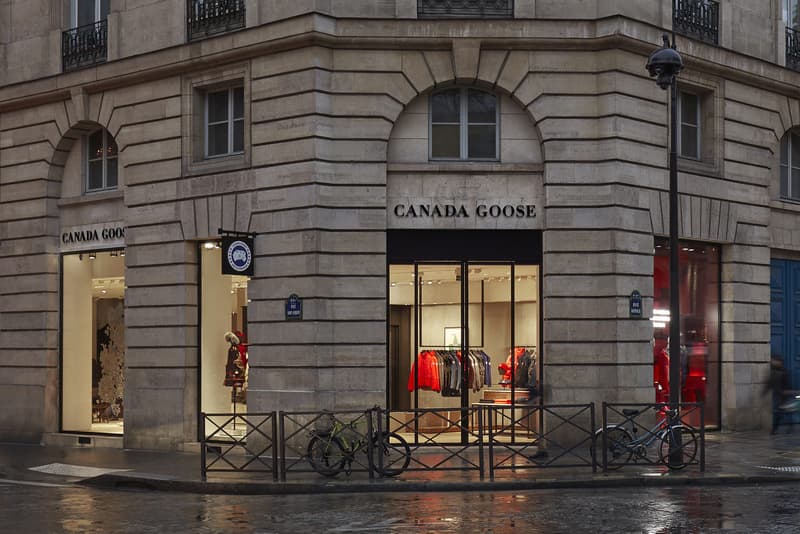 2 of 2
Spécialisé dans les vêtements d'extérieur, Canada Goose vient d'ouvrir les portes de sa toute première boutique française au sein de la prestigieuse rue Saint-Honoré.
Fondée en 1957, la marque canadienne inaugure ainsi sa première enseigne en France après une vingtaine de boutiques aux États-Unis, au Canada, en Chine ou au Japon. Il s'agit seulement du troisième espace européen de la griffe après Londres et Milan où la griffe s'installait plus tôt dans l'année.
Canada Goose mise sur un espace sobre et élégant où le béton brut contraste avec un plancher clair pour présenter ses dernières collections de vêtements d'extérieur. Outre une proximité nécessaire pour séduire les clients de la capitale, le PDG de la marque Dani Reiss souligne l'importance d'un service irréprochable : "Il s'agit d'aider les gens à trouver le produit parfait, tout en offrant un service exceptionnel et en créant une expérience mémorable." La boutique propose notamment une Cold Room à -25 degrès permettant de tester les textiles dans des conditions climatiques extrêmes.
Rendez-vous dès maintenant dans la nouvelle boutique Canada Goose à Paris pour découvrir les nouveautés de la marque.
Et si vous l'aviez raté, M+RC Noir ouvrira bientôt un pop-up store dans la capitale.
Canada Goose Paris
283 rue Saint-Honoré
75008 Paris