La sélection d'accessoires atypiques spéciale Noël de Saint Laurent Rive Droite
À shopper dès maintenant.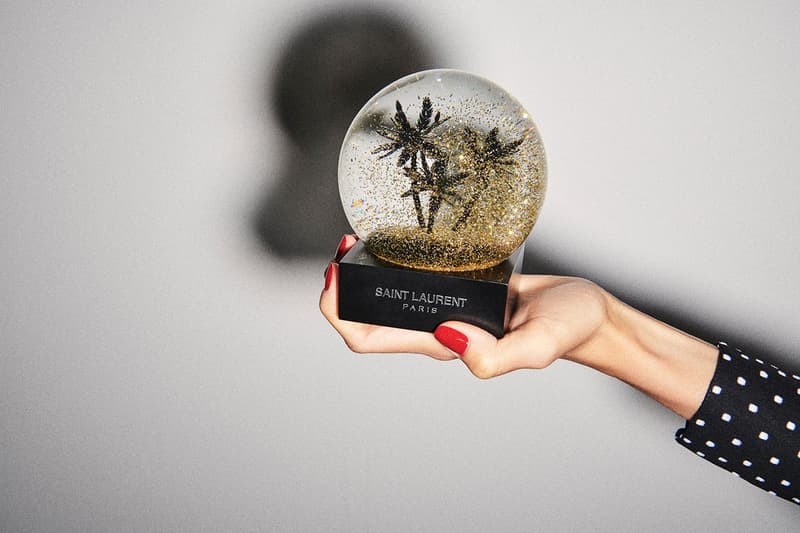 1 of 13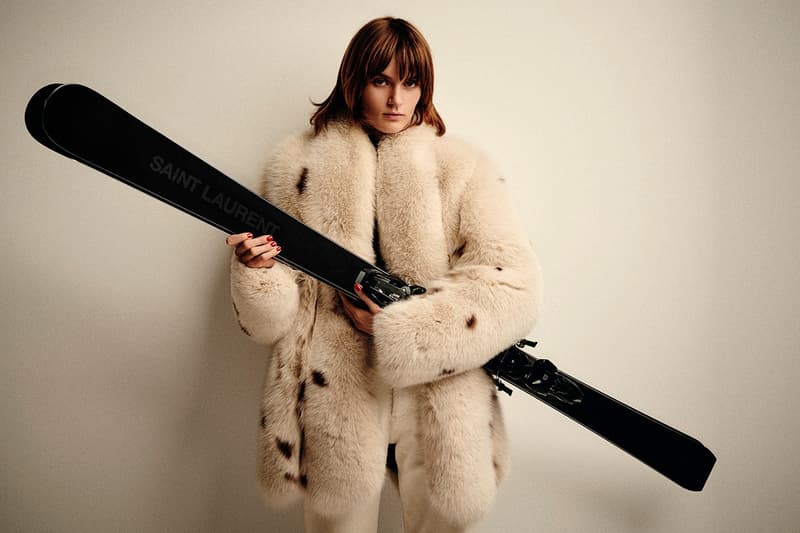 2 of 13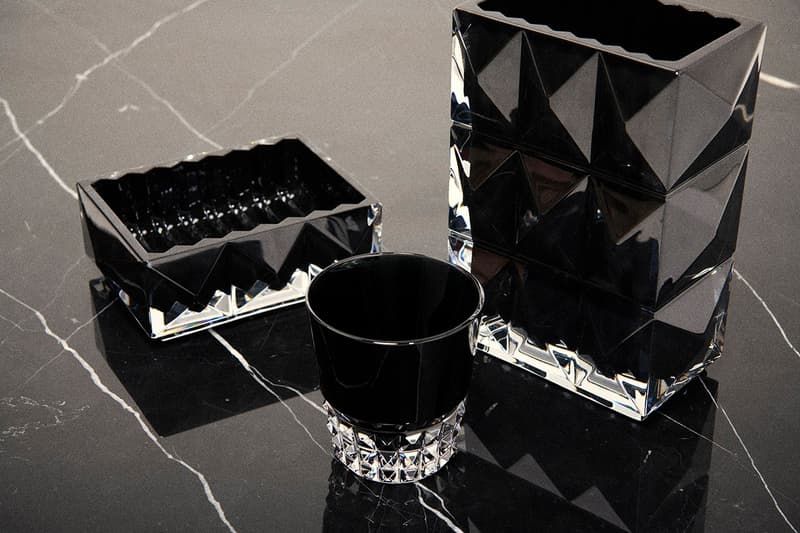 3 of 13
4 of 13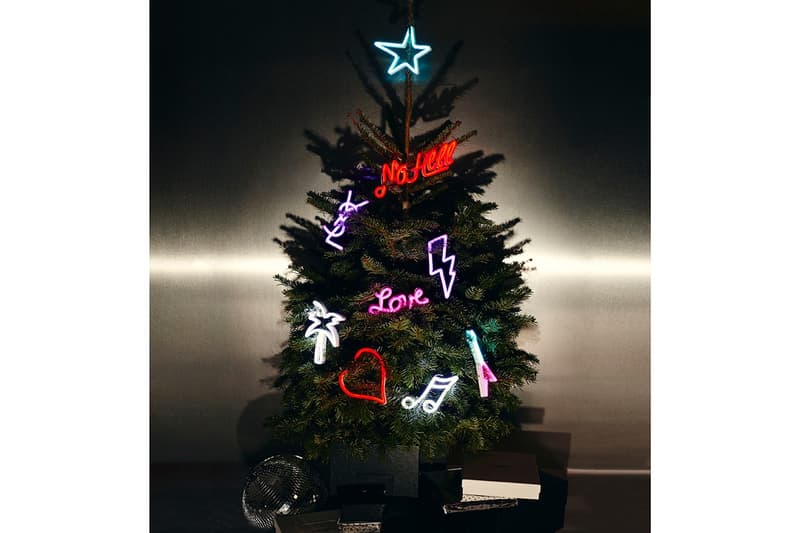 5 of 13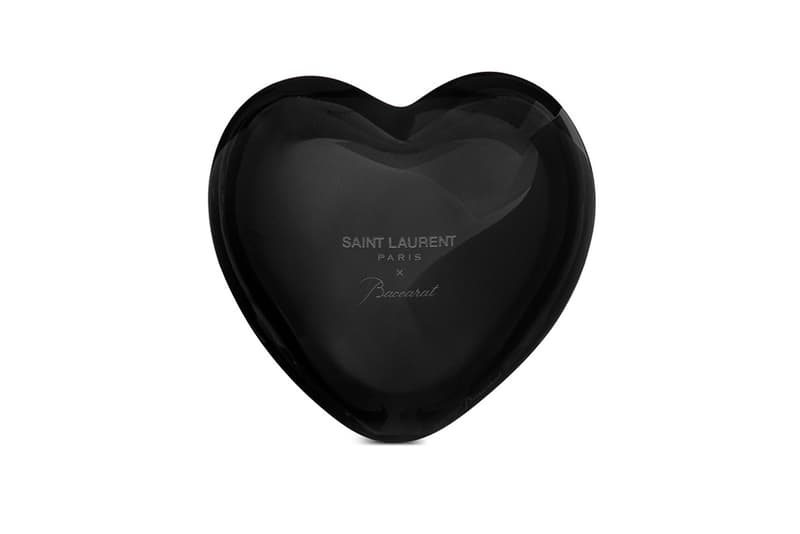 6 of 13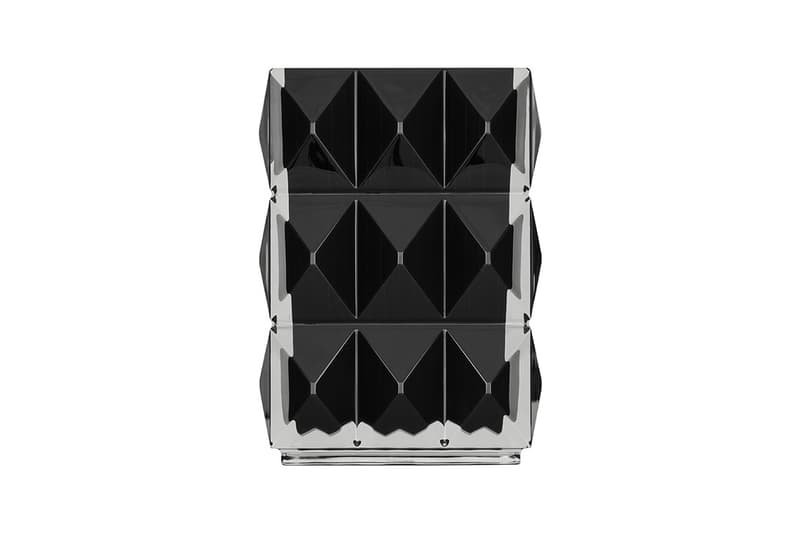 7 of 13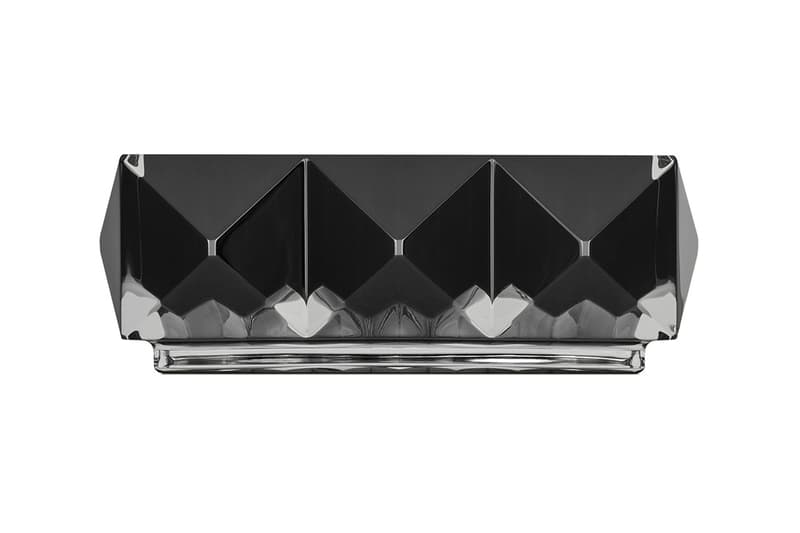 8 of 13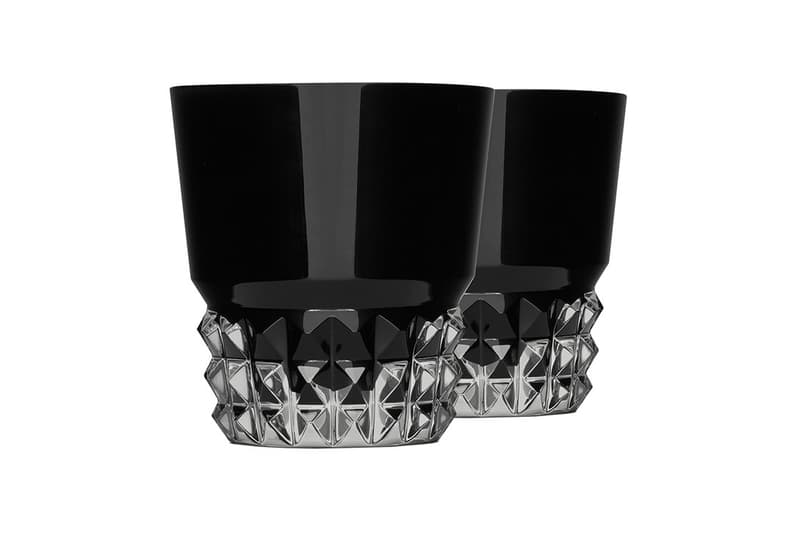 9 of 13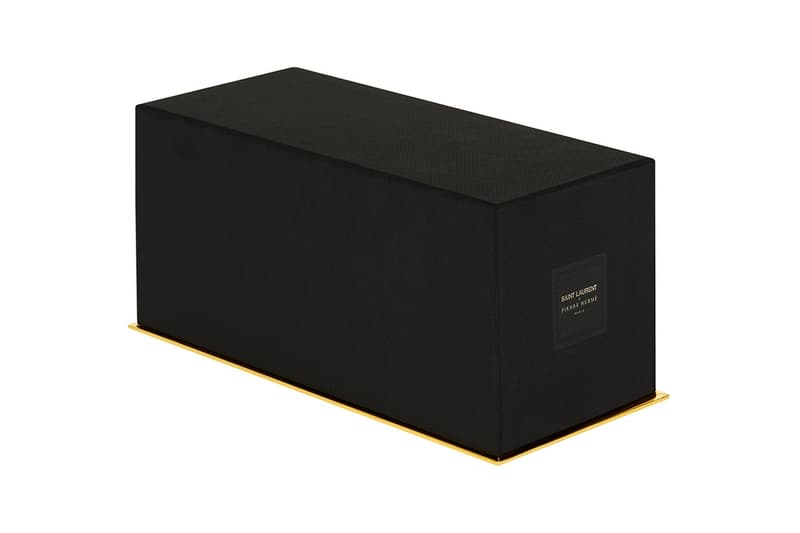 10 of 13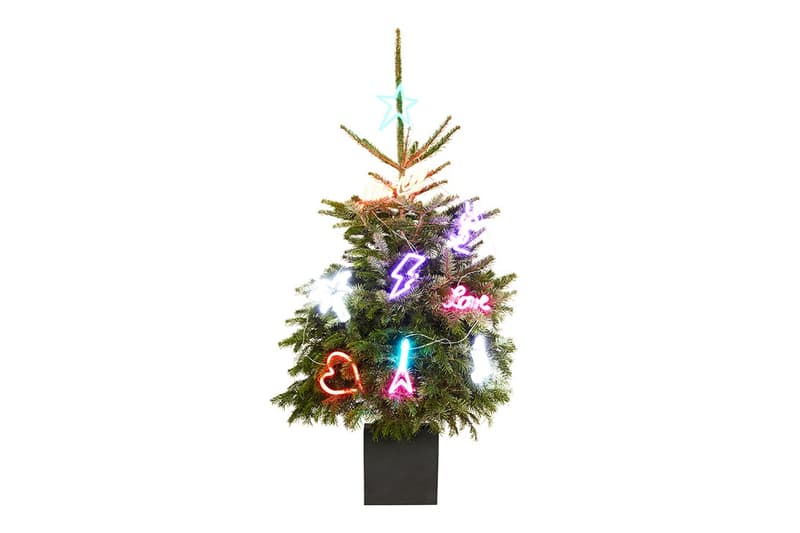 11 of 13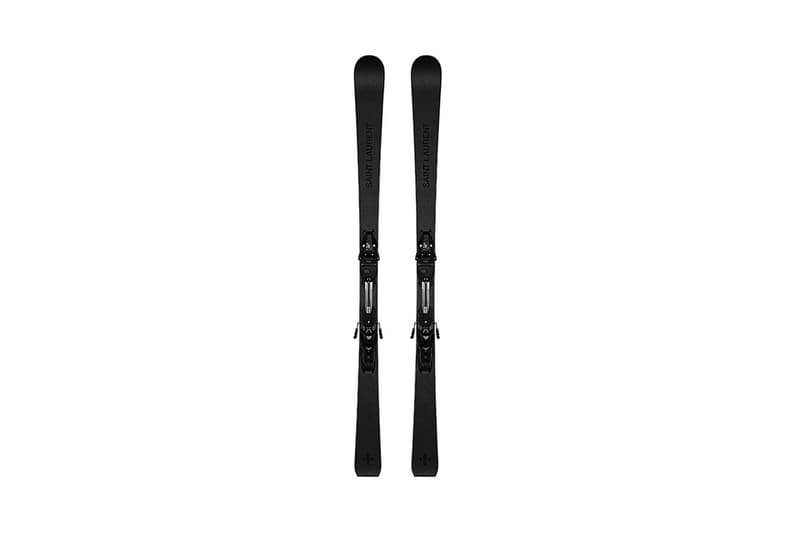 12 of 13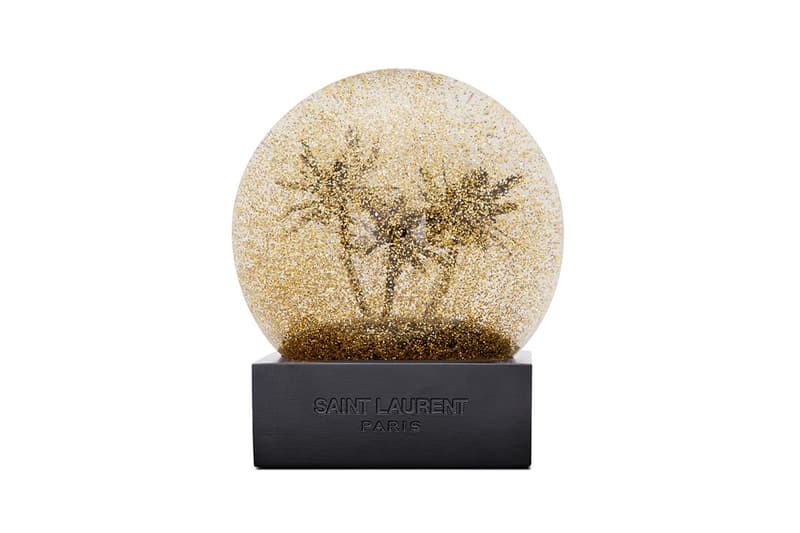 13 of 13
Adepte des sélections pour les grandes occasions, en témoigne sa dernière autour d'Halloween, Saint Laurent Rive Droite récidive logiquement pour Noël. Occasion pour la boutique de signer une série d'accessoires pour le moins atypiques : set en cristal avec Baccarat, service à café, boules à neige, un sapin, des skis, des skates, des objets pour chien… Il y a là moult idées pour ceux qui seraient à court de cadeaux. Jetez un œil à une partie de cette sélection de Noël de Saint Laurent Rive Droite dans la galerie ci-dessus, et sachez qu'elle est disponible en ligne dès maintenant.
Toujours au rayon accessoires, sachez que Casetify s'est associé à DHL pour une capsule dédiée aux utilisateurs d'iPhones.