Casetify s'associe à DHL pour une série d'accessoires destinés aux iPhones
Avec notamment une toute première coque pour AirPods Pro.
1 of 9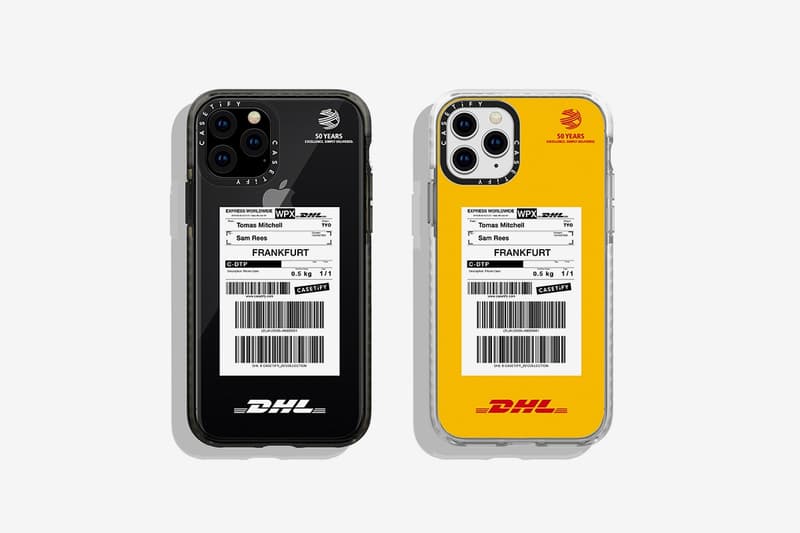 2 of 9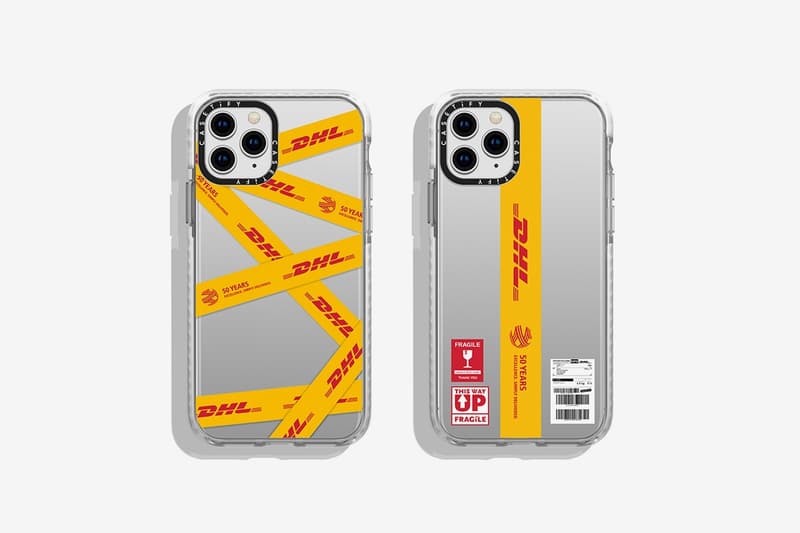 3 of 9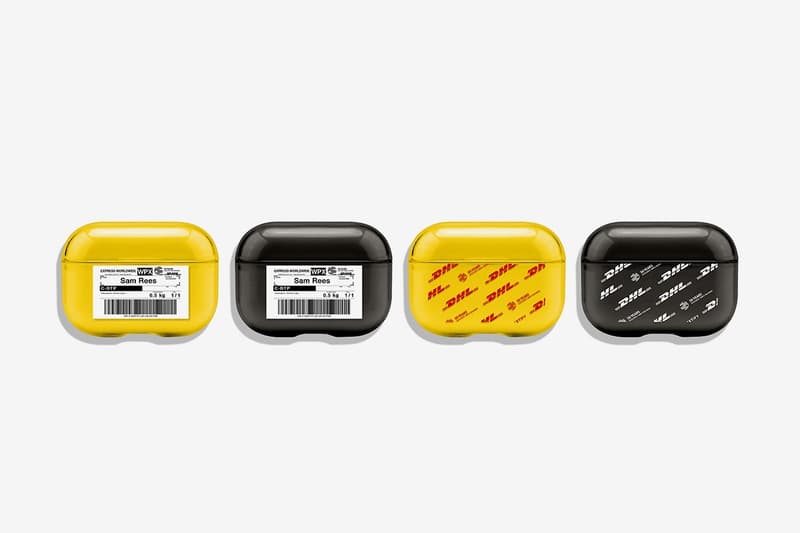 4 of 9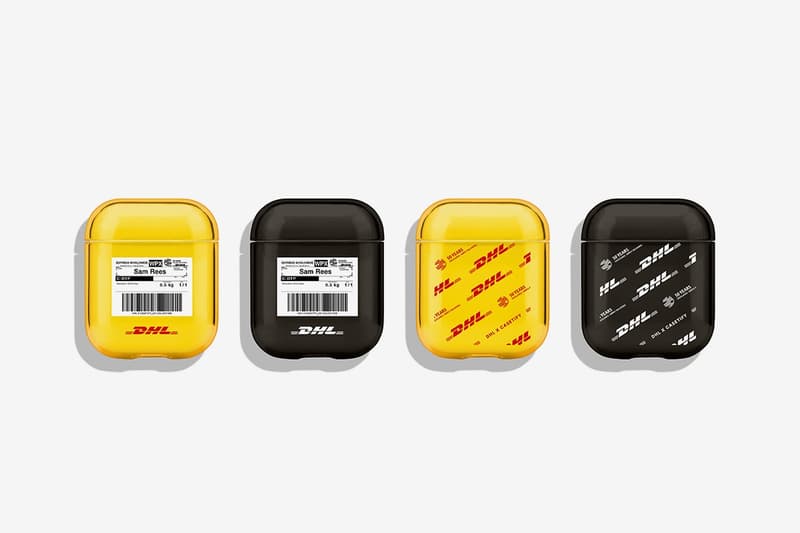 5 of 9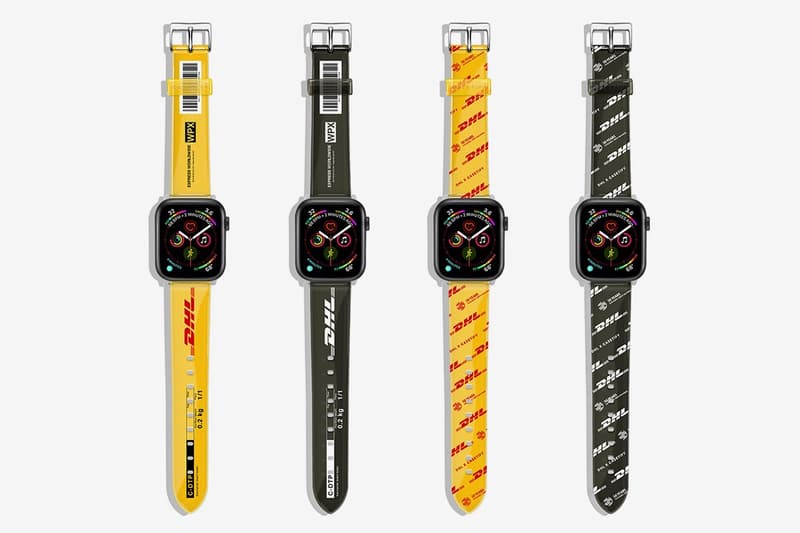 6 of 9
7 of 9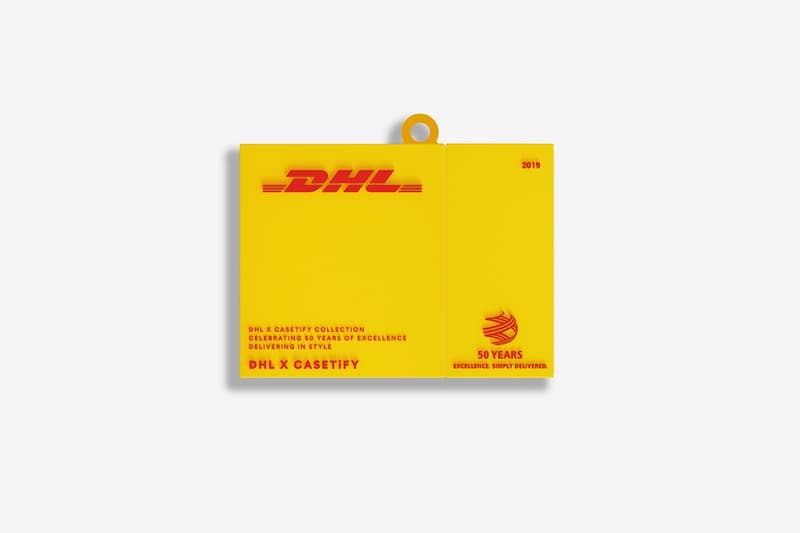 8 of 9
9 of 9
Après une collection en septembre avec Anti Social Social Club, DHL poursuit les célébrations de son 50ème anniversaire en s'associant cette fois avec CASETiFY. Une deuxième capsule dédiée aux utilisateurs d'iPhones qui mise sur des chargeurs sans fil, des étuis, des bracelets pour Apple Watch ainsi que des sacs à bandoulière de la taille d'un smartphone.
De plus, dans cette collection, DHL et CASETiFY lancent pour la première fois des étuis dédiés aux AirPods Pro, dont un étui en silicone conçu pour ressembler à l'emballage express de DHL. Tout au long de la collection, DHL est référencé à travers une bande agrémentée de multiples logos qui vient éventrer de nombreuses pièces.
Jetez un œil à la collection complète DHL x CASETiFY dans la galerie ci-dessus. Toutes les pièces collaboratives seront mises en vente via la boutique en ligne CASETiFY.