La toute première cape de Superman estimée à 100 000 $ sera vendue aux enchères
Mais pourrait s'envoler pour beaucoup plus.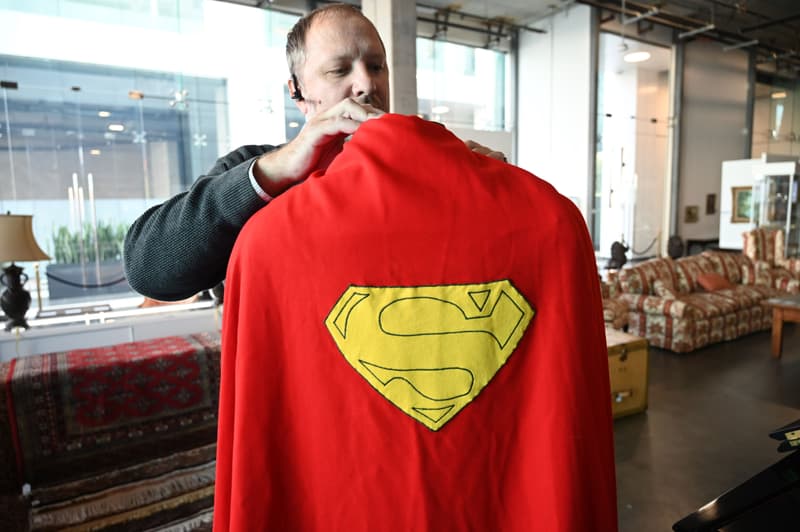 1 of 2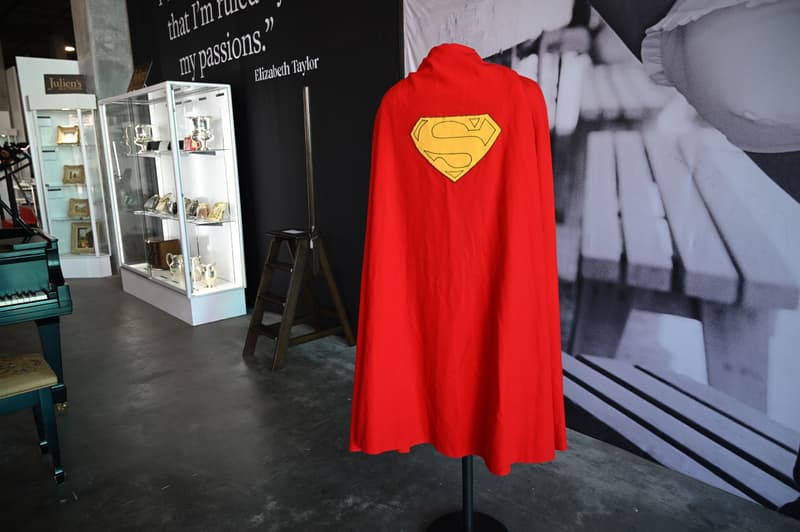 2 of 2
Objet de vestige du tout premier film Superman datant de 1978, la cape portée par le super héros sera mise aux enchères à l'occasion d'une vente inédite de rares objets d'Hollywood.
Portée par Christopher Reeve, qui interprétait le super héros à l'époque, la cape entièrement rouge flanquée d'un large blason jaune dans le dos sera placée aux enchères par la maison des ventes Julien's Auctions basée à Los Angeles. "Il est très rare d'avoir quelque chose qui soit identifiable" et qui ait survécu au premier film de Superman en 1978, a expliqué Jason DeBord, porte parole de Julien's Auctions. Lancée en 200 la maison des ventes s'est imposée comme la référence pour les ventes aux enchères de souvenirs, d'accessoires de sport liés à l'entertainment et à Hollywood.
Côté estimation, si le prix affiché oscille pour l'instant entre 100 000 et 200 000 dollars, Jason Bord avoue qu'il est difficile de prévoir si les enchères s'envoleront : "elle peut s'en aller pour quelques centaines de milliers de dollars; comme pour un demi-million de dollars". 400 autres objets appartenant au monde d'Hollywood seront également vendus ce 16 décembre.
La bande originale du film de 1978 est à revoir ci-dessous. Récemment c'est l'acteur Vincent Cassel qui mettait en vente son blouson original de La Haine.