Un regard inédit sur la fête d'anniversaire des 50 ans de Diddy
Avec une liste d'invités aussi longue que votre liste au Père Noël et des retrouvailles entre Kanye West et Jay-Z.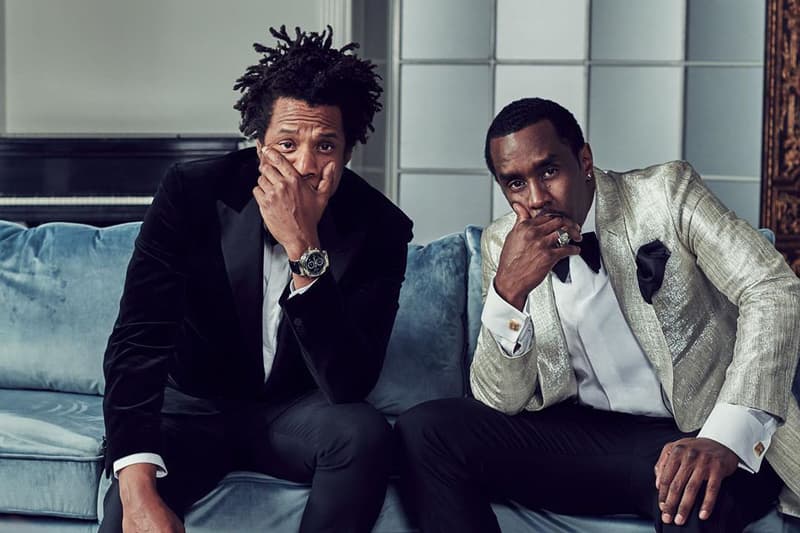 1 of 6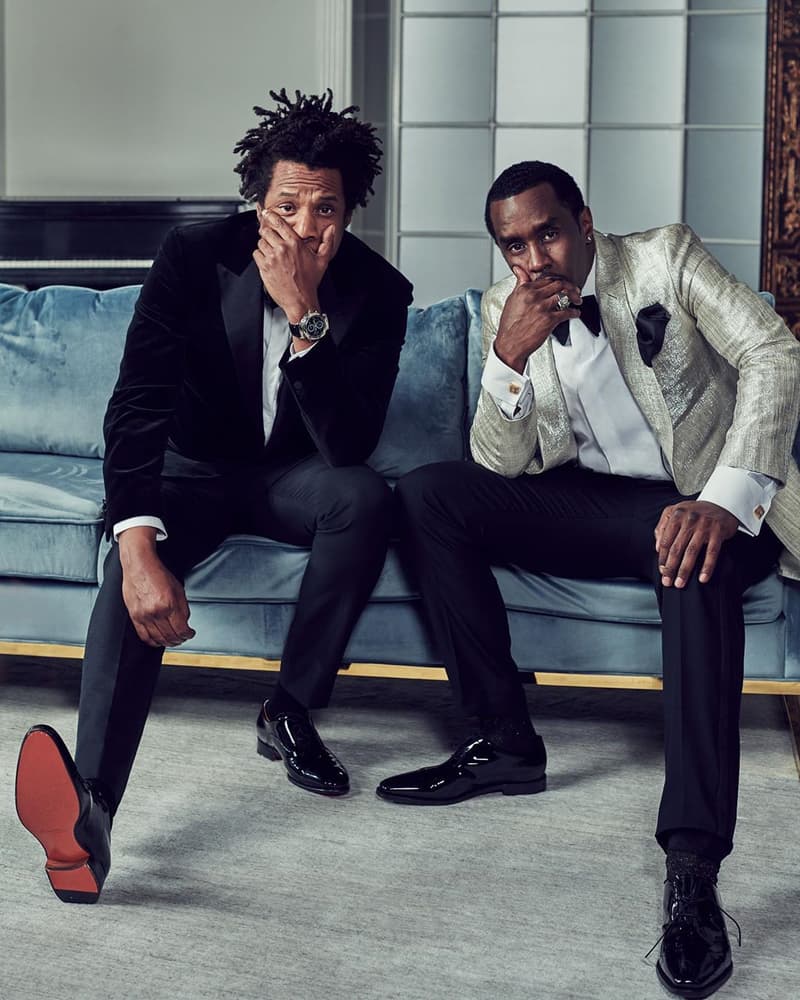 2 of 6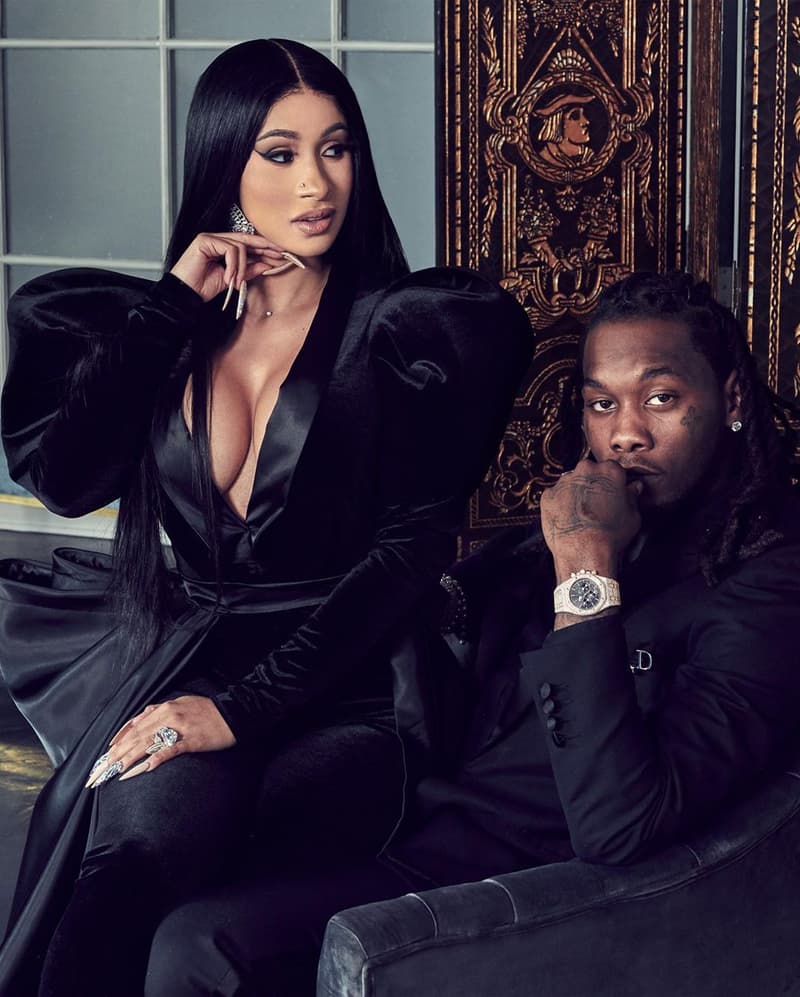 3 of 6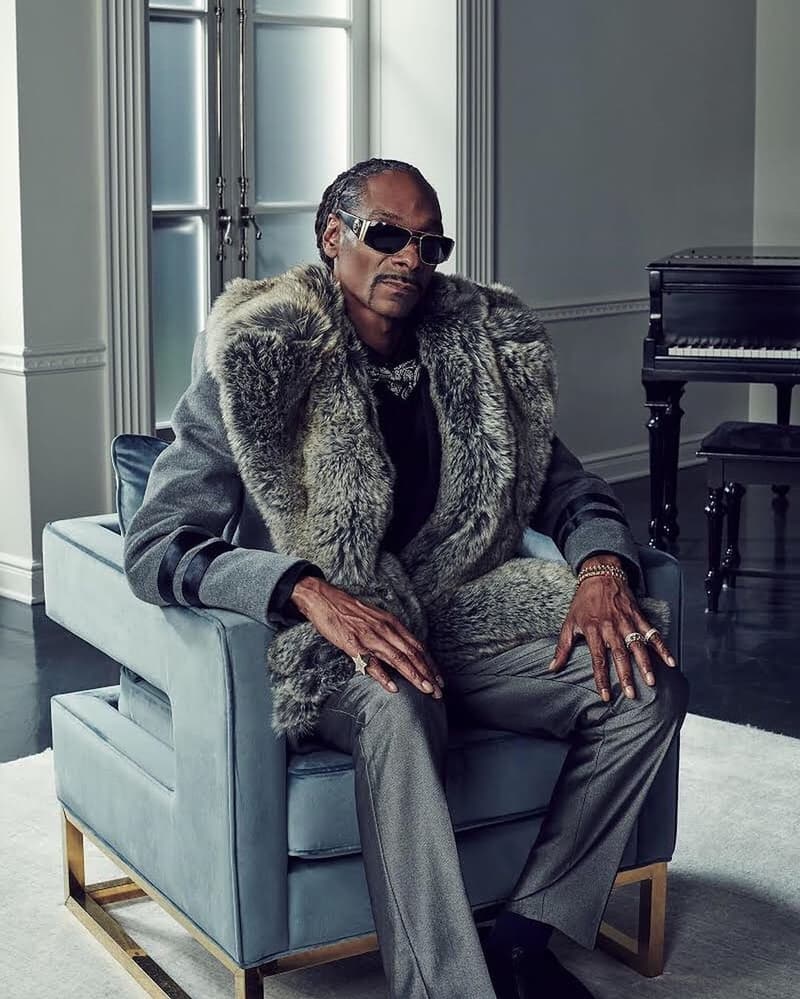 4 of 6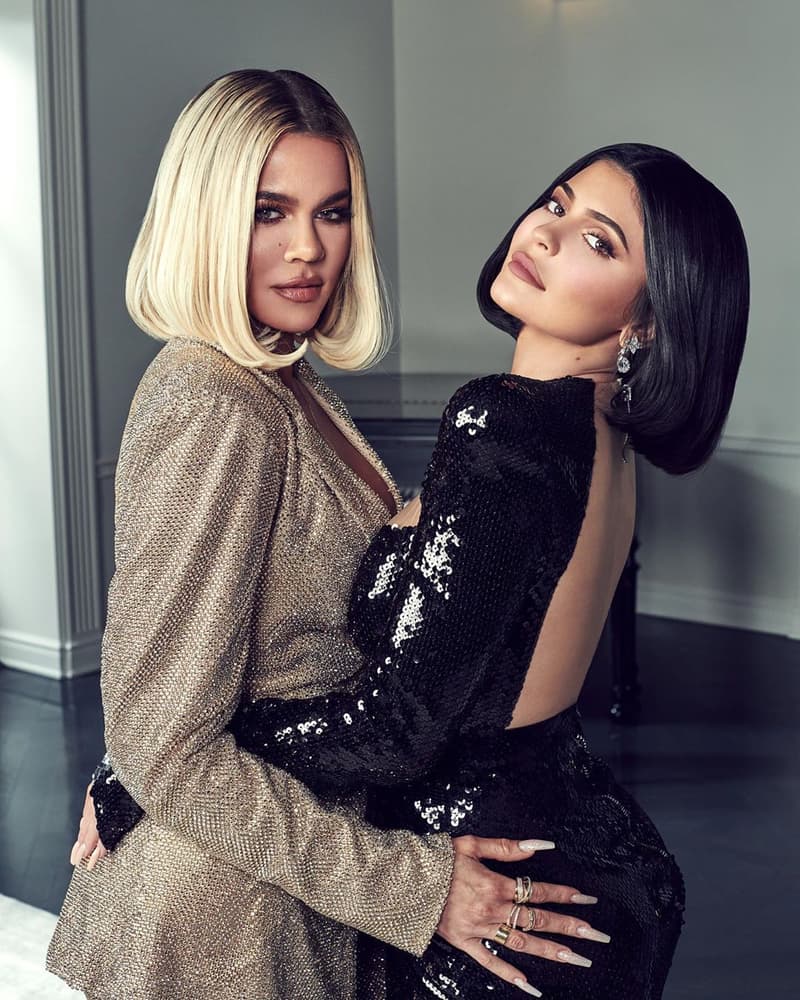 5 of 6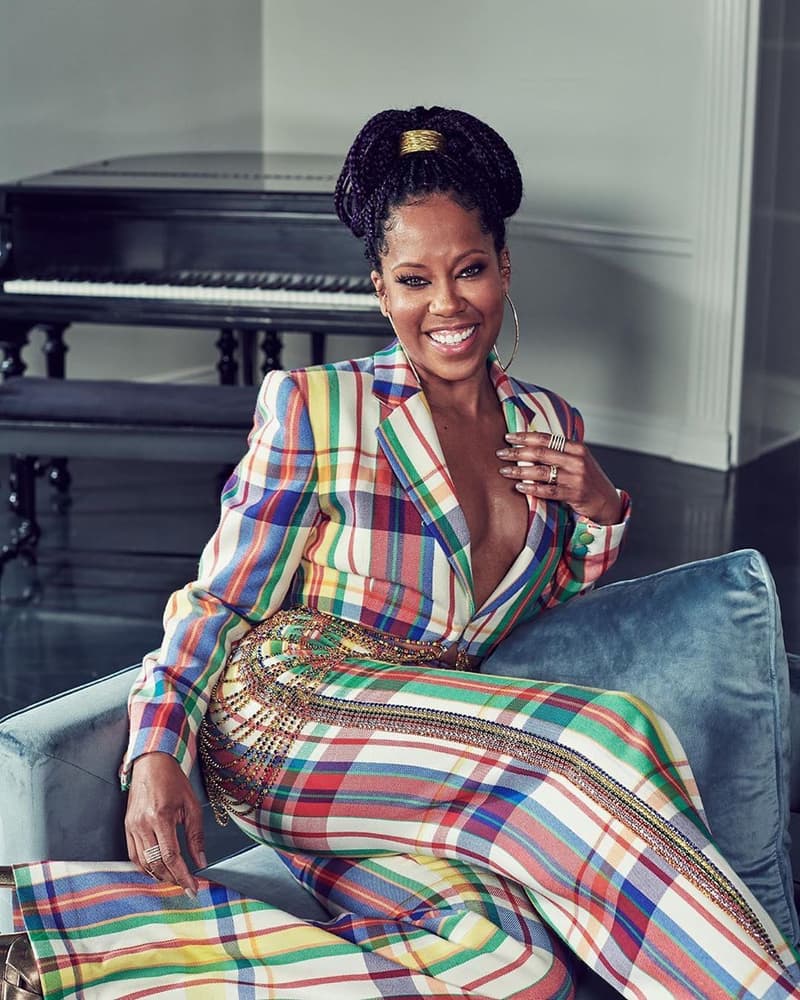 6 of 6
Diddy a fêté ses 50 ans le 4 novembre dernier mais ce n'est que ce weekend que la figure emblématique du hip-hop a décidé de célébrer cet âge rond en réalisant un tour de force ultime : réunir Kanye West et Jay-Z. C'est dans sa villa située dans le west side de Los Angeles que Diddy a soufflé ses bougies aux côtés de Jay-Z, Beyonce, Kim Kardashian, Kanye West, Khloe Kardashian, Kylie Jenner.
Mais aussi (attention liste est longue) Dr. Dre, Pharrell Williams, Cardi B, Offset, Chadwick Boseman, Tyga, Post Malone, Tyler Perry, Kobe, Machine Gun Kelly et plus encore. Des festivités capturées par le photographe Kaito pour Vanity Fair, qui a livré à des clichés inédits des guests de la cette soirée hors-norme qui s'est tenue à Holmby Hills.
En plus des retrouvailles capturées en photos et vidéos de Jay-Z et Kanye West, d'autres artistes sont venus faire le show. Mary J Blige, Usher, Lil Kim ainsi que Doug E. Fresh ont tous performé pour la star du soir.
Happy birthday Diddy.