Vans présente une nouvelle capsule centrée sur le tie & dye
"Depth Reflection".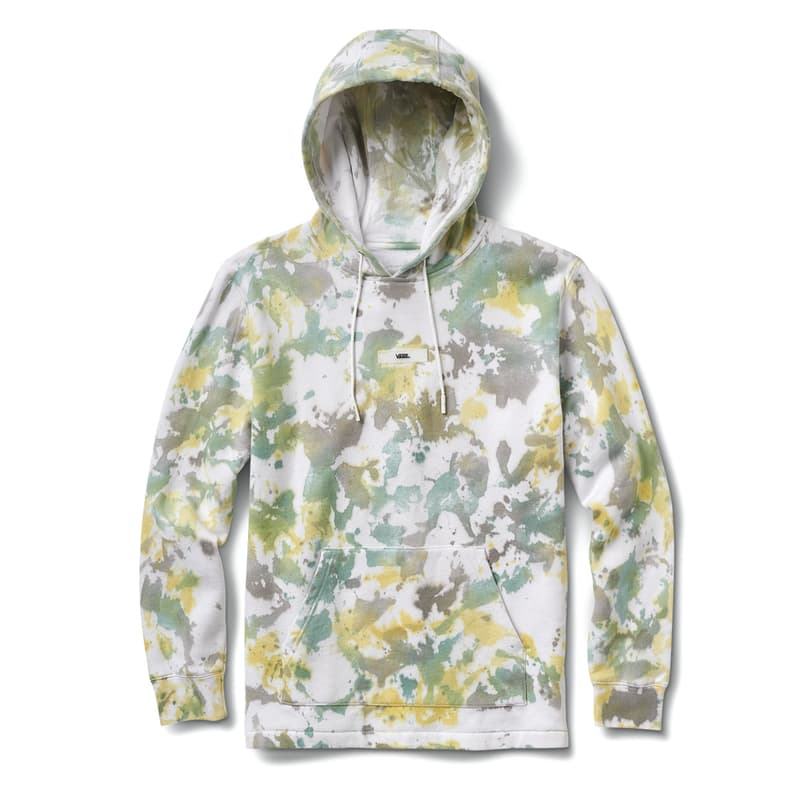 1 of 10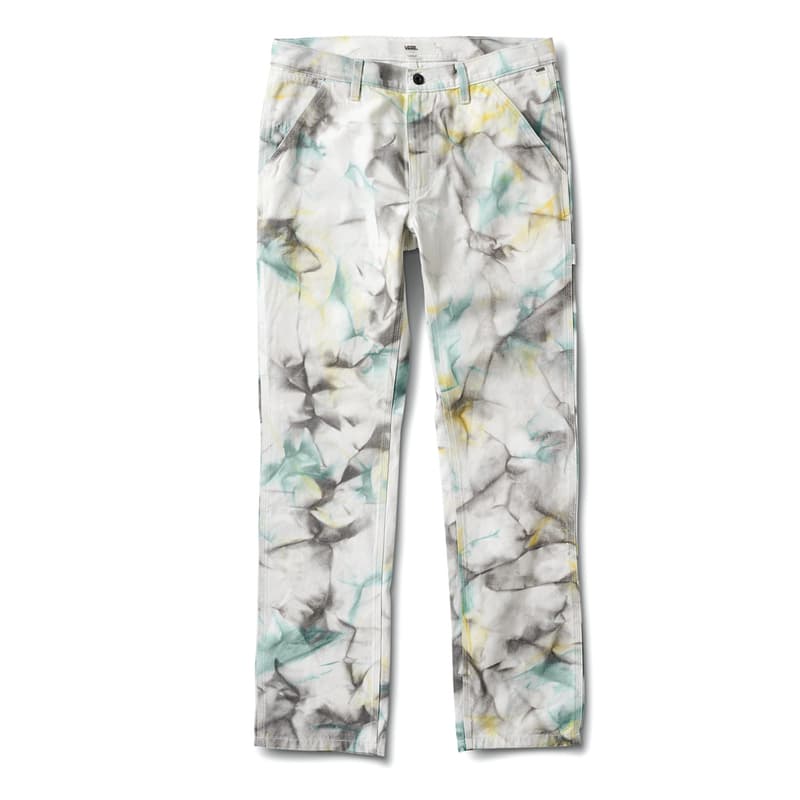 2 of 10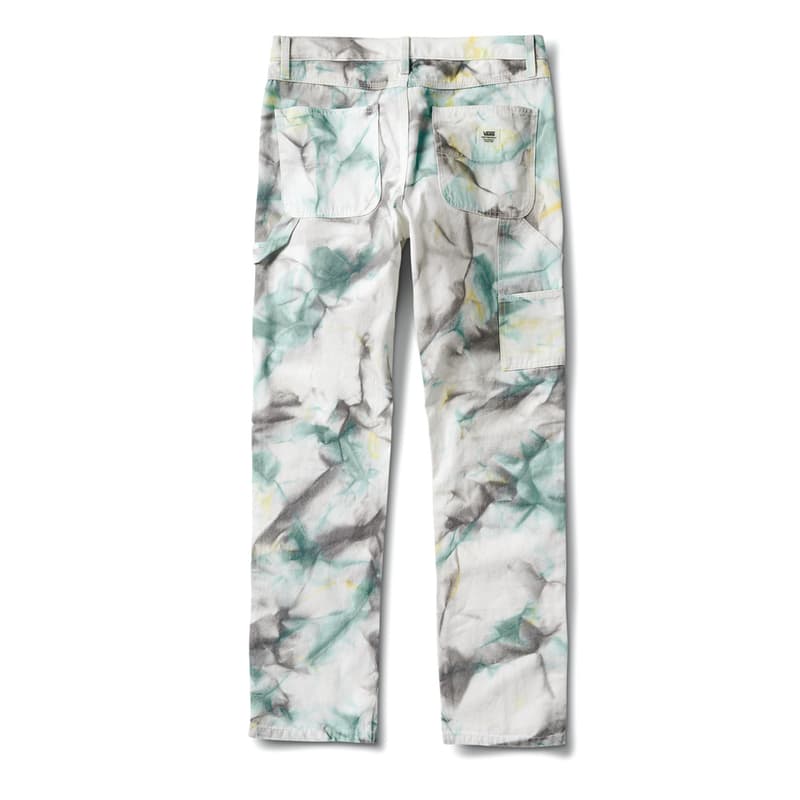 3 of 10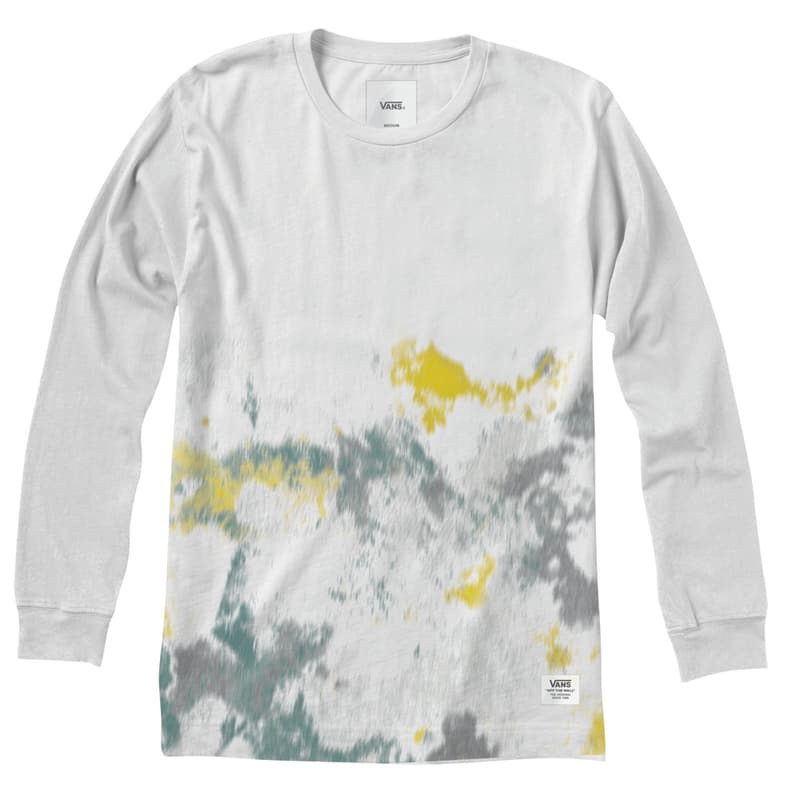 4 of 10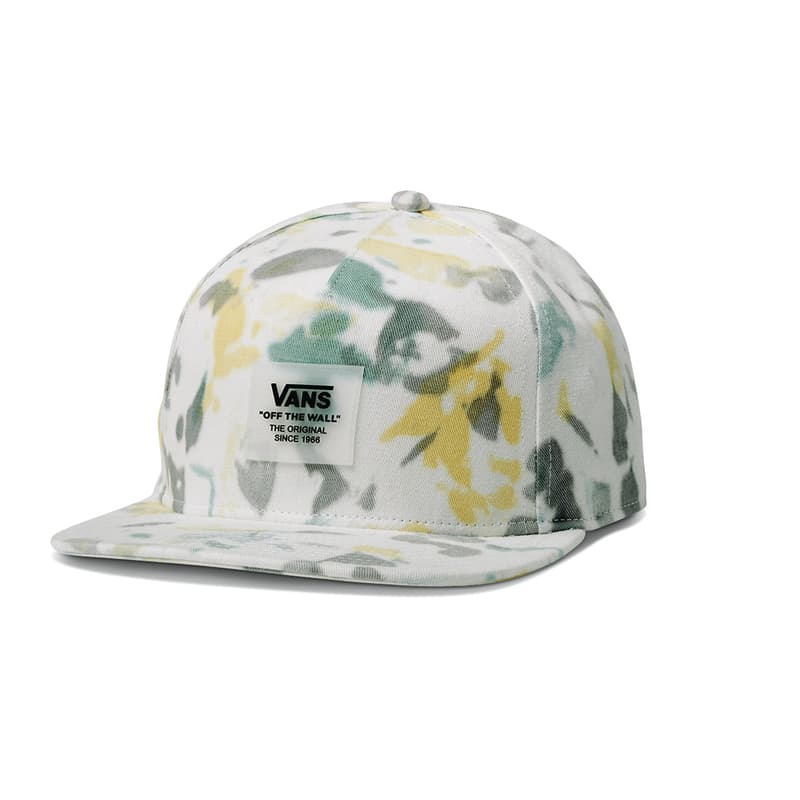 5 of 10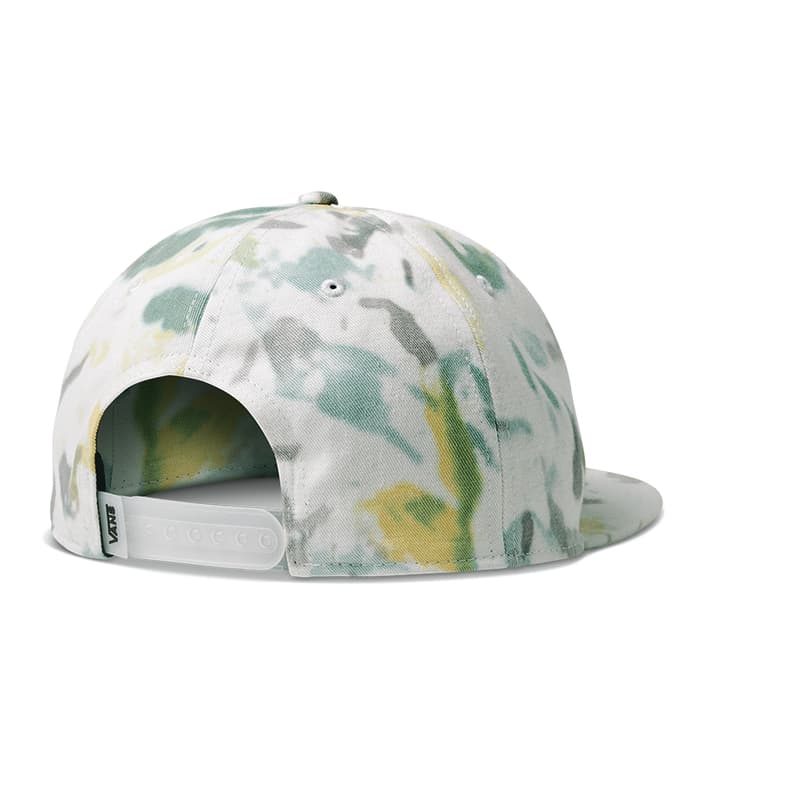 6 of 10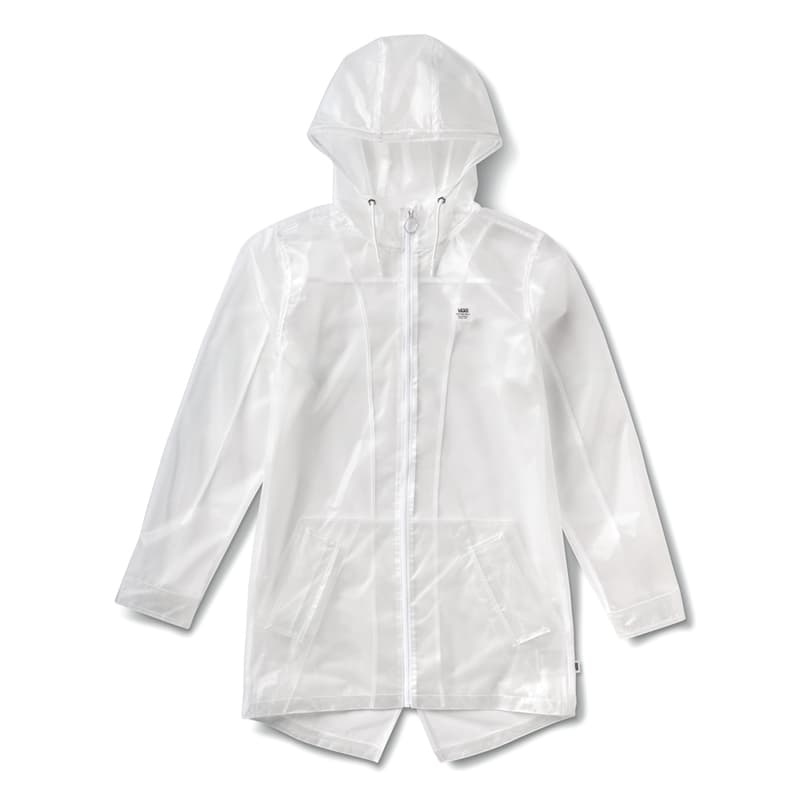 7 of 10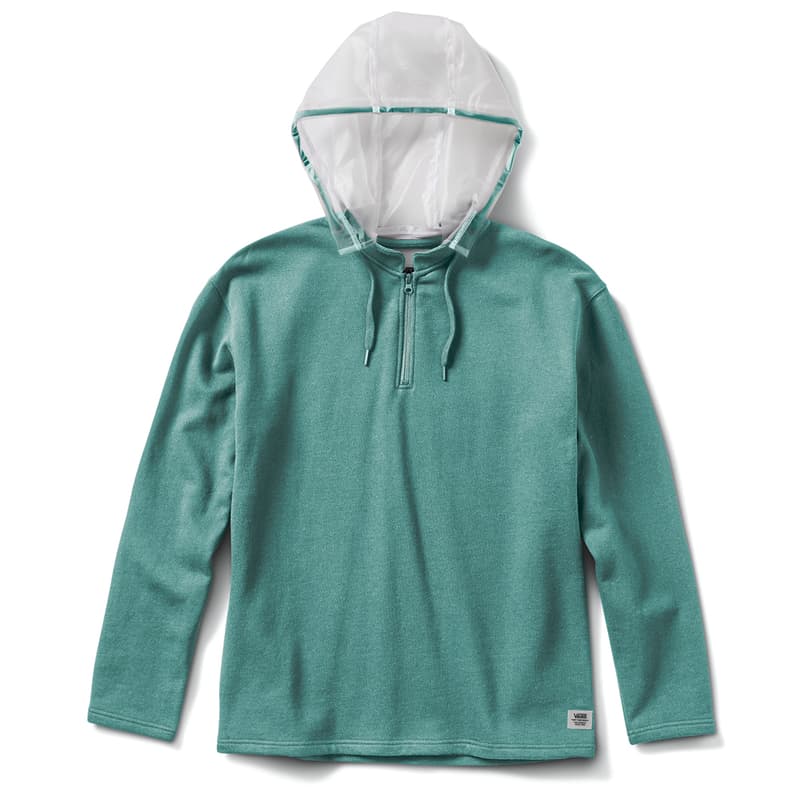 8 of 10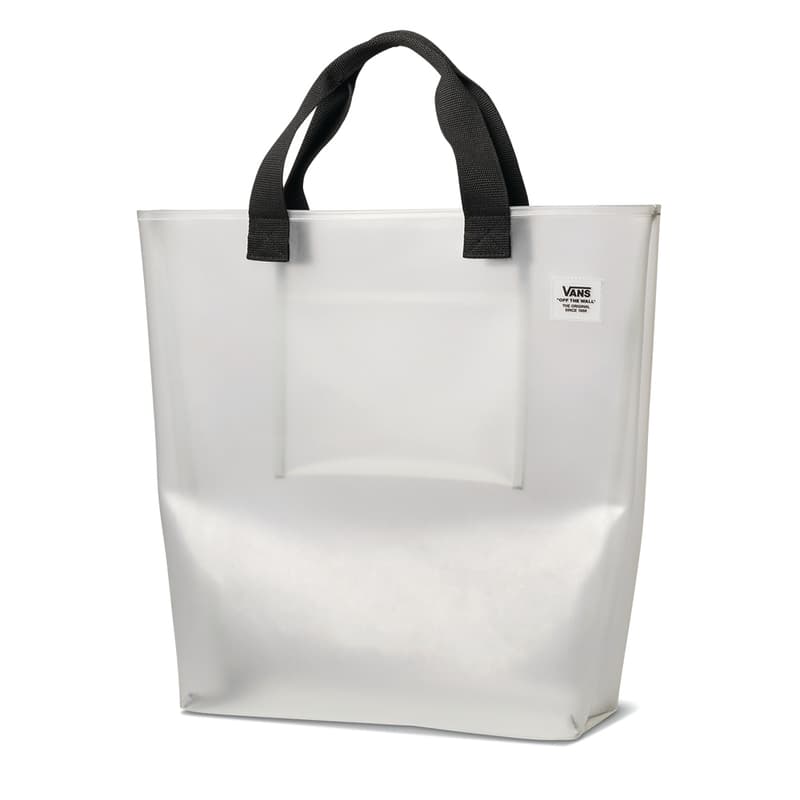 9 of 10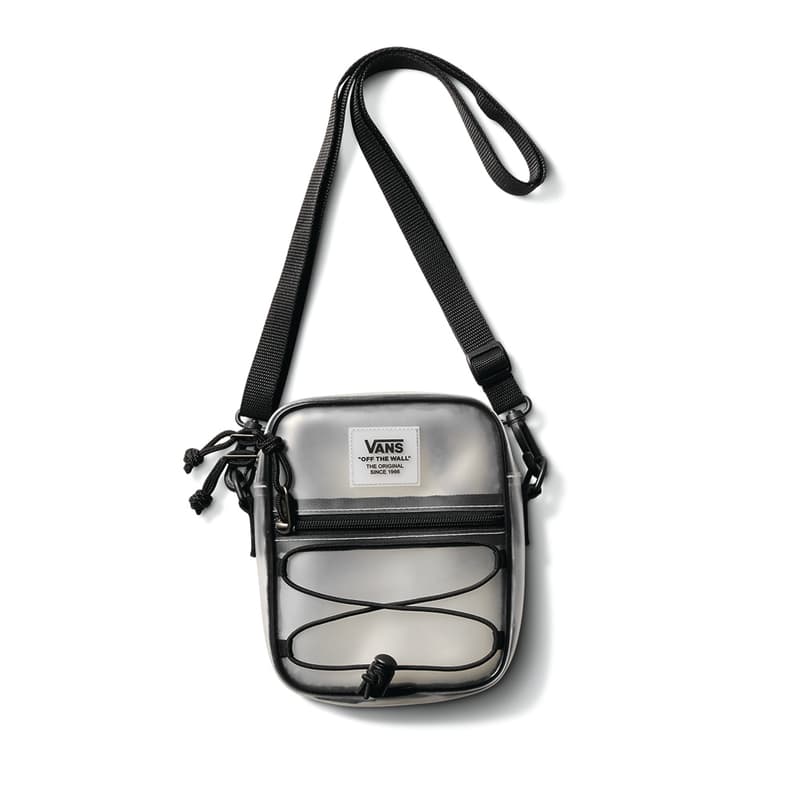 10 of 10
On l'avait laissé sur une série de collabs footwear bien senties, incluant Supreme, Patta ou encore RHUDE, Vans dévoile aujourd'hui une capsule apparel intitulée "Depth Reflection", centrée sur le tie & dye.
La teinture, qui se décline ici sous des tons mêlant vert, gris ou jaune, s'appose ainsi sur un hoodie, un pantalon, un t-shirt ou une casquette. Des produits transparents complètent la gamme, comme une parka, un autre sweat capuche ou encore des sacs.
Jetez un oeil à ces produits via la galerie ci-dessus, et dirigez-vous vers le site de Vans pour les shopper. Pour plus de tie & dye, découvrez notre dernière sélection de 15 pièces de saison pour égayer vos tenues hivernales.