Un biopic sur Michael Jackson est en préparation
Par les producteurs de "Bohemian Rhapsody".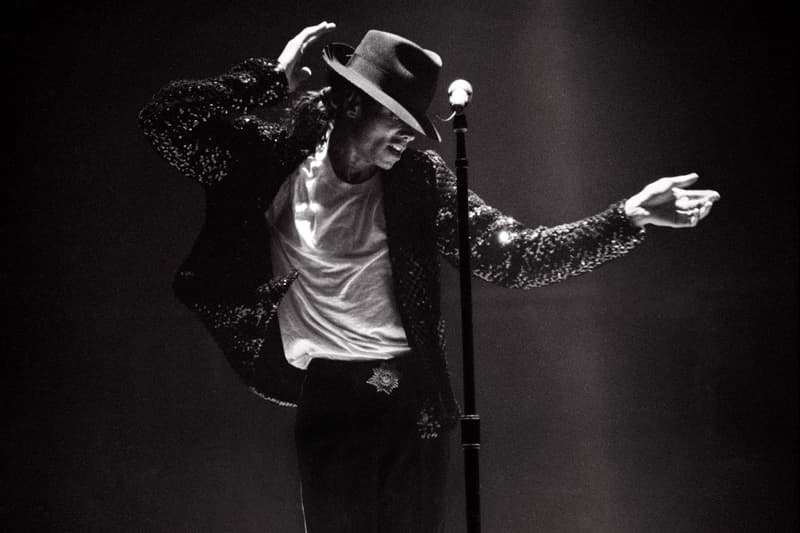 Après le succès de "Bohemian Rhapsody" sorti en 2018, les producteurs du film revenant sur la vie de Freddie Mercury préparent un biopic sur Michael Jackson.
La famille de l'artiste américain décédé en 2009 et le producteur Graham King se sont en effet mis d'accord sur les droits de la musique et de la vie de Michael Jackson dans le but de réaliser un long-métrage revenant sur la carrière du "King of Pop". Selon Deadline, le biopic ne sera pas "une reconstituion assainie de la vie de Michael Jackson" et sera écrit par le scénariste John Logan qui a précédemment travaillé sur "Gladiator" ou "The Aviator".
Après le film "This is it" constitué des images des coulisses des dernières répétitions de l'artiste sorti en 2009, le controversé documentaire "Leaving Neverland" diffusé par HBO il y a quelques mois ou encore la comédie musicale "MJ: The Musical" prévue à Broadway début 2020, ce nouveau film surfe sur l'intérêt du public pour la carrière de Michael Jackson malgré les récentes polémiques sur la vie de l'artiste.
Restez connectés pour plus d'informations sur le biopic de Michael Jackson, et si vous l'aviez raté le film "Joker" aura droit à une suite après son succès à l'international.
EXCLUSIVE: #BohemianRhapsody producer Graham King has secured from the #MichaelJackson estate the rights to make a film of the complicated pop icon's life with access to all of his music, sources say https://t.co/ZnaD0NJ9AW

— Deadline Hollywood (@DEADLINE) November 22, 2019