Drake répond avec humour à ceux qui l'ont hué lors de son dernier concert
Le 6 God préfère l'ironie à la colère.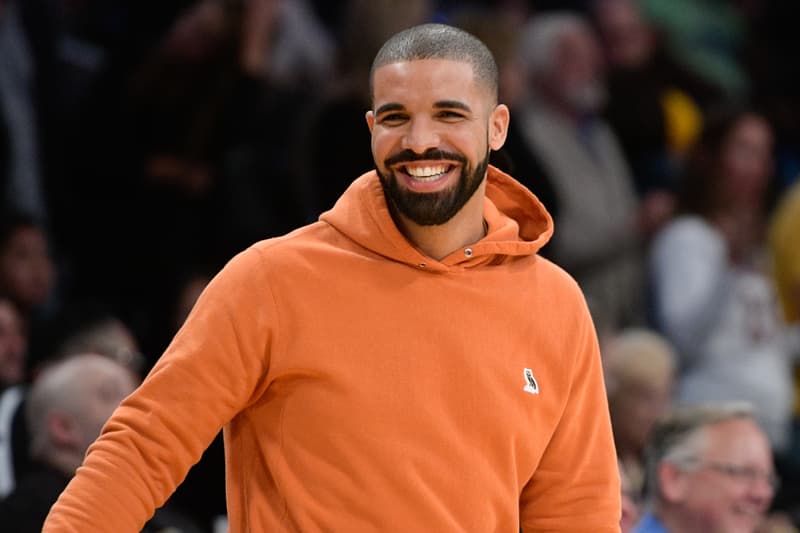 Le 10 novembre dernier, Tyler, The Creator amenait Drake sur la scène de son Camp Flog Gnaw Carnival à Los Angeles. De nombreux spectateurs, s'attendant à découvrir Frank Ocean comme invité surprise, ont hué le 6 God lors de sa performance. Si Tyler, The Creator s'est enervé sur Twitter, le rappeur canadien a préféré réagir avec humour à la réaction du public.
C'est sur Instagram que Drake a décidé de répondre suite à son passage difficile sur les planches du Camp Flog Gnaw Carnival. Aux côtés de quelques photos des coulisses du festival, le 6 God commente : "Rebondissement… je viens de signer pour le Camp Flog Gnaw pour 10 ans, désolé les enfants on va se voir chaque année jusqu'à vos 30 ans". Une réaction pleine d'humour qui a fait rire Virgil Abloh, Kendall Jenner ou encore Millie Bobby Brown sur le réseau social.
Découvrez ci-dessous le post Instagram de Drake en réaction à son passage sur la scène du Camp Flog Gnaw Carnival, et dans l'actualité du rap US découvrez tout ce qu'il s'est passé lors du festival ASTROWORLD de Travis Scott.